Pretty Spring Patterns Round Up by Mama In A Stitch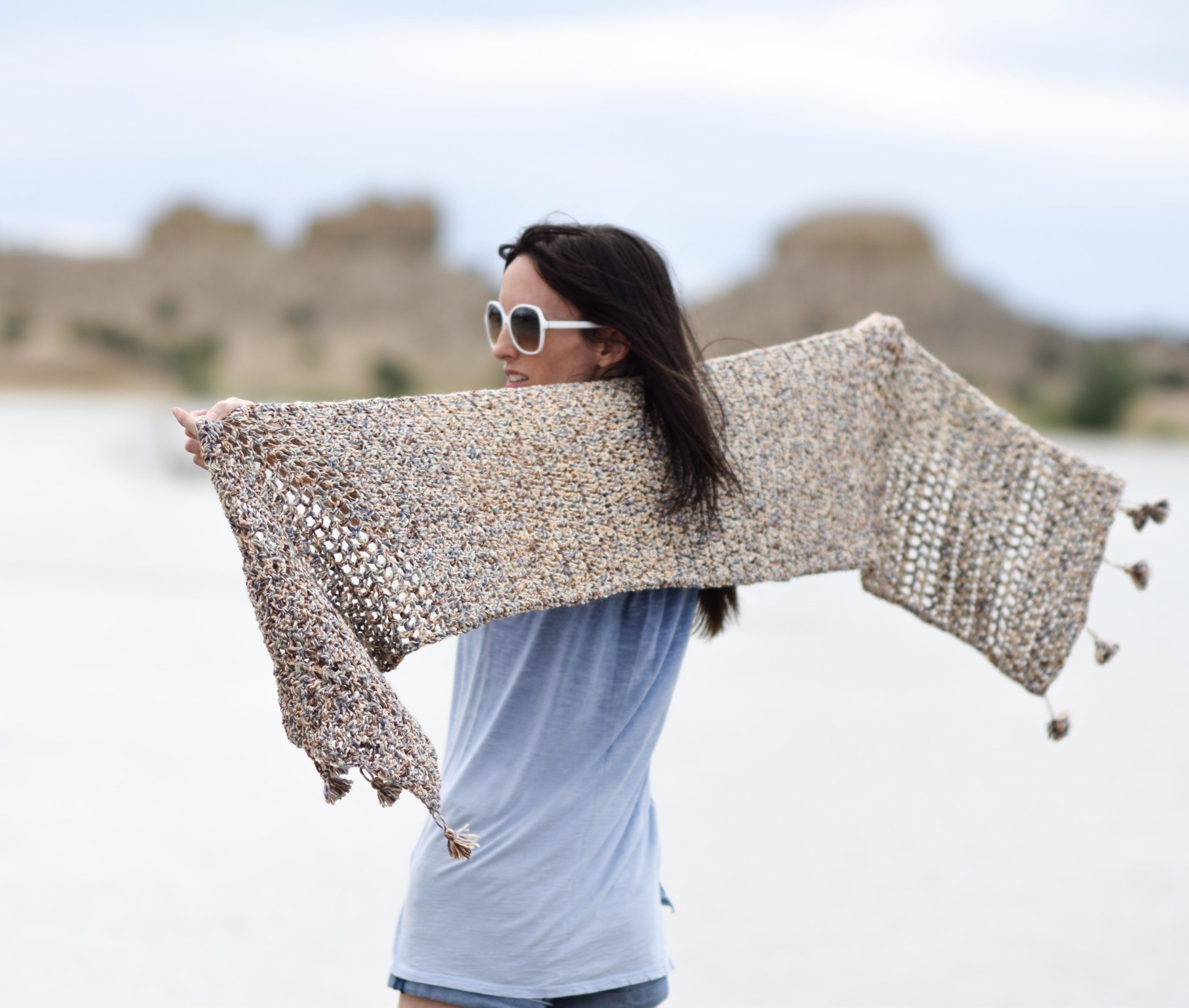 Hey friends! Last year I did a spring pattern round up at about this same time, so I thought I'd do it again to include some of the newer patterns. Who else is ready for the snow to melt and the sun to come out? (Raises hand!) Below you'll find a few of my favorite spring worthy knitting and crochet projects from the blog. Let's get to some warm weather making!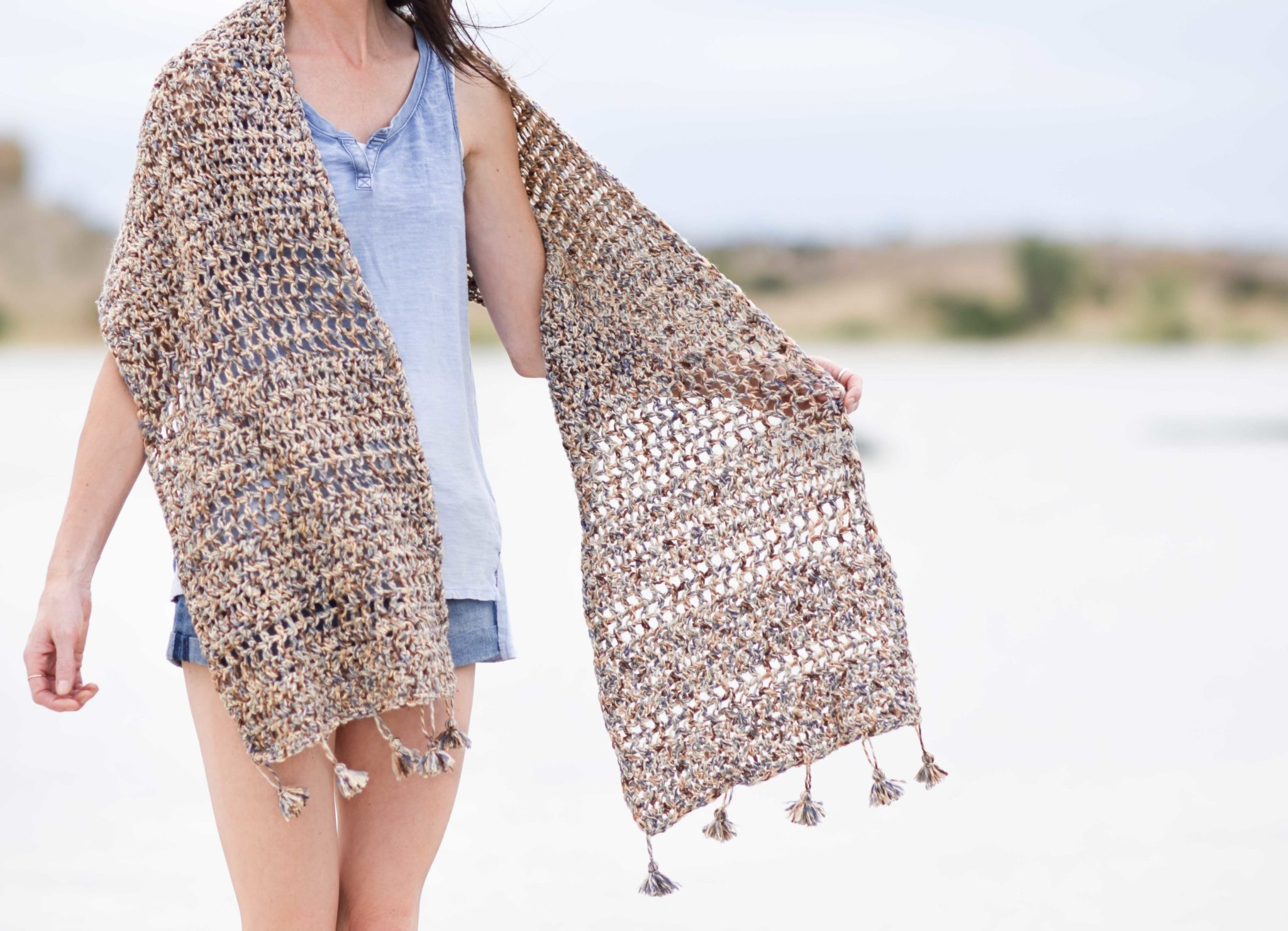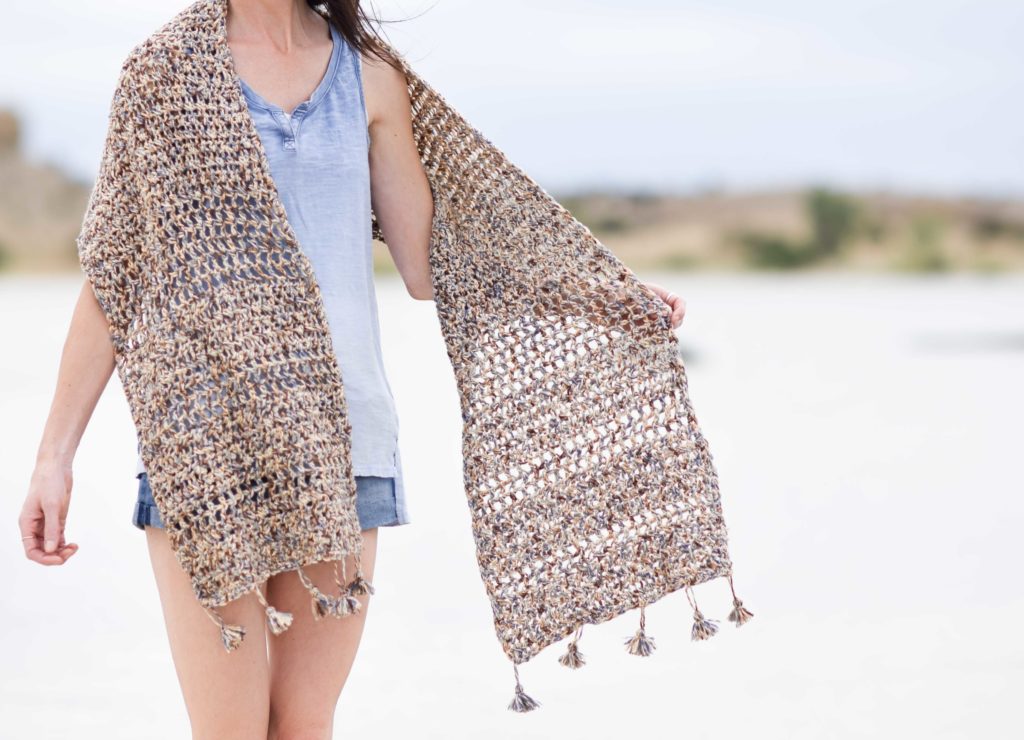 Eyelets Sleeveless Knit Top (here)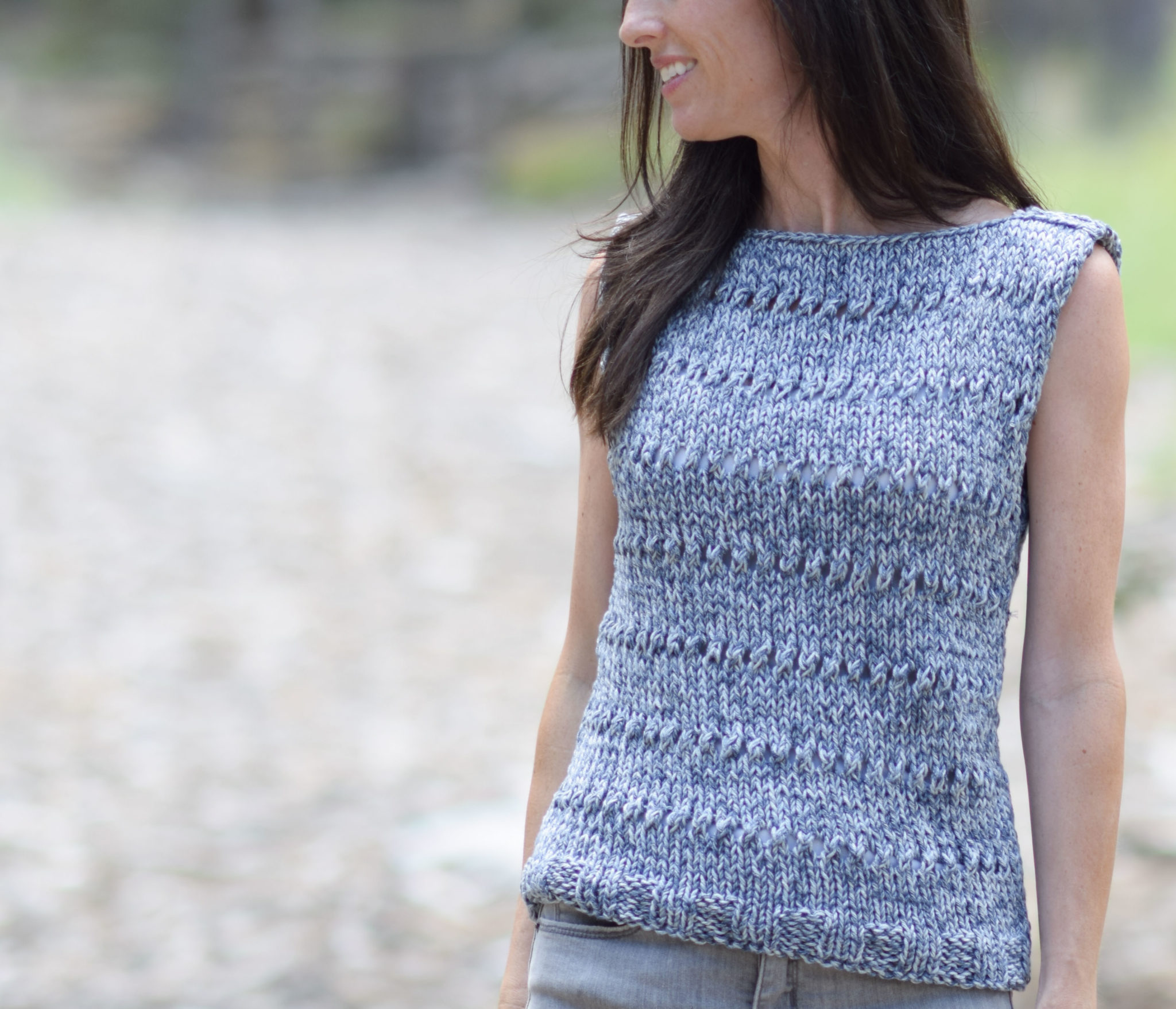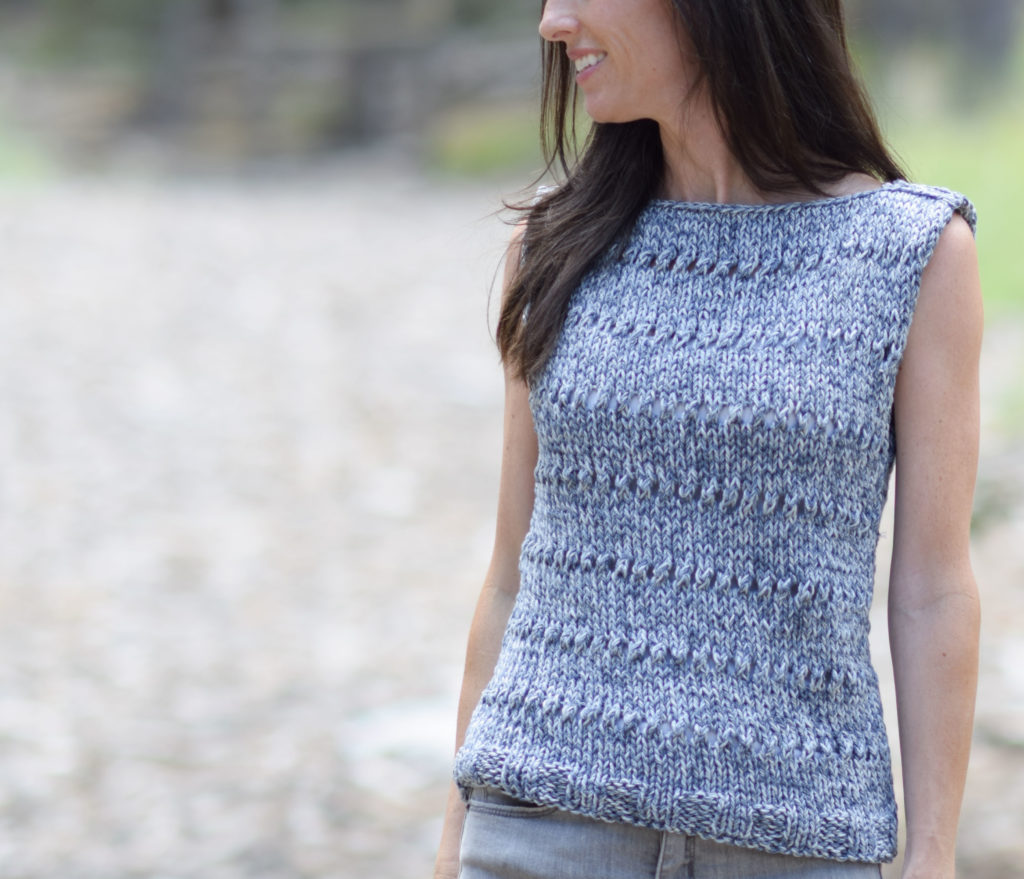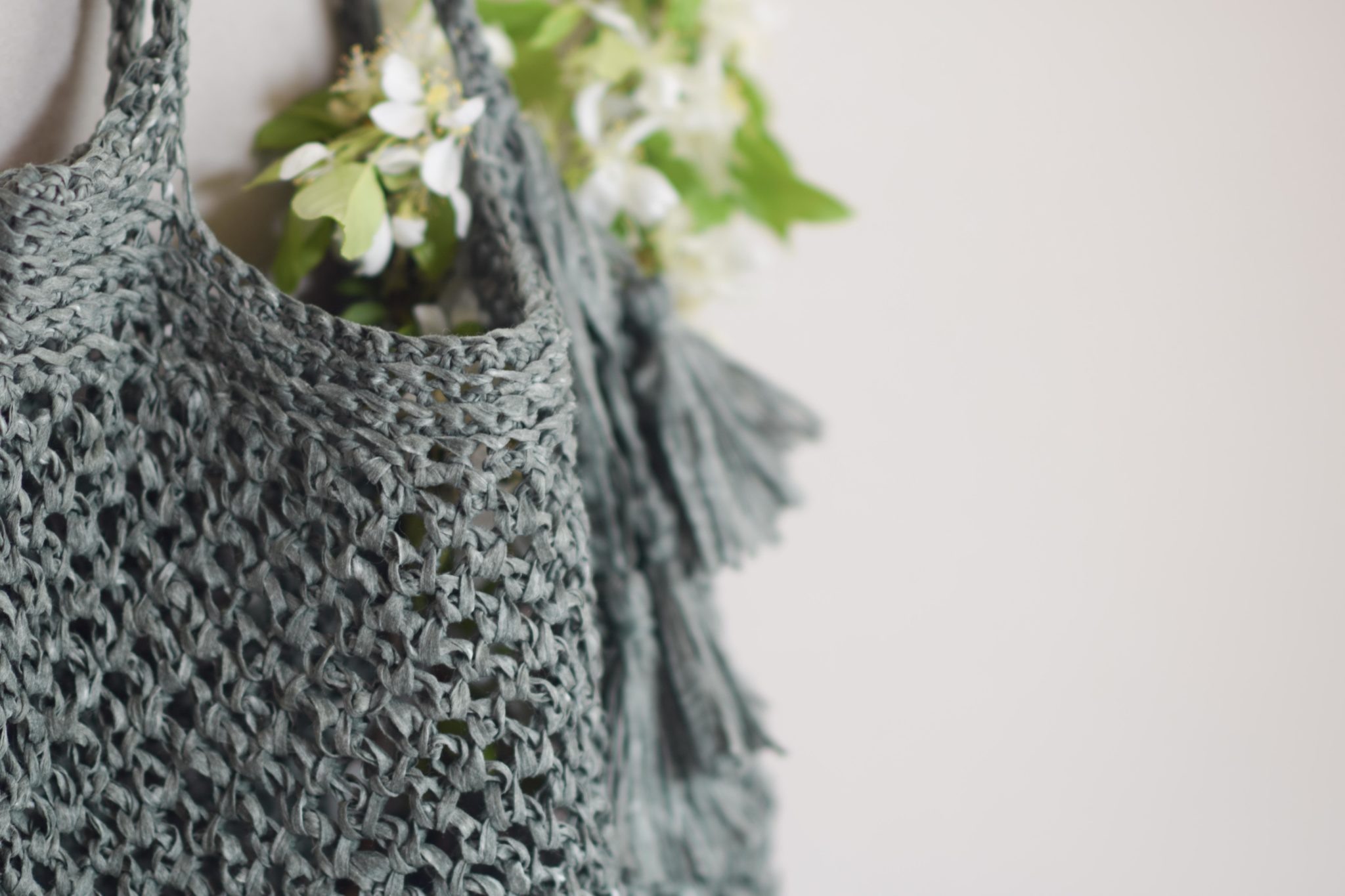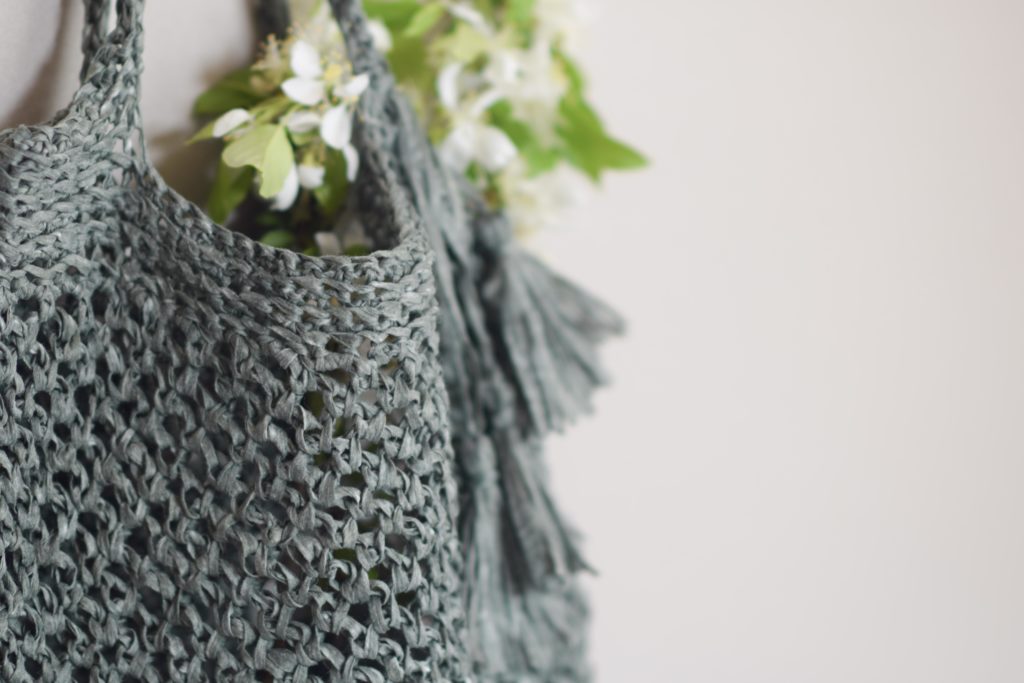 Vintage Easy Crochet Sleeveless Top (here)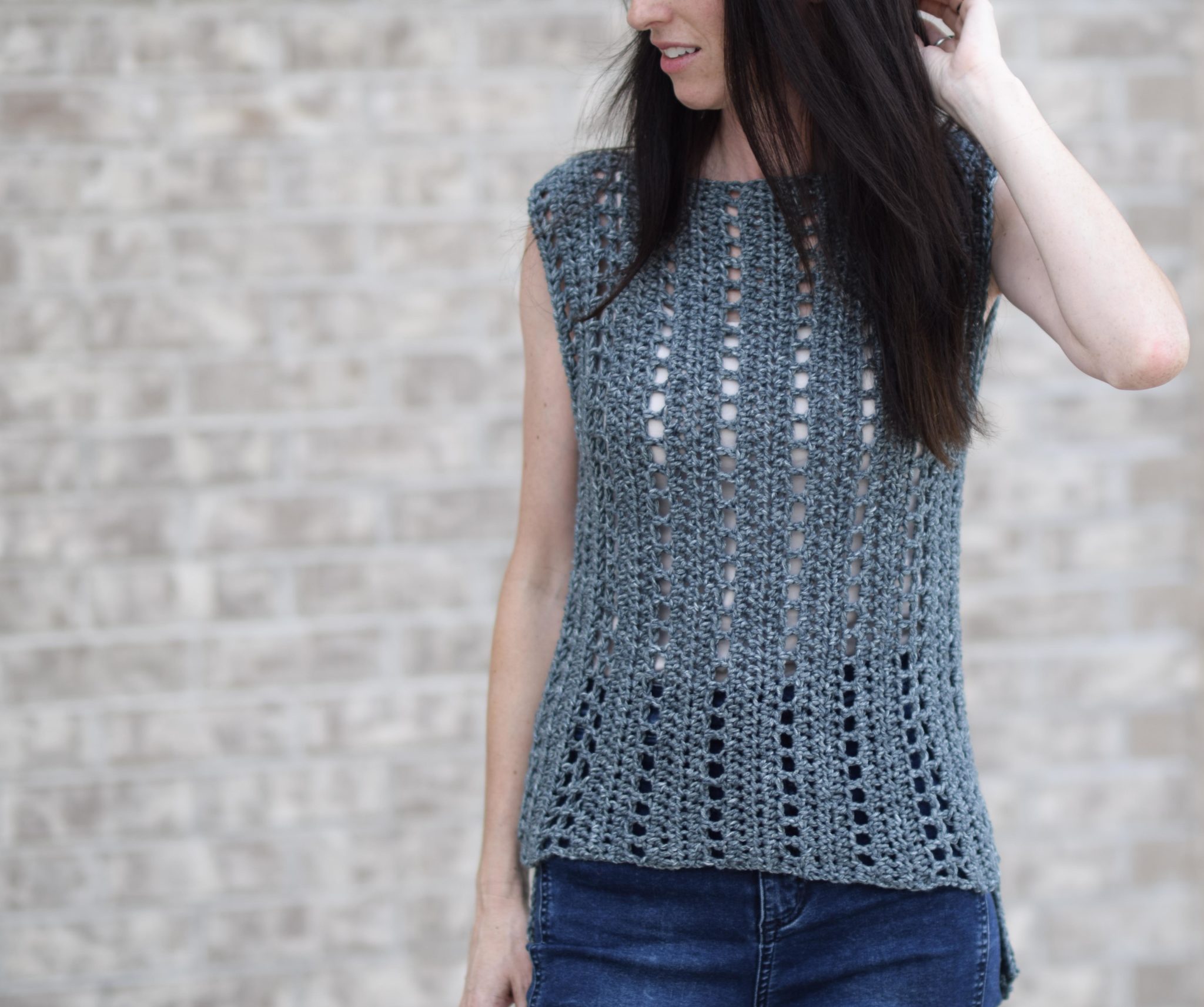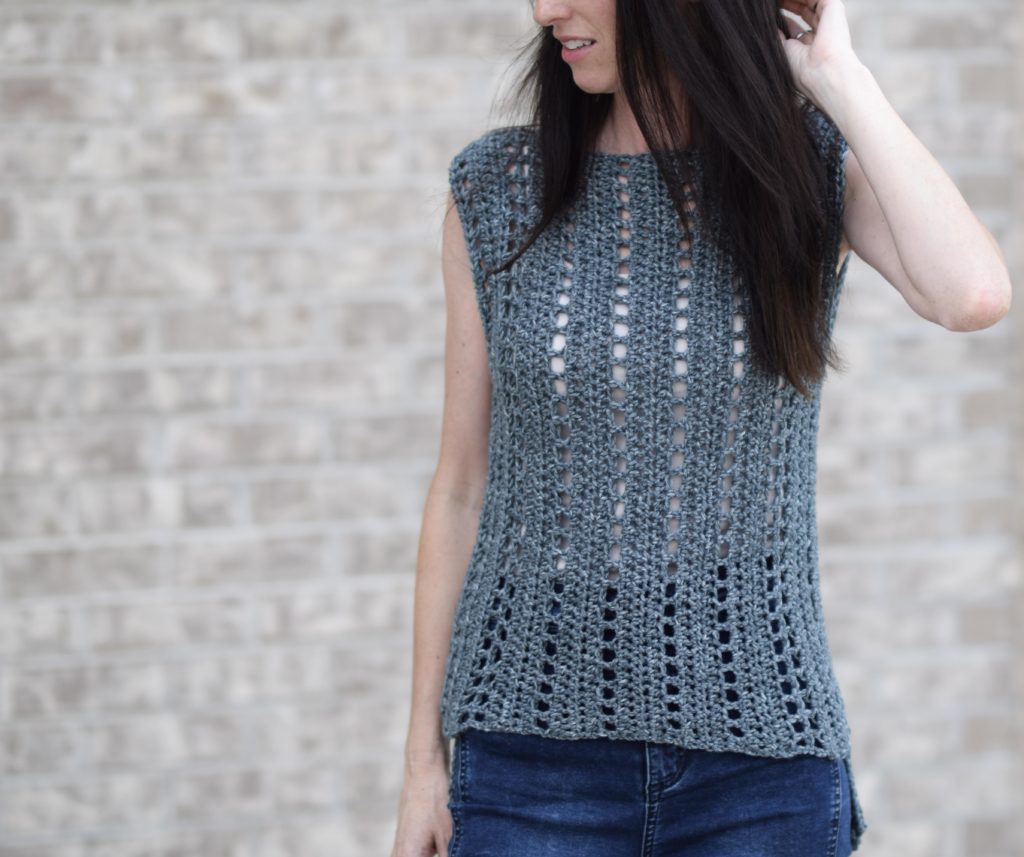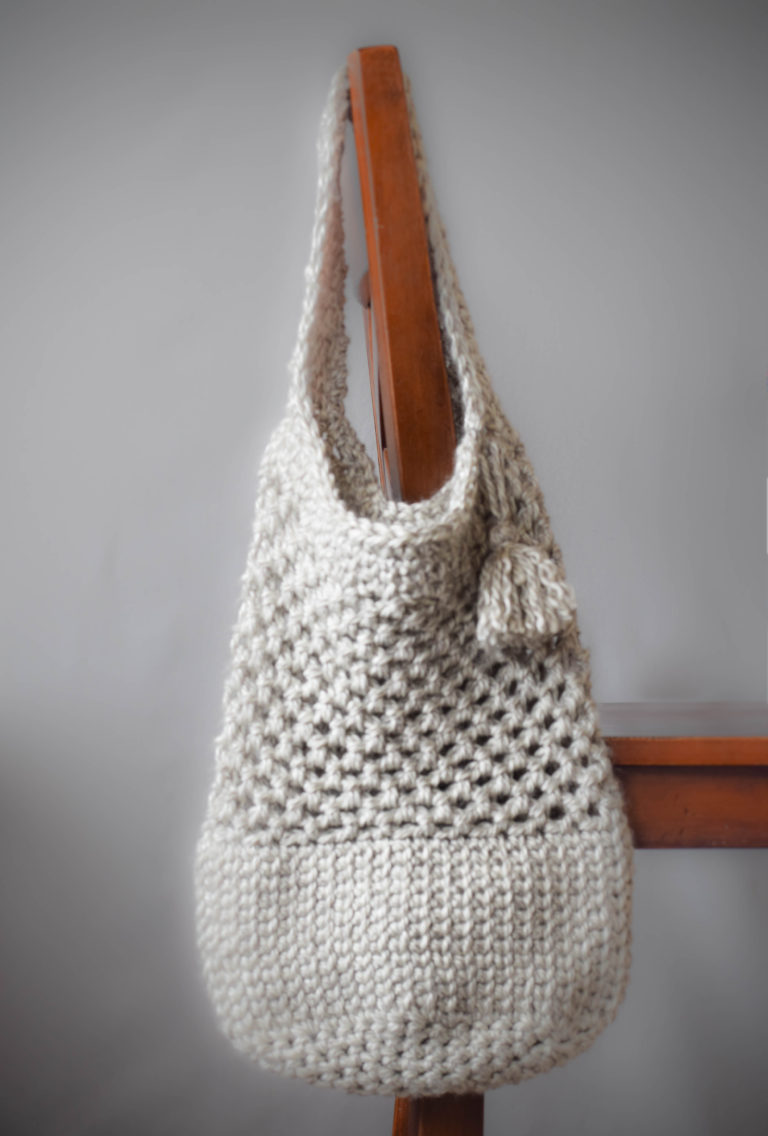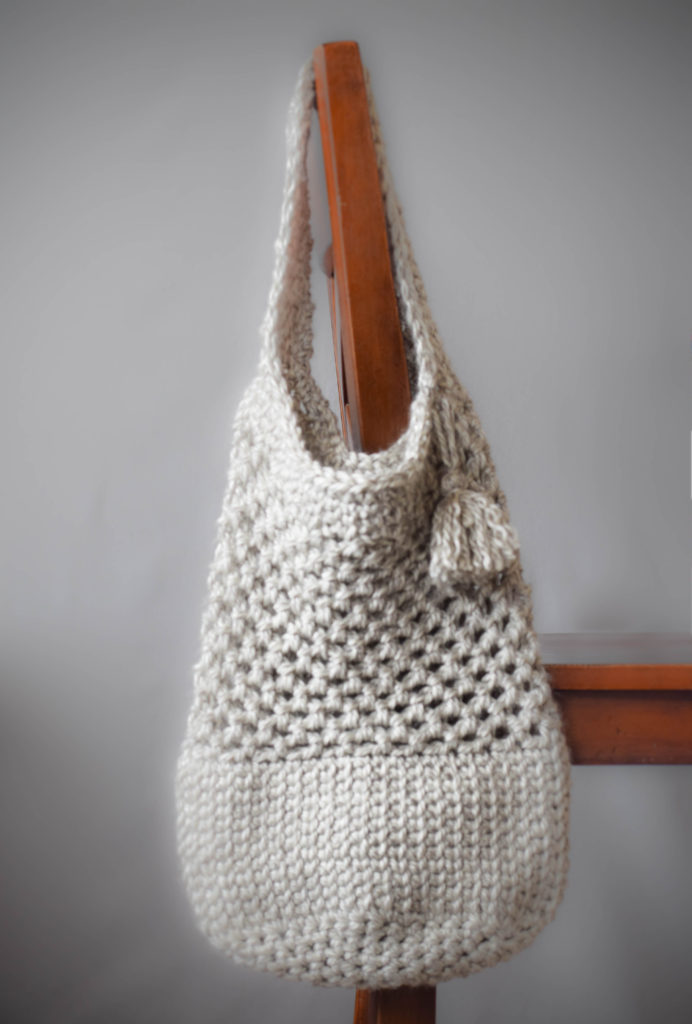 Easy Knit Boxy T – Shirt (here)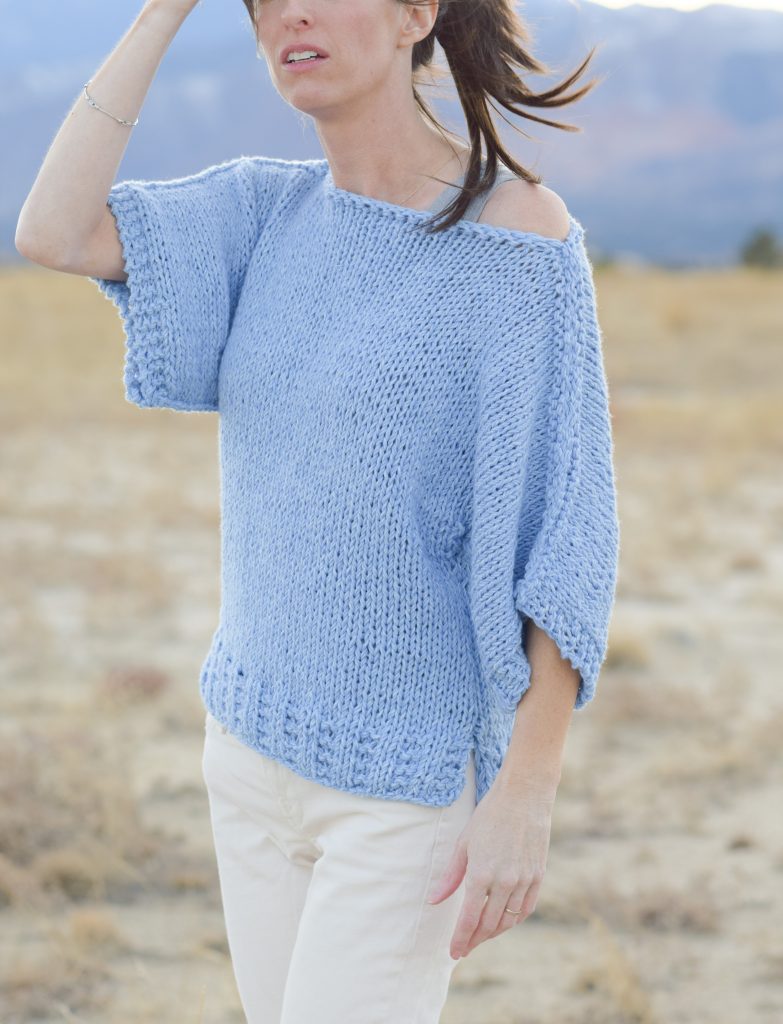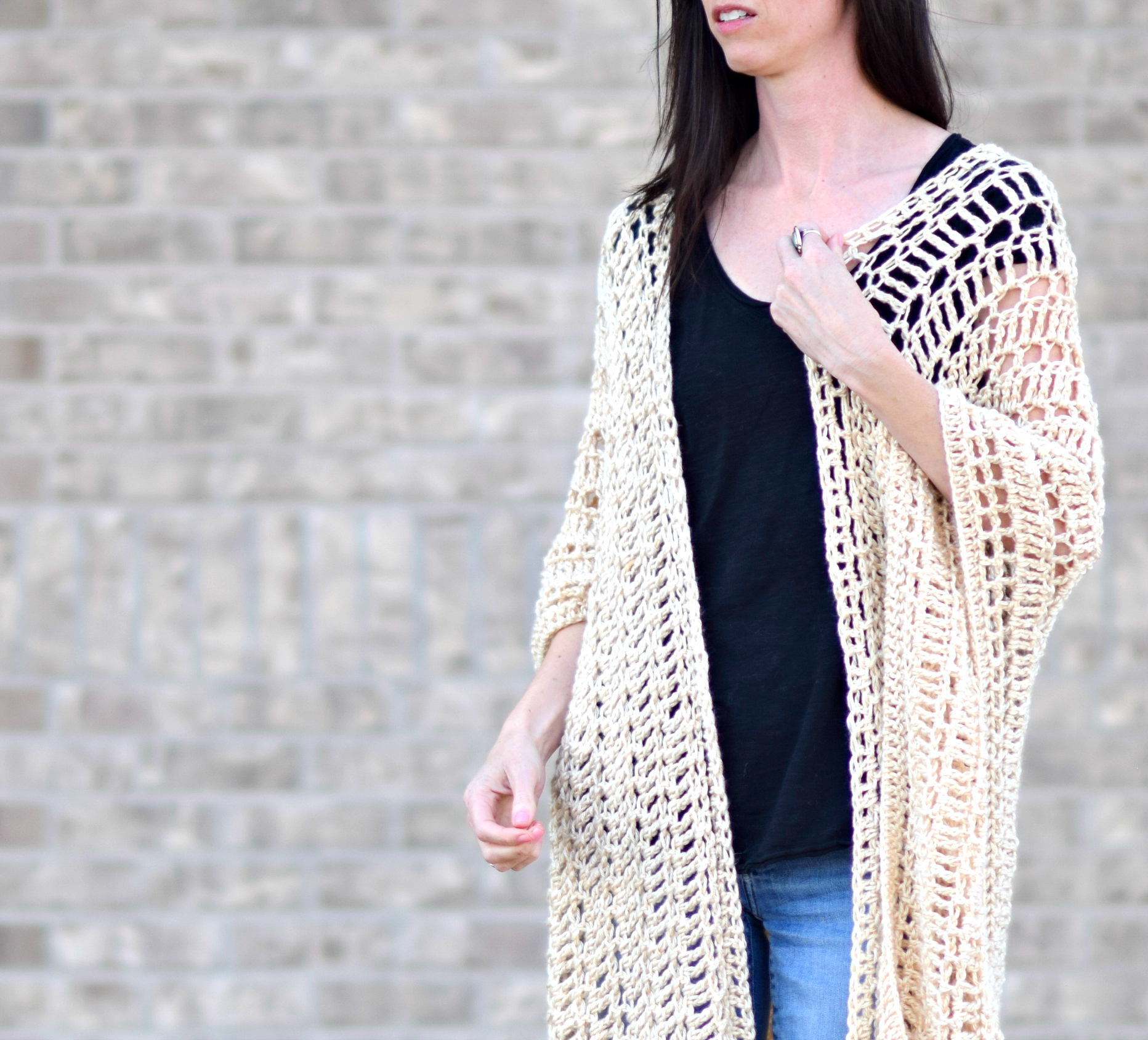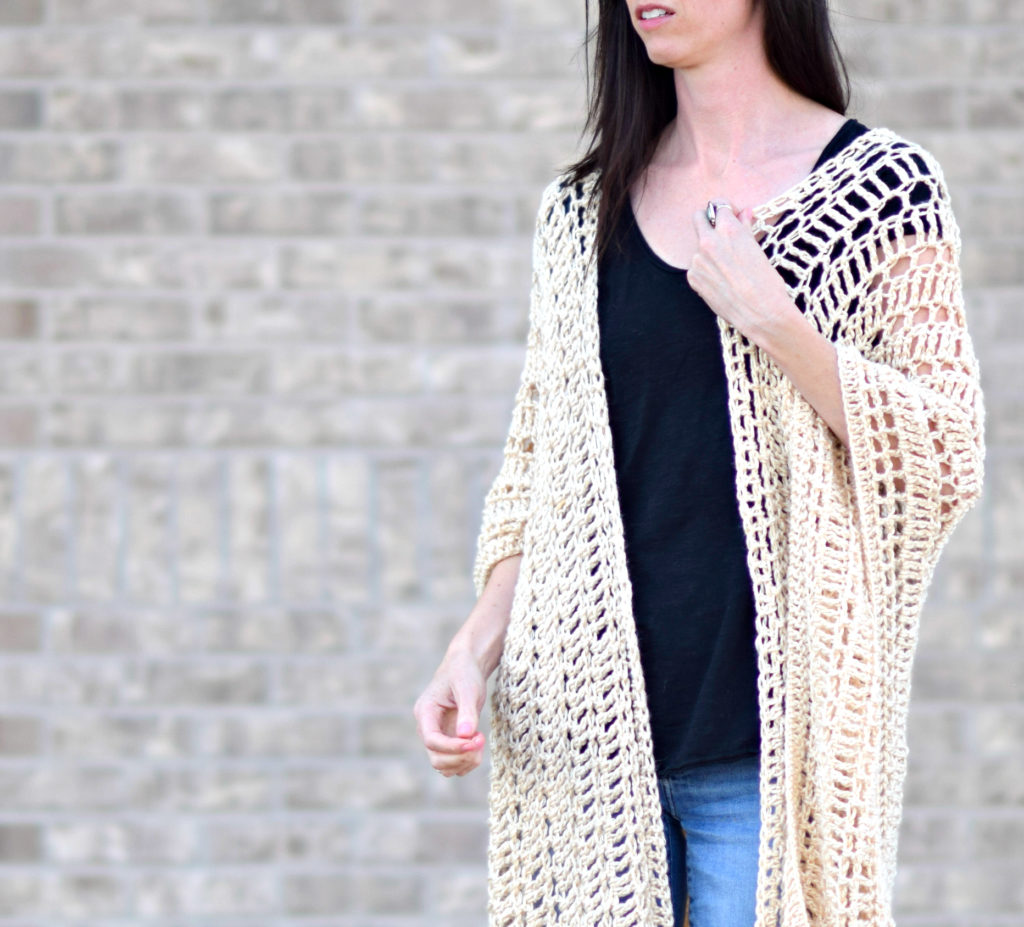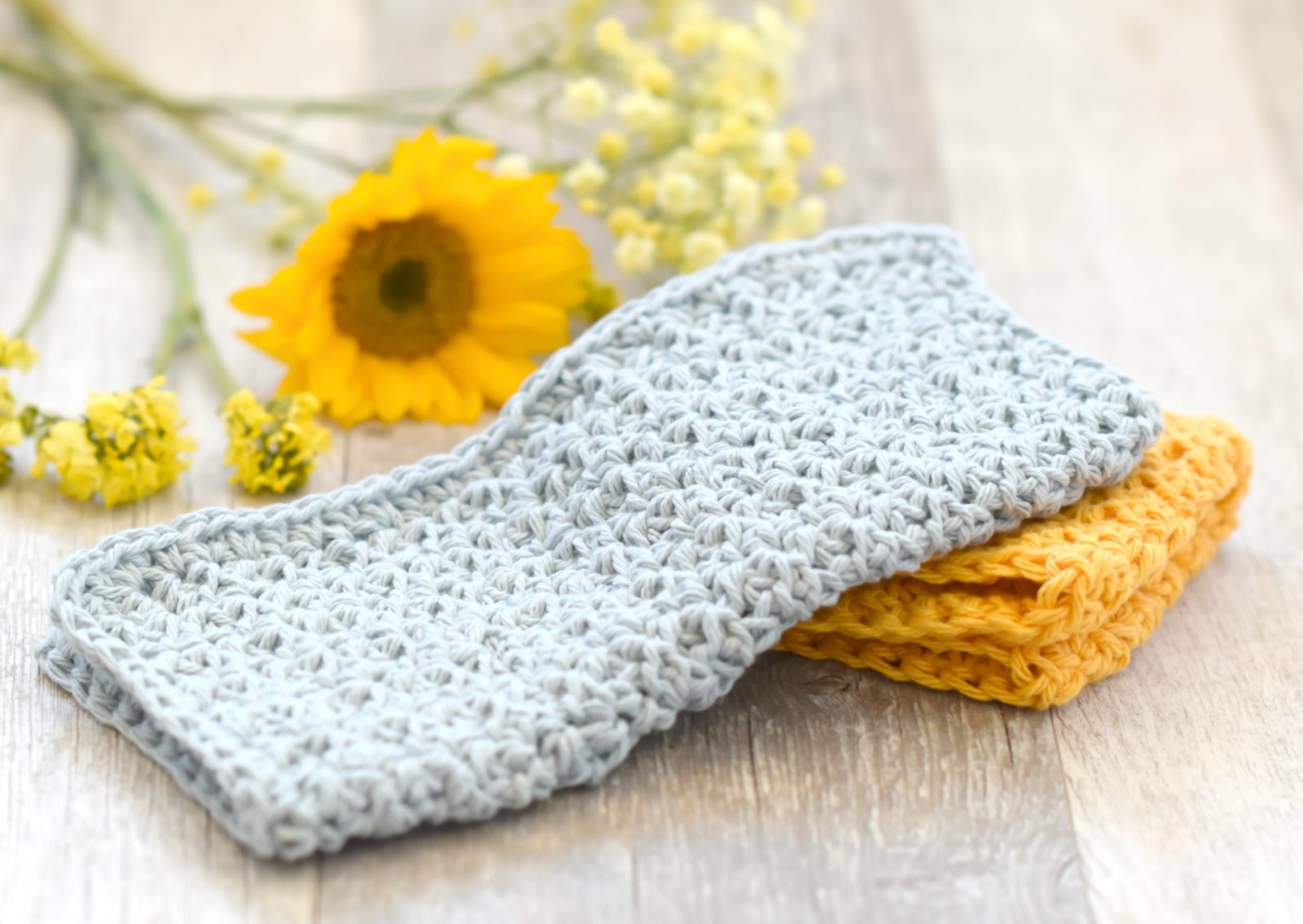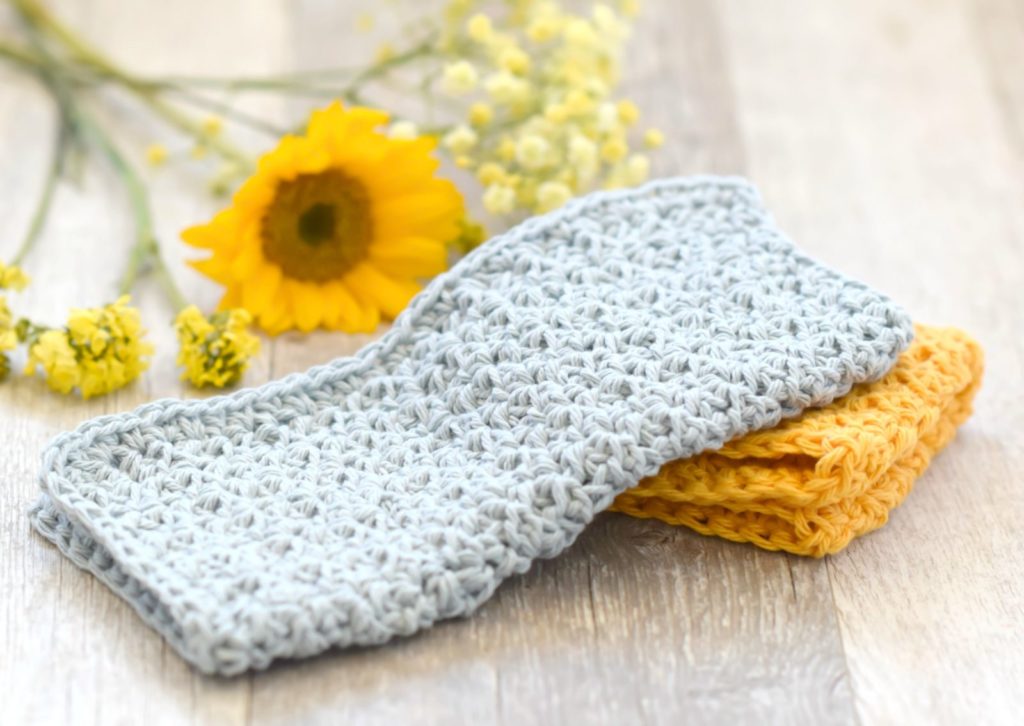 Sunshine Knit Dishcloth (here)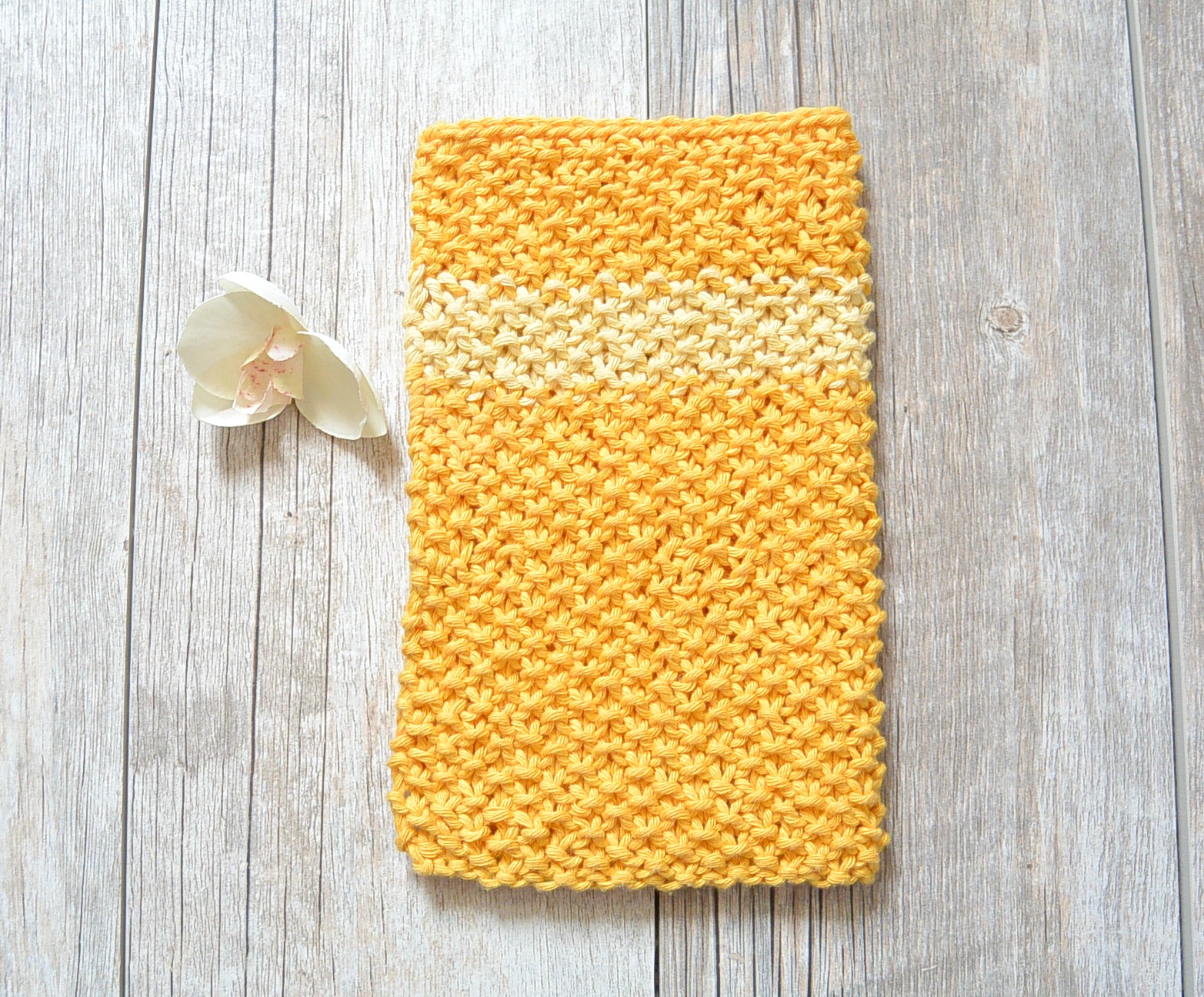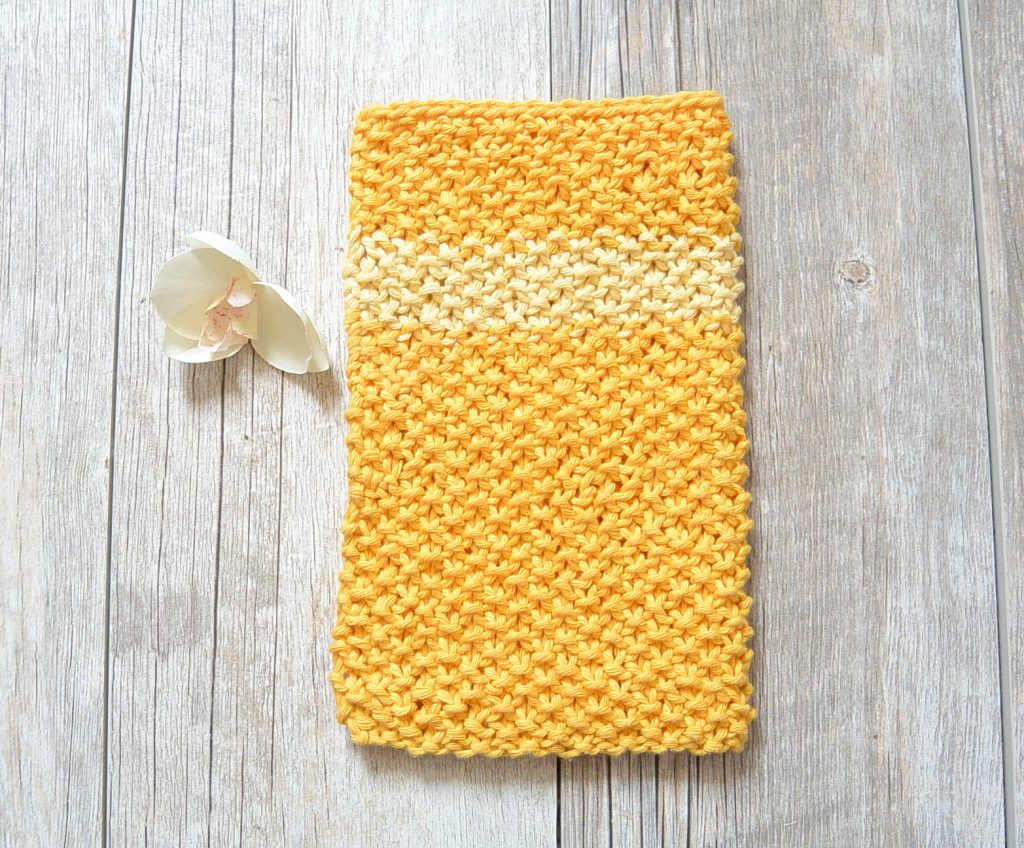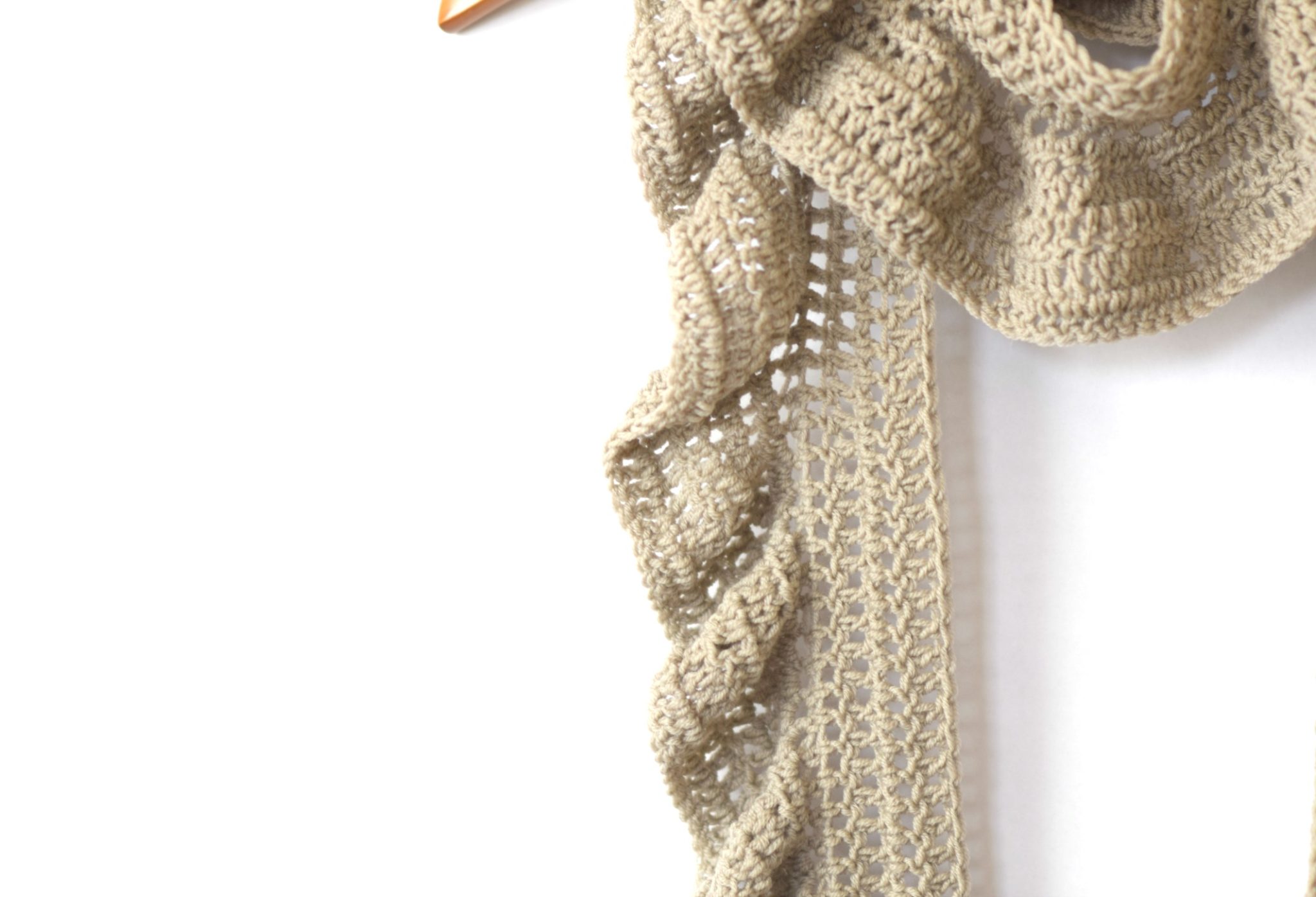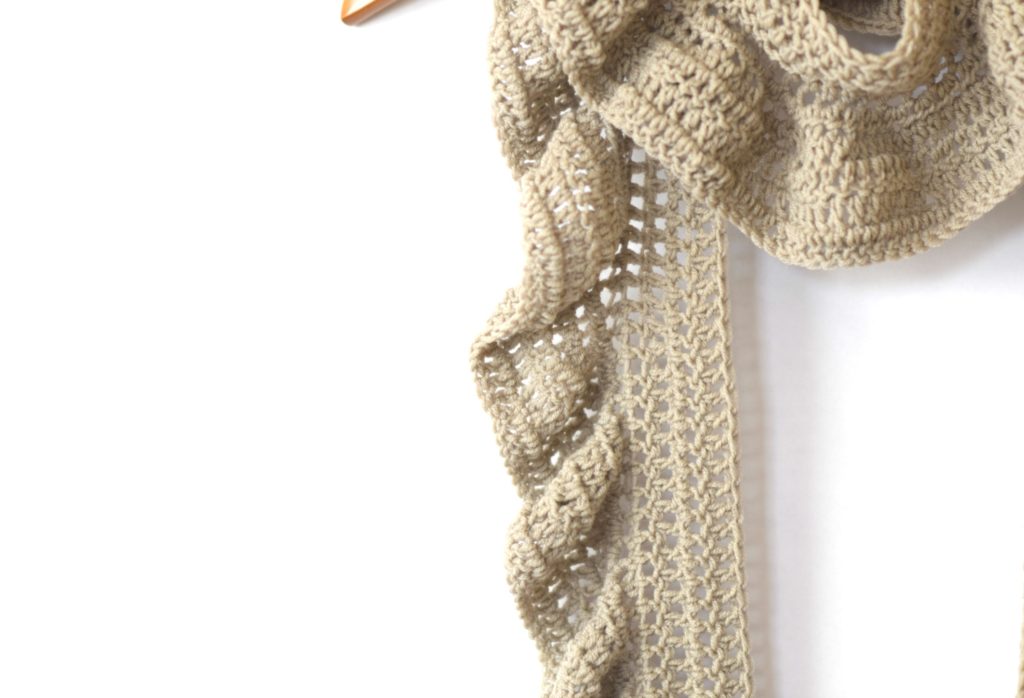 Honeycombs Easy Scarf Knitting Pattern (here)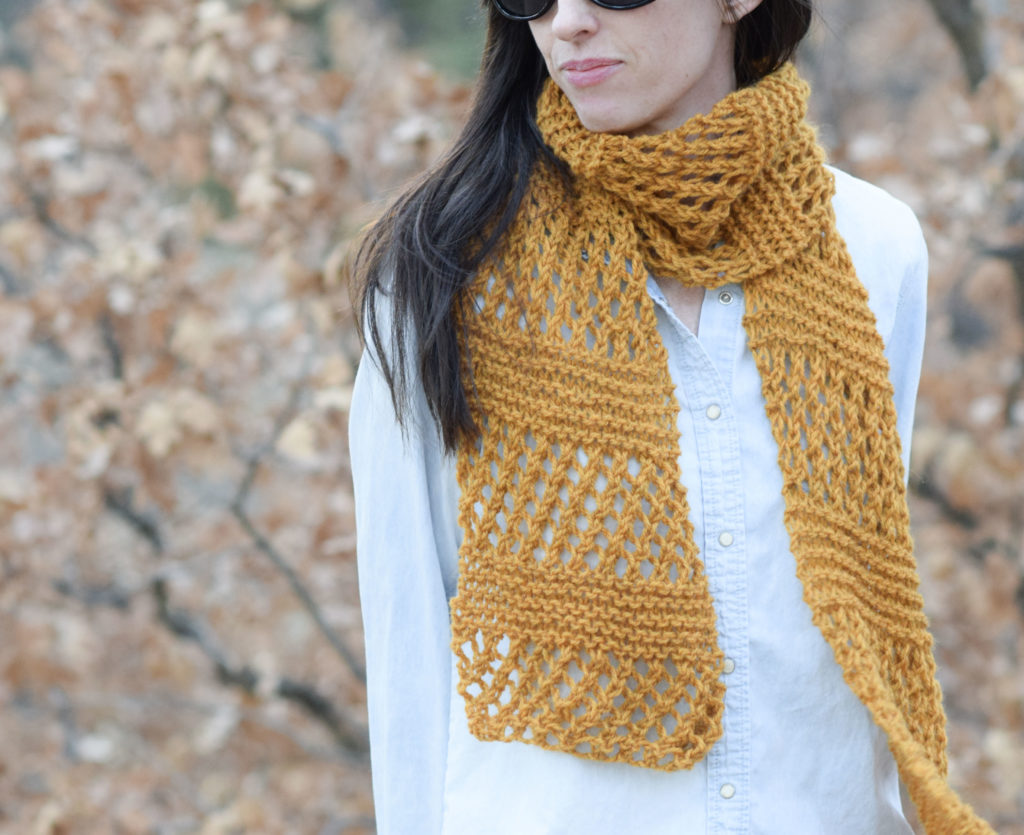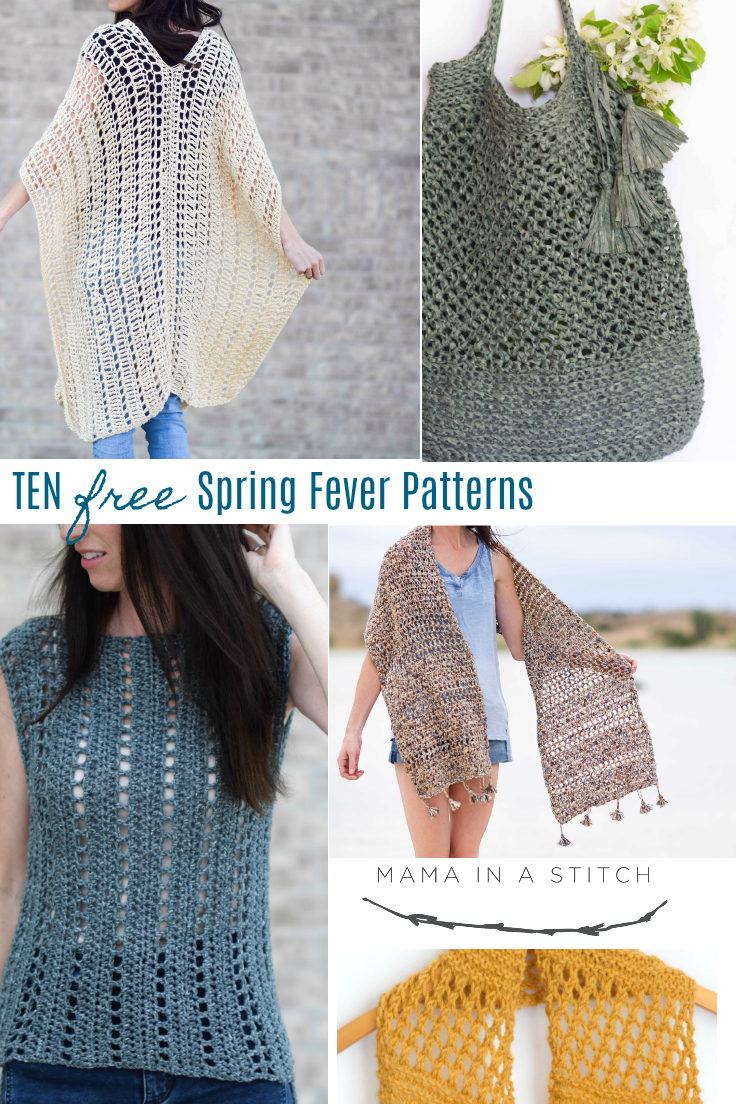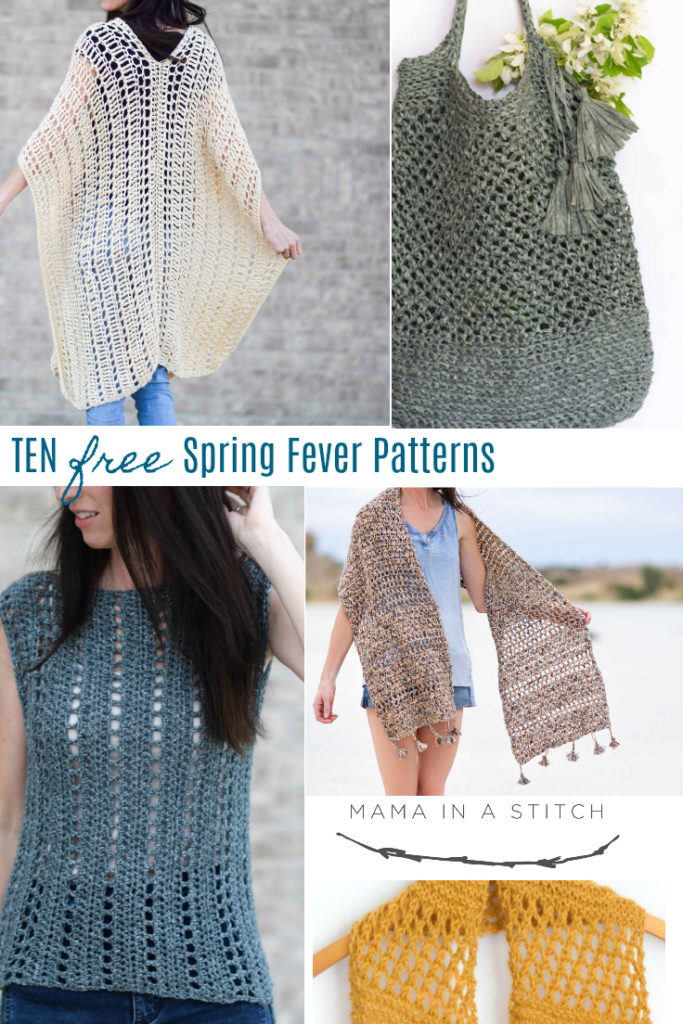 What do you enjoy making in the spring months?
I'd love to hear what types of projects you enjoy working on in the warmer months!
XO,
Jessica