It's so awesome to be able to share my hobby with you.
As seen in:
Lion Brand Yarn
Good Housekeeping
Pioneer Woman
Our Maker Life Keynote Speaker
Crochet Magazine
Homespun Magazine
Colorado Springs Gazette Telegraph and more!
While I have always loved art, various crafts, and a bit of sewing, I have become obsessed with yarn. From as far back as I can remember, I've loved creating. Art was always my favorite subject and hobby and ever since discovering the joys of yarn crafts, my mind is constantly running on what I can create next.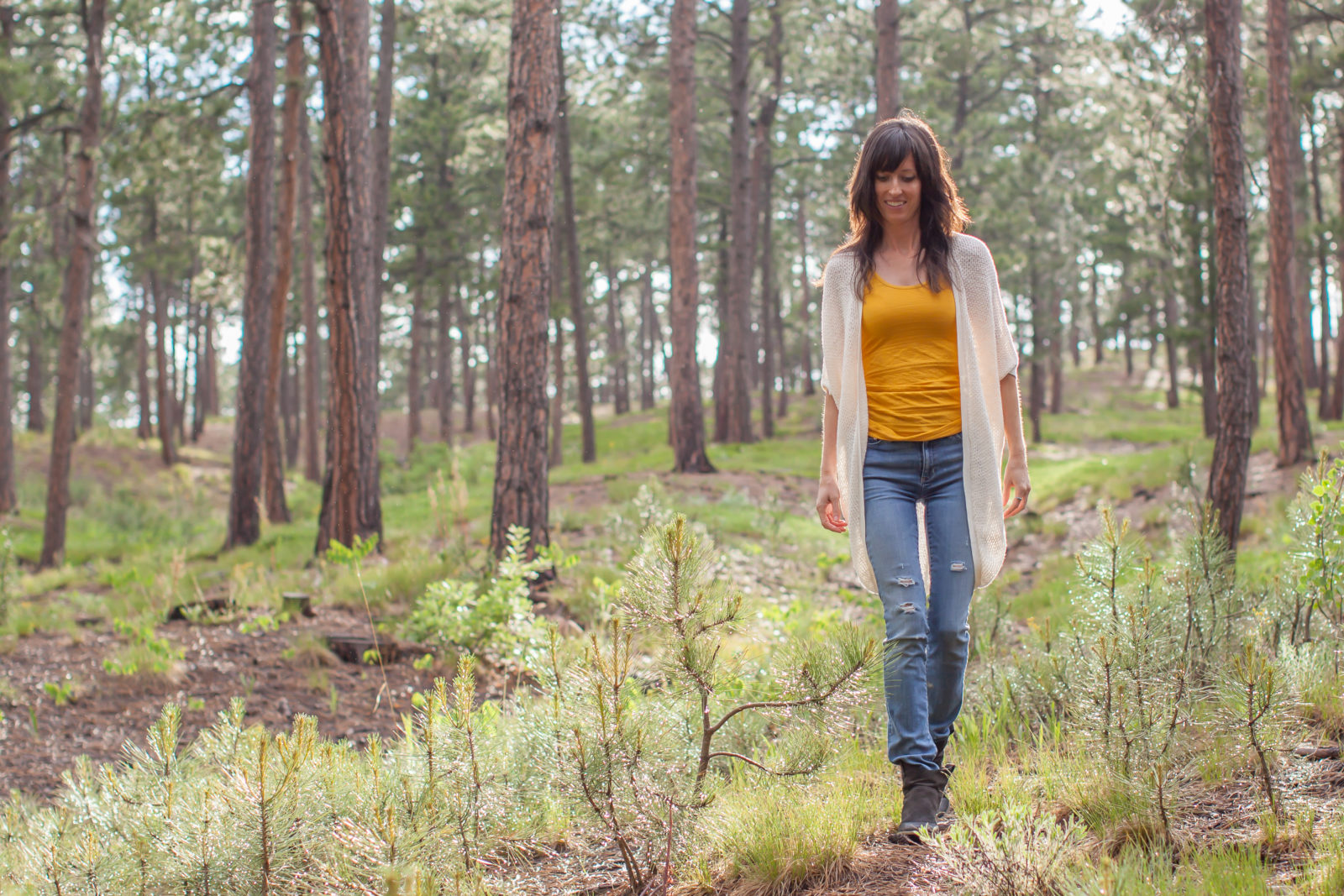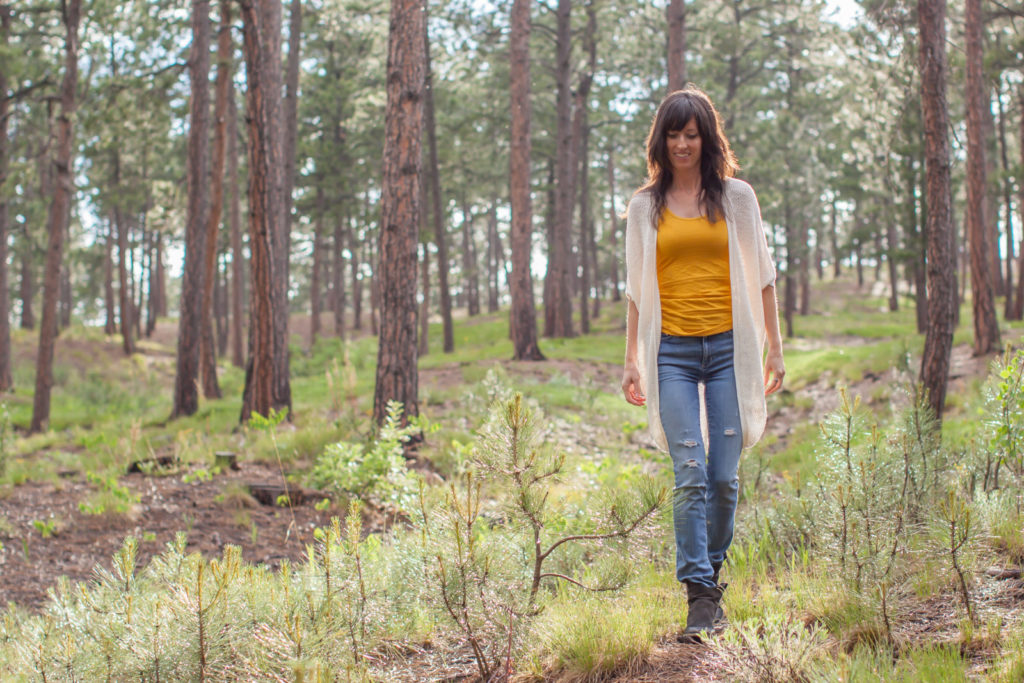 Just prior to Christmas of 2014, as I made several gifts for family members, I realized that I would like to start recording some of the patterns I had created ( up until this point I'd write down the patterns on little pieces of paper that I'd lose all over the house!). My first blog post is an easy pattern for fingerless mittens that are knit flat, which I had made for my brother. I thought, "Hey, why don't I slap this on the internet in case someone else is looking for the same thing." This was the beginning of my pattern making, and blogging! I love quick and easy projects that are also timeless and precious for gifting. I'm so lucky to now be able to stay home full time and design, blog and work with some amazing yarn companies. It's like a dream that I get to do this each day and meet so many of you as well as be inspired by you daily.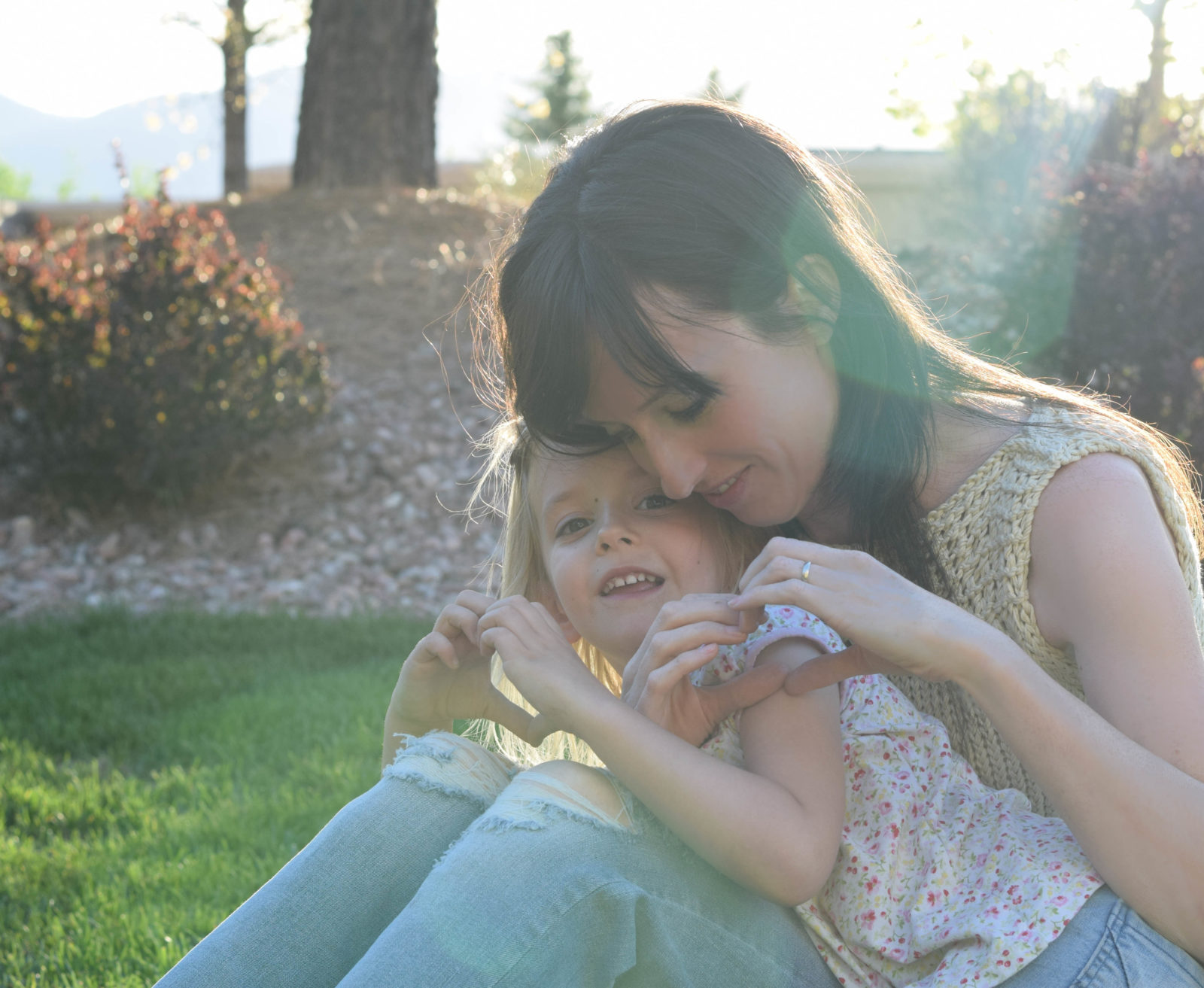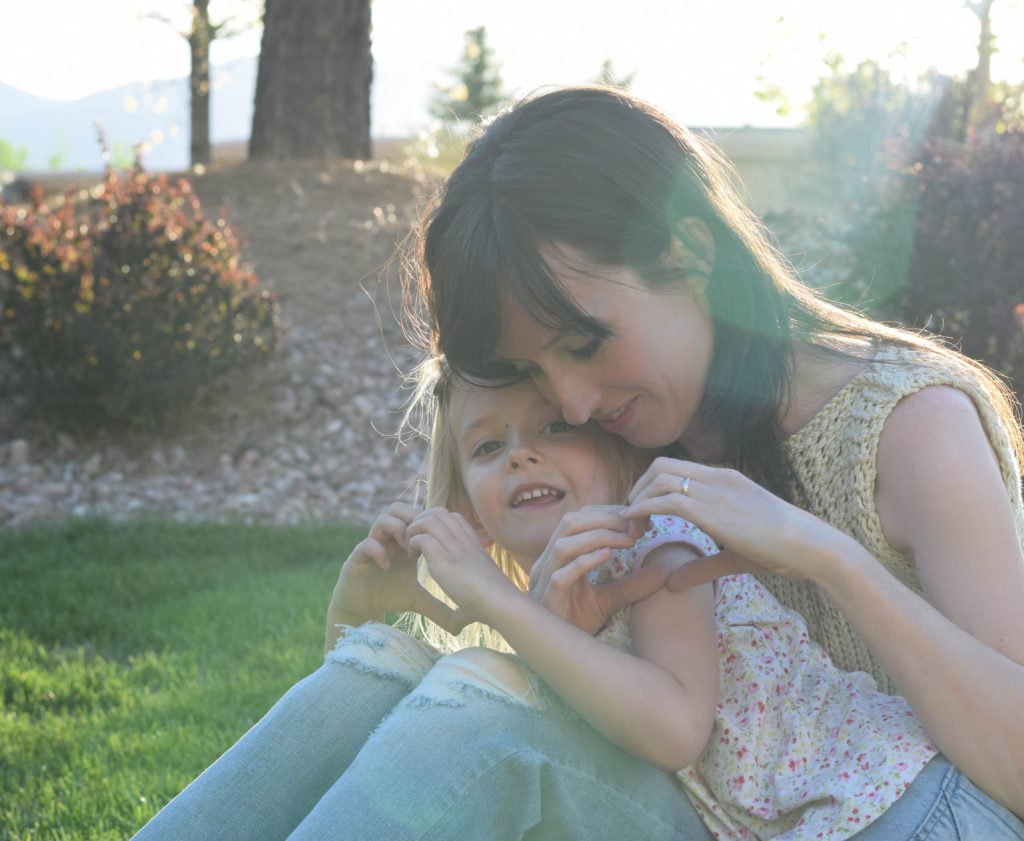 In addition to my yarn obsession, there are SO many things that I enjoy (too many to list, really). My daughter and hubby come first in my life along with my lovely and LARGE extended family and friends (we have two fur babies as well). I love to travel, learn languages, eat food, see different cultures, teach, be in nature, see mountains and enjoy friends. I like to make up names for people. If you're my friend, I most likely call you a special name that doesn't resemble your real name at all. Ha!
My husband is Polish, so we speak some Polish at home with my daughter and especially love eating Polish food! I'm a fifth generation Colorado native which surely has contributed to my appreciation for nature. I grew up with horses and all kinds of animals (bunnies, frogs, you name it). In addition to being a mama and wife, I also am a certified Special Education teacher. Some of my evenings are still spent tutoring special education children and at risk kids.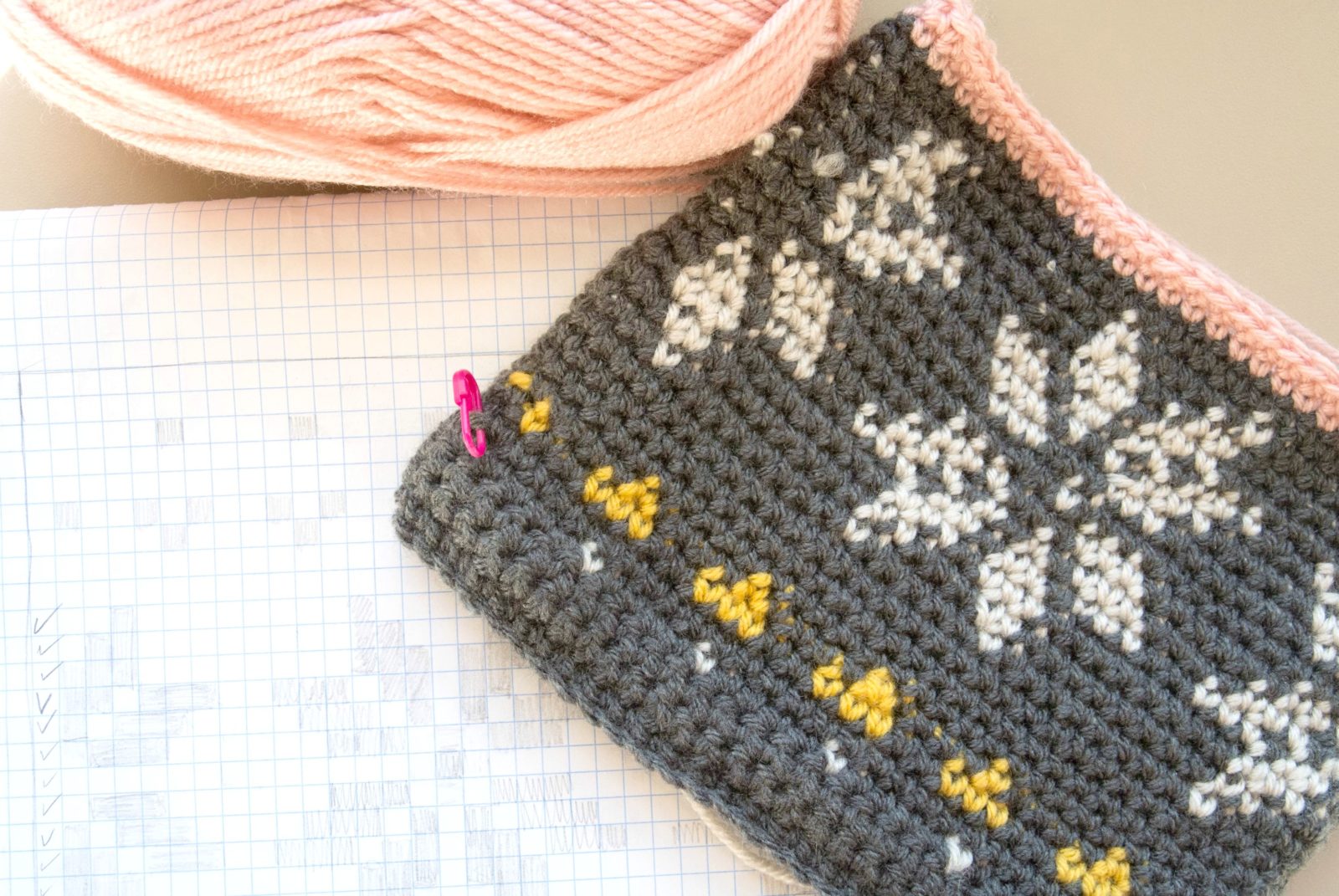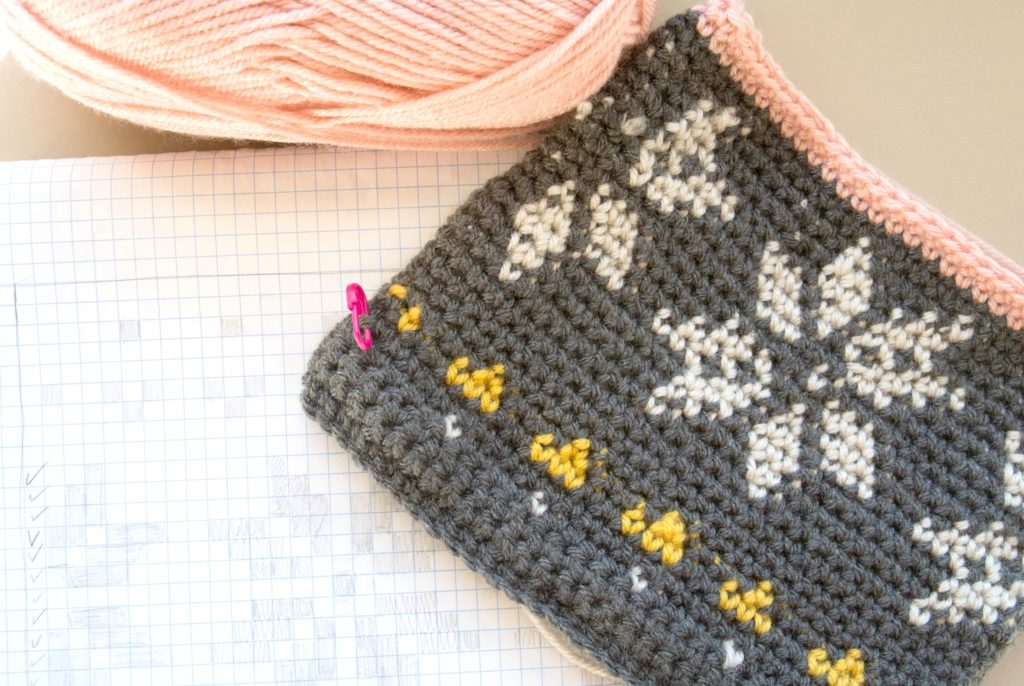 I like to keep my blog lighthearted, silly and happy. Thank you so much for stopping by. You are my inspiration! You can also find me on Facebook, Instagram and Twitter @mamainastitch. I love making new yarn friends.
XO
Jessica