unique & simple knit and crochet patterns inspired by nature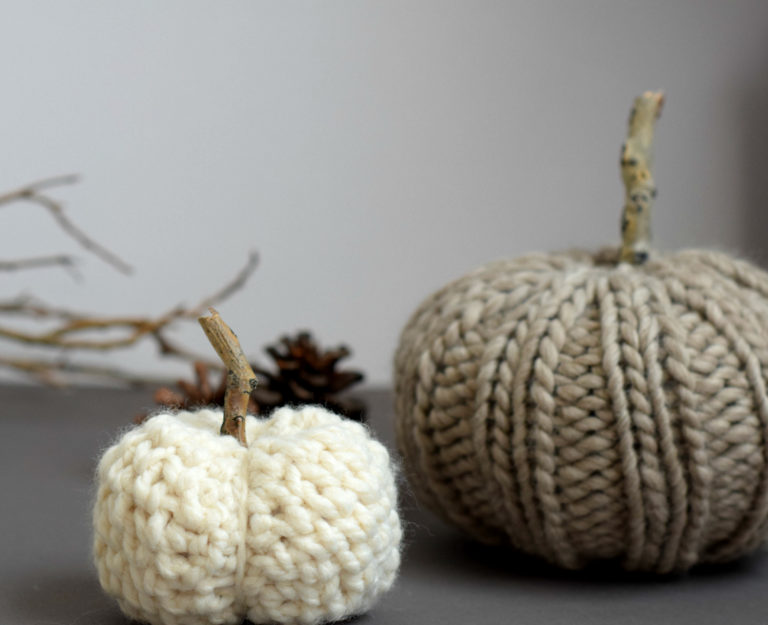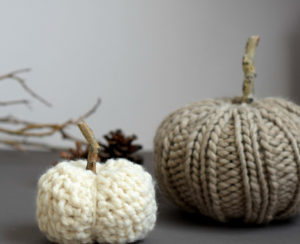 New Patterns Via Email!
FREE PATTERNS STRAIGHT TO YOUR INBOX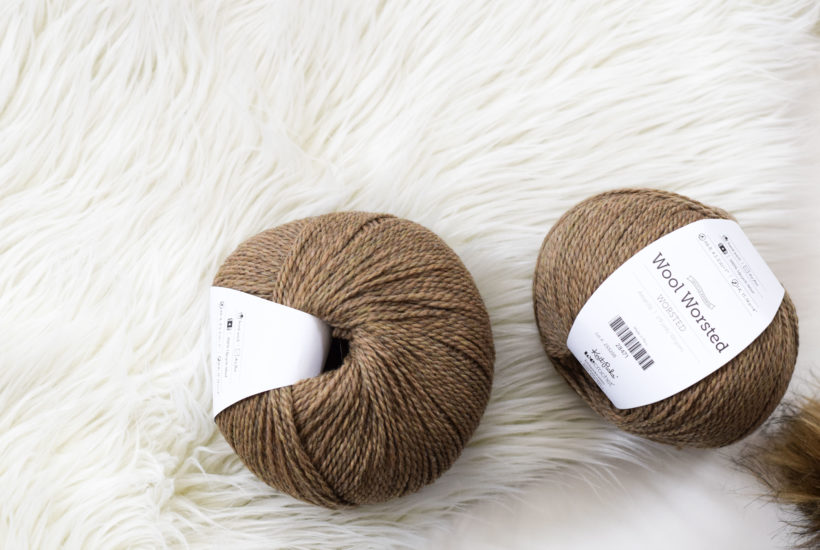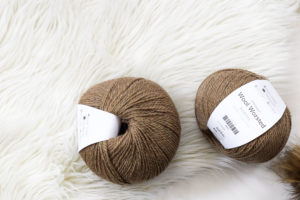 Meet the author
Welcome! I'm Jessica!
Hi, I'm Jessica! Mama, Colorado gal, lover of yarn and life. I like sharing my easy & timeless knit and crochet projects and patterns. You'll also find some random thoughts and a bit of nature – Come on in!