Honeycombs Summer Easy Scarf Knitting Pattern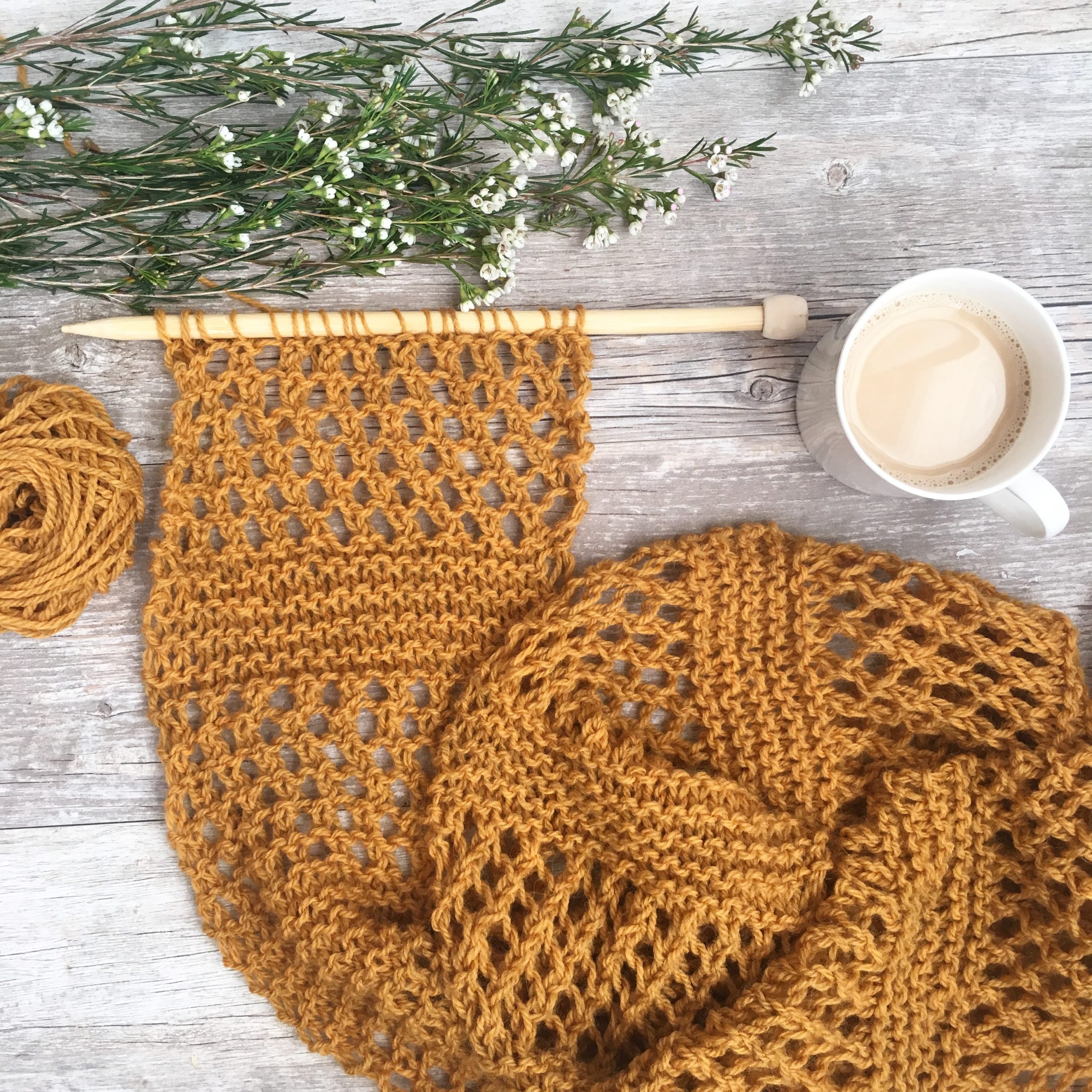 Today, I'd like to share a simple pattern with you for an easy knit scarf that's perfect to wear in warmer weather. Of course, it could be used in the winter too, but the open stitch-work makes it suitable for spring and summer. The mesh that is created in this project is a favorite of mine as it's really easy to knit and it creates a really beautiful texture, don't you think? It reminds me of the look of honeycombs and the color of the yarn also reminds me a bit of honey, hence the name "Honeycombs Summer Scarf". 🙂 The other nice thing about this project is that it doesn't use a whole lot of yarn. Most of us have some extra worsted weight yarn laying around and this is a great stash buster! Scroll down to see the free pattern below, or you can purchase an ad-free, printable version from my Etsy Shop here.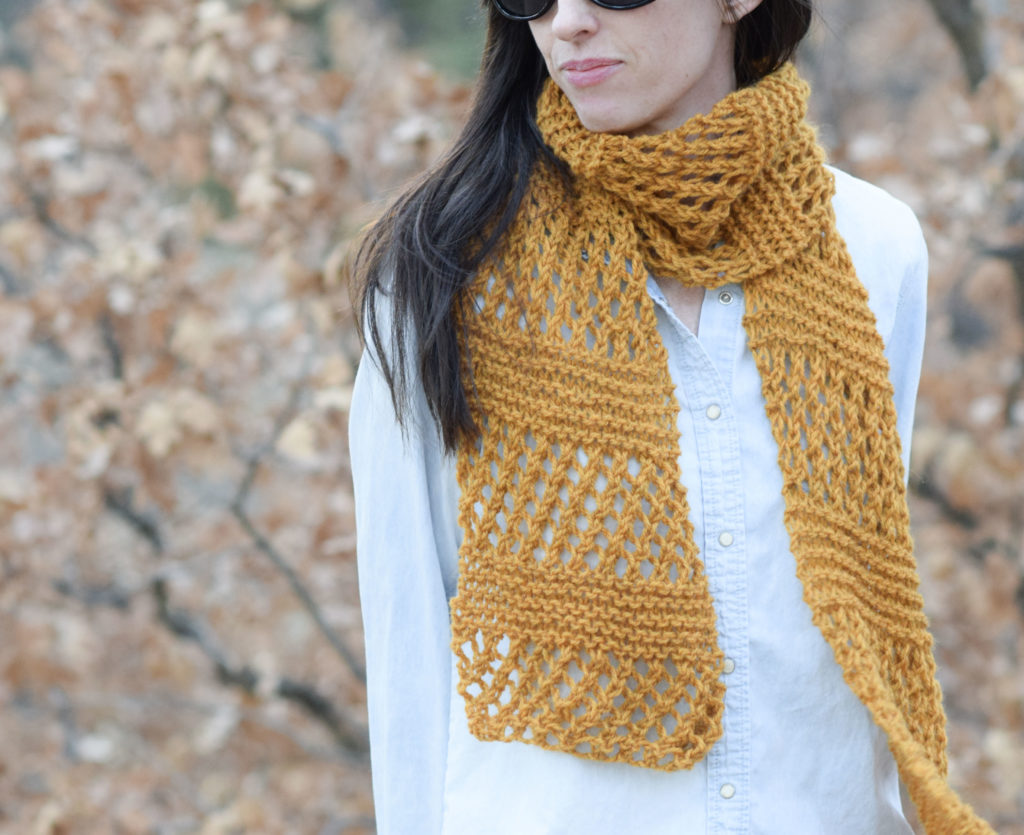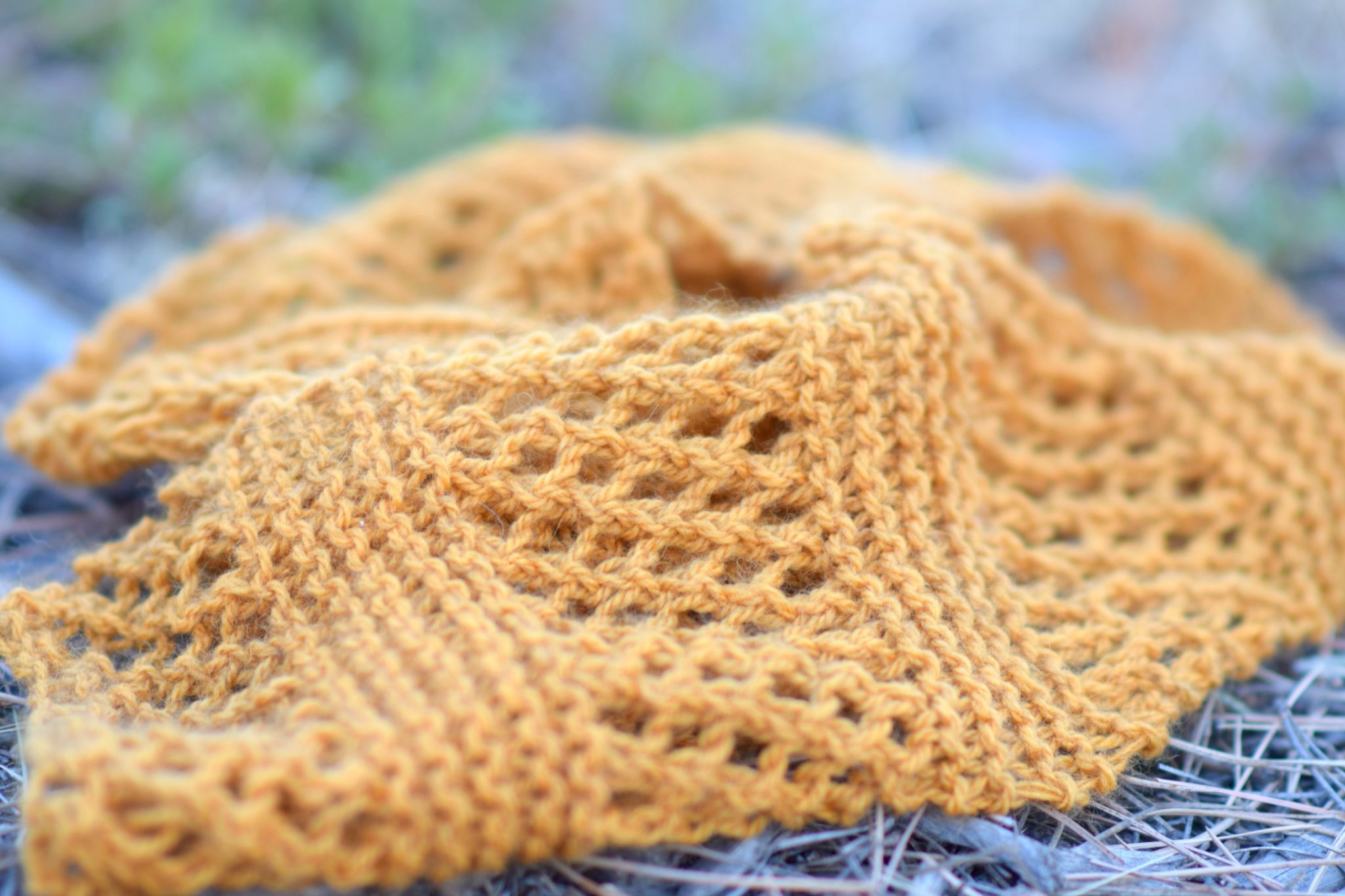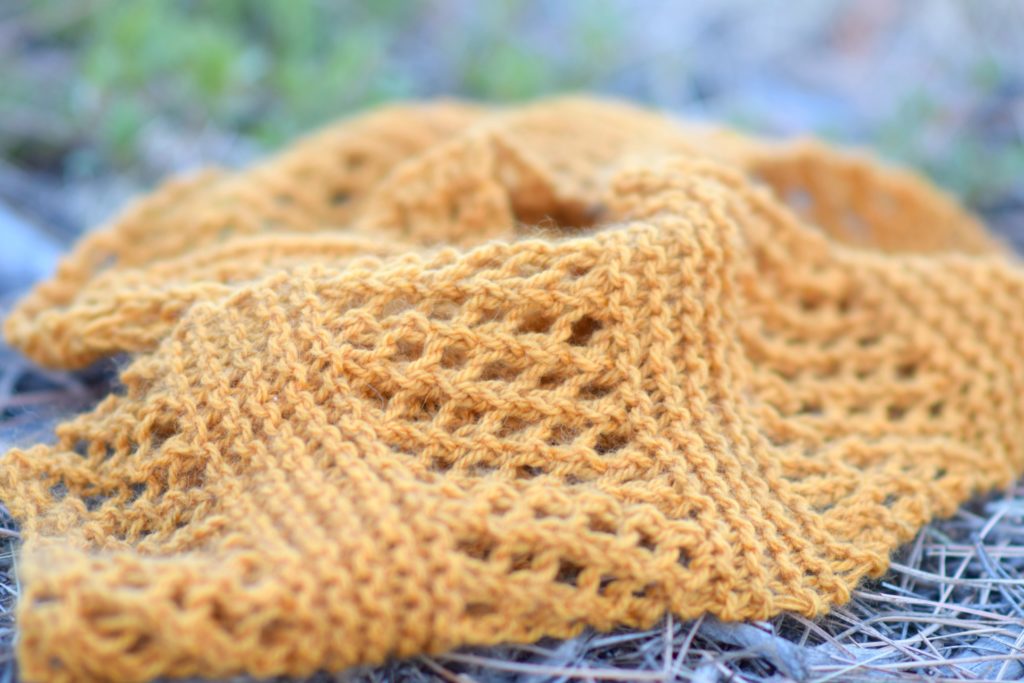 You'll find that the stitches used in the pattern are completely beginner friendly. In fact, there's no purling at all in this pattern and you only need to know how to knit, yarn over and knit two together. You might remember that I also used this very same stitch in the Travelers Infinicowl Pattern. It's so super easy and I've even made a short video for YouTube that you can see below to show you how it's done. (Just hit "play") 😉
The yarn that I used in this pattern is "Merino Yak Alpaca Yarn" by Lion Brand Yarn (here). It's one of their luxury yarns and this was the first time I had ever used it. It landed in my bag during my trip to New York City earlier this year and I couldn't wait to try it out. It's always fun to try unique, new yarns and this one was a lot of fun! If you've never tried Yak, I found it to be quite similar to the feel of wool and it has a lovely high end look.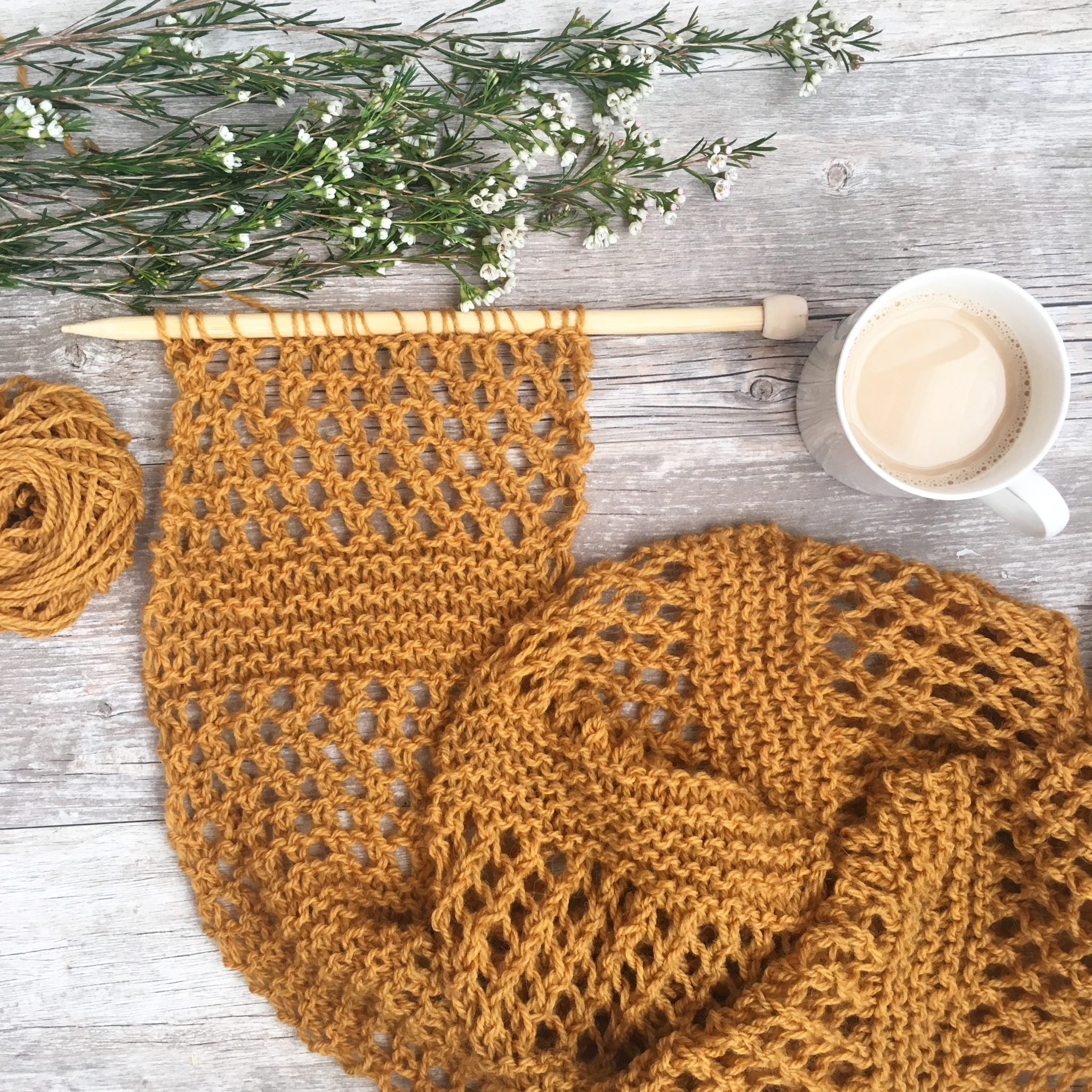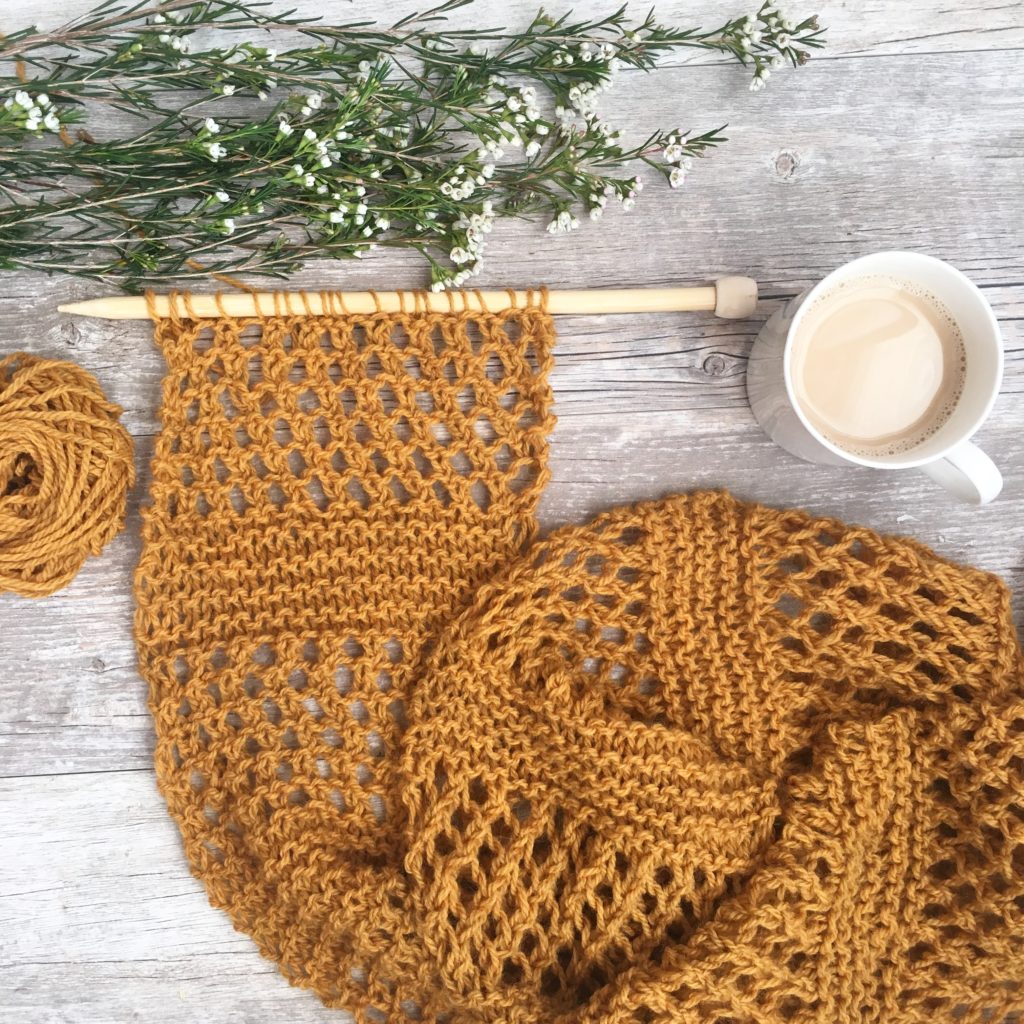 As I mentioned, I wanted to use my new "Yak" yarn for this scarf. It's a warm, wool like yarn, so if you're going for a lighter weight version I'd consider using a cotton yarn or cotton blend. The Lion Brand 24/7 Cotton is a great mercerized option (here). I also am in love with their new Feels Like Butta yarn (here), which is one of the all time sofest, chenille yarns that I've ever felt.
Let's get started! (Find the ad-free, printable version available for purchase in my Etsy shop here)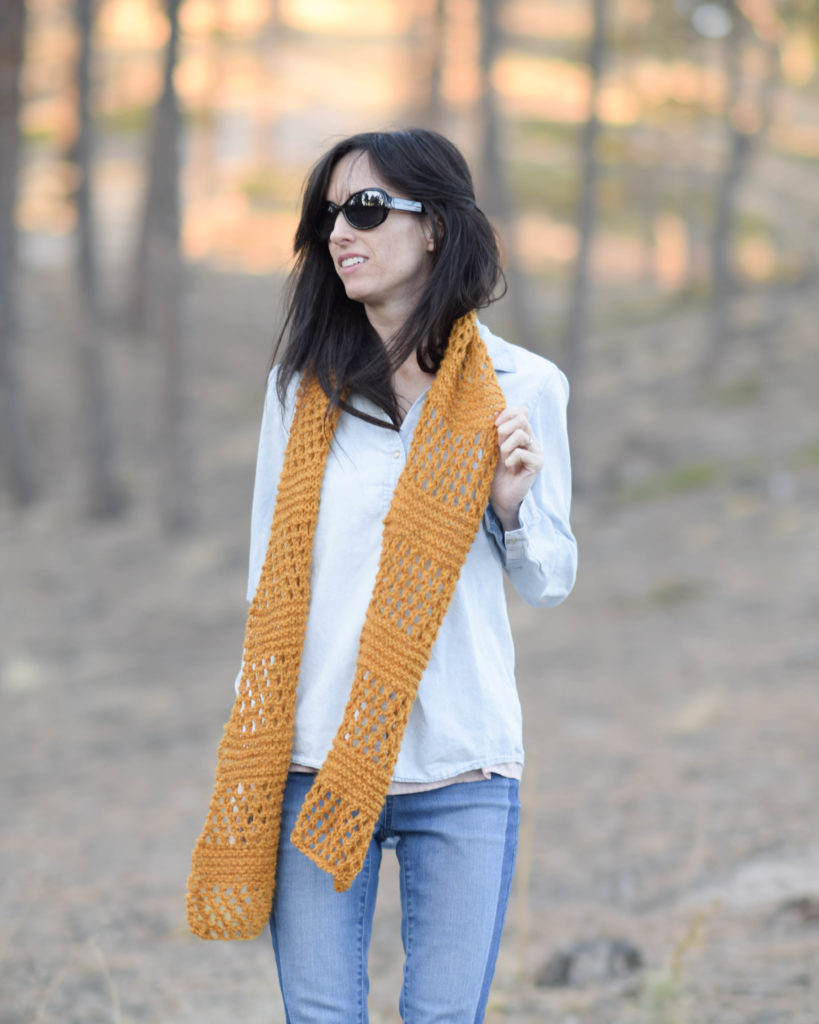 Honeycombs Knit Scarf Pattern
Pattern Description: A simple yet beautiful knit scarf that's suitable for any time of year.
Skill Level: Easy +
Materials:
US Size 11 8.0 mm Knitting Needles
2 Skeins Lion Brand Merino Yak Alpaca Yarn (50g/skein) or comparable worsted weight yarn Pattern uses approximately 72 g of yarn
Scissors
Tapestry Needle
Gauge: Not important for this pattern
Dimensions (approximate):
65" X 6.5"
Abbreviations:
k – knit
yo – yarn over
k2tog – knit two together (decrease)
st – stitch
RS – right side
WS – wrong side
Notes: This scarf is knit by alternating a simple open mesh stitch pattern with simple garter stitch sections. You can easily modify the pattern to make the scarf shorter or longer.
Pattern Instructions
CO 21 stitches
Mesh "Honeycomb" Section
Row 1: (RS) Knit each st across the row
Row 2: (WS) K1, *yo, k2tog; repeat from * across the row.
Row 3 Knit each st across row
Row 4 K2, *yo, k2tog; repeat from * across the row to last st, knit 1.
Repeat rows1-4 for approximately 4", ending on row 4.
Next, you will knit the garter stitch section.
Garter Stitch Section
Row 1 Knit each st across the row
Repeat row 1 for approximately 2", ending on with a WS row (approx. 10 rows of garter stitch)
Repeat entire pattern, alternating the Mesh "Honeycomb" Section (Mesh Section begins on a RS row throughout pattern) and the Garter Stitch Section until piece measures approximately 65" long, ending with a Mesh "Honeycomb" Section.
Cast off, weave in ends.


Now enjoy your new scarf!
I hope you liked this pattern my friends. Let me know if you try it out!
XO,
Jessica
PS
If you're looking for other summer knit patterns, you might like: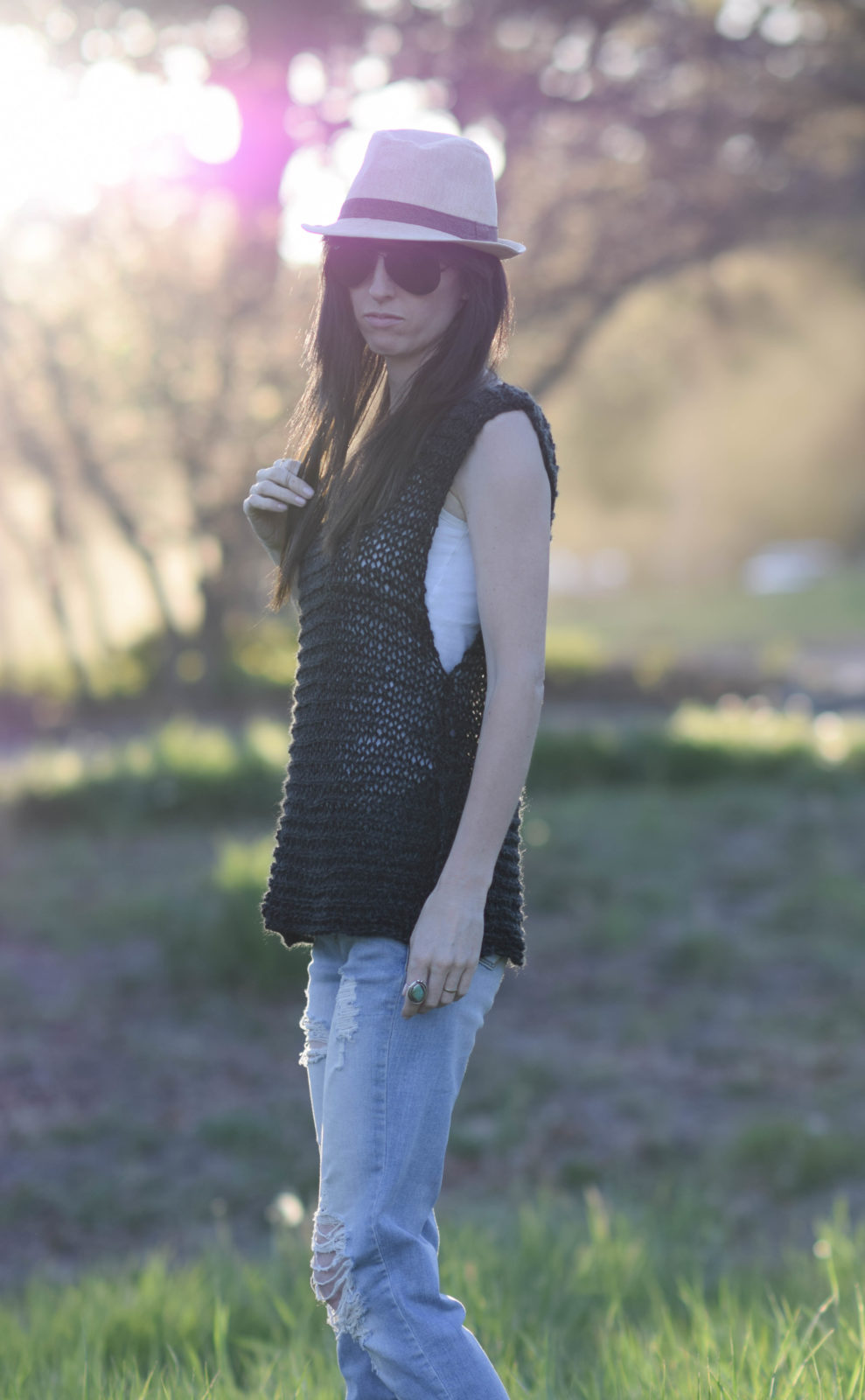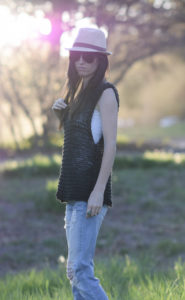 Easy Little Black Tank Pattern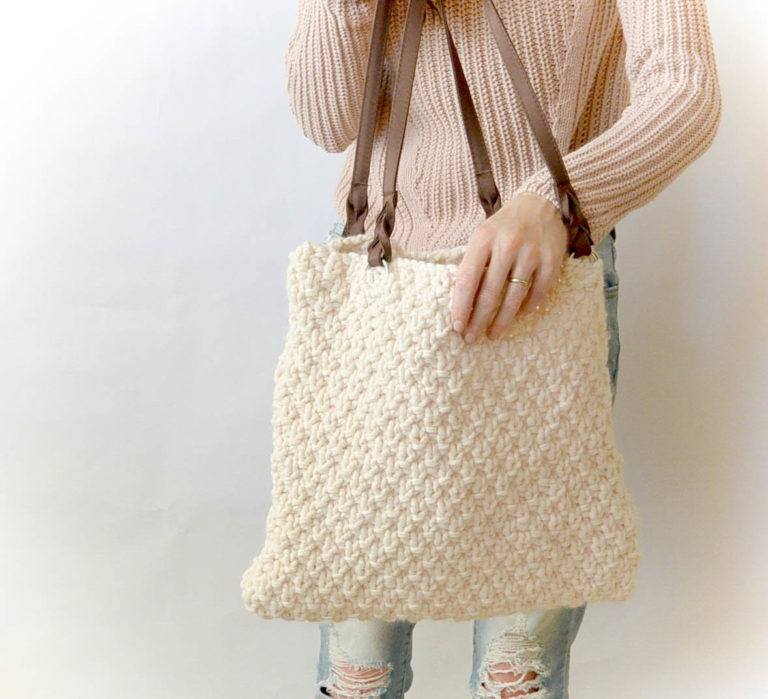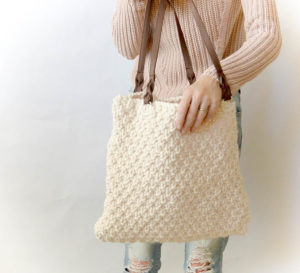 Thank you to Lion Brand Yarn for providing the yarn for this pattern!