Fall Crochet & Knitting Project Ideas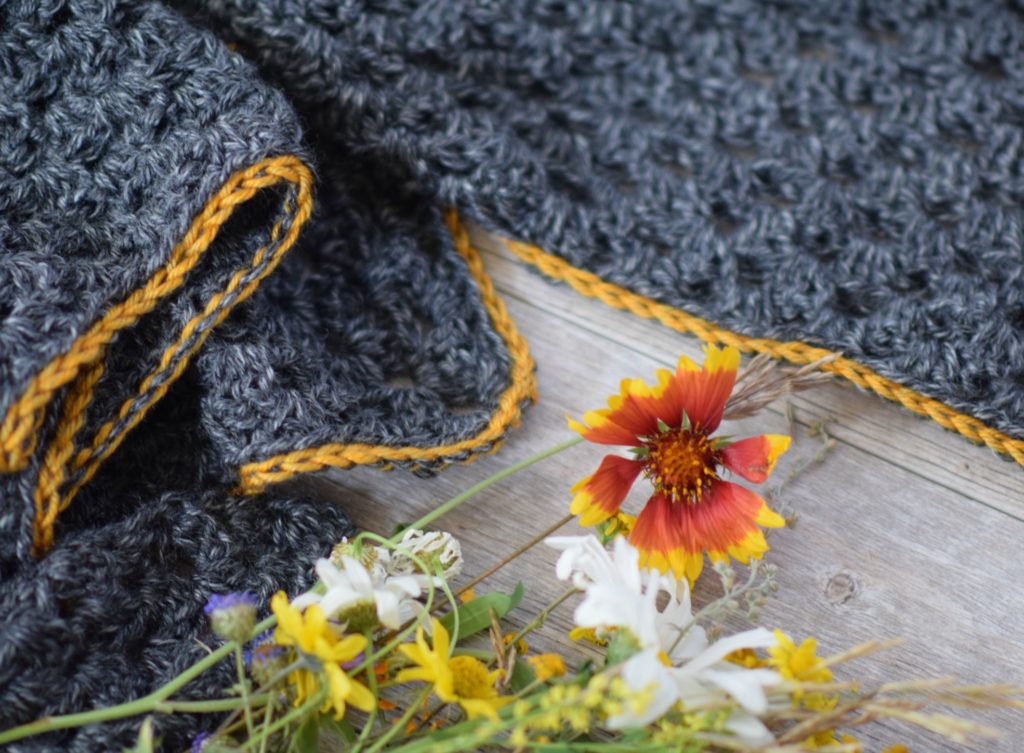 Here we are in the midst of fall and the best season for knitting and crochet. Today I wanted to share some fall favorites from the blog in case you're looking for a new, cozy autumn project.
I'll start with a list of crochet ideas and you'll find the knitting ideas below!
Fall Crochet Project Ideas
Fall Knitting Project Ideas
What do you enjoy making in the fall?
While most of us always have a multitude of projects on our to-do lists, it's always fun to add more, right?! Hehe!
I hope this list gave you some ideas and inspiration on what you can make this fall.
XO,
Jessica