Everyday Kimono Crochet Pattern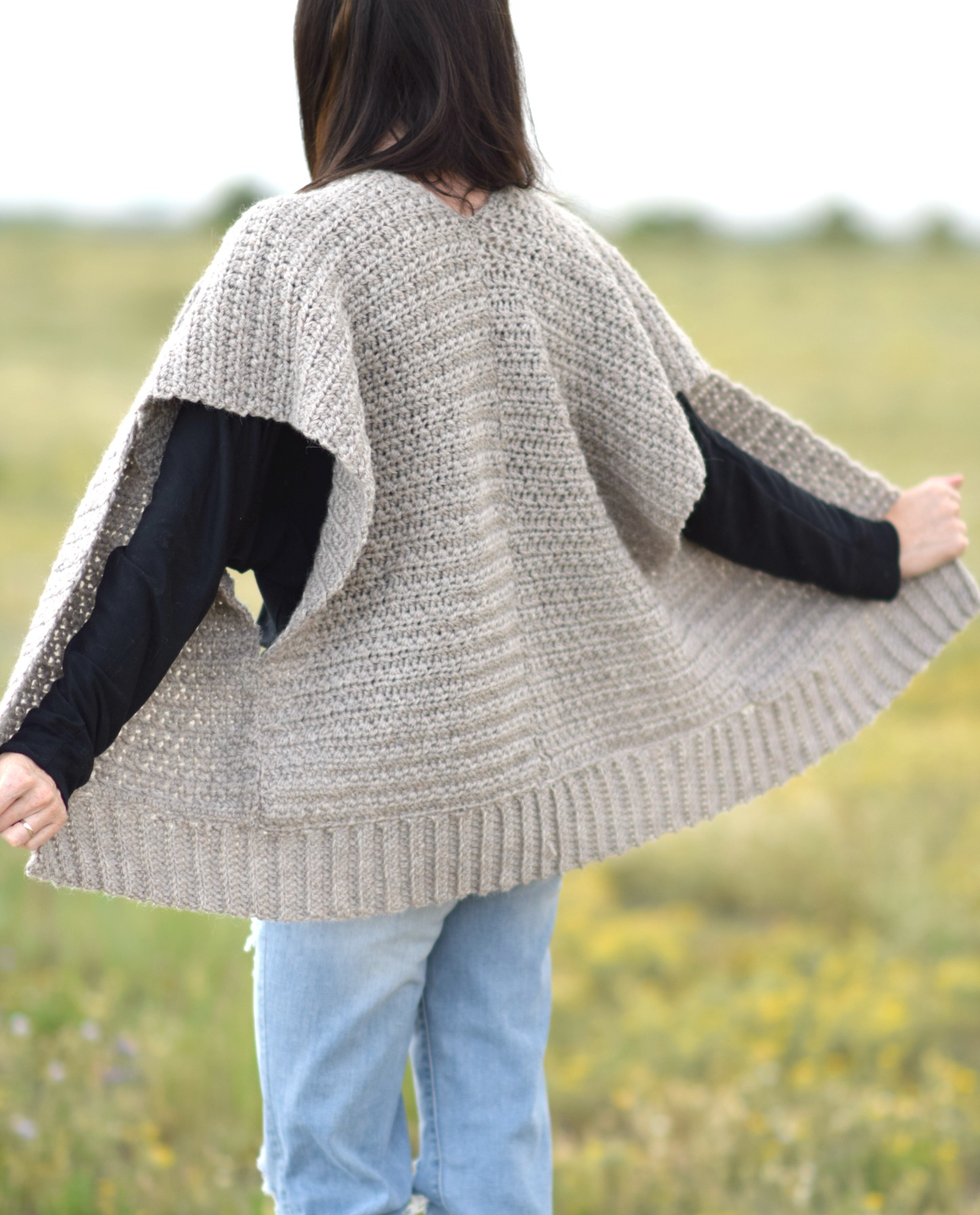 Hi friends! I'm pretty thrilled that kimonos are still hot as ever because they are so simple to knit or crochet. Because there is little to no shaping, they are perfect for beginners or for anyone who enjoys a mindless project. I also love how comfortable and practical they are to throw over any top and make a cute outfit. This easy crocheted kimono pattern that I'm sharing today is really nice for fall and winter as the stitch creates a warm fabric. I also chose to use an alpaca blend yarn so it's double cozy! This top is also cool because it's what I'd consider a "basic". It can go with just and is classic enough to use for years to come. You might remember a couple of kimonos from my blog (Barcelona Kimono & Drop Stitch Knit Kimono), but they were made with warmer weather in mind. This one is totally fall inspired. 🙂 You will find the free crochet pattern below!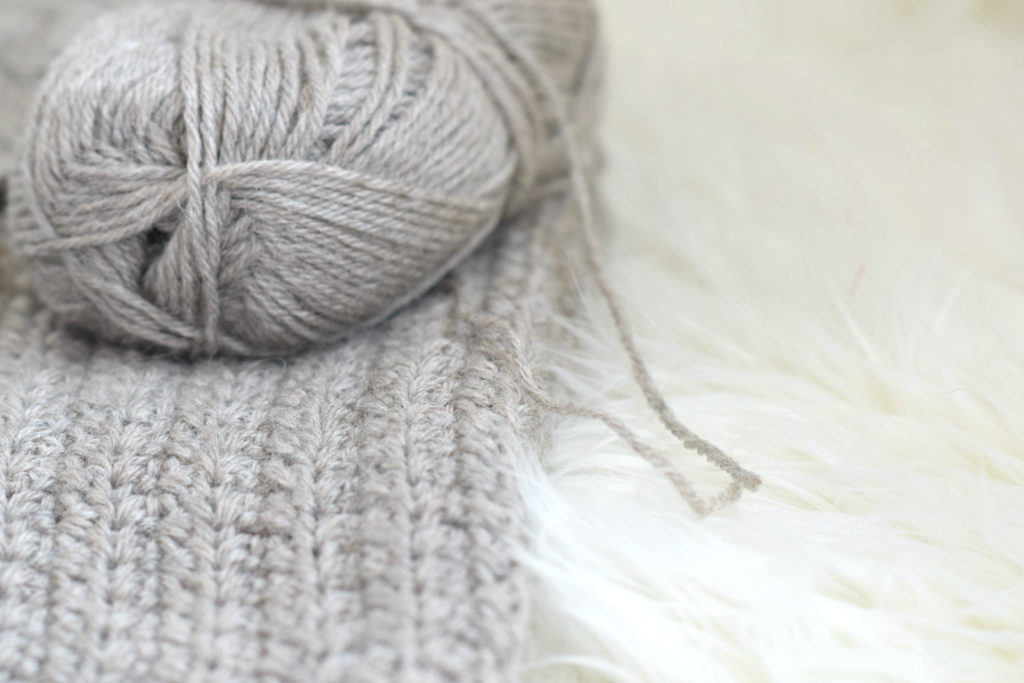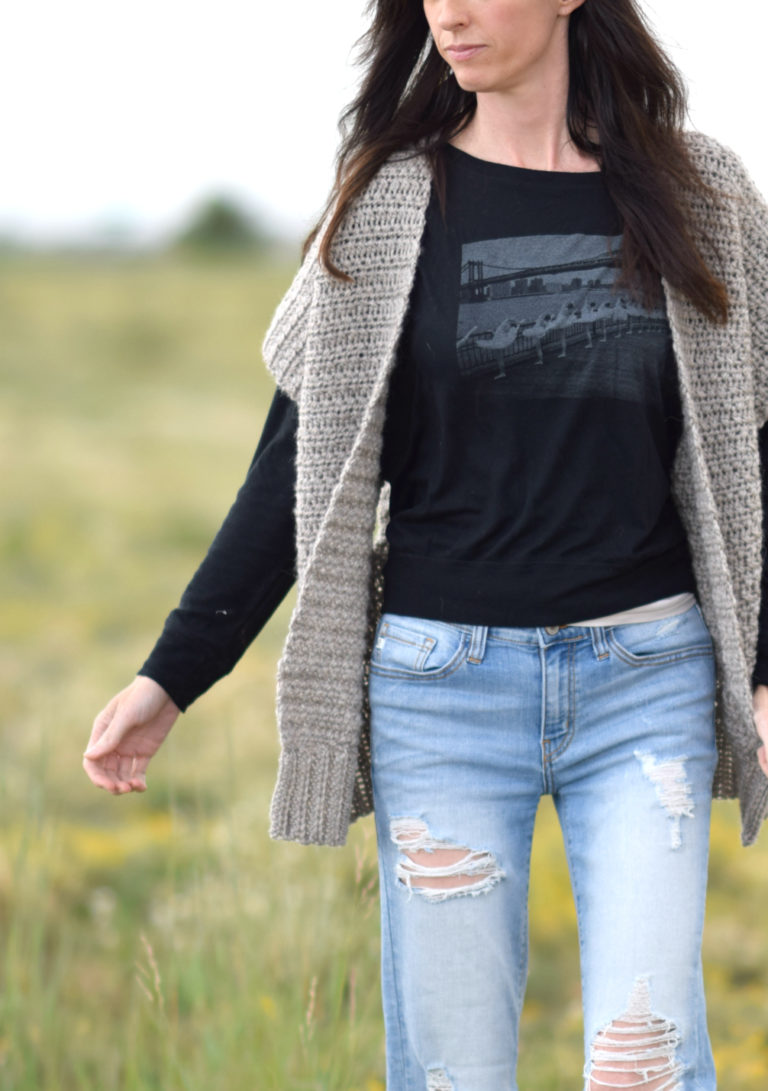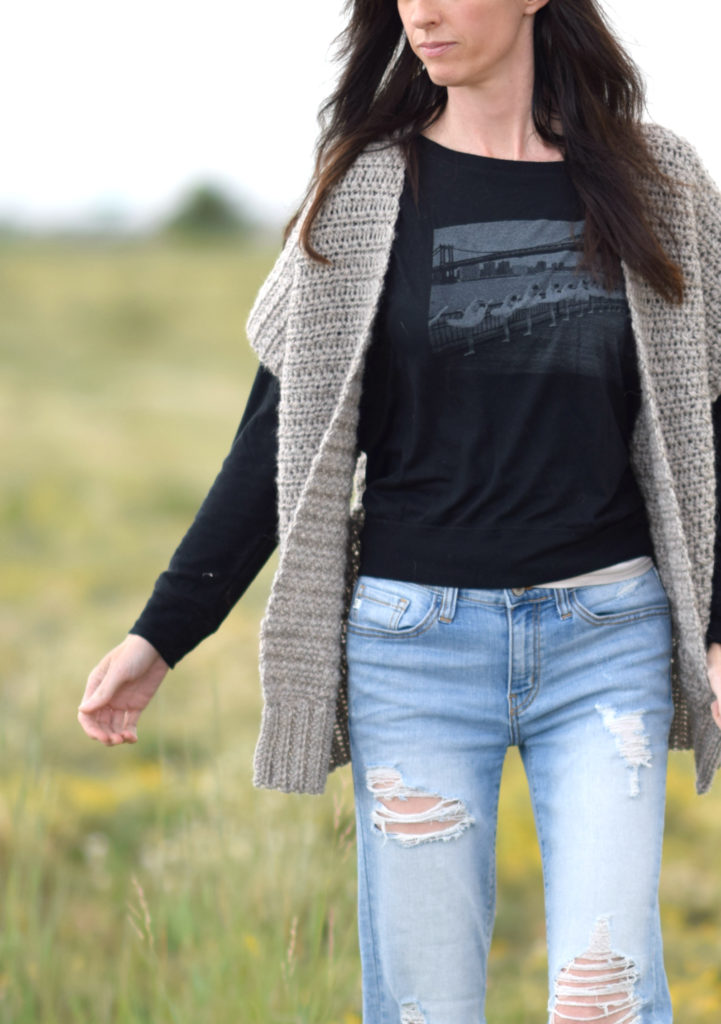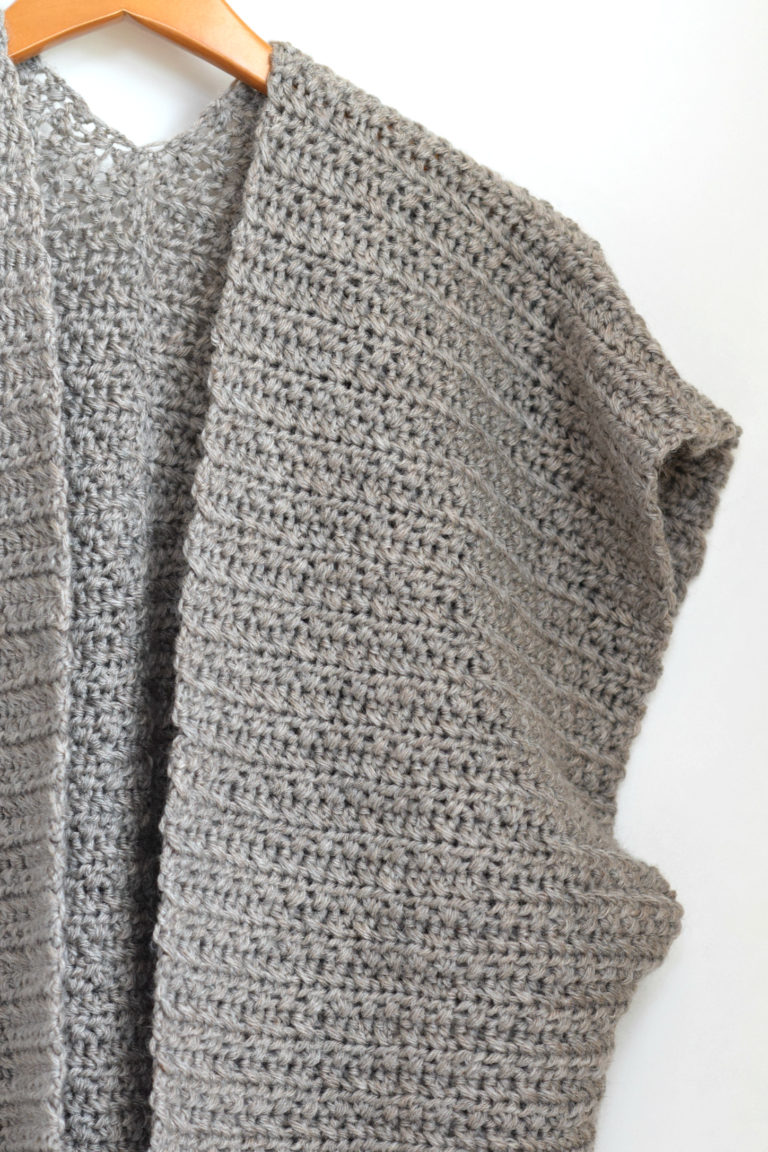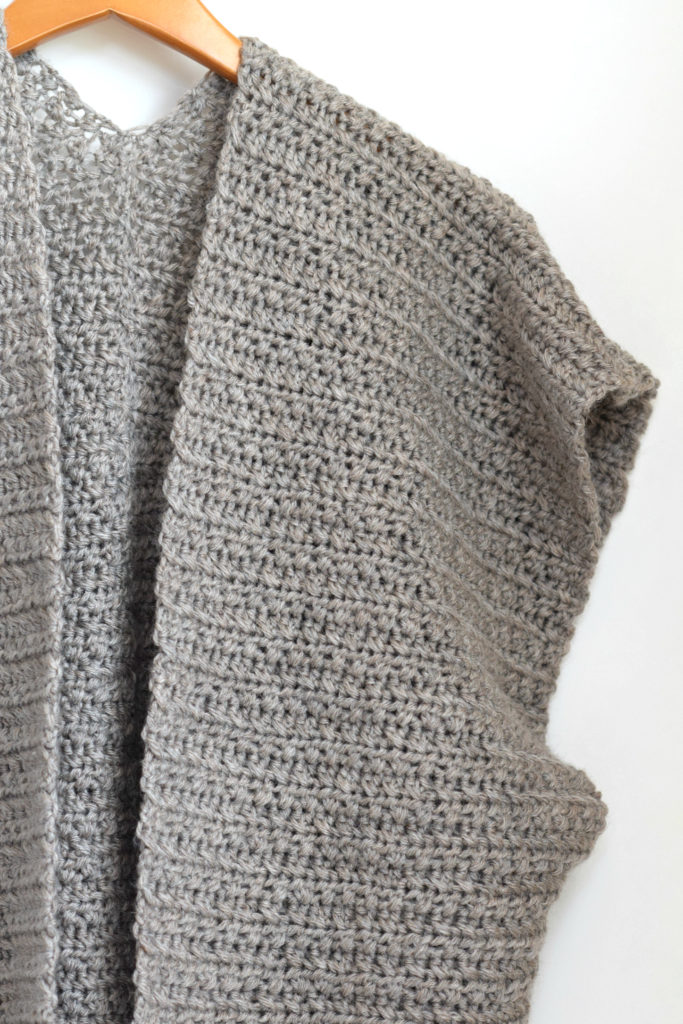 In this pattern you will be using the half double crochet stitch (find a tutorial HERE). This stitch creates a really cool texture that almost appears to be knit and leaves very few holes in the fabric which you often see with crochet. The ribbed bottom cuff is created by simply making half double crochet stitch through the back loop. The cuff is then seamed to the kimono and voila! I'm currently working on a shaped sweater (can't wait to share that one with you!) but this kimono has no shaping and is simply two rectangles seamed at the back and sides.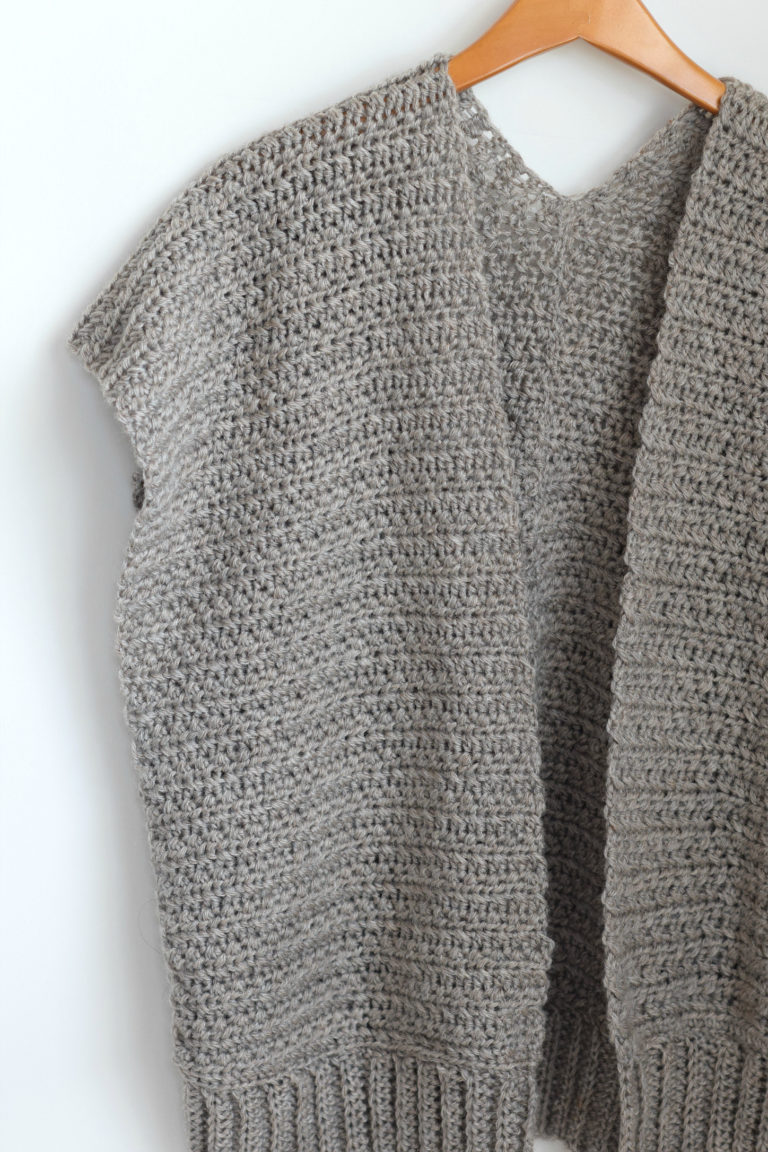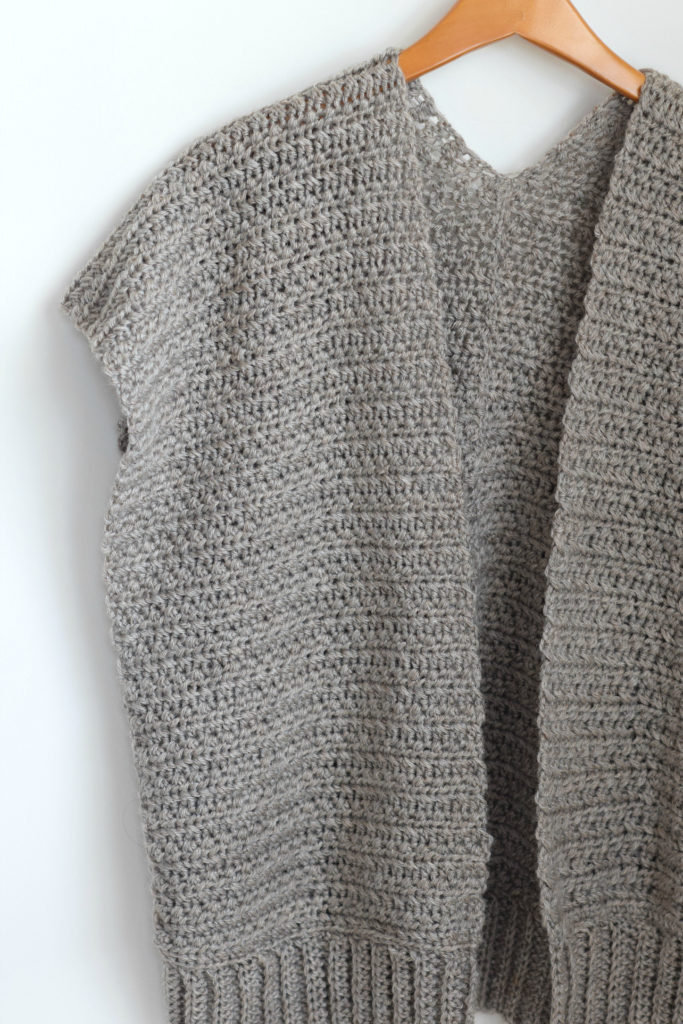 So shall we get started?
Size:
One Size 44″ bust circumference X 24″ Long (you can adjust and make panels as long as you'd like by crocheting more rows, make each panel wider as desired by starting with longer chain keeping even stitch count)
Pictured on yours truly – me – 5'6″ 100lbs
You Will Need:
US Size 6.0 mm crochet hook
5 skeins Lion Brand Touch of Alpaca Yarn HERE (100 grams/skein) in Taupe (Pattern uses approximately 465 grams)
Scissors
Tapestry needle to weave in ends and seam
Skills & Abbreviations
ch – chain
hdc-half double crochet
hdc blo – half double crochet through the back loop only
crossed half double crochet – skip a stitch, work half double crochet, go back to skipped stitch and work half double crochet (See Crossed Half Double Crochet Tutorial HERE)
st – stitch
Notes
As I mentioned above, this kimono is created by crocheting two rectangular panels, folding them down and seaming at the back and sides. The ribbed cuff is then whip stitch seamed along the bottom at the end. Enjoy!
Everyday Kimono Crochet Pattern
Panel Pattern
Ch 46 (Chain more stitches to make wider for larger size keeping an even stitch count)
Row 1 Hdc in 3rd st from hook & in each st across row, turn
Row 2 Ch 2, work crossed half double crochet in each st across the row, turn
Repeat row 2 until piece is approximately 42″ long (you can certainly choose to make yours longer – the length when worn will be approximately half of the length of one panel plus a few inches for the ribbed cuff)
Tie off and weave in ends
Repeat above pattern to make second panel
Ribbed Bottom Edging Pattern
Ch 14
Row 1 Hdc in 3rd st from hook & each st across, turn
Row 2 Ch 2, hdc blo in each st across, turn
Repeat row 2 until piece equals the length of the bottom of the kimono (which is also the length of 4 X width of one panel)
Tie off and weave in ends
Seaming To Finish
Step 1
Place panels vertically side by side. With a length of yarn and your tapestry needle, seam up the center back until you reach 2″ from center point. Tie off and weave in ends. Fold down each panel so there is a front and back as pictured.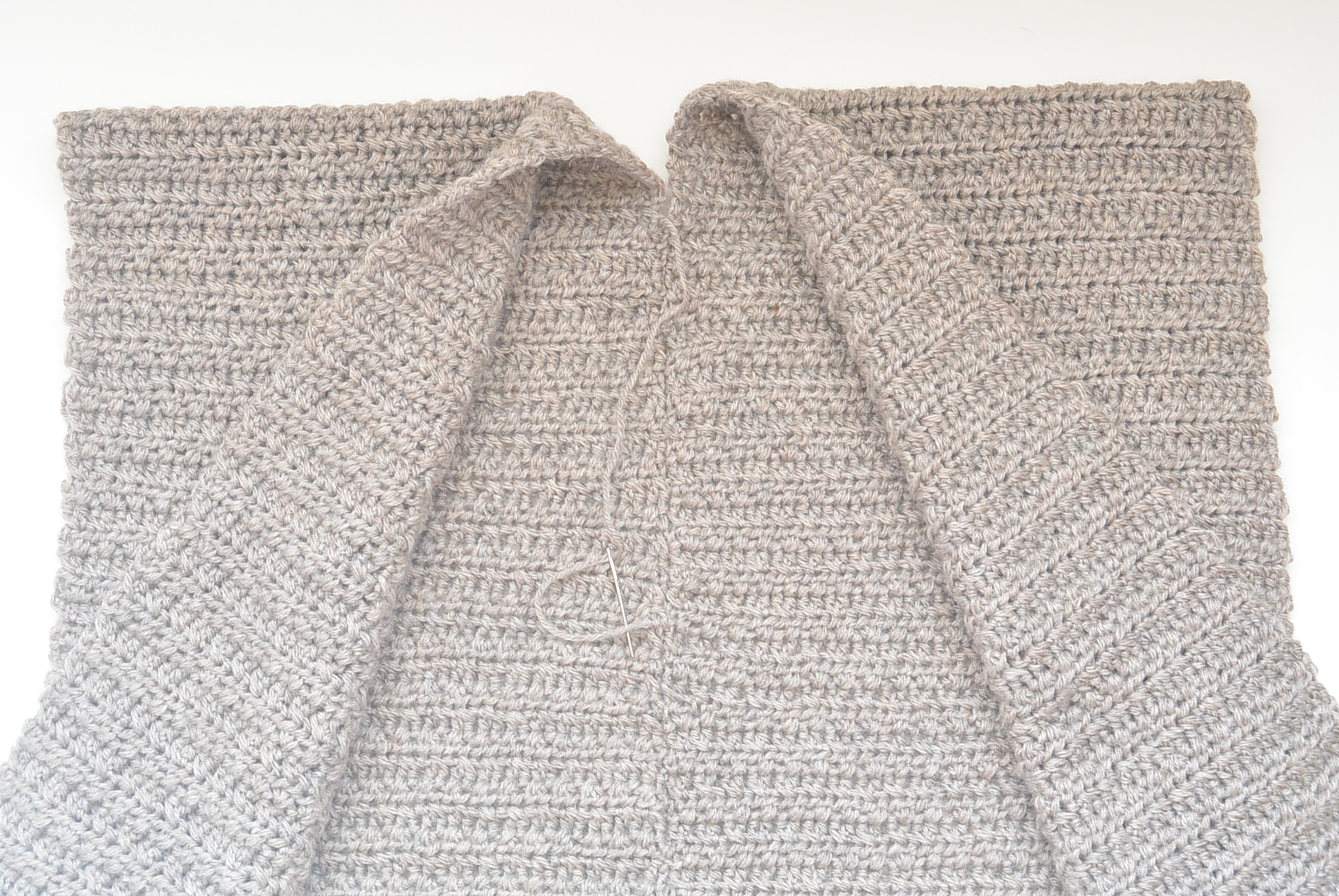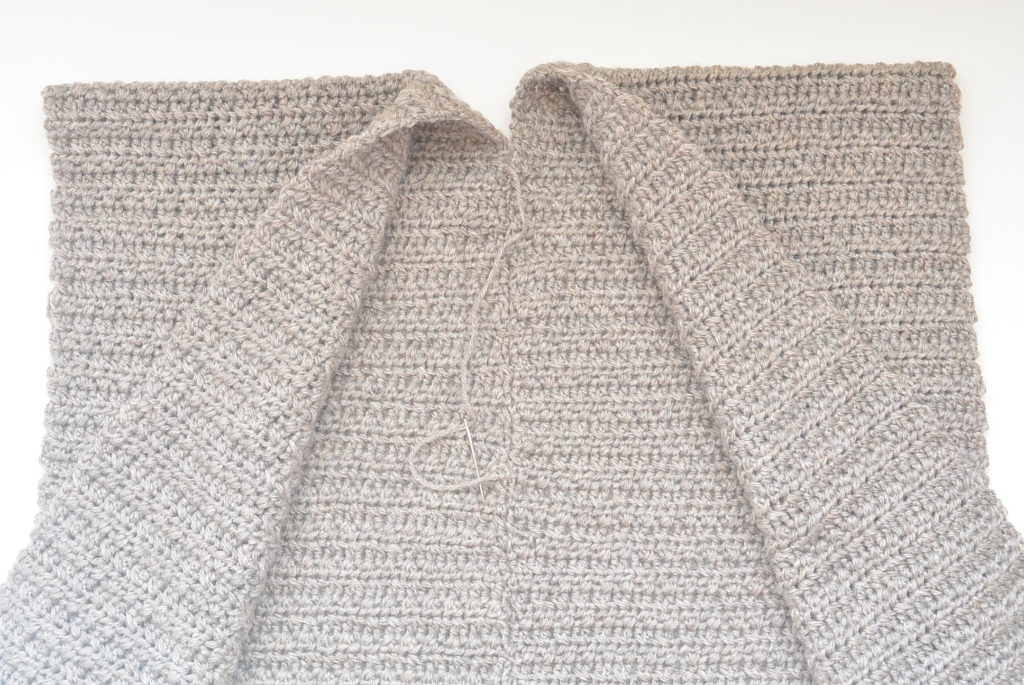 Step 2
Seam up each side, leaving openings for the arms (I seamed about 7″ up each side because I wanted wide openings)
Step 3
Attach ribbed cuff to bottom of kimono by whip stitch seaming along the edge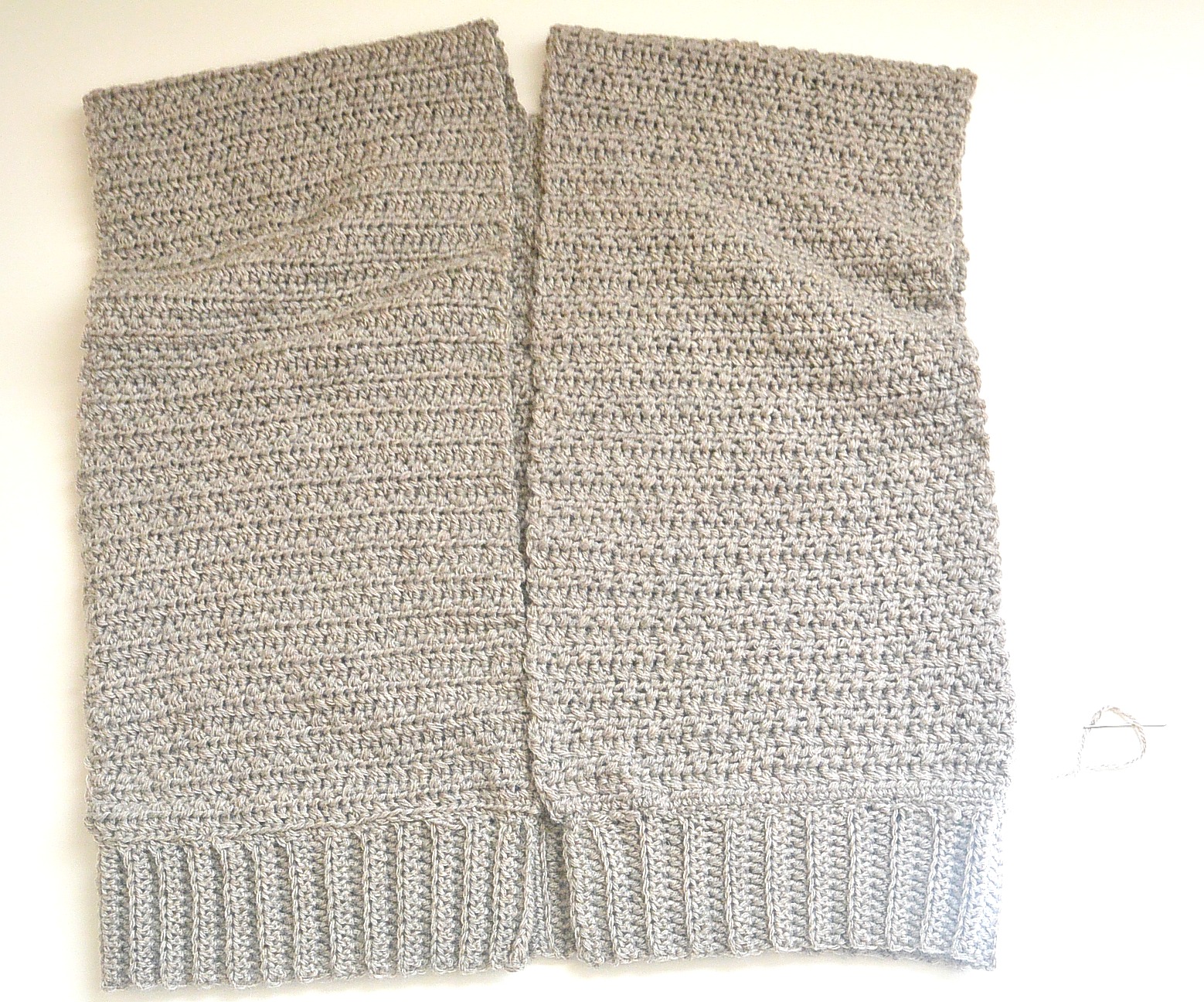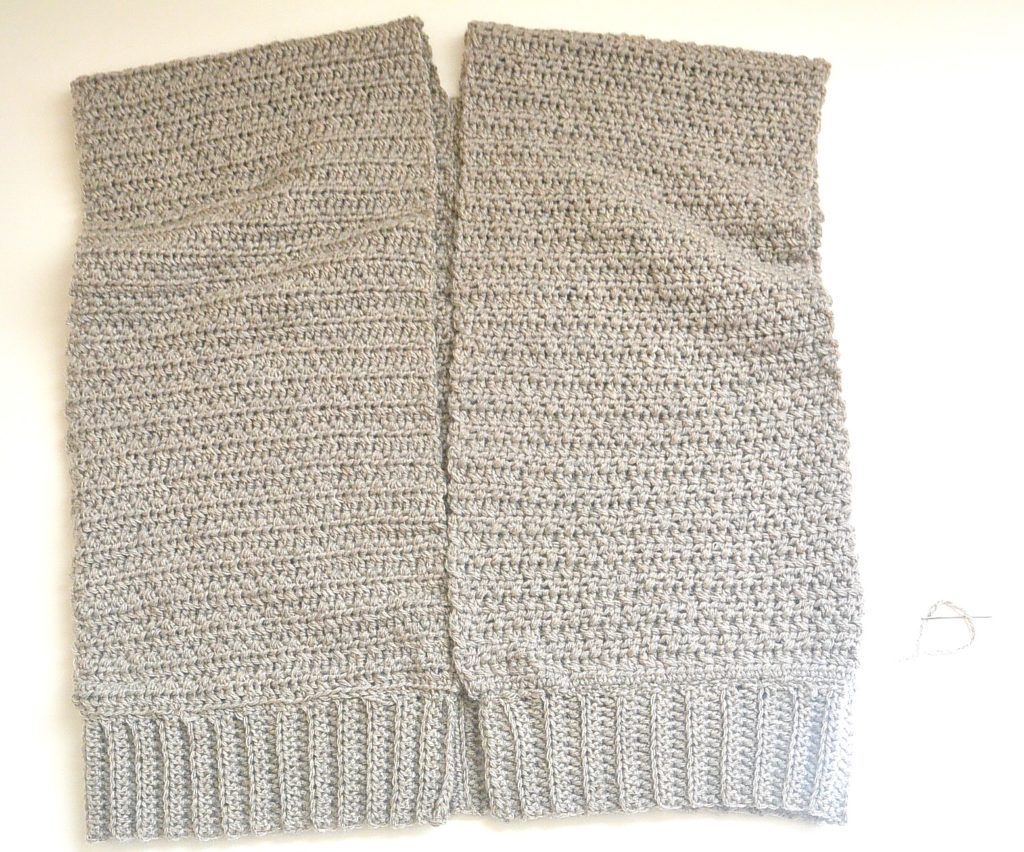 I think this would be a pleasure to wear on cool fall days, walking or taking a light hike. Picture below taken on our hike in Rocky Mountain National Park.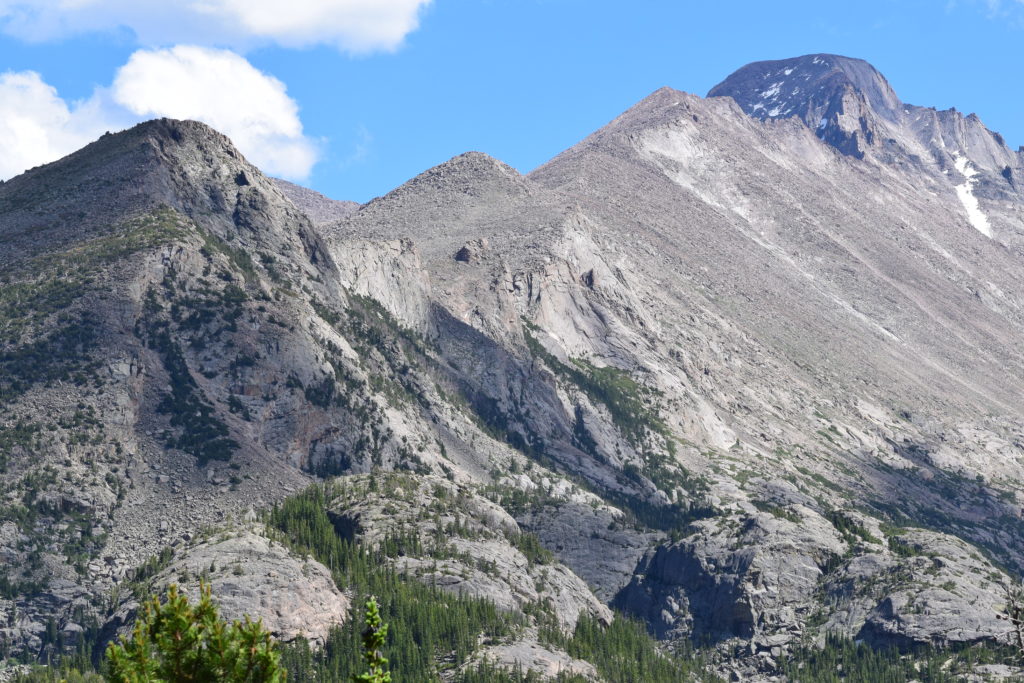 Hopefully you'll find this to be an easy project that you can wear all fall and winter long!


I'd love to hear if you make one!
XO
Jessica
If you liked this you might also like: