How To Crochet Textured Stitch & Hostess Washcloth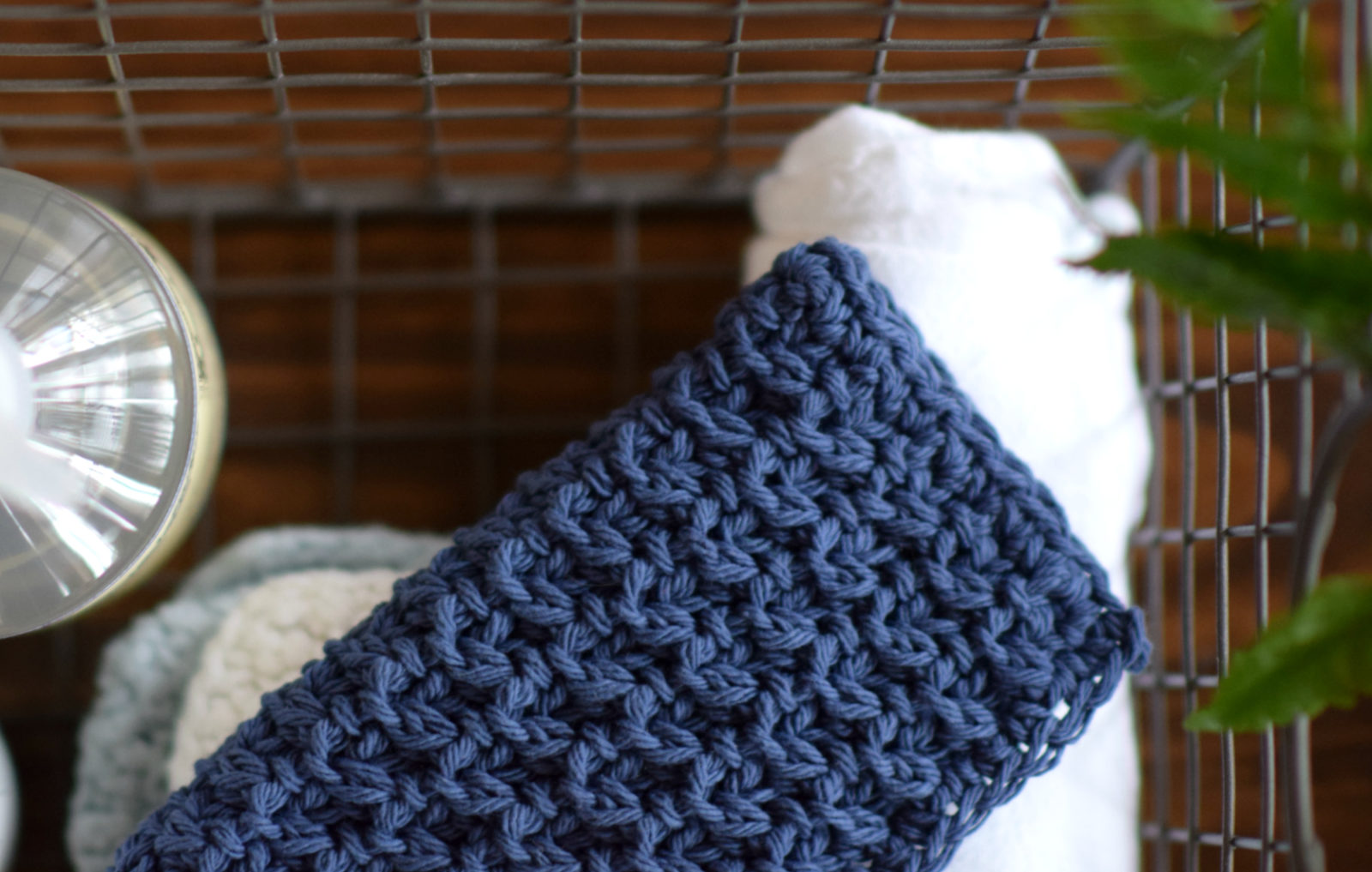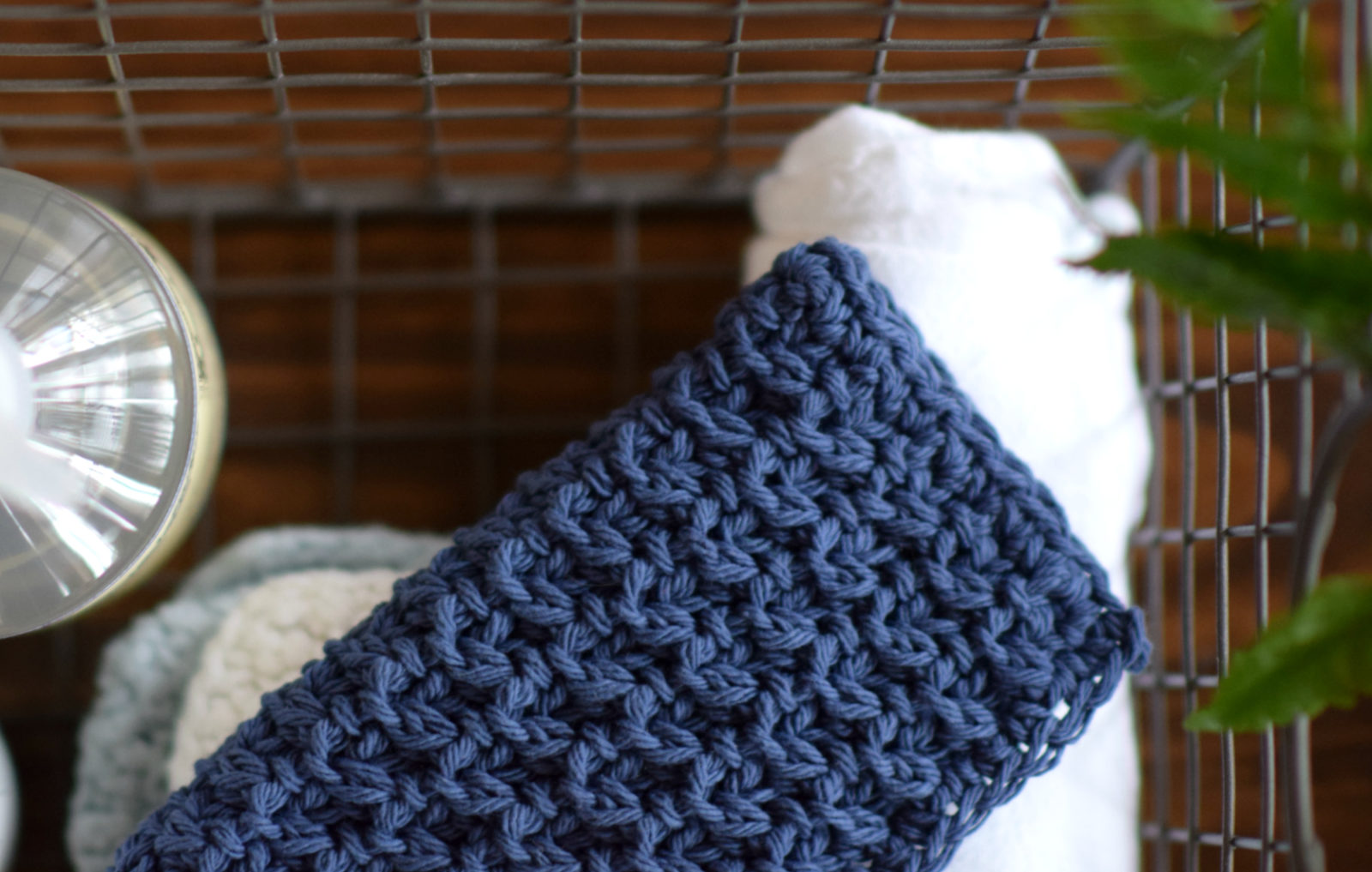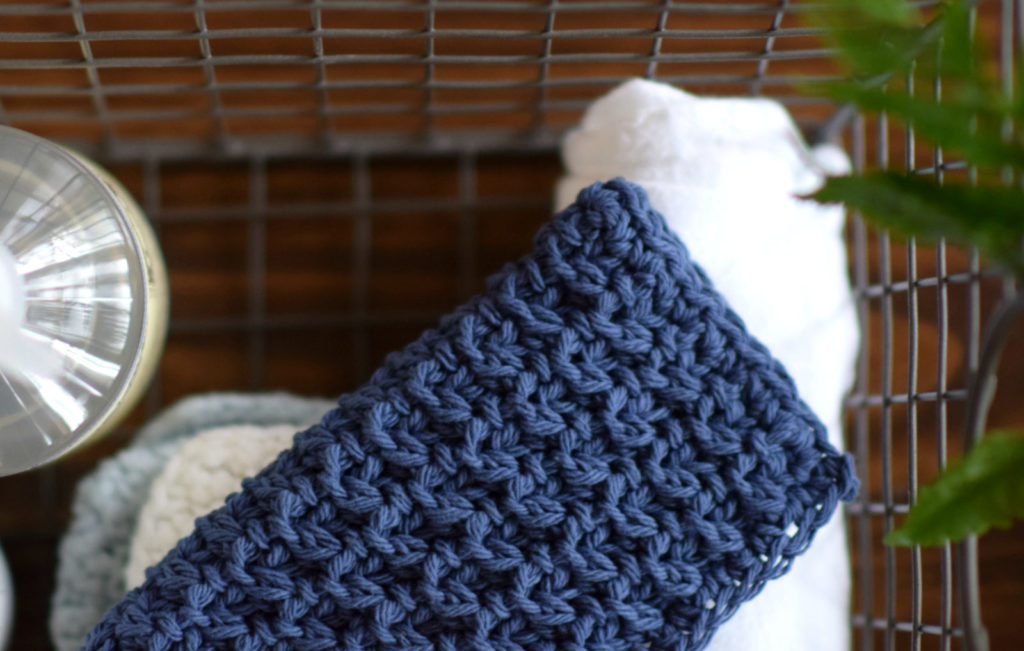 Hi friends! After I shared the crocheted Cascading Kimono pattern here on the blog, I had several requests to do a video on the textured stitch that I used in that pattern. It's a gorgeous stitch and I think it really makes the kimono's collar pop and at the same time it can be used for just about any project. I've whipped up a washcloth using this stitch that I think would be perfect for hostess gifts, stocking stuffers, or as a house warming gift. Make a few, tie 'em up with a pretty ribbon, gift and done. 😉
Today, I'll share the pattern below as well as a video tutorial to show you how you do it. The fun thing about this stitch is that it is SUPER easy. The pattern can look a little difficult for a beginner, but once you see how it's done you will realize how simple it is. So let's get started!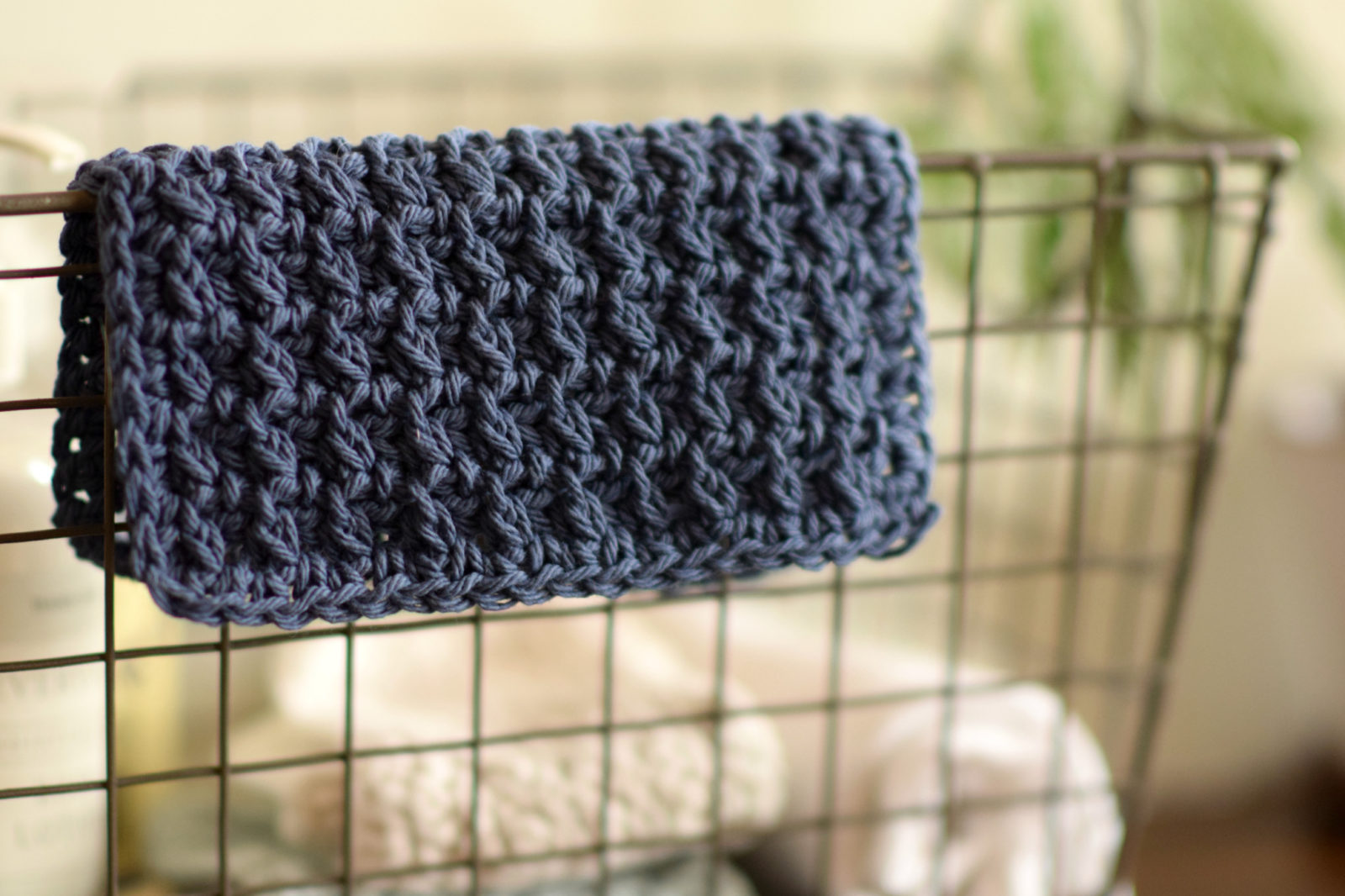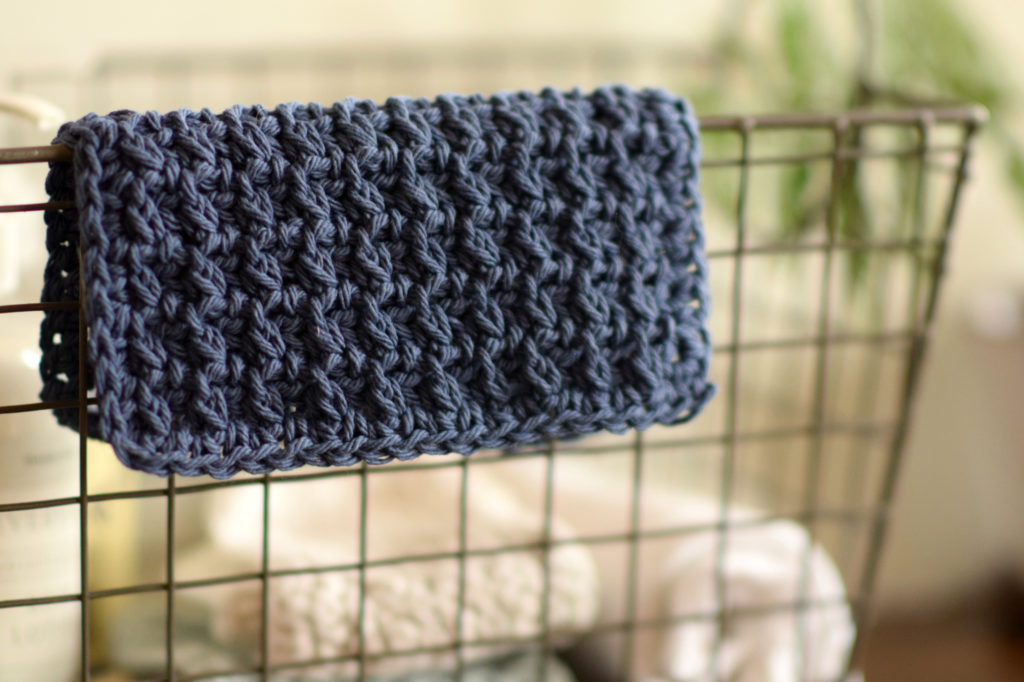 Above: Don't you think these would make a nice hostess gift or housewarming gift?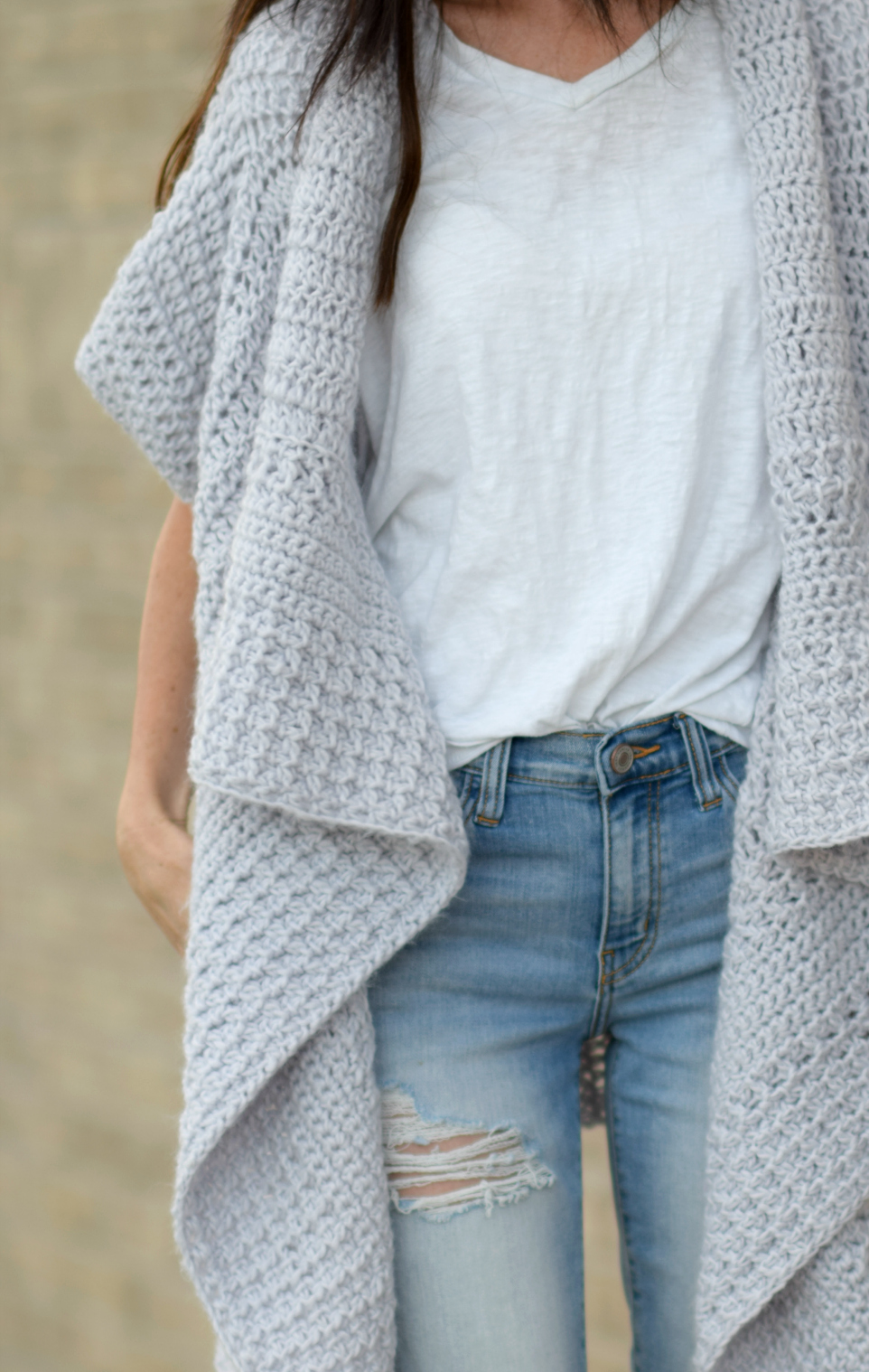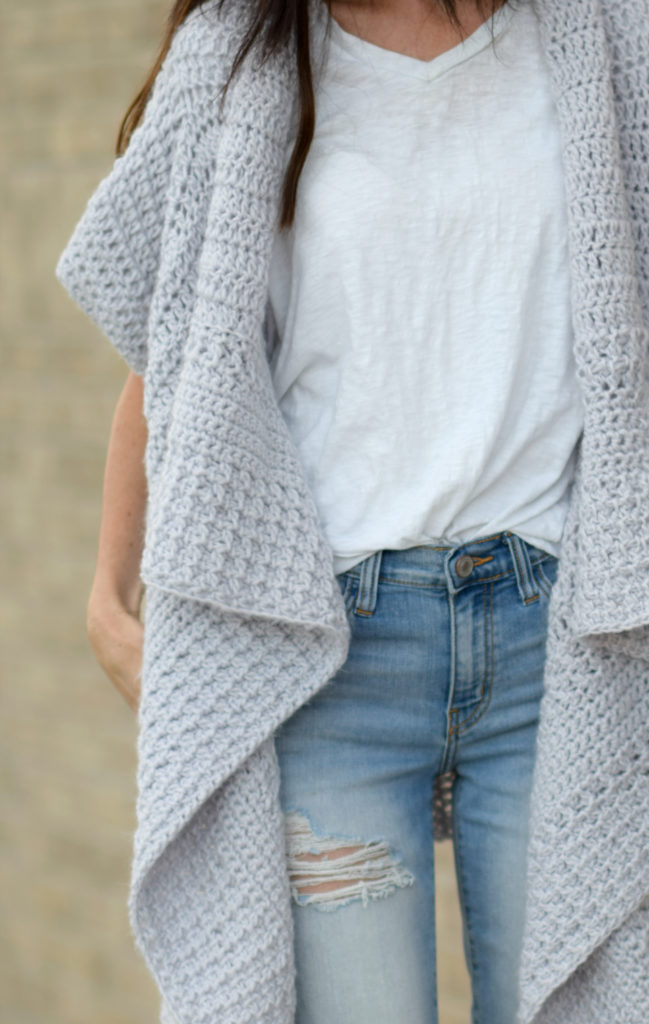 By the way, I'm sure that there's an official name for this stitch, but I don't know it. If you do, would you let me know in the comments section below? 🙂
Here's the video, and you can also see the written pattern below:
Textured Crochet Stitch Pattern
Skills & Abbreviations:
Sc2tog – single crochet two together
ch – chain
st – stitch
sp – space
With your preferred yarn and hook (for the washcloth I used a US Size H Crochet Hook and 100% Cotton Worsted Weight Yarn and you can make your chain about 12 inches long or as long or short as you'd like)


Chain an even number of stitches
Row 1 Sc2tog in 2nd & 3rd ch from hook, *ch1, sc2tog over next two chains; repeat from * to last ch, ch 1, sc in last ch.
Row 2 Ch 1, turn, sc2tog over 1st st and ch-1 sp, * ch 1, sc2tog over 1st st and ch-1 sp; repeat from * to last stitch, ch 1, sc in last st.
Repeat row 2 until your piece is as long as you'd like!
To finish the washcloth, I just made a simple border of one round of single crochet stitches. Tie off and weave in those ends! 🙂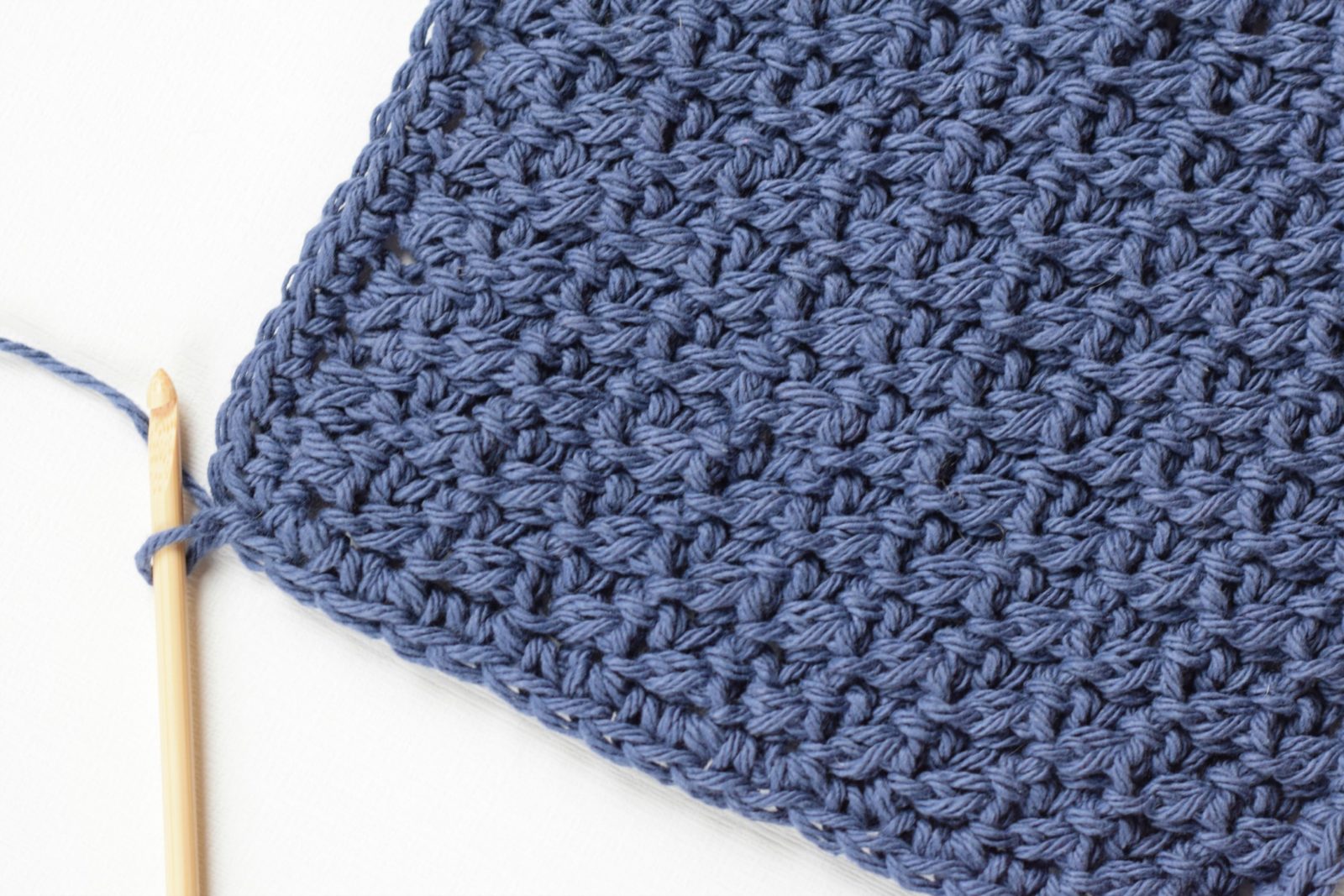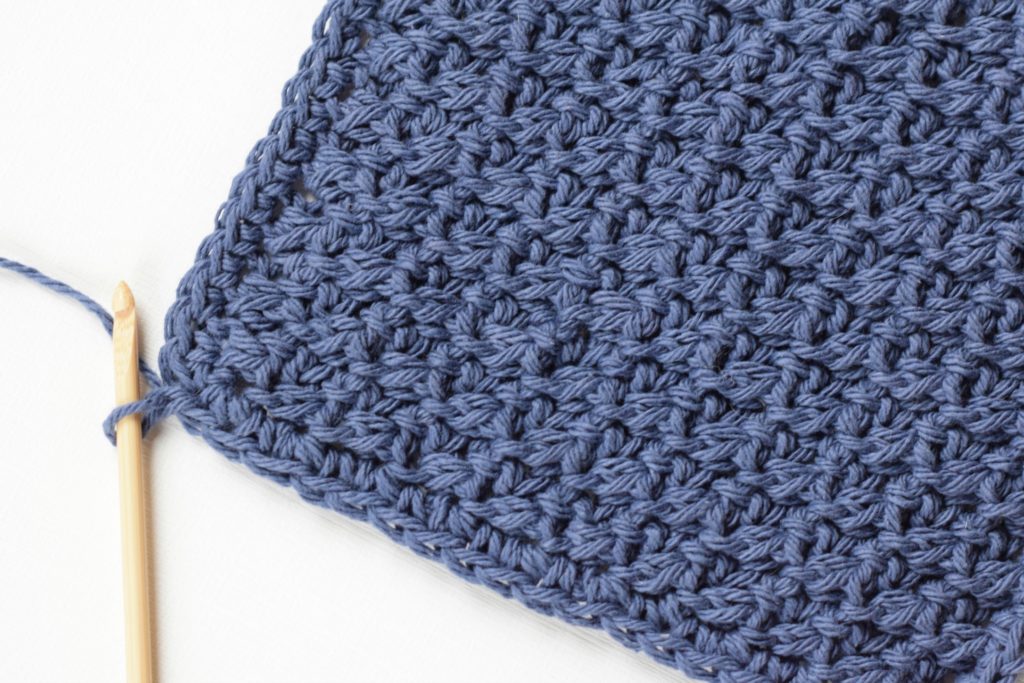 I have a washcloth addiction problem…lol.
Here are some other washcloths you might like to try: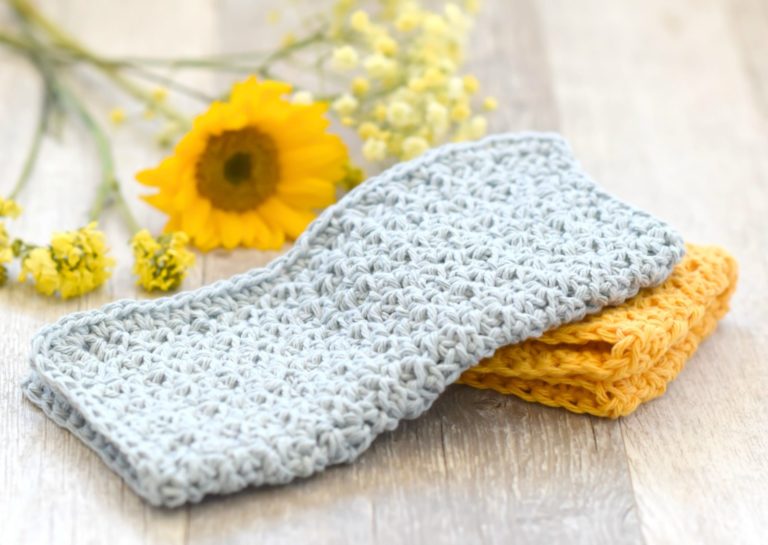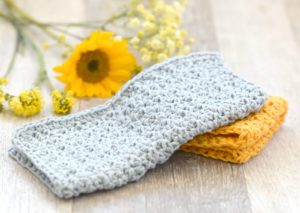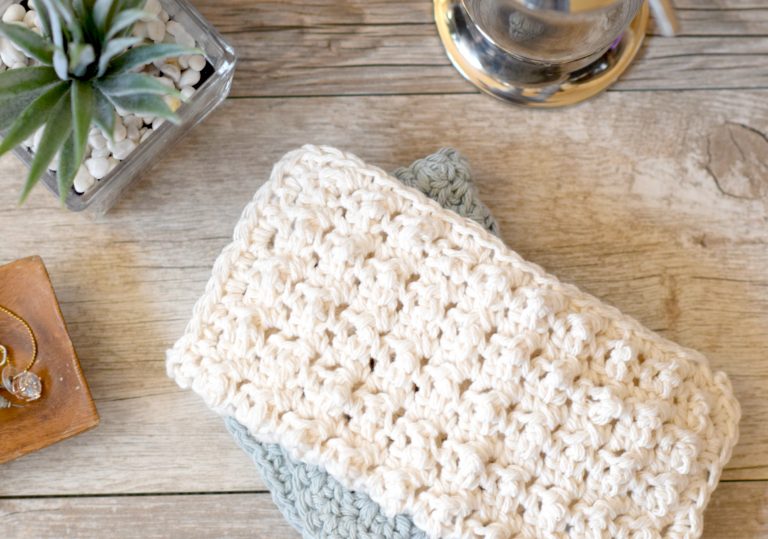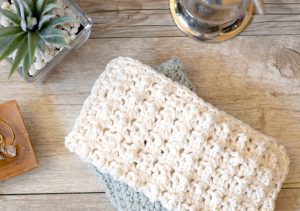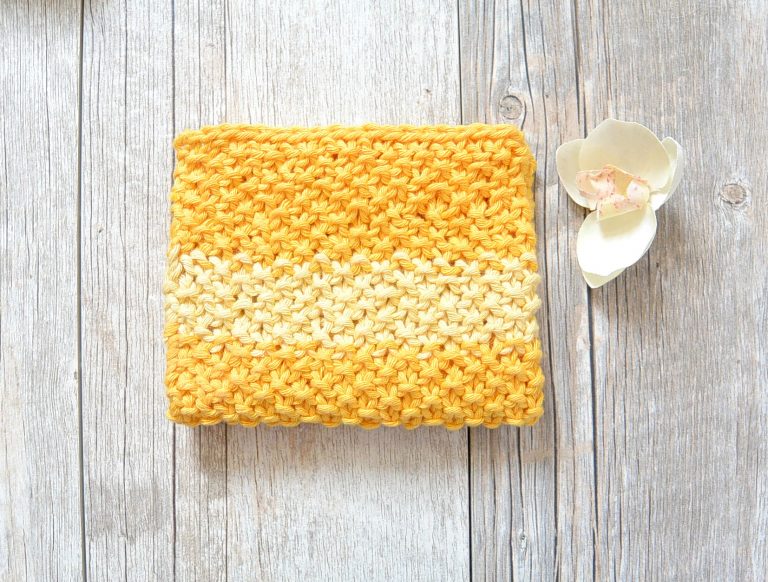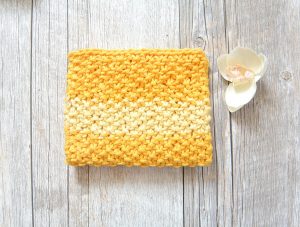 I hope you enjoyed this fun, textured pattern! Happiest crocheting to you.
XO,
Jessica