Ten Best Knitting and Crochet Patterns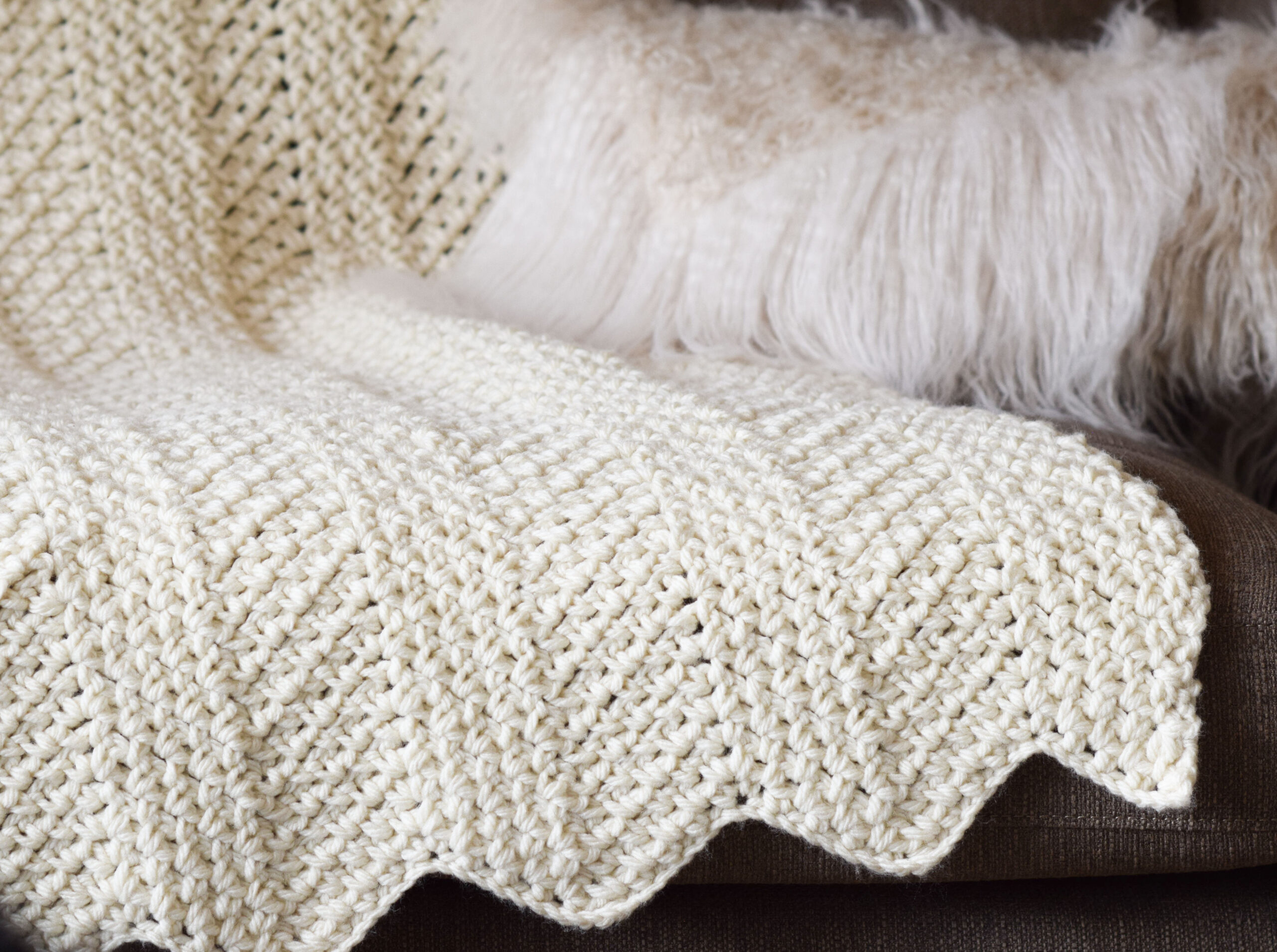 Each year it's fun to take a look at which knitting and crochet patterns you've liked the most. This year, there was definitely a gravitation toward bold color and texture!
I happened to make more blanket patterns than ever, and am still really enjoying them. From stitch samplers, to all-over patterns, there are a lot of chunky blankets that made this list.
Cardigans and sweaters are also popular, but even a bag made it into the top 10 as well!
Most of these patterns also became best sellers as Lion Brand kits, which is so amazing to me. Thank you so much for all your support with my designs dear friends. Now, let's get to these ten best knitting and crochet patterns! 🙂
Billowy Quilted Throw Knitting Pattern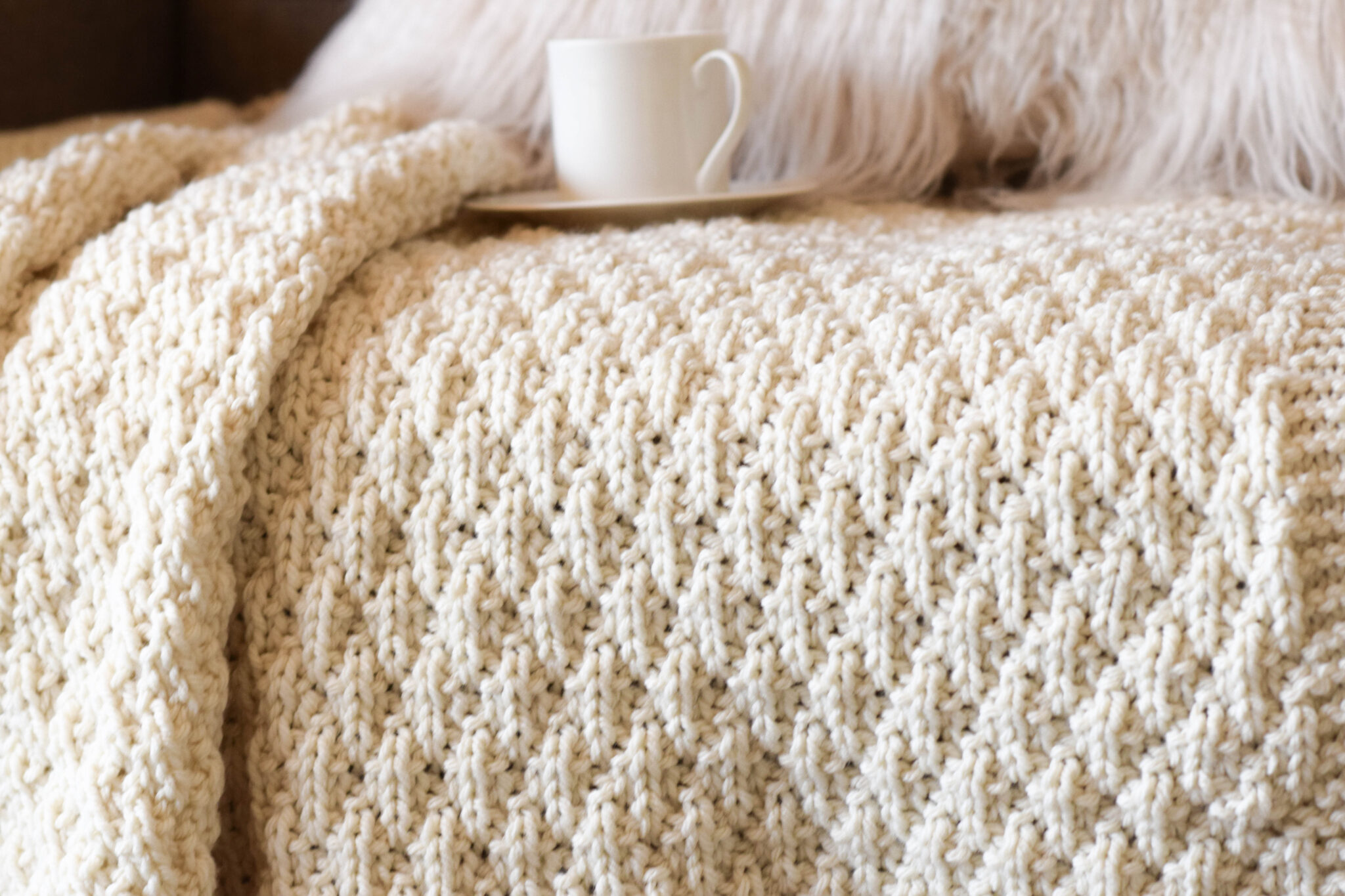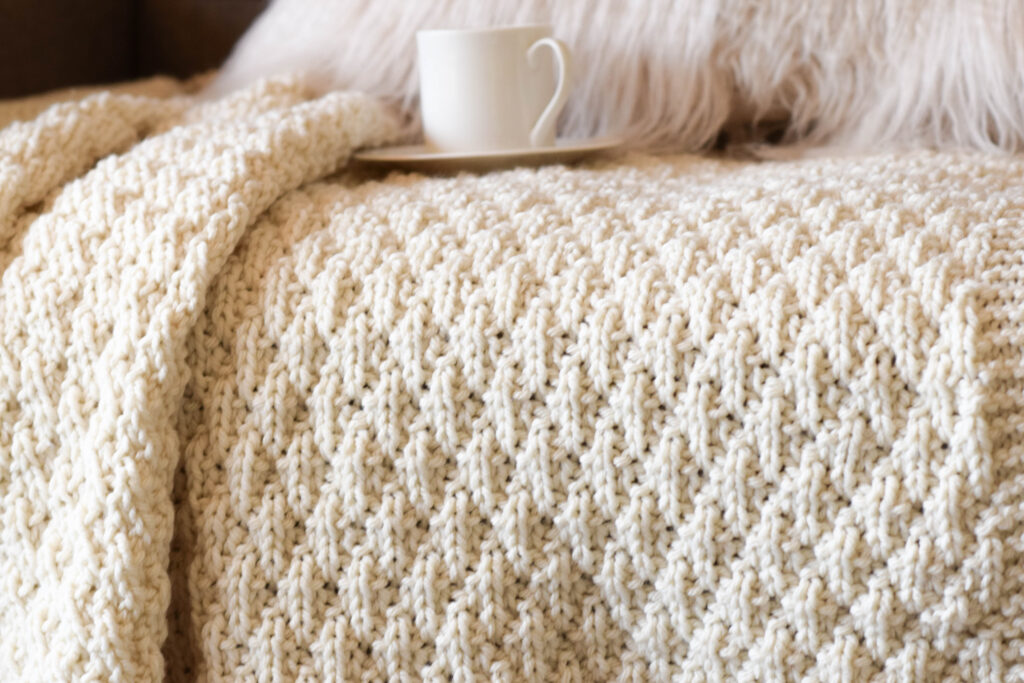 Rolling Hills Throw Crochet Pattern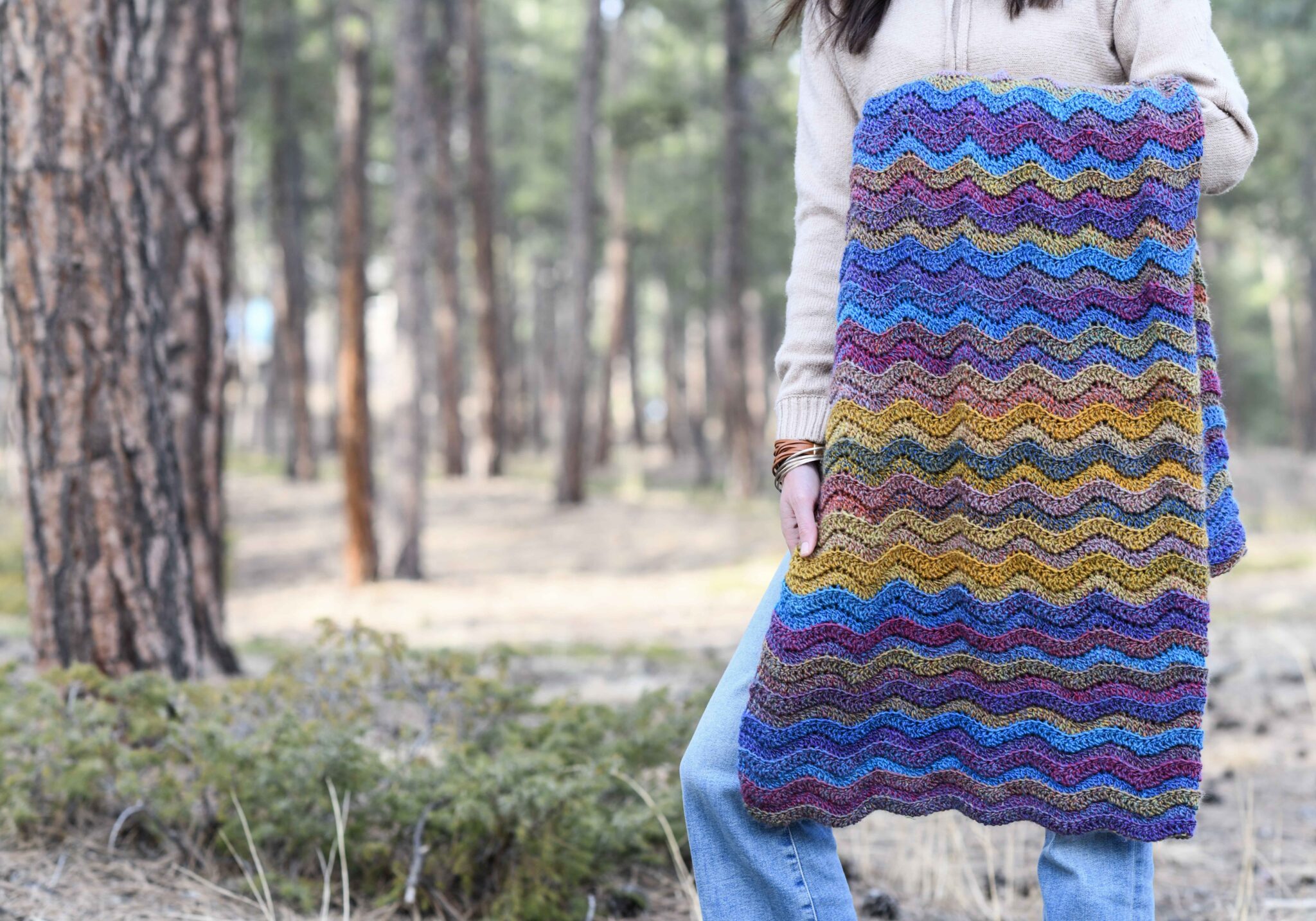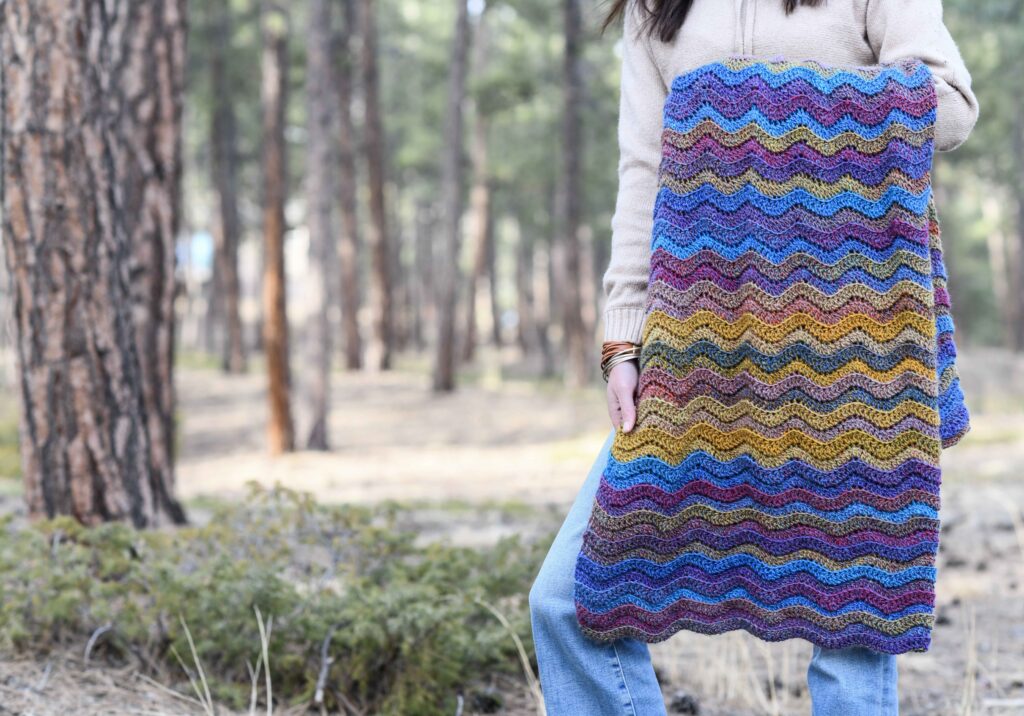 Magnolia Tote Bag Crochet Pattern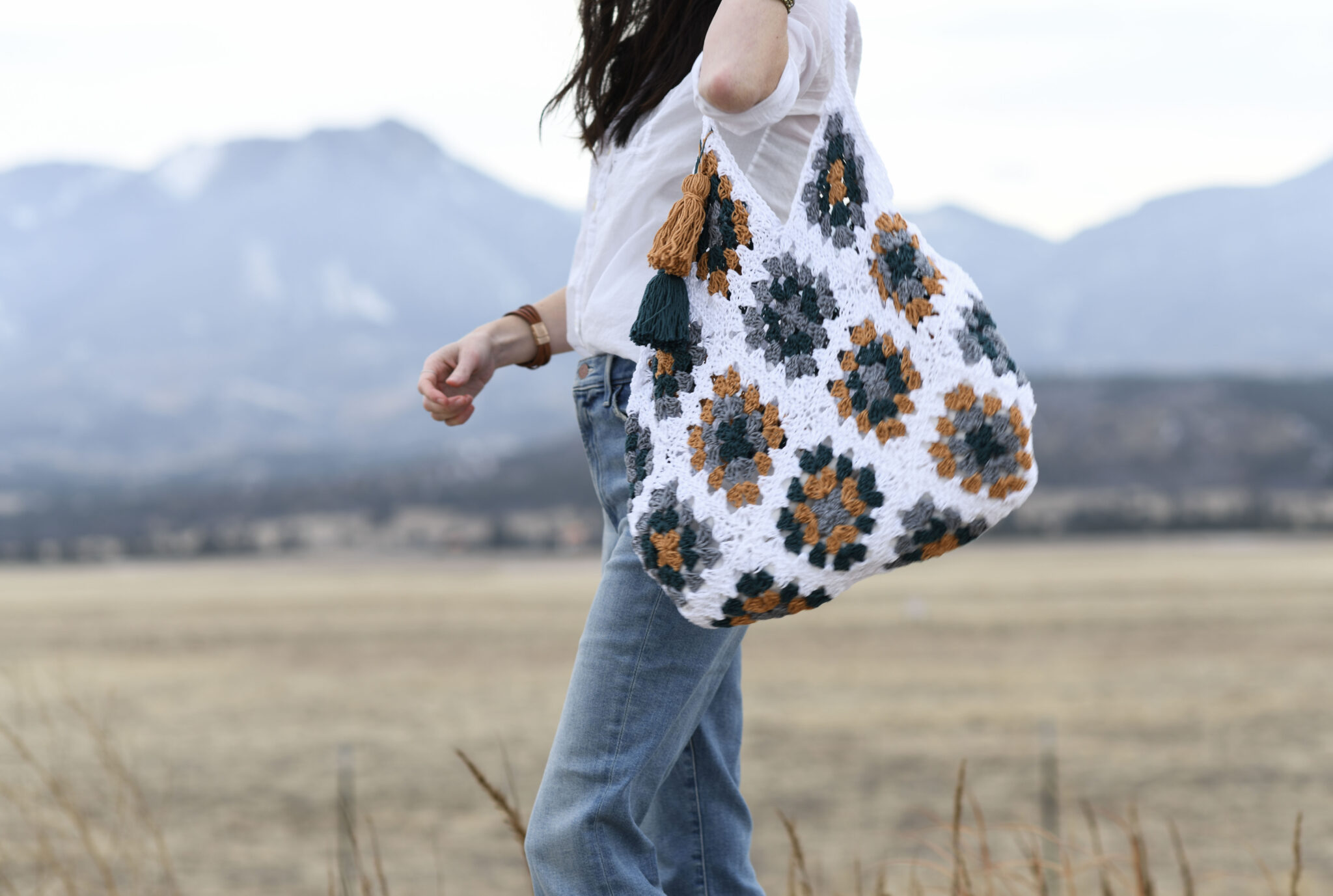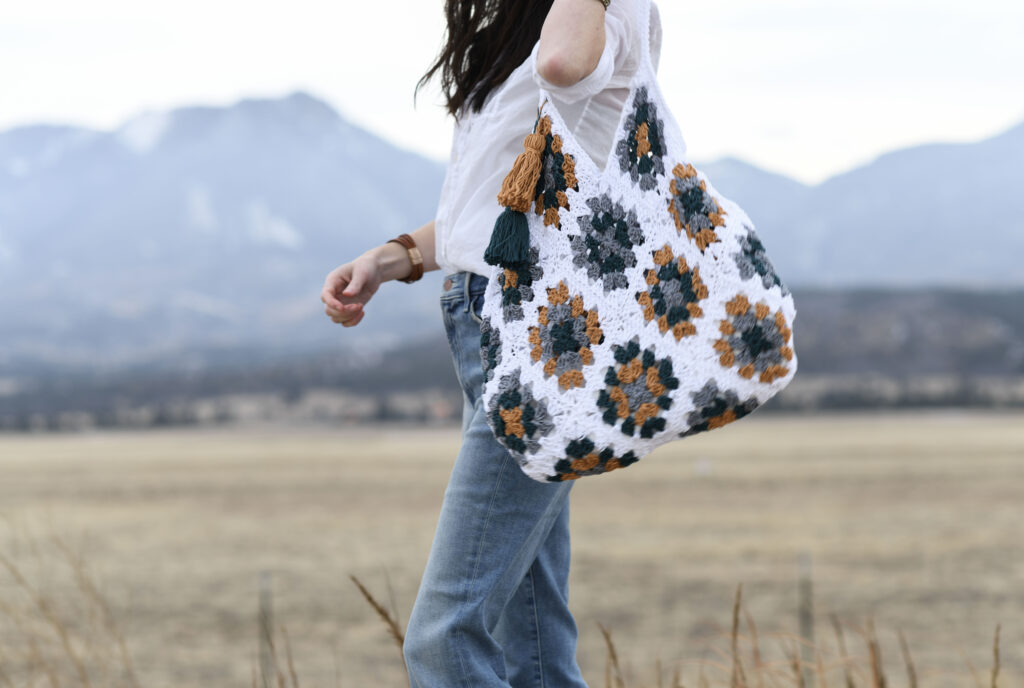 Alpenhaus Throw Crochet Pattern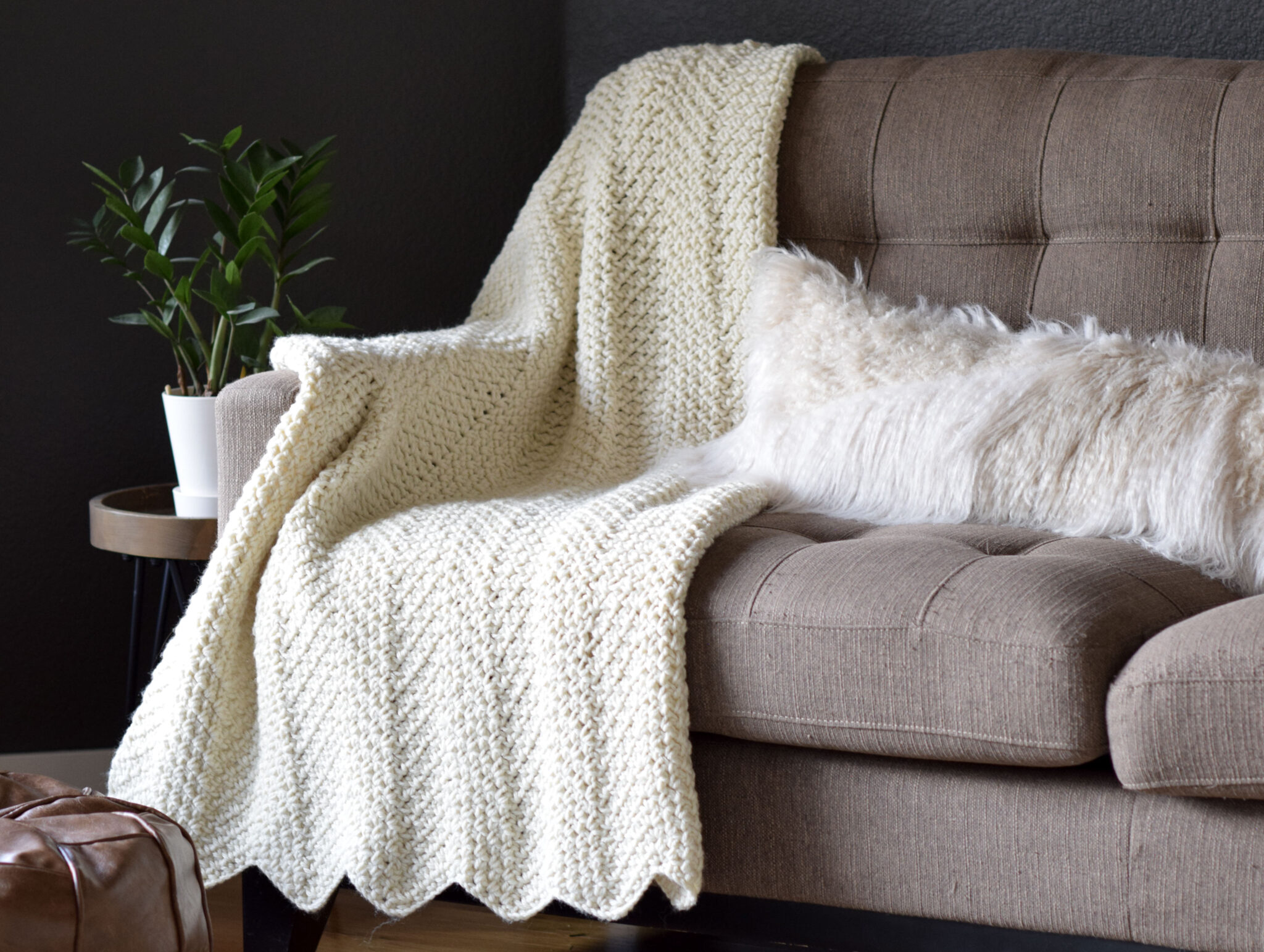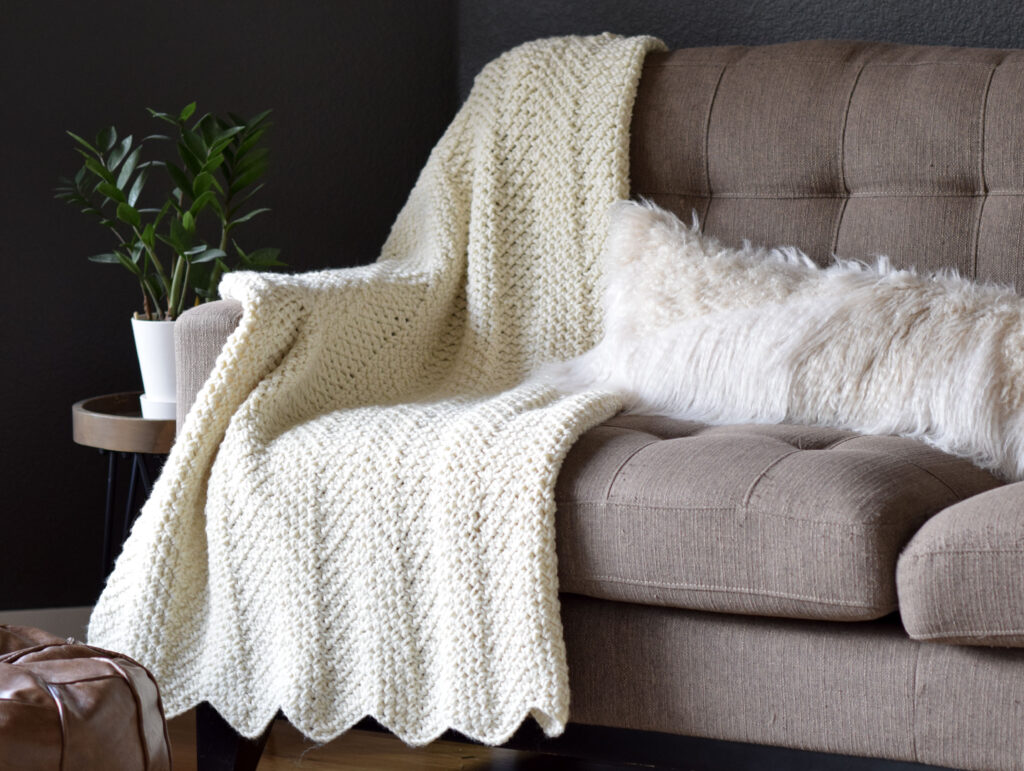 Seamless Quilt Knitting Pattern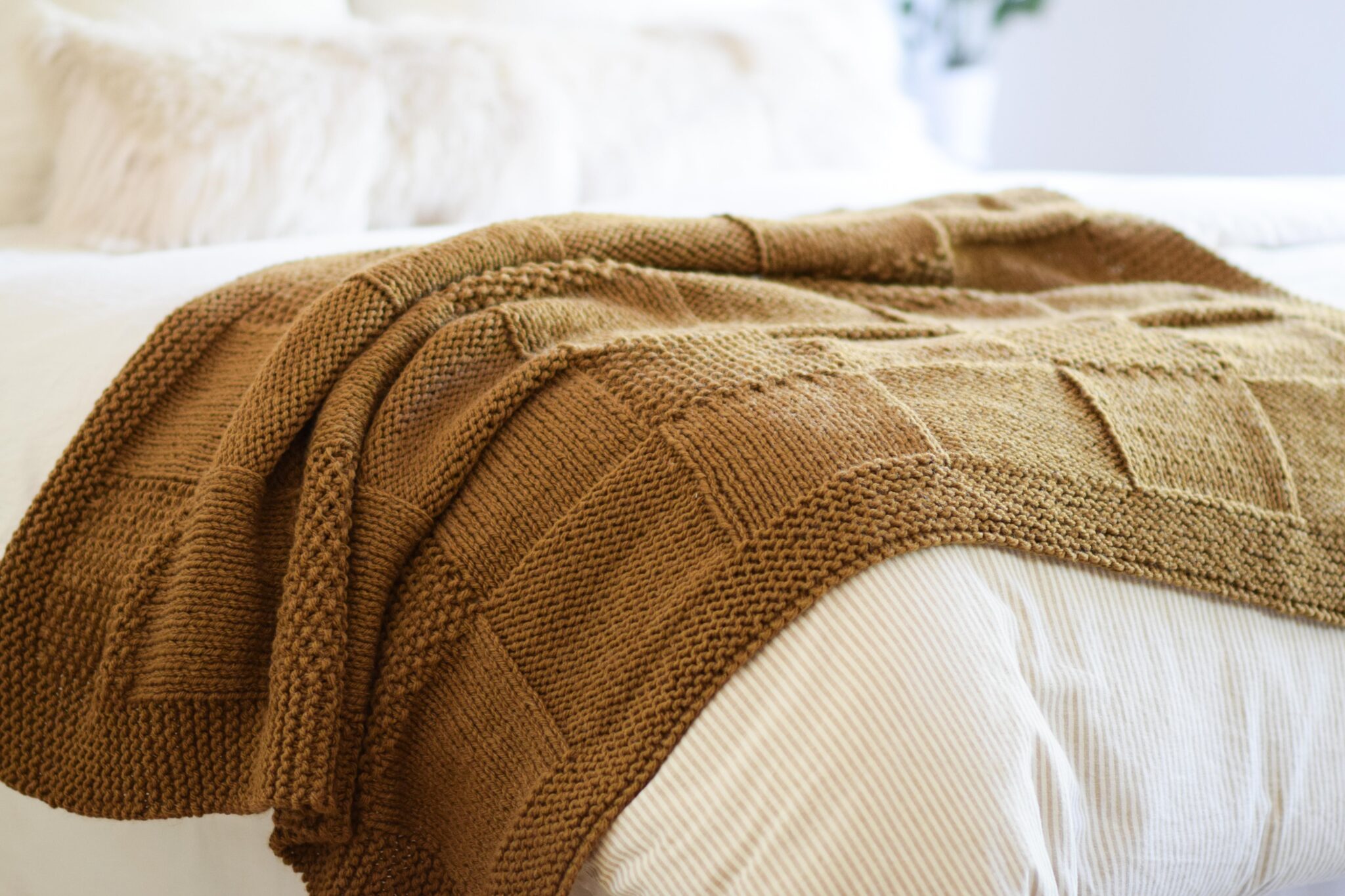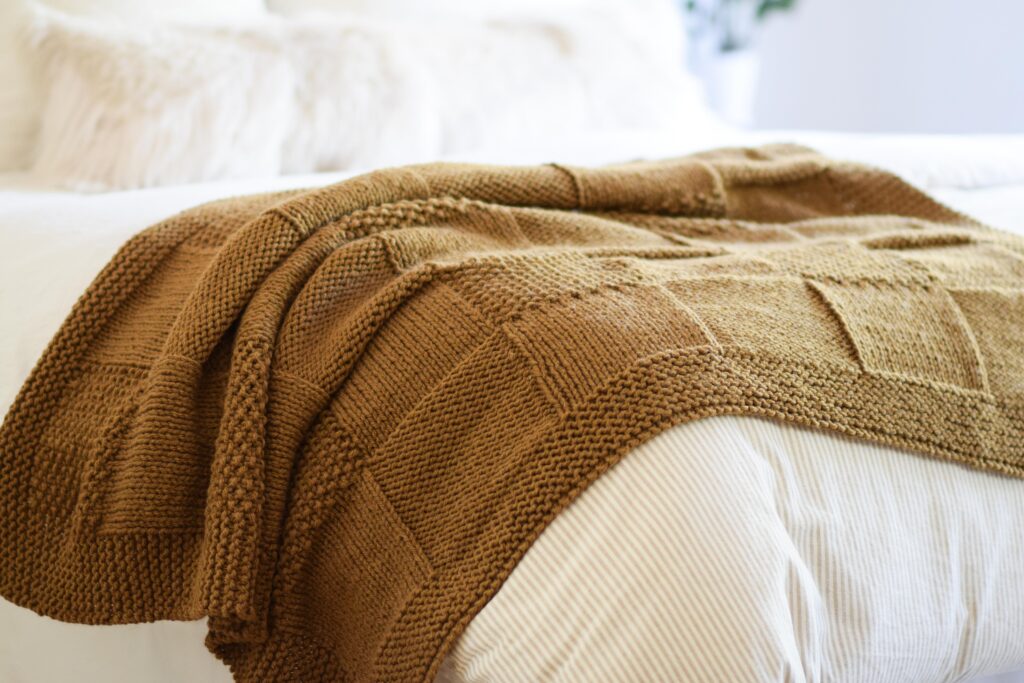 Comfy Colors Cardigan Knitting Pattern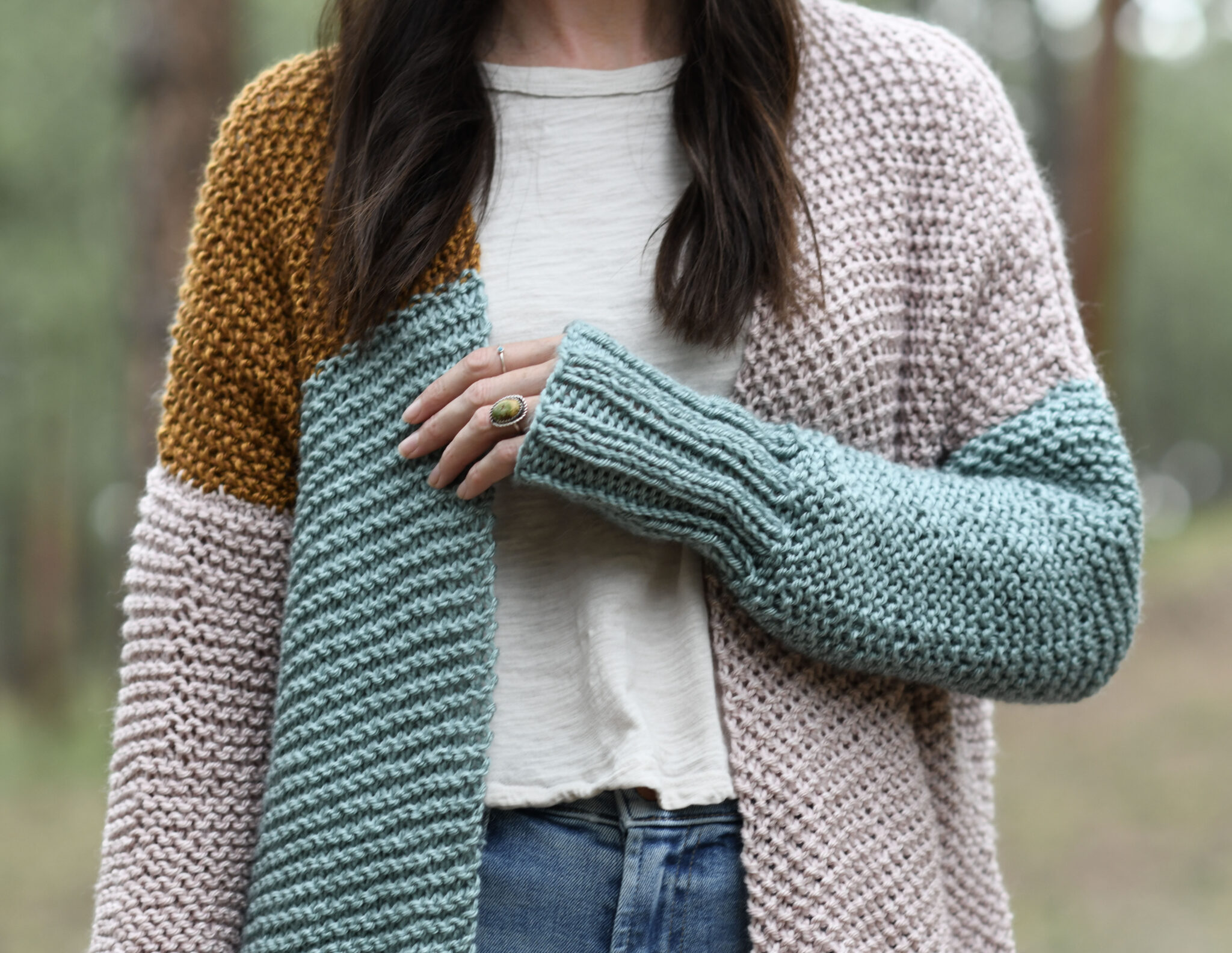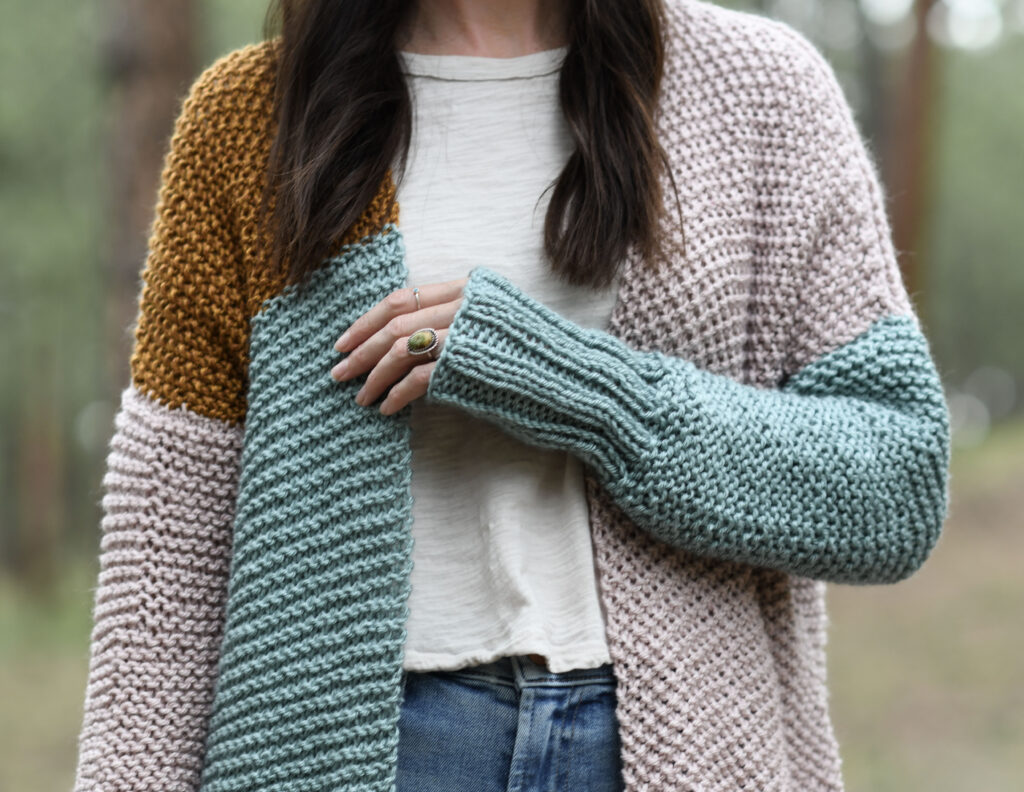 Rocky Mountain Sampler Knitting Pattern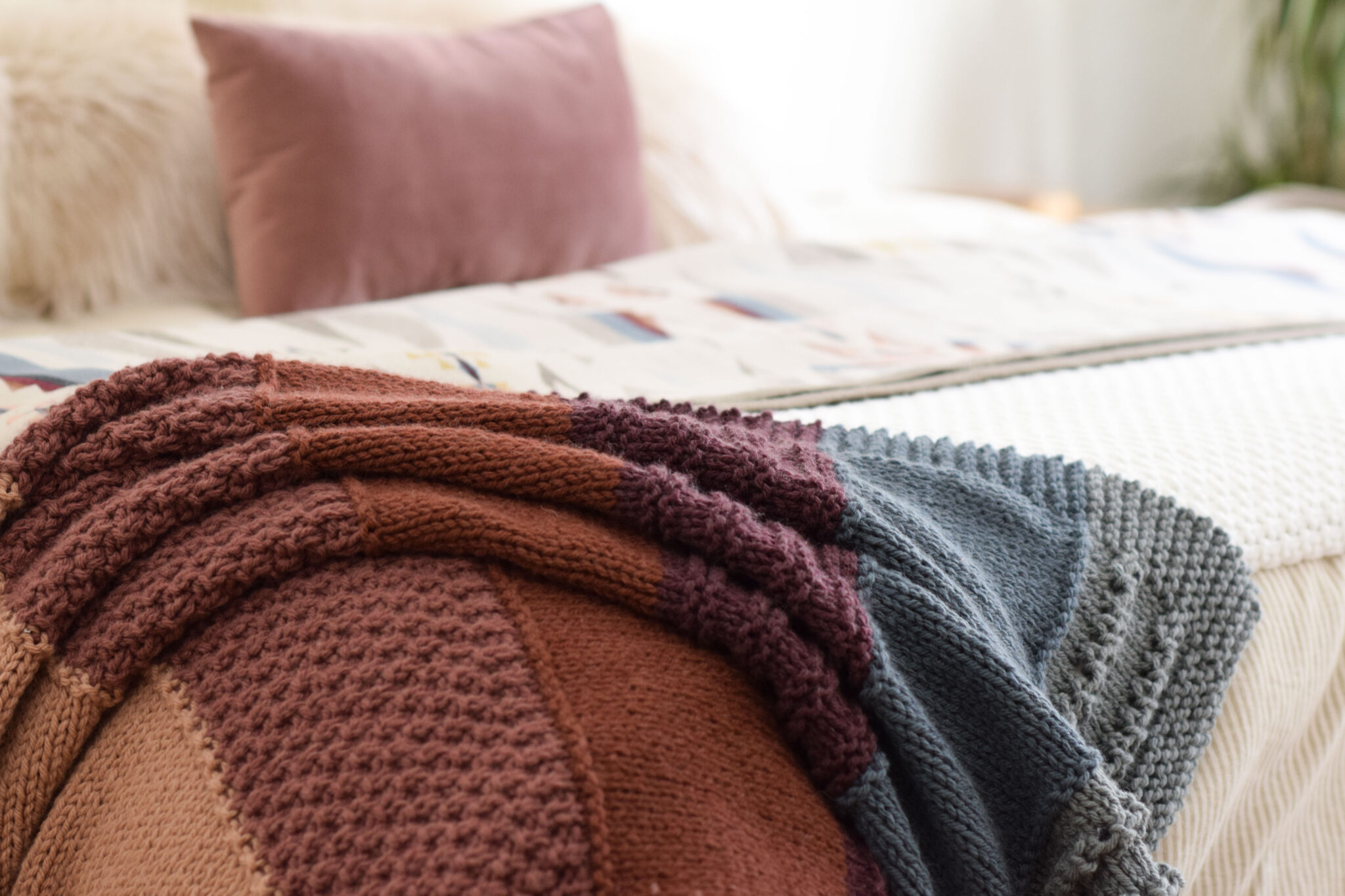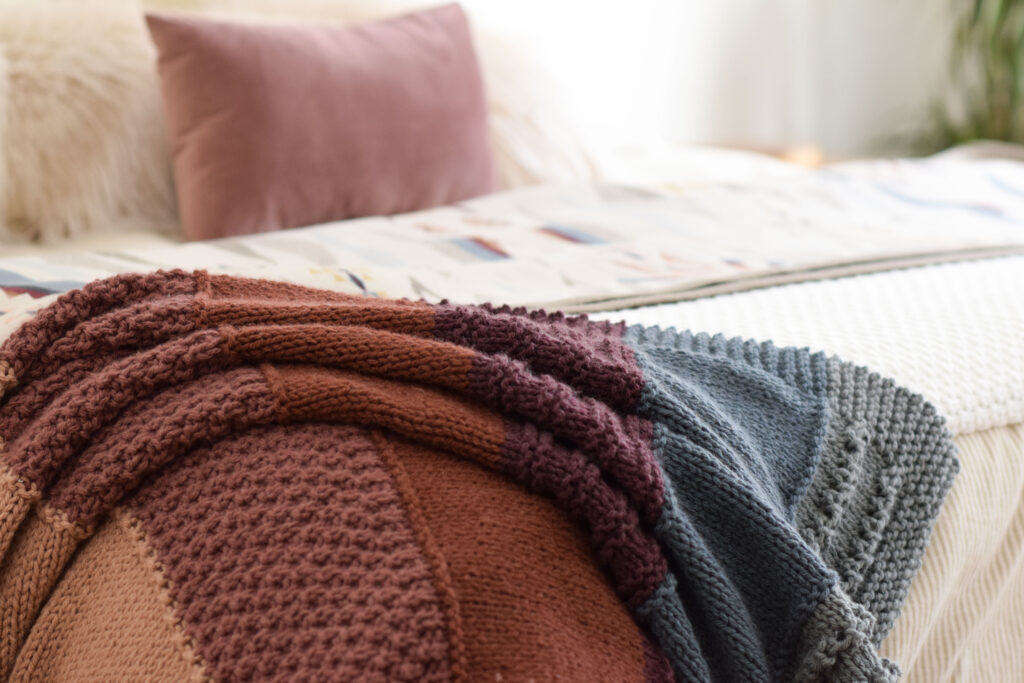 Waffle Stitch Blanket Crochet Pattern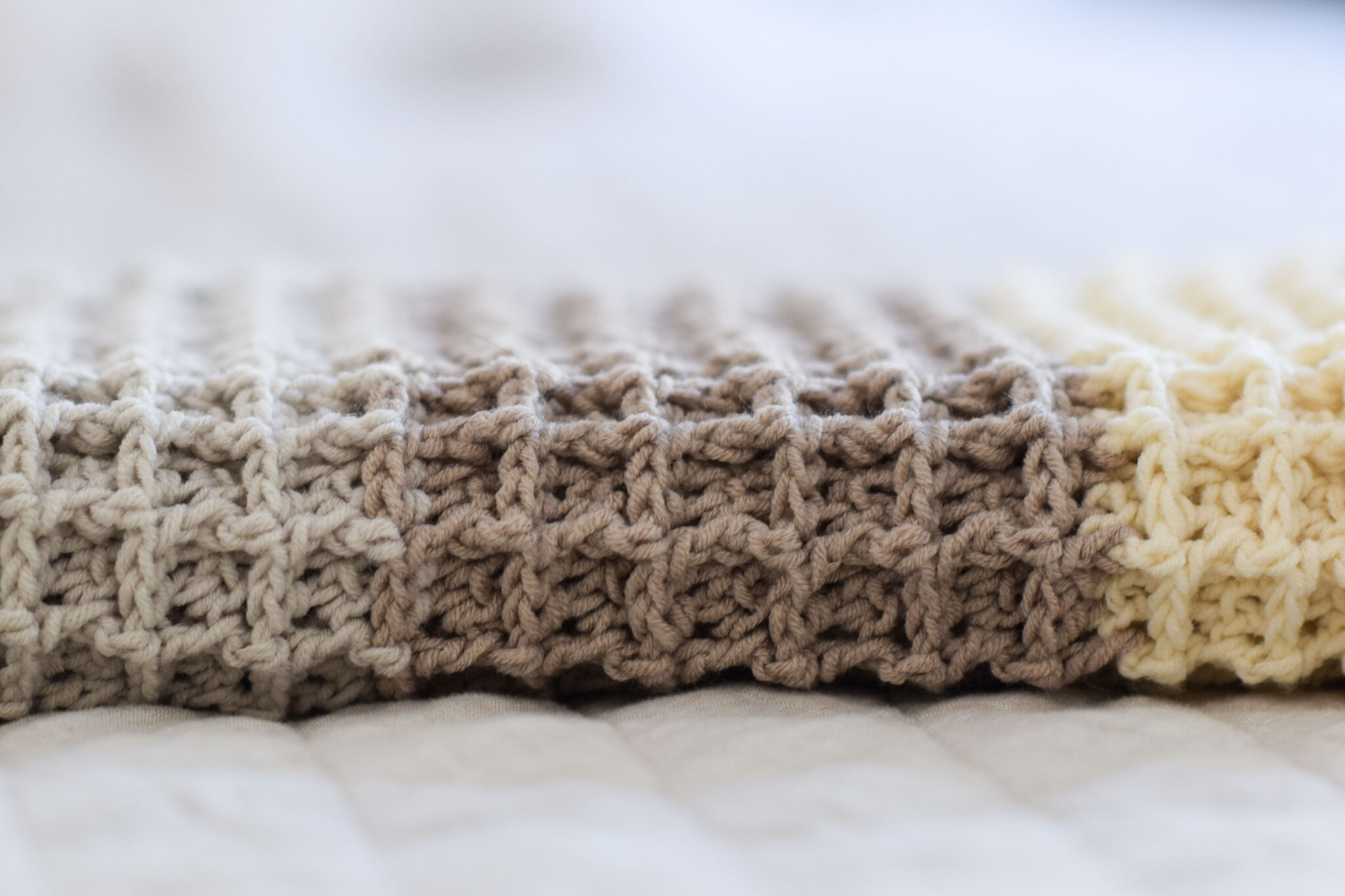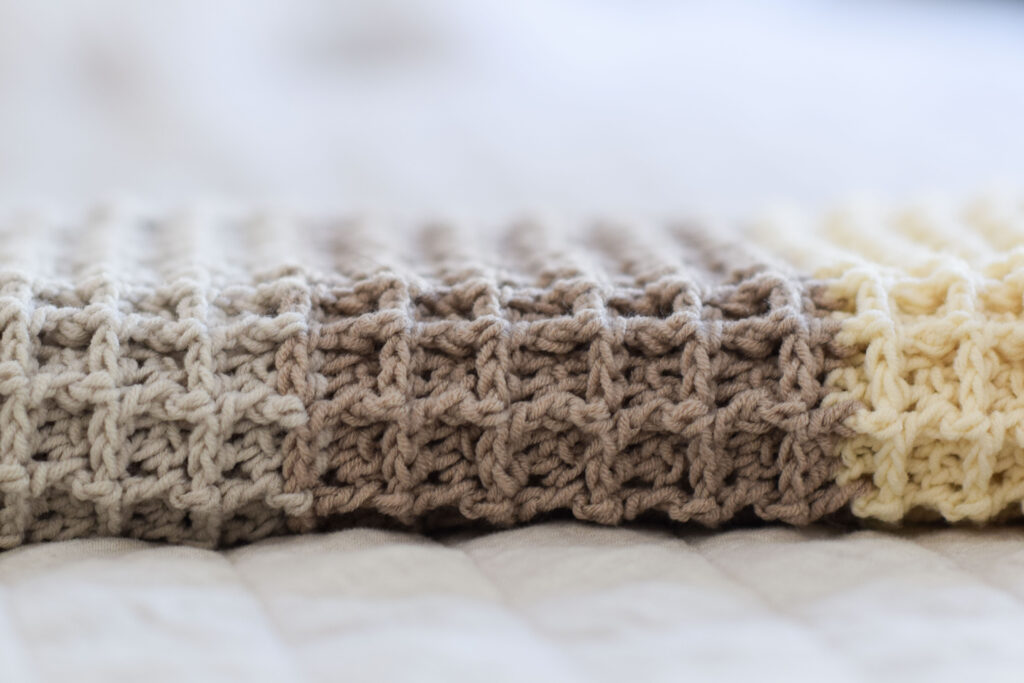 My Comfiest Knit Cardigan Knitting Pattern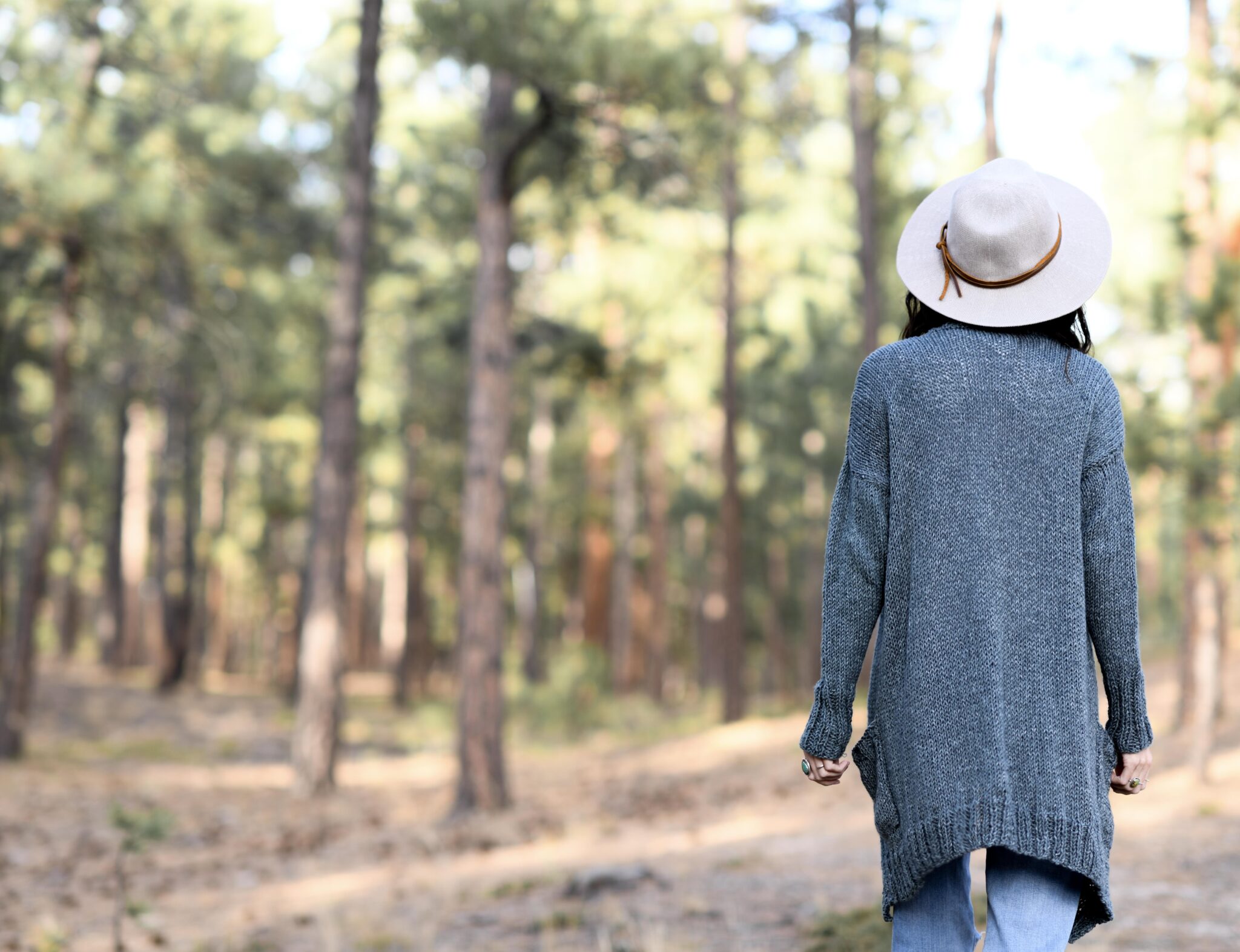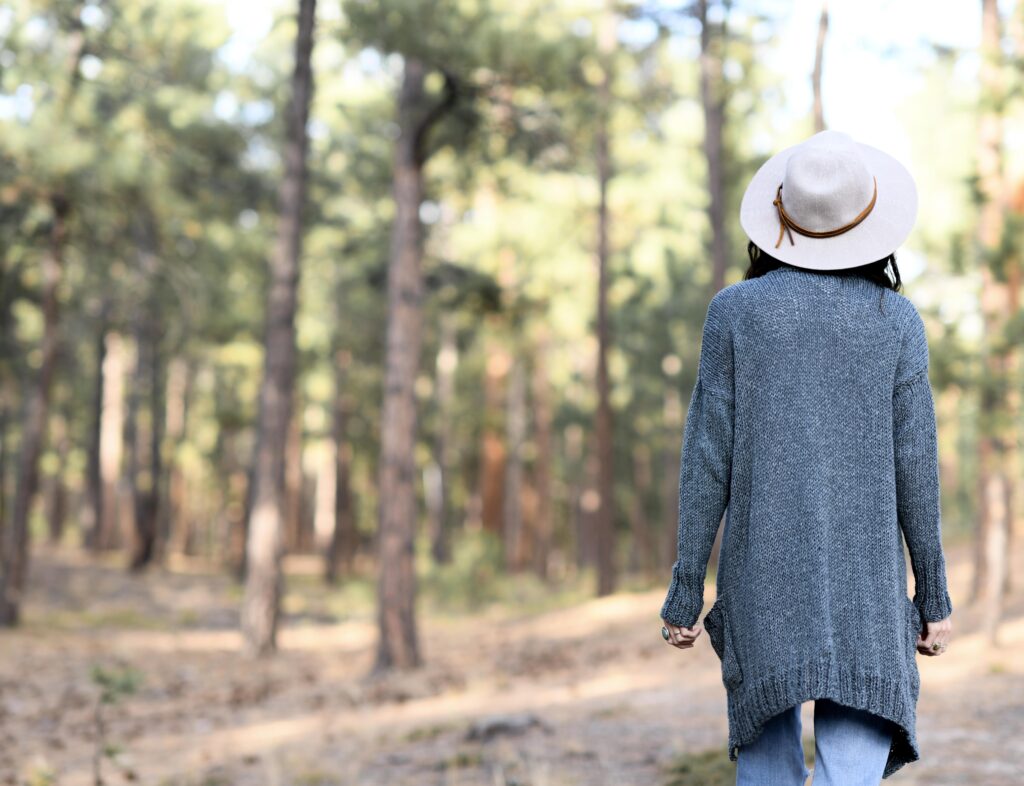 Winter Cuddler Knitting Pattern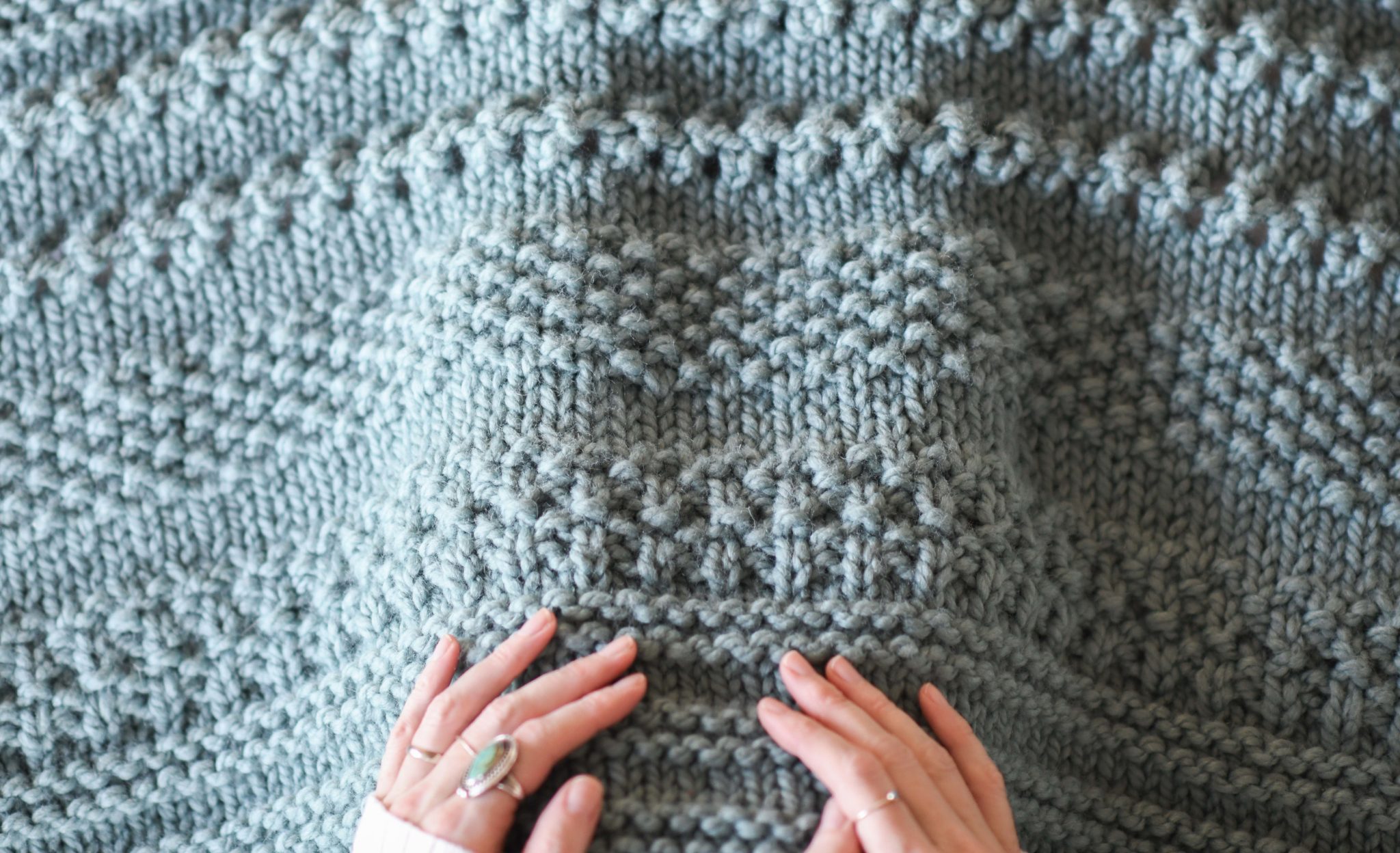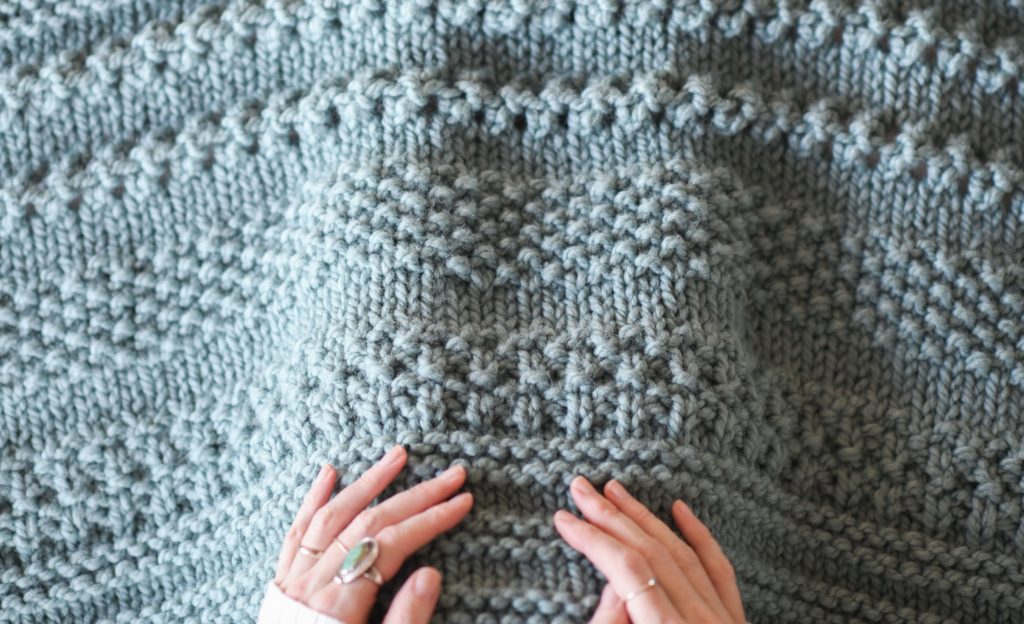 There were a lot of other popular patterns as well, including these blankets and sweaters:
Meadow Flowers Blanket Crochet Pattern
Nora Granny Square Throw Crochet Pattern
Boheme Days Wrap Knitting Pattern
I sure hope you enjoyed the patterns from this year! They were SO much fun for me. Happiest knitting and crocheting, and cheers to more amazing projects for all of us this year!
XO
Jessica