Easy Knit & Crochet Summer Tops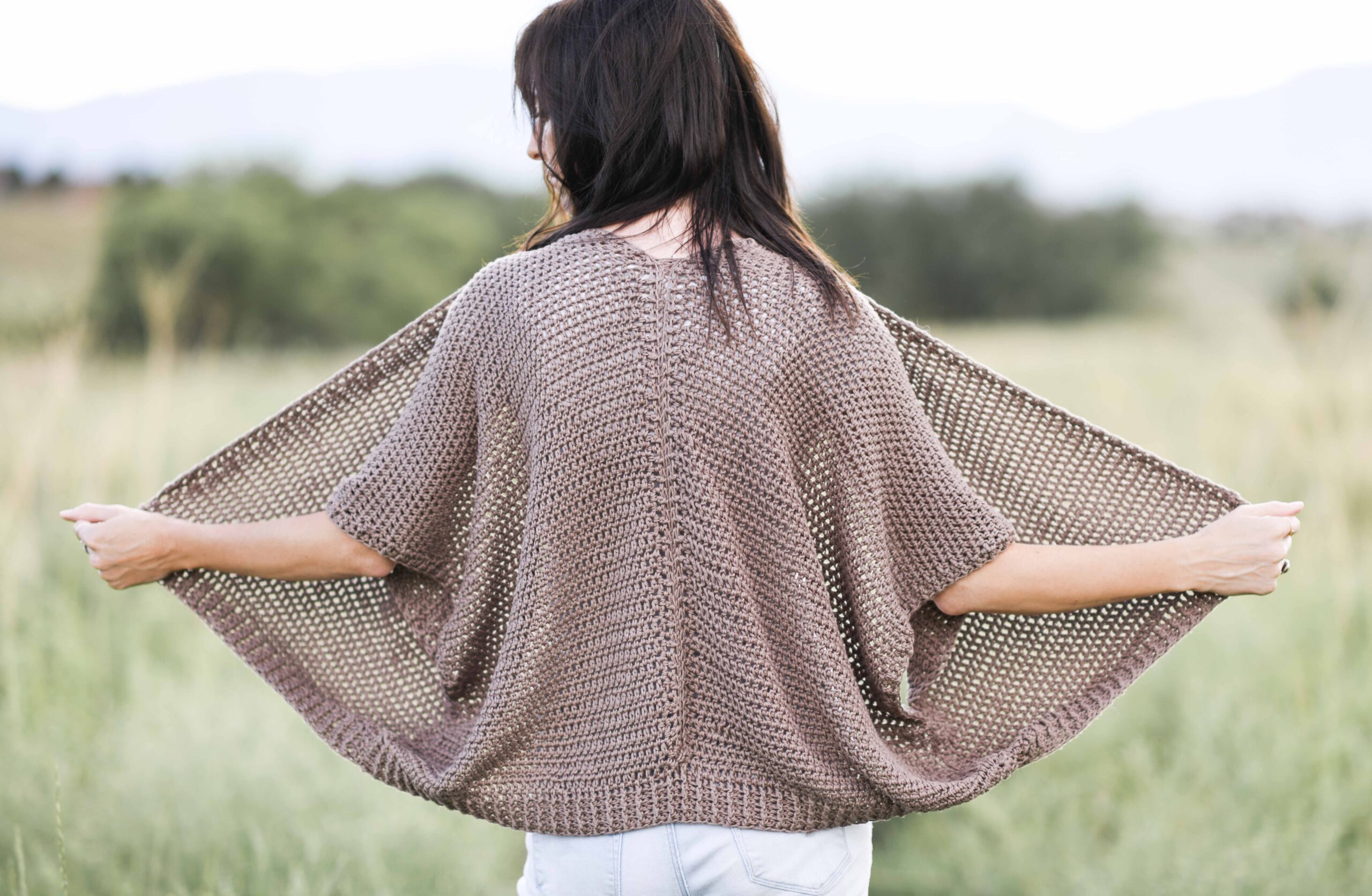 There's snow outside right now here in my corner of Colorado, but it's time to start making our summer tops if we want to wear them on vacation, right? Knitting and crochet is often thought of as a "winter sport" (lol), but I can't think of a better way to sit poolside than with my yarn in hand.
In my mind, a good knit or crocheted summer top consists of a lighter weight yarn (worsted or lighter), a short sleeve or tank style. It's a great time of year for lace, boho vibes, and cropped tops as well (no longer for me – I'm tooooo old for that recent trend!)
Here are ten, SUPER easy summer tops and shirts that you can make or wear this summer!
This sleeveless knit top is such a great project for beginner knitters! It's really nice to wear under a light jacket and can easily be made longer or shorter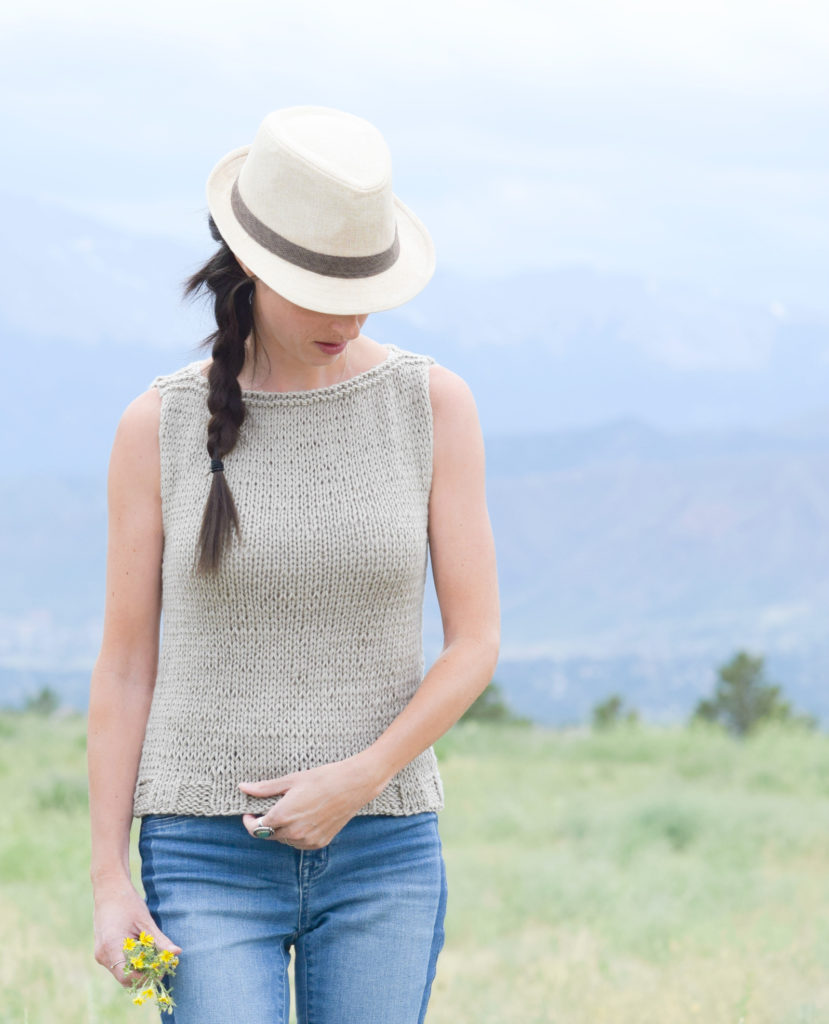 Summer is the perfect time of year to wear your boho styles, and nearly nothing is more boho than granny squares! This pattern has a simple construction, but it's not for total beginners.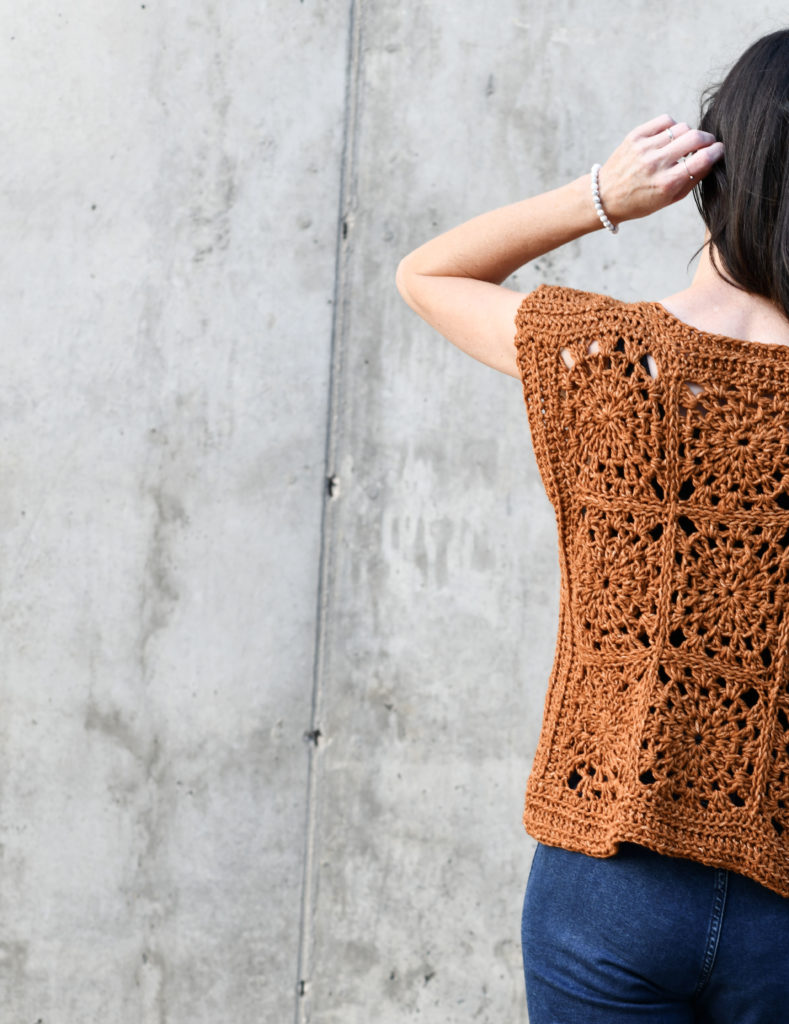 This has been one of the most popular summer top patterns on the blog. While it's made holding two strands of yarn together, you can make it lighter and airier by holding just one strand.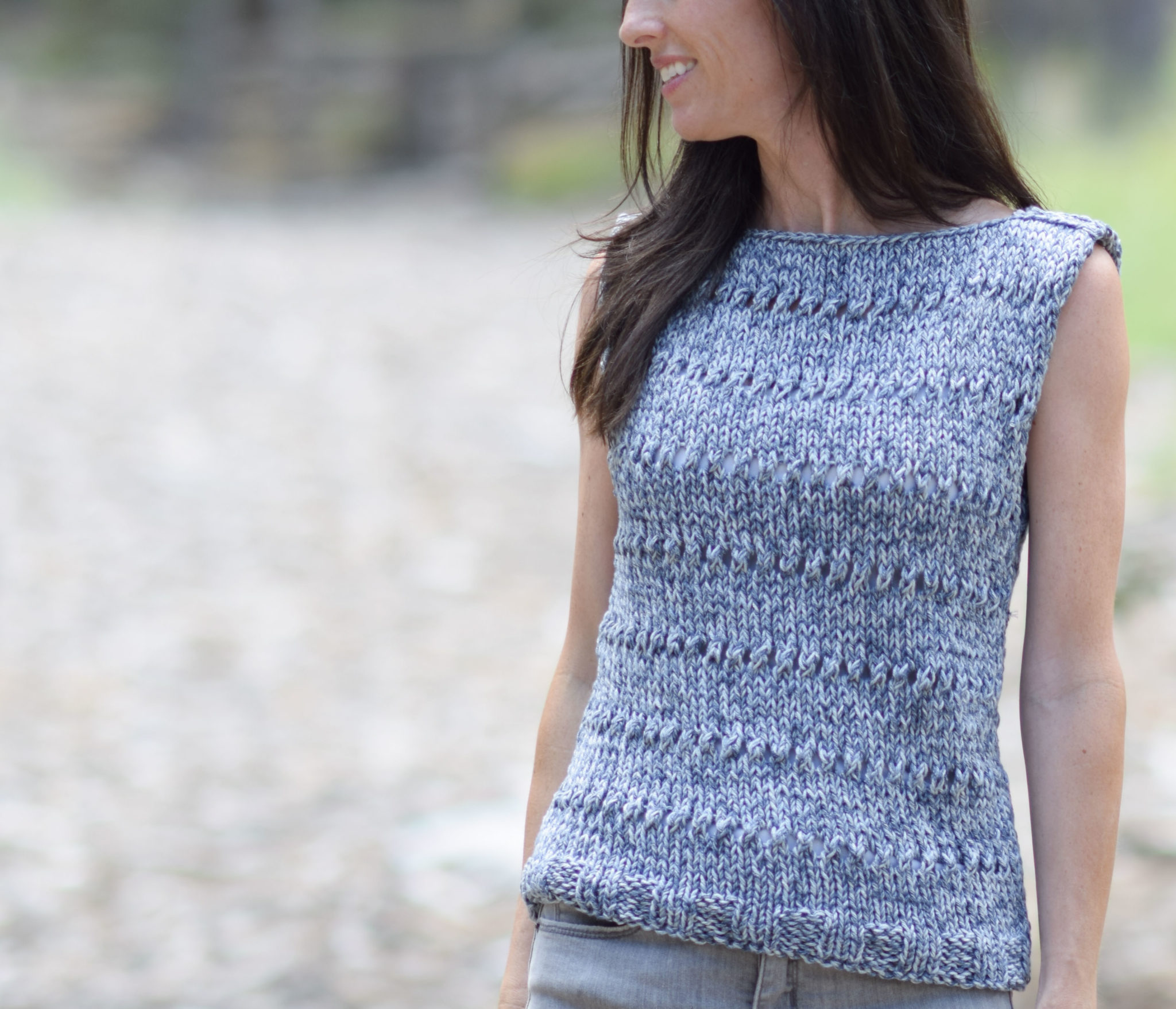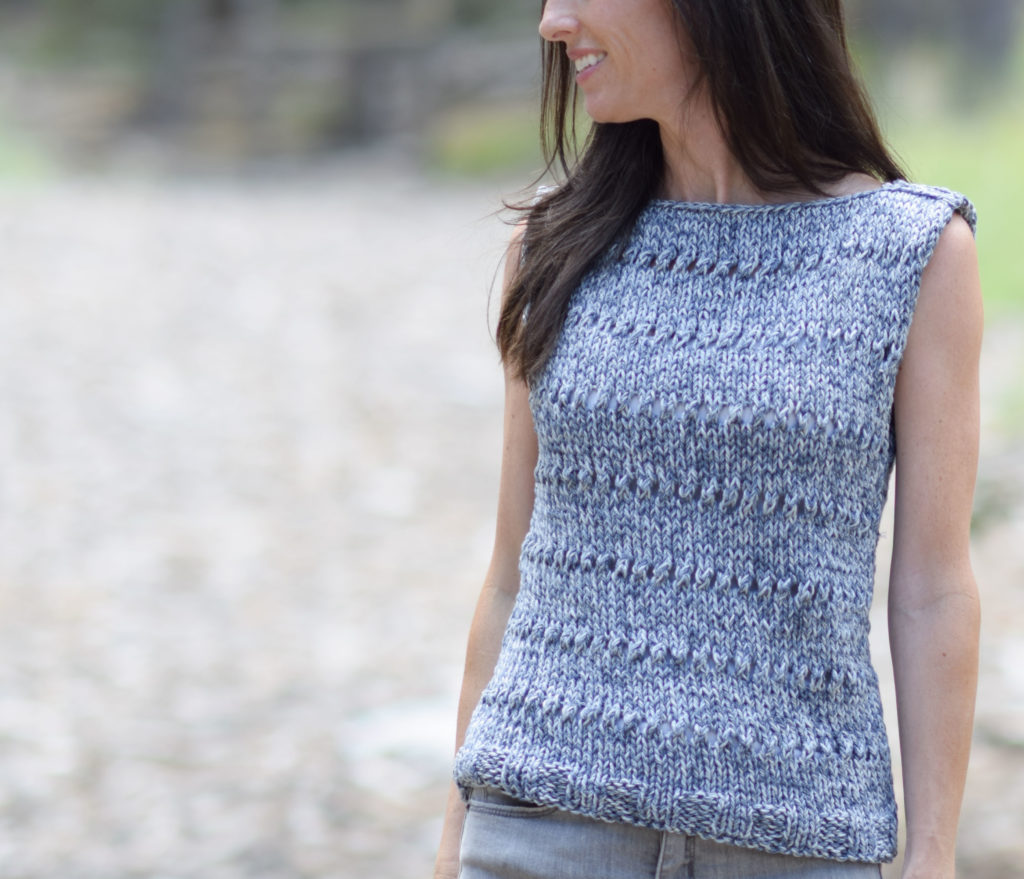 I basically always have some sort of cardigan packed in my bag during the summer. Not only do the evenings get cool, air conditioning can be freezing! This is such a flattering and super simple cardigan.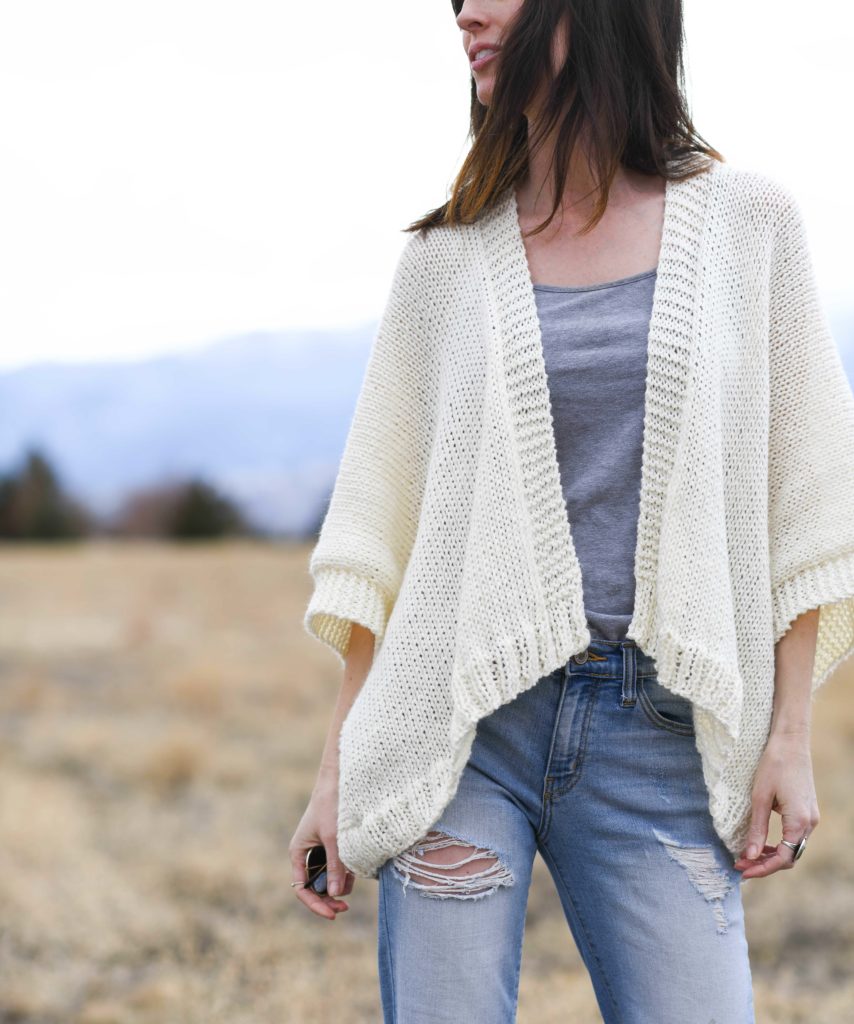 Just like the Breckenridge Topper above, this makes a great, light cardigan to tote around in the summer months. It also packs and rolls up really well.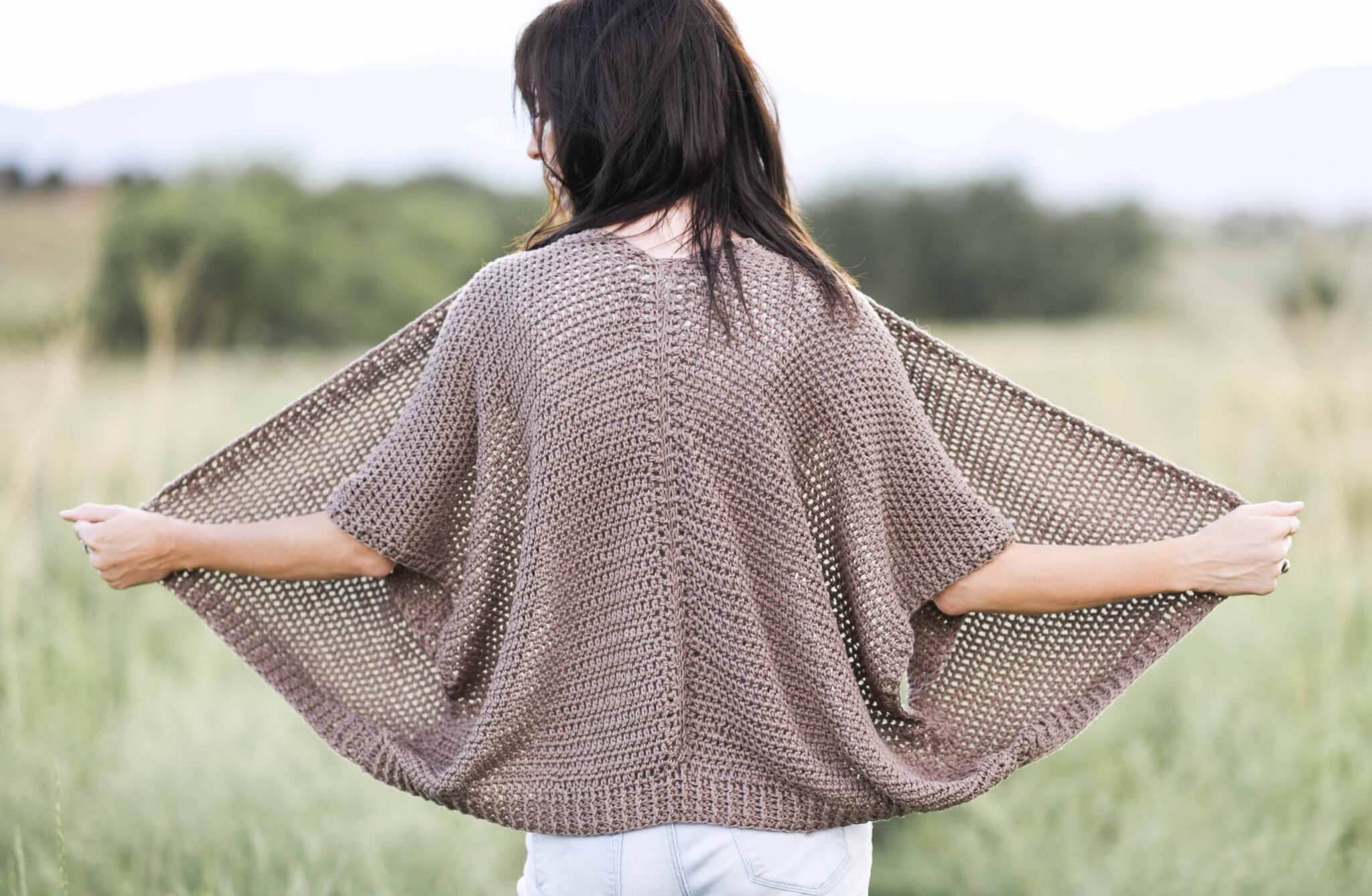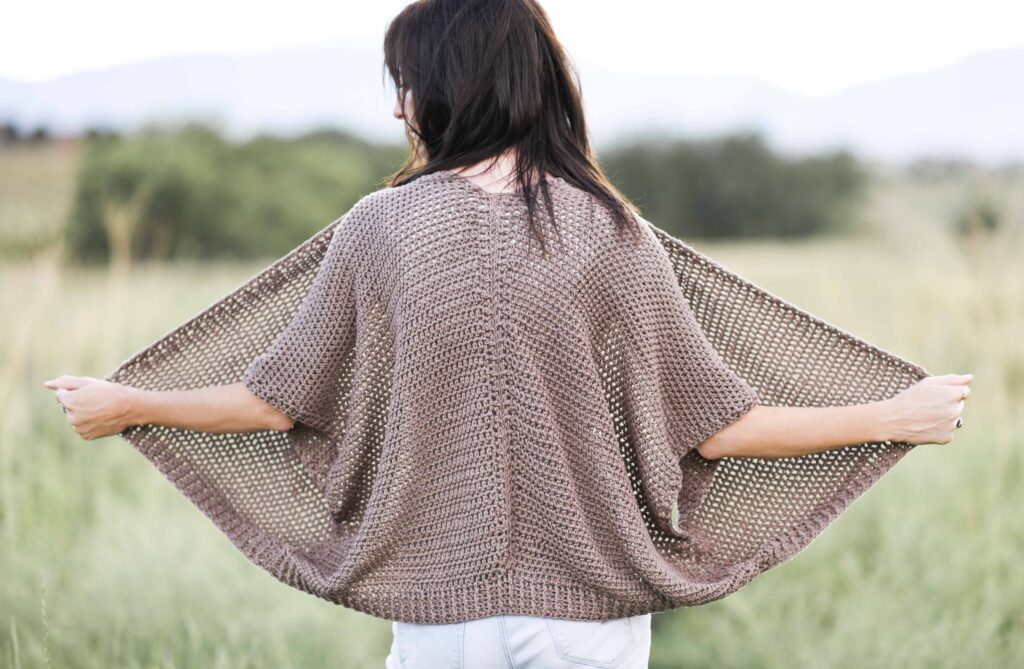 This is a total fave of mine as it looks good on any body type and is so summery! With a touch of feminine lace on the top, and the understated ruffle above the bust, it's sure to get compliments and people won't believe you made it!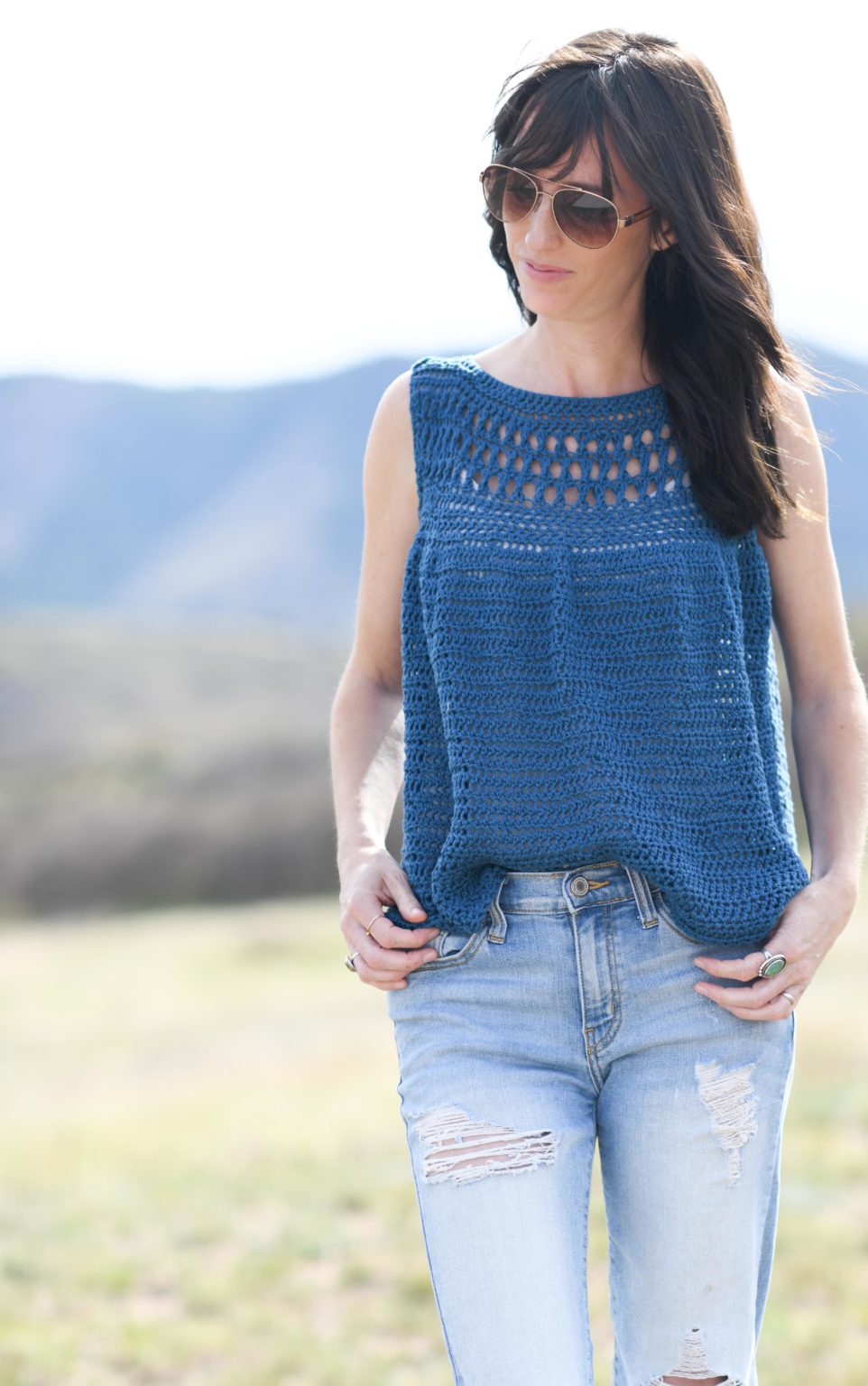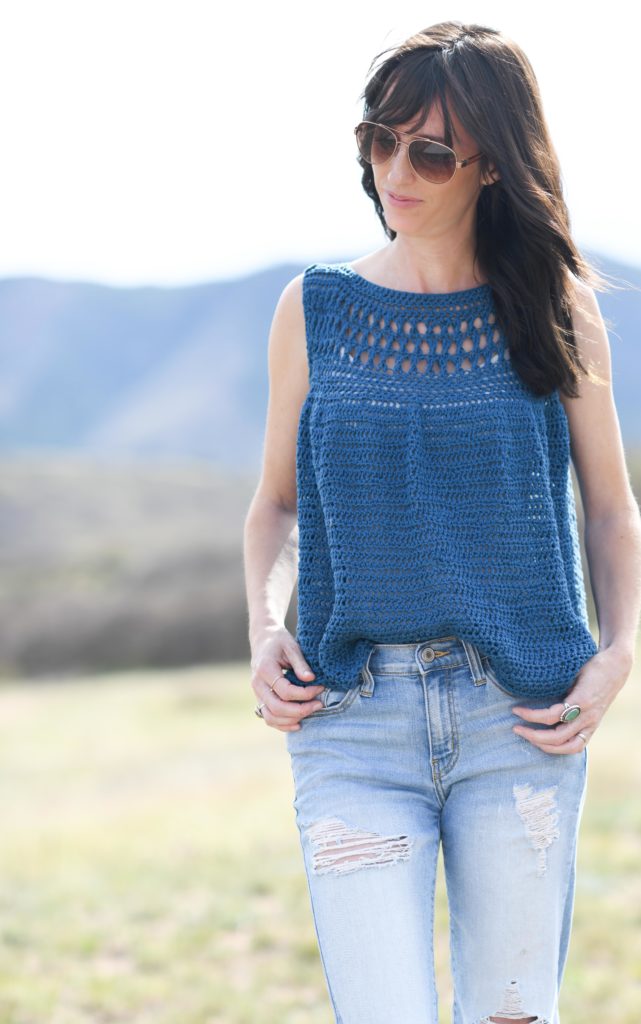 Another top that's very simple, feminine, and so perfect for summer vacations!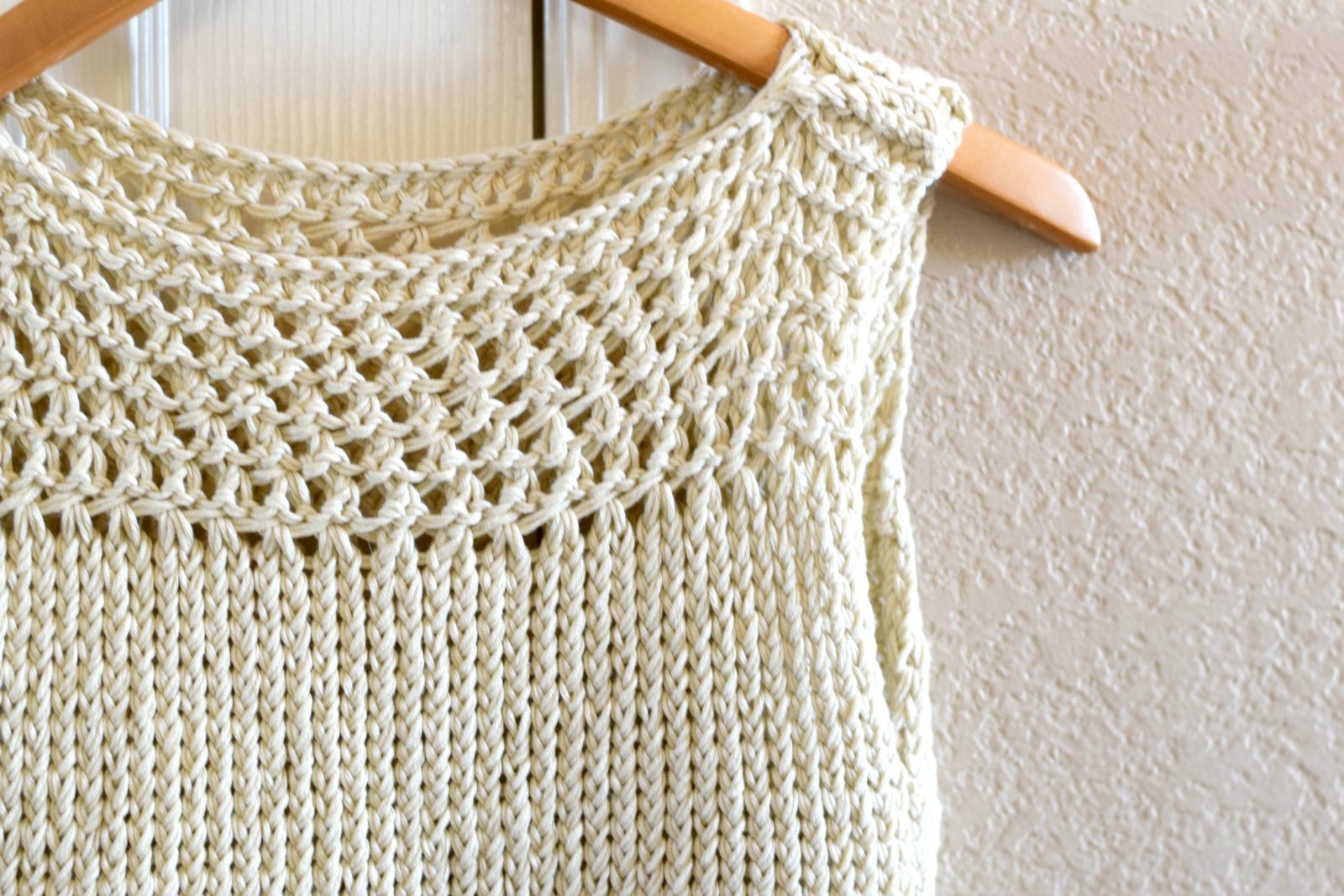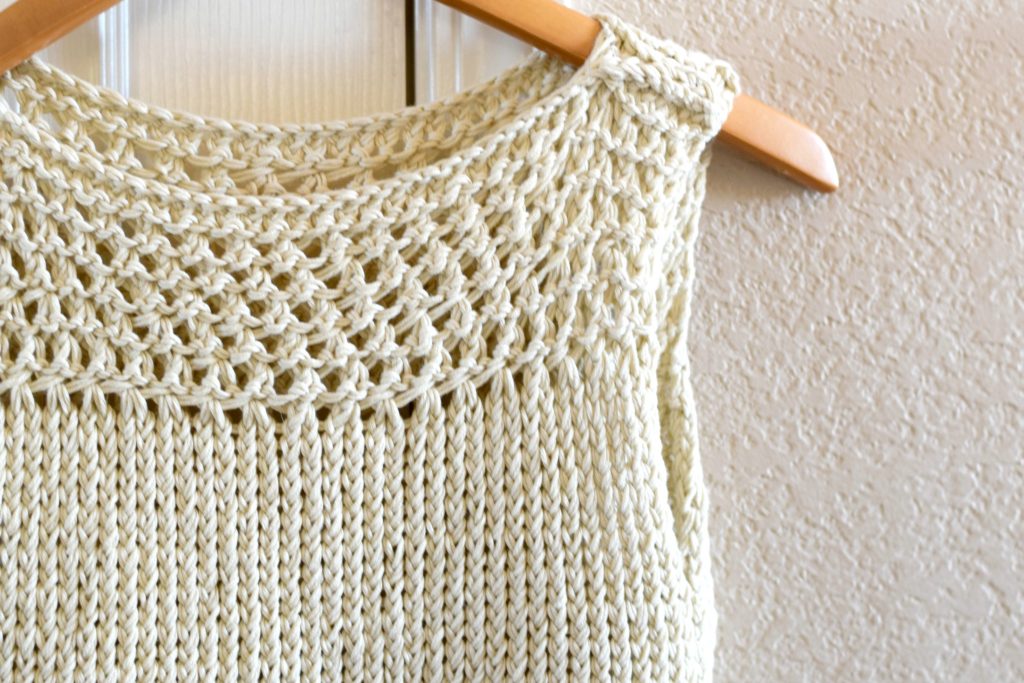 This is a great top if you love light, summer sweaters, but don't want to go sleeveless. It's super cute with shorts or jeans alike.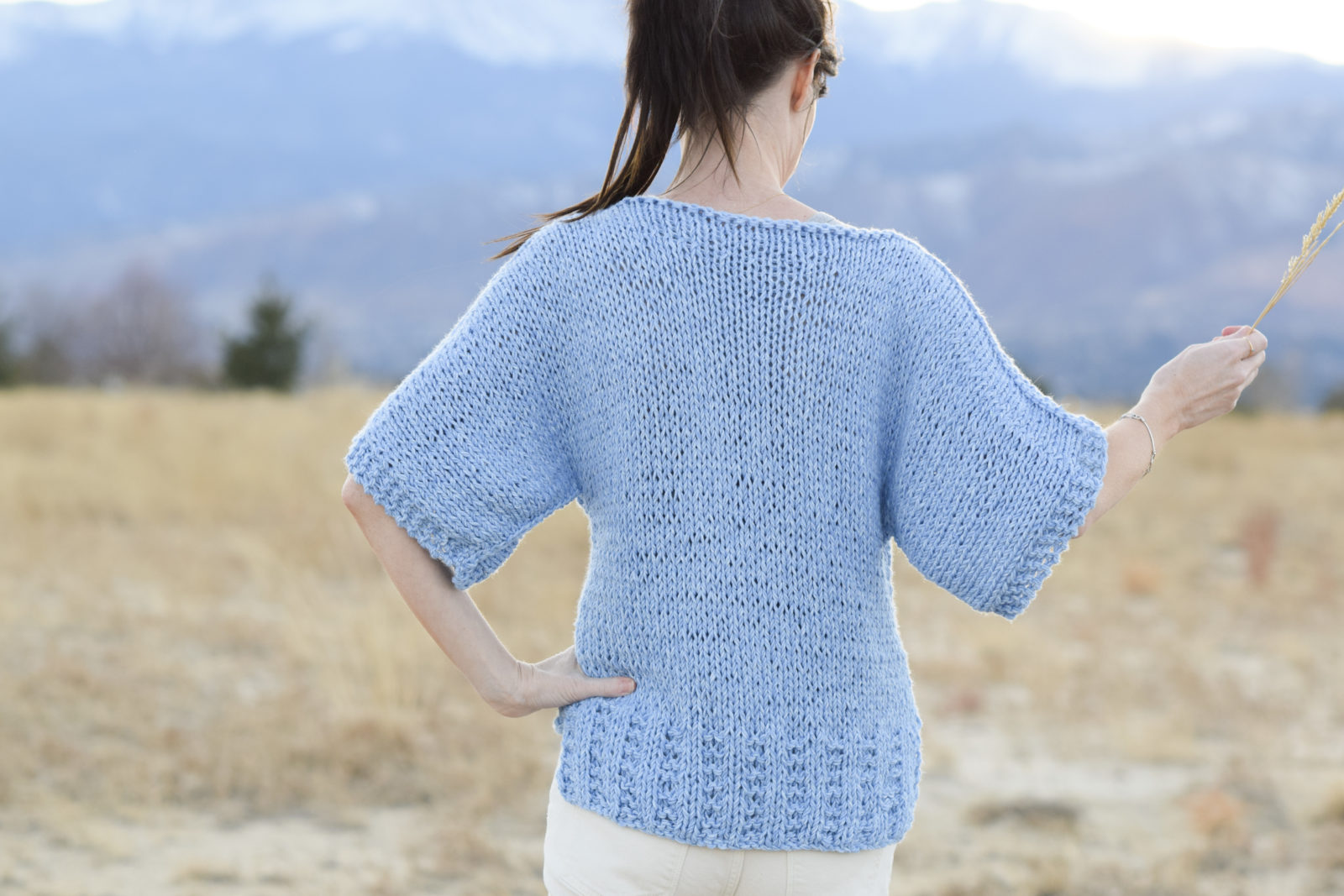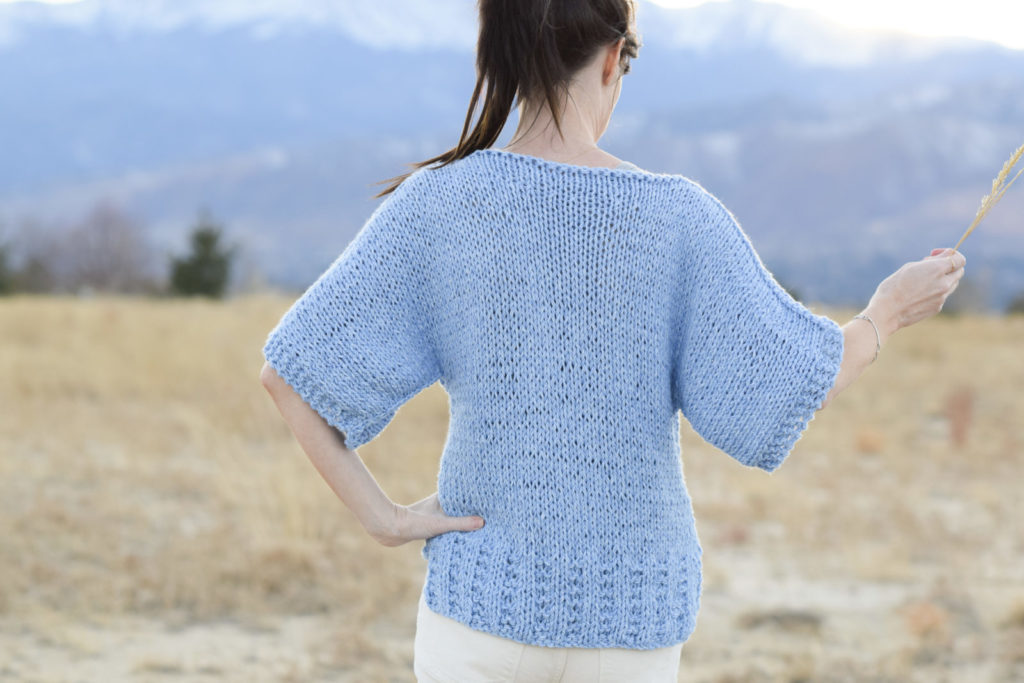 If you love eyelets, this is for you! Airy, easy, and lots and lots of eyelets.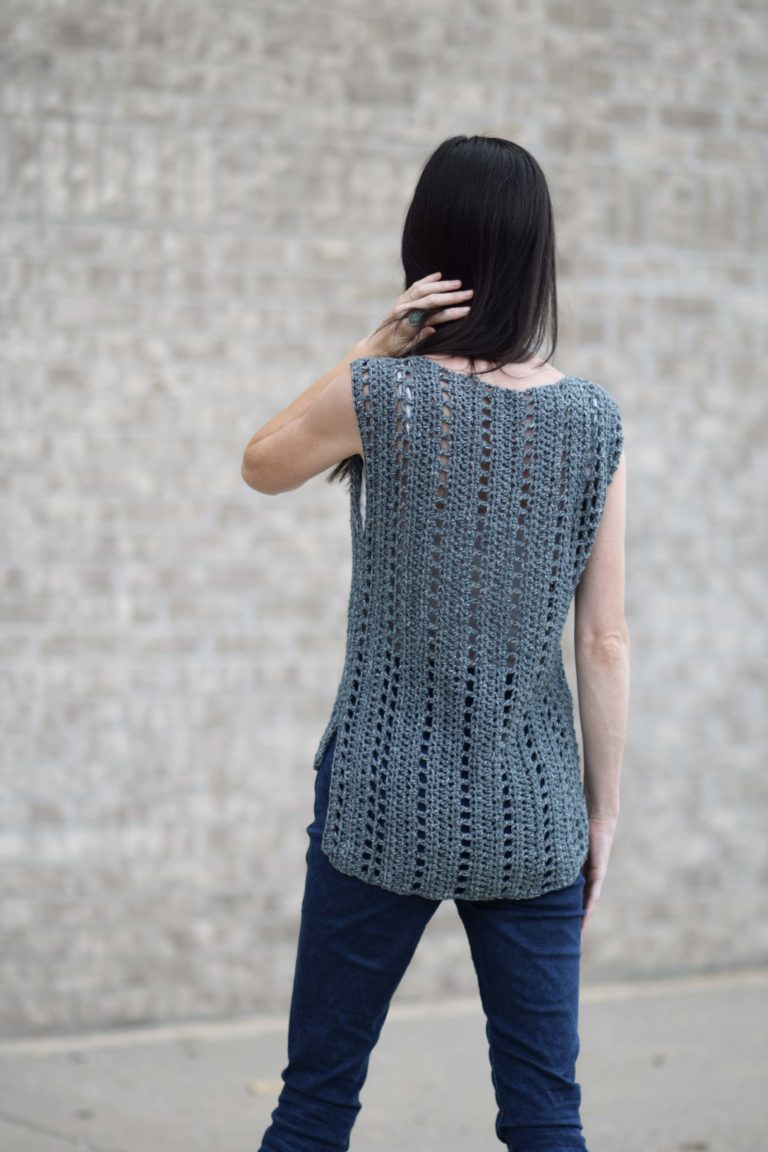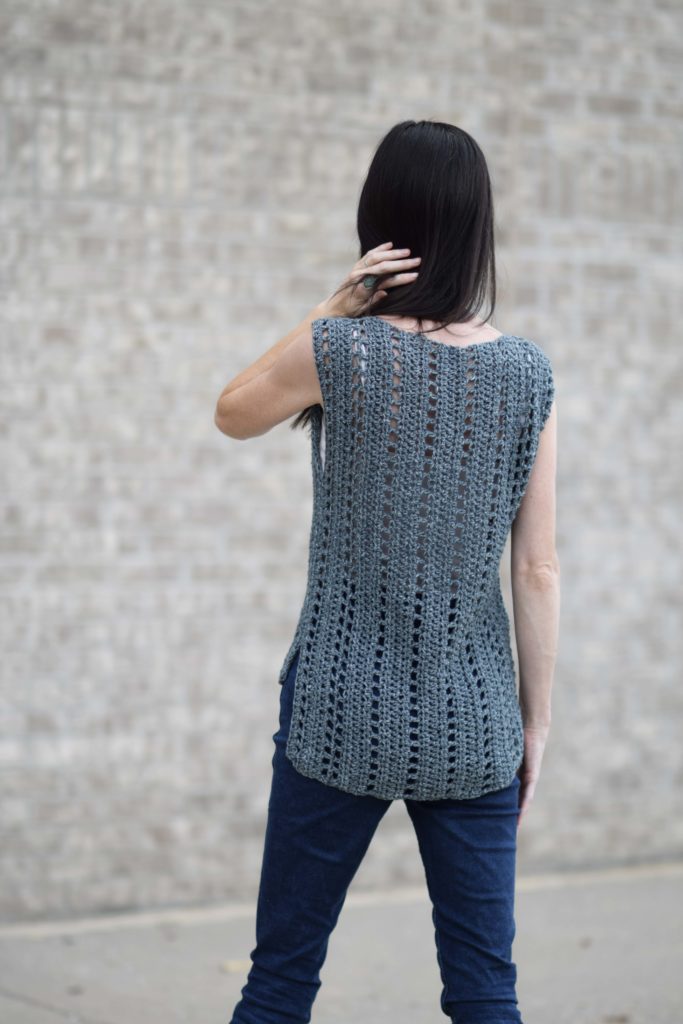 This might not be a typical top, but this is certainly a summer vacation necessity. I love having a cover up at the pool or beach, and this one works really well. It also doubles as a really beautiful piece to wear out to dinner on a summer evening.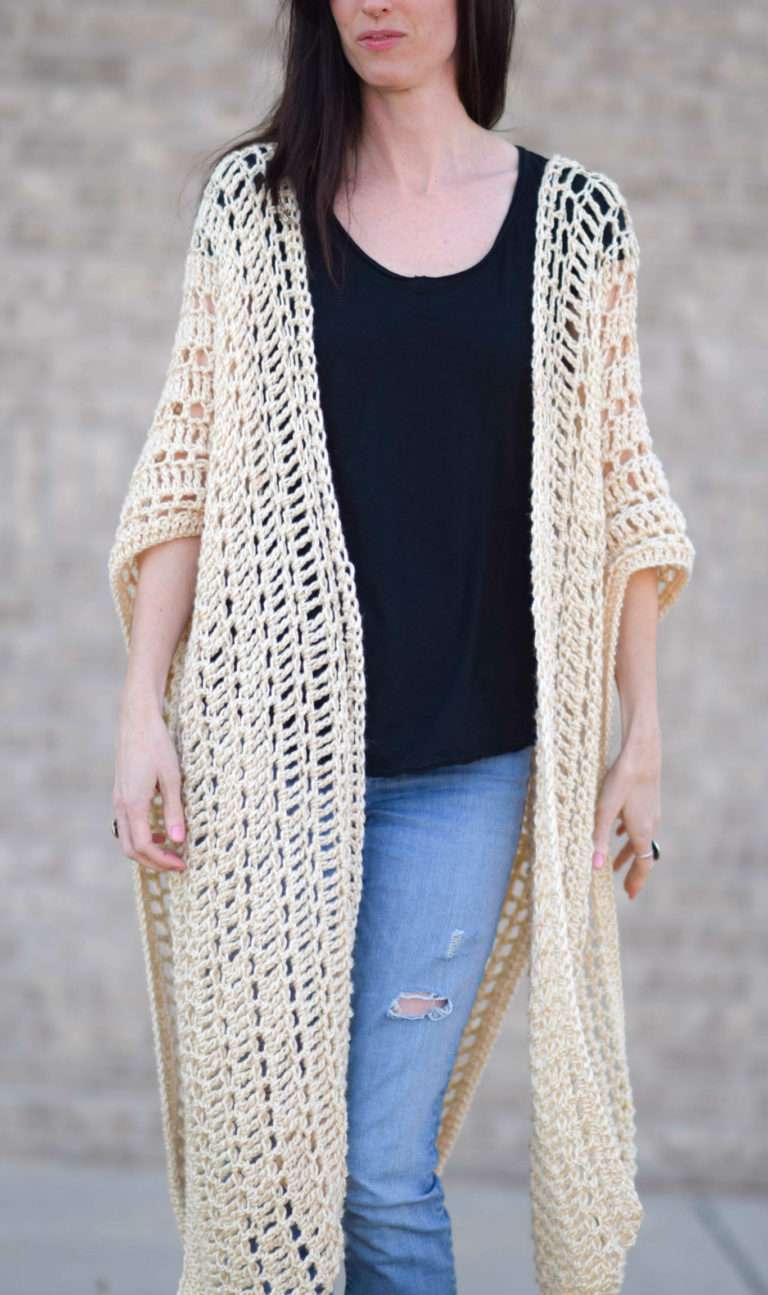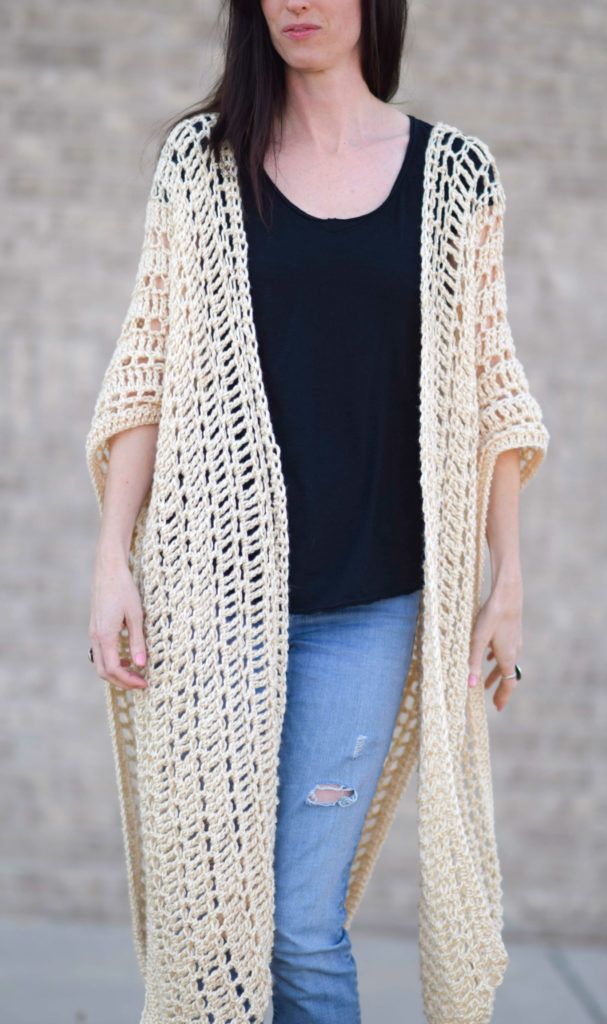 It's kind of fun to look at this list and be reminded that knit and crochet is definitely not just all about blankets and winter sweaters. You also don't have to be some crazy good knitter to make a summer top. So many of these are just basic shapes and rectangles, seamed together, yet you can be so proud to wear them. I love that.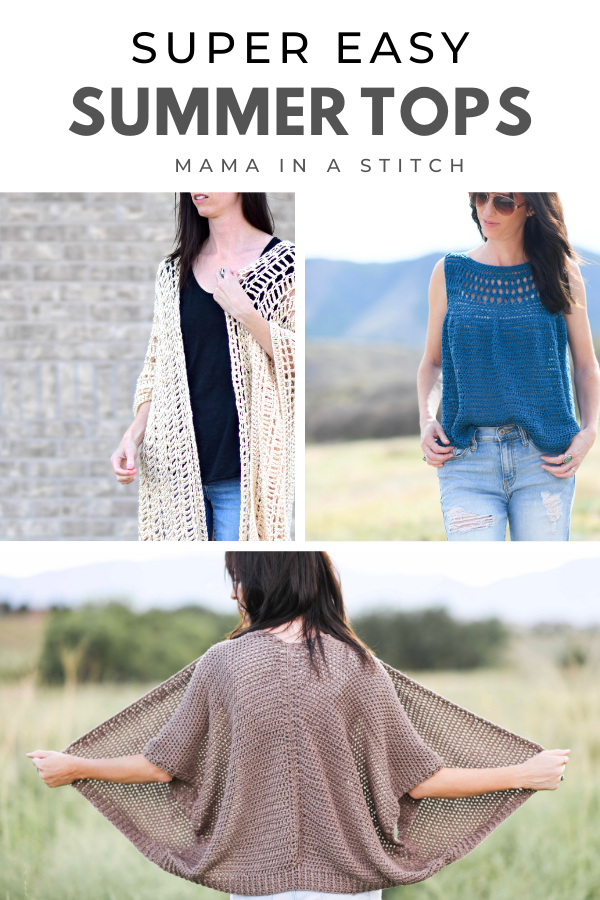 I hope you enjoy your spring and summer knitting and tops!
XO,
Jessica