Knit & Crochet For Rescued Animals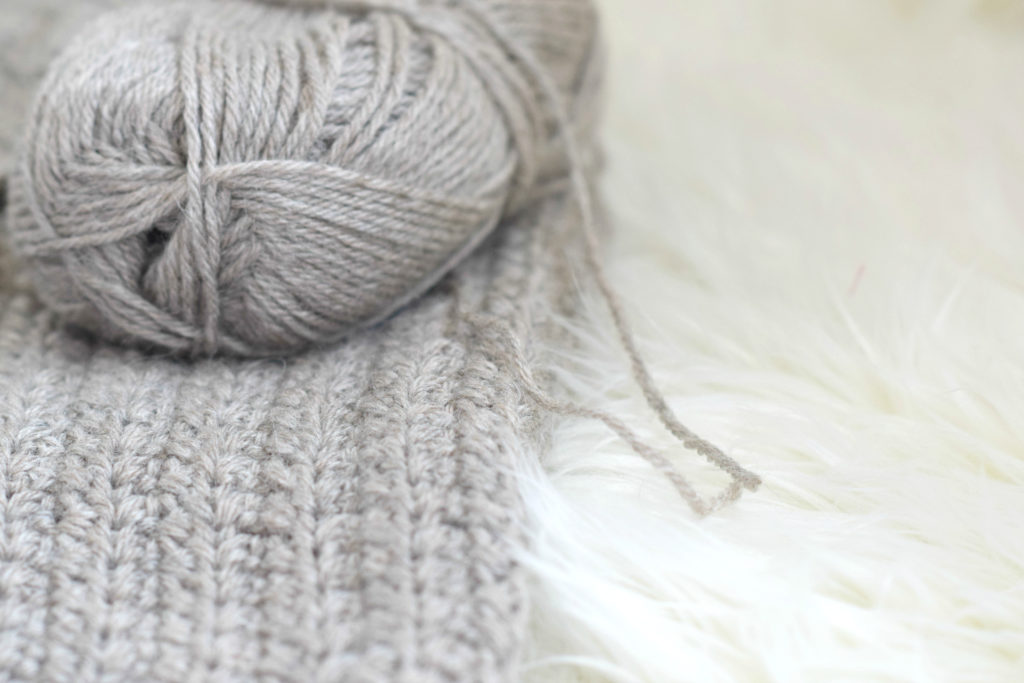 I'm a day late, but for Earth Day this year, I thought I'd write a little blog post on knitting and crocheting for rescued animals (both wild and domestic). I've been an animal lover all my life, so mixing yarn and animals is a perfect match in my book! Many of you make things for charities, and it's nice to remember that animals can use our help too.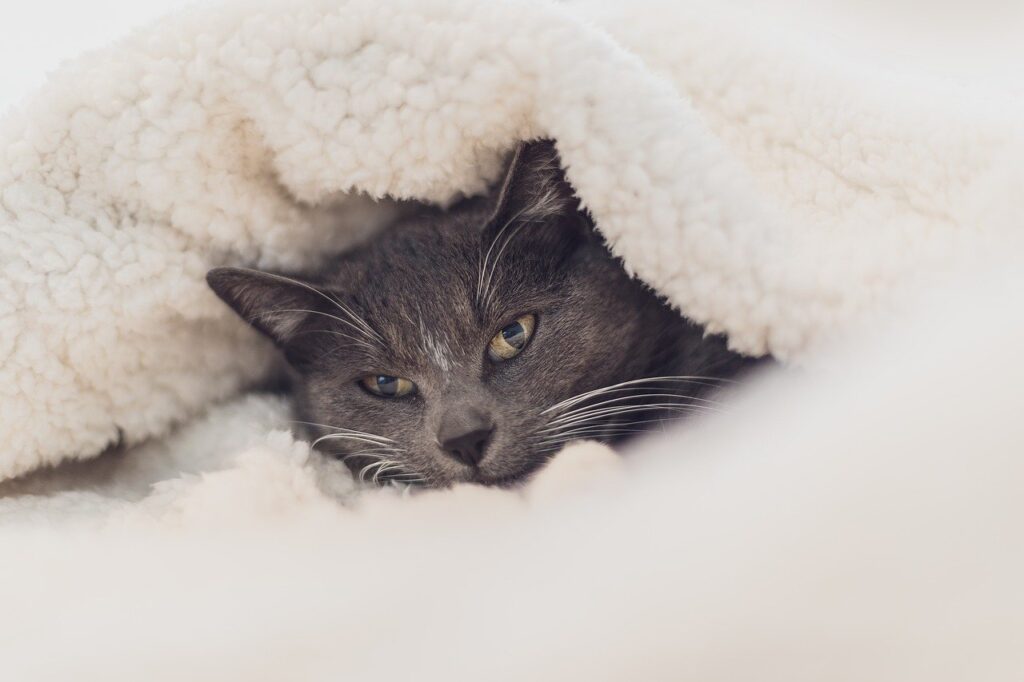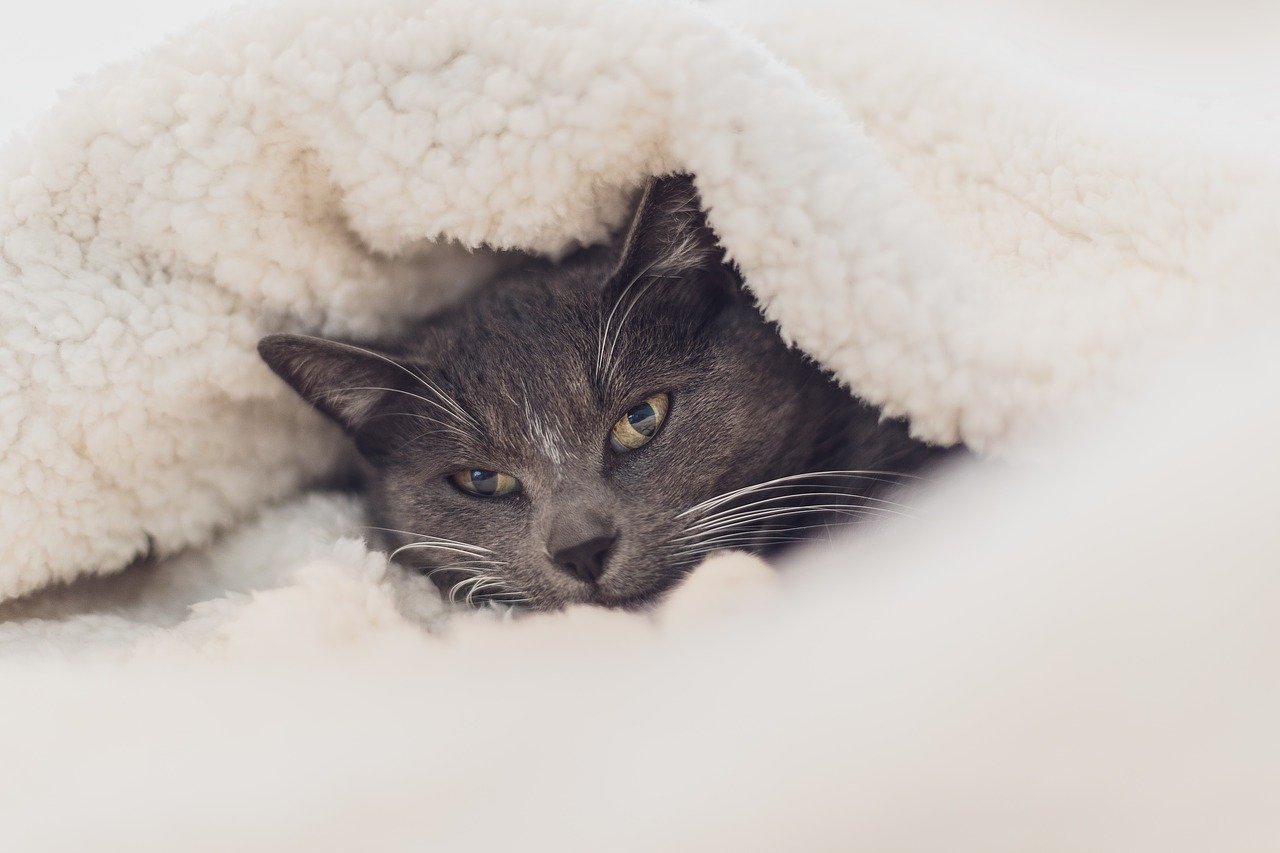 Over the last few years, I've seen requests pop up from animal rescues for various items, including little bird nests for orphaned baby birds and various items for shelters.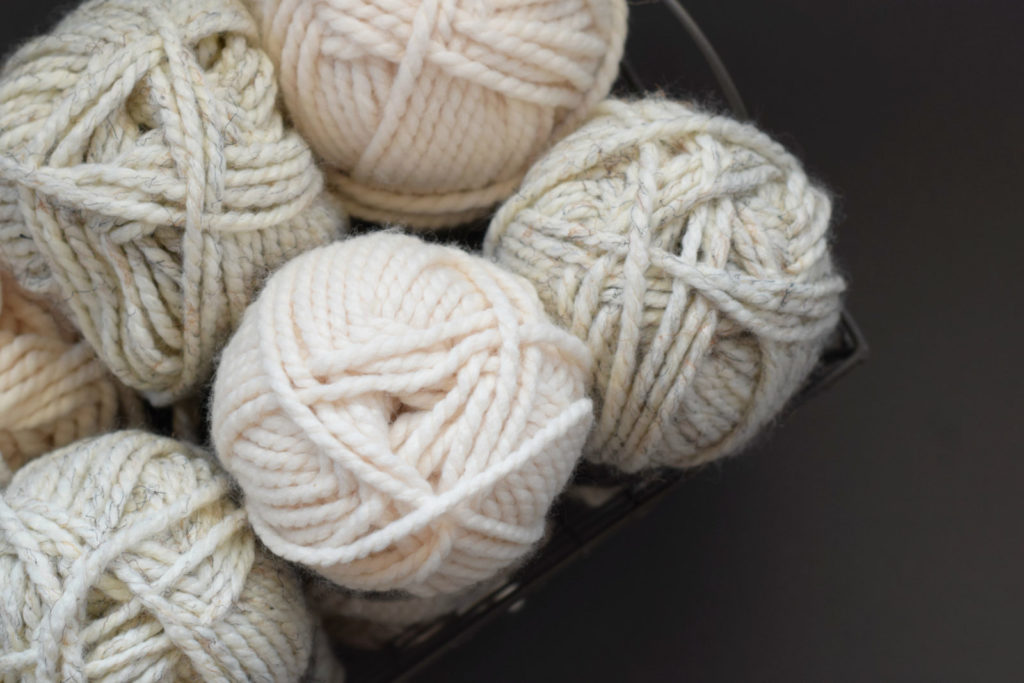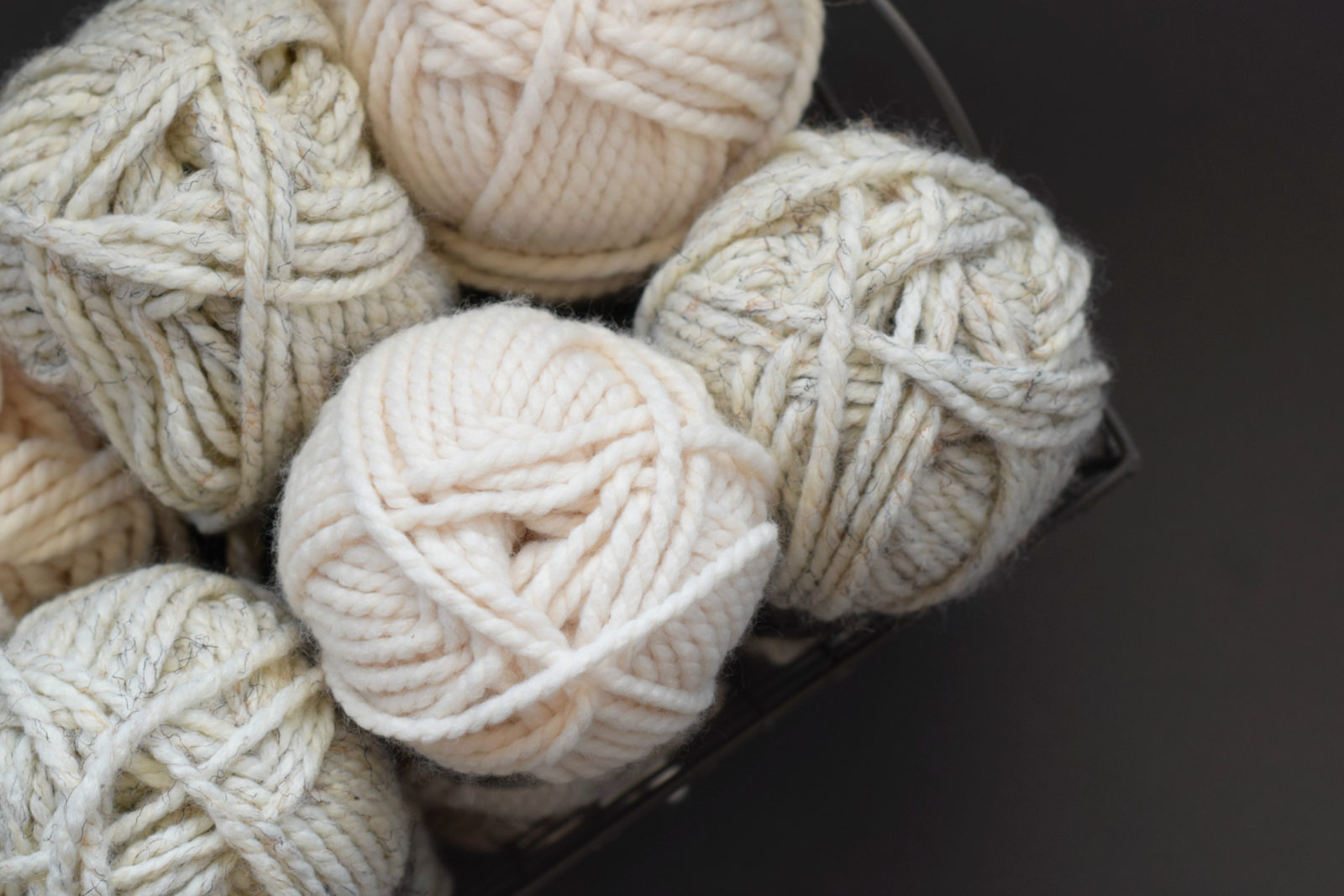 Many animal shelters and rescues accept blankets or towels and will gladly take knit and crocheted blankets as well. There are times when sweaters are needed for animals too, so keep that in mind if you check out the needs of your local shelter! What a great way to use those older blankets that we may be ready to pass along, right?
Shelter blankets are also a wonderful project idea for using up scrap yarn, or for trying out a new skill as the blankets certainly don't have to be perfect. It's best if they are not "holey" as little paws can get caught up in them, and it's also best if they are machine washable.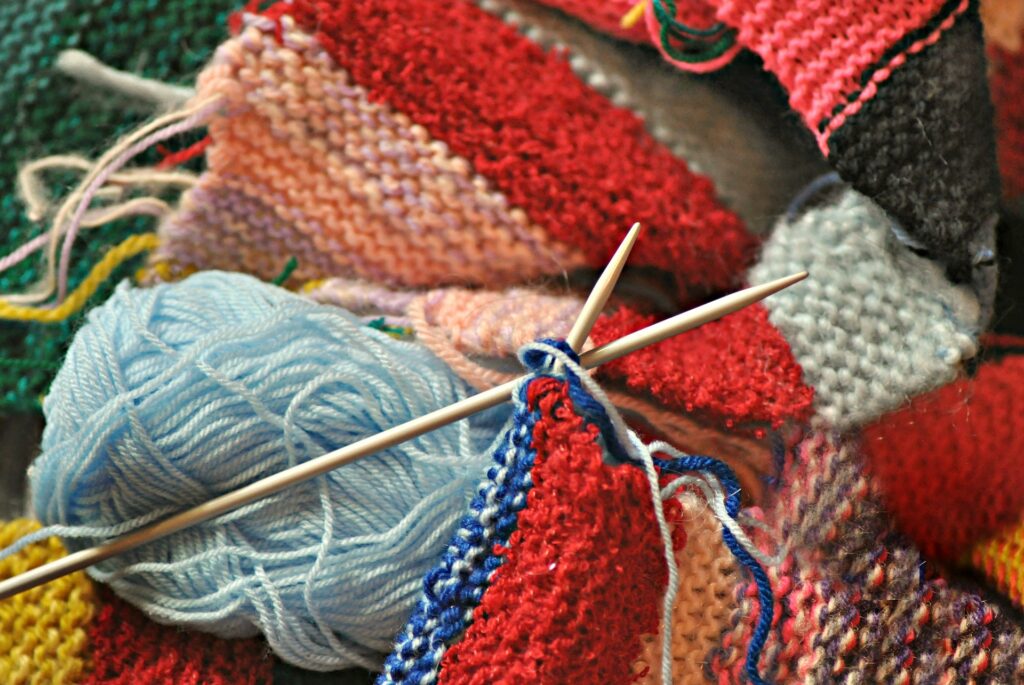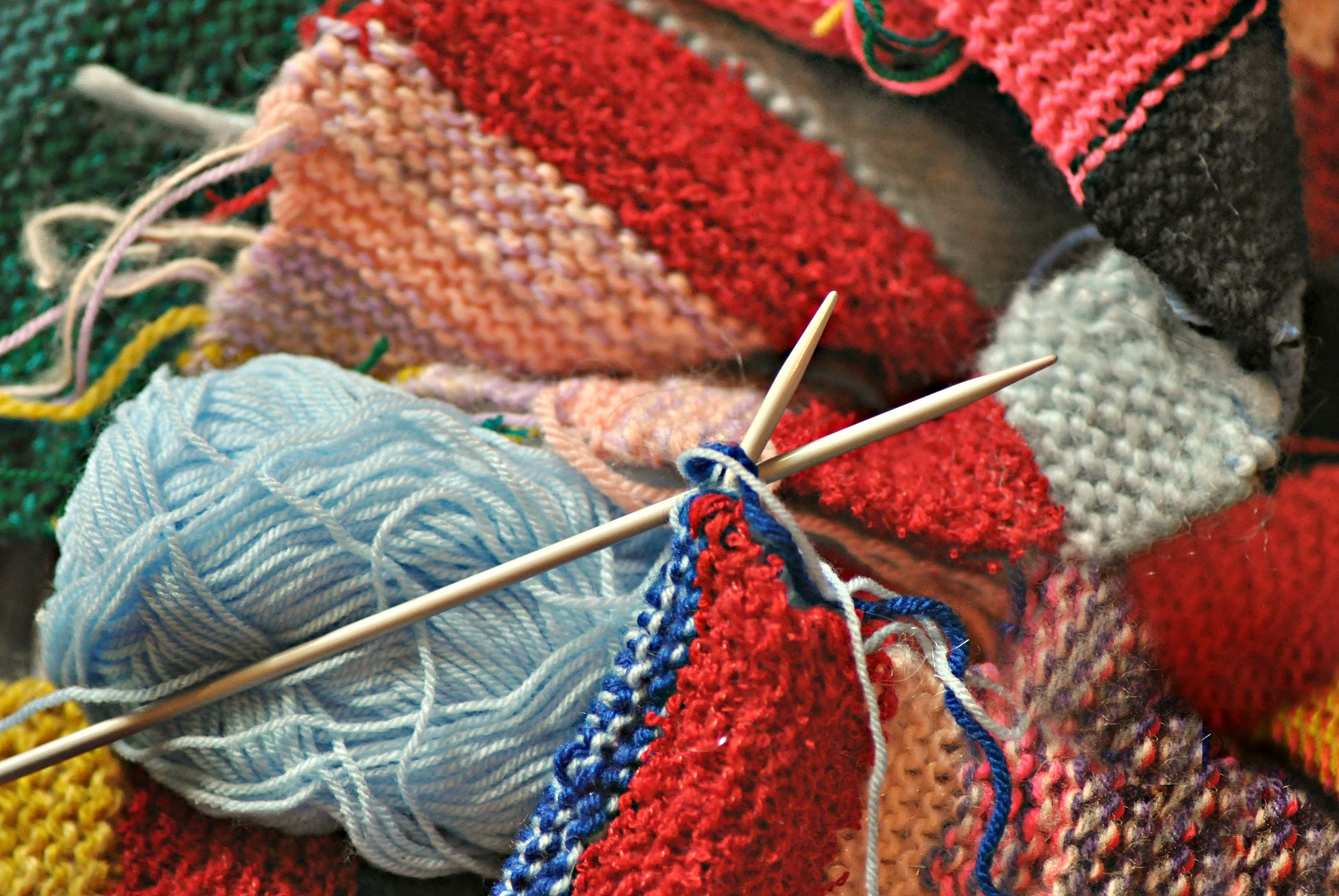 I've also seen rescues requesting knit and crocheted bird nests for baby birds. I'm going to share some links about the nests below that are full of information. However, it appears that the particular campaign I'm sharing is no longer accepting nests. You might think about calling your local bird rescue or wildlife rescue to see if there's a need in your area.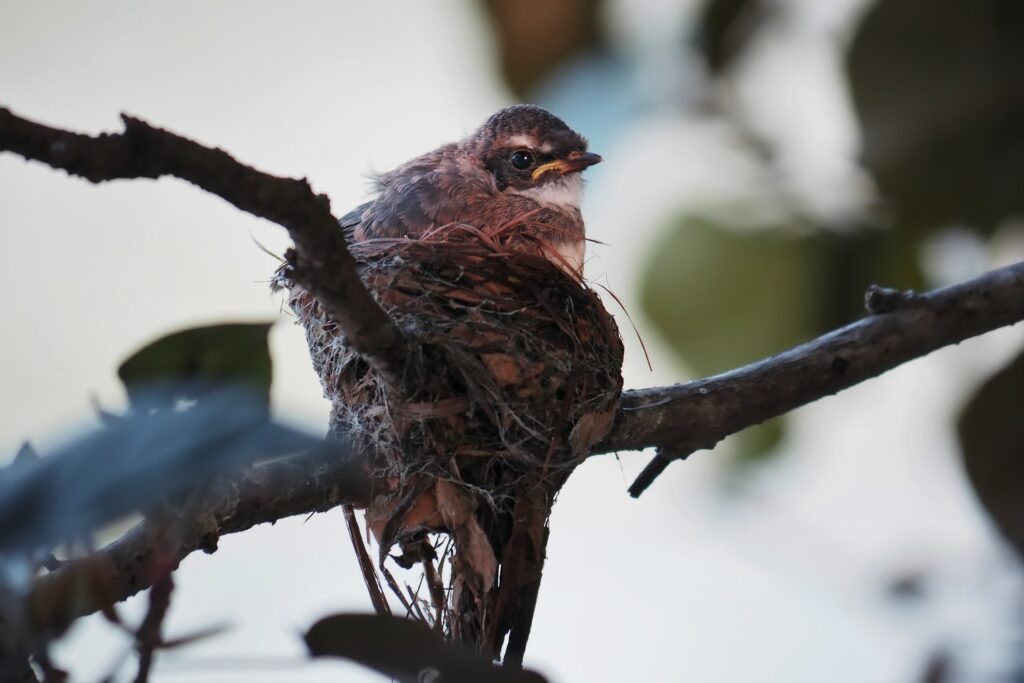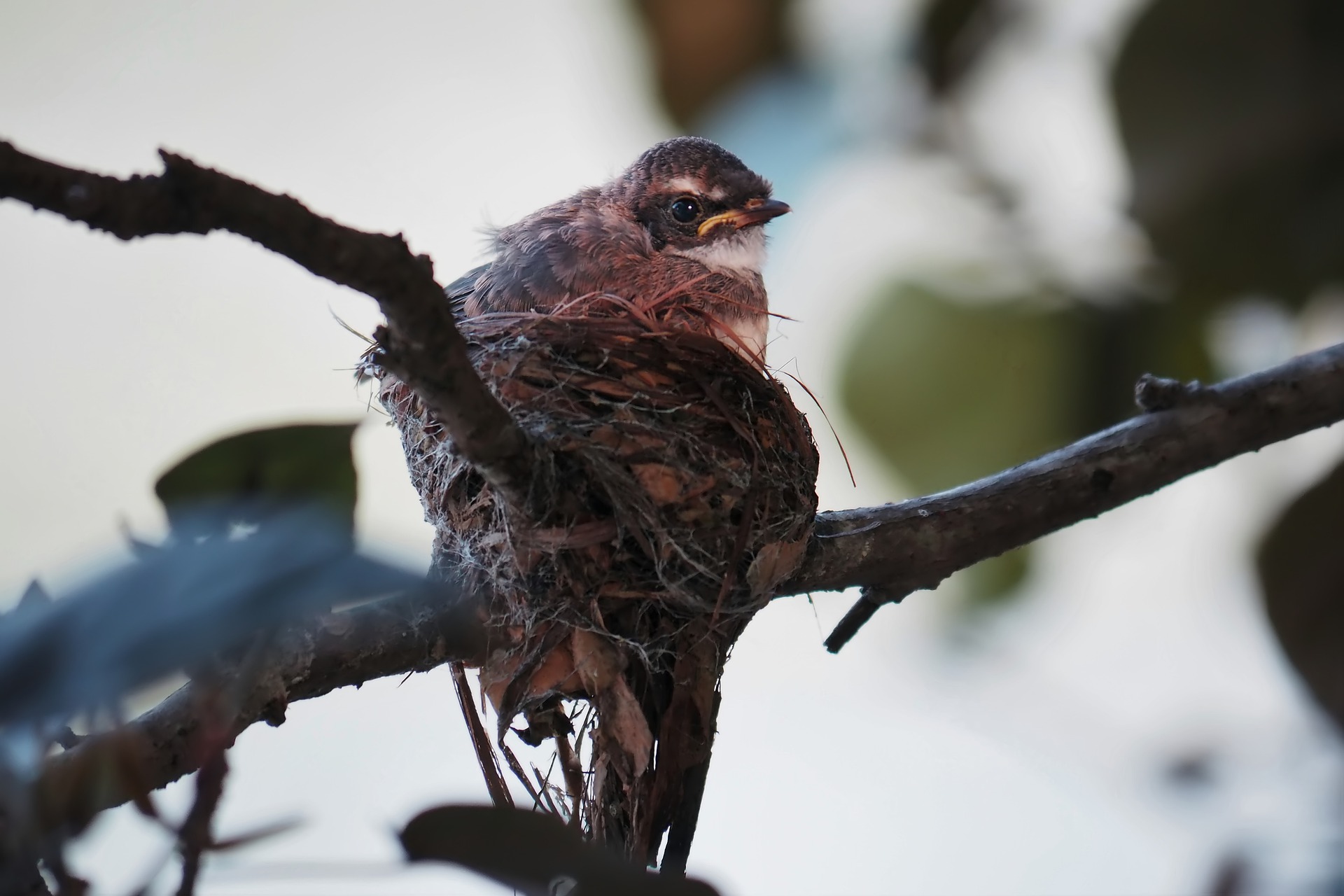 Should I Put Yarn Scraps Outside to Help Birds Build Their Nests?
Before I hop into more about nests and shelter donations, I wanted to share a little something I learned about offering yarn scraps to birds for nest building. Many folks enjoy putting out scraps of yarn in the spring to help birds make their nests. It seemed like a great idea to me and I was ready to join in on the fun. However, as I've learned more, we definitely shouldn't be giving birds our bits of yarn. It can, and does, get tangled around their legs and bodies and they often ingest it as well. If we want to help with their nest building, we should stick with natural fibers including grass clippings, feathers, tiny twigs, pine needles, and even pet fur.
Now for the knit and crocheted nests! Here's the thing – make sure to contact any rescue before sending anything their way. There could be certain times of year that they are accepting nests, or their needs may have been fulfilled. We certainly want to help, but we don't want to take the time and effort if the nests aren't going to be used.
Bird Nest Patterns
Wild Care Baby Nest Campaign HERE – This comprehensive page offers links to both crochet and knit nest patterns. It also has a wealth of information on how the nests are put to use. Definitely check it out just to see the cute babies in their crocheted and knit nests! From what I can tell, this particular rescue isn't taking any nests at this time, but it's a great resource if you want to make a nest for one of your local rescues.
Dane County Humane Society Knit For Baby Birds HERE – This is another page that I found which offers a free nest knitting pattern.
Animal Shelter Blanket Making Tips and Pattern Suggestions
When making or donating a crocheted or knit blanket to an animal rescue, we should keep these things in mind:
Knit and crochet blankets should be tight so there aren't holes that can get caught on claws or paws. No open stitch, lacy blankets for pups and kittens. 🙂
Try to make sure the blanket is machine washable and dryable.
Blankets will be heavily used and will be washed and dried multiple times, so be sure they are fairly durable if possible.
Some patterns that will work up quickly and aren't holey- The Chunky Icelandic Crocheted Blanket (you can make this quickly and you can hold three strands of worsted weight yarn together in order to equal the super bulky yarn in the pattern), Fall Throw Crochet Blanket, Mae Ribbed Knit Blanket
It's amazing to see how many knitters and crocheters make things for charity – you're always an inspiration to me! I hope you enjoyed these ideas on helping out the world's animals with your talents. Happy making!
XO,
Jessica