Hey friends! Have you thought about starting your Christmas gifts? I just read an article that said people are searching online for holiday ideas and gifts earlier than ever. Do you think it's because so many of us are stuck at home and we've got the time to plan ahead? I'm one of those people who love when the stores put out Christmas items early! I'm a sucker for the cozy, warm, holiday season and I thought it might be fun to brainstorm Christmas gifts today.
Here are a few gift ideas that you can start now so that you're all set come December. As we all know, knitting and crochet aren't speed sports, so beginning large projects early is key! If you're planning to give blankets, or garments, this is the time to begin.
Here we go!
Blankets
If you're wanting some big oohs and aahs on Christmas morning, blankets are your thing! They take time, investment and patience. When someone receives a blanket, they know you've put love, time and effort into your gift (well, hopefully they know that!) Here are some reader favorites from the blog. My personal favorite is the Winter Cuddler!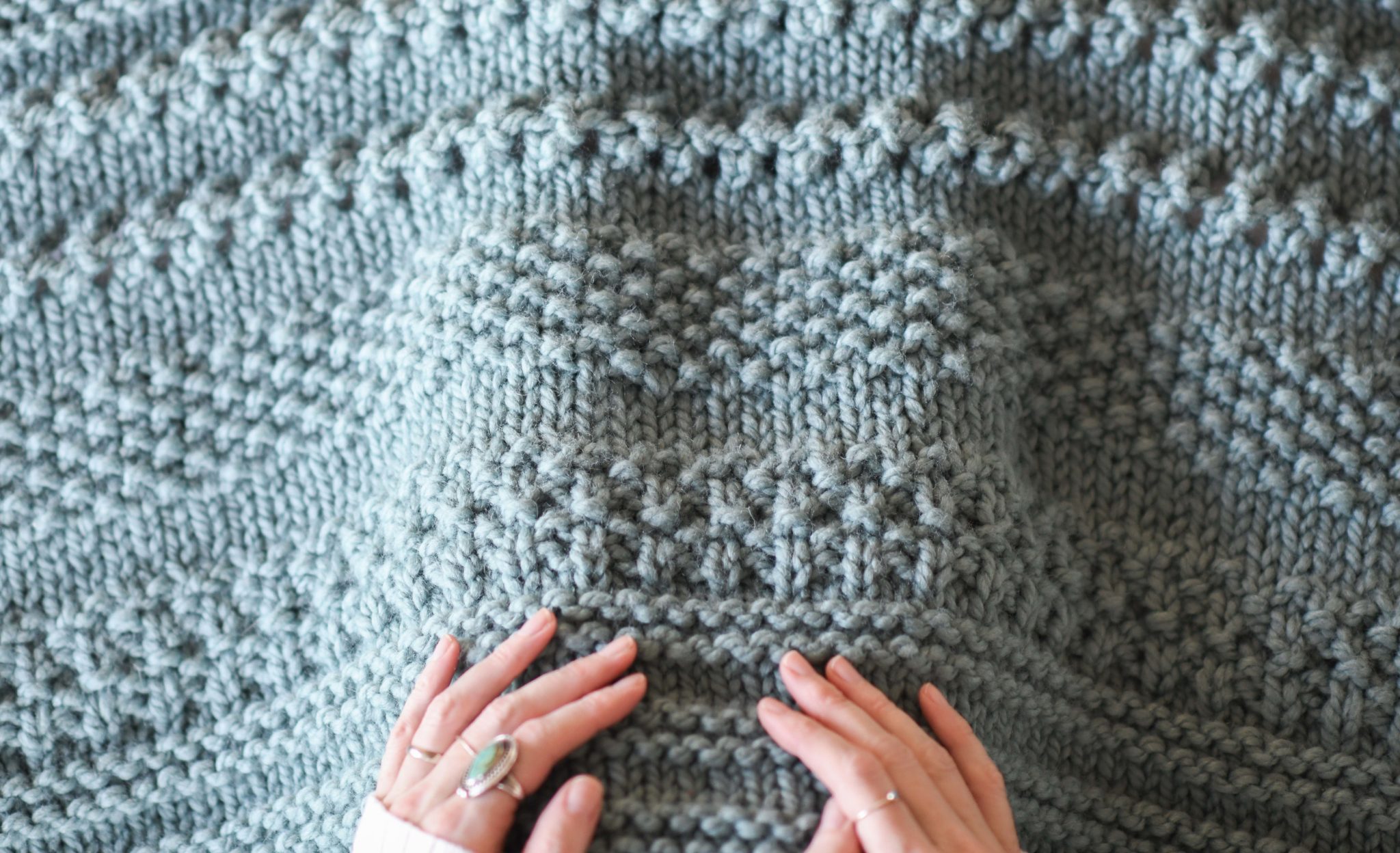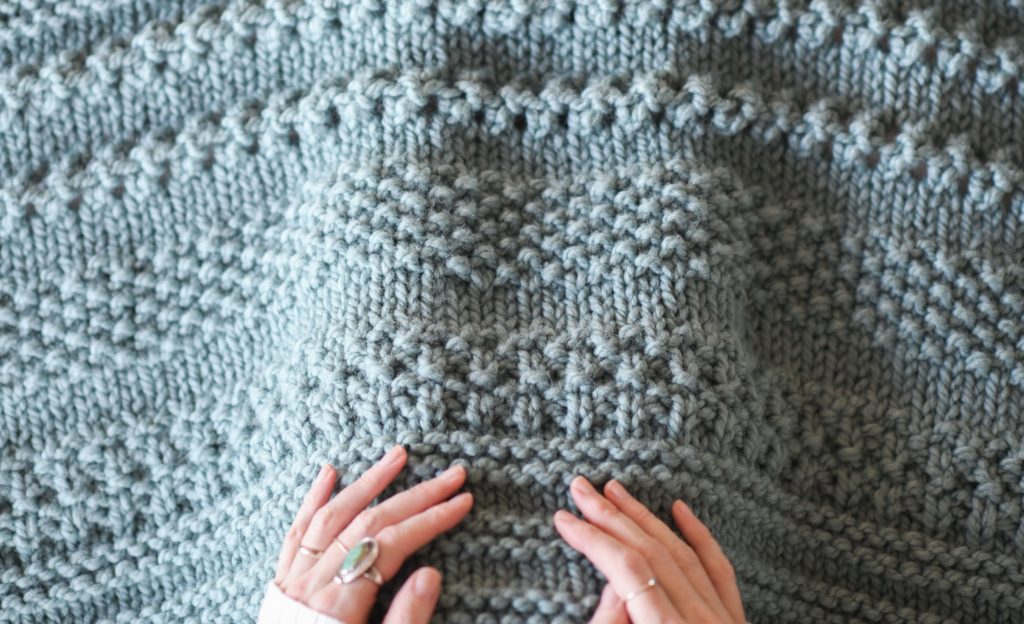 Hats
If you want a quick and easy gift to make, hats are the perfect option. Everyone wears winter hats, including men. Hats also make the perfect stocking stuffer! You can even pair a handmade hat with another store bought gift. How about a knit hat with a flannel shirt as a gift?! I'd love to receive that!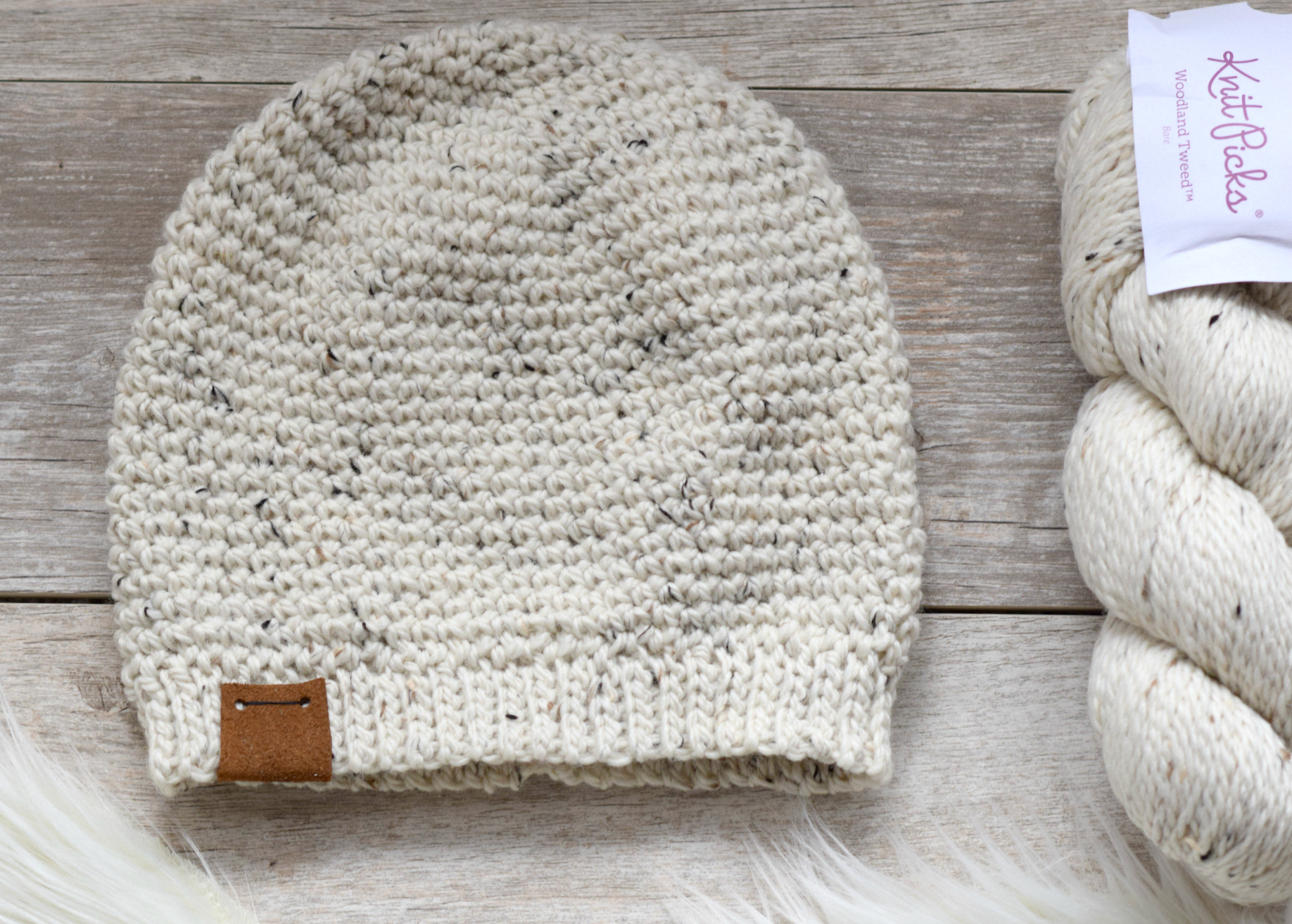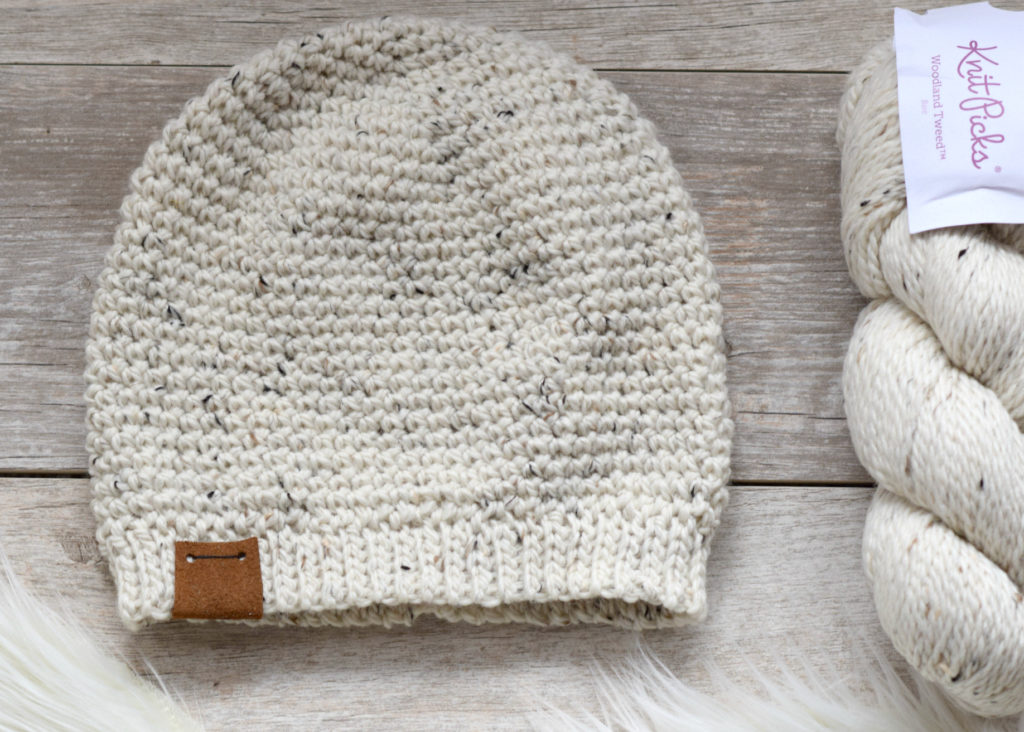 Wraps & Shawls
Wraps and shawls are super versatile. I used to think of shawls as something I'd personally not wear. I pictured them only on fancy ladies heading to church. Ha! That is SOOOO not the case! I love wraps and shawls because they are practical, comfy and happen to be super trendy! With the popularity of blanket scarves, wraps and shawls have made a come back for all ages and all styles. There is also a wide variety of shapes available! My two favorites are triangle wraps and rectangular wraps.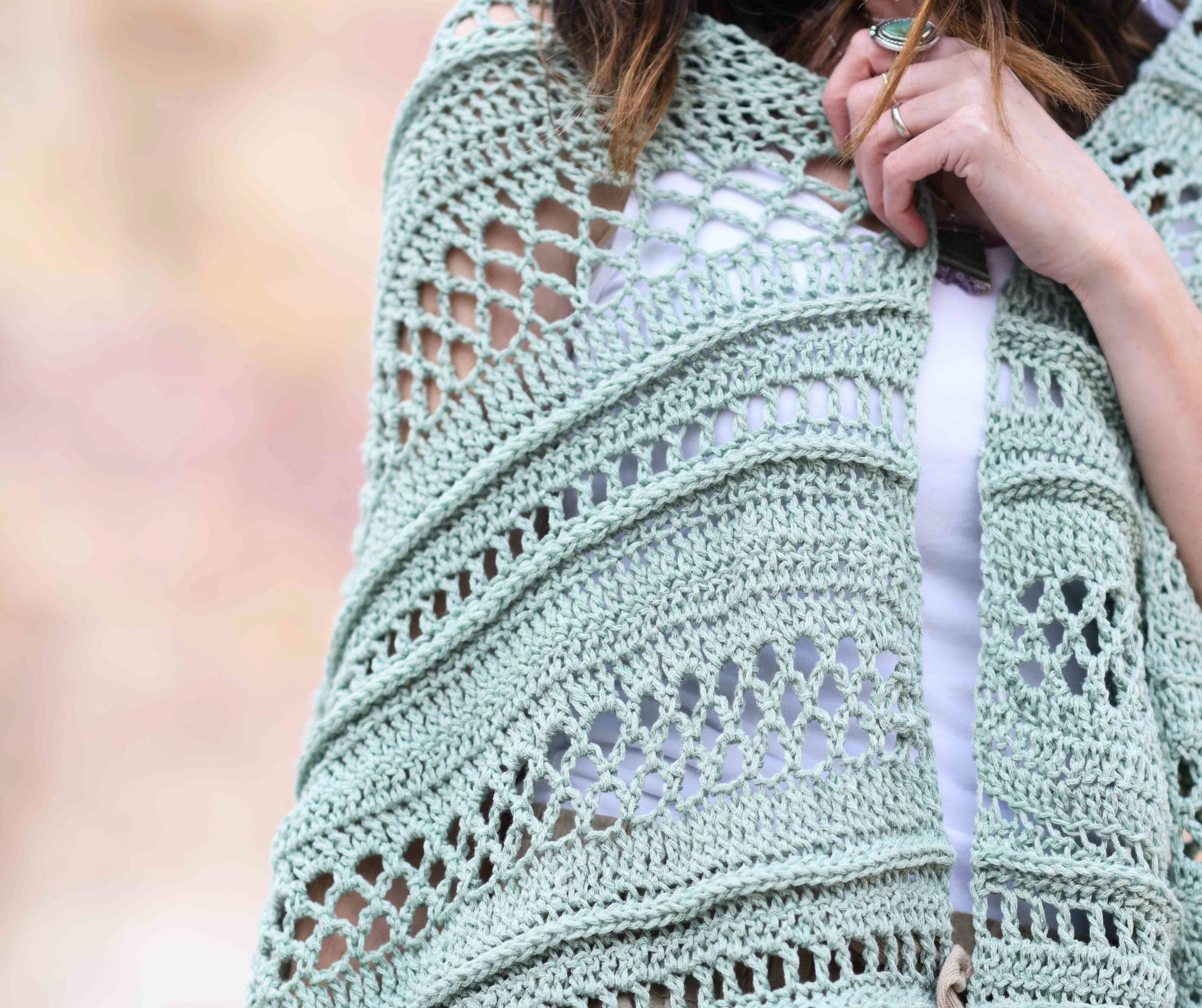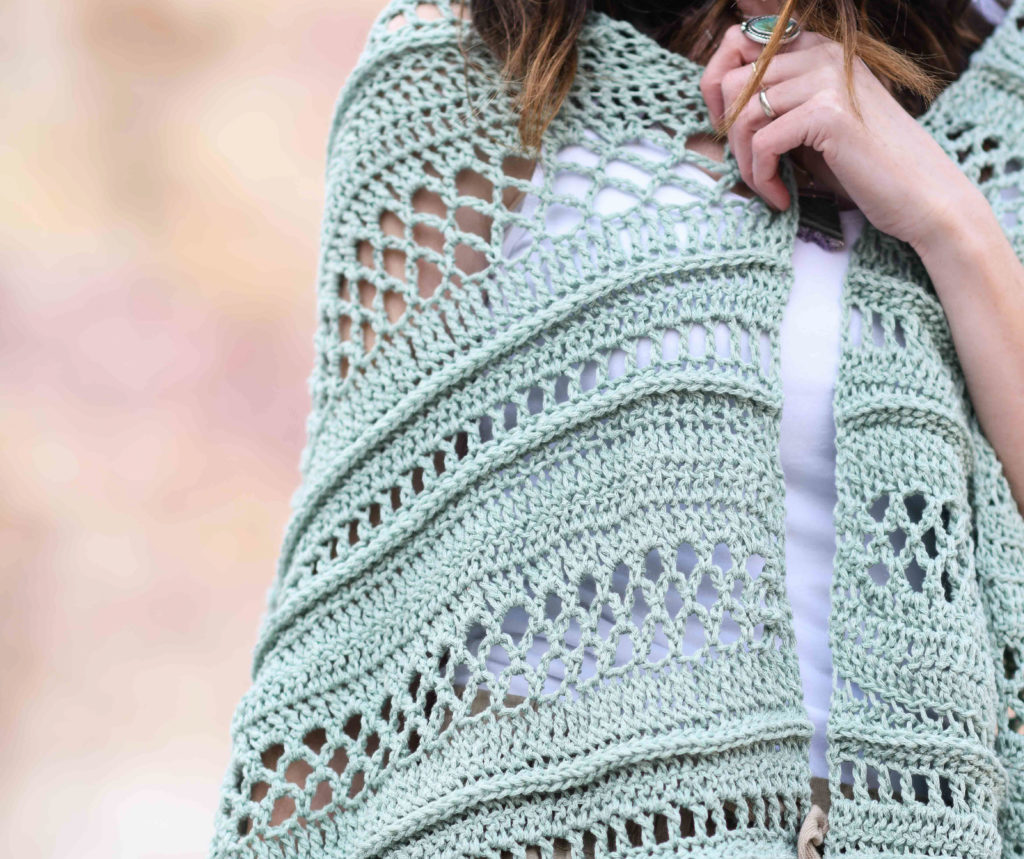 Bags
Bags. We all carry things around. Some of us have a bag that's more like a black hole where things go in, but they never come out. (That's me lol!) Bags are a necessity to us women, and a new bag is always fun! Bags can even add flair and style to an outfit. Here are some of your favorites from the blog.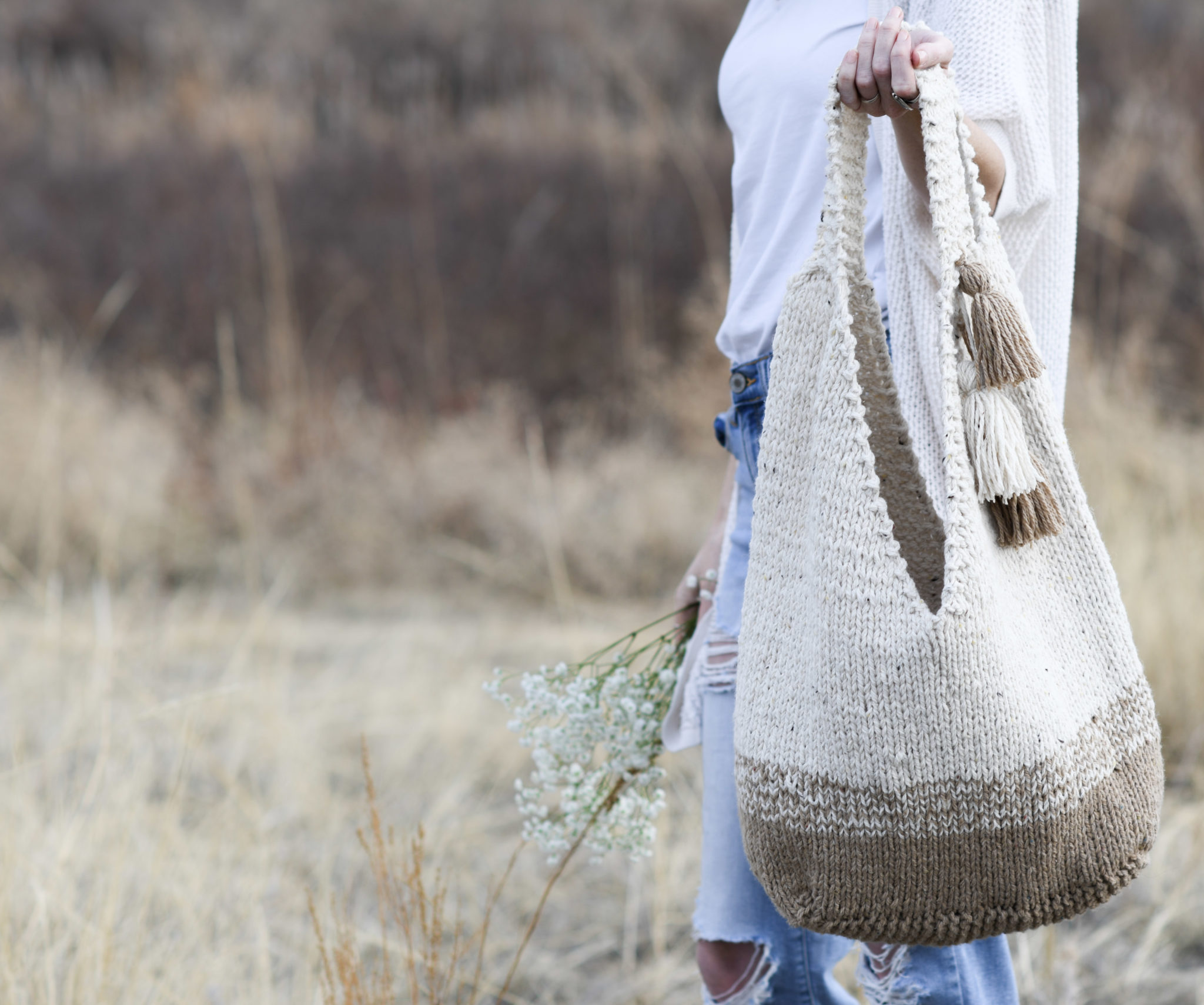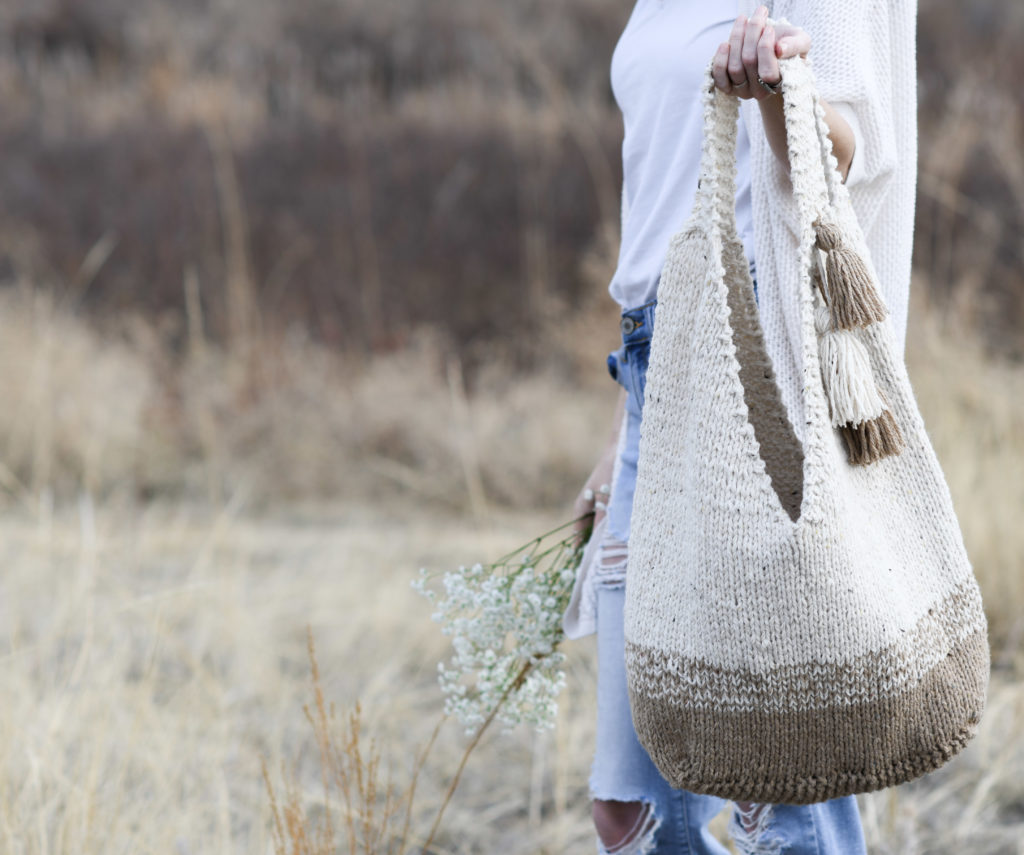 I hope this has given you some ideas for gift making this year! What are some of your favorite items to make for the holiday season?
XO,
Jessica