Today I thought I'd share some quick and easy knit blanket patterns. All of these patterns are free on the blog, and you can see them by clicking through the link to each one. Most of these throws are made with super bulky, chunky yarns so that they are fast to make. I love using a variety of stitches, but nothing to complicated. Pretty, but not difficult is key!
Whether you're thinking of knitting a blanket as a Christmas gift (there's still time for a few of of these) or starting a blanket for the new year, these are some fun options. Enjoy!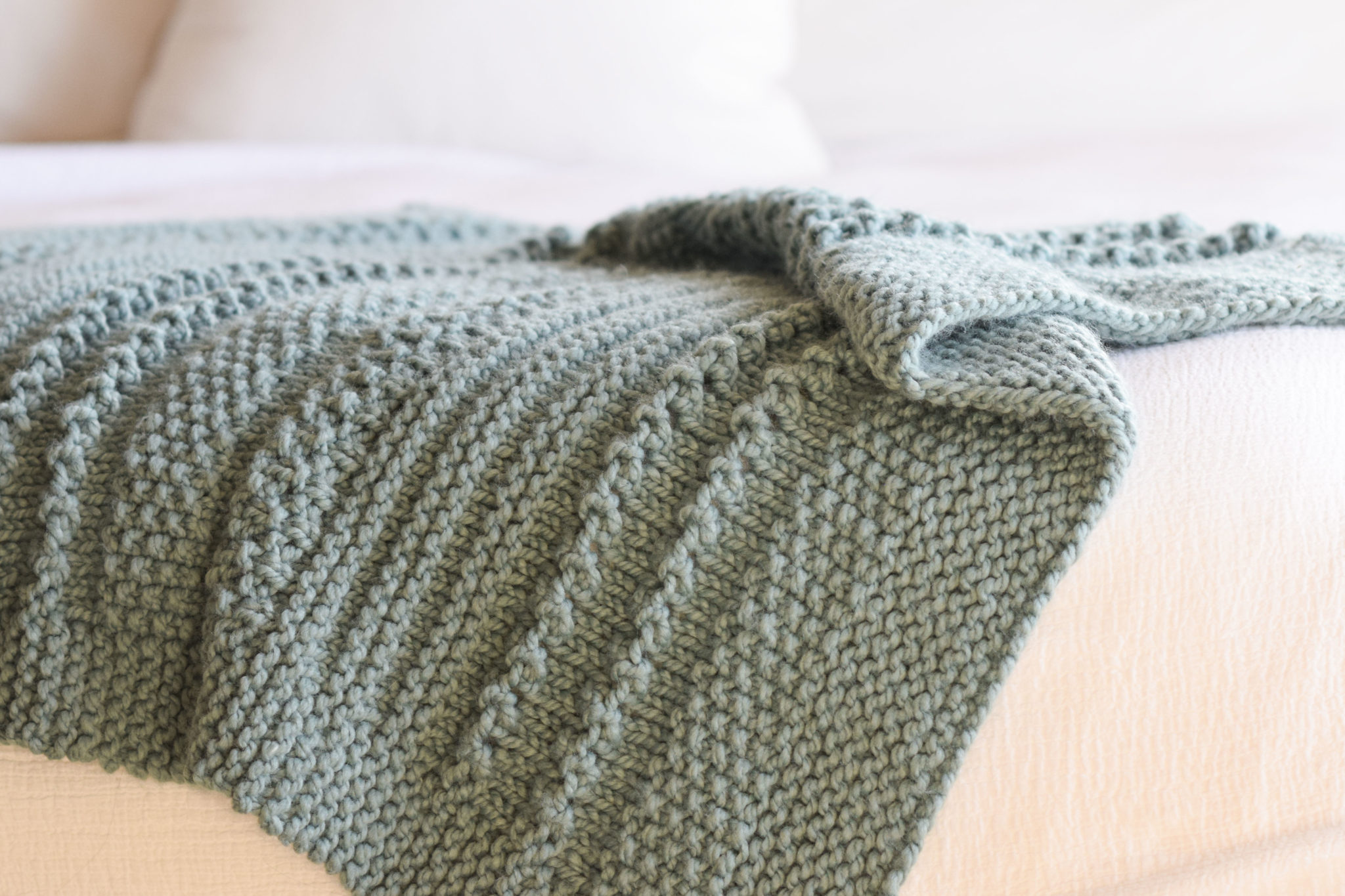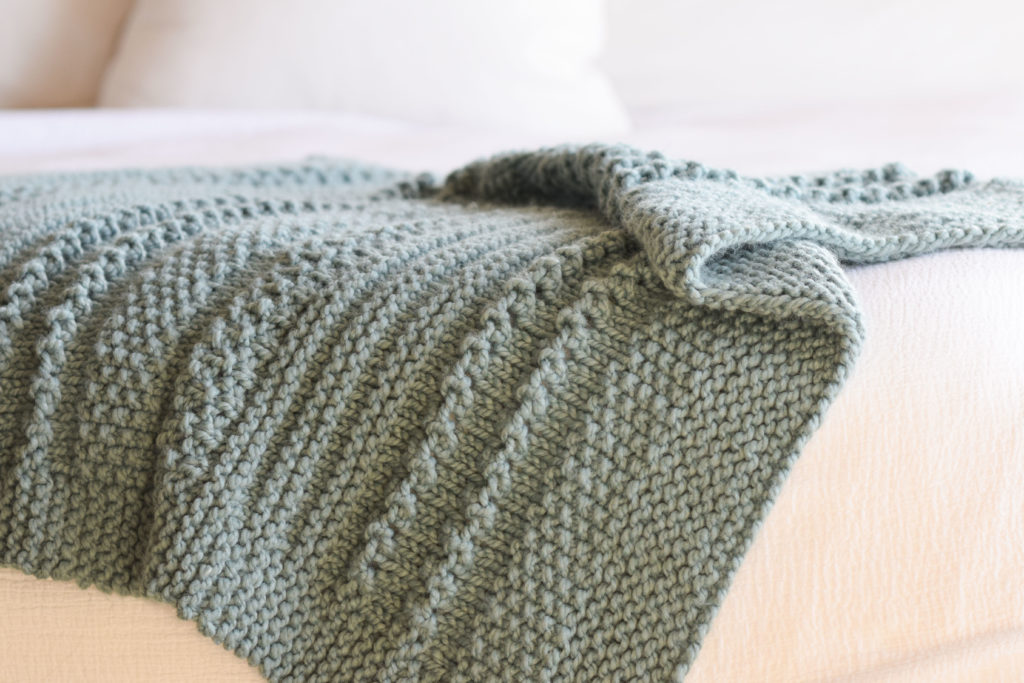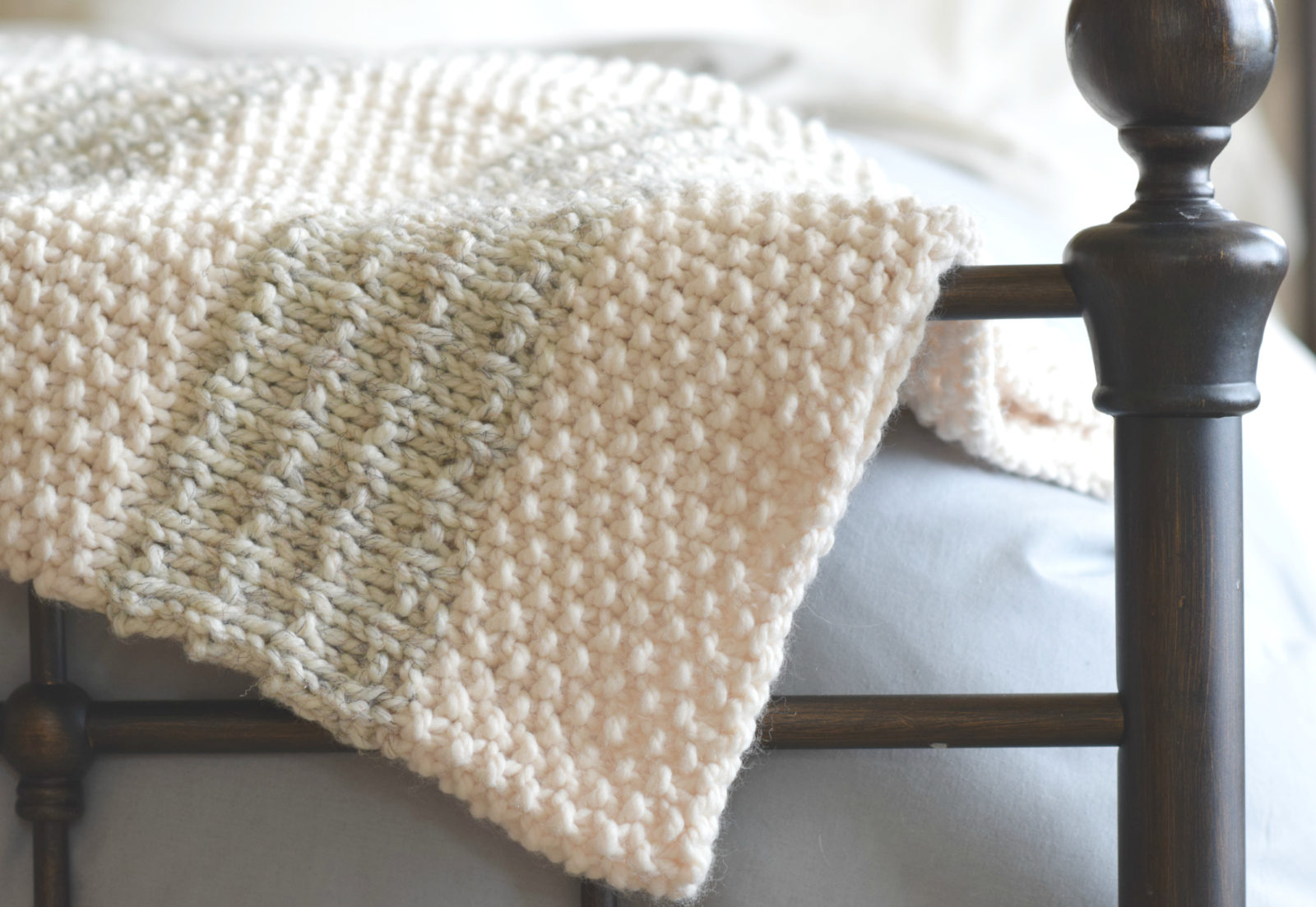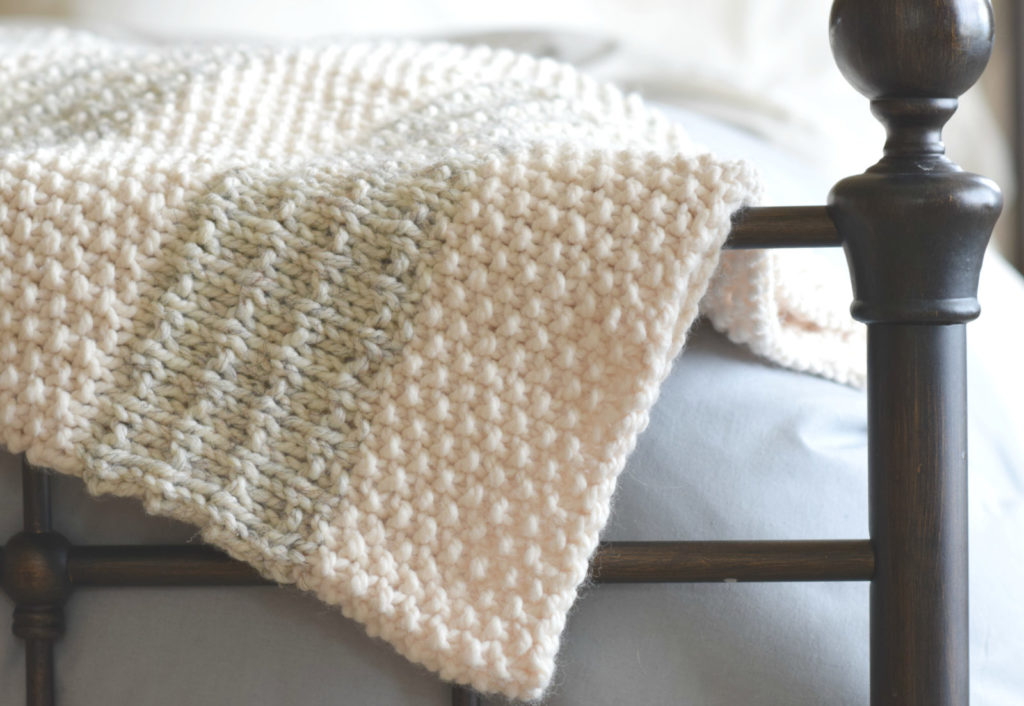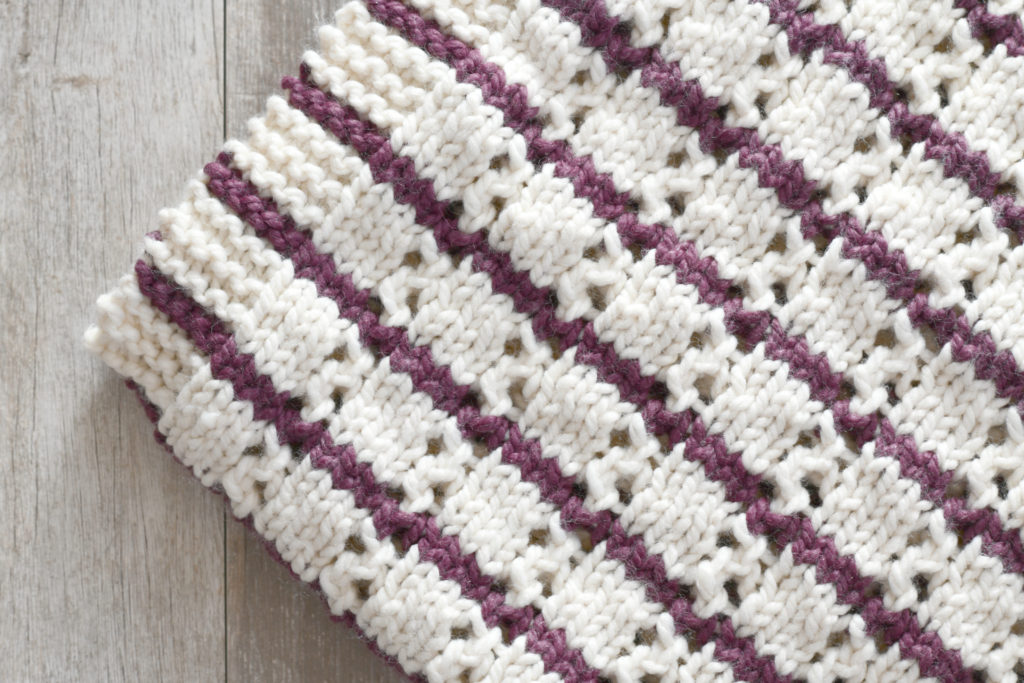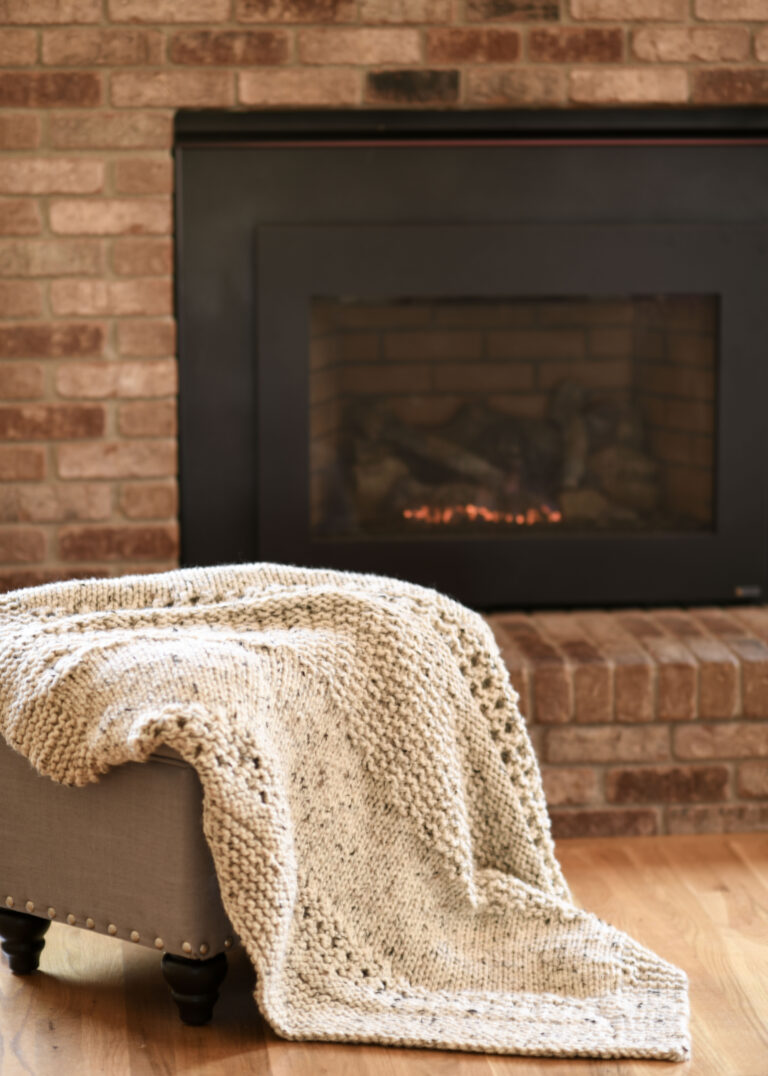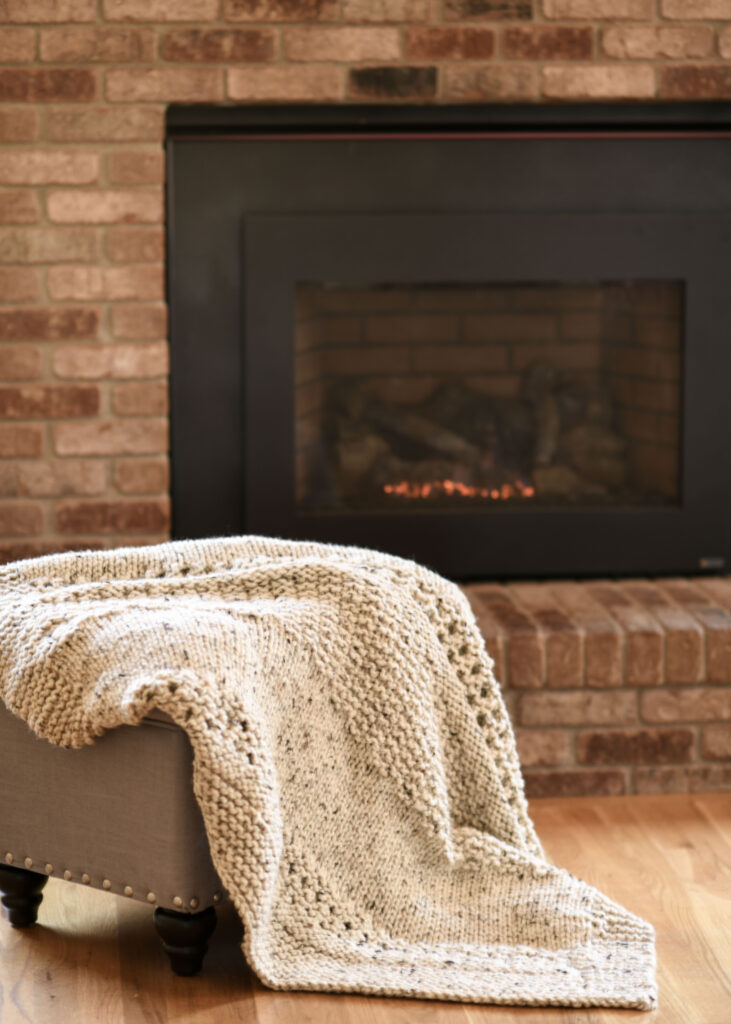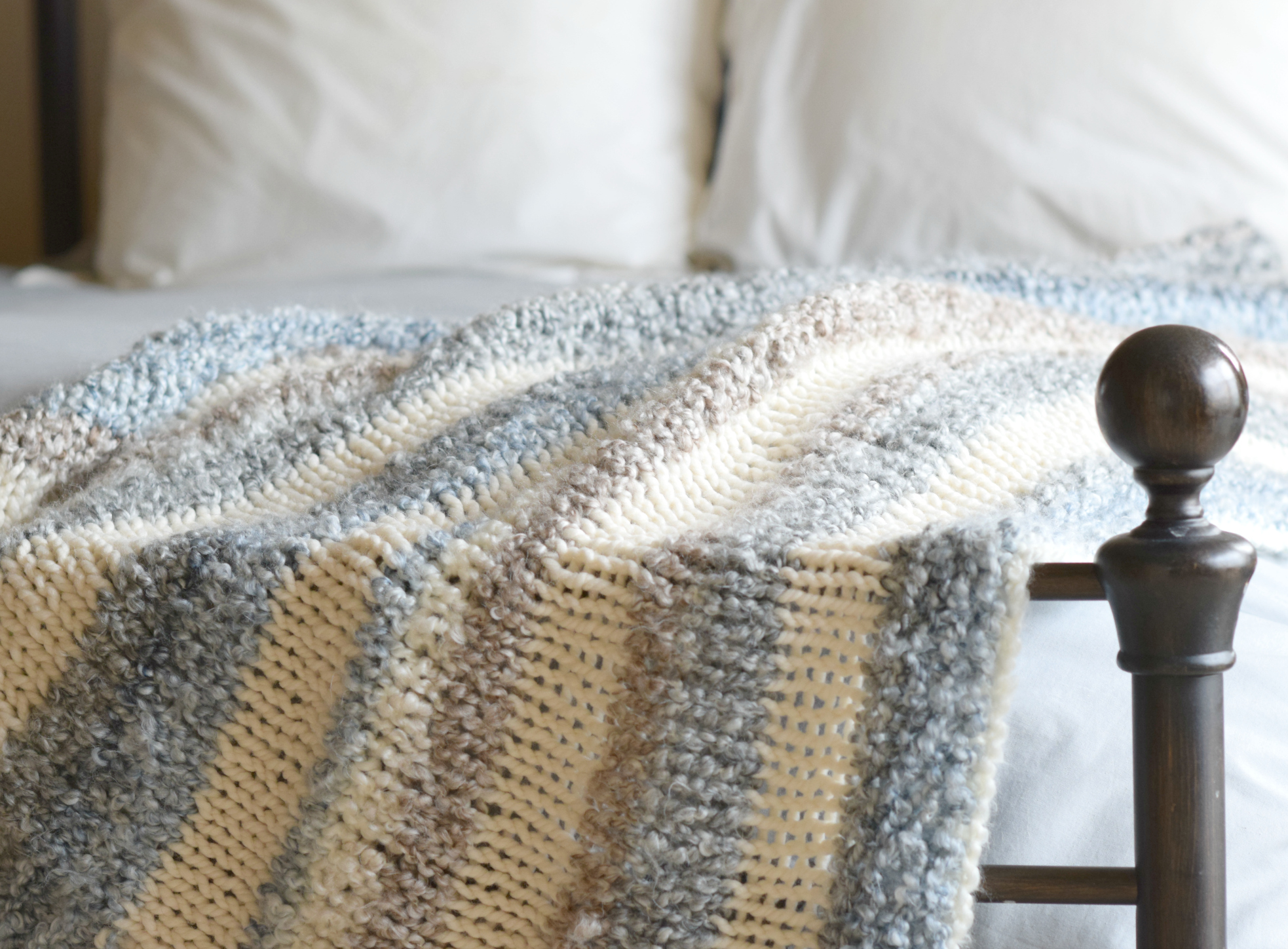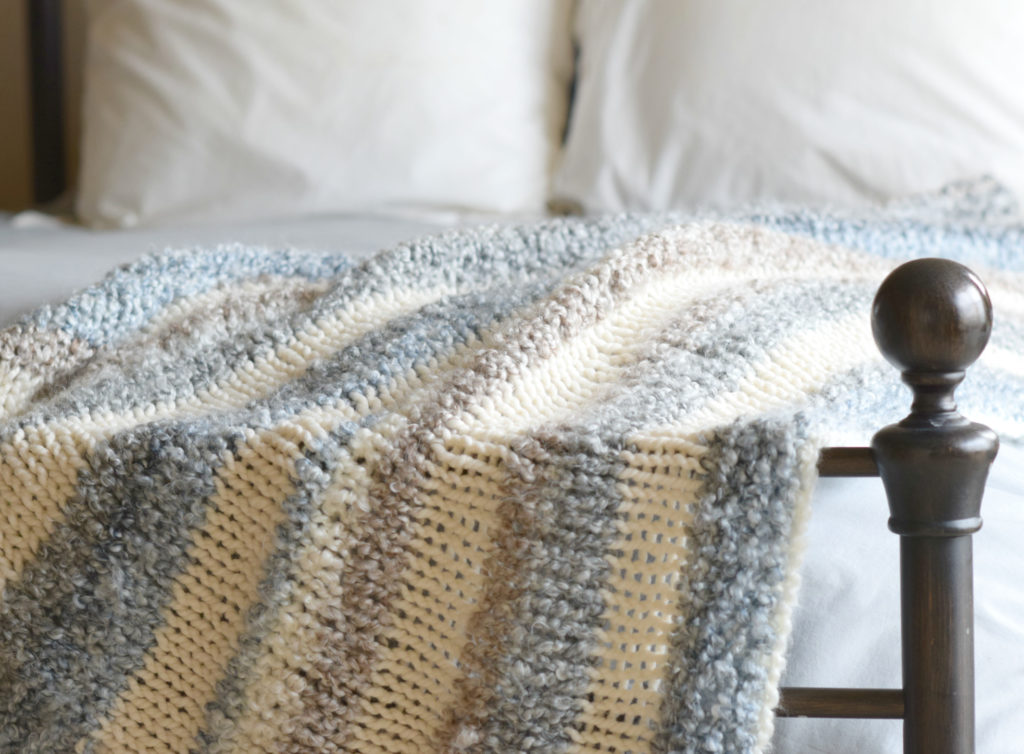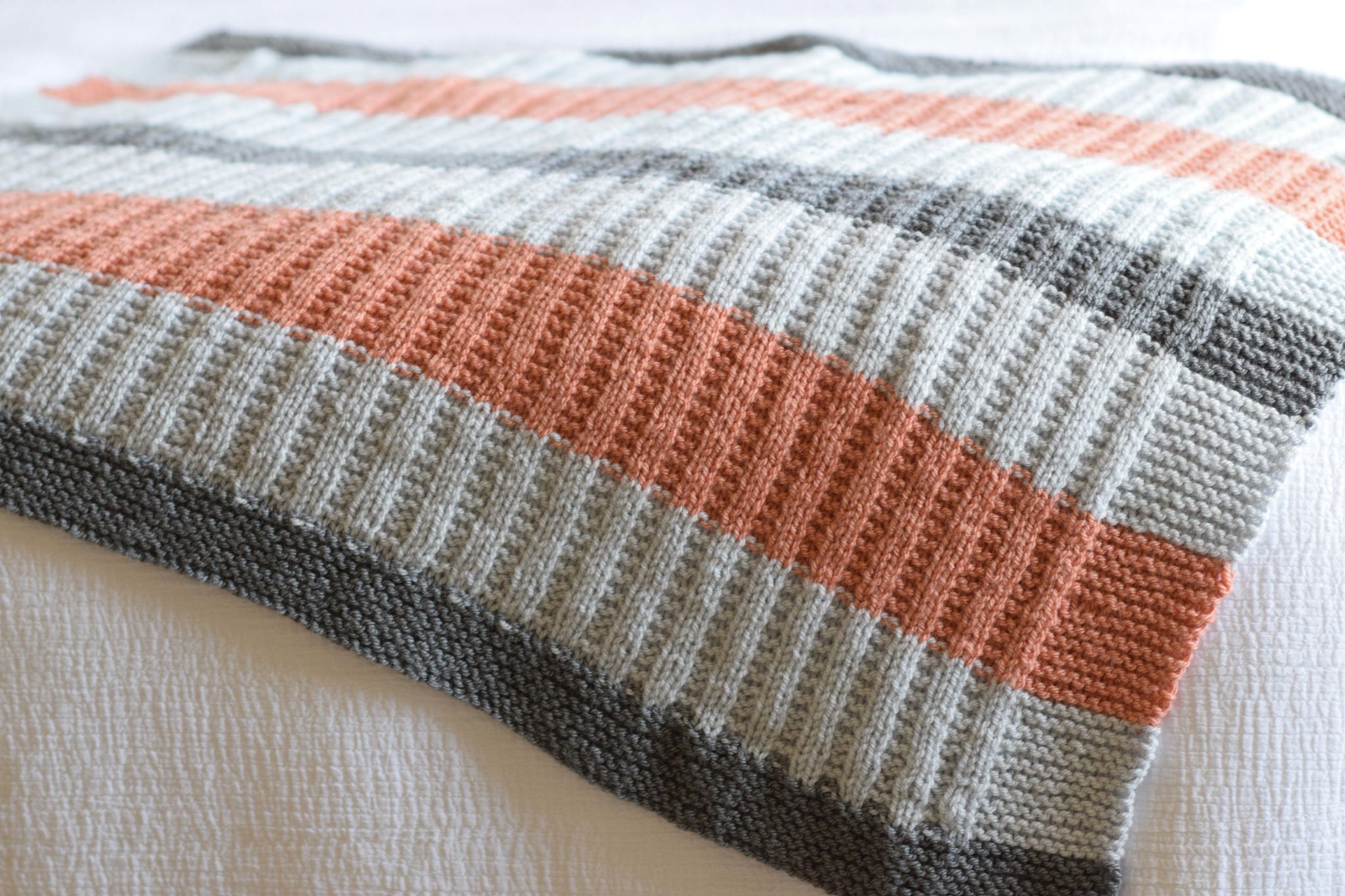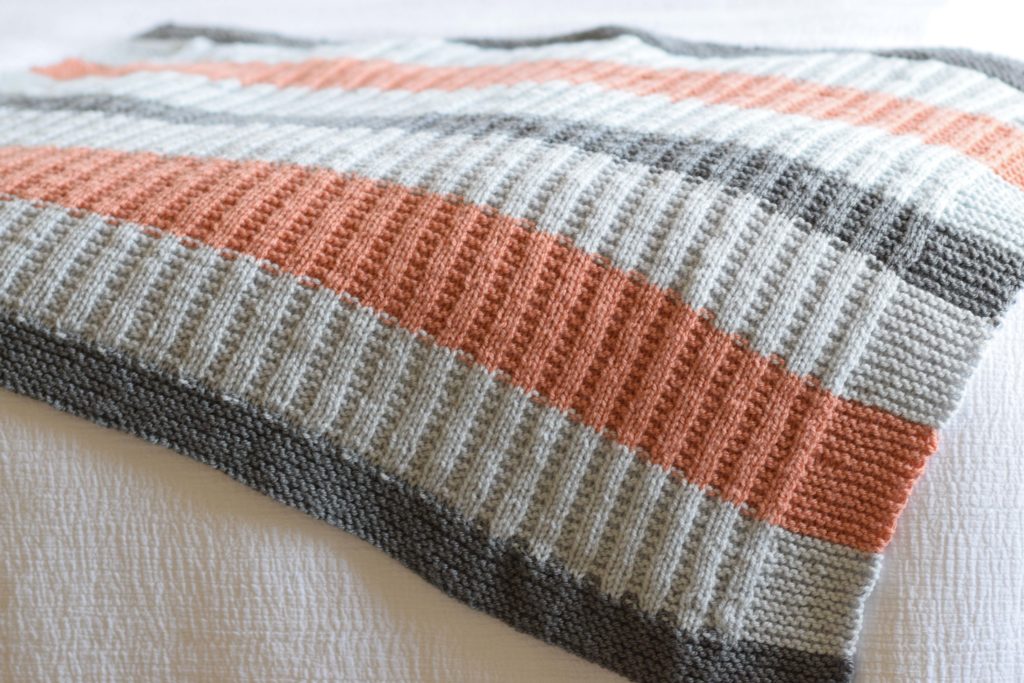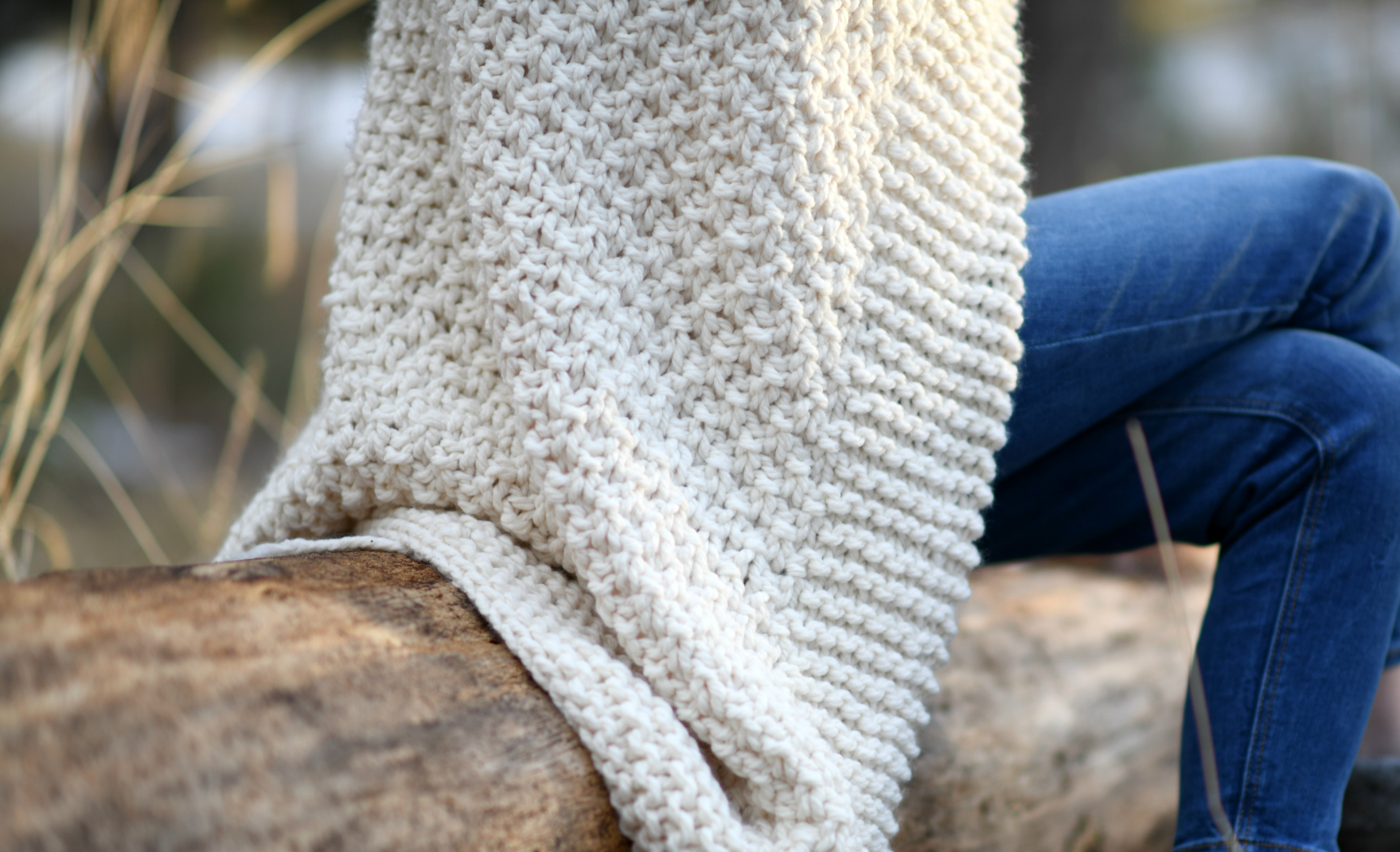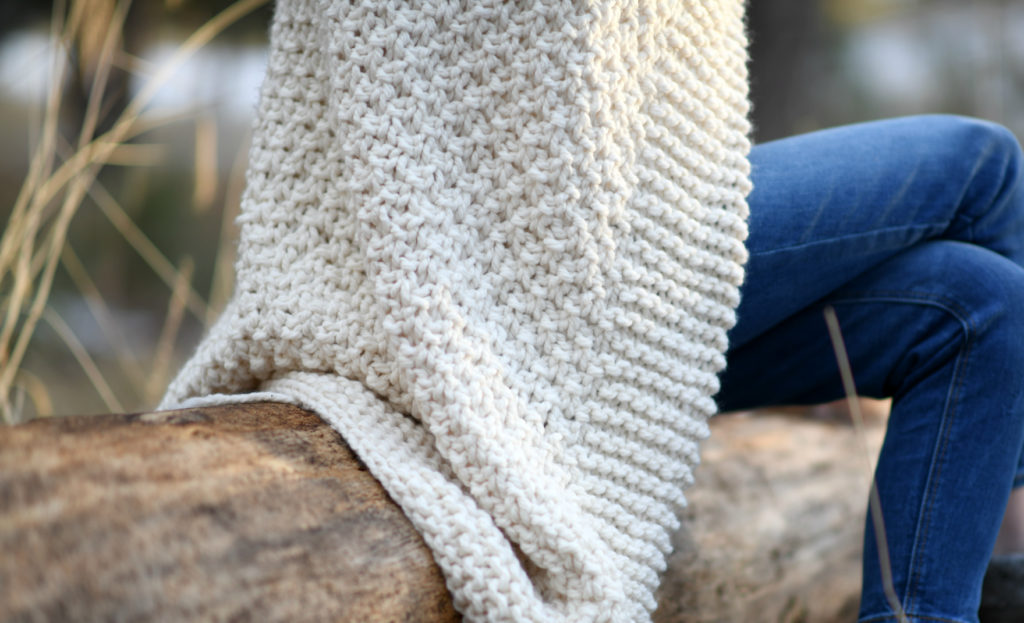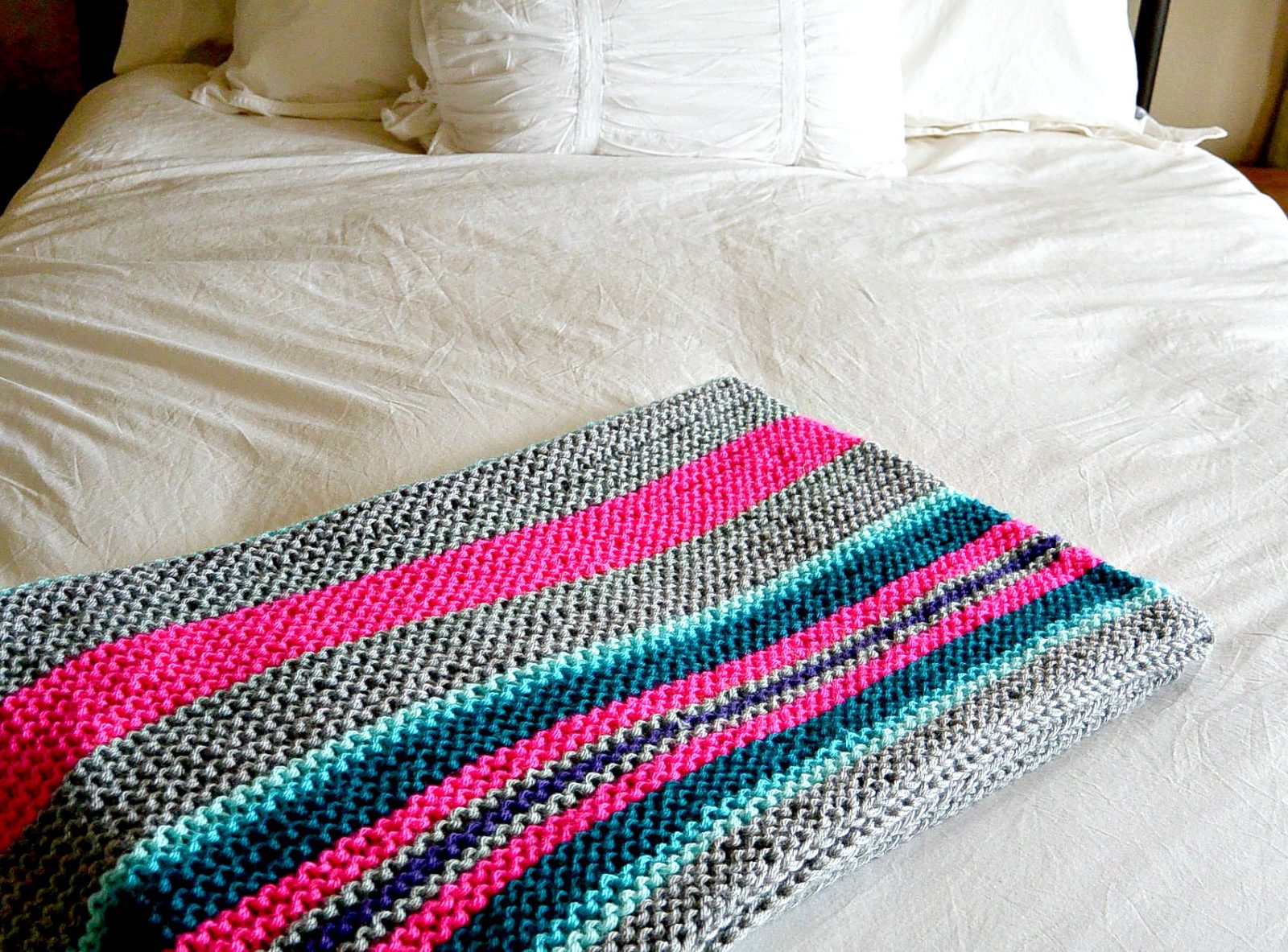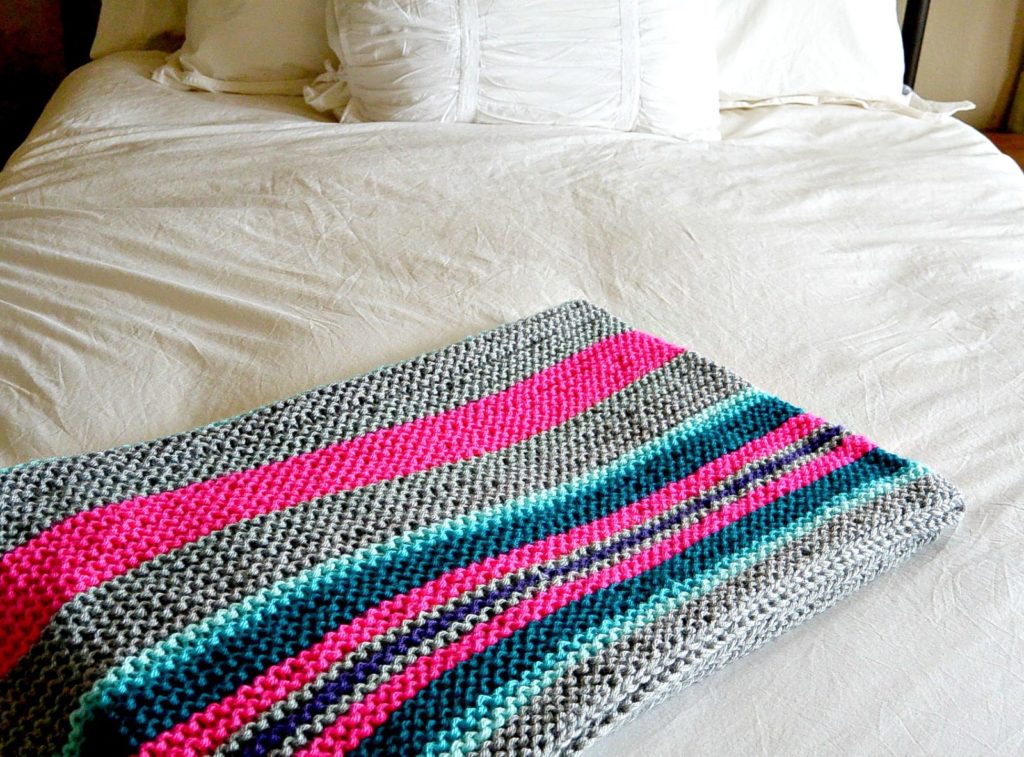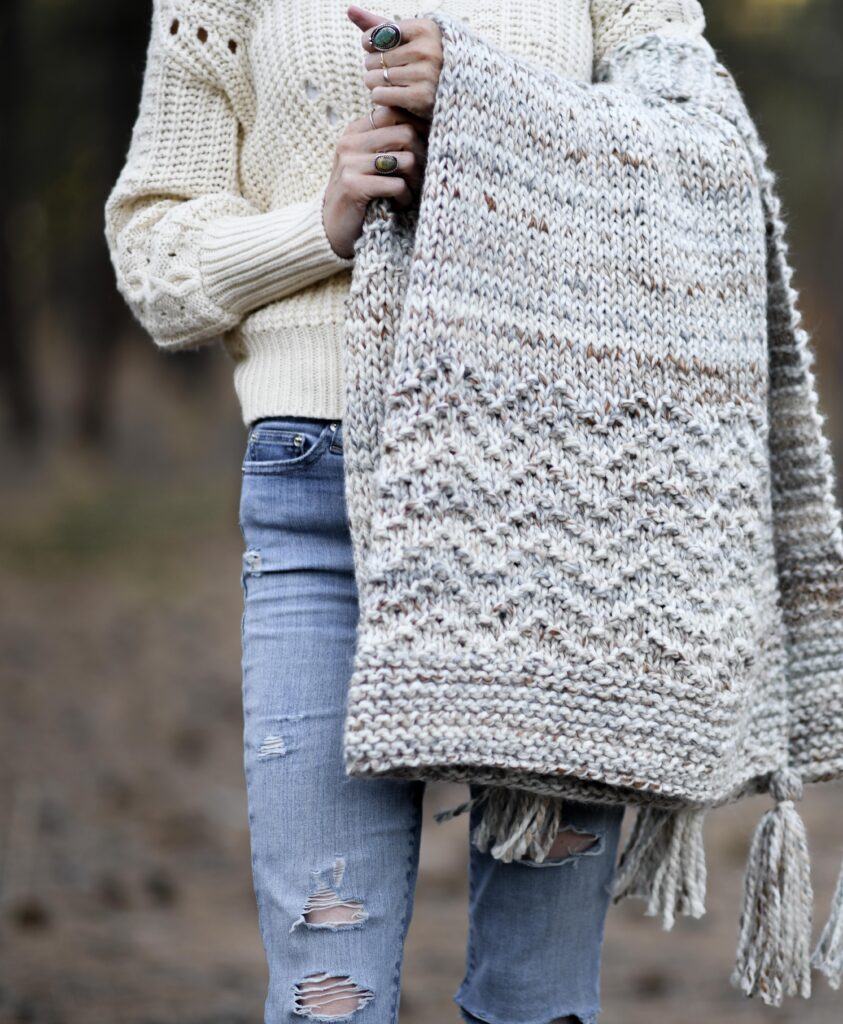 While blankets can sometimes take patience, I think they are one of the most useful and cherished items that we can knit. I hope that you've enjoyed checking out these patterns, and I'd love to hear if you make one! Just share on Instagram @MamaInAStitch #mamainastitch.
Have a lovely day, and happy blanket making!
XO
Jessica