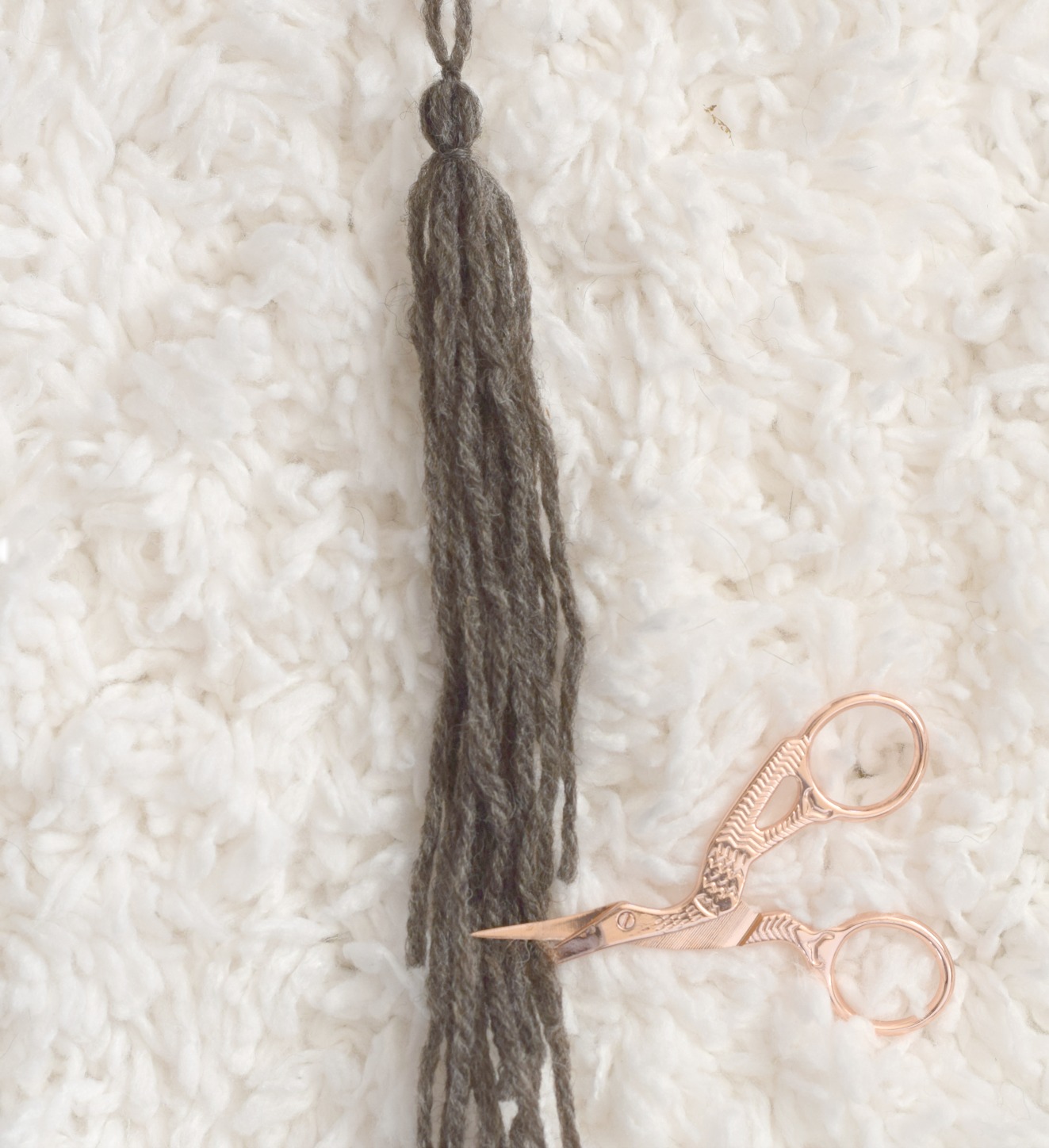 Have you tried making tassels? Adding tassels to your crochet and knitting projects is a quick way to add a large (and fun!) visual impact. And the best part is that learning how to make tassels is super easy. Check out this tutorial to learn how to make tassels yourself in just minutes.
Tassels are so popular right now, and for good reason! They are incredibly easy to make, which means they're a low-effort item that provides high visual impact to any project you add them to! While I most often make them for my knit and crochet projects, you can also add them to bags or gifts (and lots of other projects – check out some ideas below).
I made an easy-to-follow picture tutorial below that you can follow to learn how to make tassels for yourself! Tip: try doing it yourself as you go through the tutorial to get the most benefit from it.
Materials Needed To Make Yarn Tassels
My favorite part about making tassels is that you really only need a couple of items in order to make them! You'll need:
Yarn
Scissors
Yarn Needle (for attaching your tassel to your projects)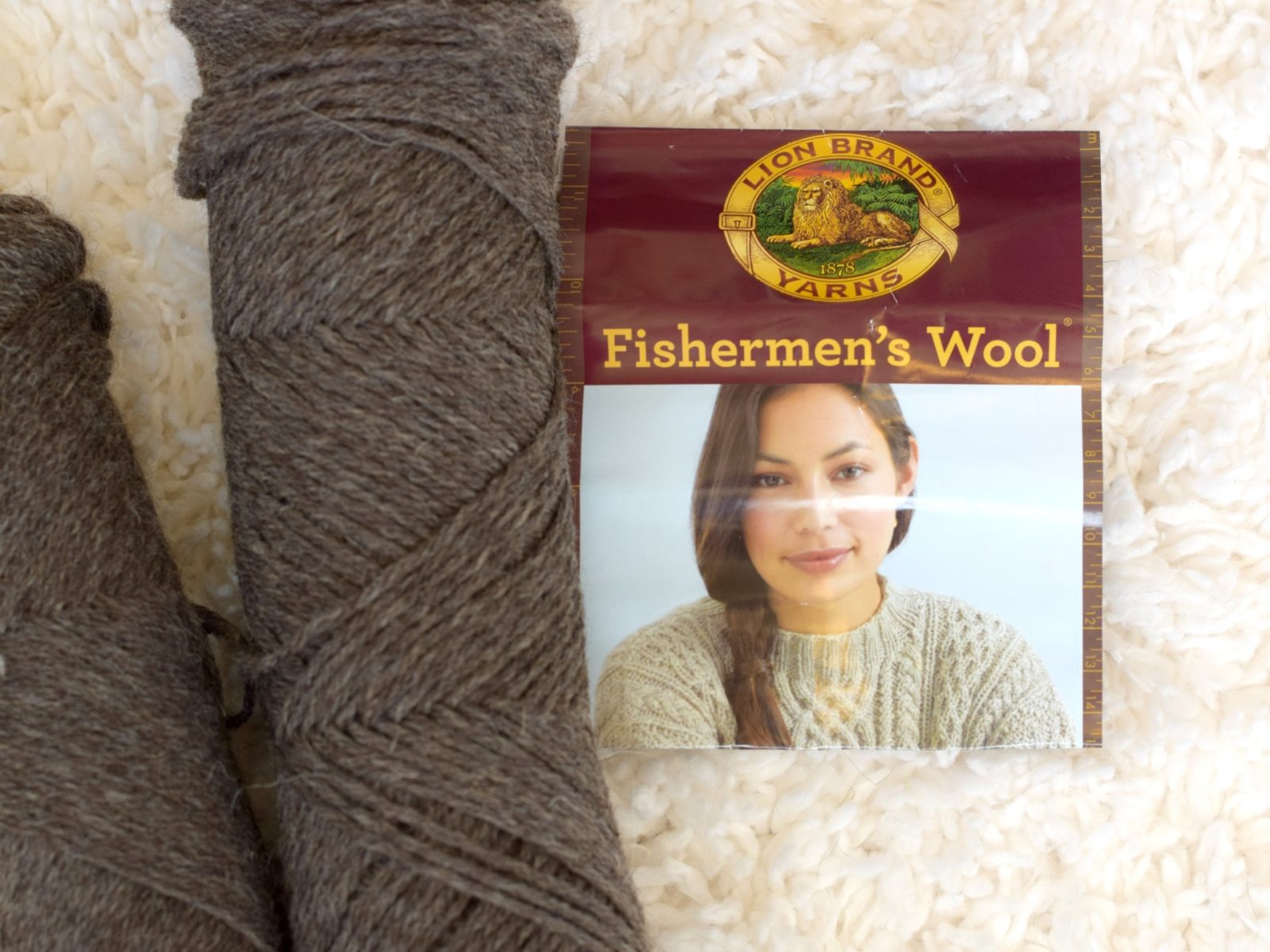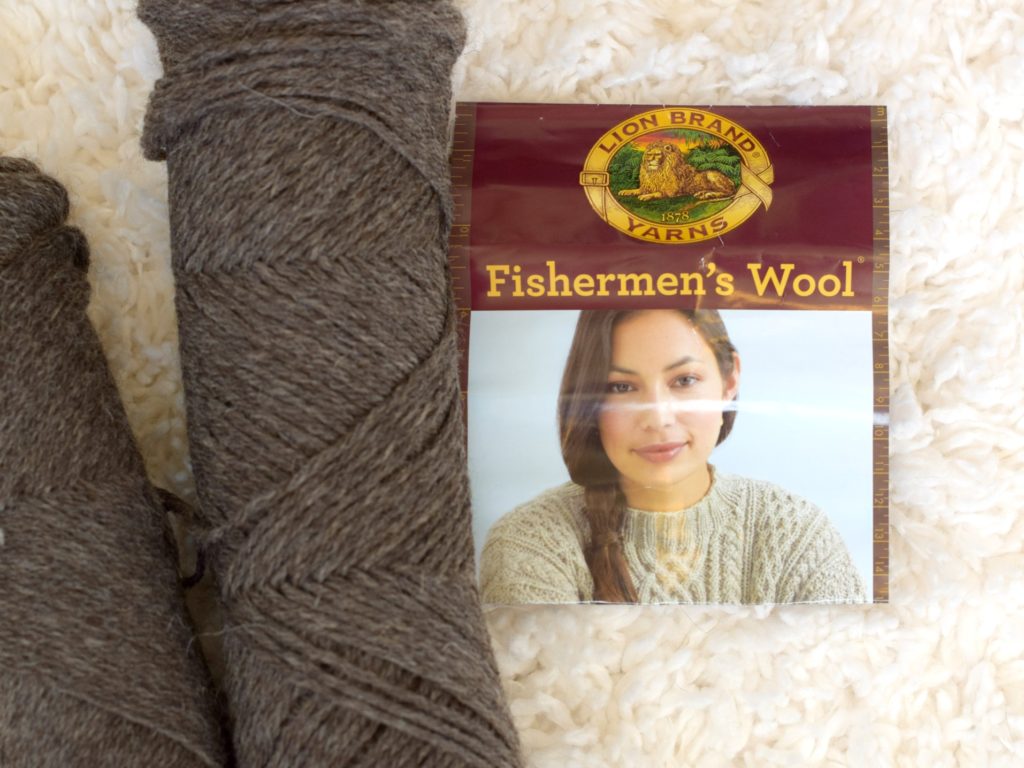 HOW TO MAKE TASSELS WITH YARN
The process of making tassels is only 4 steps long. Here's what you do:
STEP 1
Start with some yarn that you like or the yarn which you're using for your project. Cut some lengths of yarn and fold them in half as pictured.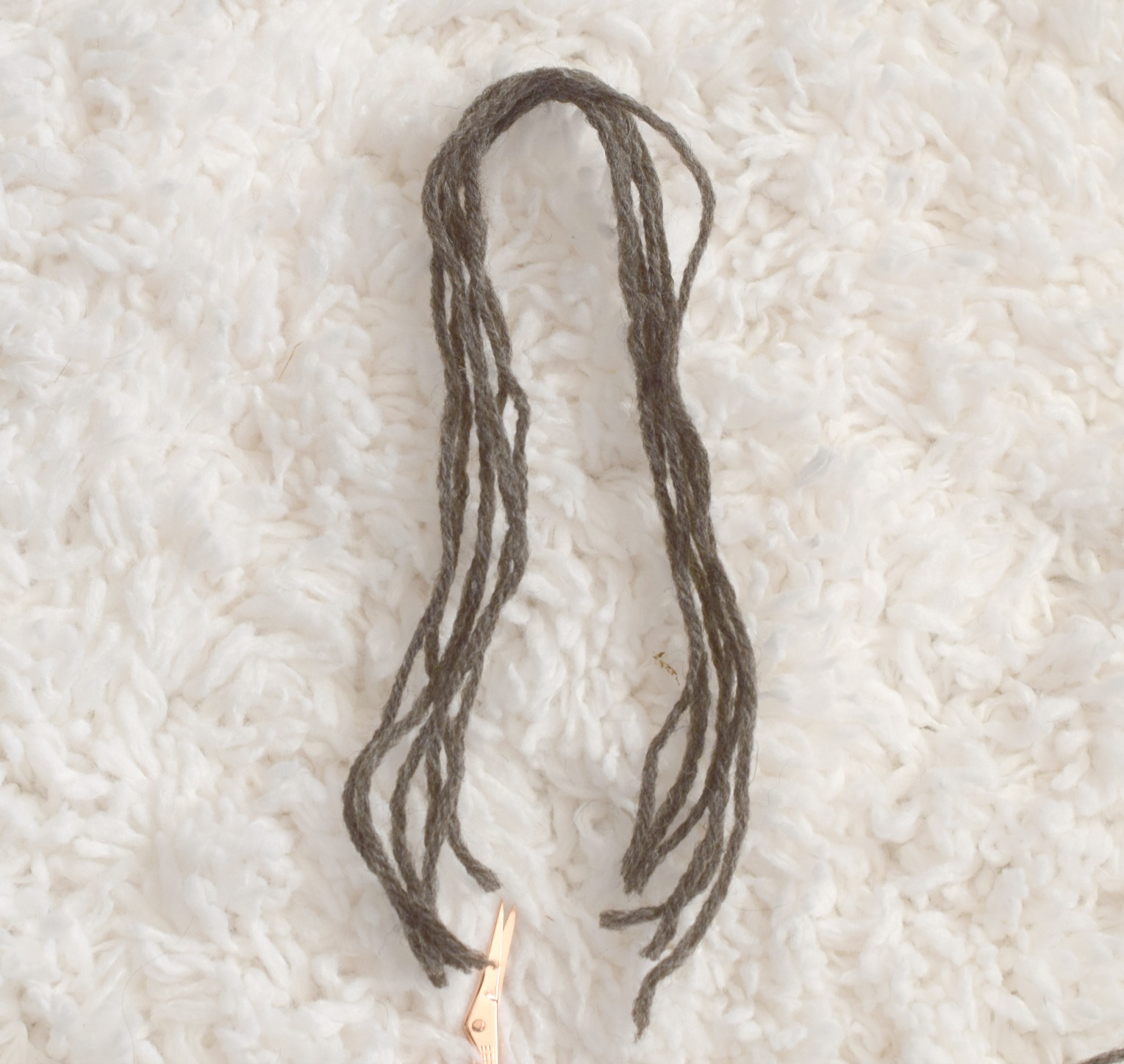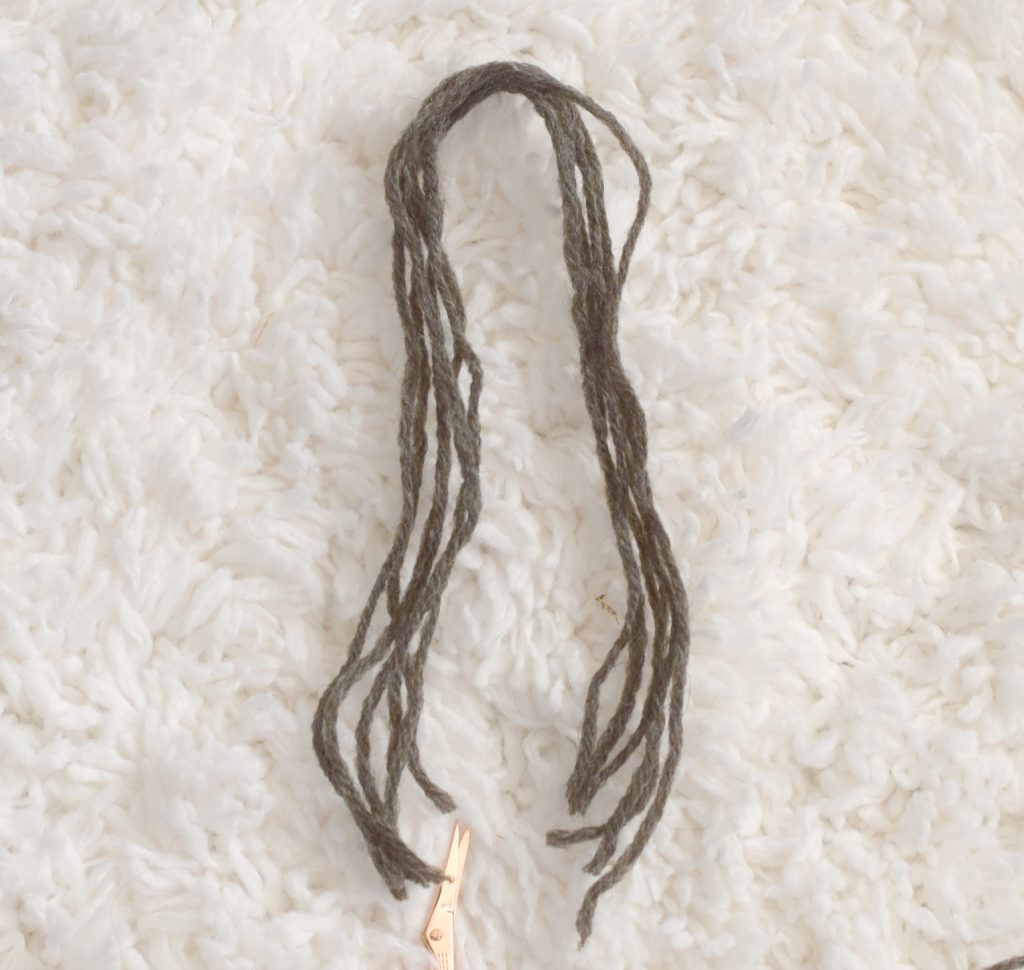 STEP 2
Tie the top of the yarn with a length of yarn. This is what you'll use to attach the tassel to the project.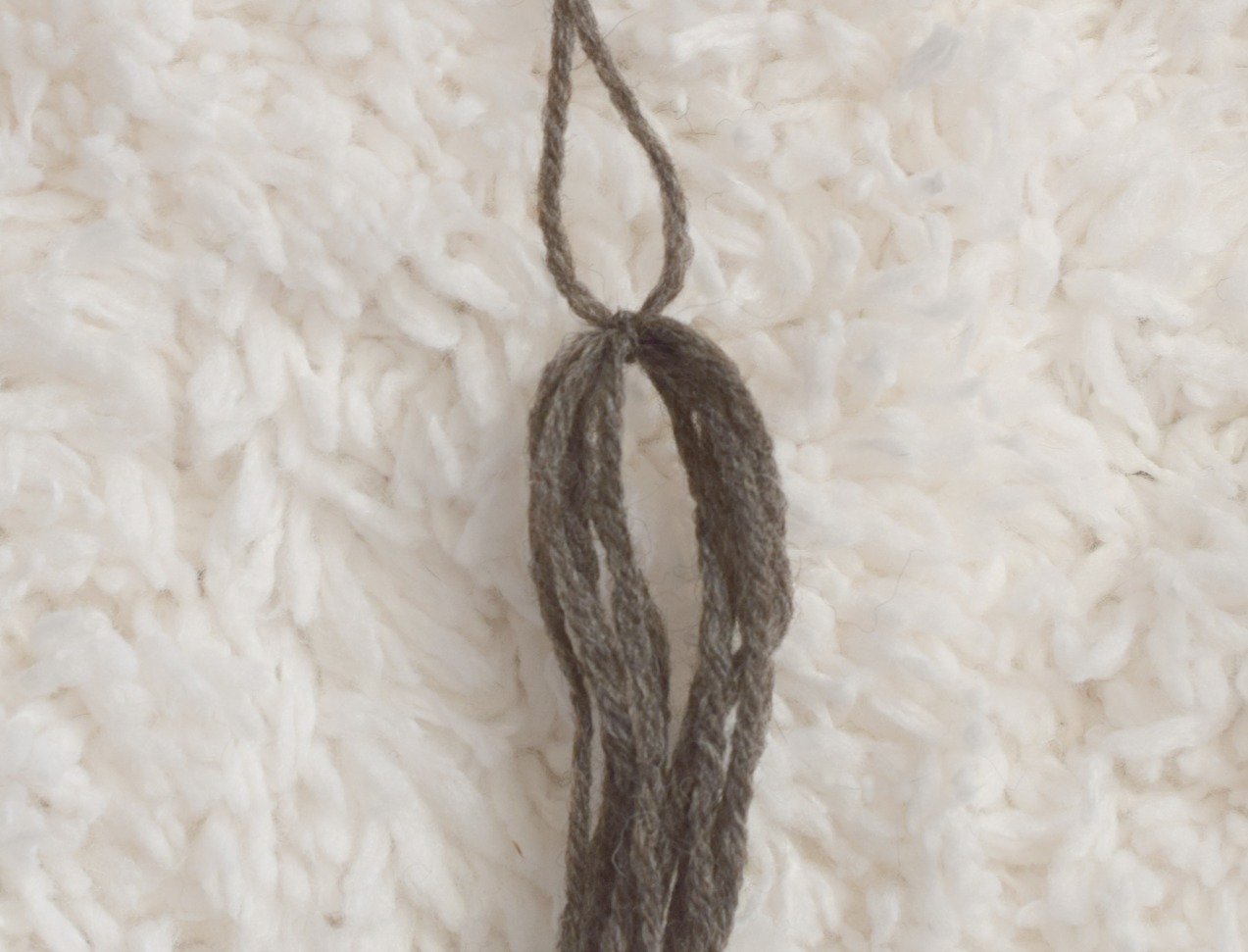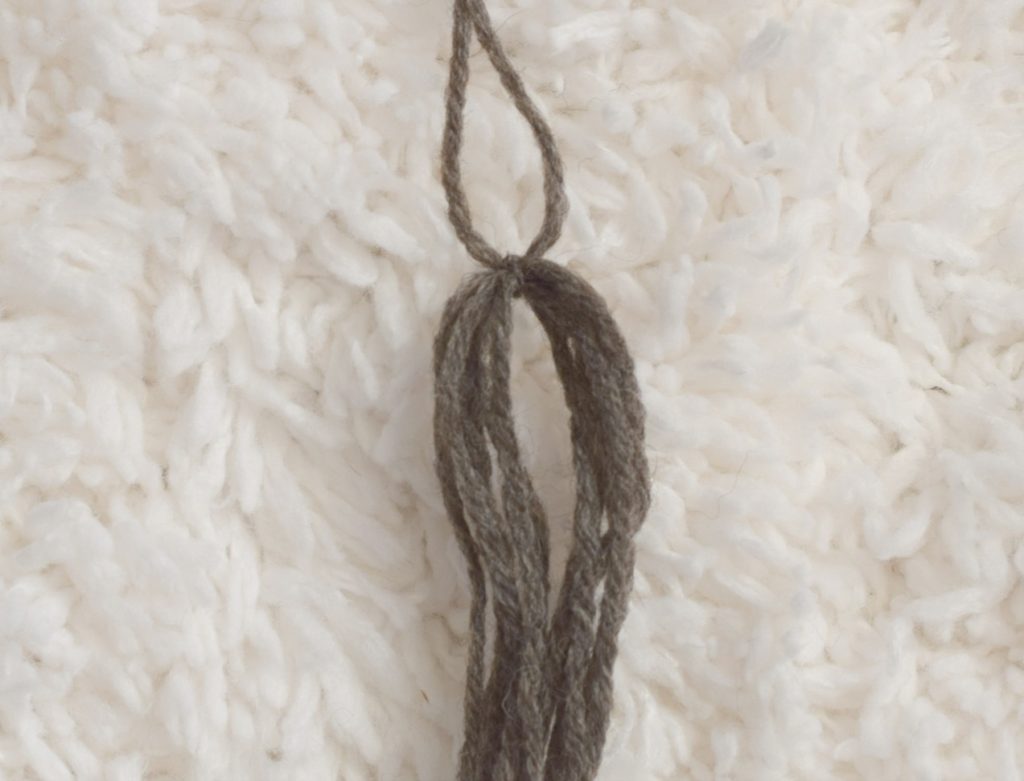 STEP 3
Tie another length of yarn around the top as pictured. Use a needle to weave in the ends, so they blend with the rest of the yarn in the tassel.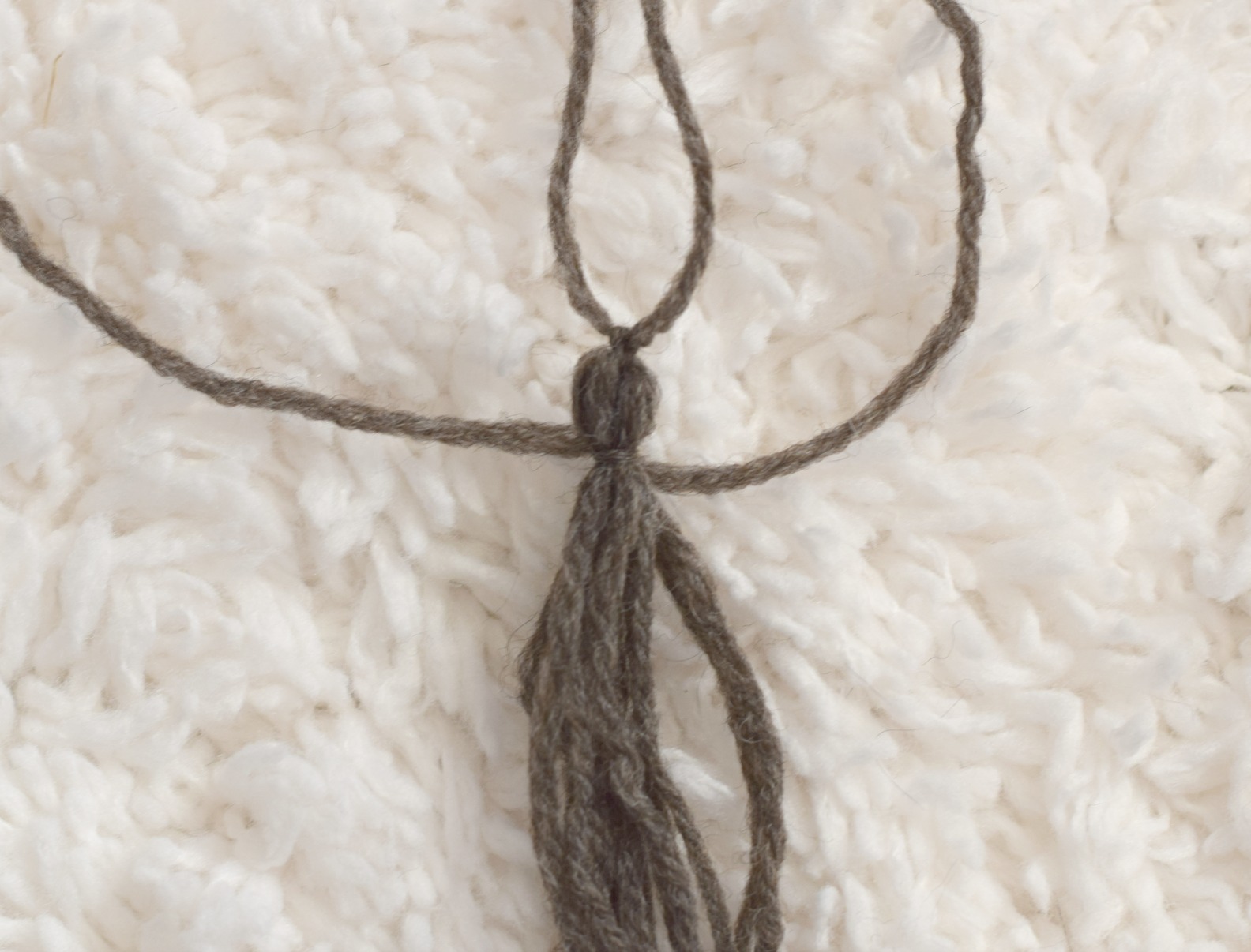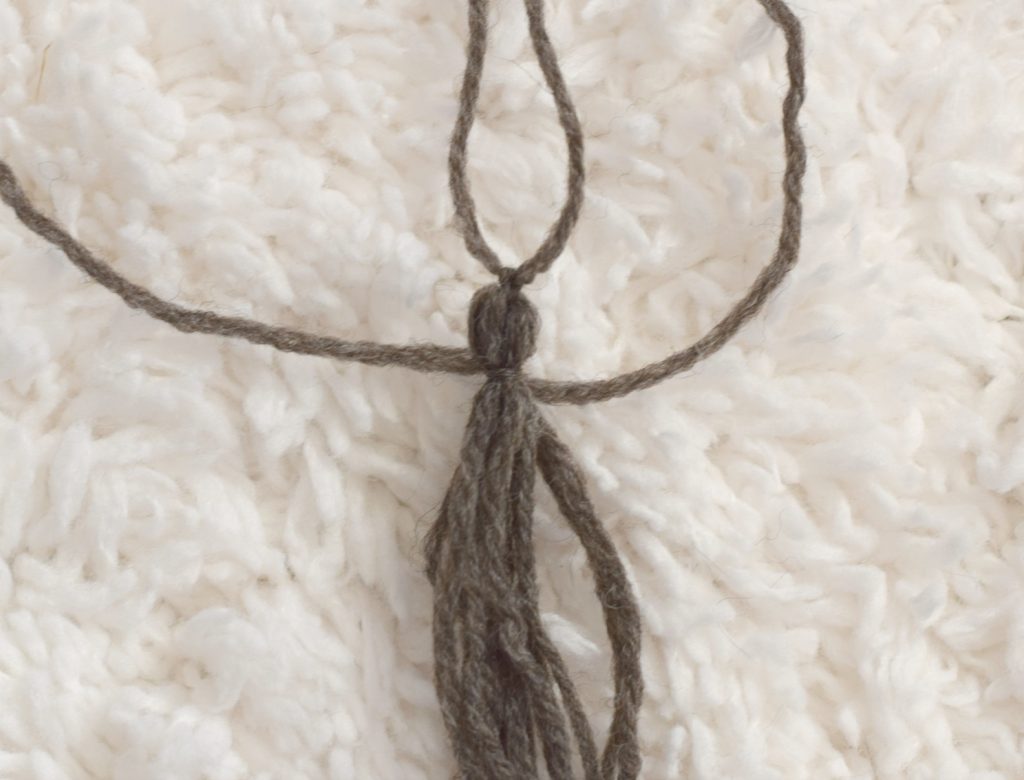 STEP 4
Give that tassel a good haircut! Trimming your tassel means that all the lengths of yarn are the same length so that your tassel has a nice uniform look.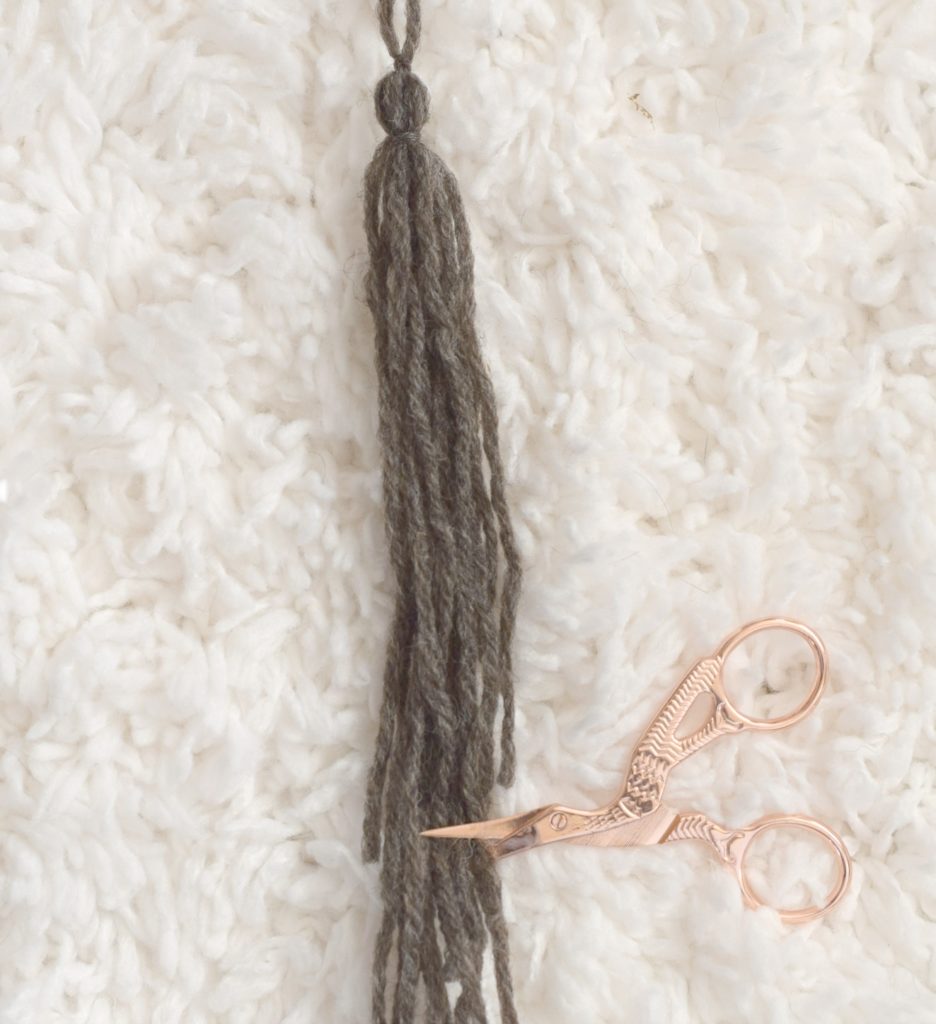 FAQS
If you're new to working with tassels, you may have a few questions. Here are some common questions I see from readers. If you don't find your question below, please feel free to leave it in the comments so I can answer it for you!
WHAT CAN YOU DO WITH YARN TASSELS?
The awesome thing about tassels is that you can add them to nearly any project to add some fun flair! Here are a few ideas:
Shoes – sandals or slippers are popular
Towels and dishcloths
Scarves
And more!
HOW DO YOU ATTACH TASSELS TO YOUR PROJECT?
Attaching your tassels is almost as simple as making them. Just follow these steps:
Thread your yard at the top of your tassel through your yarn needle.
Using your needle, thread through the last stick at the edge of your project, and bring the yarn through.
Next, thread the needle through the head (the bunch of yarn at the top) of your tassel and pull the yarn tight.
Now thread the needle through your yarn project again, one row away from the edge to anchor your tassel even more. Come back down through the edge stitch that you initially used.
Weave your needle through the head of the tassel several times and through the edge stitch of the yarn project one more time.
Insert your needle through just a few strands of the tassel head but only pull it tight enough that a small loop of yarn remains. Loop your needle through that loose yarn and pull it tight to create a knot.
Finally, push your needle through the head of the tassel and down through the tail so that your yarn blends in with the rest of your tassel tail. If it's longer than the rest of your tassel, trim it to the same length so it blends seamlessly.
CAN YOU MAKE TASSELS OUT OF OTHER MATERIALS?
Yes! In addition to yarn, you can make tassels using floss, thread, string, cord, and even leather (or faux leather) strips. The basic process is the same no matter what material you use, although you might find that some materials are easier to work with than others.
I hope this tutorial takes the mystery out of making tassels for you. Once you learn how to make tassels, you can add them to any project you want to bedazzle!
If you enjoyed this project, feel free to follow me on Facebook, Pinterest, or subscribe to my newsletter in order to see all of my patterns (which are always free). Thanks for hanging out!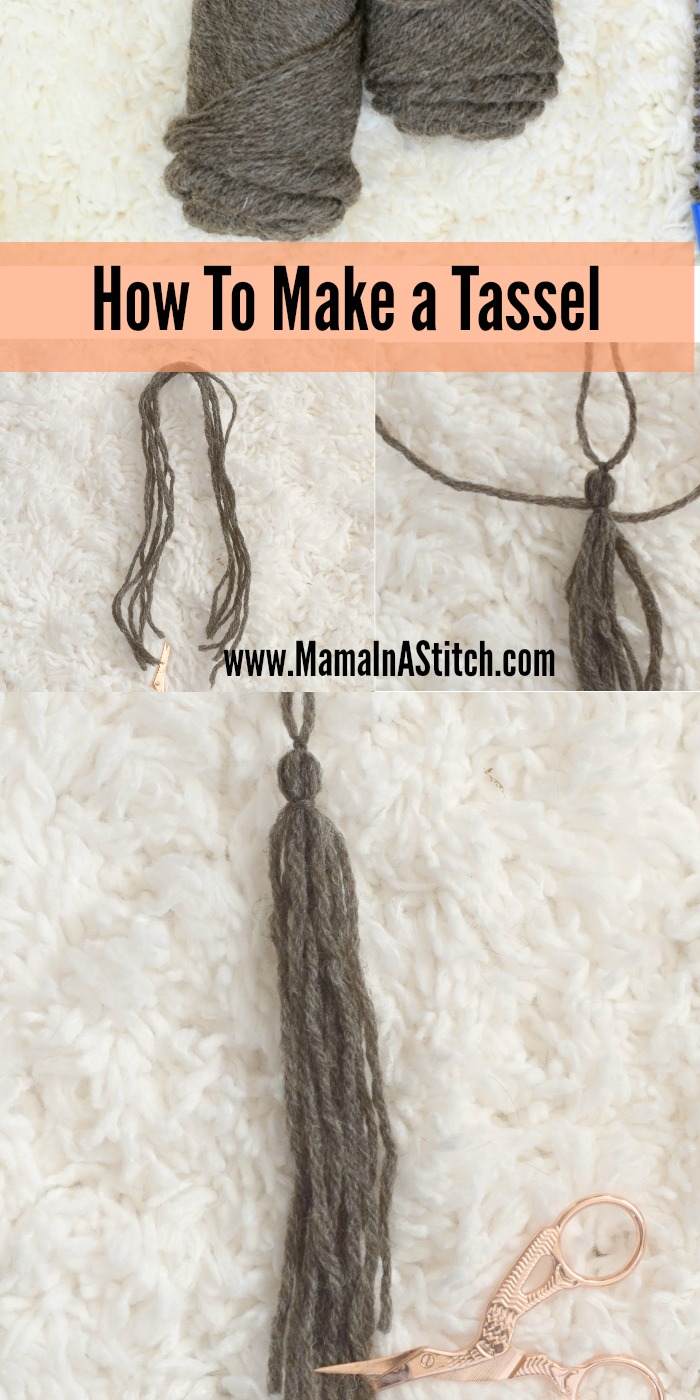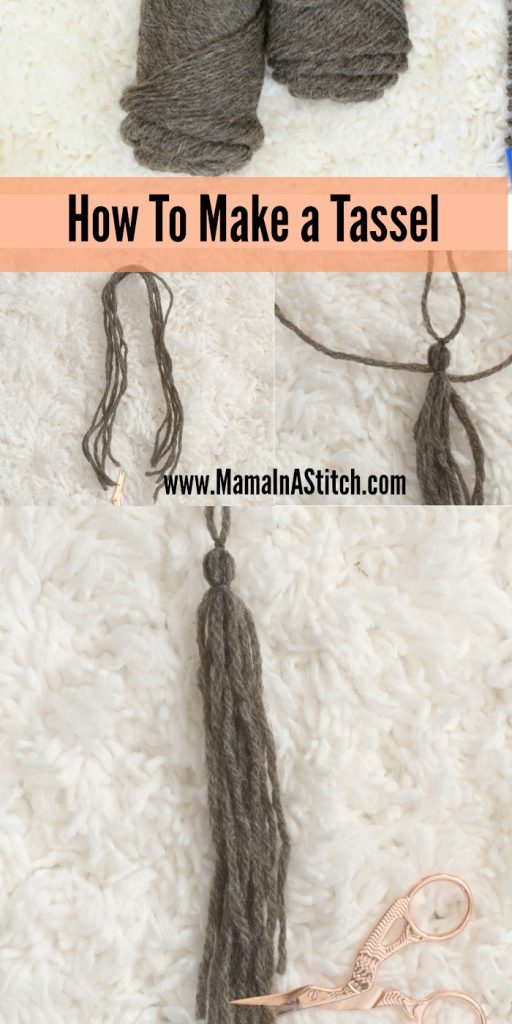 MORE PROJECTS WITH TASSELS YOU'LL LOVE