Top 10 Knitting & Crochet Patterns of the Year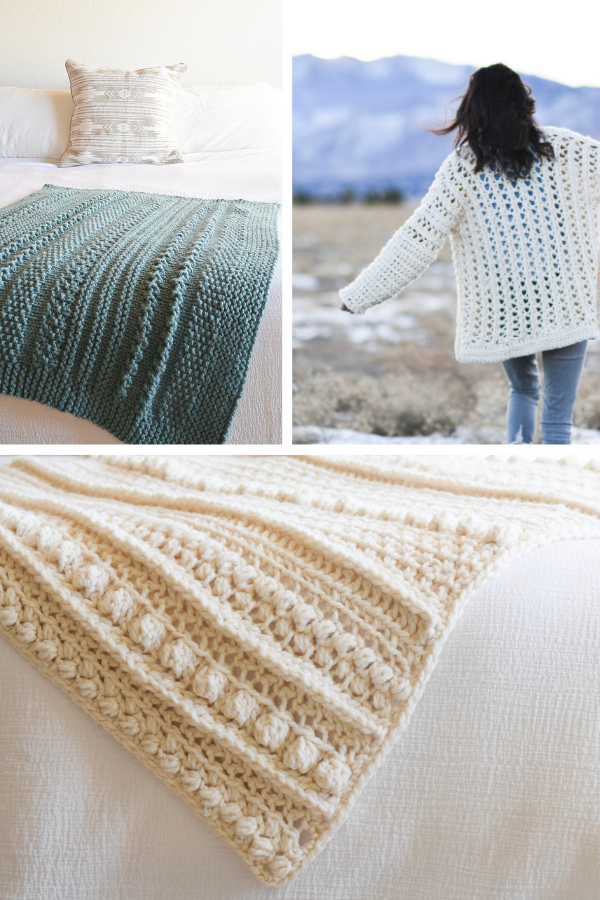 I'm still over here in shock that it's the new year – anyone else? After taking some time to reflect and be with my family over the holidays, it's exciting to start a new year of blogging with you. Each year it's a lot of fun to take a look at which patterns you most enjoyed. Today I'd like to share your favorite knitting and crochet patterns of the last 12 months! It's quite an interesting list as the project types are so diverse. From mega-knit blankets to little hot pads, this was the year of project variety. Check out the list of favorites below!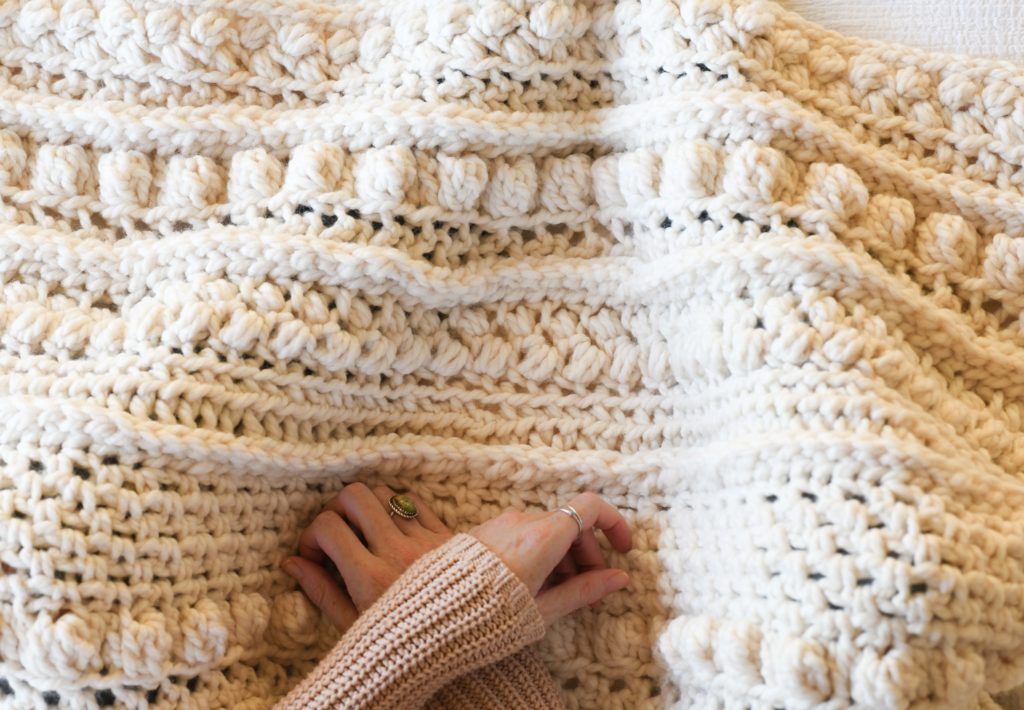 It's been so fun to see the different colors that you've used when making this blanket! There was a lot of texture in home decor this year, and this blanket seems to be in keeping with that trend. Plus, it's not boring to make (for those of us with blanket boredom – ha!)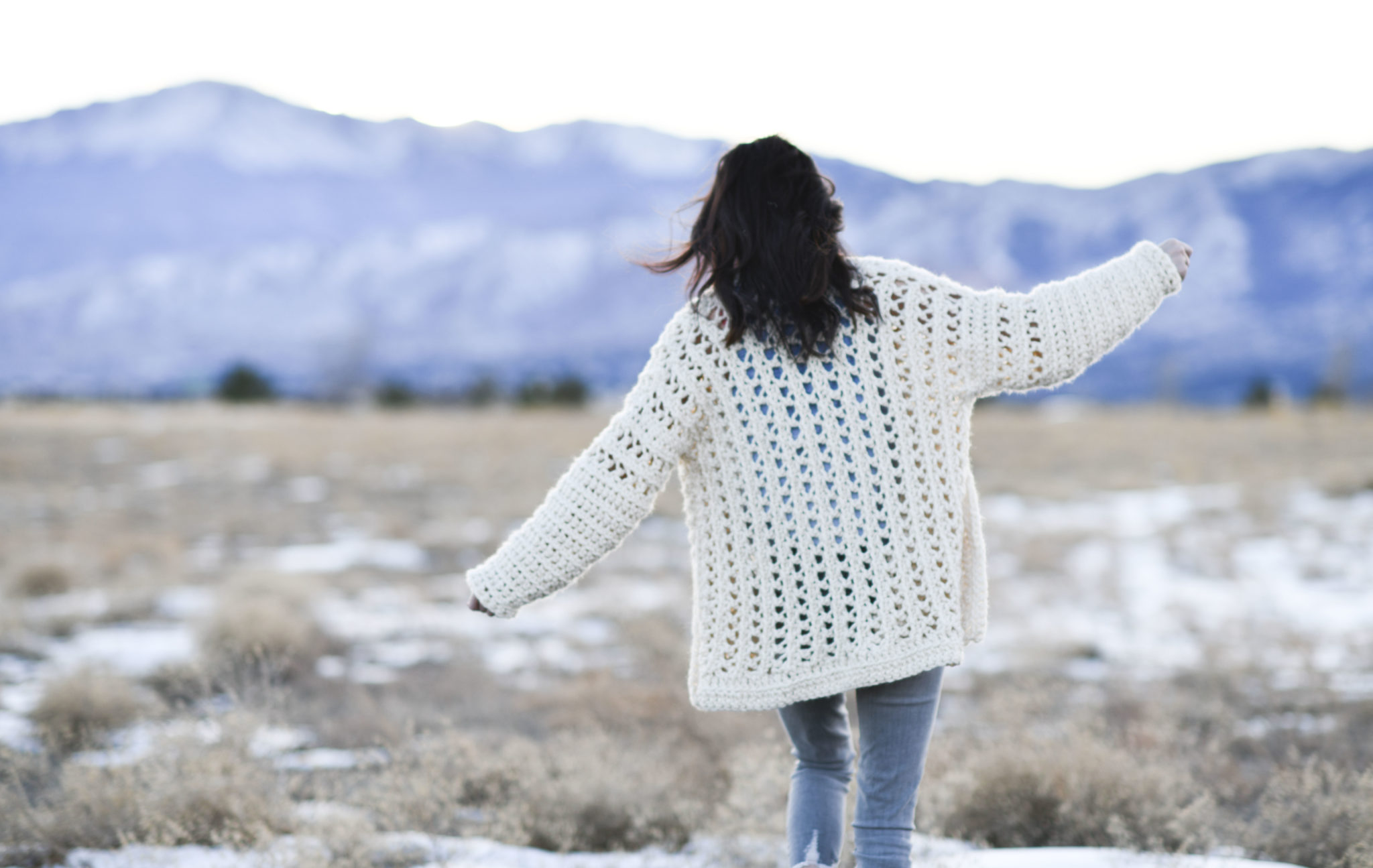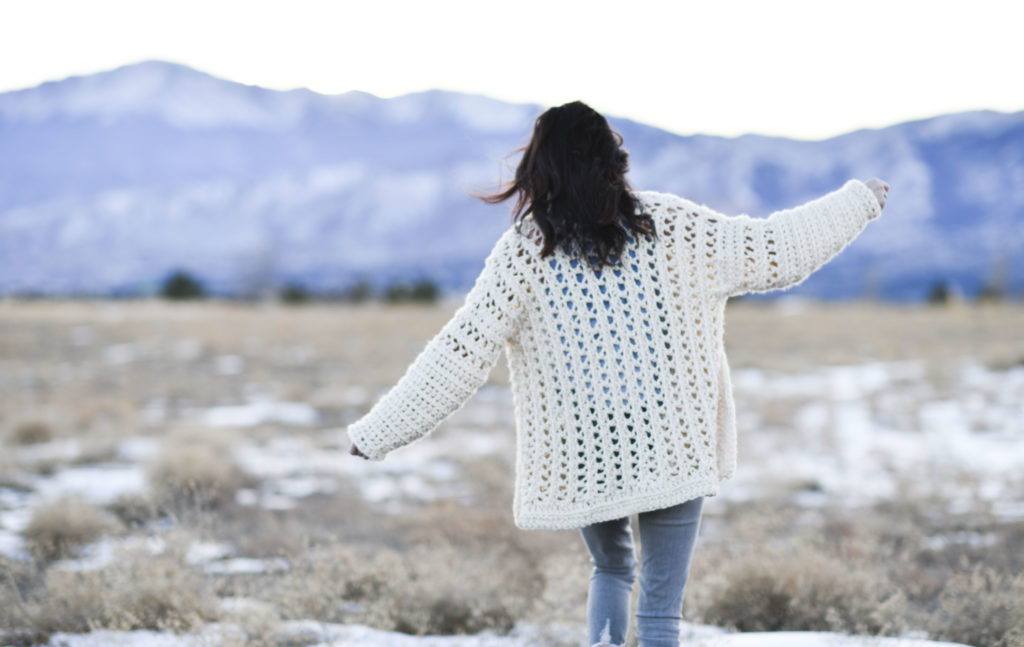 Quick, easy and fun to make, this cardigan was one of the top sweaters here on the blog this year.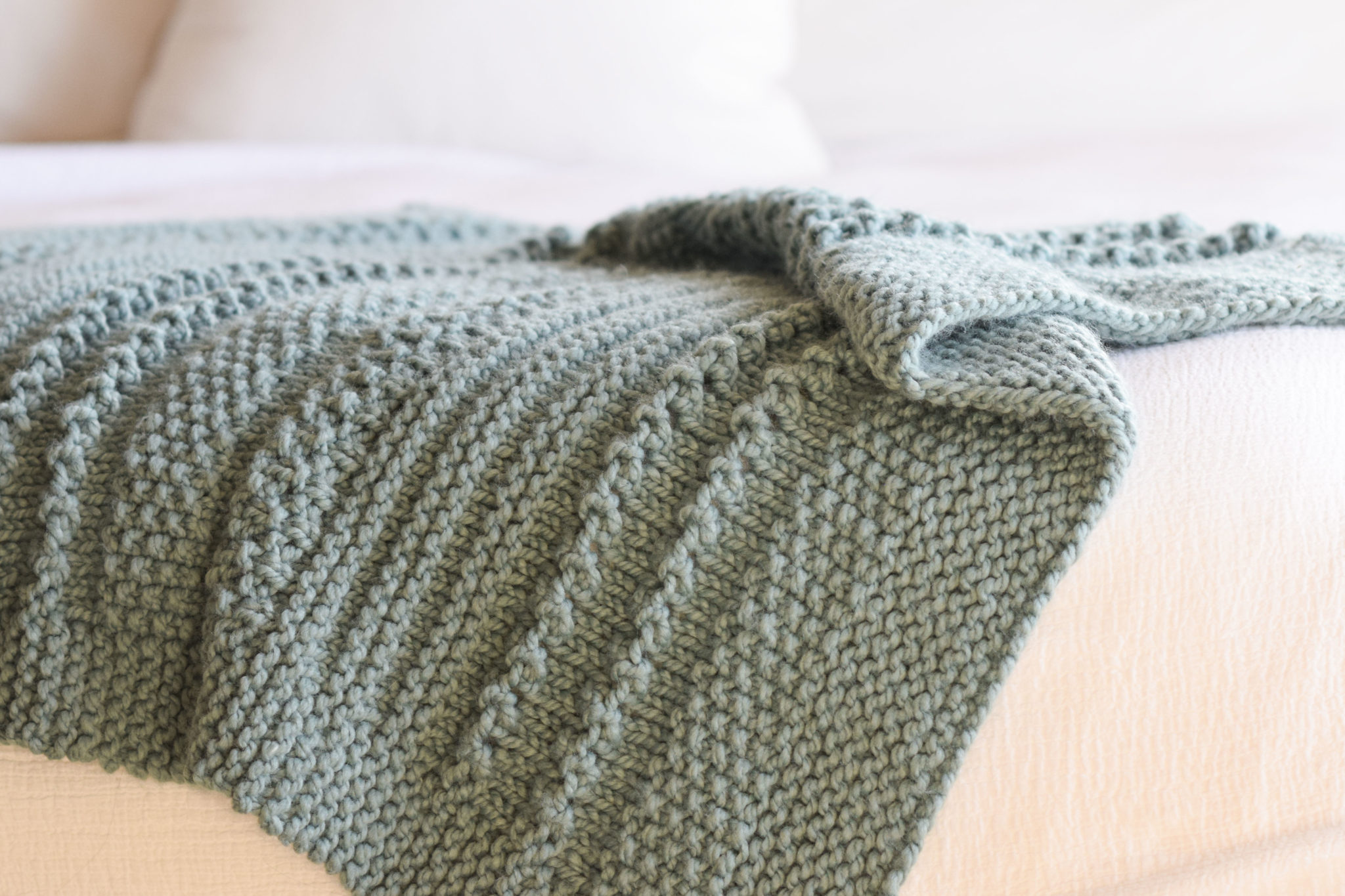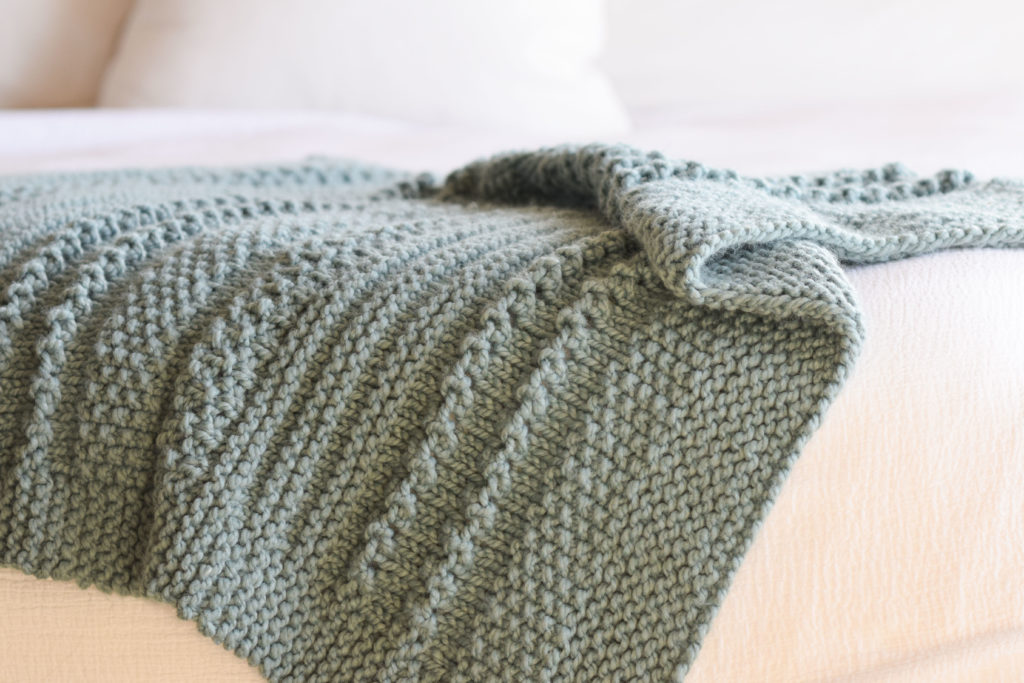 Although this fun afghan came out at the end of the year, several of you hopped right on it! Being that it's a stitch sampler, it's a great way to learn new stitches or just create a pretty, textured piece for your room.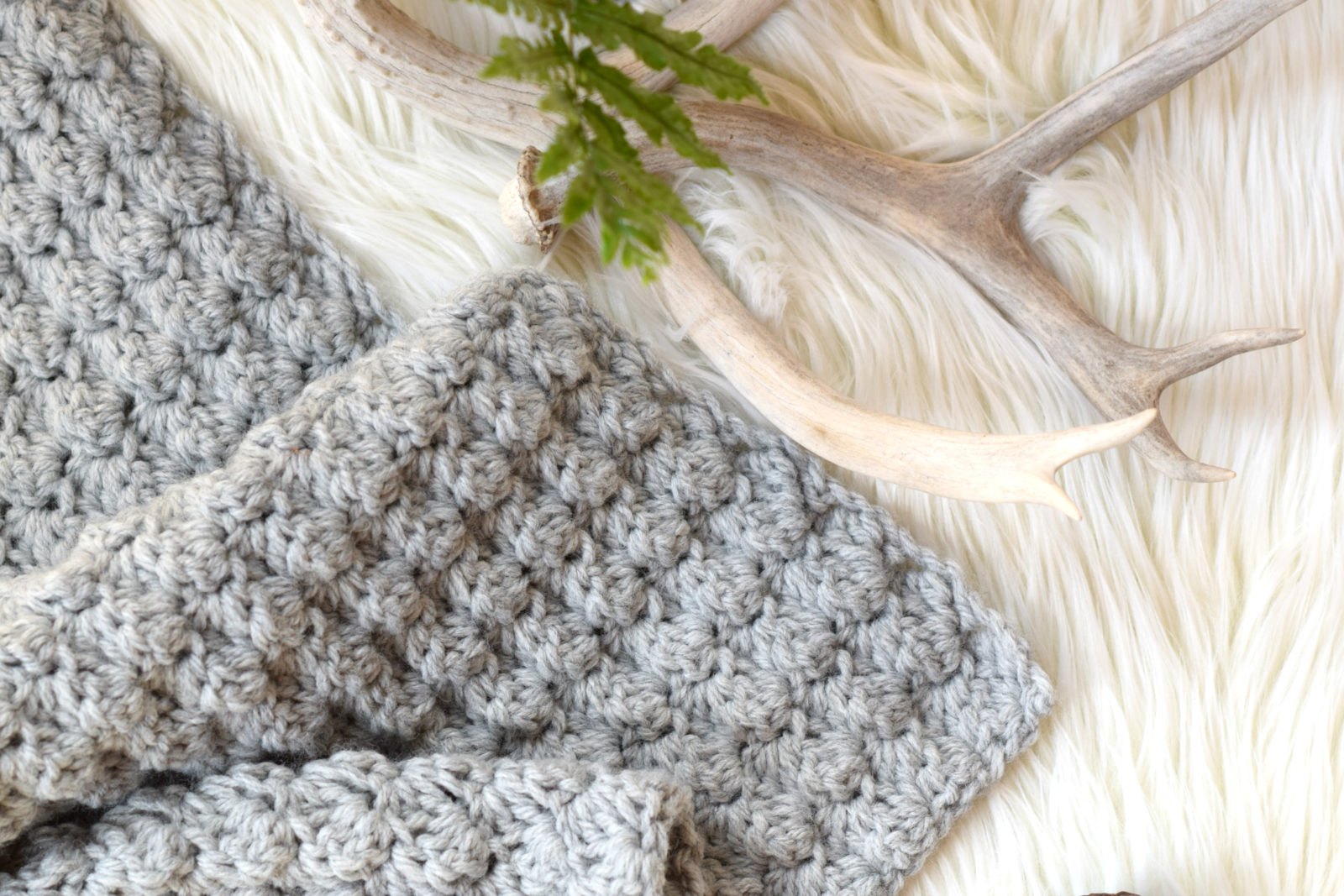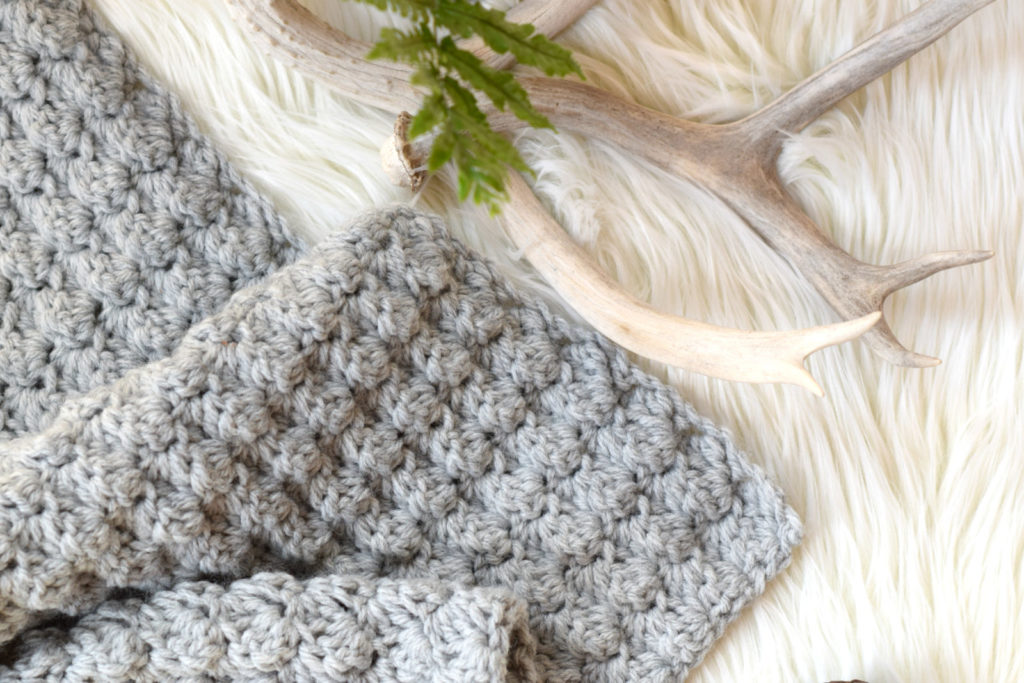 Holding steady more than a year later, this oldie but goodie seems to be the go-to for a lot of you!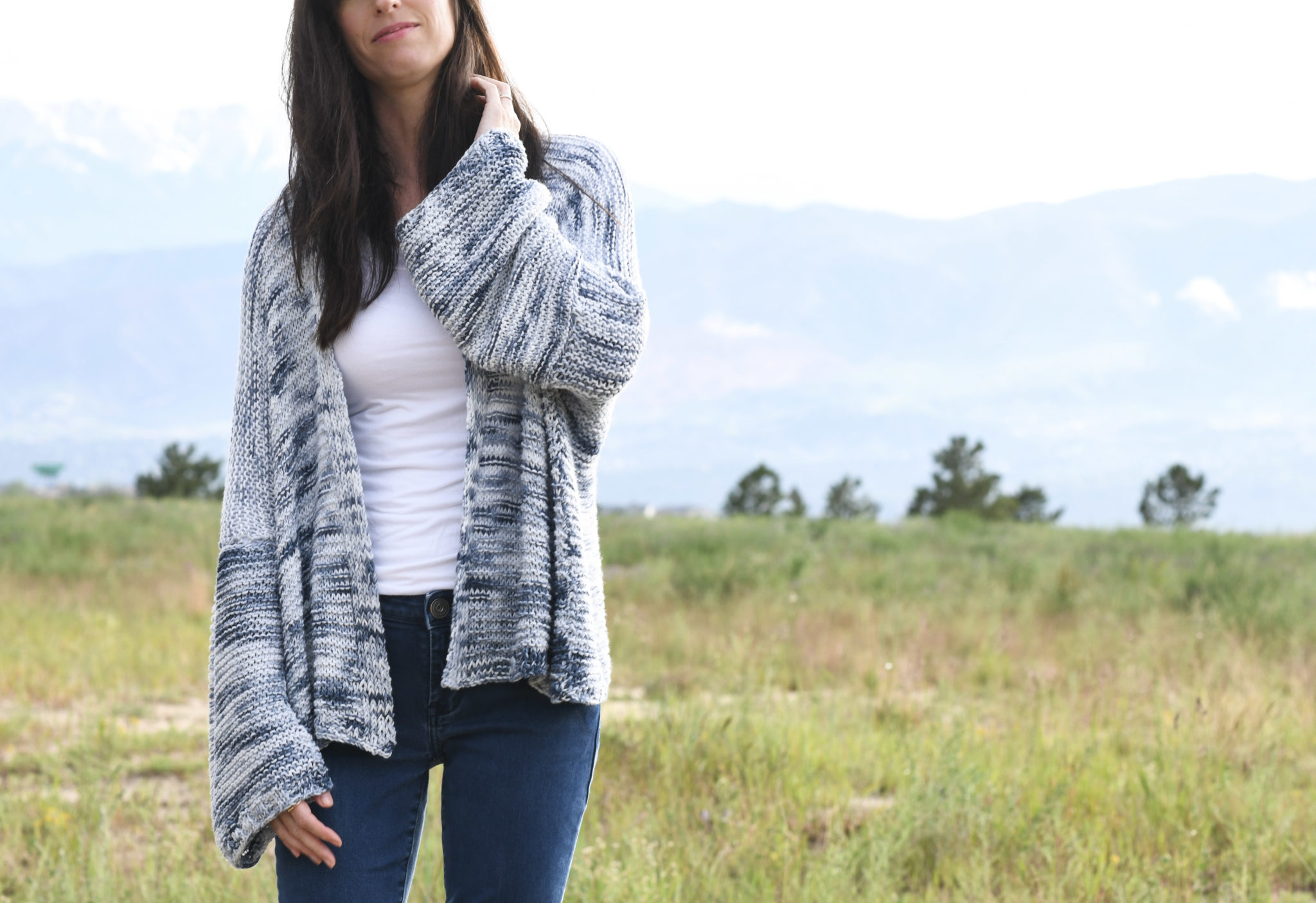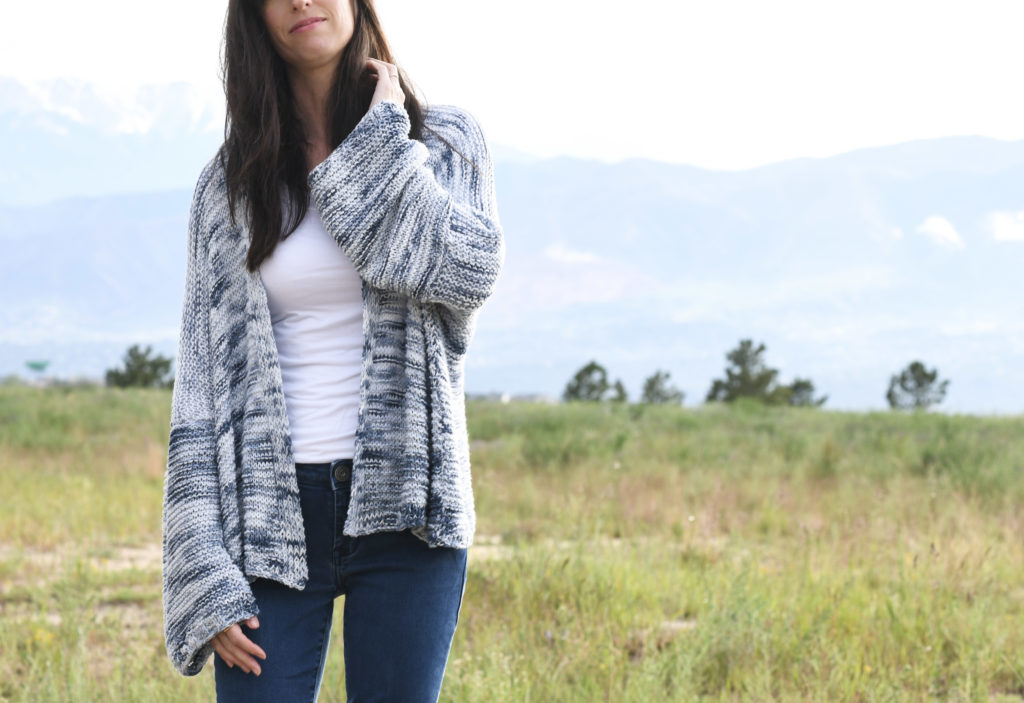 This beginner friendly pattern had many of you knitting your first cardigan.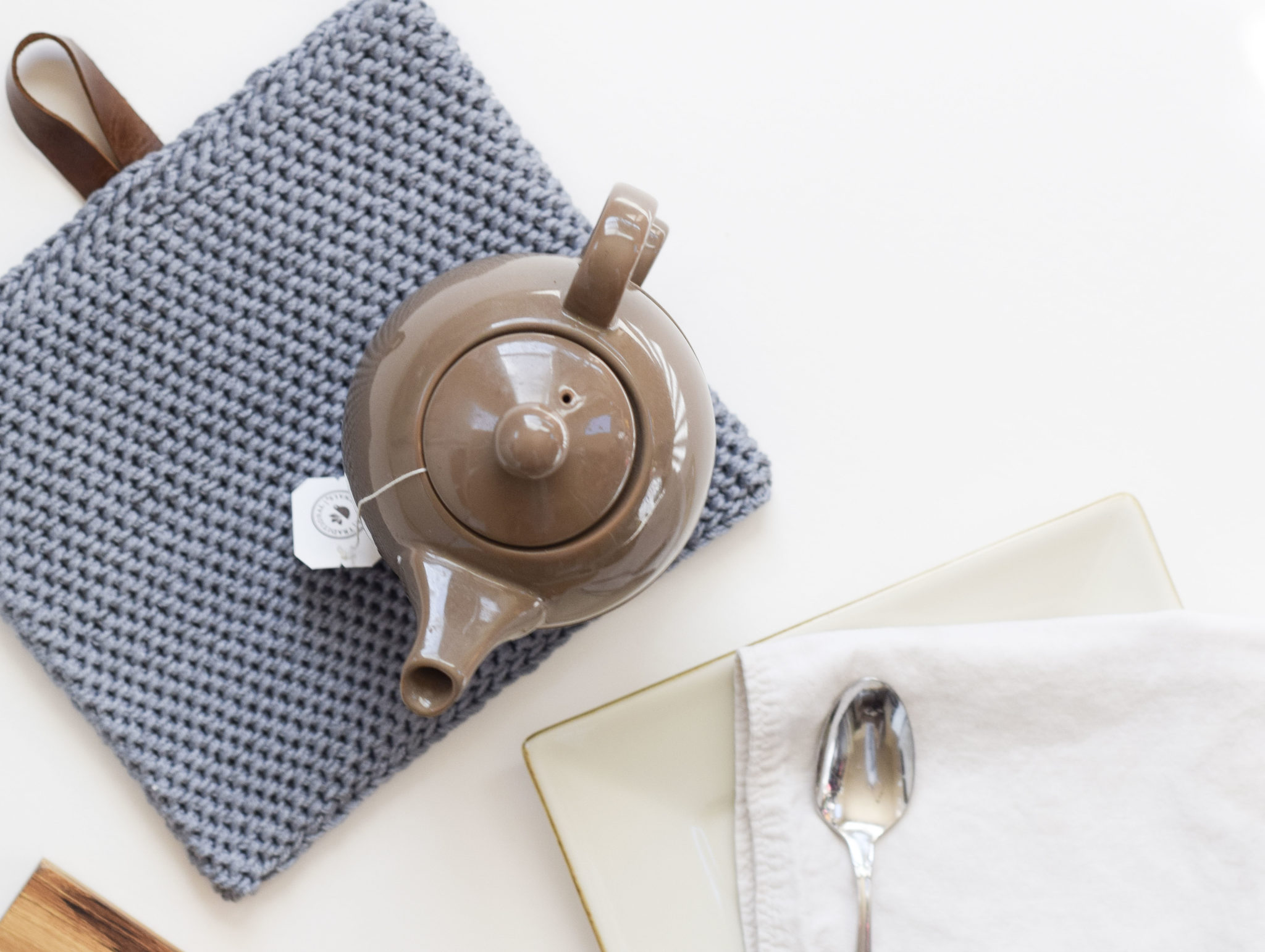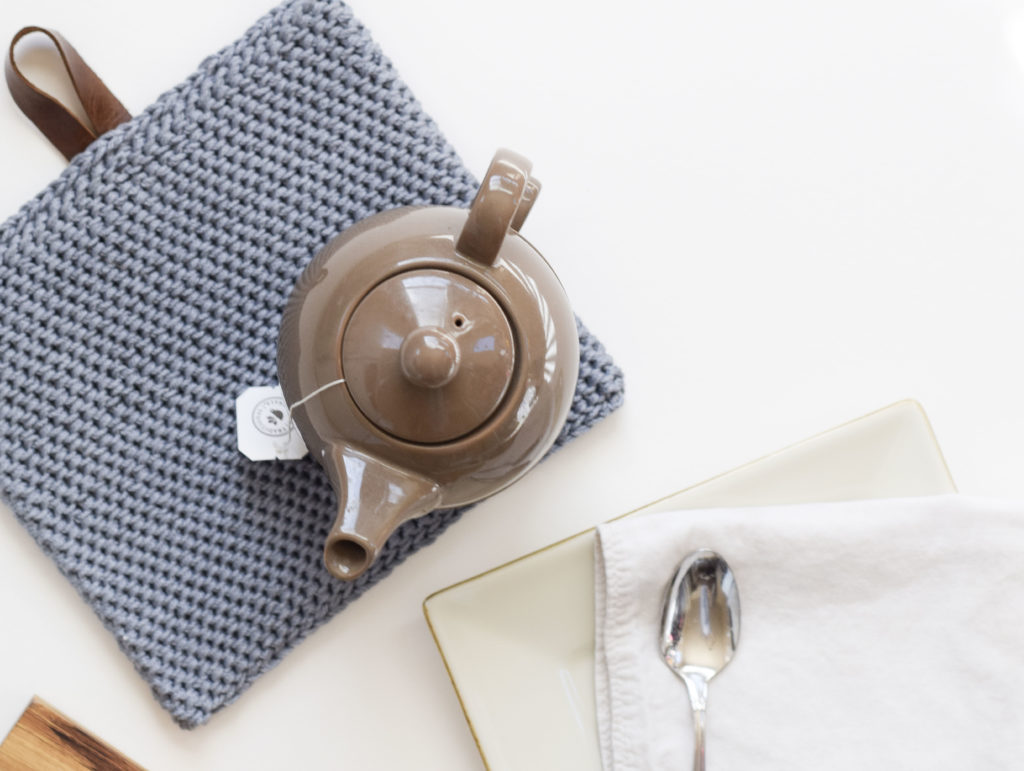 I'm still using my hot pad and I love the high quality look and feel of it.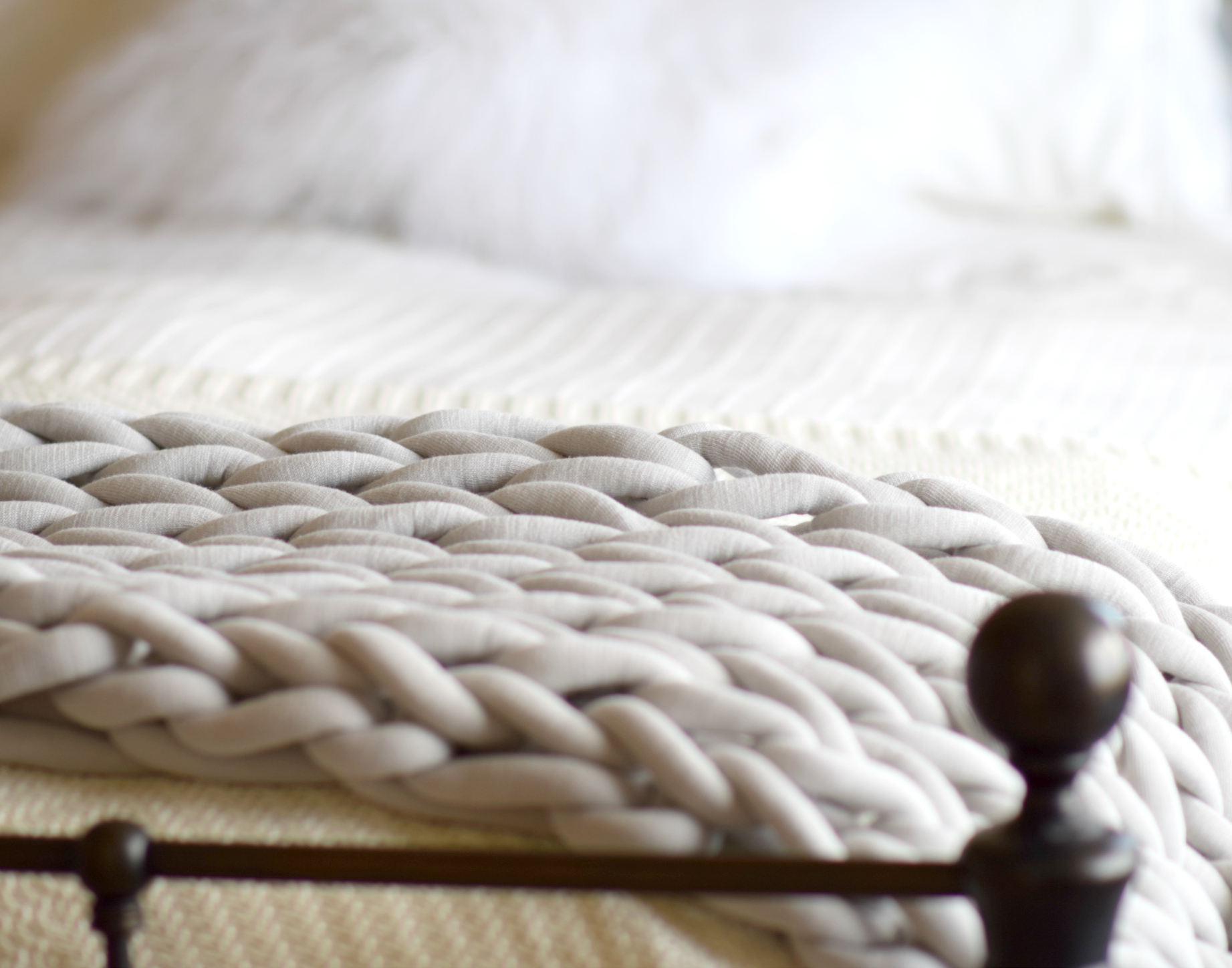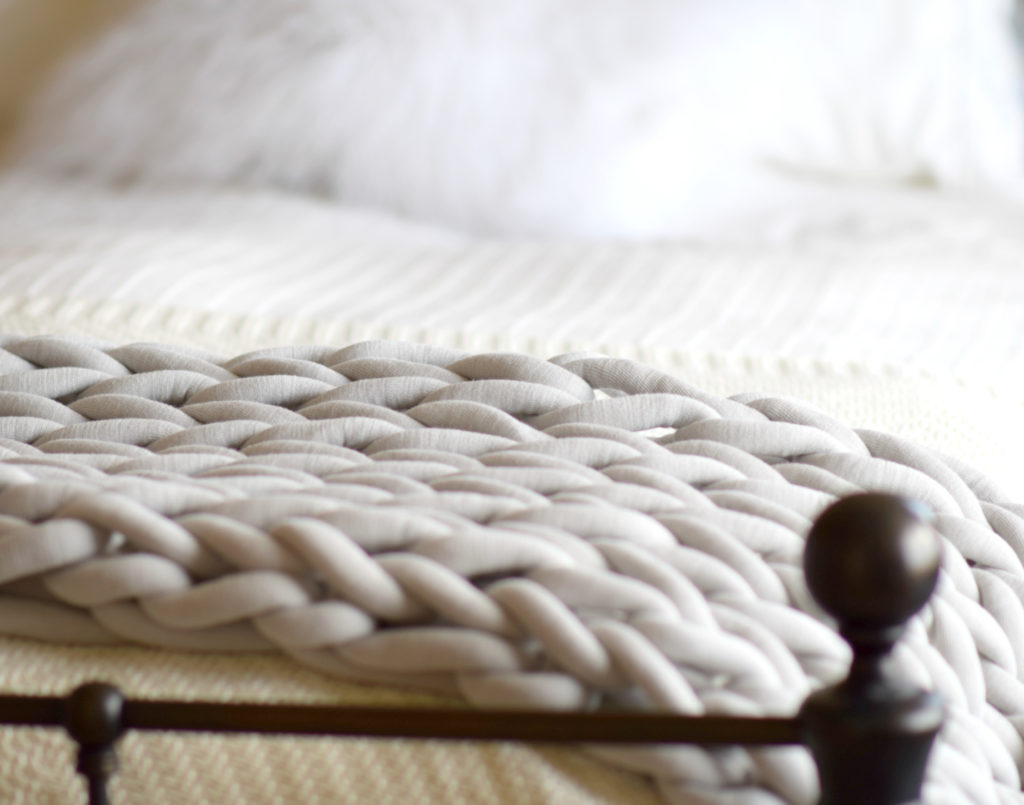 This pattern has gotten the most views of any video on my YouTube channel (HERE) and it's not slowing down! Folks still love making the big knit blankets.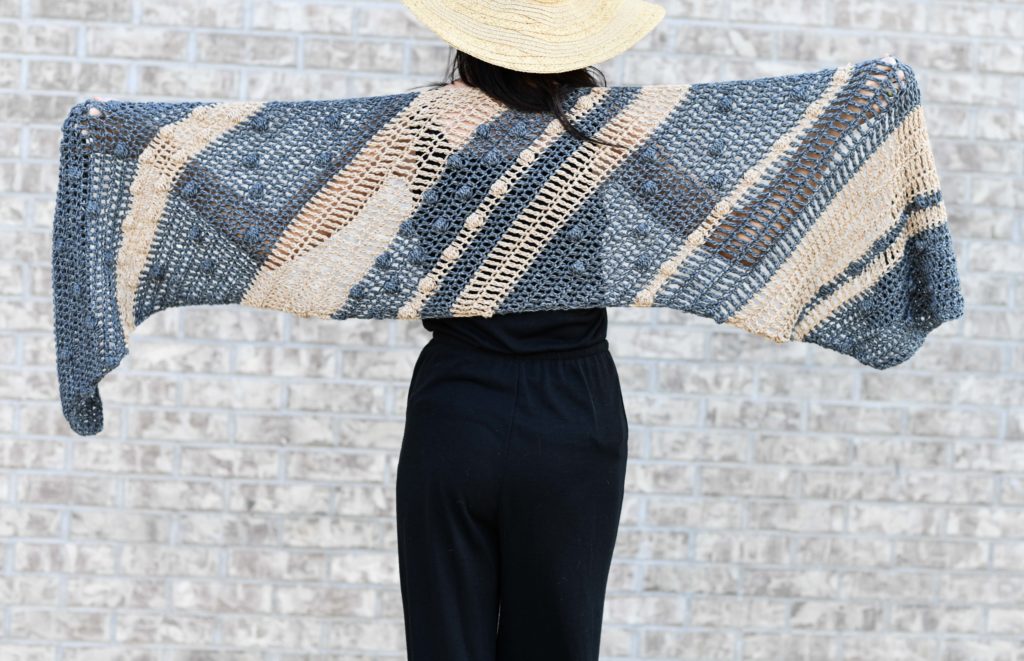 This wrap is worked on the bias and is sooooo comfy!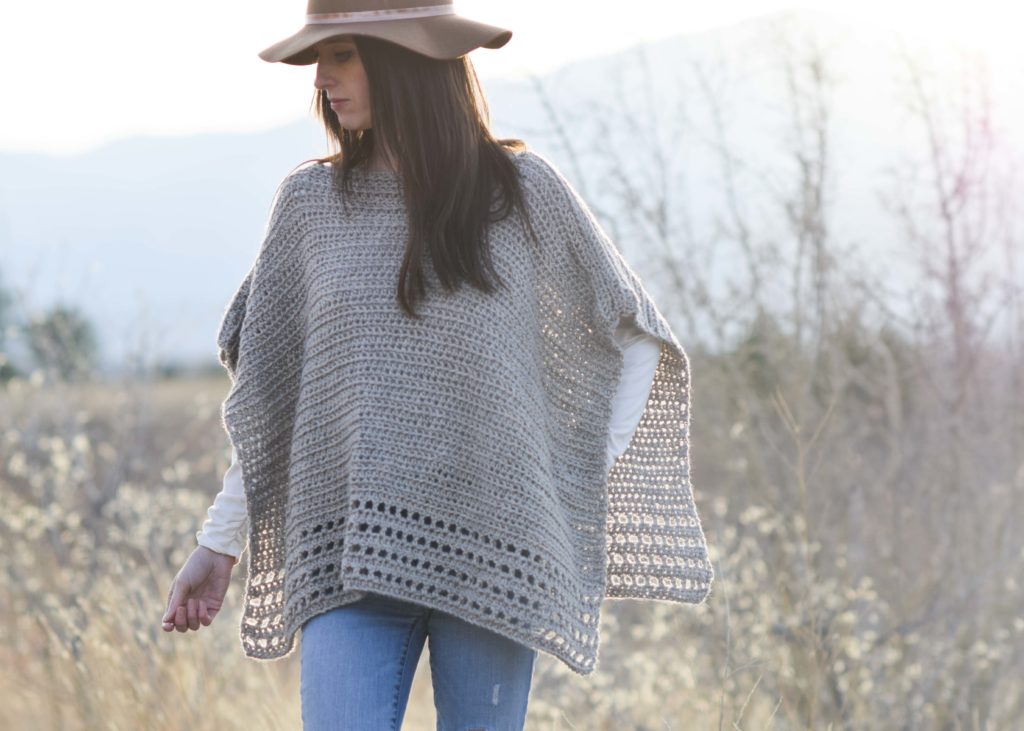 So basic, yet so perfect for any day.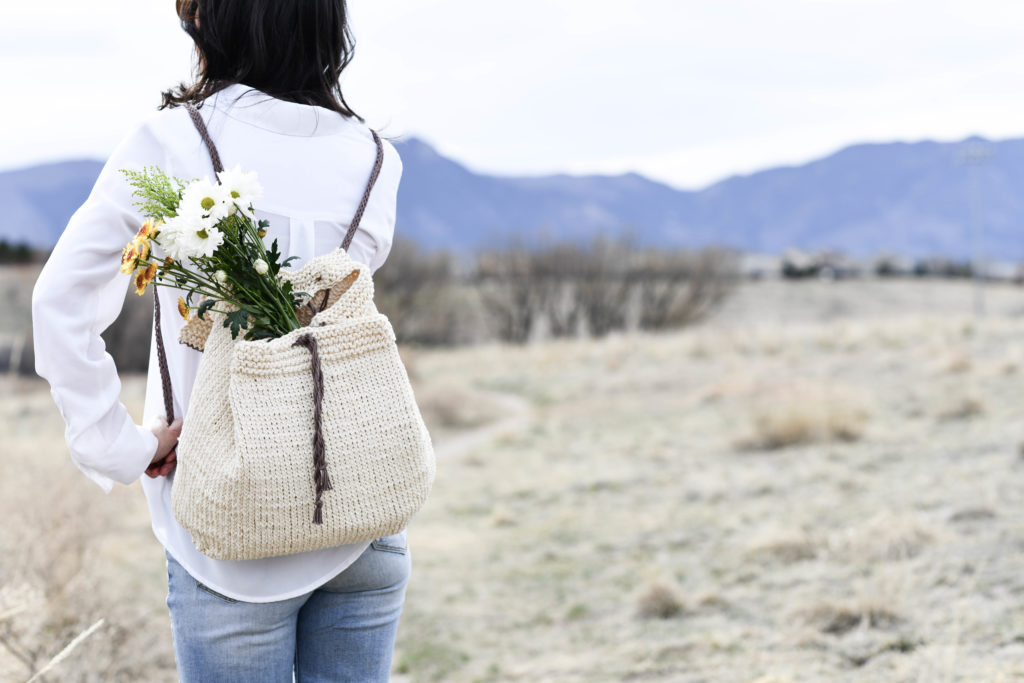 With the backpack trend staying strong this year, this knit version was a popular project.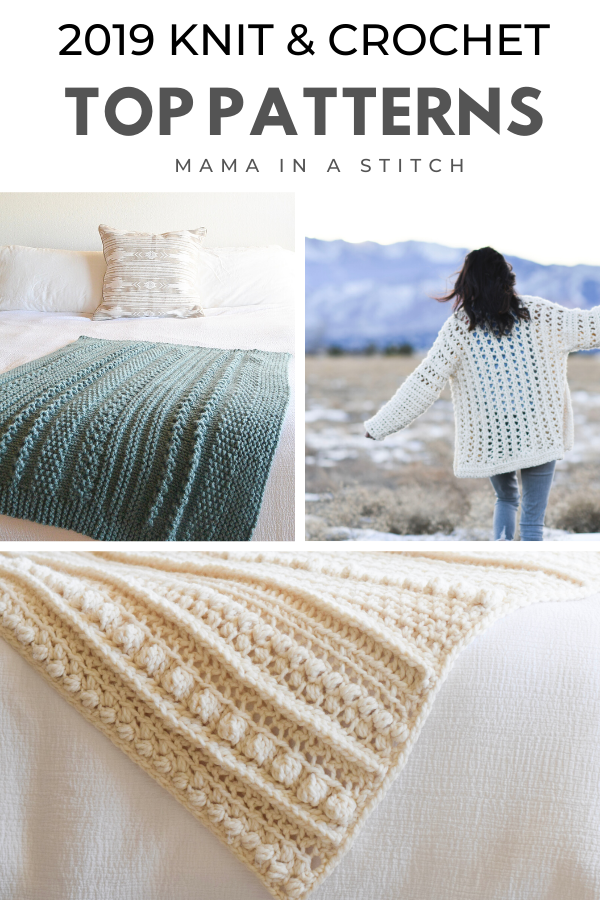 It was such a wonderful year, and I love seeing what you've enjoyed making. Here's to another year of creativity, yarn, and learning! I can't wait to see what's in store for the blog and for you in your knitting and crochet journeys. Please feel free to shoot me an email and let me know what types of patterns you'd like to see in 2020. I've definitely got some plans up my sleeve as well. 😉
I wish you and your family all the very best in the new year.
XO,
Jessica