I've recently been coming up with a new bag design while dreaming about warmer weather. During the spring and summer months I'm always using a bag or tote of some sort. Whether we are on vacation, heading to the farmers market or just going to a friend's house, the right bag is a must. Today I've gone through the vault of my patterns and thought I'd share several of my favorite bags from the last few years. I have to say, the Manhattan Market Tote has been my fave of all! Have you ever crocheted a bag or a tote?
1.Palmetto Tote Crochet Pattern – This quintessential spring bag is made with what looks like palm fiber! An easy pattern and pictures will help you along.
2. Farmers Market Knit Tote Pattern – This pattern works up quickly on larger needles, with super bulky yarn. Use any two colors you'd like to make this beauty.
3. Caribe Tote Crochet Pattern– This colorful bag is big and on trend with tassels and all. The construction is a bit more complicated than the other bags listed here, but it makes for a pretty summer time tote!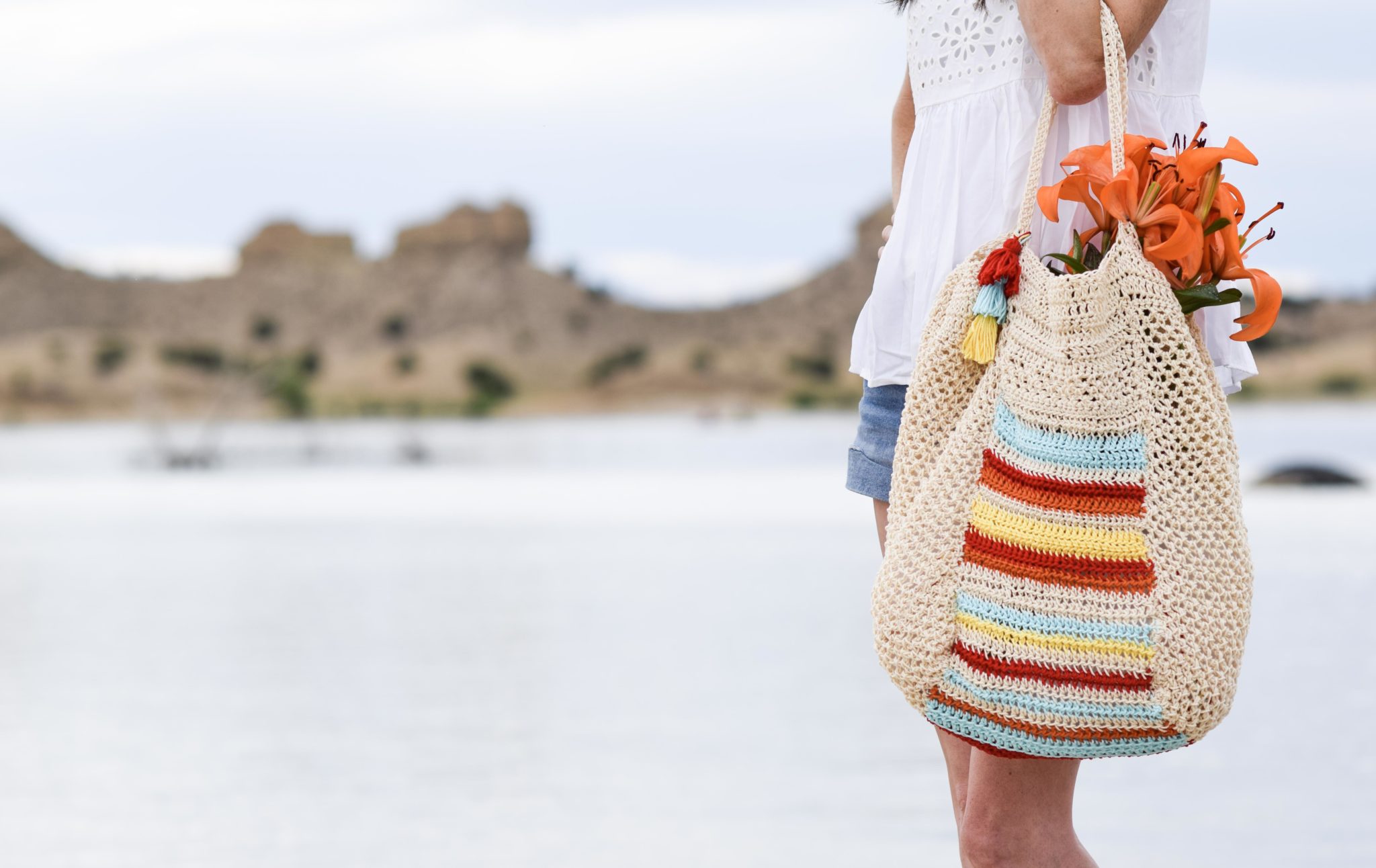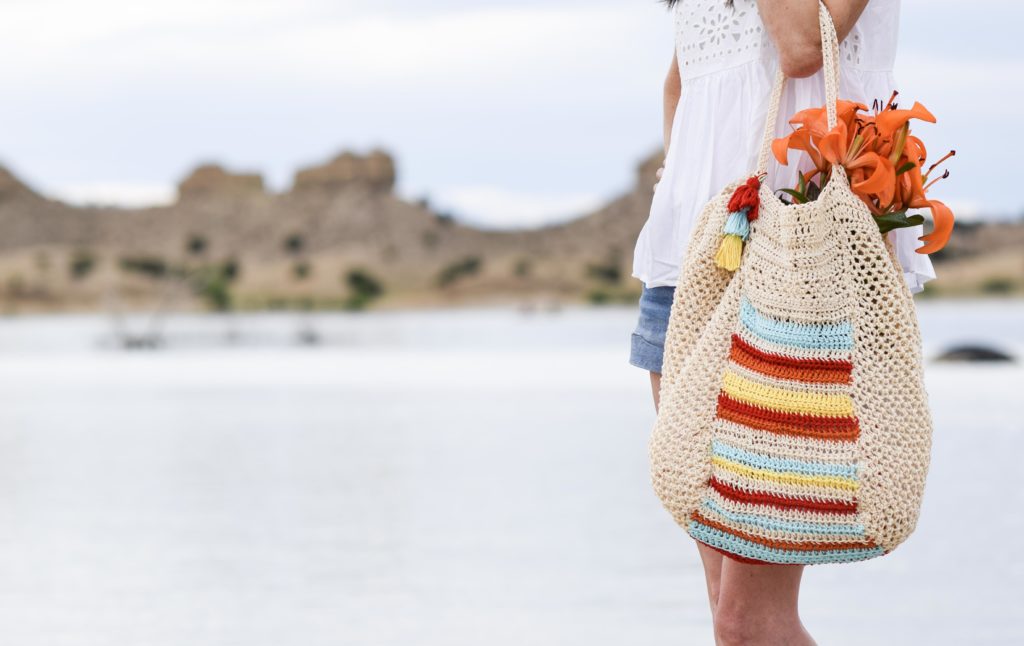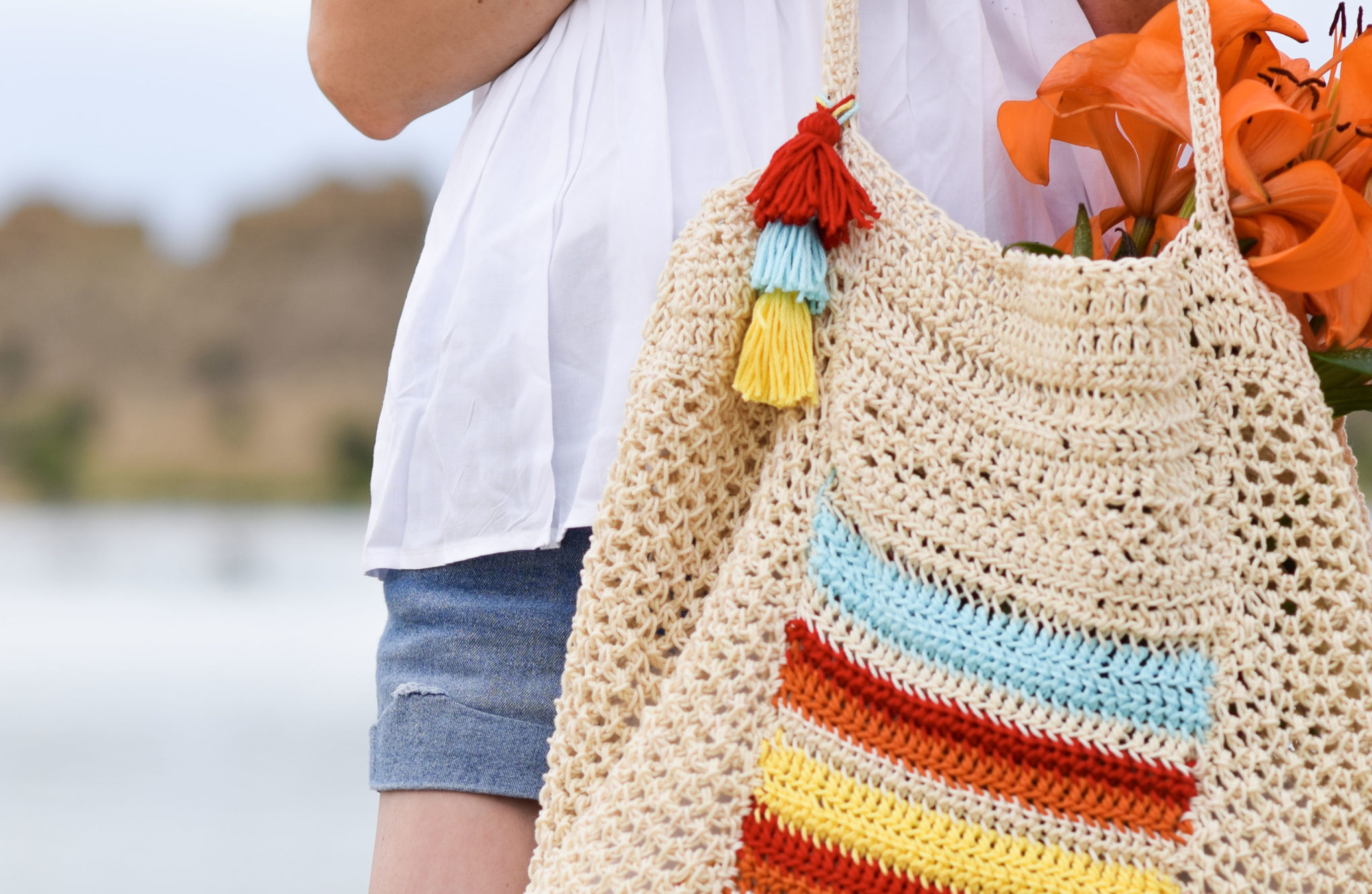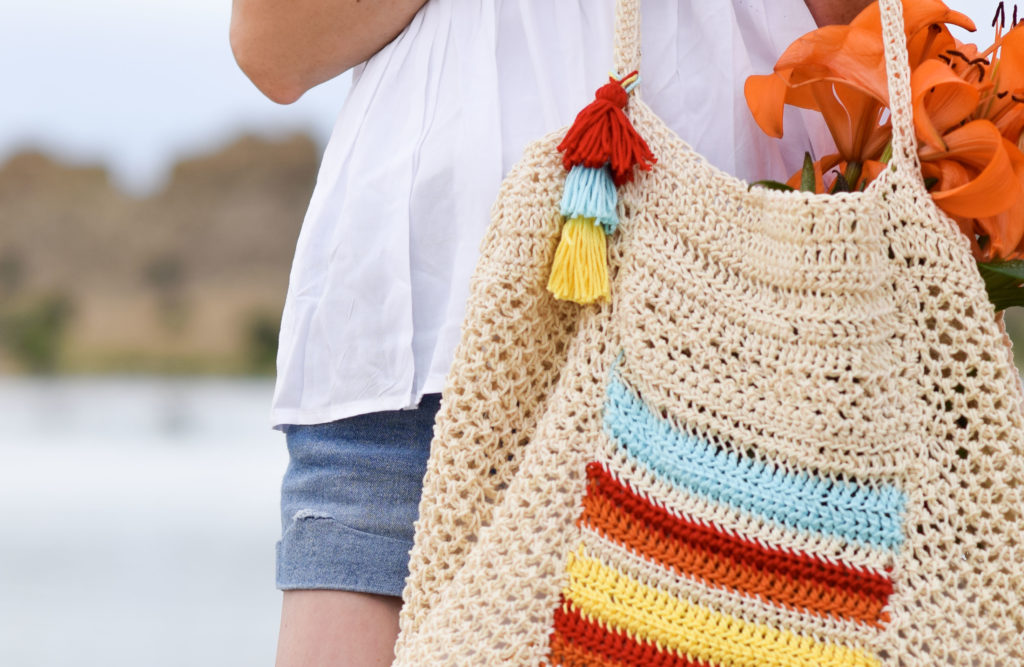 4. Camel Bucket Bag Crochet Pattern – This bag features a tight, knit-like fabric so nothing will slip through big crochet holes, even if you don't line it.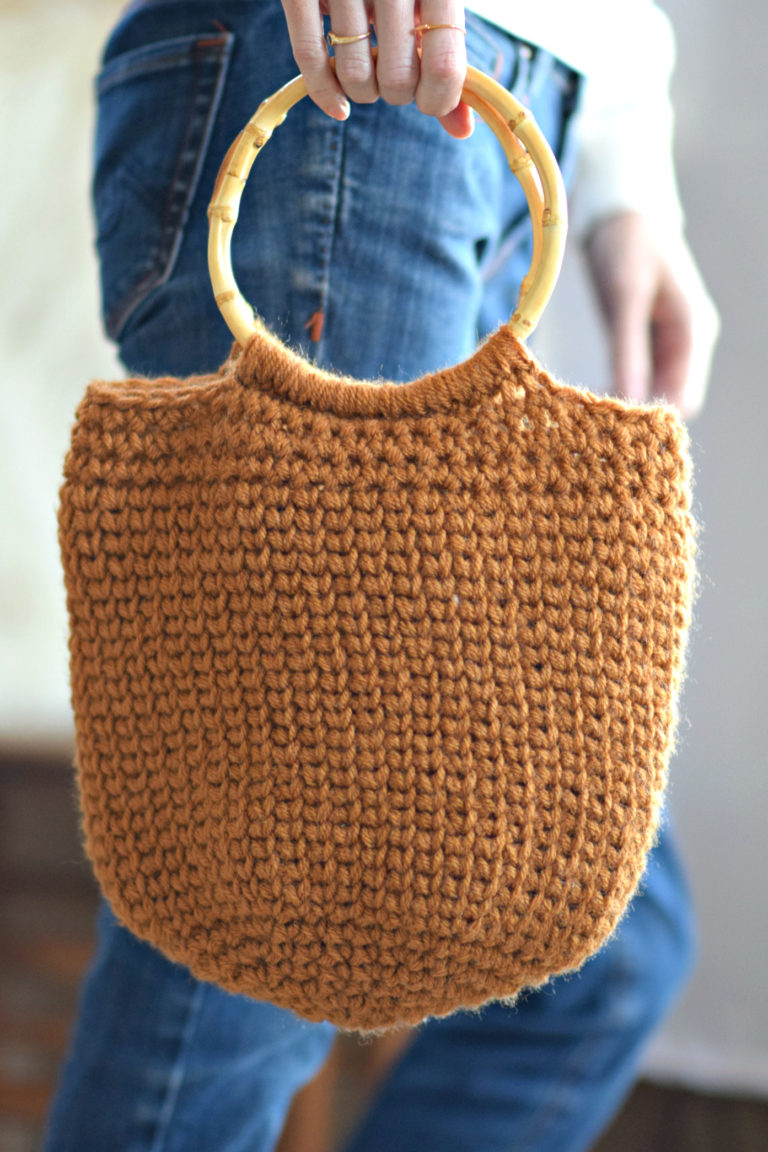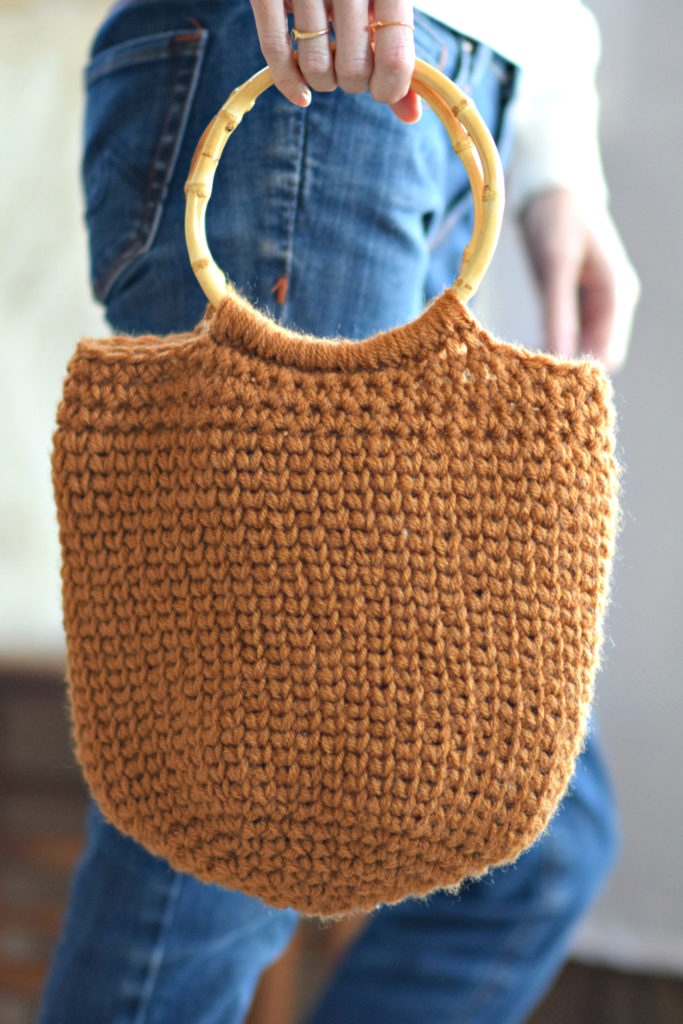 5. Aspen Mountain Knit Tote – The stitch on this is a stunner, yet it's so simple. Store bought handles give it a polished look.
6. Manhattan Market Tote – This is still my favorite of all! It has a tight fabric on the bottom with open, airy stitches along the top. A sturdy handle makes it comfortable to carry.
7. Boho Fringe Granny Square Purse – such a cute and simple purse to make if you love the boho style.
Anything Knit Pounch – Sometimes all you need is a little pouch for inside your bag or purse. This is definitely a practical, beginner friendly project.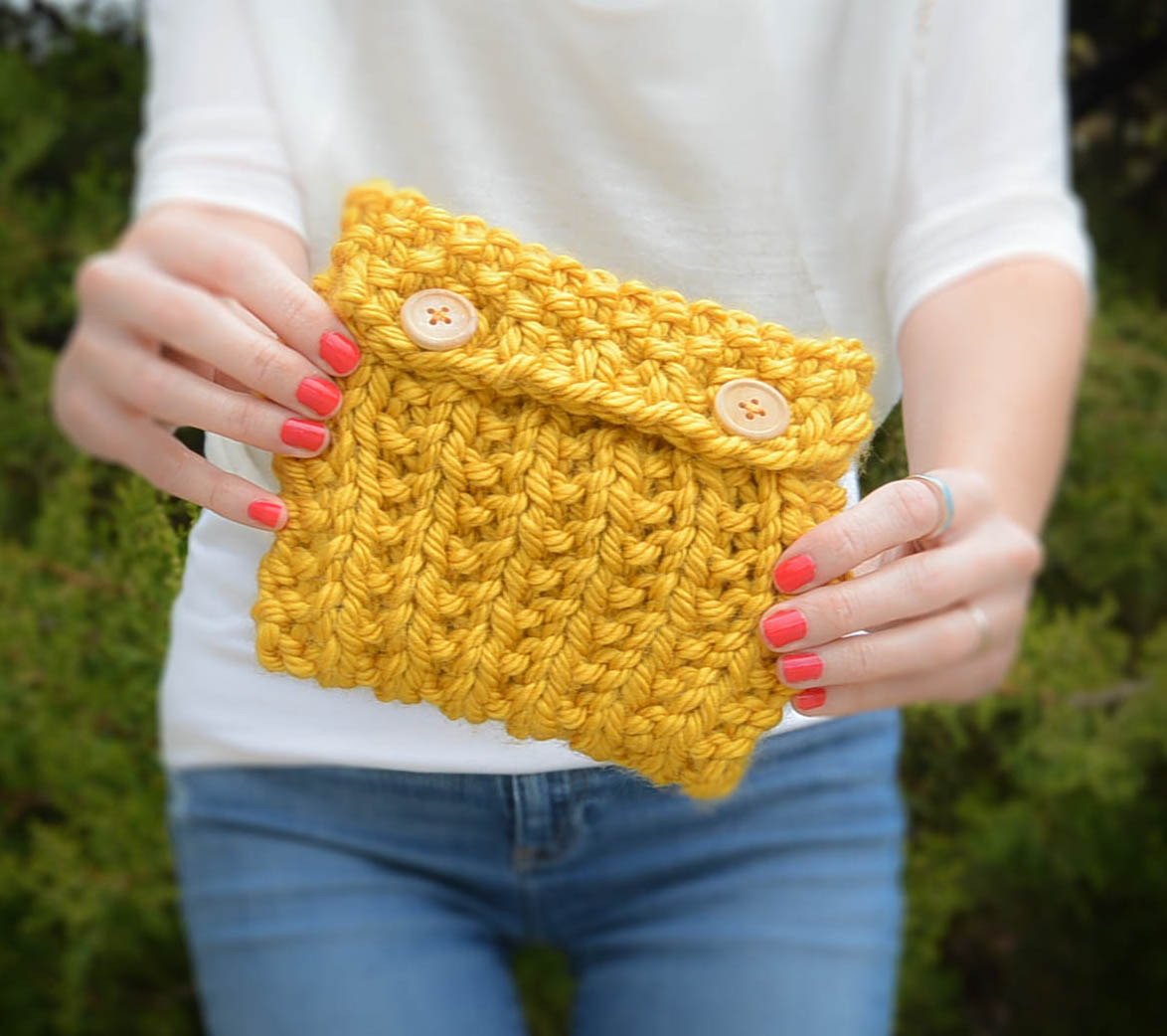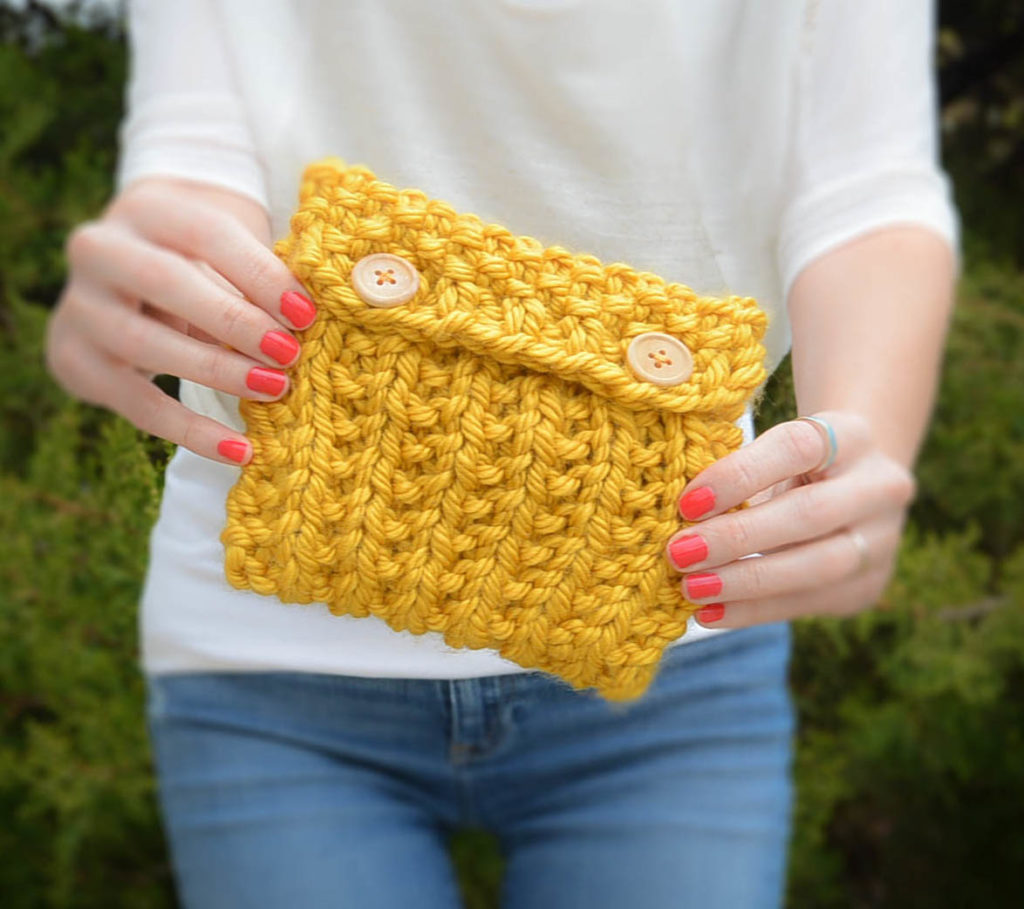 I hope this has given you some inspiration for bag making. Currently, I'm working on a new knitting pattern for a bag that I hope to share in the next few months. Have a lovely day my friends!


XO
Jessica