Isn't it fun to take a look back at the end of the year to what you've accomplished, the friends that you've made, and those special life events that have occurred? Lately, the news has been showing the big events and scandals (yikes!) of the year, so I thought it might be nice to share your favorite patterns from my blog. It's so cool to see the best patterns and projects from my fellow bloggers each year and usually I'm so busy at year end that I haven't put together these types of collections. I wanted to make it a priority to do this as I so enjoy seeing these types of round-ups. As I reflect on our year, there's nothing but gratitude for the precious family and friend time I've had, the time we've spent outdoors here in Colorado and the gift of this hobby we share. It was such an honor recently to have a few patterns that were Lion Brand Yarn customer favorites this year too! Thanks so much as always for all of your support and kindness that you've shown me and my projects. It has been such a joy to hear from many of you and receive pictures of your finished pieces on Facebook , Instagram and over email. Have you made any of these faves below?
Let's get to this! (Of course, if you click on any of the photos it will take you to the pattern)
Easy Knit Blanket Sweater Pattern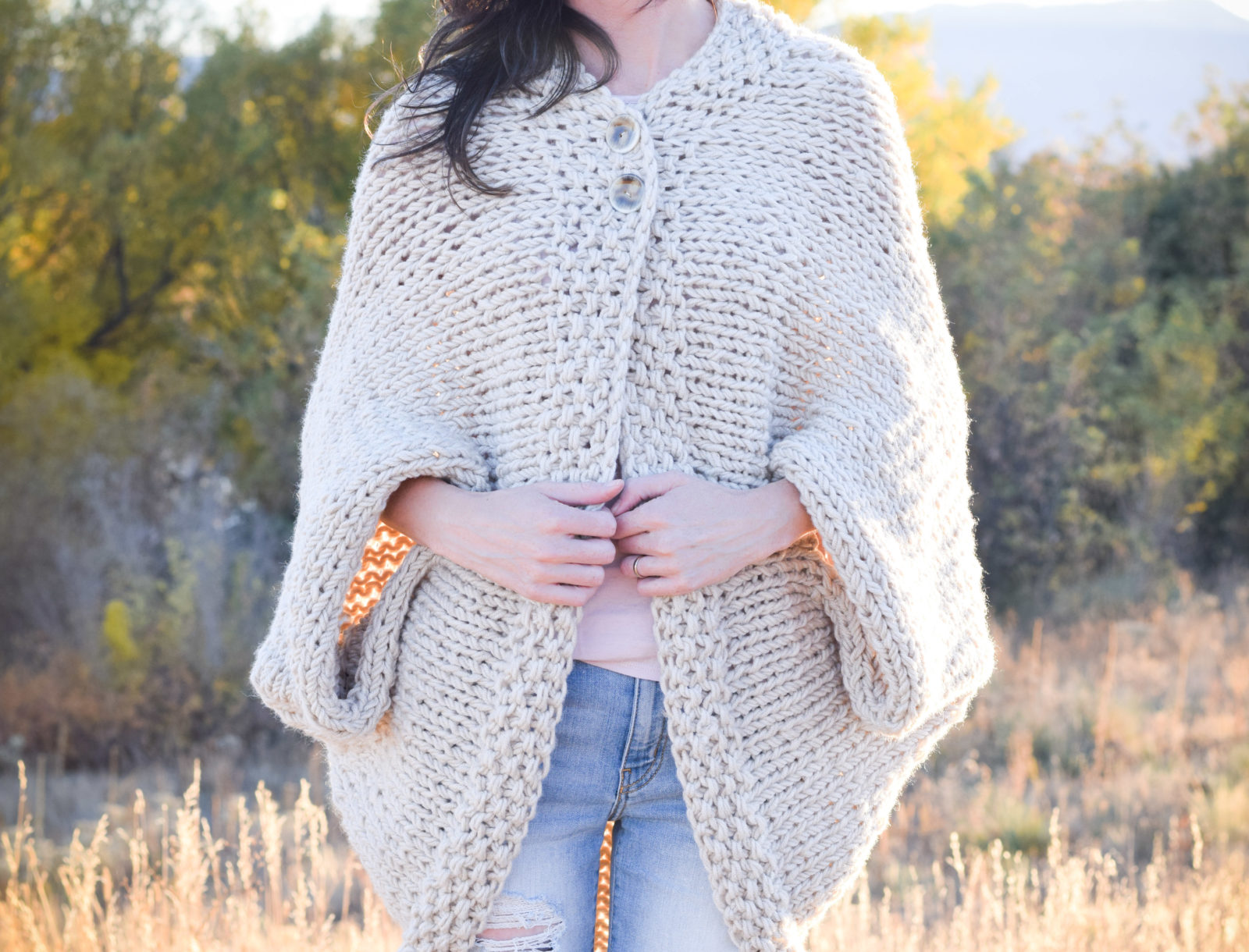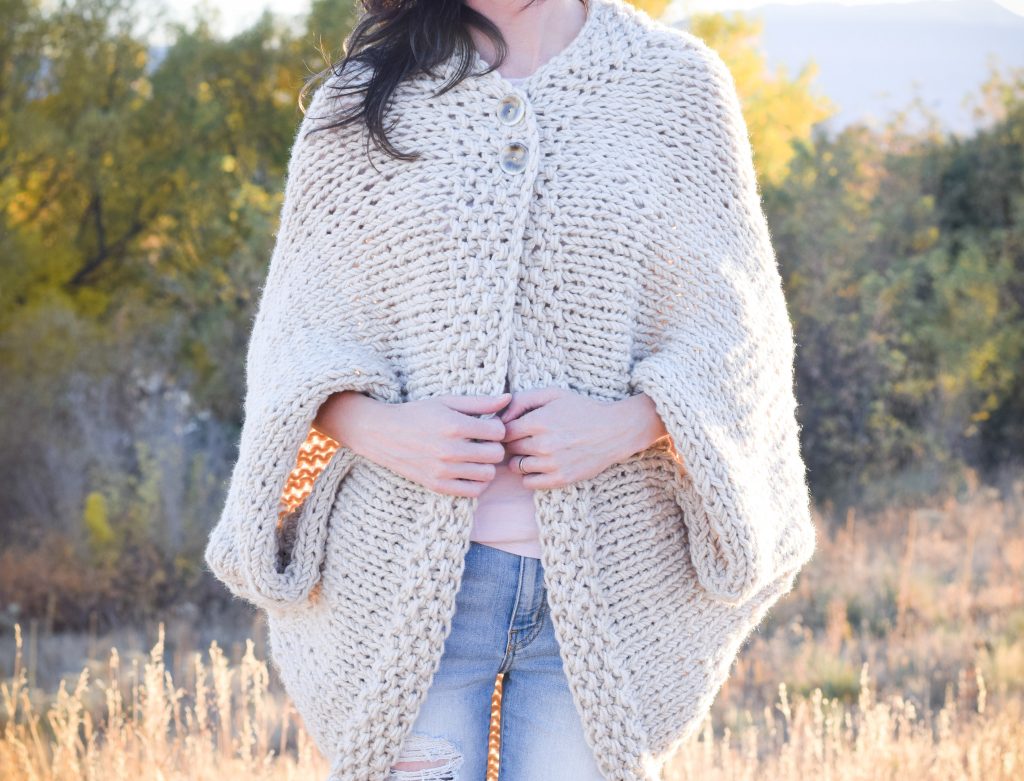 Mod Heirloom Crochet Blanket Pattern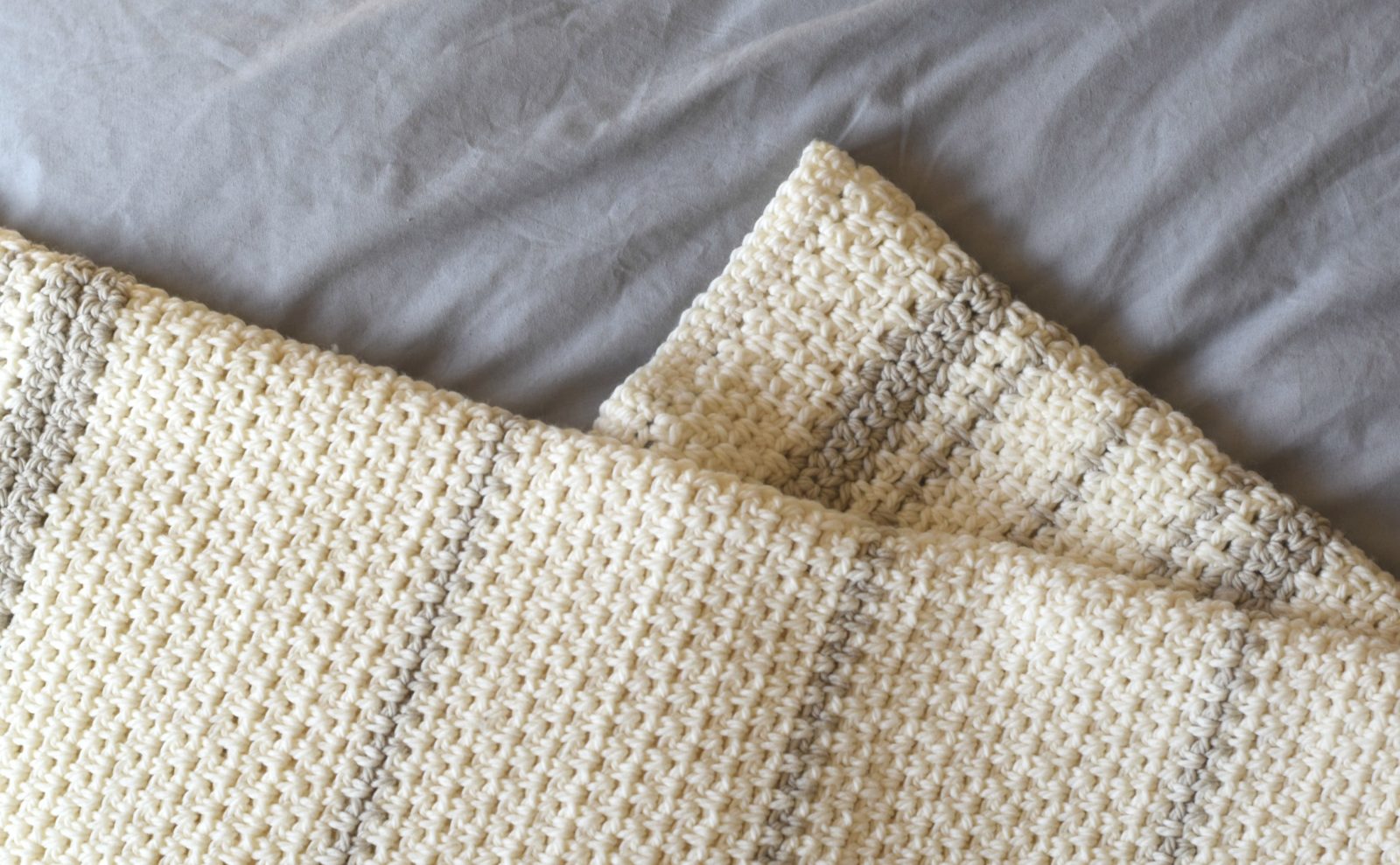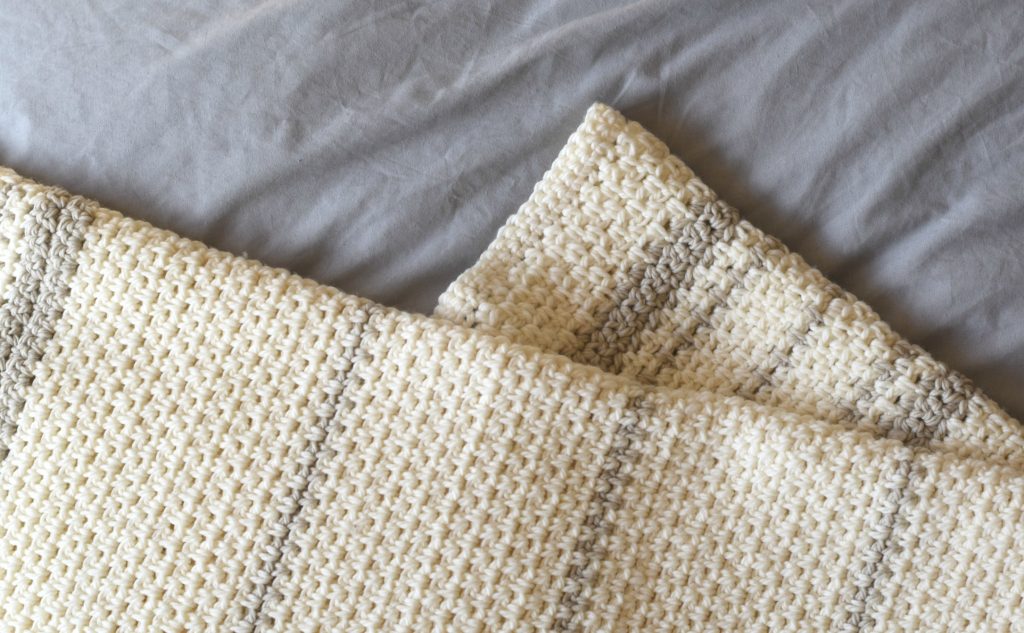 Cozy Blanket Cardi Crochet Pattern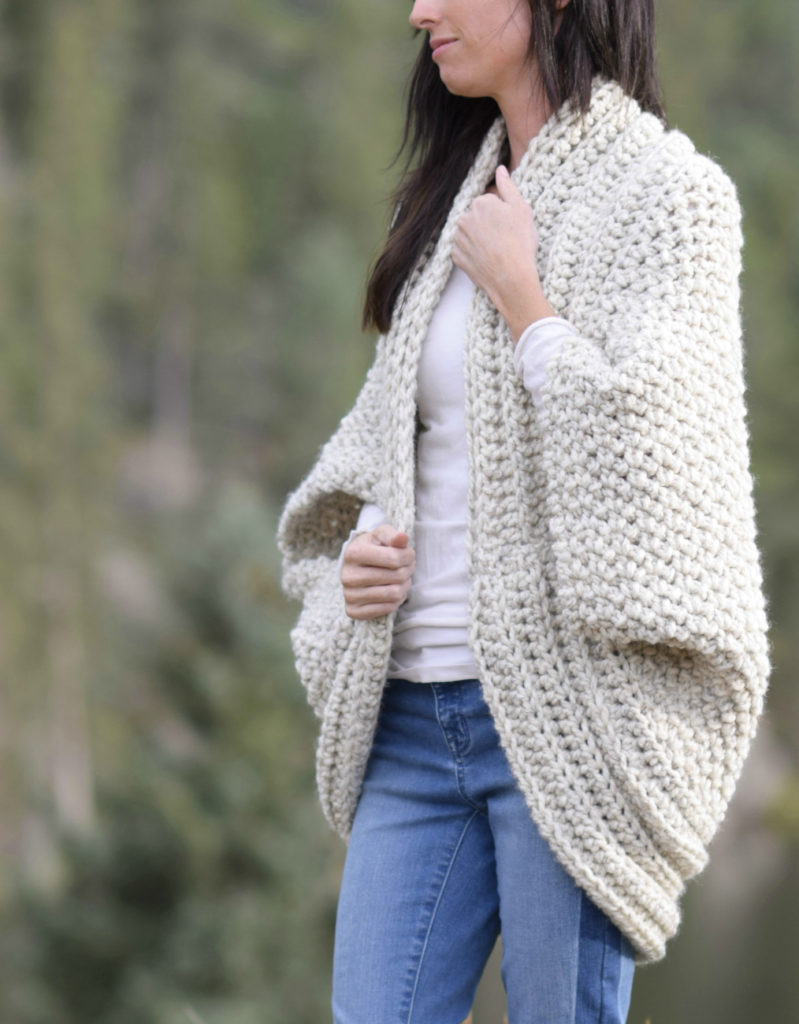 Cascading Kimono Cardigan Crochet Pattern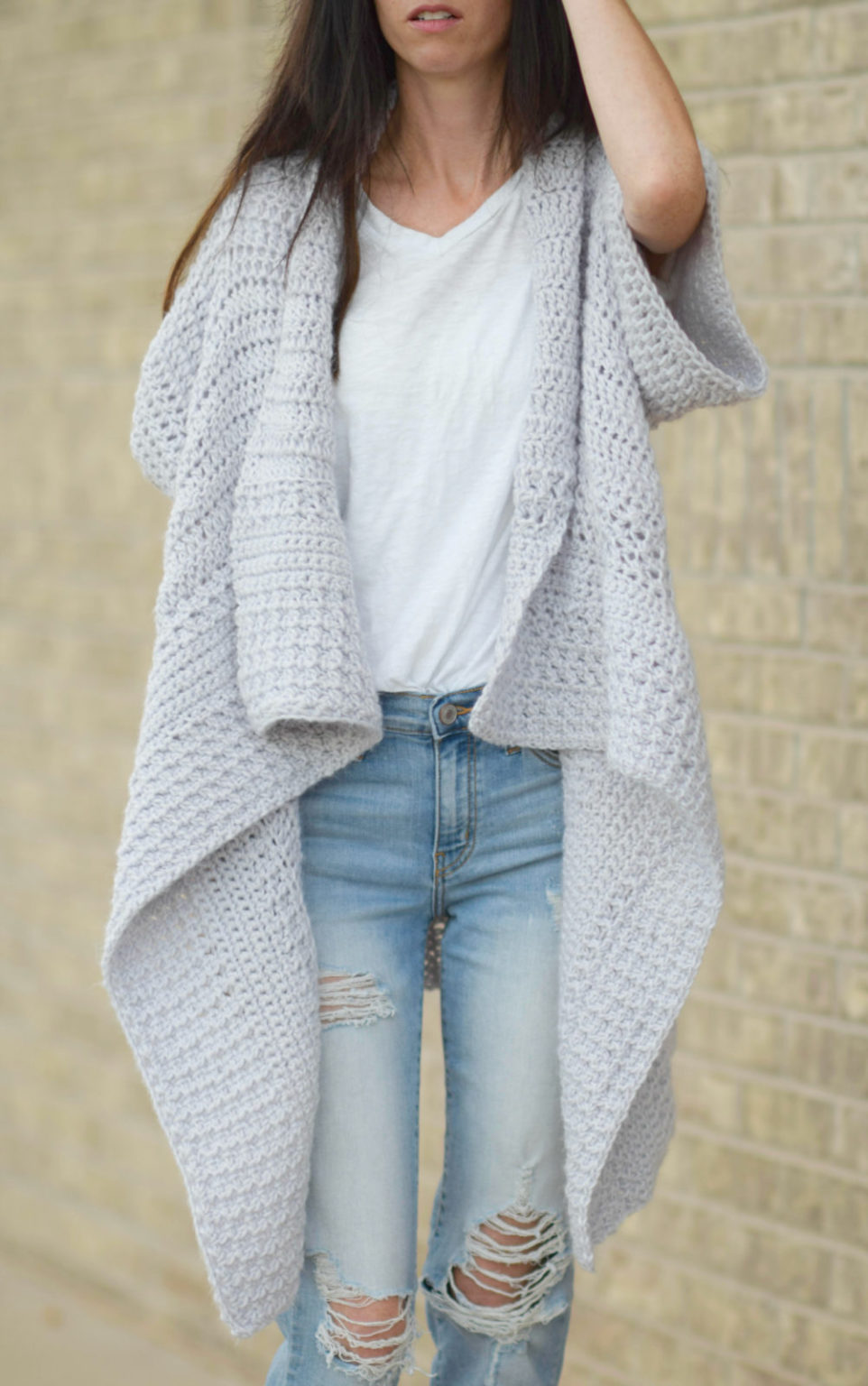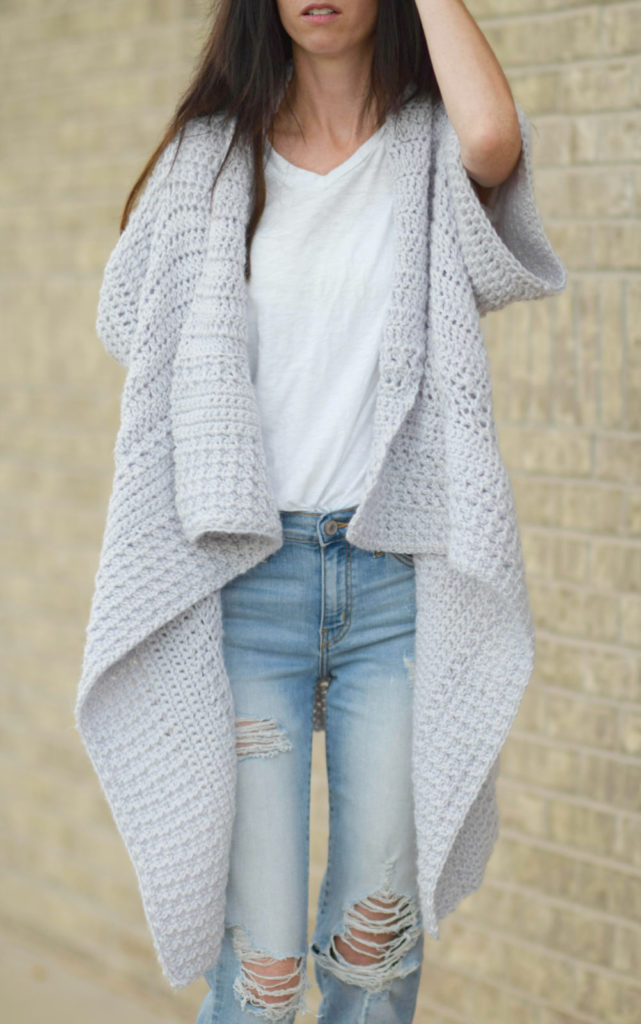 Light Frost Blanket Sweater Crochet Pattern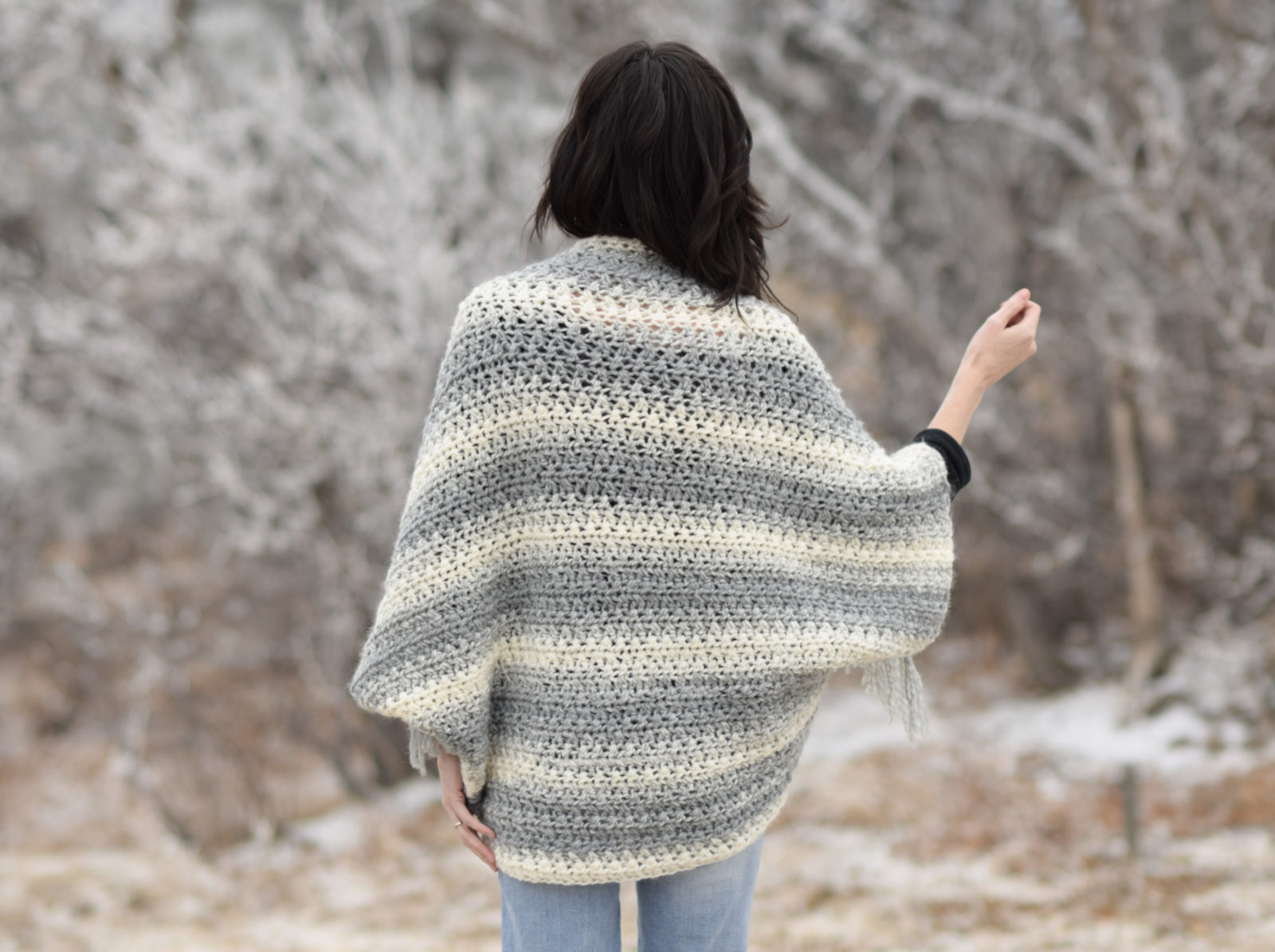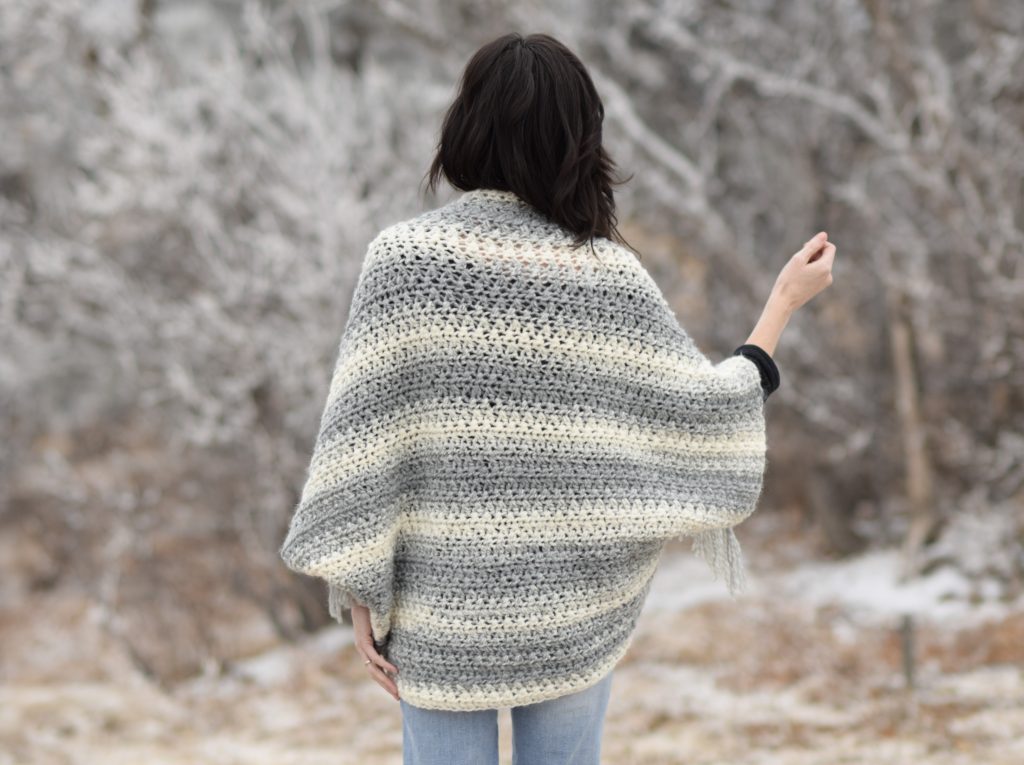 Driftwood Oversized Poncho Crochet Pattern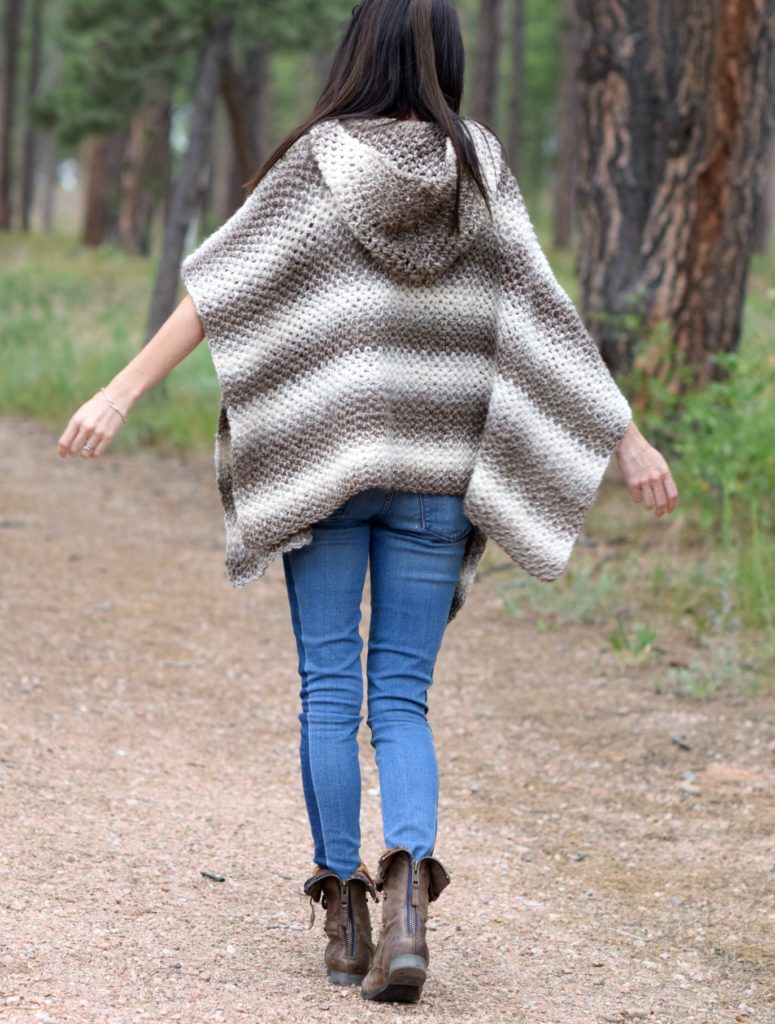 Farmhouse Washcloth Crochet Pattern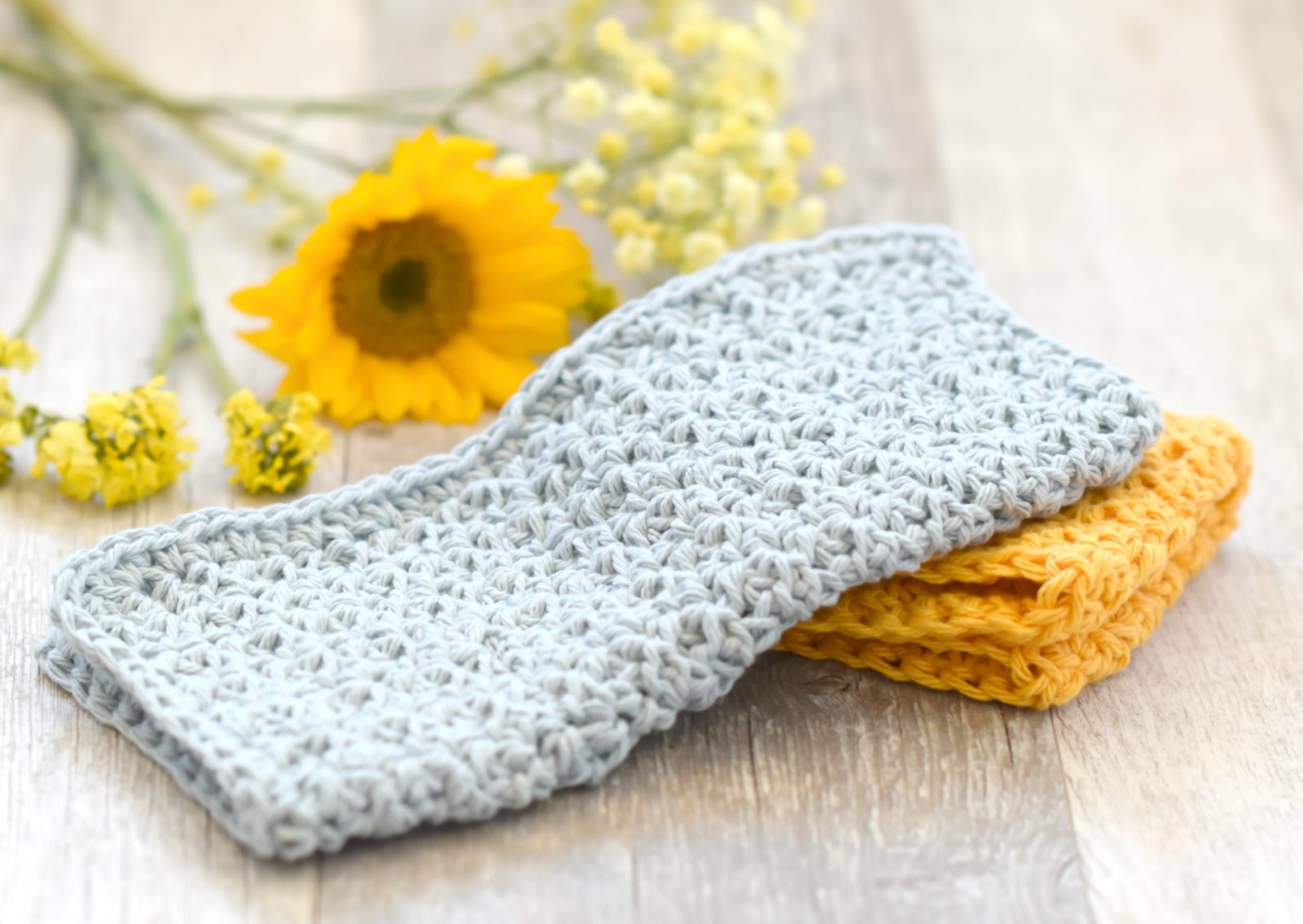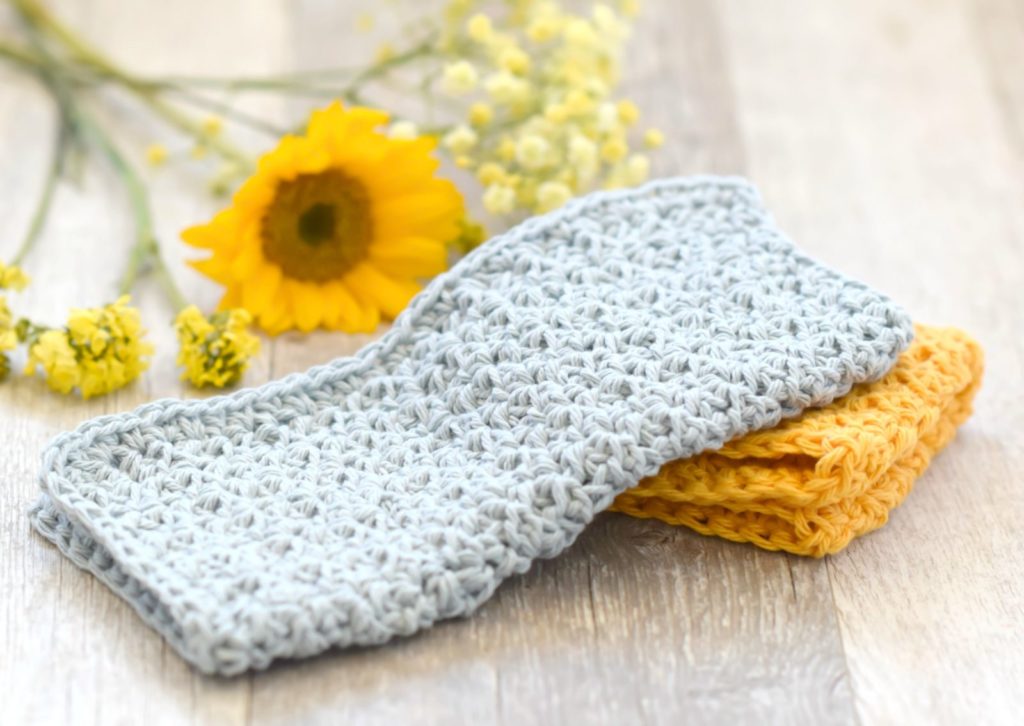 Easy Heirloom Knit Blanket Pattern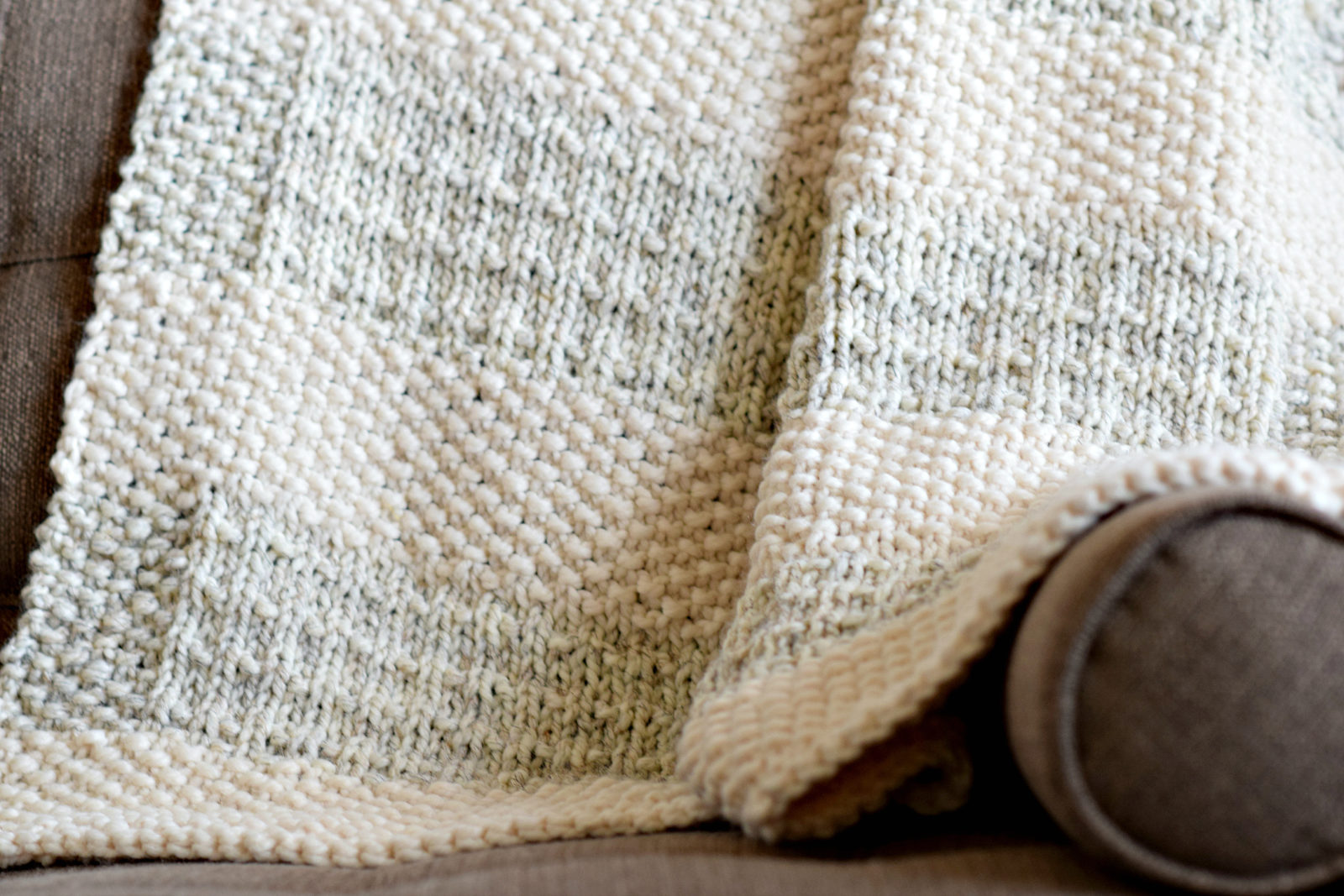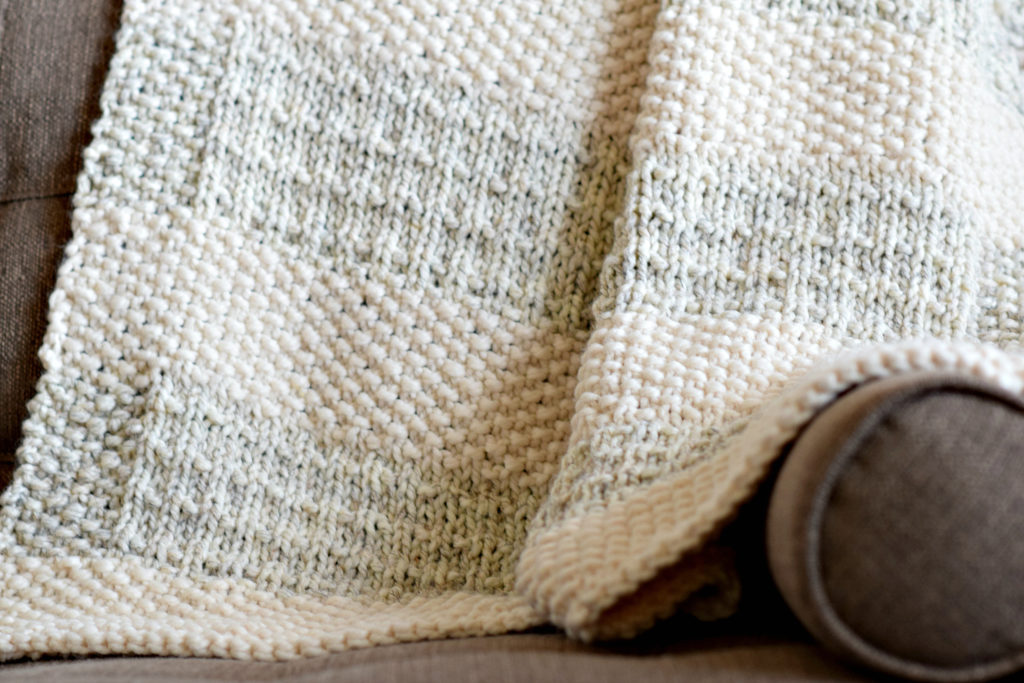 Simple Go-To Crocheted Blanket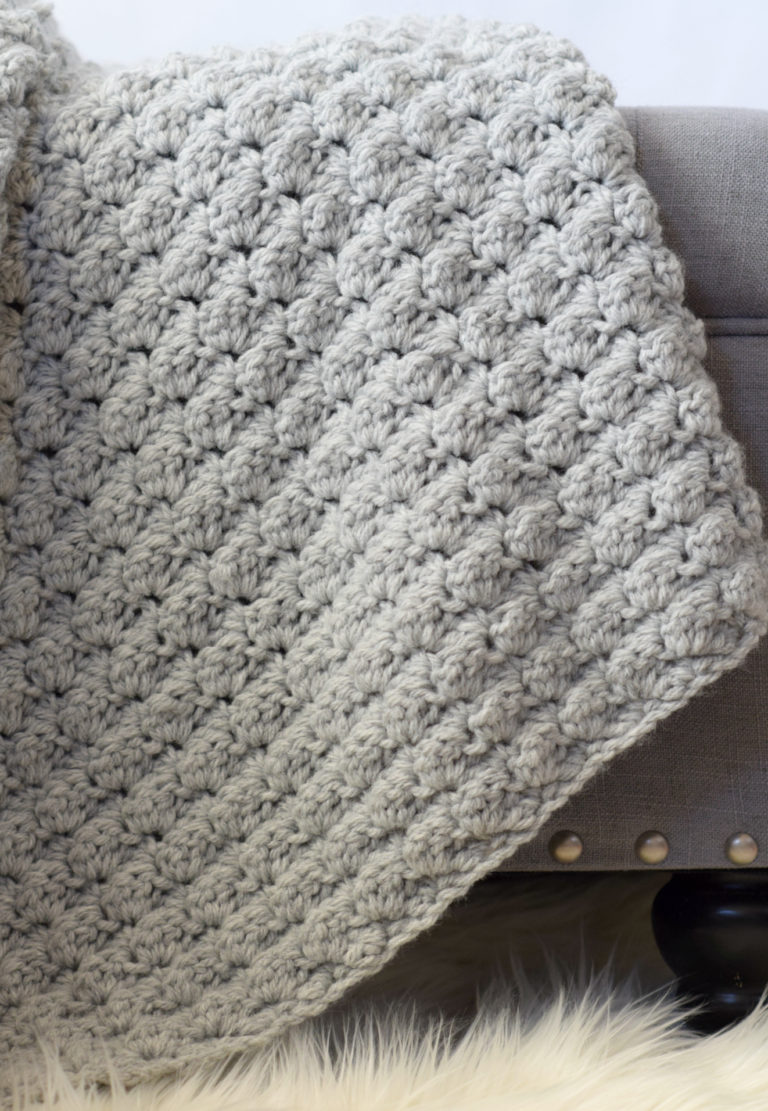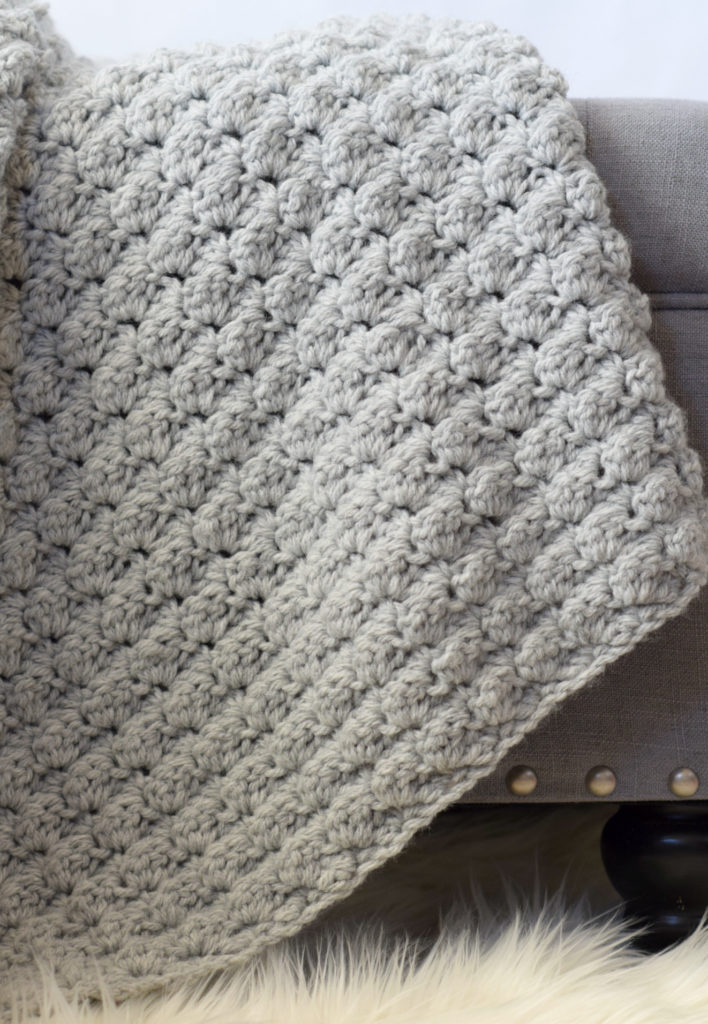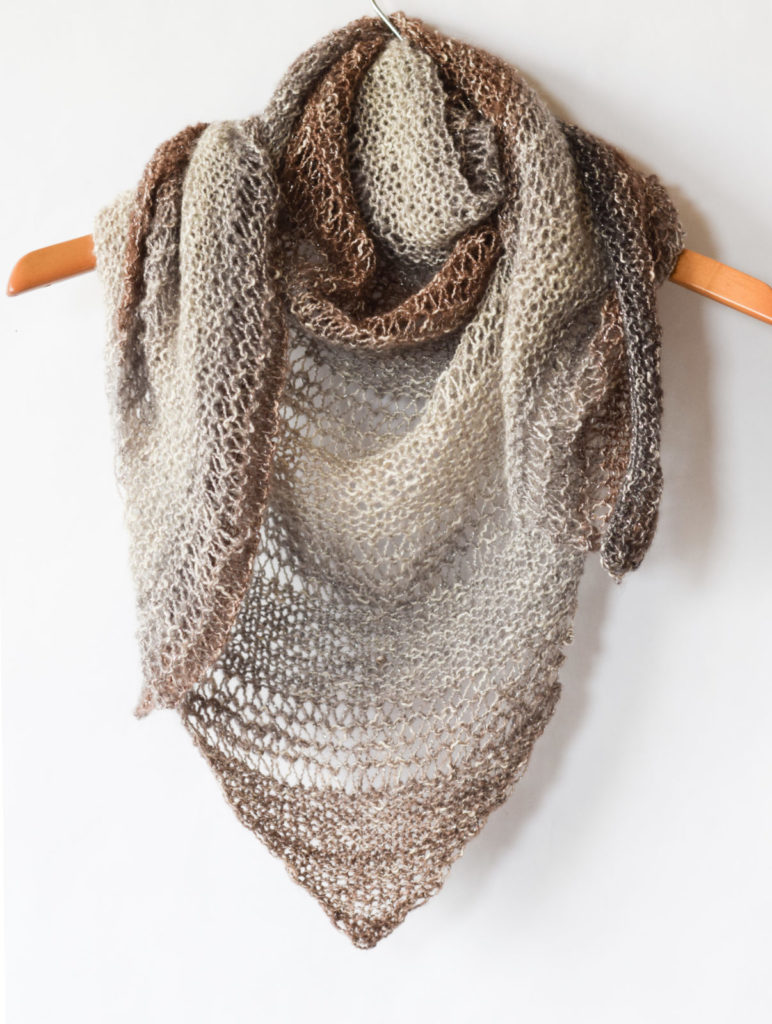 As the year ends, I am so grateful for being able to enjoy this knit and crochet hobby with you. It is a pleasure each day to read your emails, see your photos and simply see that you've visited my blog. Thank you for sharing your passion, hobby and talents with me!
From my family to yours, we wish you the very best for the new year and LOTS of crochet, knitting and creativity.
XO
Jessica
PS Do you have a fave from this list or do you think I missed one? I'd love to hear in the comments section below!