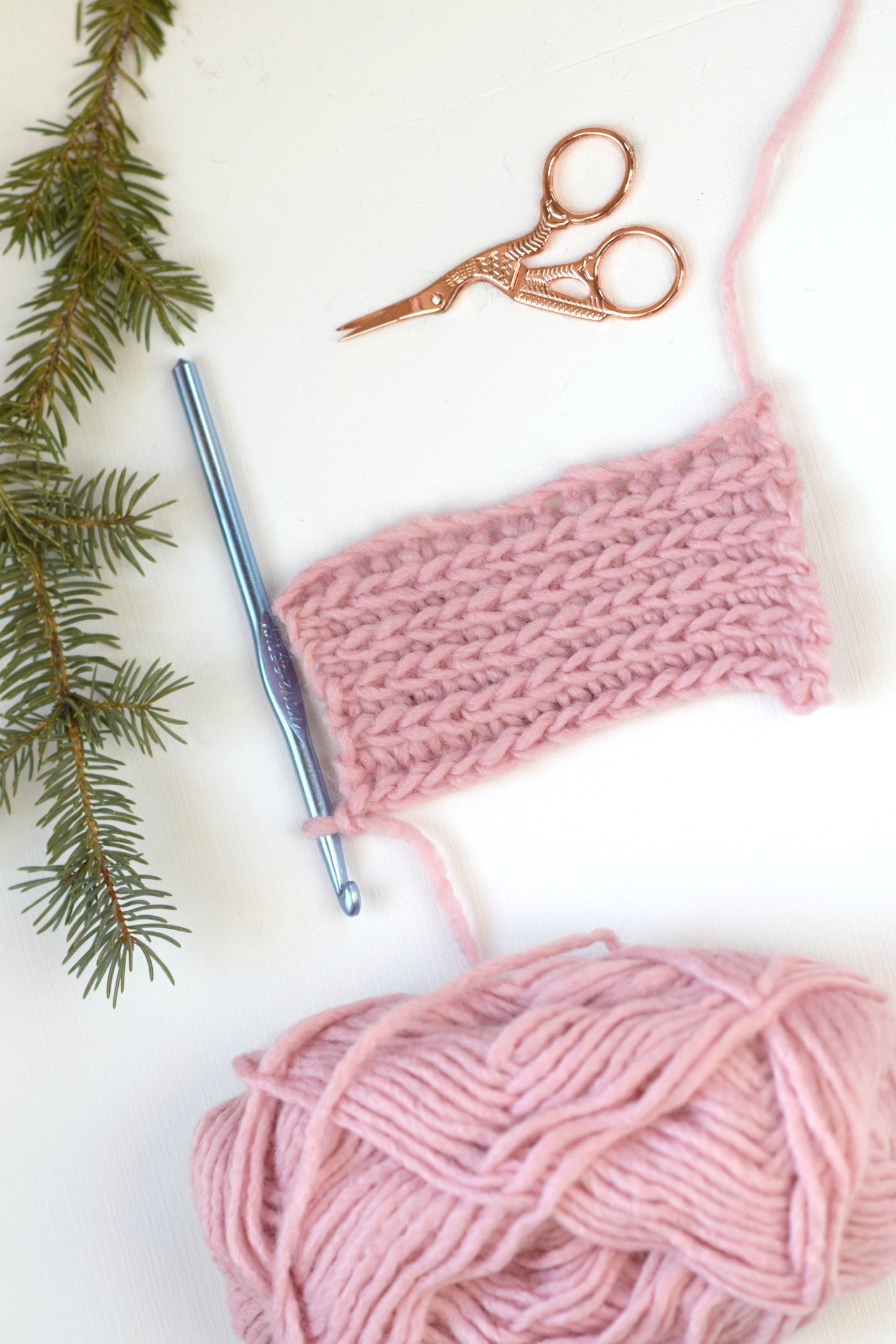 Hi friends! Today I wanted to share how to do this crocheted rib stitch that's super stretchy and perfect for so many projects. I've always made my crochet ribbing by crocheting through the back loop whether I'm using single crochet or half double crochet stitches. Crocheting through the back loop is a simple way to make a rib and it turns out nicely but this time I wanted more of a knit look. To accomplish this, all it takes is knowing how to single crochet and slip stitch. It creates a beautiful, knit like texture and stretchy ribbed fabric. I'm so excited to know how to do this crocheted ribbing so I wanted to post it to the blog in case you hadn't tried it.
Oh! As you work this pattern, try to crochet as loosely as possible. The slip stitches can become tight and difficult to work through. Just a little tip for ya!
Let's get started:
You will need:
A crochet hook
Yarn
How To Make A Knit Look Ribbing with Crochet
Step 1:
Chain any number of stitches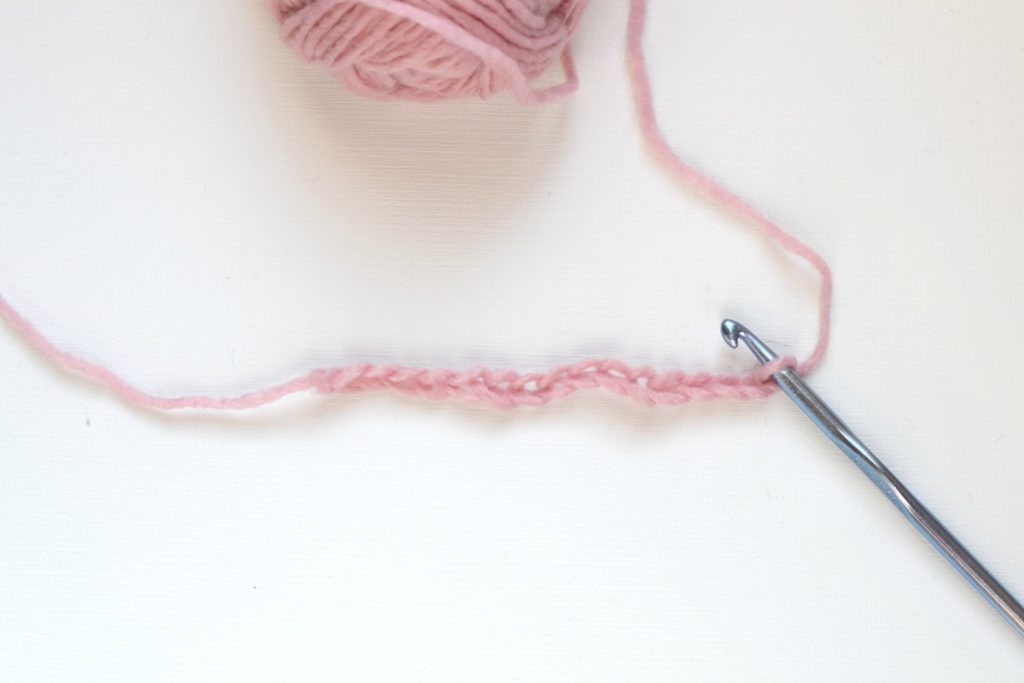 Step 2:
(Row 1) Single crochet in each stitch across the row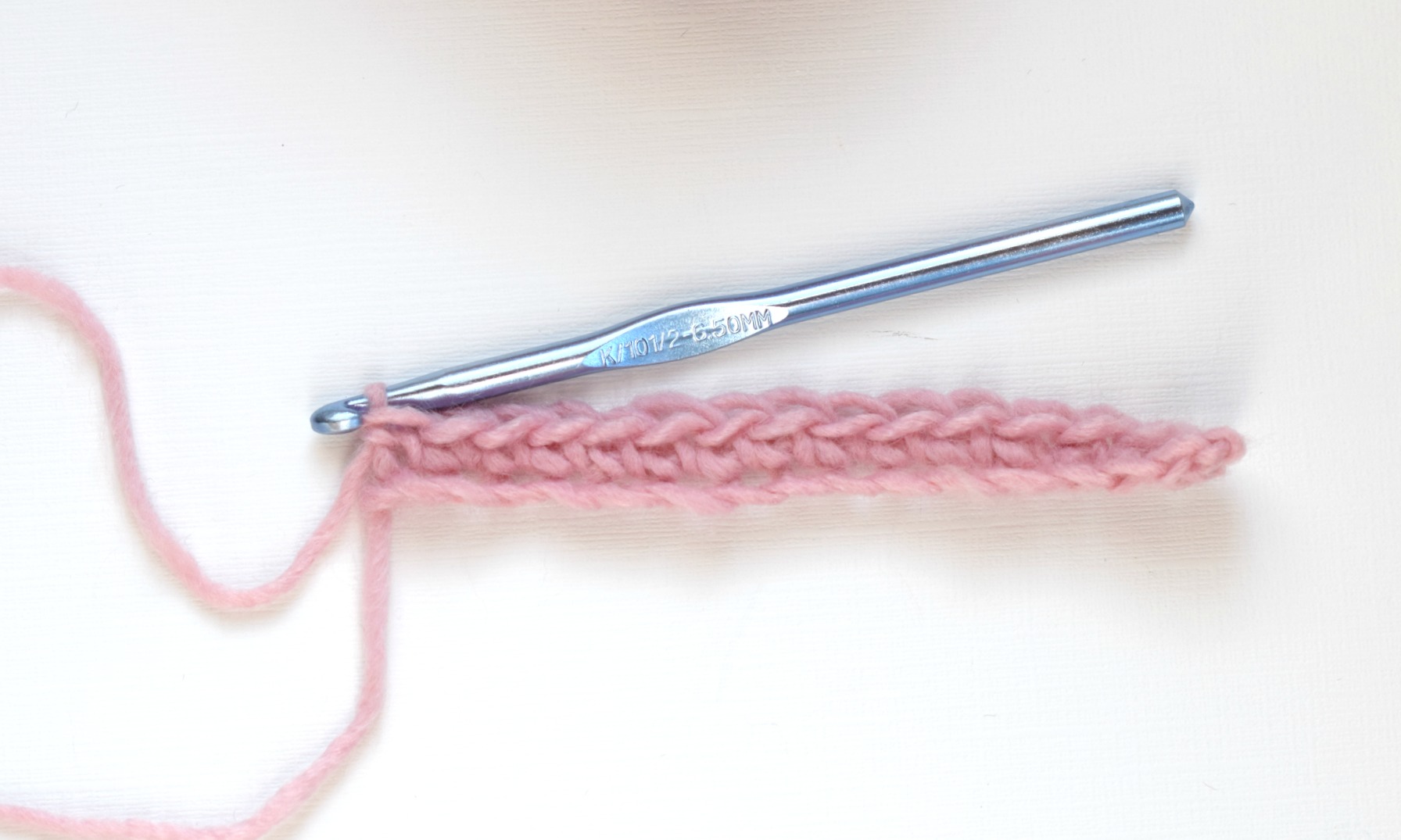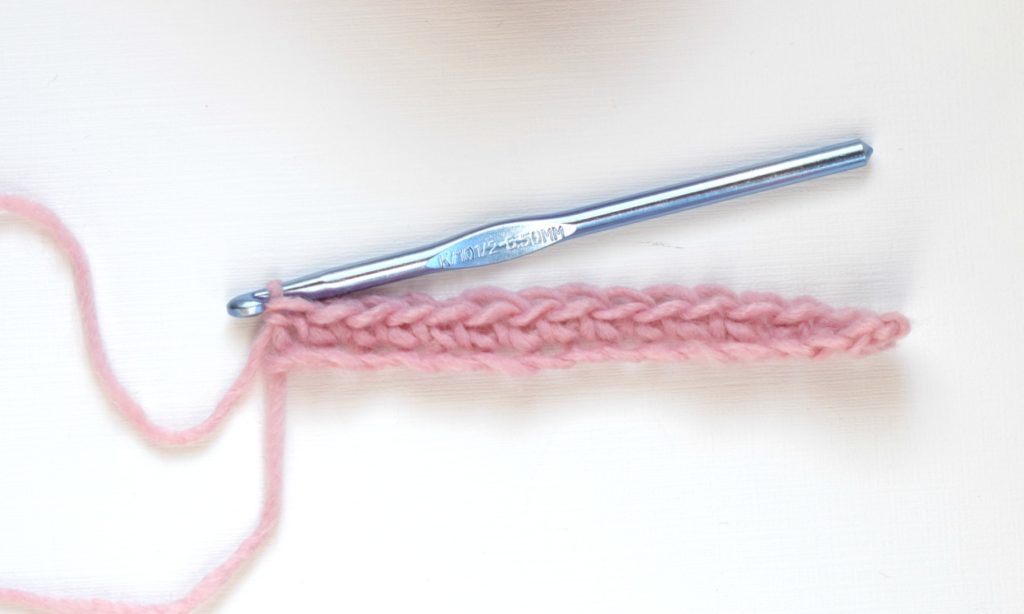 Step 3:
(Row 2) Ch 1, turn, slip stitch in each stitch across the row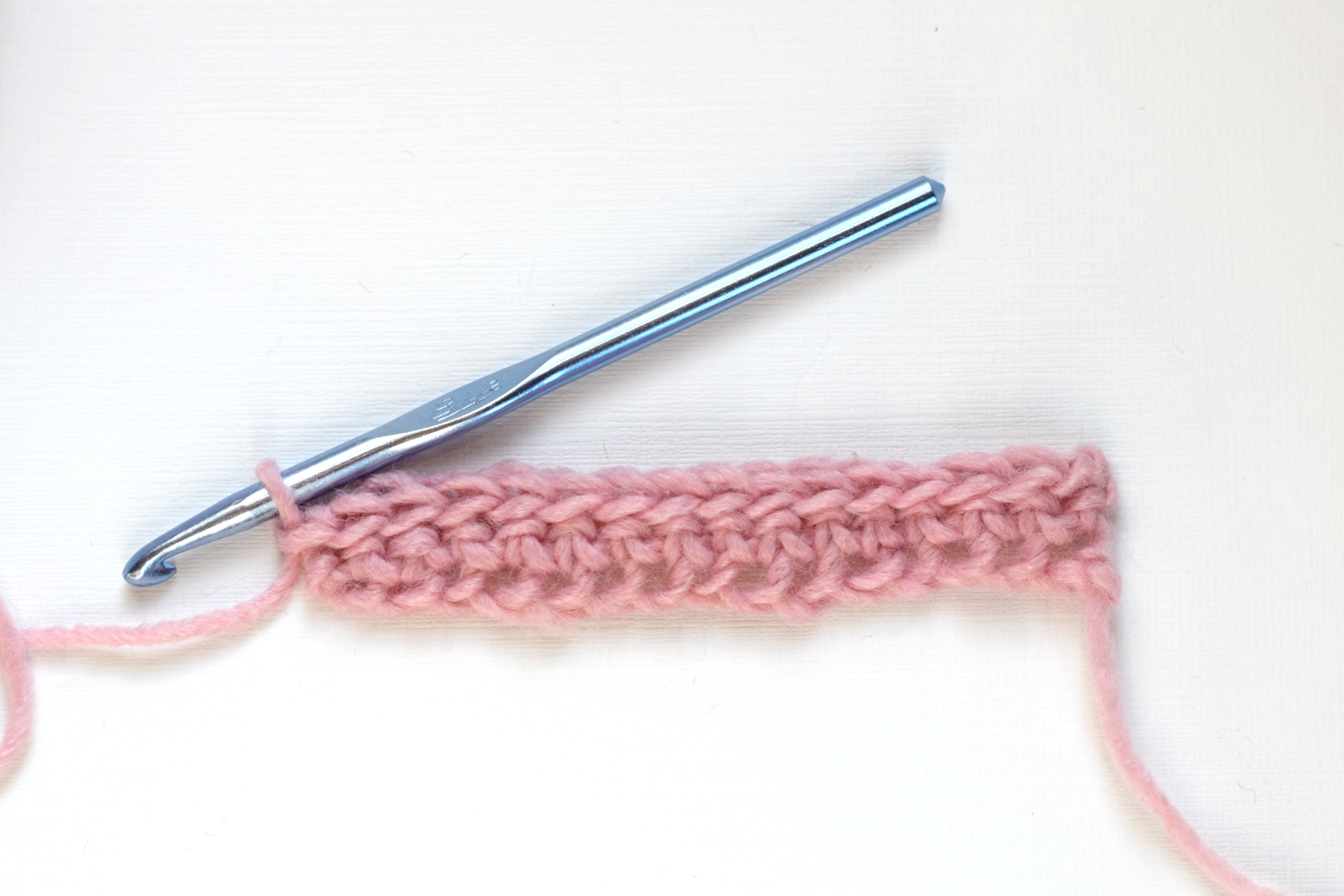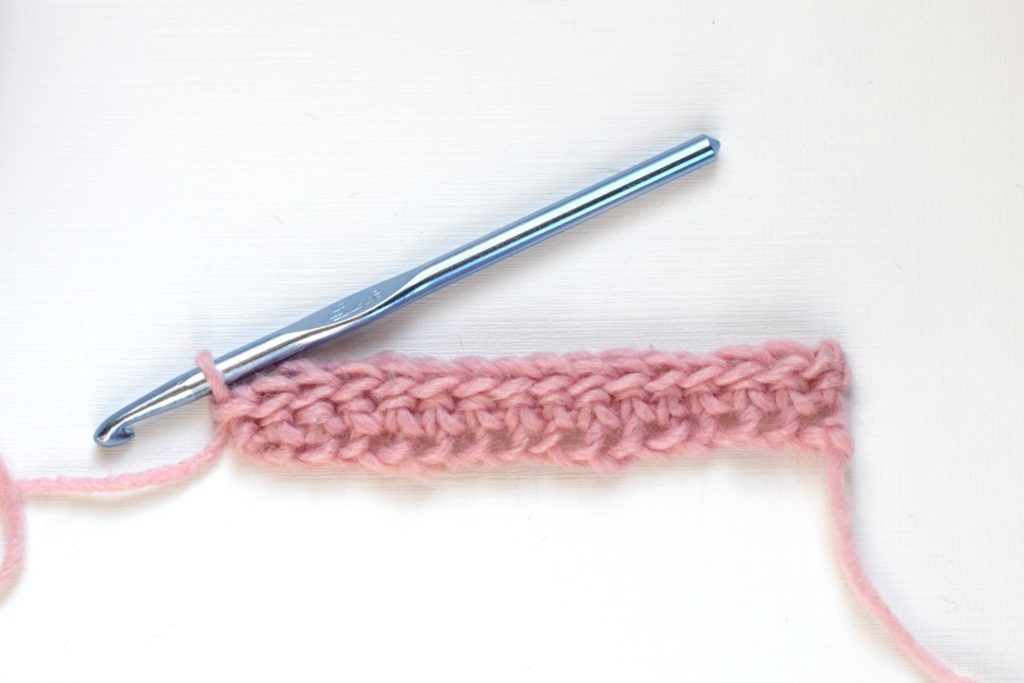 Now simply repeat steps 2 & 3 until your piece is as long as you'd like! (Note: for step 2 throughout the remainder of the pattern, you will ch 1 turn and sc in each stitch across the row)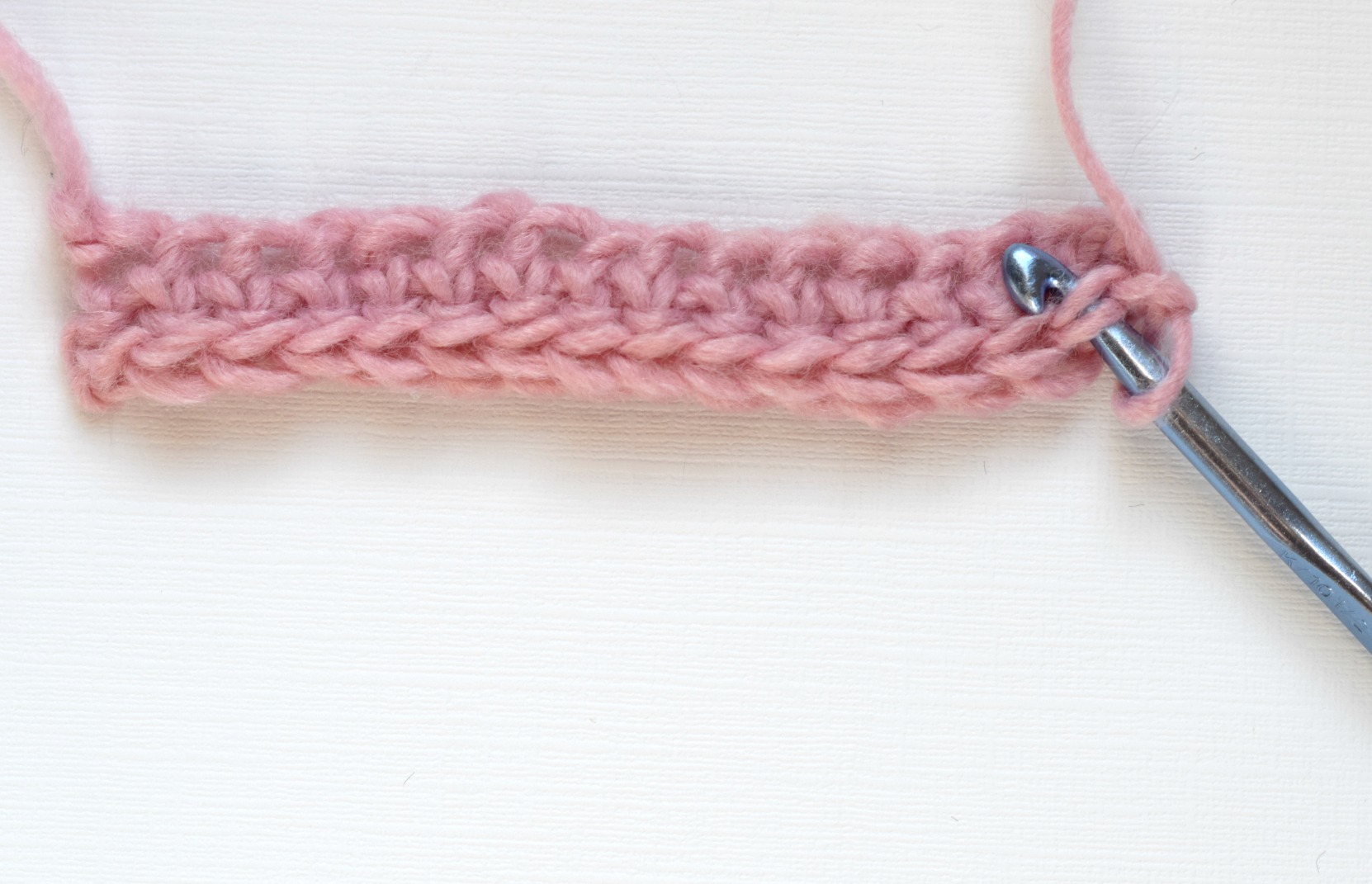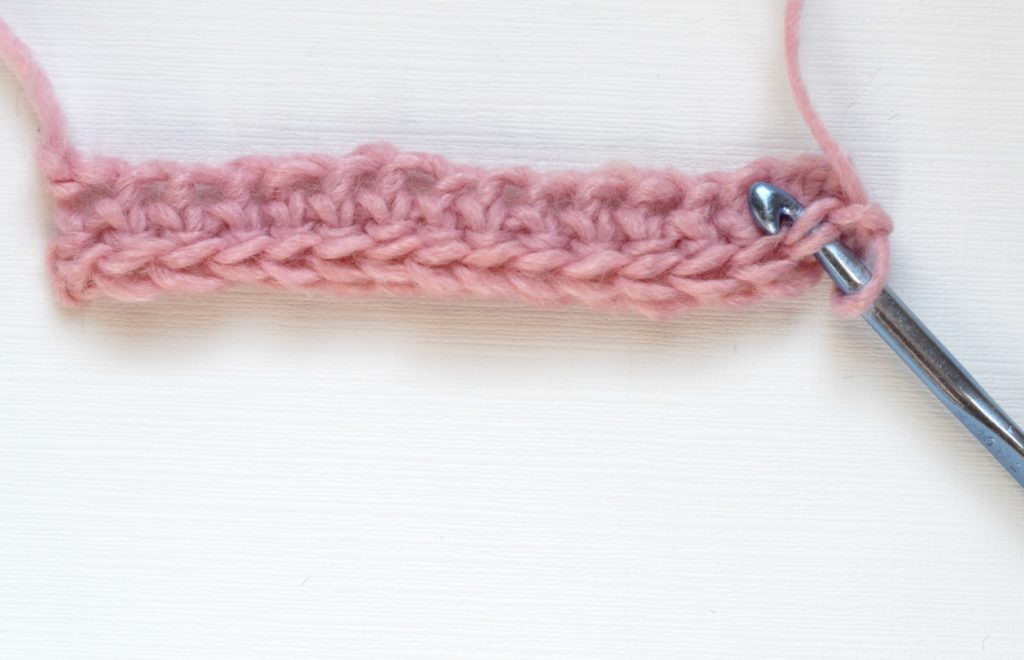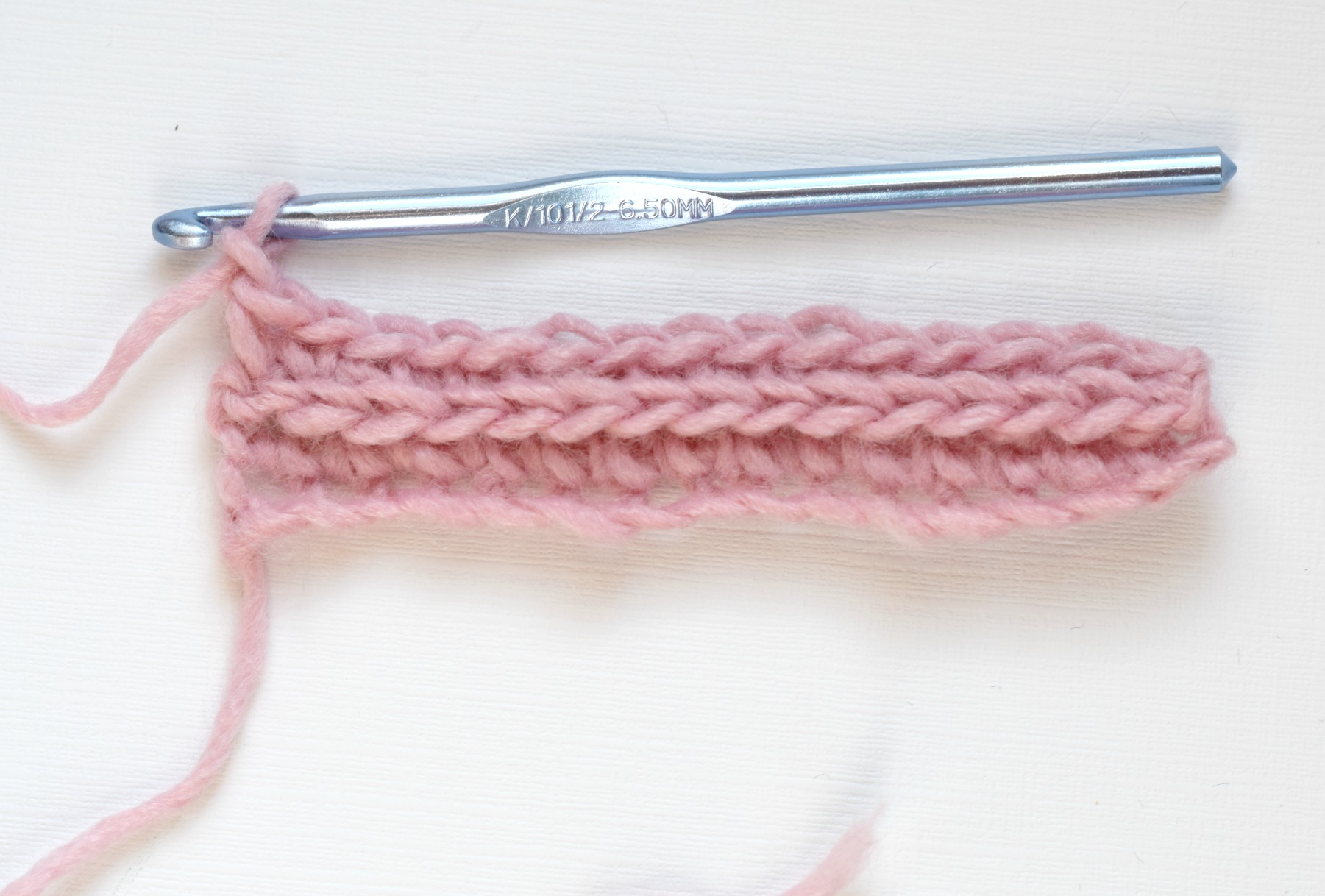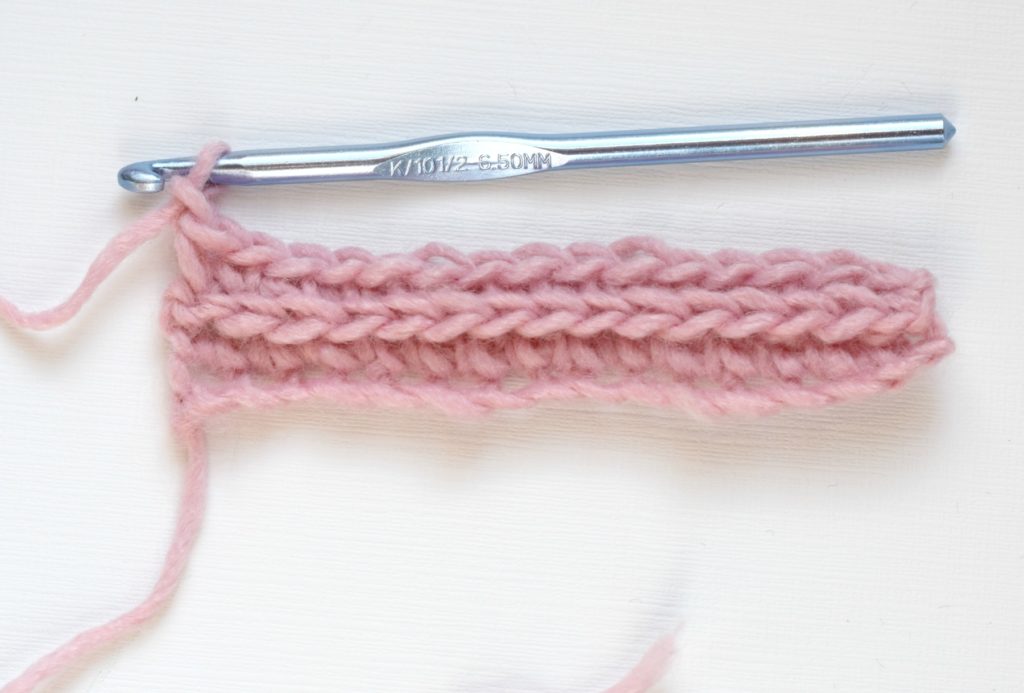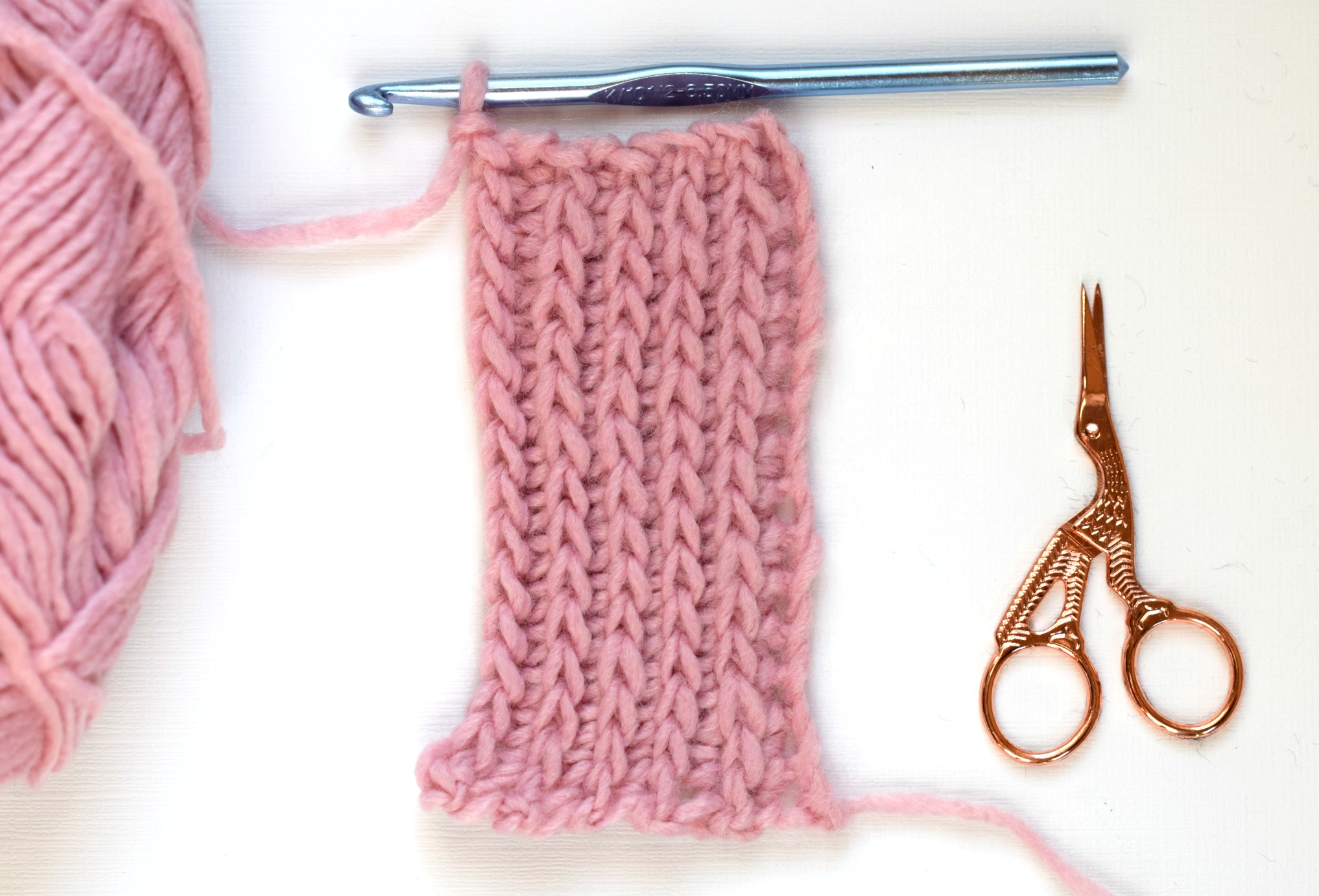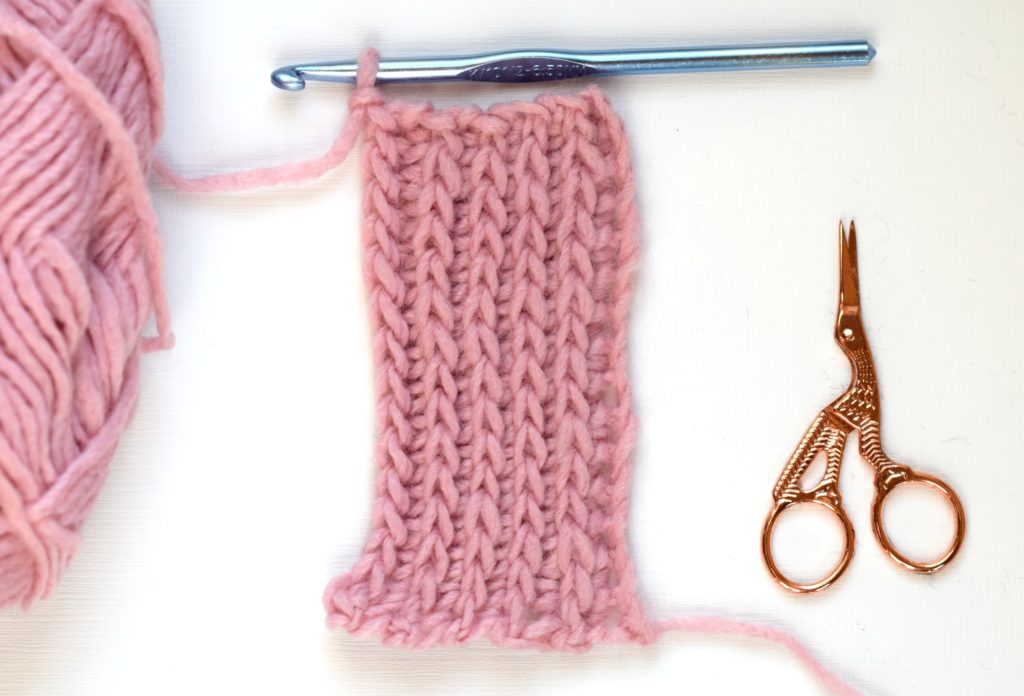 I just finished making this hat using the rib and I'm thrilled with how it turned out!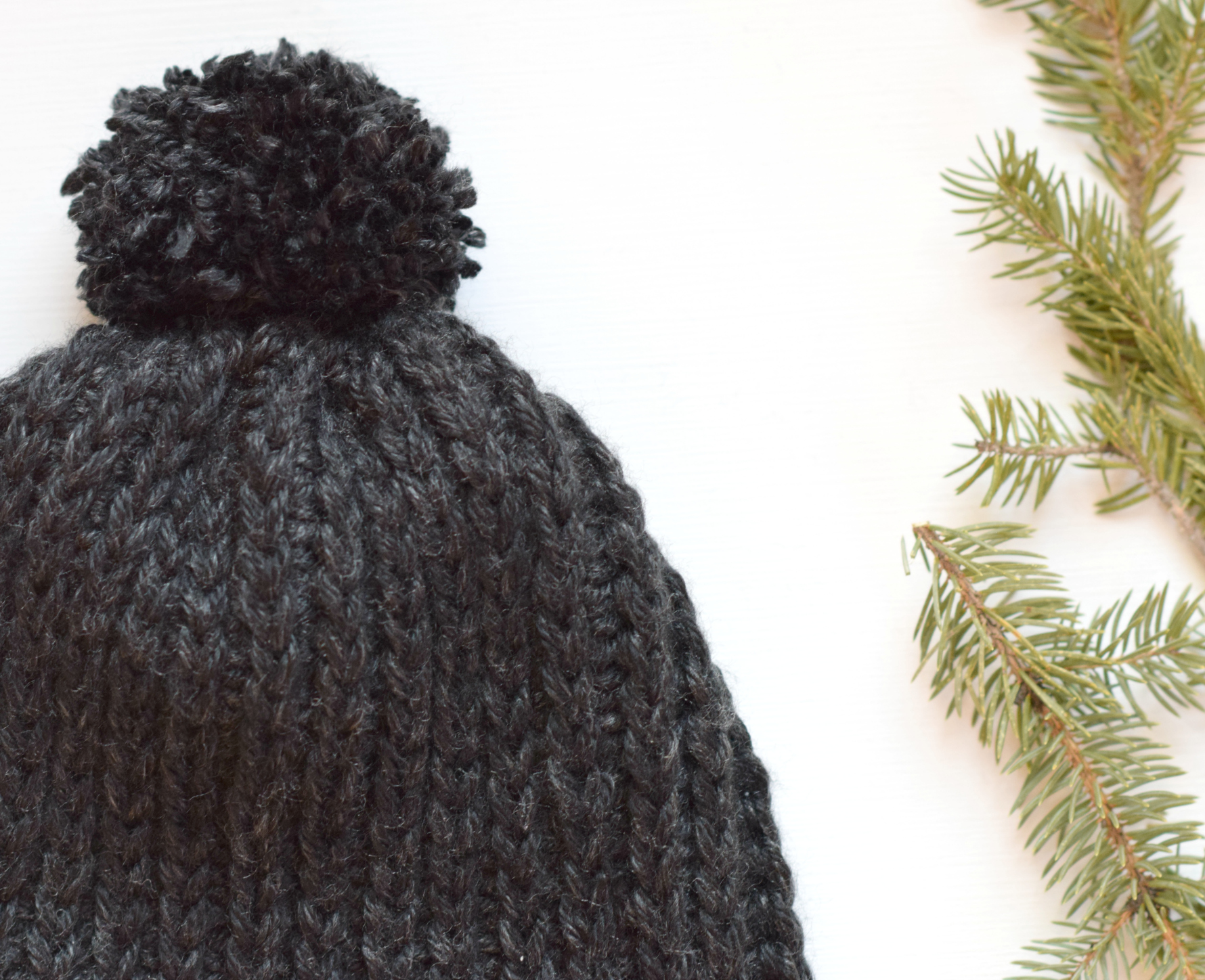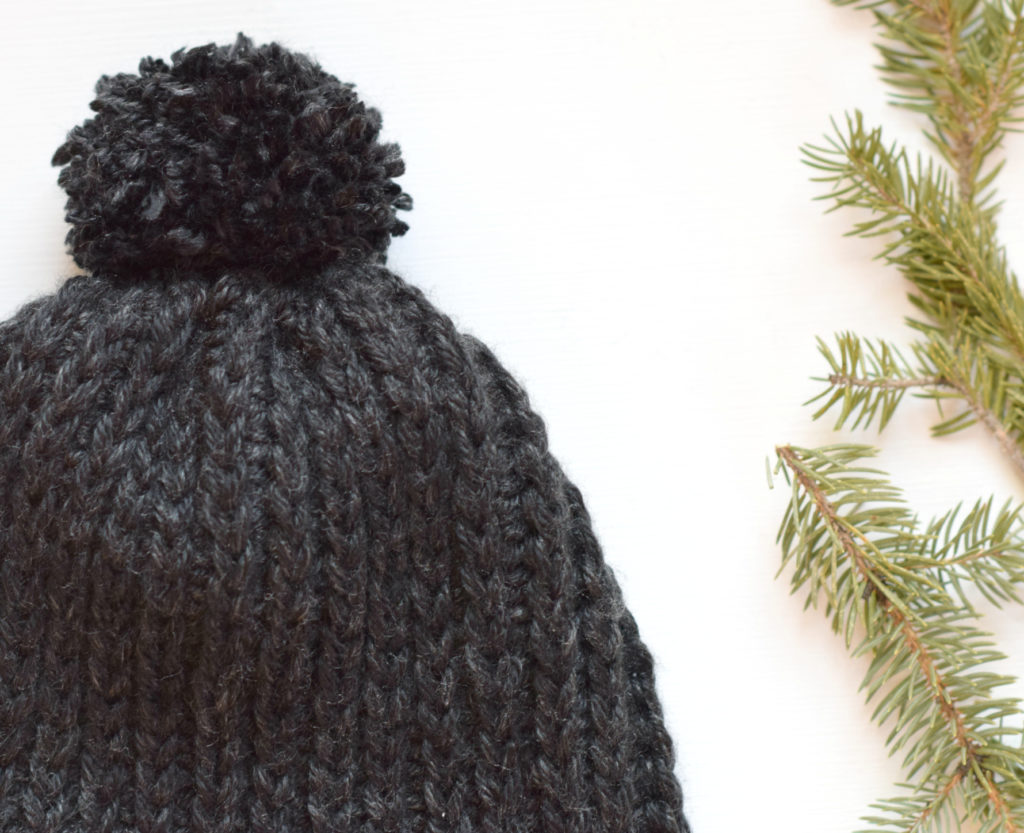 I hope you enjoy this stitch and let me know how you've made ribbing in the past! If you need further help, check out this tutorial and video from New Stitch A Day! I noticed he skips the first two stitches on row 1, but I didn't do that for this pattern.
What will you use this ribbing for? I'd love to hear!
XO
Jessica


Enjoy new stitches? You might like these: