Who else can't believe that we are saying good-bye to 2018?! It's always interesting to take a look back at the year and think about what went well, what didn't go so well and what to hope for in the year to come. One thing is certain – I have so much to be grateful for! Thank you for sharing this year with me. It's also a lot of fun to see which projects and patterns of mine resonated with you over the past year. I went into my handy dandy statistics page to check out which patterns were visited the most in 2018. You sure liked a variety! Some popular projects are old but gold (the Easy Knit Blanket Sweater for example) and you even enjoyed some summer projects. Yes, we keep our hobby going in the warm summer months! Without further ado, here are some of your faves. 🙂
Easy Knit Blanket Sweater – I'm calling this old but gold as it has been topping the list for quite some time!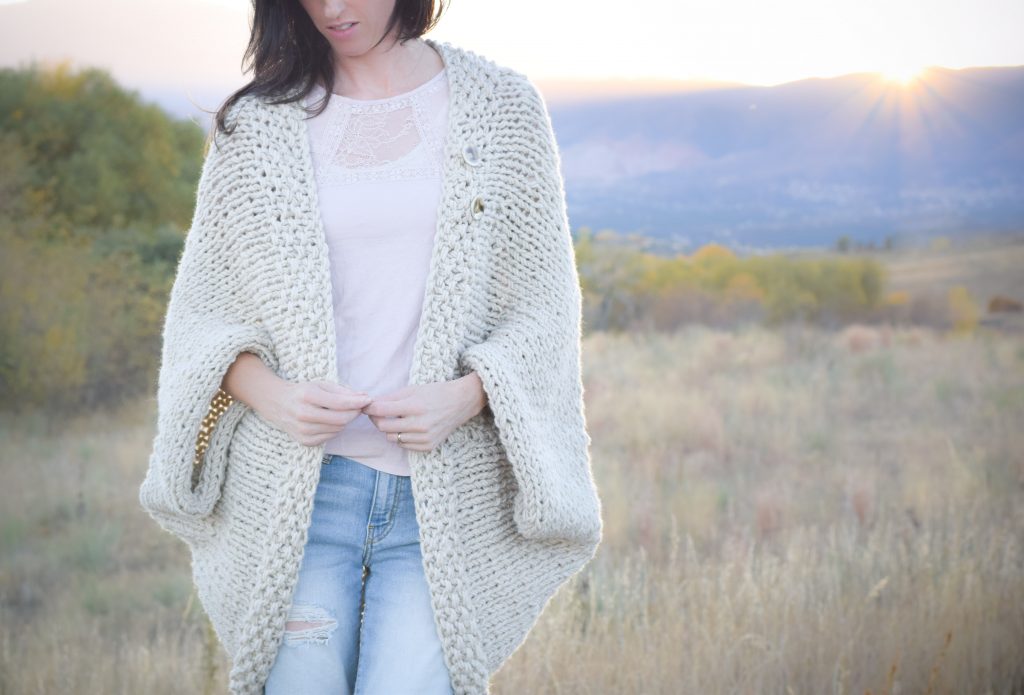 Honeycombs Summer Knit Scarf – This pattern is cool because it's easy but looks complicated. Made with a cotton yarn, it's perfect for summer or for those of you in warm climates.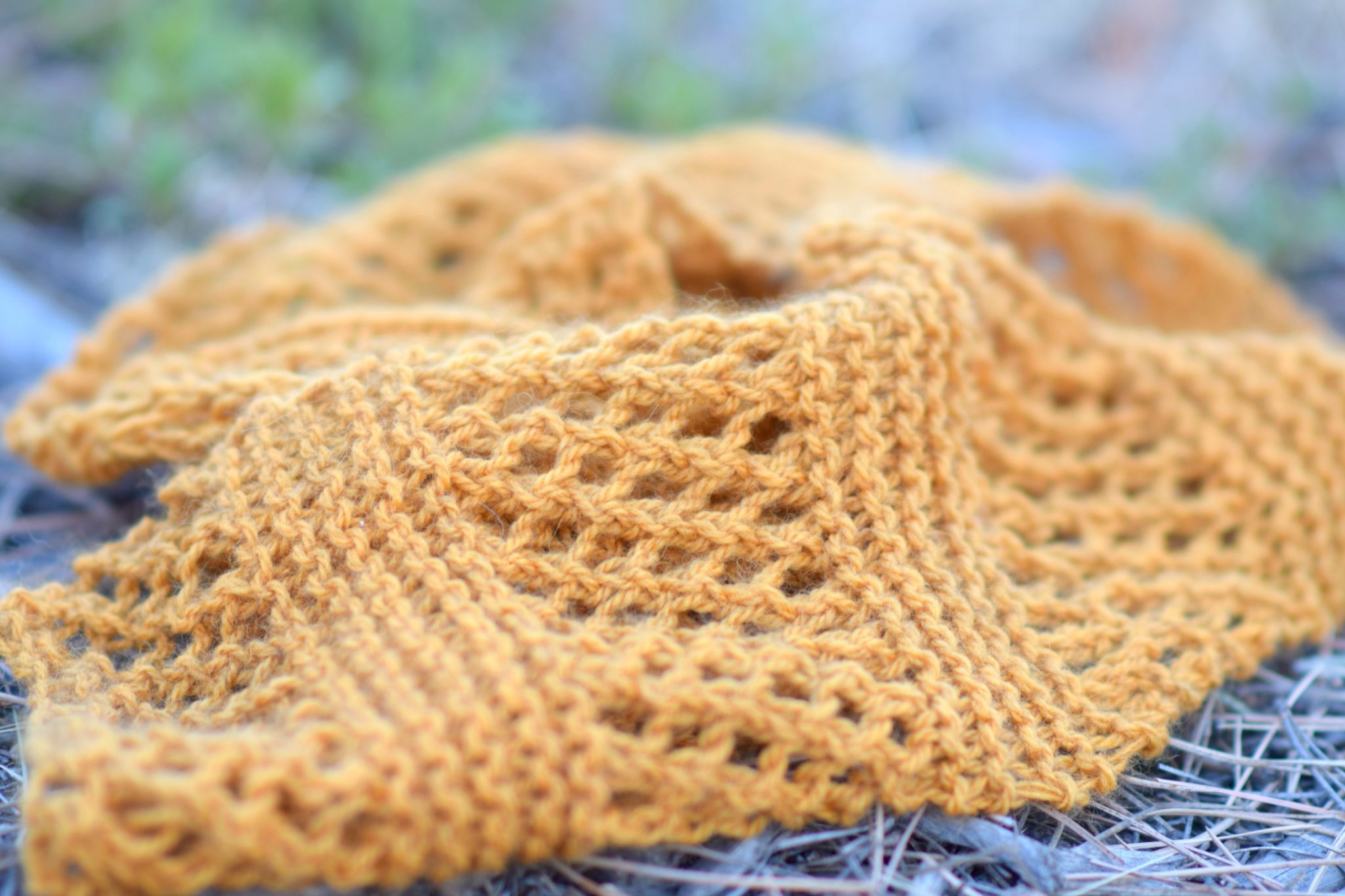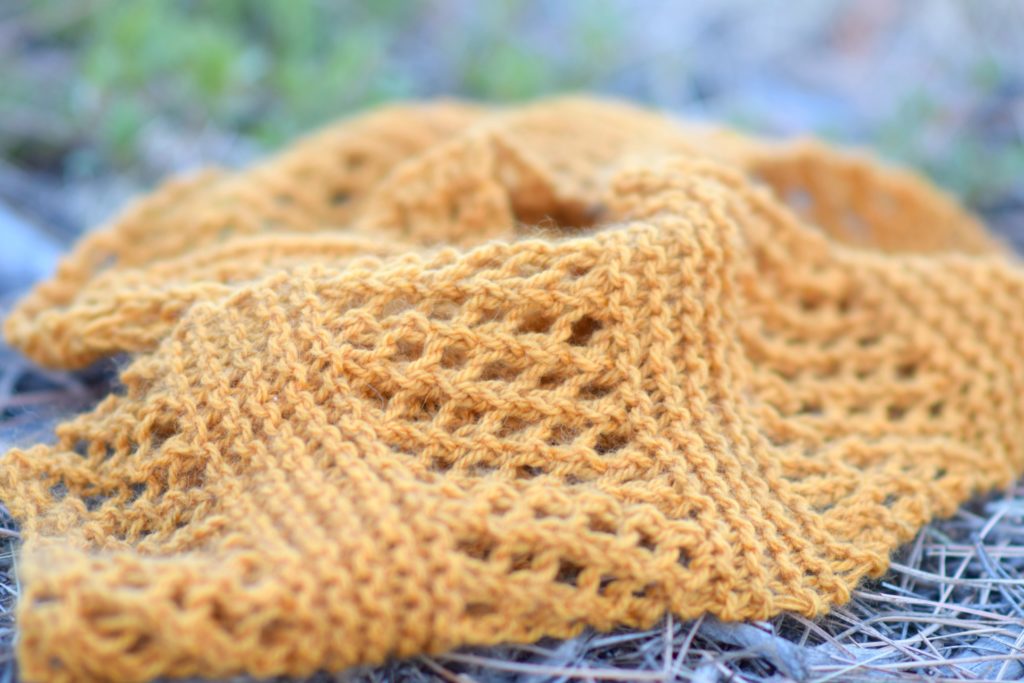 Barcelona Summer Crocheted Kimono – The colors make this kimono pop and the open stitching makes it light and airy which I love.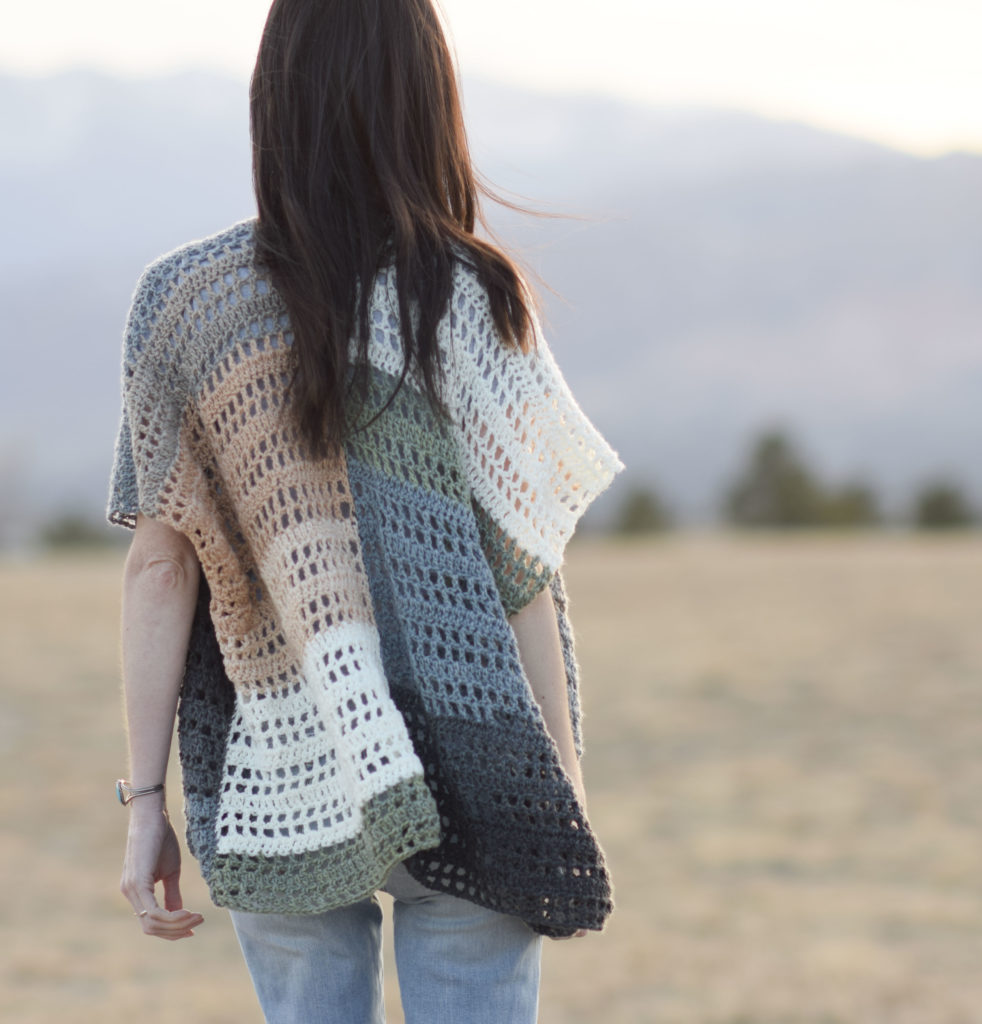 Cozy Blanket Cardigan – You can't beat this project for the ease of construction and how quickly it works up. It doesn't get any cozier either!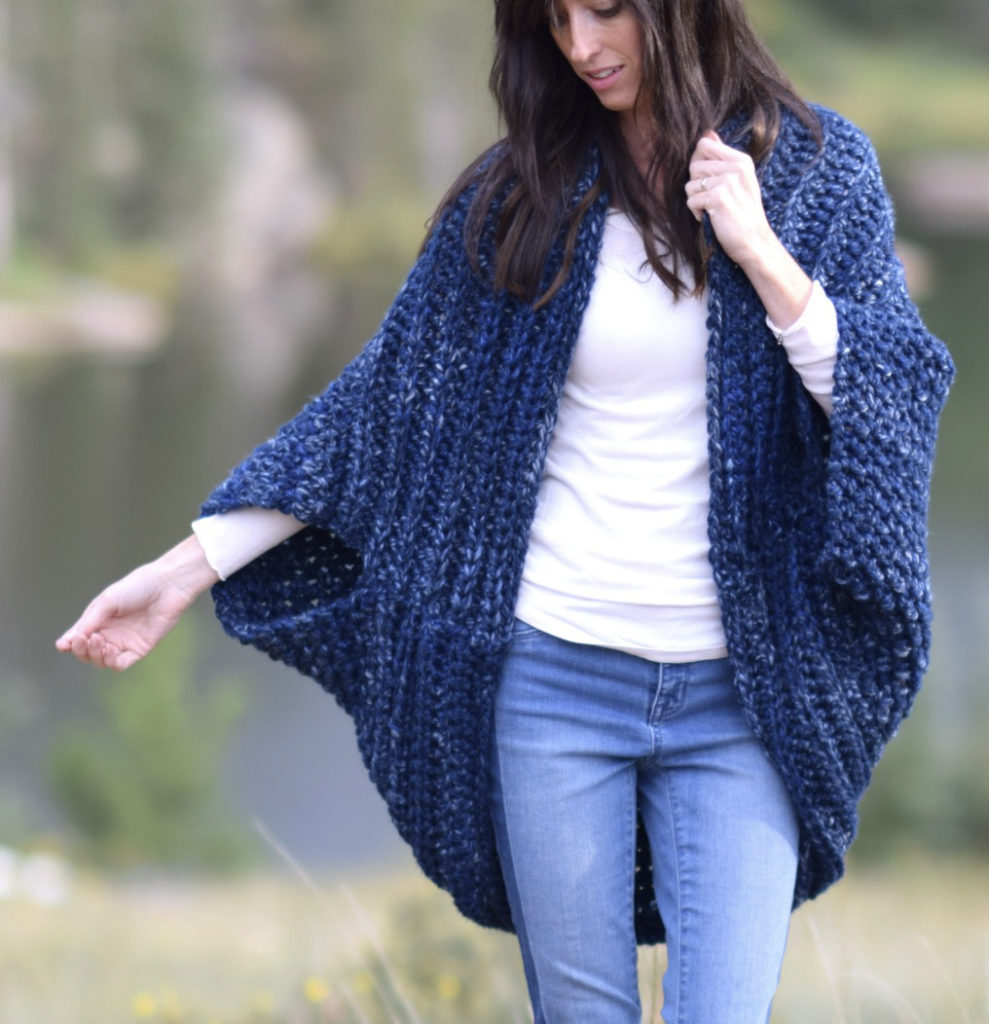 Casablanca Summer Crocheted Poncho – Simply an eye catching piece that's great as a swimsuit cover-up or an awesome accessory over a tank or t shirt in the summer.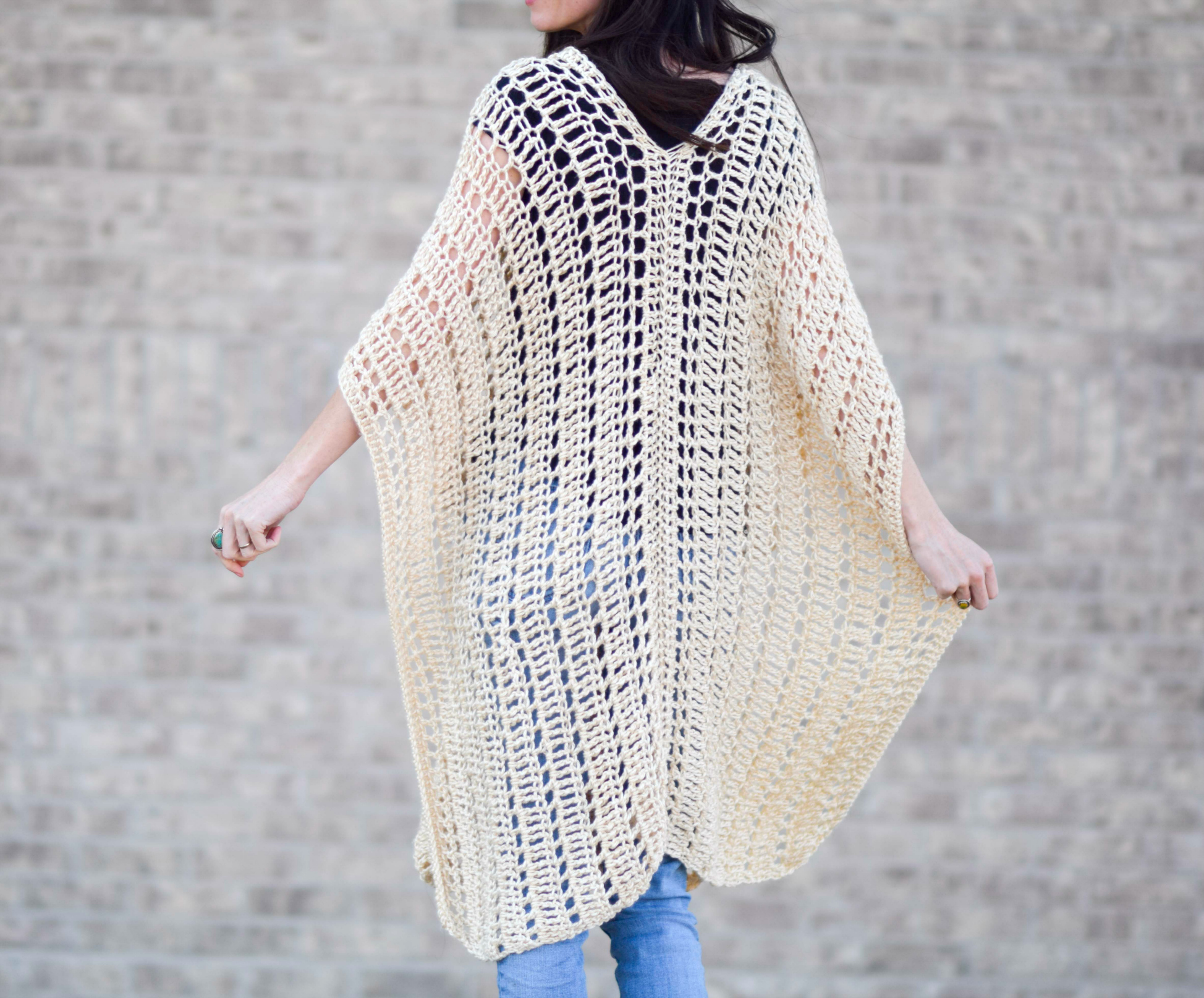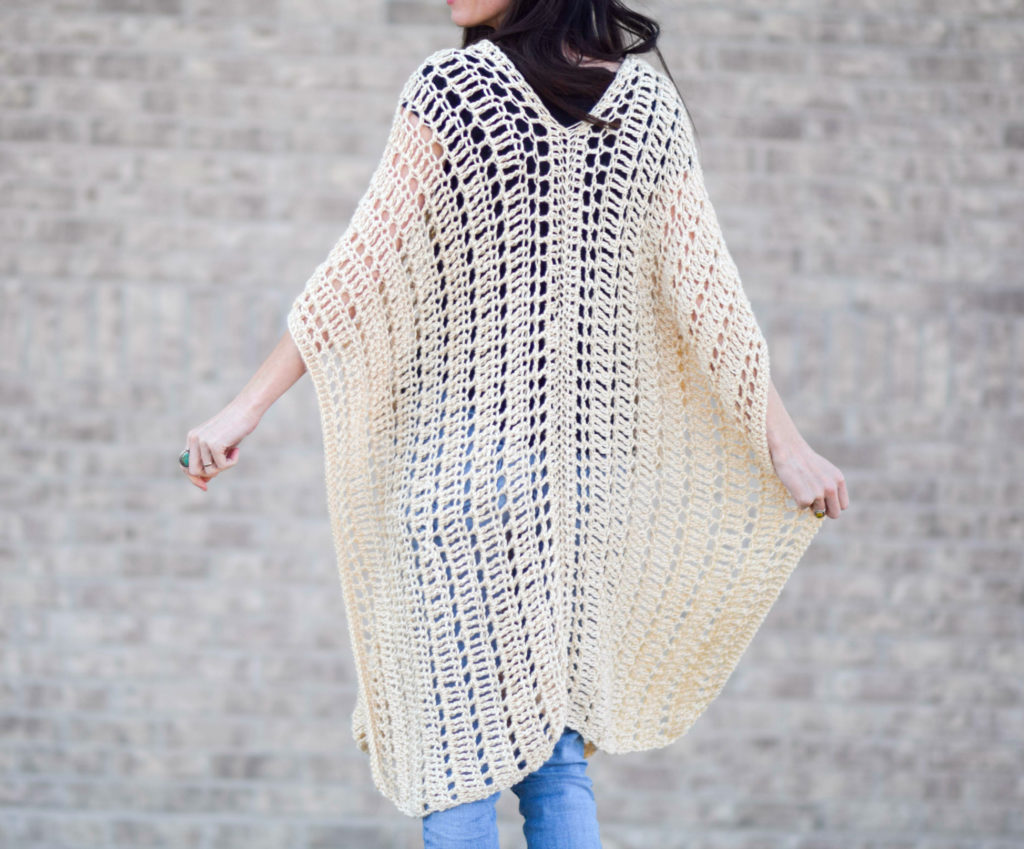 Easy Heirloom Knit Blanket – I used to think that an heirloom knit had to be super complicated, but this is heirloom worthy and doable if you know your basic knit stitches.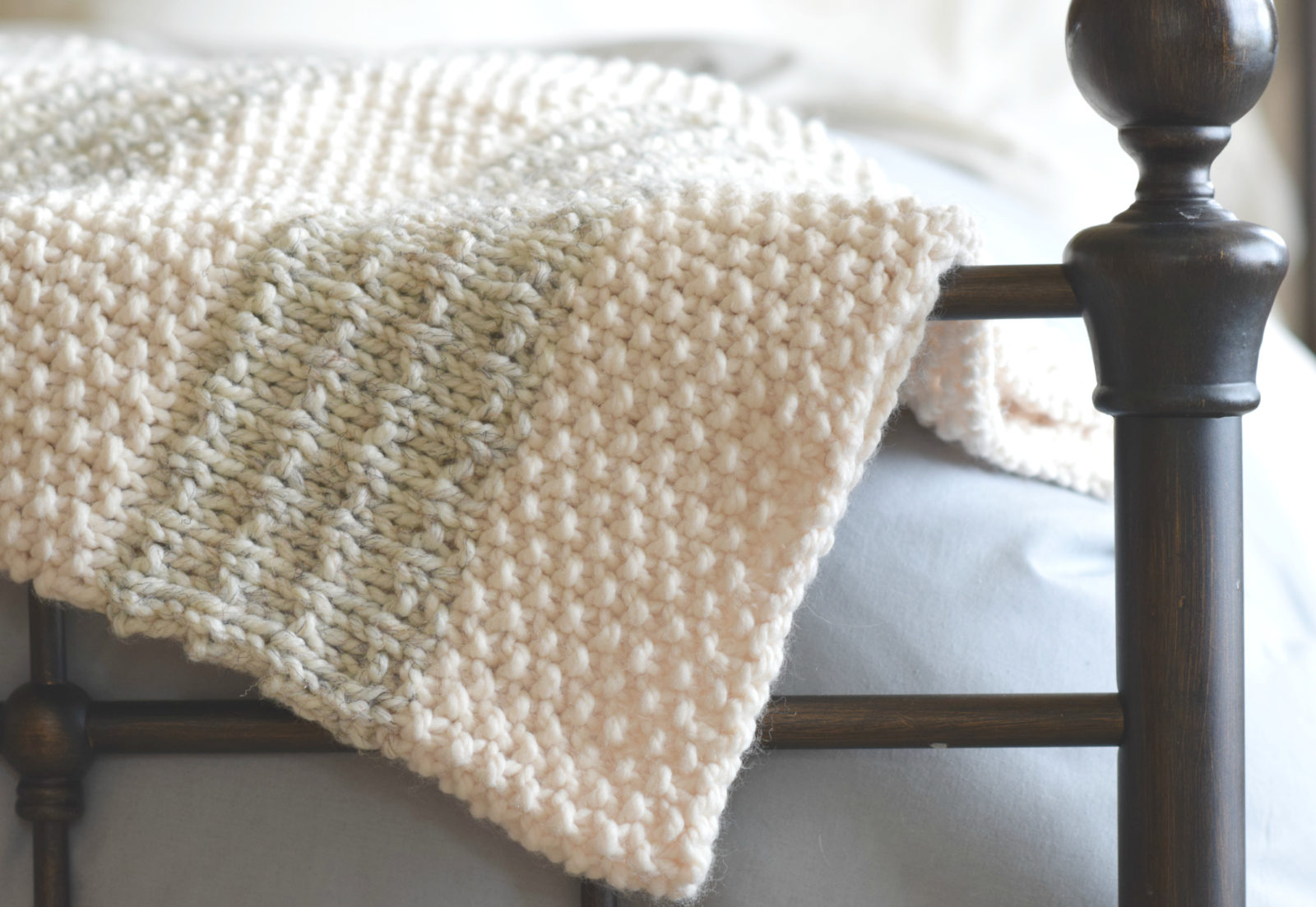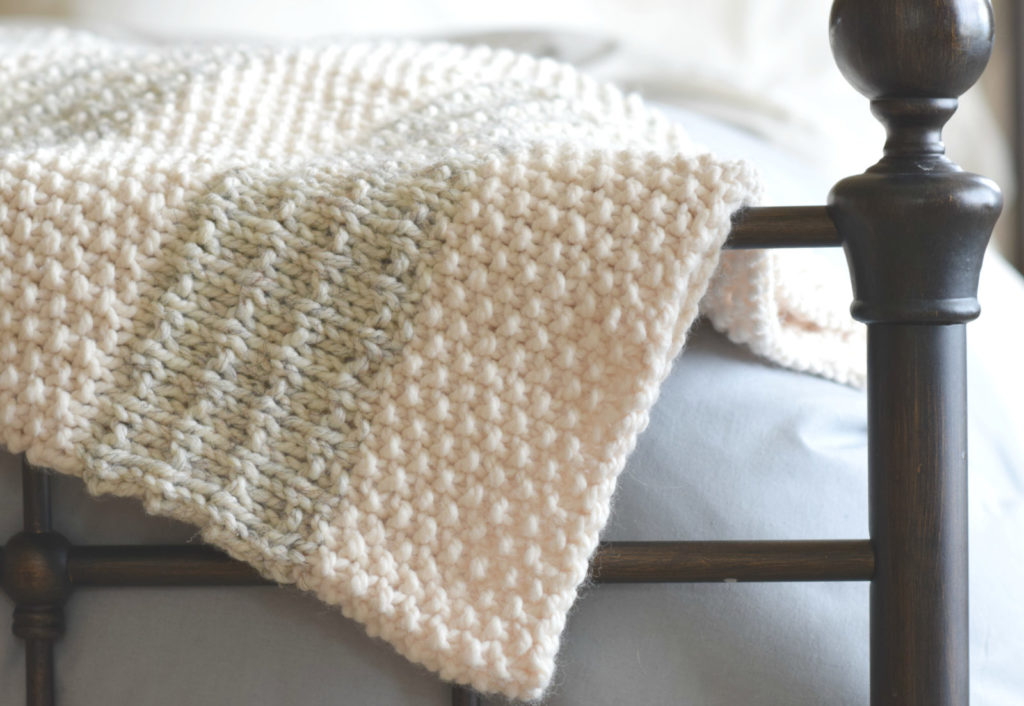 Vintage Sleeveless Top – It might be true that I love crochet just as much, if not more, for making summer tops than winter sweaters.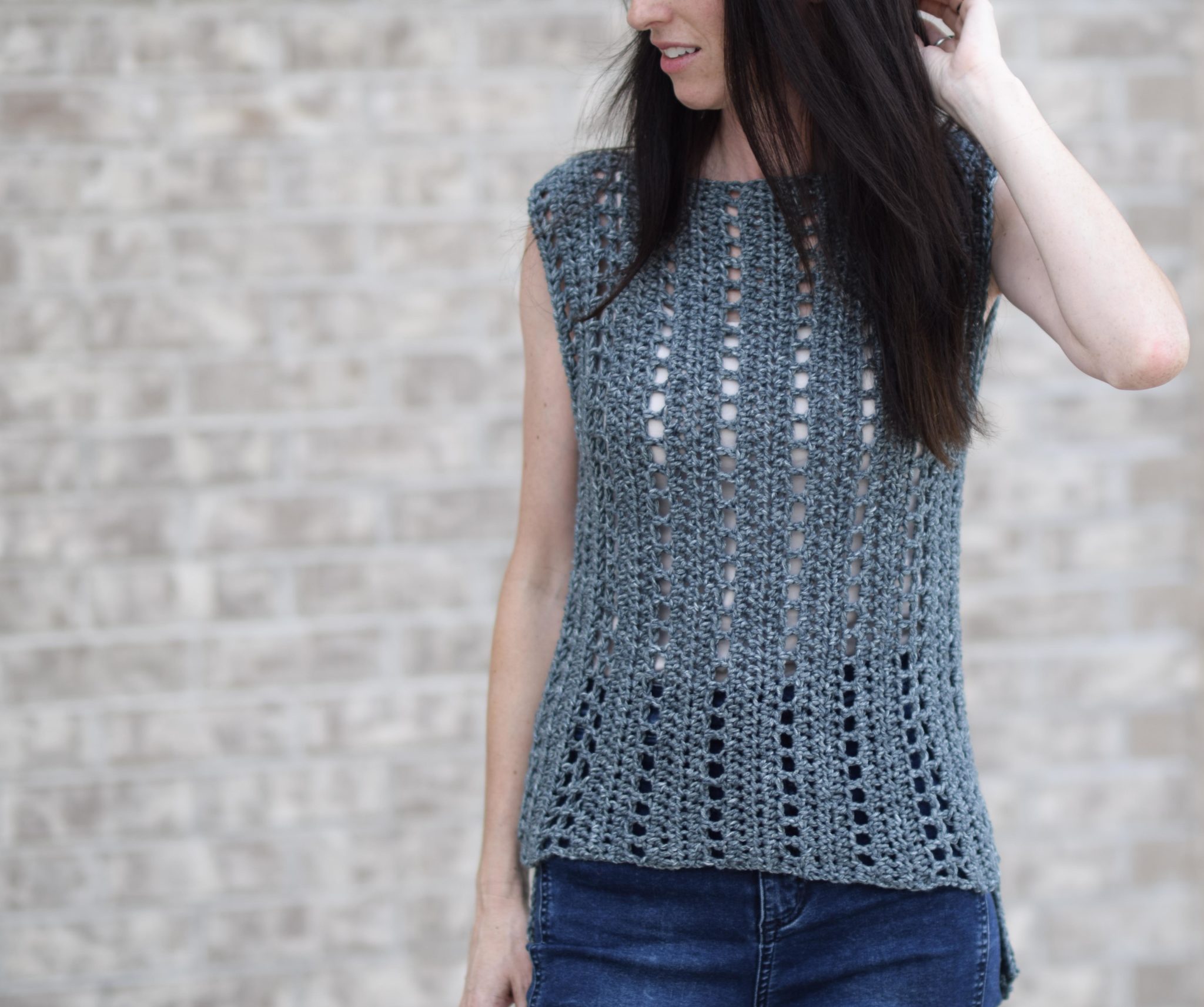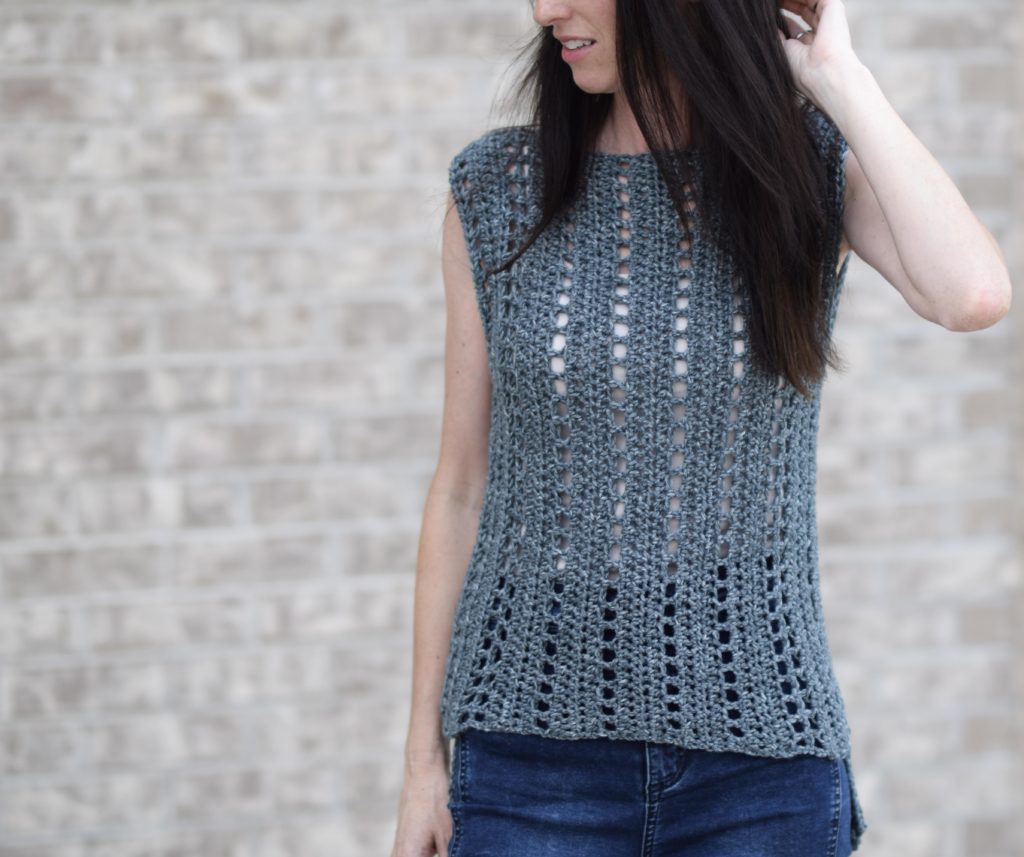 Hooded Knit Adak Wrap – An ultimate cold weather accessory to keep your head, neck and shoulders all toasty warm.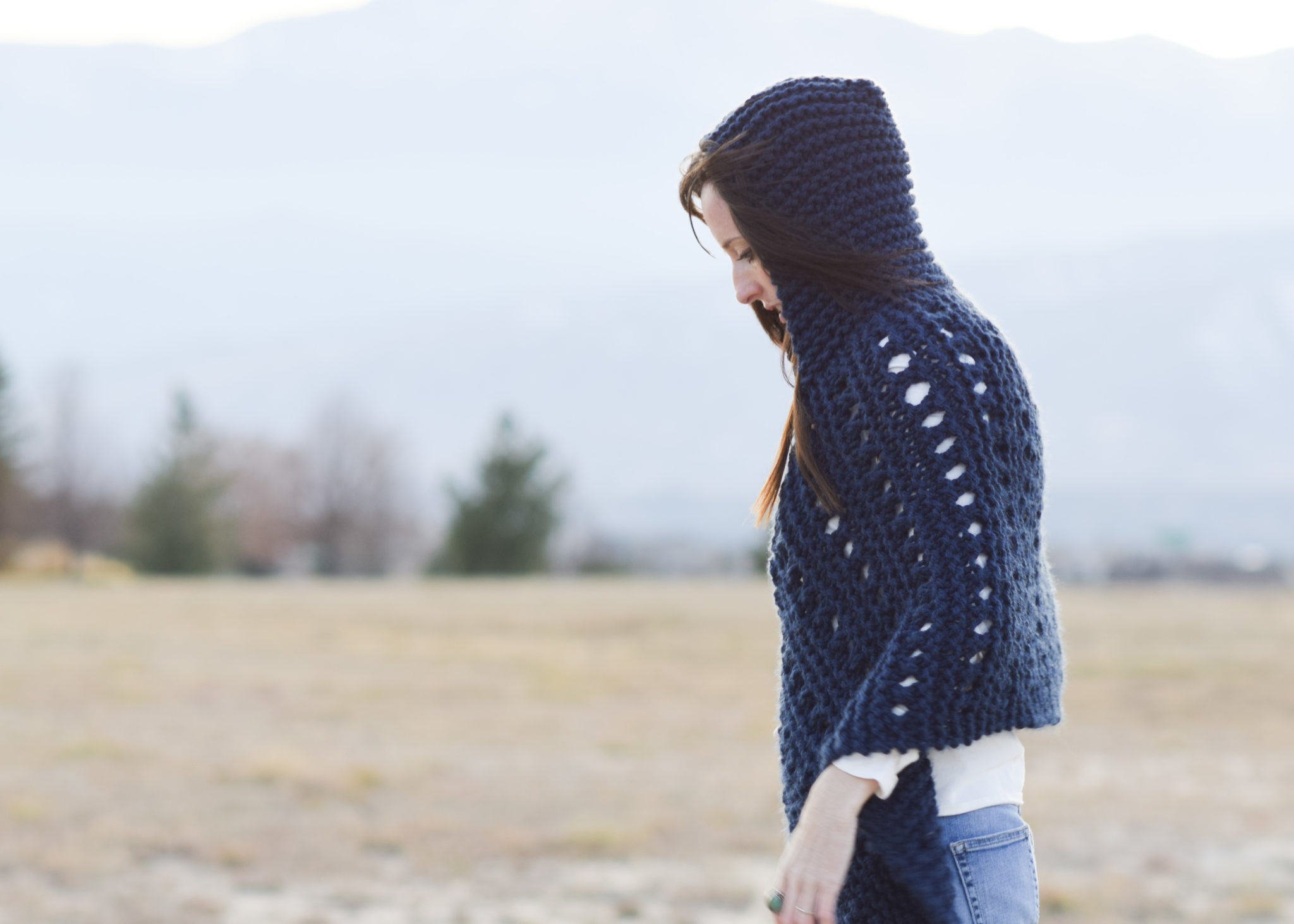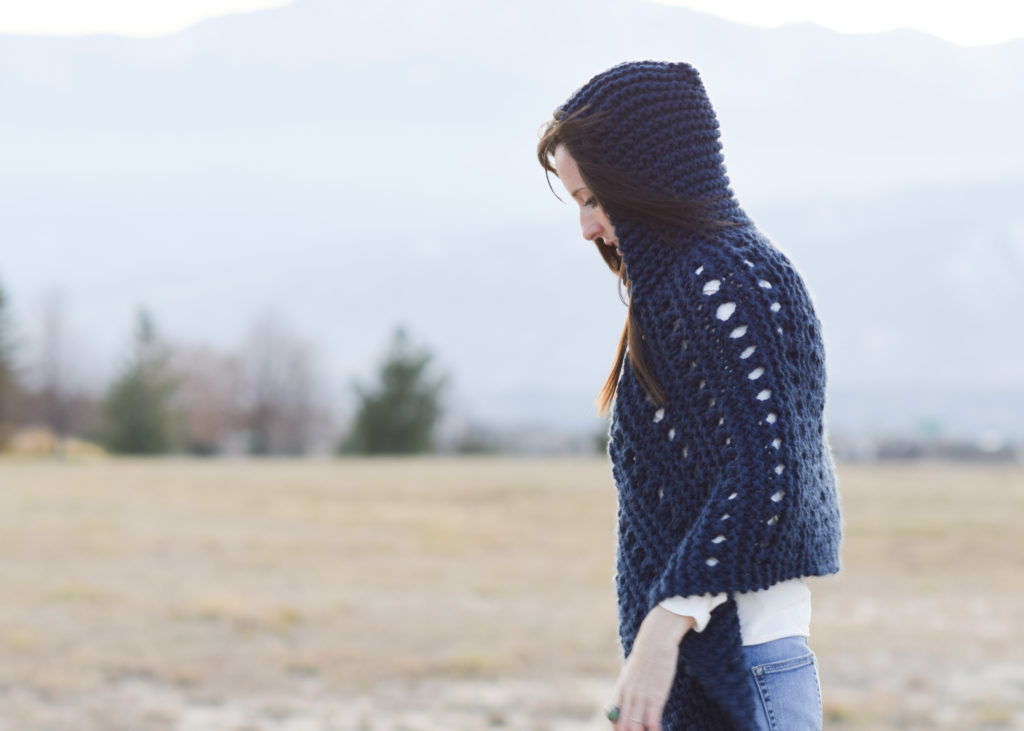 Chunky Icelandic Blanket – Another old but gold pattern that's classic and easy for anyone to make.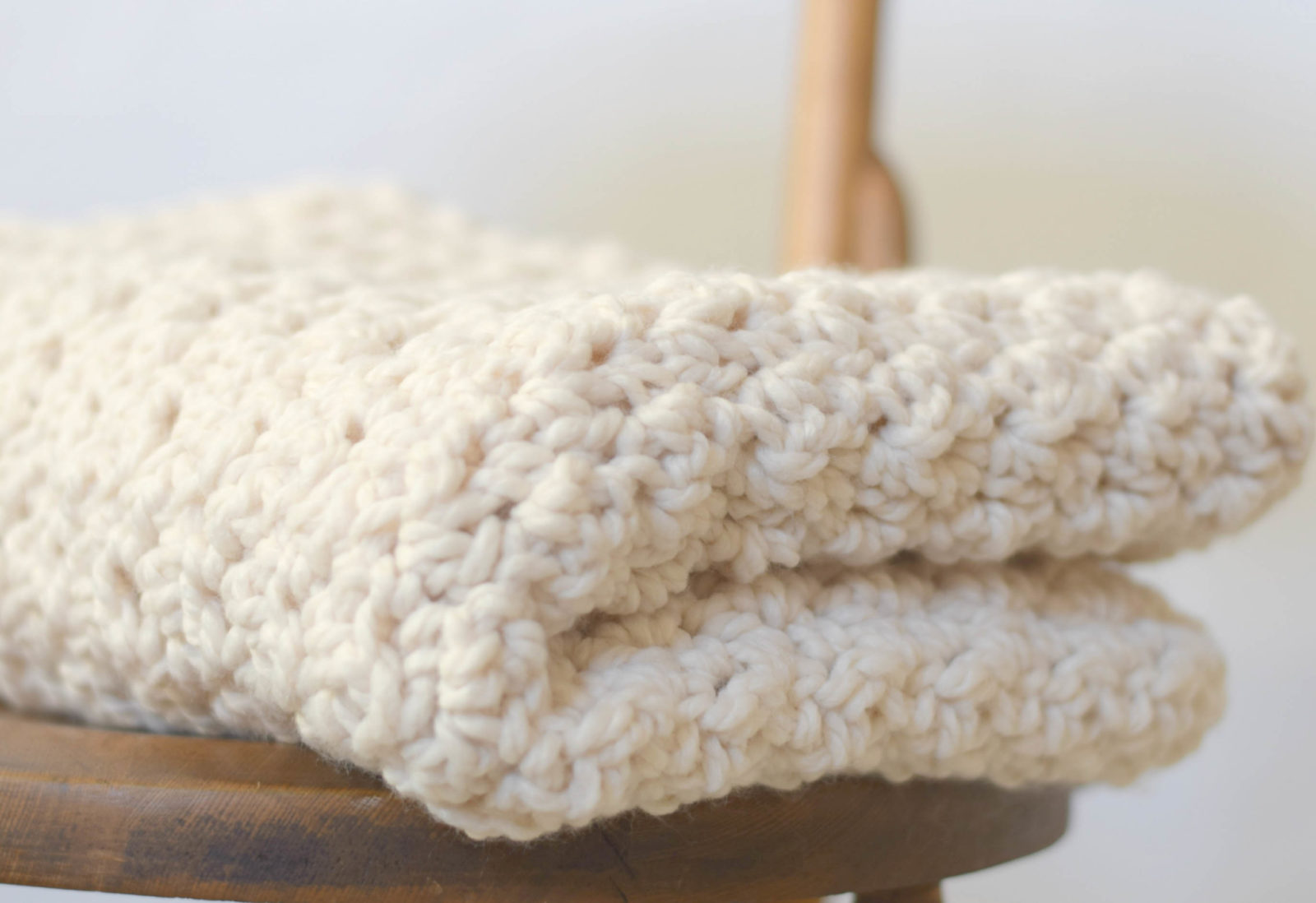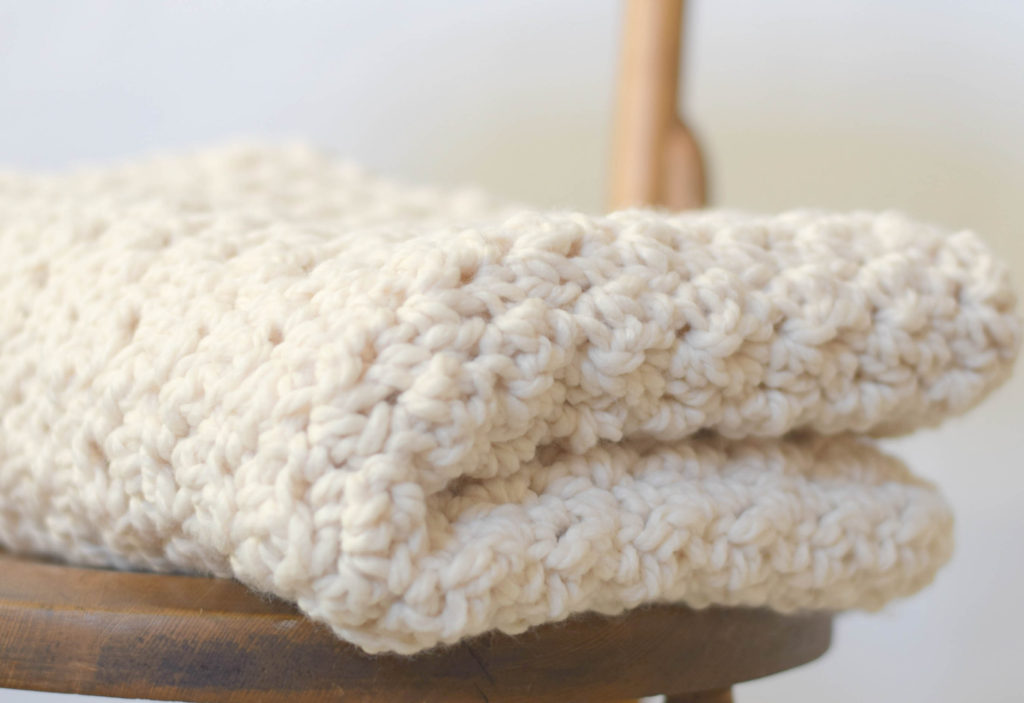 How To Crochet the Block Stitch – You also enjoyed the block stitch tutorial. It was so fun to put together!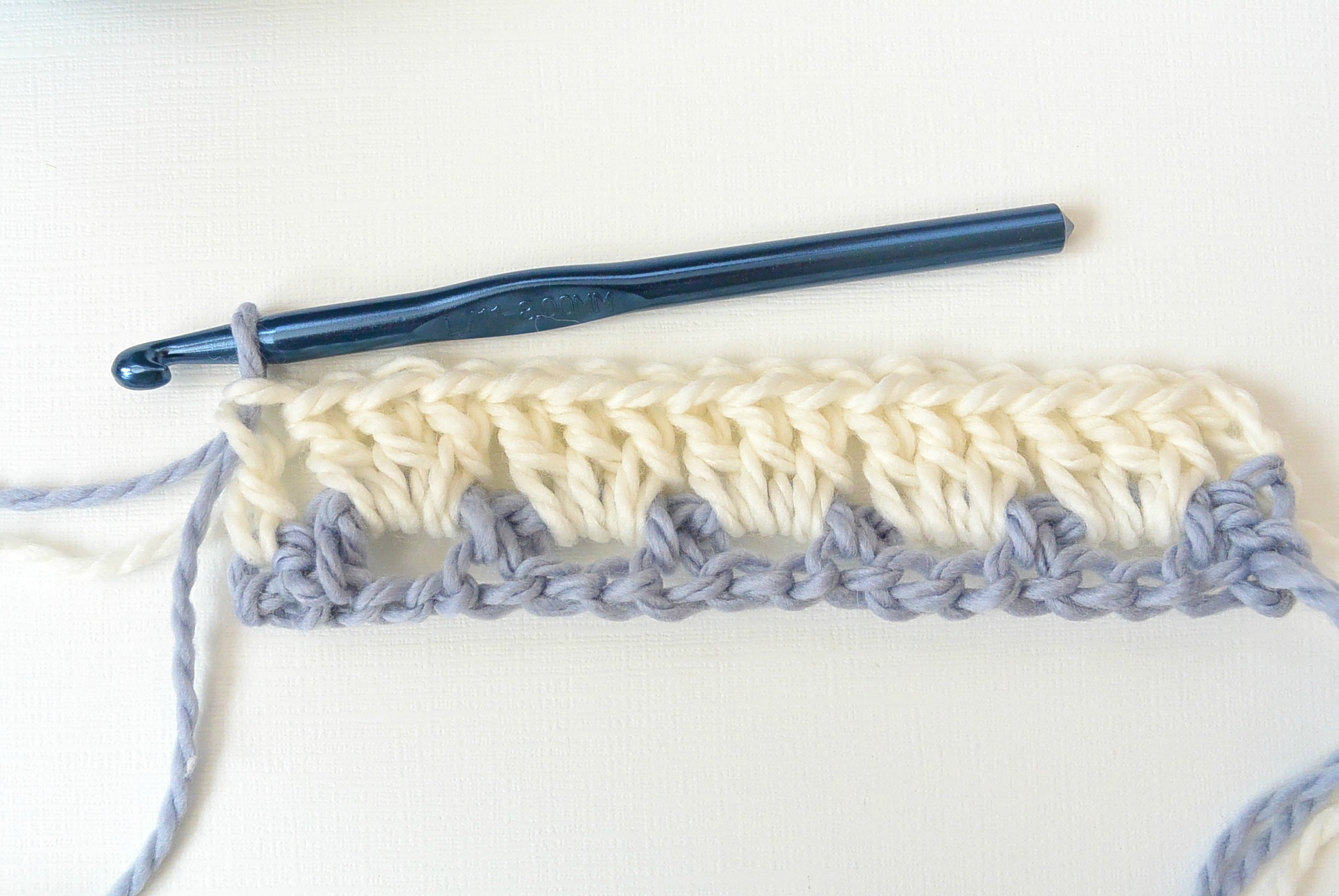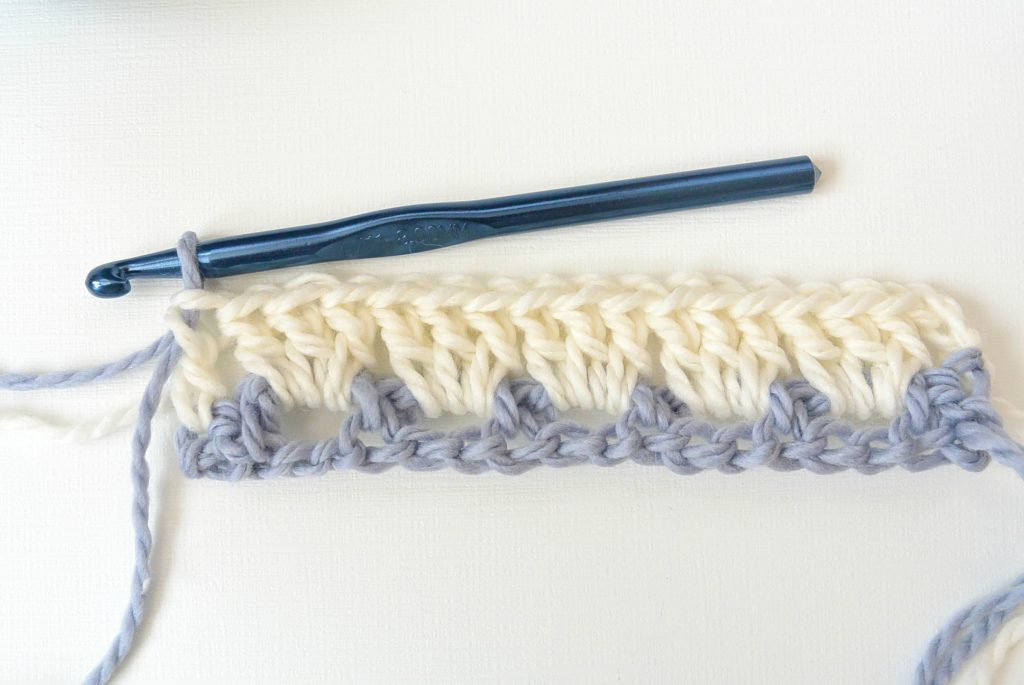 Do you have a favorite project that you made this year?
My wish for 2019 is to be able to continue to do what I love, live each day to the fullest, enjoy my girl who's growing too fast, love those around me, and continue this incredible design and blogging journey. From day one, I said I'll keep this blog running as long as it's fun. Thank you for making it beyond fun and for inspiring me each day!


I hope that as you reflect on 2018 that you find much to be grateful for. I wish you all the very best in 2019 my friends! Lots of belly laughs, yarn and fun.
XO,
Jessica