Today's blog post is a list of ideas for when we are stuck inside. From trying a new skill, to crafting with the kids, here are a few ideas to help keep you and your kiddos occupied.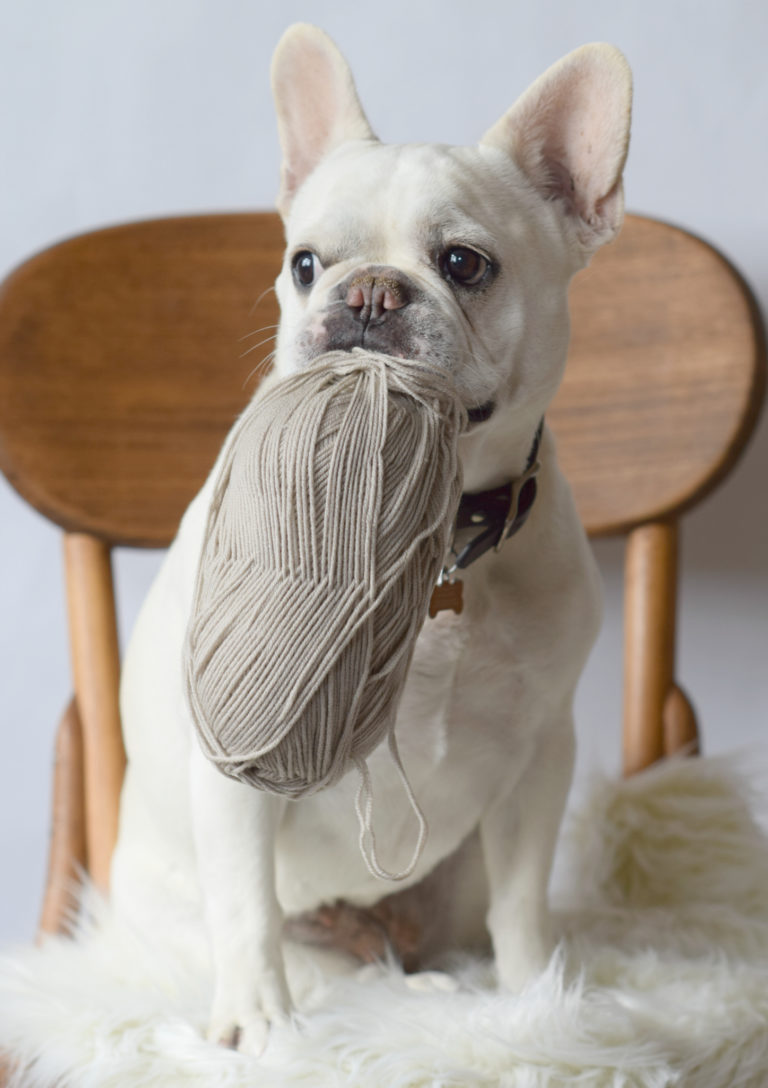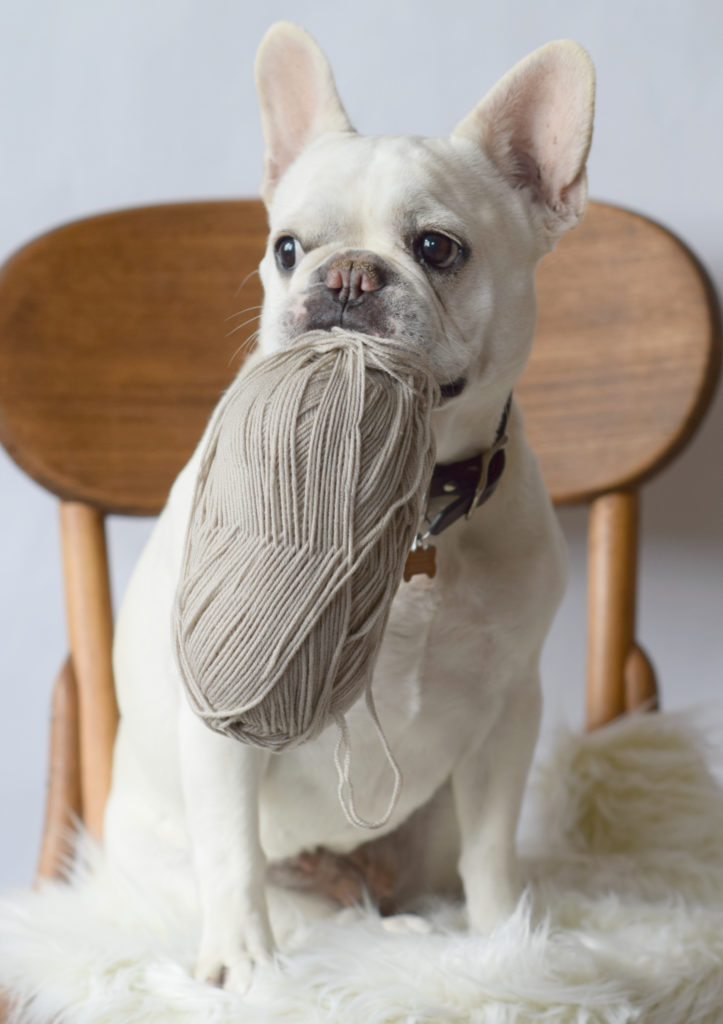 Last week I sent out an email and received an amazing response from readers all over the world who are making the most of their time at home. Many of you let me know what kind of projects you're looking for during this time. With the pandemic becoming more and more widespread, many of us are trying to stay hopeful, happy and well…..sane. 😉 Below, I've compiled several of your suggestions as well as some of the things I'm doing during this time.
1. Learn A New Stitch
It's always fun to learn something new, and why not add to our stitch knowledge during this time! I like to get on YouTube and do a basic search on crochet or knitting stitches. Find something that you like (and can follow, haha!) and hop top it. Here are a few of my favorite newbie crochet stitches:
Crochet Blanket Stitch Video Tutorial on YouTube HERE
Crochet Spider Stitch Video Tutorial on YouTube HERE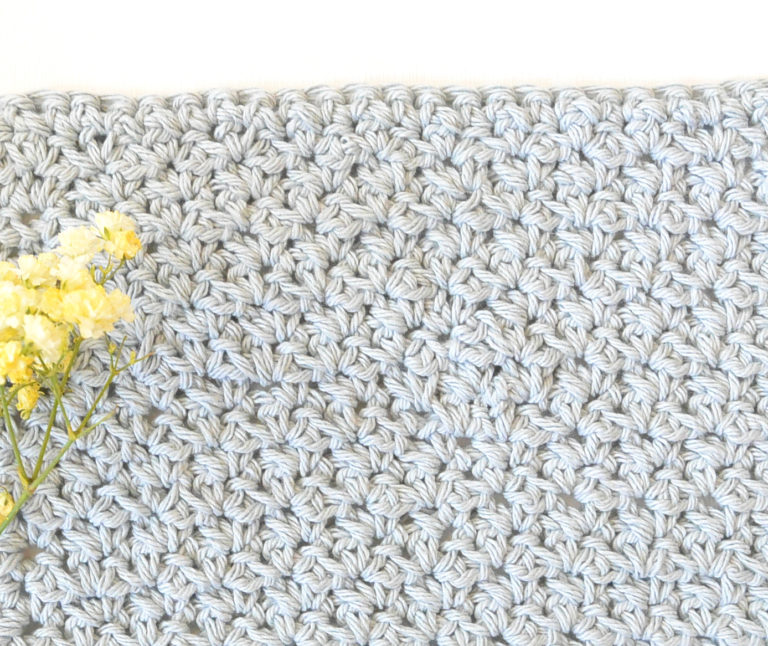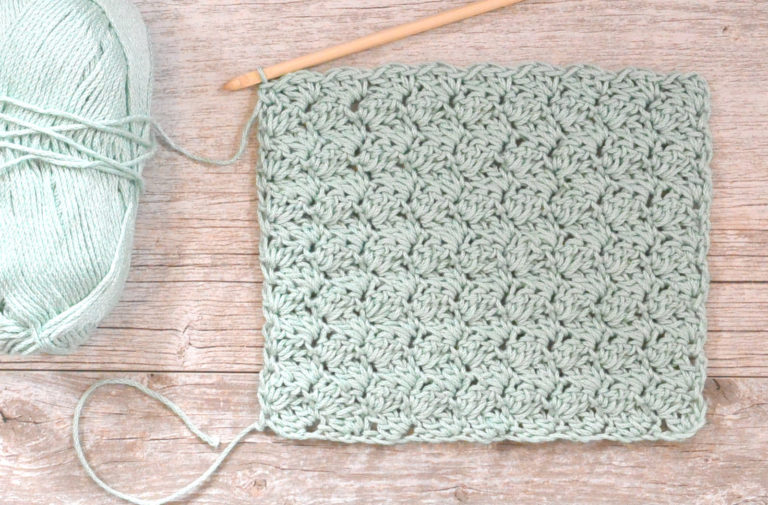 You can also browse all of my Tutorials Available HERE
2. Stash Busting Project
Many of us can't go out and this means no yarn shopping (we can still order online, of course). Also, with so many unknowns, many don't want to be spending money if they don't have to. Enter – your yarn stash. Some great stash buster projects include blankets, baskets, dishcloths (with cotton), hats, scarves and more. A few good stash buster patterns from the blog include:
Native Stripes Knit Blanket Pattern (HERE)
All The Colors Ruana Crochet Pattern (HERE)
Best Ever Modern Hot Pad Crochet Pattern(HERE)
Sunshine Knit Dishcloth Knitting Pattern (HERE)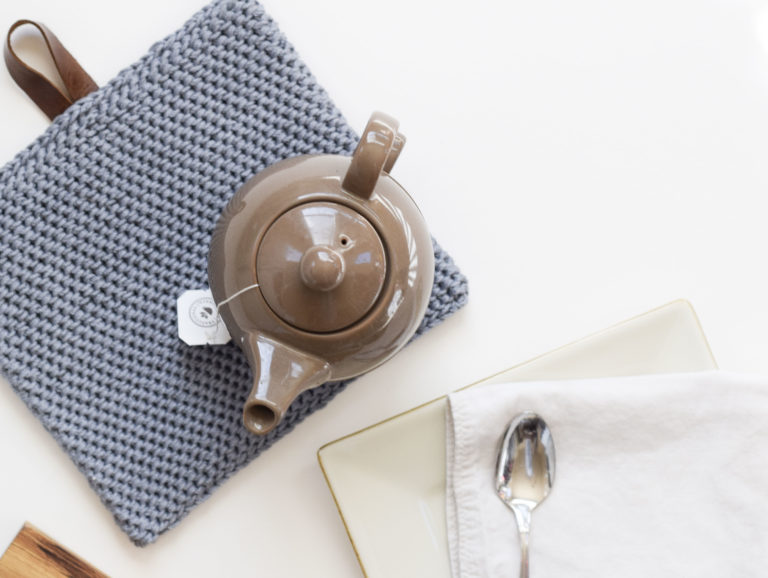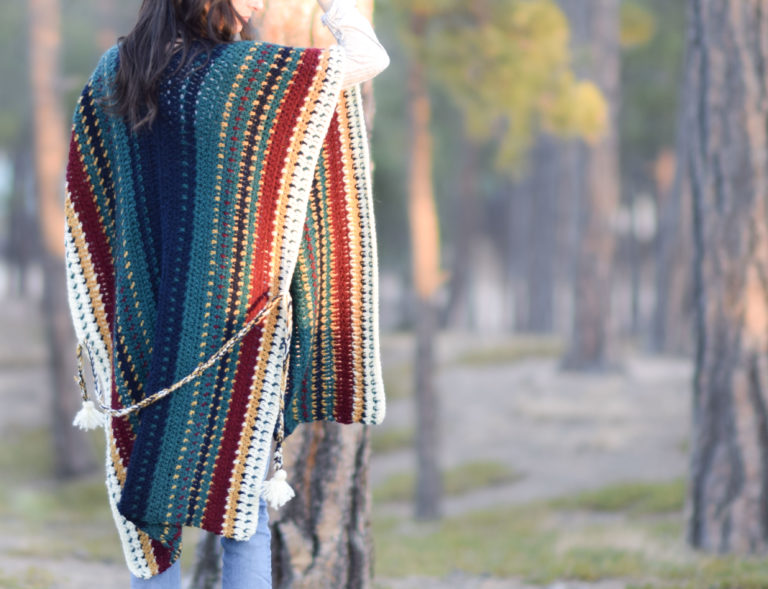 3. Kids Finger Knitting
Make a project with the loop yarns that are available! I used Crayola Off The Hook from Lion Brand HERE. It's easy enough for kiddos and it can introduce them to the world of yarn. With just a couple of skeins, you can make a little "blanket (like really little – maybe 15″ x 15" or so) for a stuffed animal. You could also stuff a couple of squares and sew the edges together to make a little pillow for a doll or stuffed animal. Several of you asked me about projects for your babes. I hear ya – the struggle is real with them being home from school so much now!
Full Video Tutorial HERE – How To Finger Knit with Loop Yarn and make a Rainbow Blanket (this tutorial shows you a full blanket, but you can use the same concept to make your tiny doll blanket or pillow)
Pattern for Kids Loop Yarn Rainbow Blanket Project – for older kiddos with a longer attention span, try a full size blanket!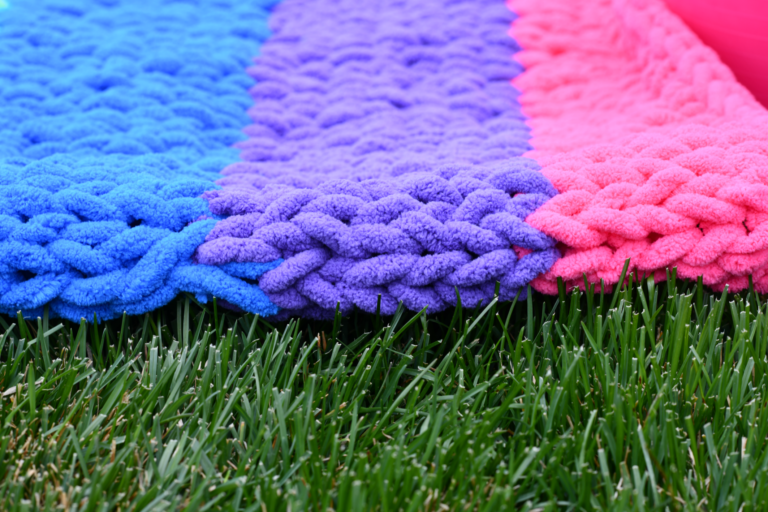 4. Learn To Knit or Crochet
If you crochet, why not tackle learning to knit? Or if you knit, why not learn to crochet? There are so many great tutorials that you can find by doing a simple search. I made a YouTube video with crocheters in mind on "How To Knit" here. It uses the continental style of knitting. This method comes more naturally with muscle memory if you've already been crocheting.
How To Knit if you Crochet – full blog post with video tutorial HERE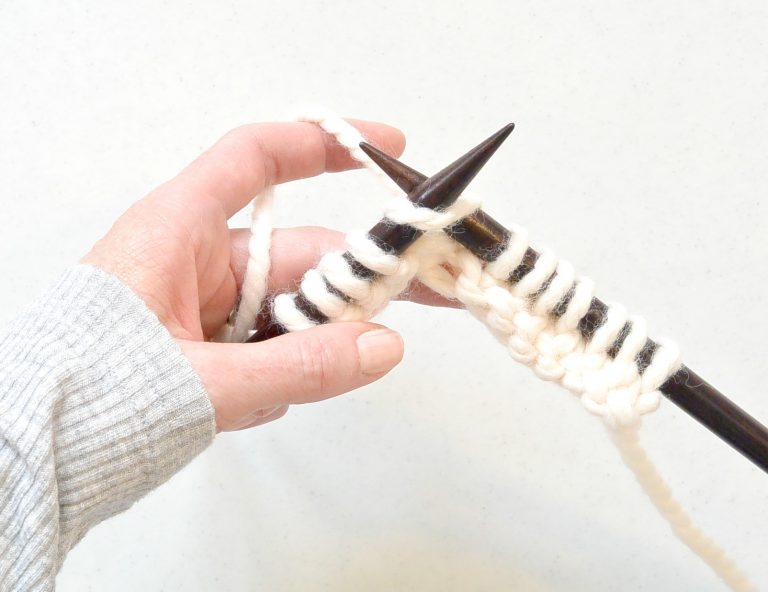 5. Sew Face Masks or crafts
Many of us yarn folk like a variety of crafts. At the moment, there are several medical facilities in my city now accepting hand-sewn face masks due to the worldwide shortage. Why not get out our sewing machines and help our nurses, doctors and healthcare workers during this hard time. Here is my favorite video tutorial on how to sew a mask, which was shared by a medical facility needing masks (note they have received more than they need now, but check with your local facilities):
See the full article which discusses the CDC guidelines and suggested materials HERE
I also want to share my personal favorite thing to sew. Corn Sacks. We use them ALL THE TIME in my house for warmth, comfort or pain relief. You can heat them in the microwave and they give off a natural warmth. While I use corn, you can also use rice (which is probably easier to buy at this time). Do be careful to not overheat or cause burns.
How To Sew Microwavable Heating Pad Corn (or rice) Sacks HERE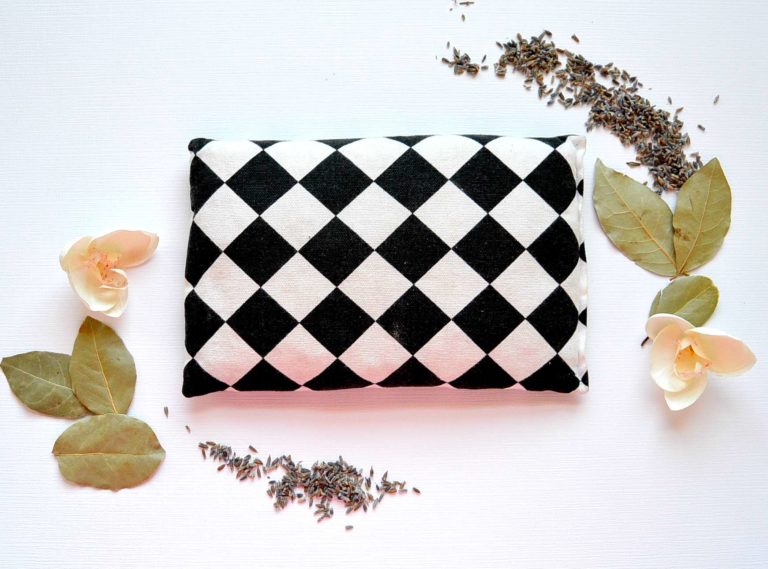 6. Try A Brand New Craft
There are so many art forms out there. Many Etsy shops are still up and running and you can find kits for just about any craft. Why not try cross stitch, needle point or just coloring?! With YouTube at our finger tips, there is almost an endless amount of crafting and creativity out there.
What are you crafting or doing with your time at home?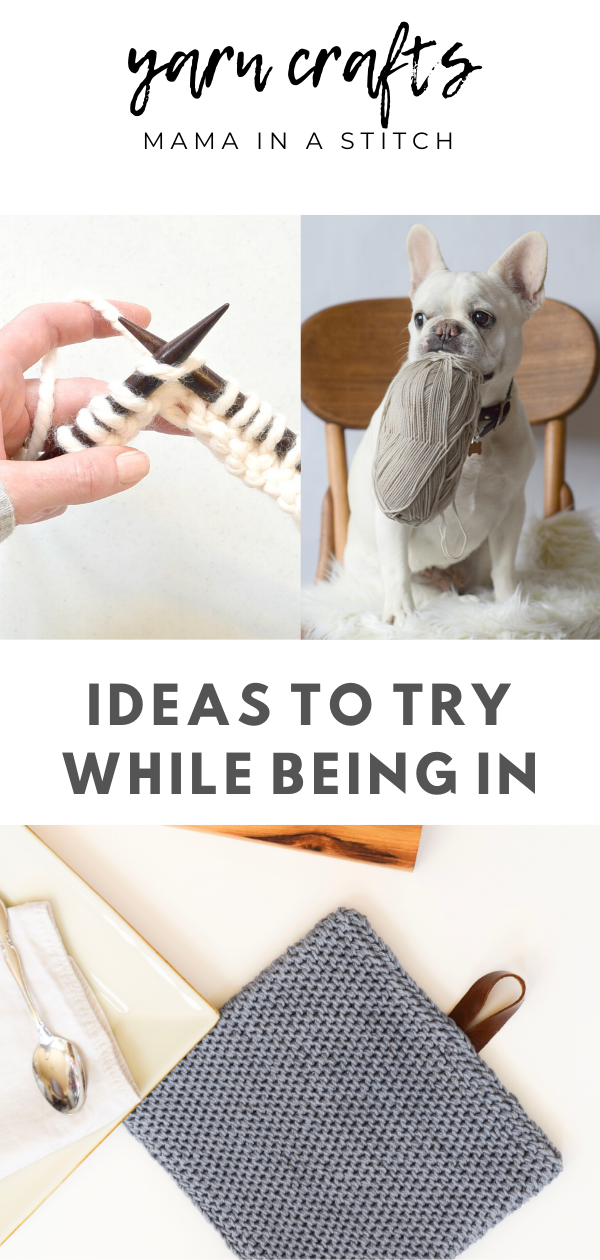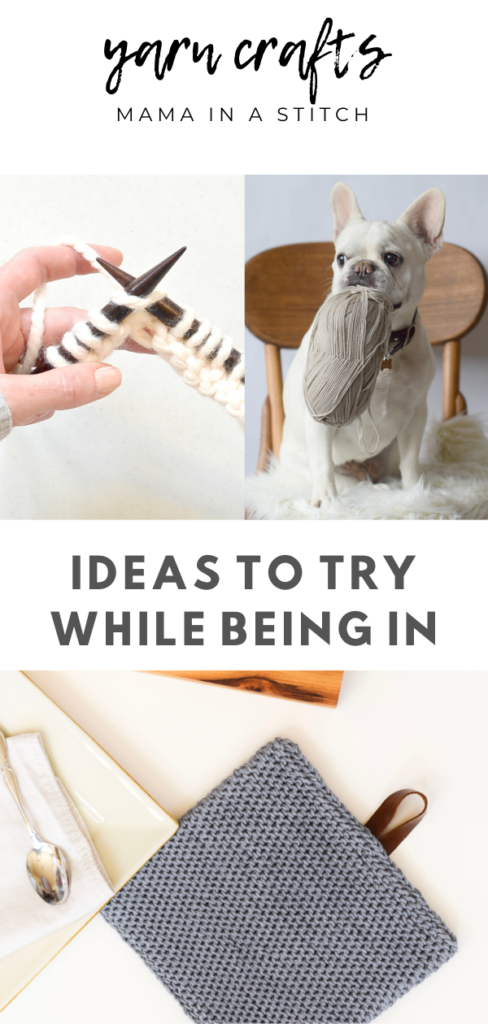 I'd love to hear more ideas or suggestions in the comments below!
Feel free to follow along with me on Facebook & Instagram as we channel our creative energies during this stressful time with the virus. You are in my thoughts and prayers as we go through this together.
XO,
Jessica