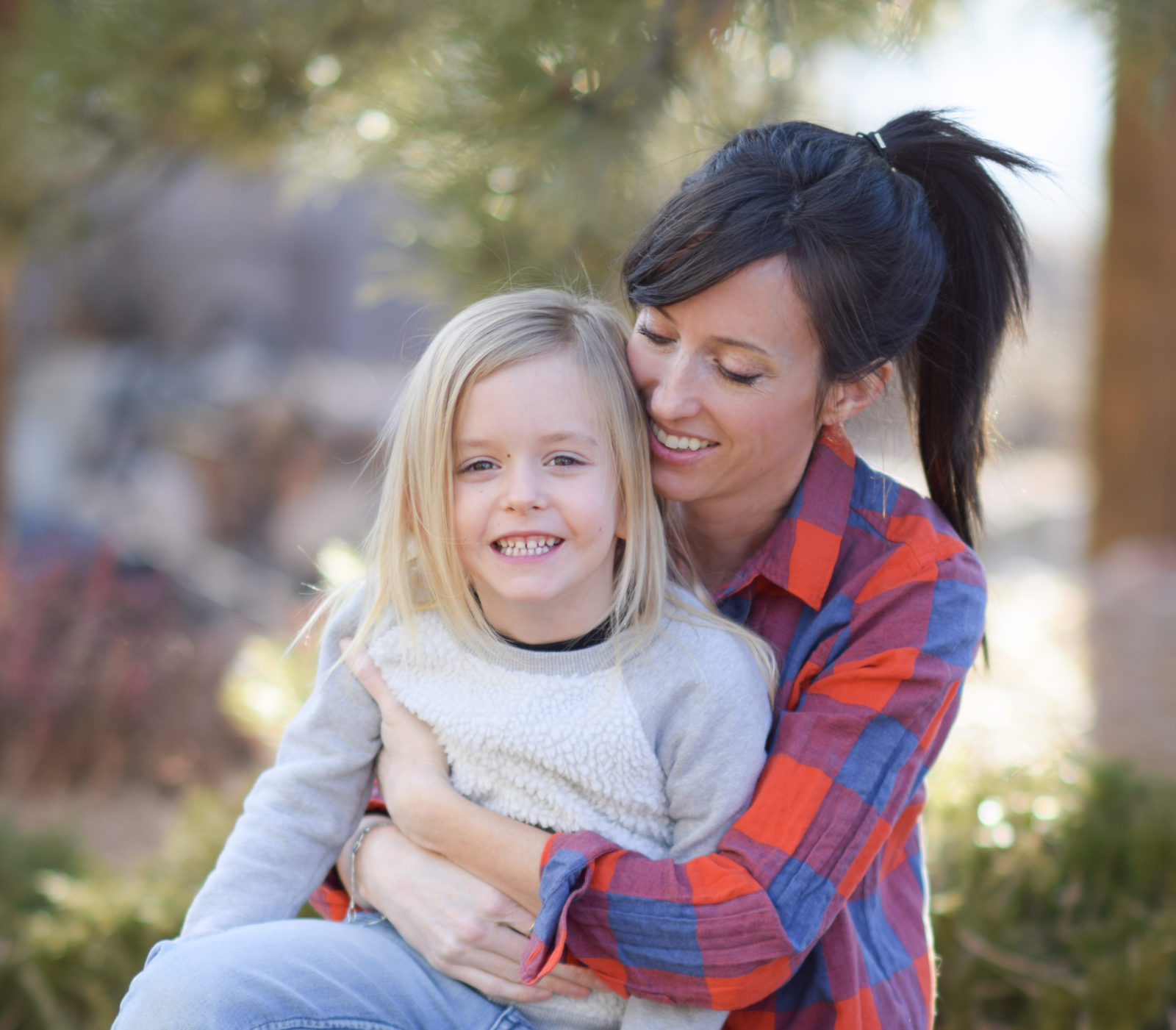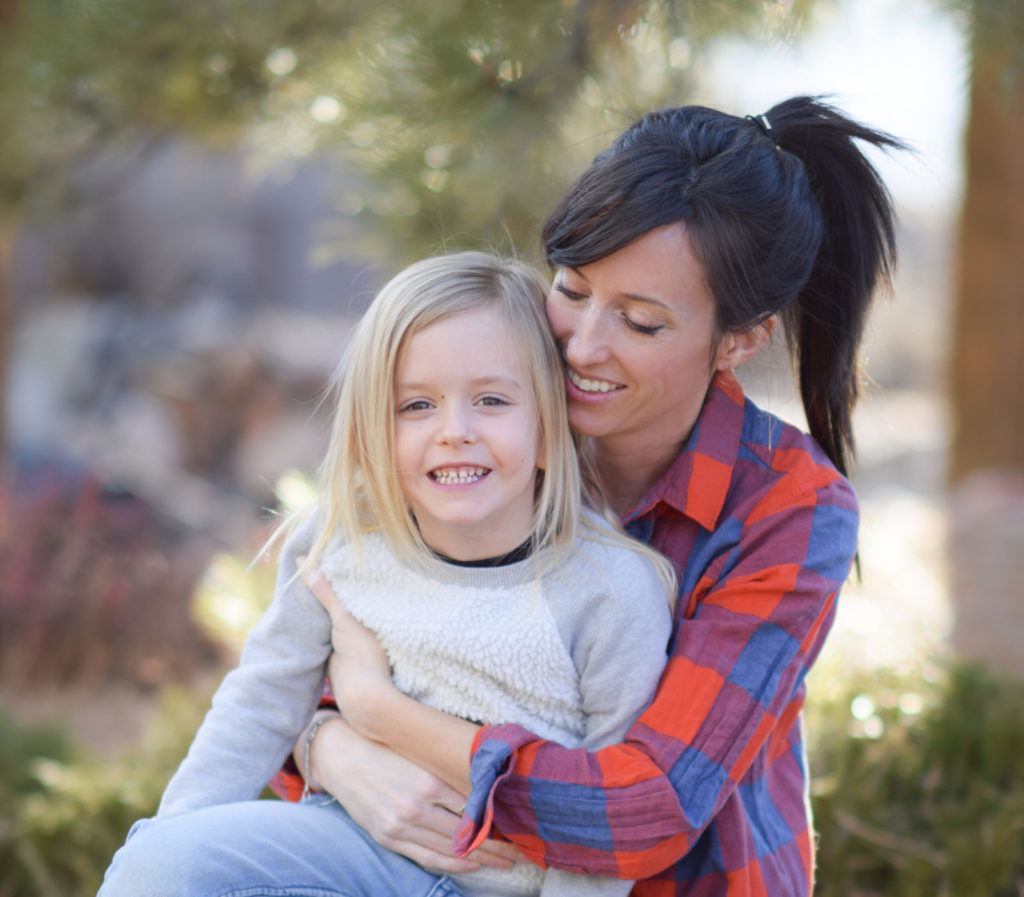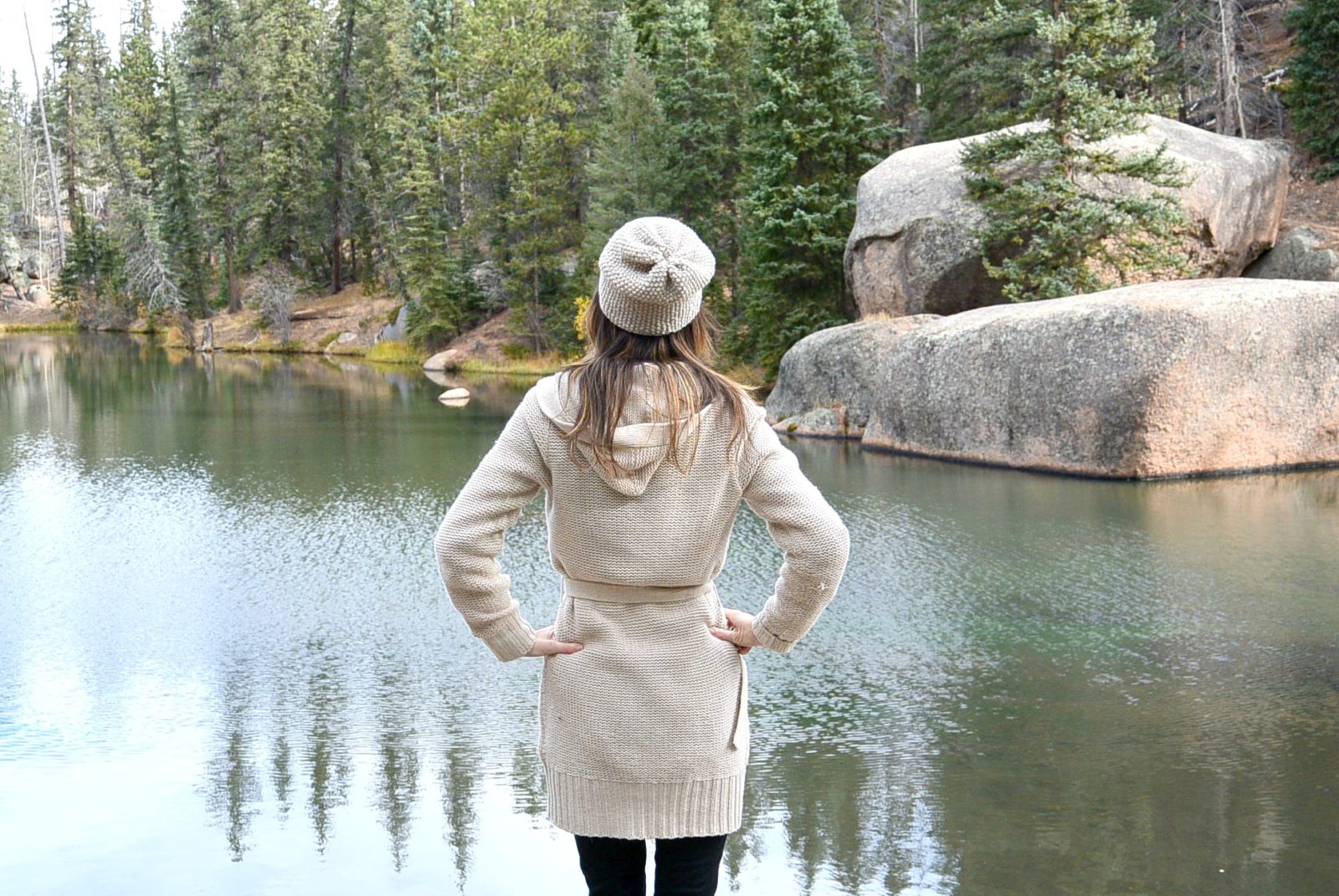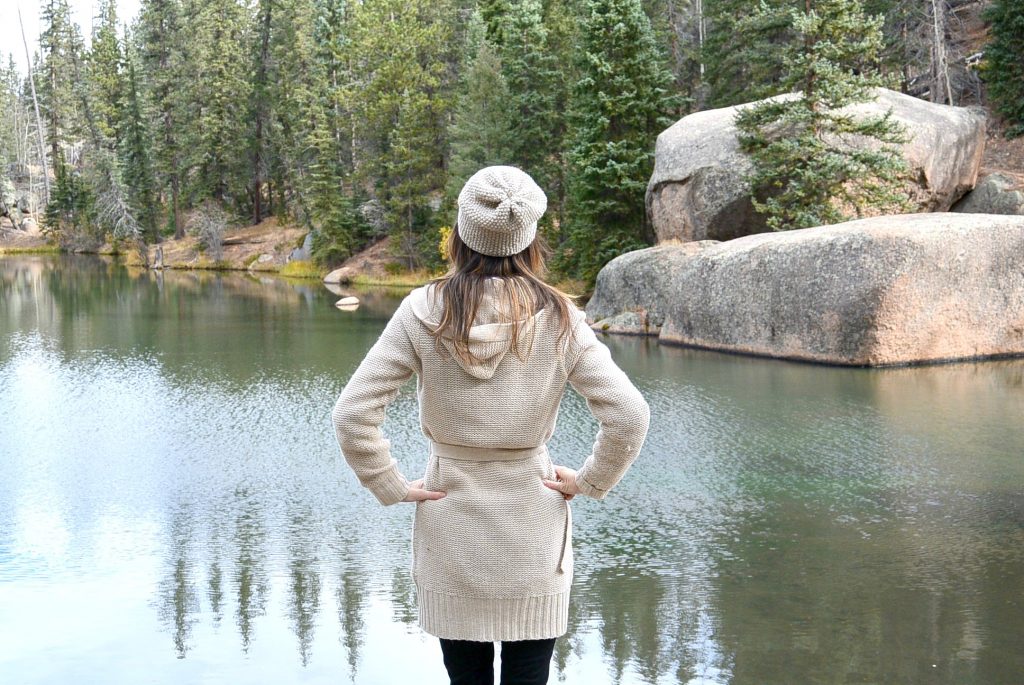 It almost feels surreal writing this blog post as I celebrate sharing patterns, laughs, nature and my family here with you for two years.
This blog has been such a joy for so many reasons. Let me start by saying THANK YOU! Your support has meant the world, and today I'd like to ponder the last 24 months with you. (Yep, I'm about to get deep 😉 )
Over the last two years, I've been able to knit and crochet to my heart's content, and then share my super easy projects with you – some of the kindest people in the world! I love seeing blog visitors from all around the planet. You've visited from Italy, China, the Middle East, France, Canada and countless other countries. Sometimes you've written in languages that I don't understand which is super cool, but I'm sorry that I couldn't respond. He he! I love that my blog feels small and I actually get to know many of you. I've also learned so much from you and been inspired by you. Thank you for sharing so many pictures of your projects with me. Beyond visitors to the blog, it's been a true pleasure to get to know other bloggers and lots of other folks in the yarn world.
My "Starting A Blog" Story
When I think back to my first couple of blog posts, it brings me such joy. My husband and I made the decision that I would leave my Special Education teaching job to stay home when my daughter was born. This was a wonderful decision, but I did miss teaching and using my brain for things other than mommy'ing. To make up for what I missed from teaching, I'd stay up late doing artwork, sewing and then, oddly, I decided to learn to knit and crochet. I know you can relate with me when I tell you that I became totally hooked on yarn at that point. It gave me a creative outlet and hobby that was perfect for a busy mama.
After over a year of making up my own projects and patterns, and at one point, coming up with a knit flat mitt pattern after not being able to find a suitable pattern online, I decided I'd write these patterns on a blog. There was essentially no thought process behind starting my blog as I simply wanted to keep a "log" of sorts and share the projects. It also seemed like a good way to keep photos and other family happenings all in one place as my baby girl grew up. The name "Mama In A Stitch" also didn't take much thought as my daughter calls me "Mama" and I'm always found in a stitch (you know, a knit or crochet stitch). I remember sharing my "knit flat fingerless gloves" on Ravelry and being shocked that I had 100 views on that pattern one evening. That was such a thrill and it was so much fun knowing that others may enjoy that pattern. If you read my one year blogging anniversary post, you might remember that the thing that really blew my mind was when Lion Brand shared my pattern. All I knew is that I saw hundreds of views on my blog one night and had no clue as to why. Once I figured it out, it was such an honor. I thought, "Holy moly, I better make this blog look better!" I'm pretty sure I even said that out loud. Because I'm soooo NOT technically inclined, my brother and his friends helped guide me on a path where I could make a blog that I would be happy to share with others. I even reached out to other bloggers for advice.
Something that I never imagined, was having some projects printed and featured in magazines, newspapers and some cool websites. One highlight this year was having my first published pattern in a print magazine, Crochet! Magazine. My hometown newspaper wrote a piece last summer, "Knitting Blog Gains Notice" which was also pretty neat. I've been honored to have projects featured by and even made into kits by Lion Brand Yarn! Their support for me and the blog is such a blessing. I've also had projects featured on Apartment Therapy, Good Housekeeping, and this past fall was featured as a "Blogger We Love" in Inside Crochet Magazine from the UK.
Some Fun Projects Over the Years
So how about talking about some of your favorite projects? Over the last year there have been a few patterns that have stood out as some faves. Without a doubt, the blanket sweaters have been some of the most visited patterns on the blog. I've also had fun over the last two years with some tapestry crochet and the Aspen Knit Bag and Manhattan Tote were quite fun too.
My girl was just a three year old baby when this blog began and is now a five year old little girl. What a difference two years make!
I've also done some other fun things over the past years that I've shared on the blog, like buying a used pop-up camper and remodeling it.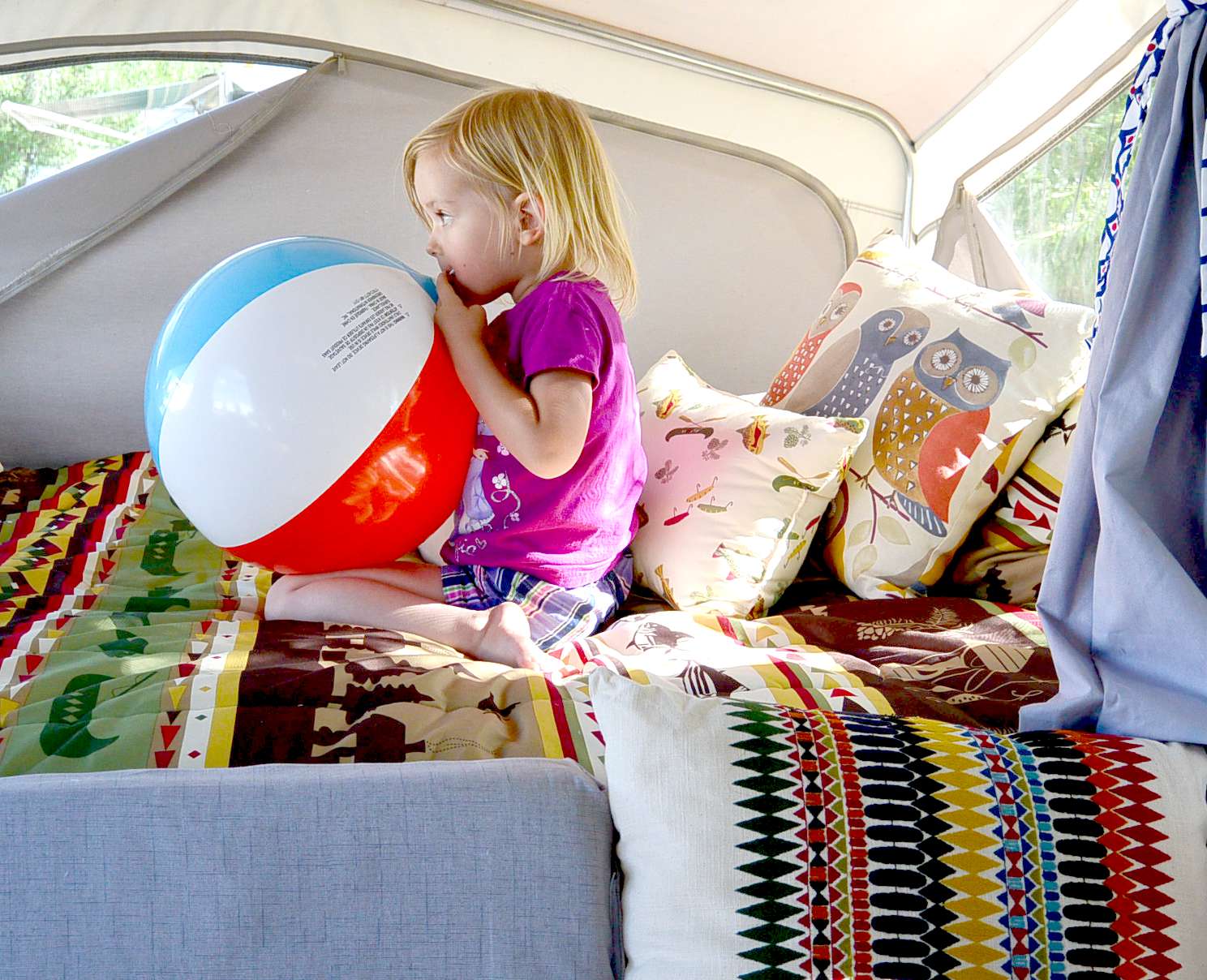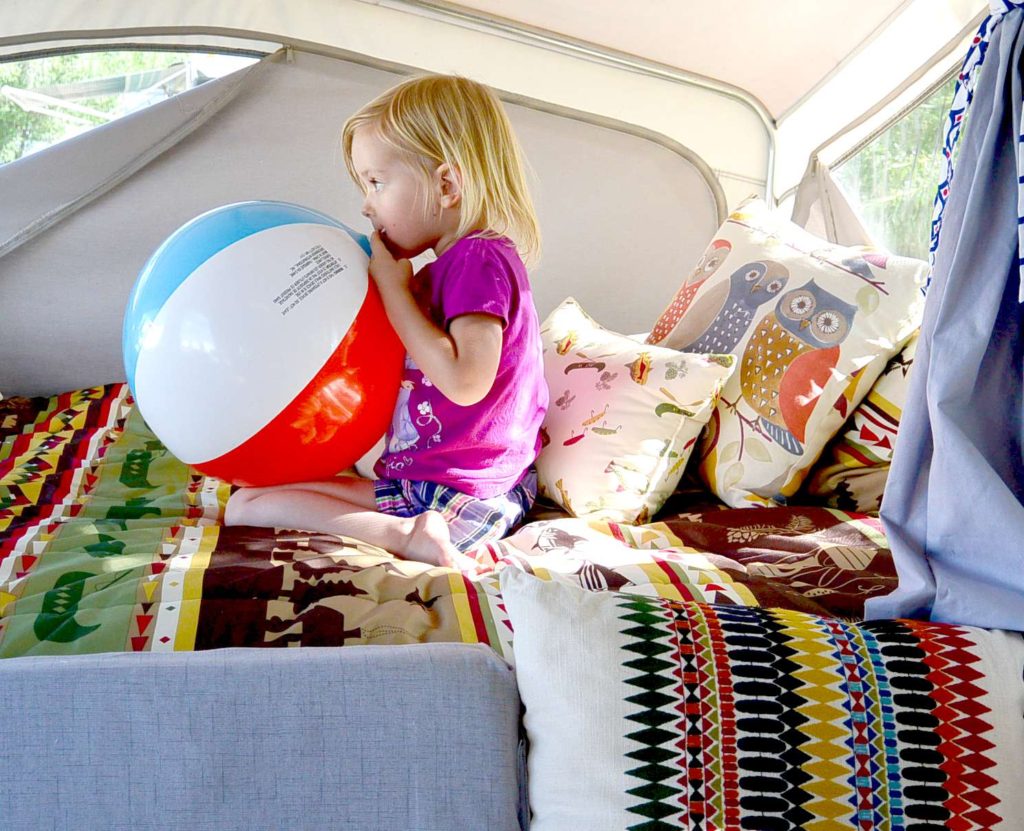 Another cool blog happening was the chance to campaign and bring awareness to yarn charities this past year with Lion Brand. I made my first charity project and also decided to donate 10% of profits from my Etsy shop to Magic Bus.
I've tried to improve my photography and I still have a ways to go, but I do actually see improvement since my first photos. You know I'm a nature lover so I've shared a lot of my little outdoorsy pics with you too!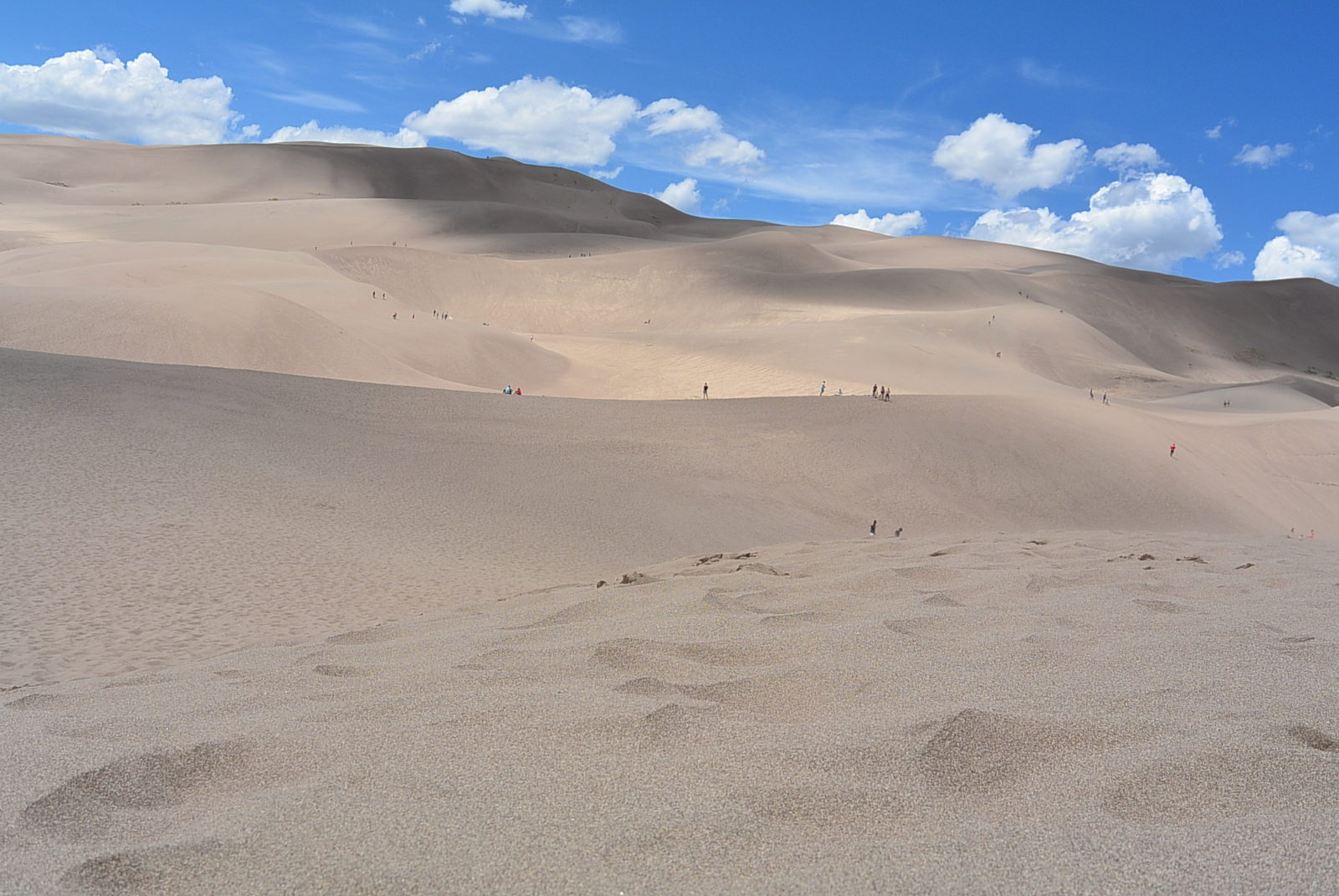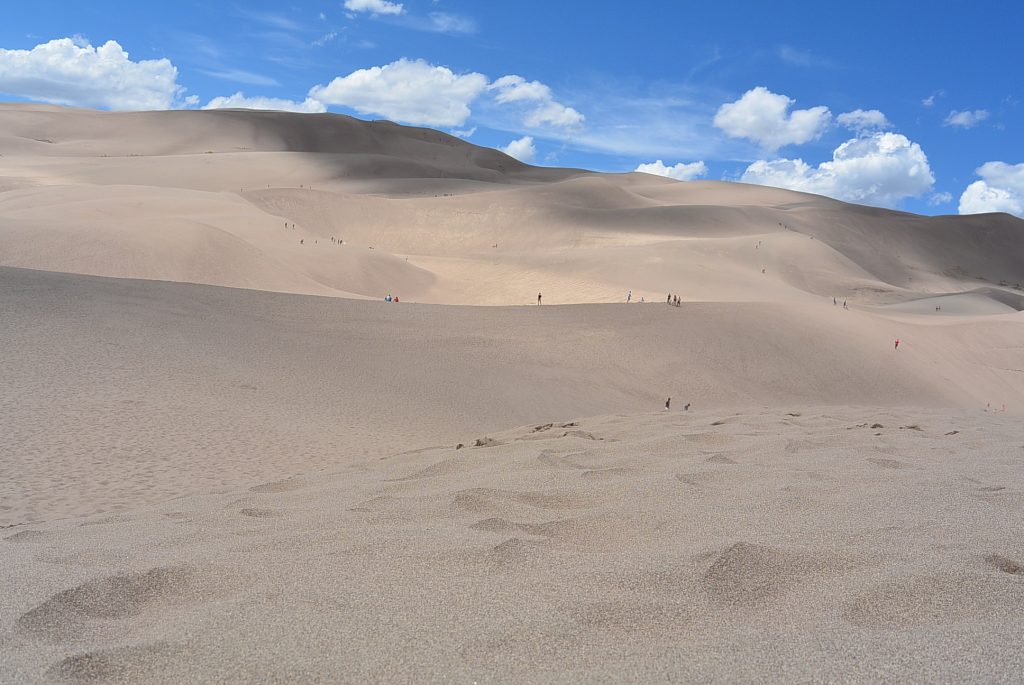 By the end of the first year of blogging, I had far more visitors than I ever would have imagined. At two years, that number has more than quadrupled. It's so crazy you guys!
The clueless girl that slapped a pattern online two years ago would have never imagined this.
My Little Ole Plans (which consists of no real plan) for the Blog
So what do I have planned for the blog going forward? Well, it started as place to share my super simple knit and crochet projects and two years later, that's how I plan to keep it. When I started, it was hard to find many blogs doing both knit and crochet, but it's so cool because I see more and more doing both now! I do want to be better about sharing my personal life happenings, but sometimes I just get too wrapped up in yarn and run out of time to post crafts and DIY's. And while I've been pretty active on Facebook and other social media sites, I'd love to become more consistent with sharing and interacting in those places. I'd also love to do more teaching as I learned to knit and crochet online. As a teacher, it might be fun to do more videos and tutorials on how to knit and crochet, including how to do a variety of stitches. But listen, I'm not locking myself into anything! This blog's been a learn as you go, real, unplanned sort of a thing.
Ultimately, I want you to come here, enjoy it, find inspiration, see a nice serene nature pic or two and feel at home. Boom. That's it.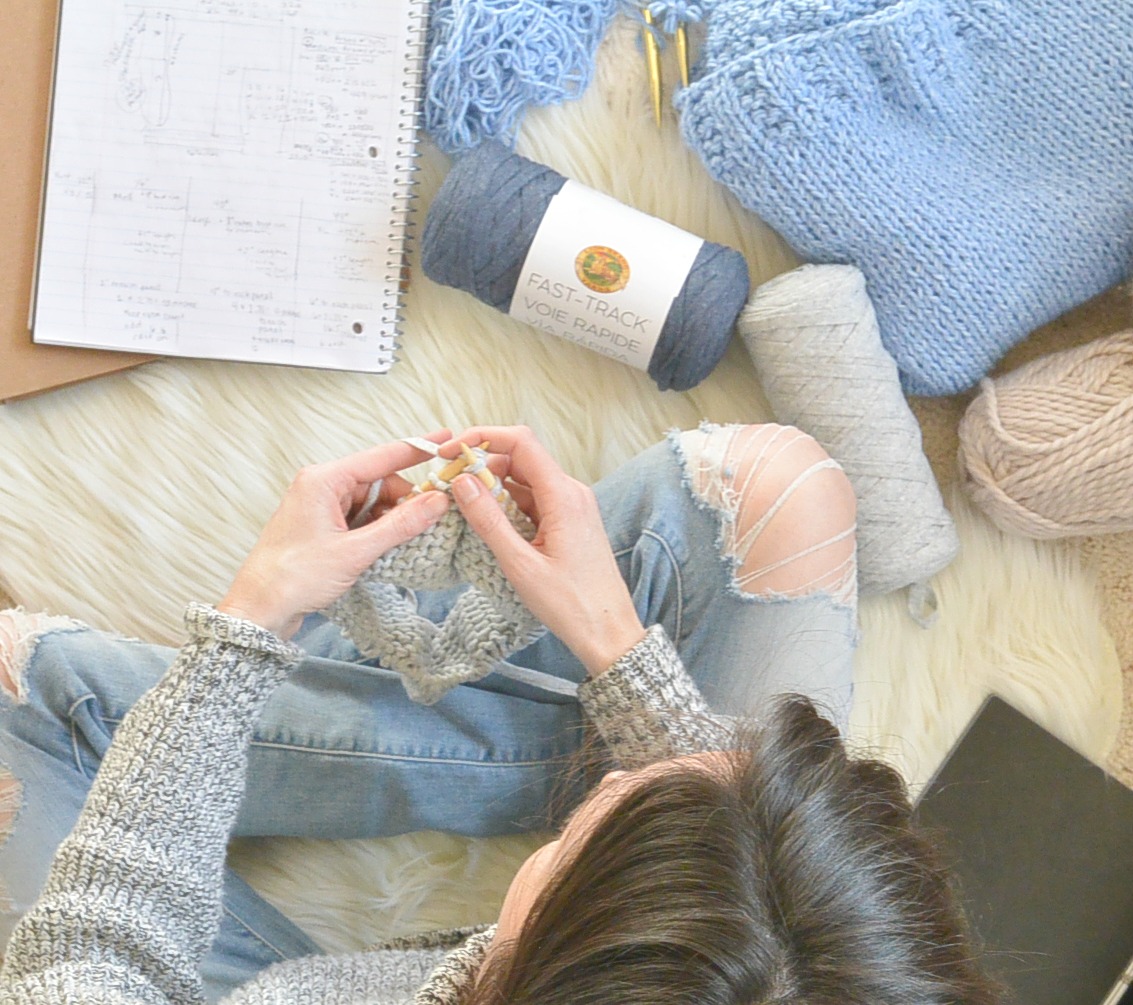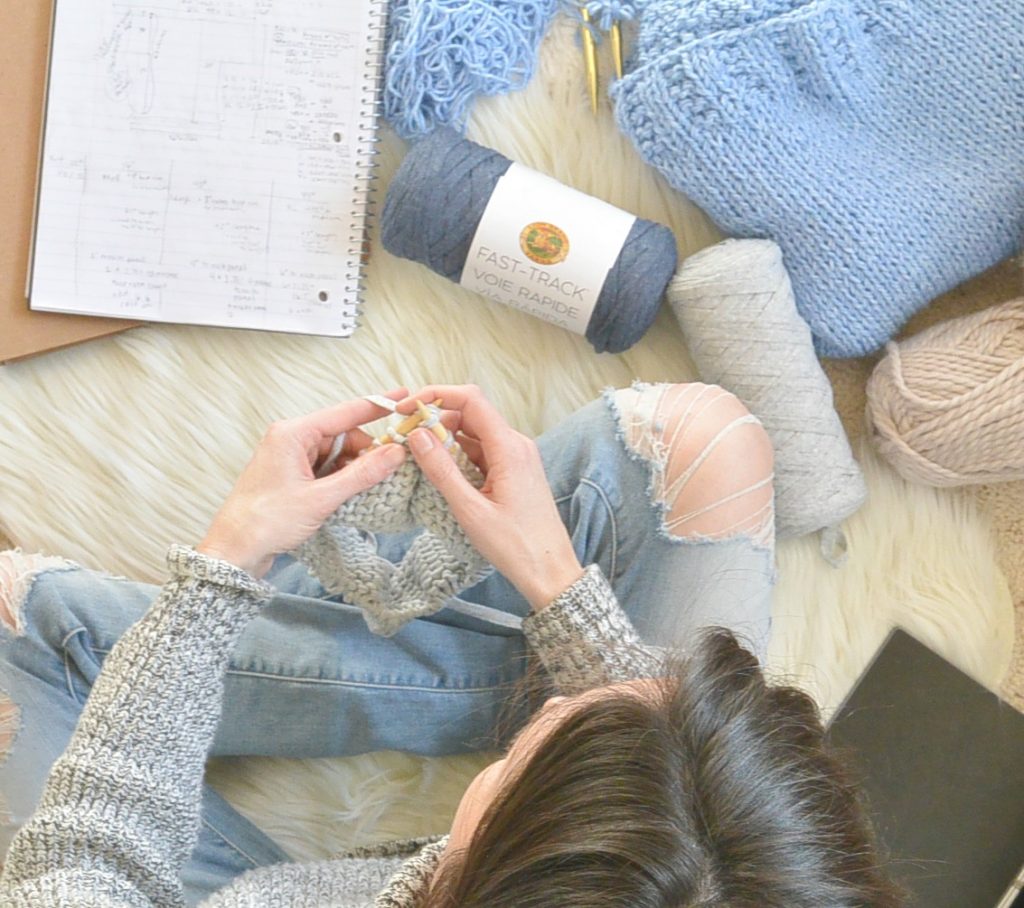 Thank you so very much for all of your support and for sharing my blog with your yarny friends. And as I said last year, as long as I'm having fun this Mama's going to keep on blog'n! And it is SO MUCH FUN my friends, thanks to you. I'm grateful beyond words.
XO,
Jessica
PS Listen, I love to hear what you enjoy seeing on the blog. Will you let me know what you'd like to see more of, or if you'd like me to do anything different this year? I always take your comments and ideas very seriously! Please feel free to let me know what more you'd like to see on the blog in the comments section.