Hi friends! This is a rarity on my blog as I don't often do giveaways, but I couldn't resist! (You'll find the entry form at the bottom of this blog post.)Today I wanted to share a book with you that I am absolutely in love with! It's called Crochet Kaleidoscope: Shifting Shapes and Shades Across 100 Motifs
and it's full of fun motif patterns that can be worked up fairly quickly. I tend to use a lot of neutral color tones for my wearable patterns, but when it comes to fun blankets, pillows and kitchen goods, I am all about these gorgeous colors! This book is a stunner as it's filled with various motifs that use color in amazing ways. The book's author, Sandra Eng, also gives you ideas on how to make these motifs into blankets, pillows and more. It's a great resource to learn how to use various colors together in your projects. I had the pleasure of actually crocheting with Sandra when she made a visit to my town a couple of years ago!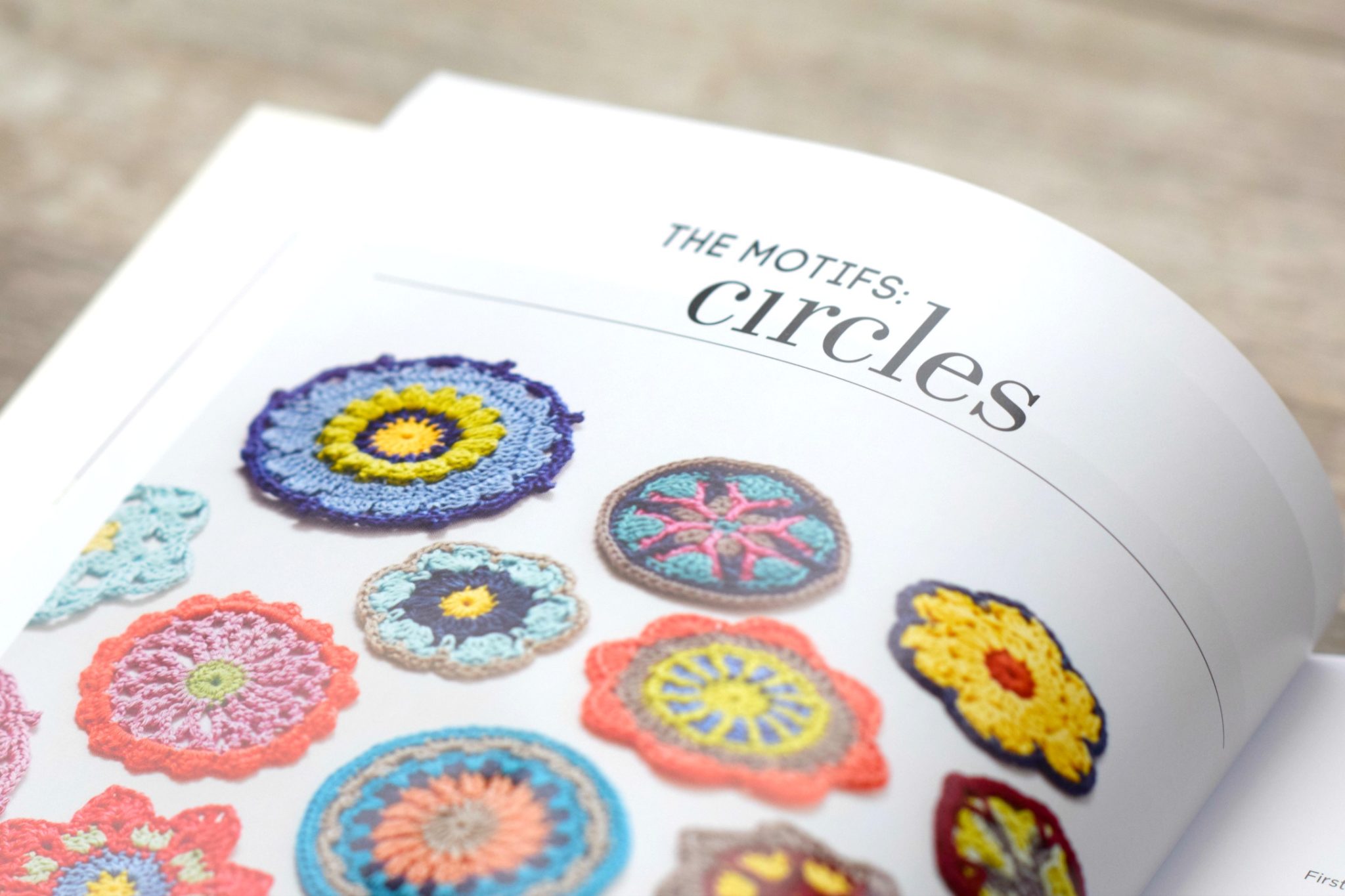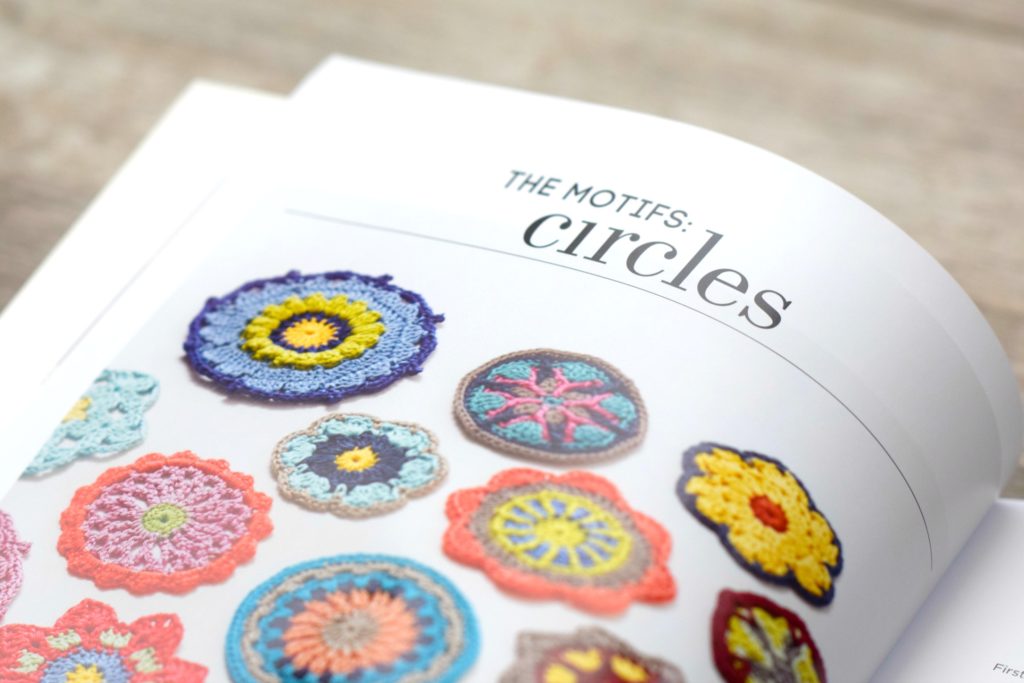 There are quite a few motifs that I'd like to try from the book. I think it would be a lot of fun to make a blanket for my daughter with a variety of these patterns.
When one of my friends was over the other day for coffee, we were talking about how it actually makes a gorgeous coffee table book!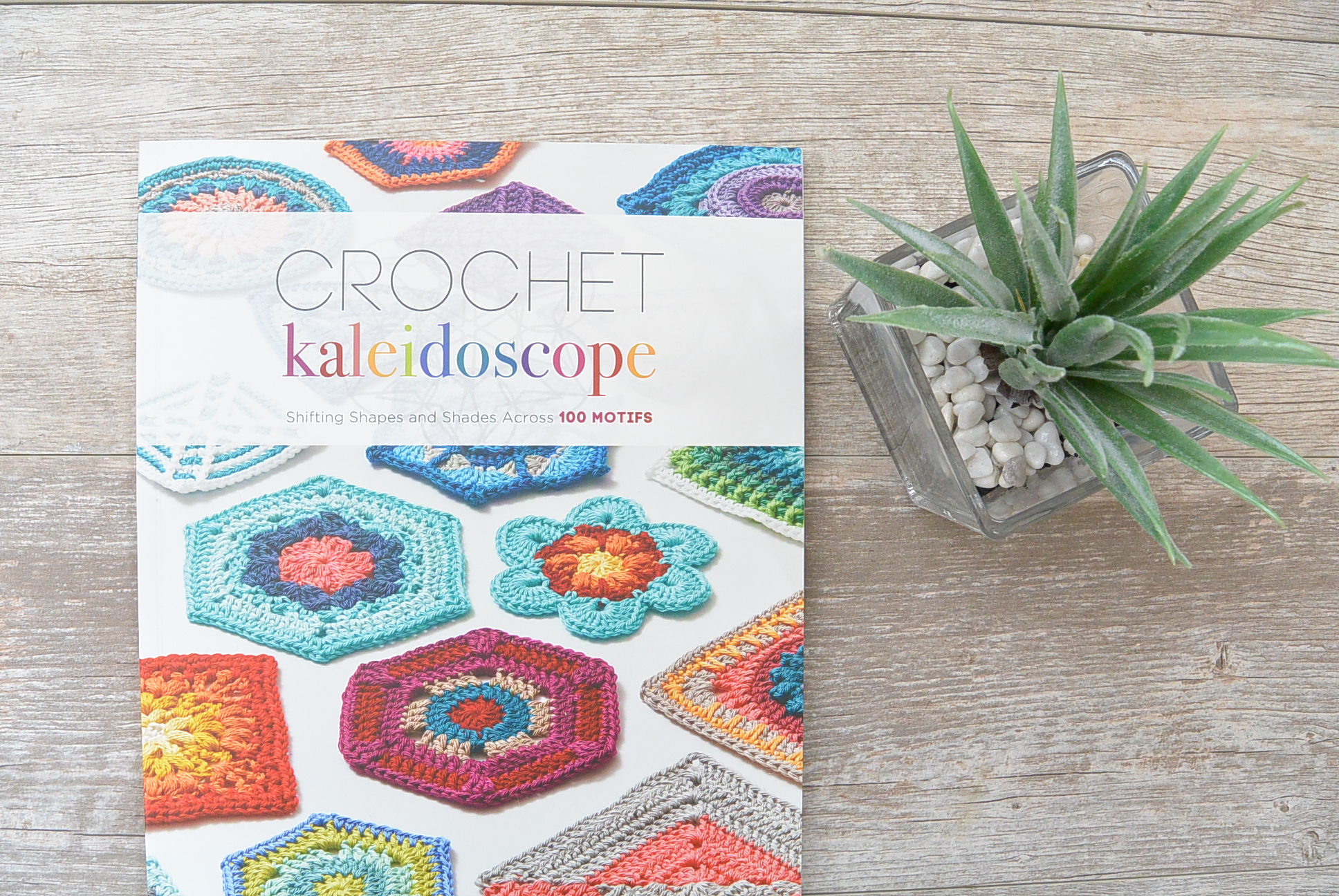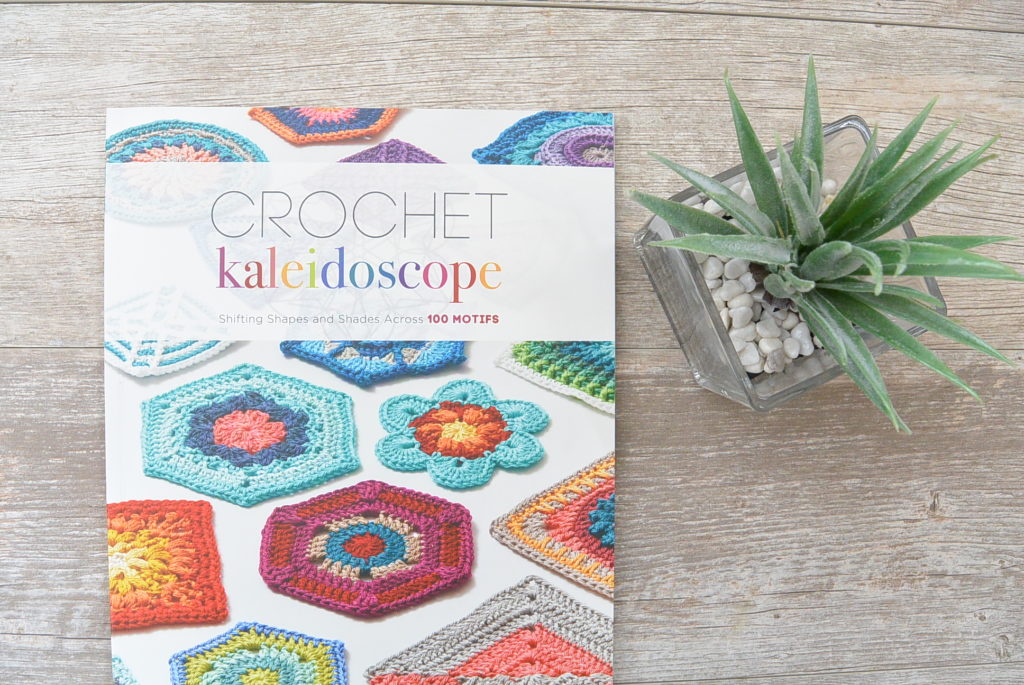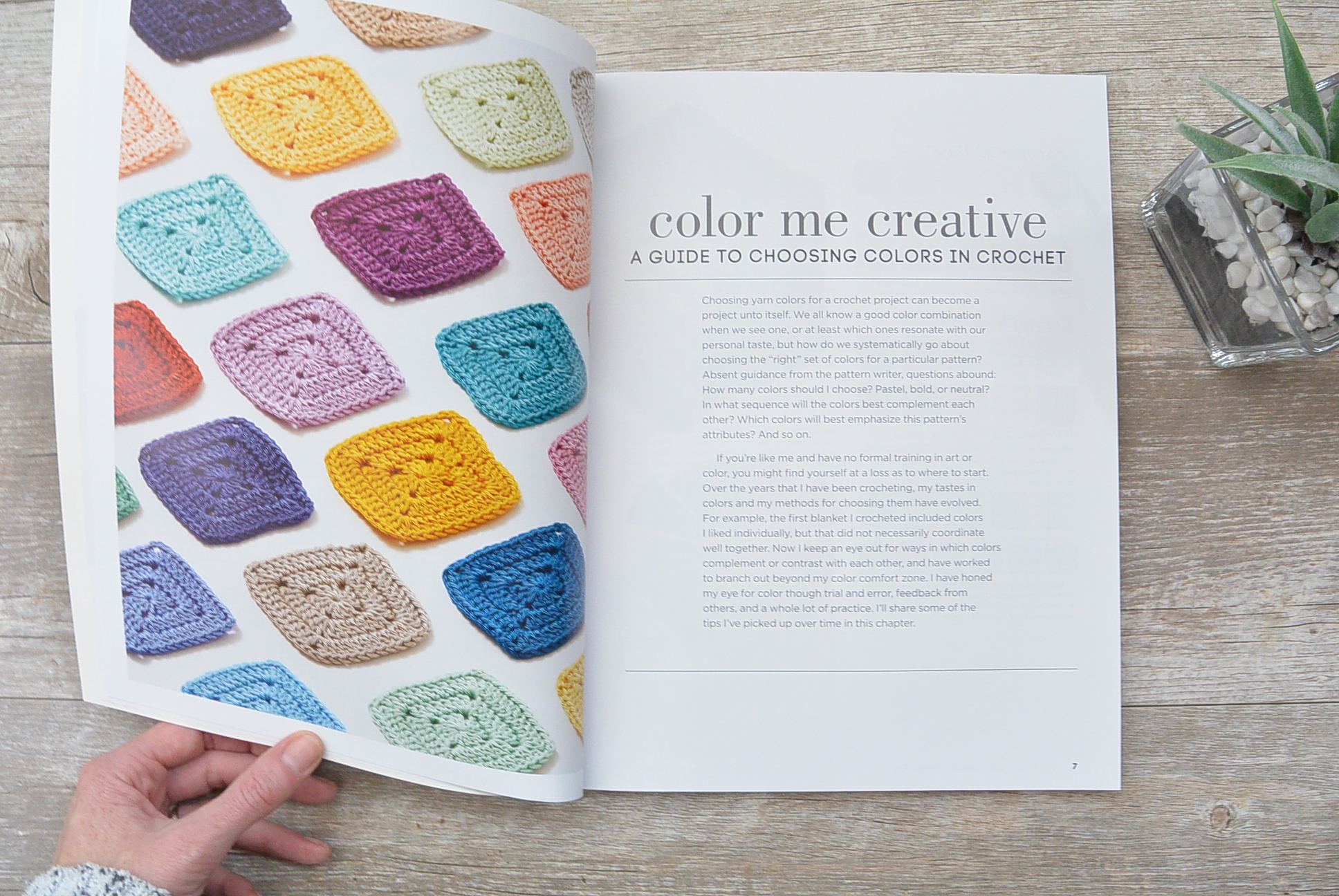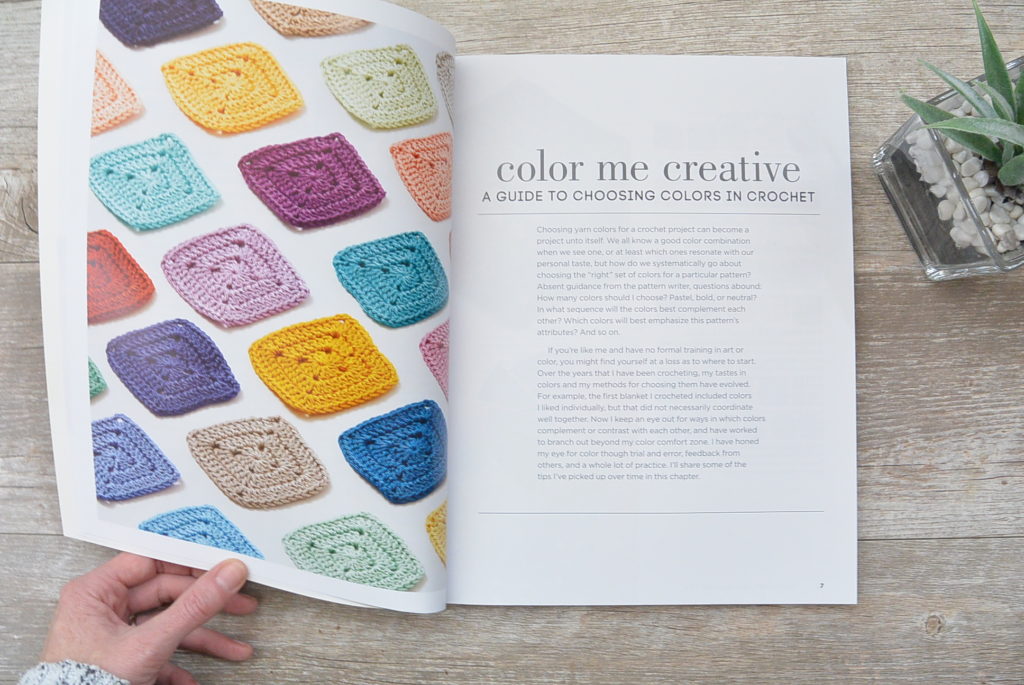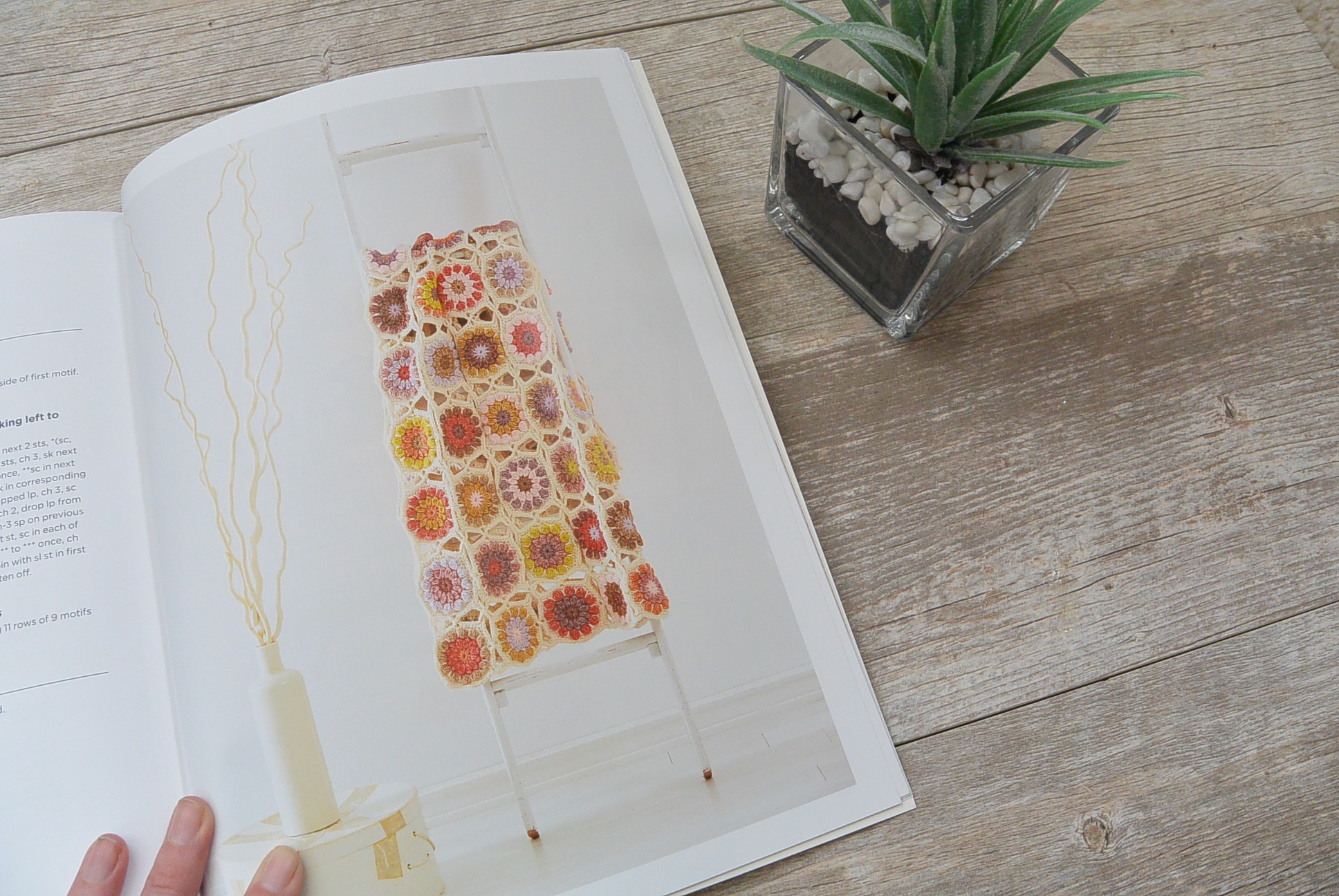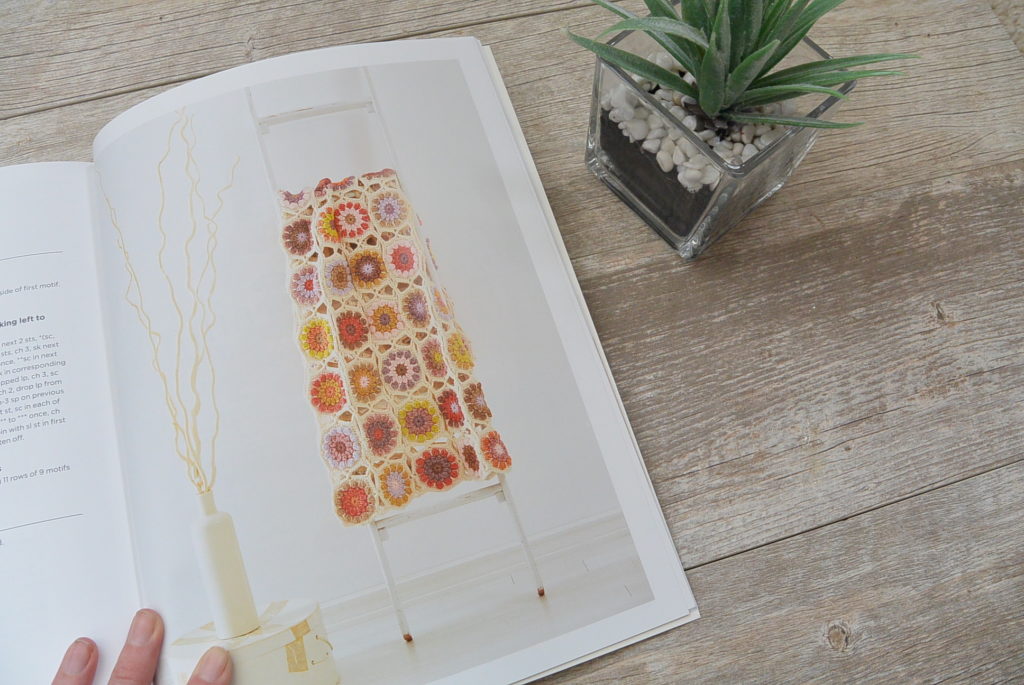 Above: Isn't that blanket a stunner? Talk about an heirloom piece.
I met Sandra through Instagram, and you've got to follow her if you haven't already. You'll find all sorts of crochet inspiration on her feed. Her handle is @mobiusgirl .
If you love color and the idea of making small pieces that can be put together to make something beautiful, I think you will swoon over this book. 🙂 Thank you to FW Media and Sandra for supplying me a copy which I am giving to one of you! You can find this book on Amazon HERE as well!
Shall we get to the giveaway?
Here's the scoop on the giveaway…… Email entry is mandatory, and you can gain entries by visiting my Facebook page and/or leaving a here on the blog! Comments and likes are encouraged but not required over on Facebook.
To be eligible, you must be 18 years of age or older, with a valid, USA shipping address. False, fraudulent, or deceptive entries or acts will render entrant(s) and entries ineligible.
The winner will be contacted by email, and must reply to that email or and provide the shipping address within 1 week in order to receive the prize. By entering this giveaway, entrant consents to the use of their email address for this purpose. If the winner does not reply within 1 week, a new winner will be selected. By entering this giveaway, you consent your email address to be added to my mailing list here at Mama In A Stitch.
Giveaway ends 4/3/2018
Good luck!