True Beginner-First Project Crochet Washcloth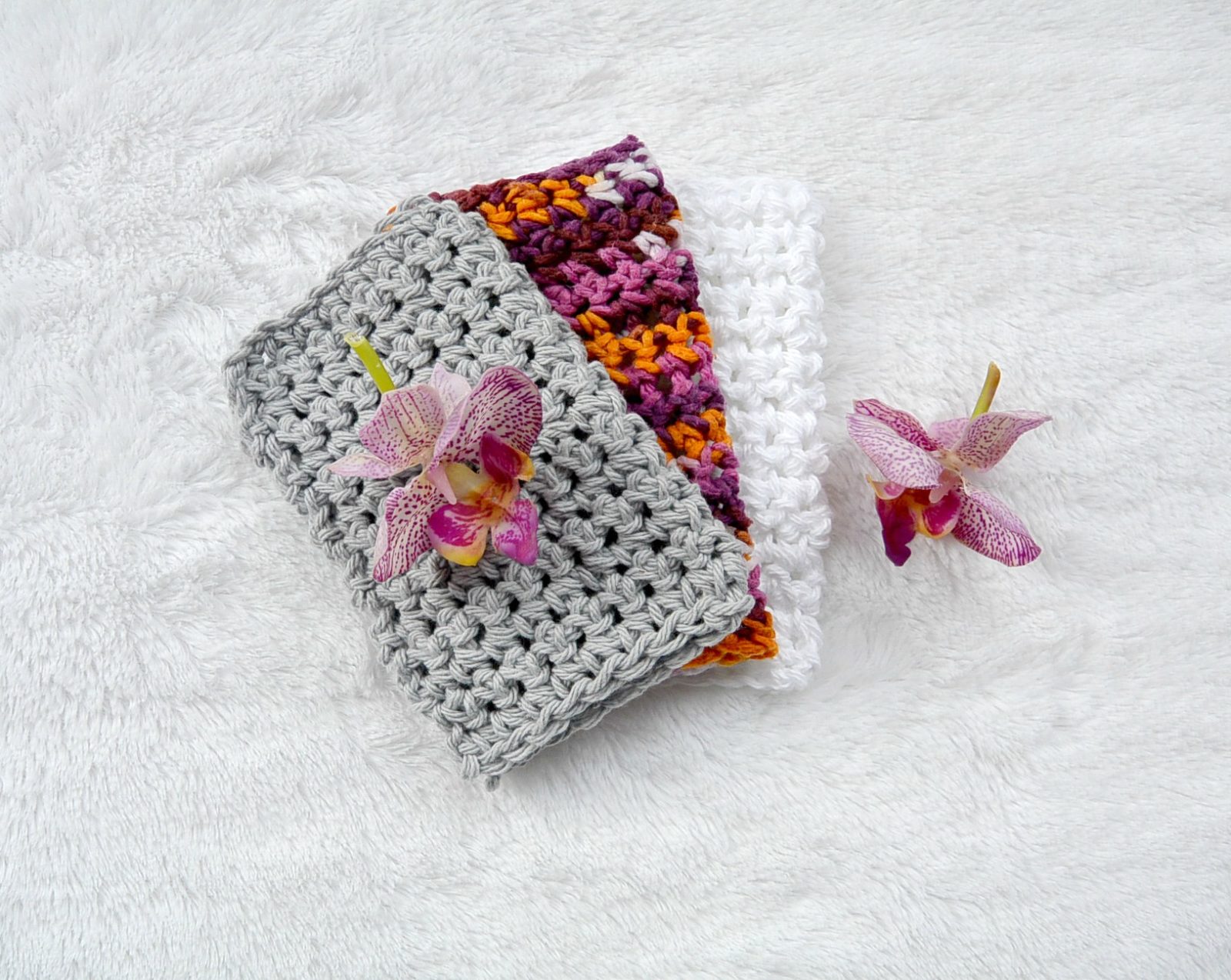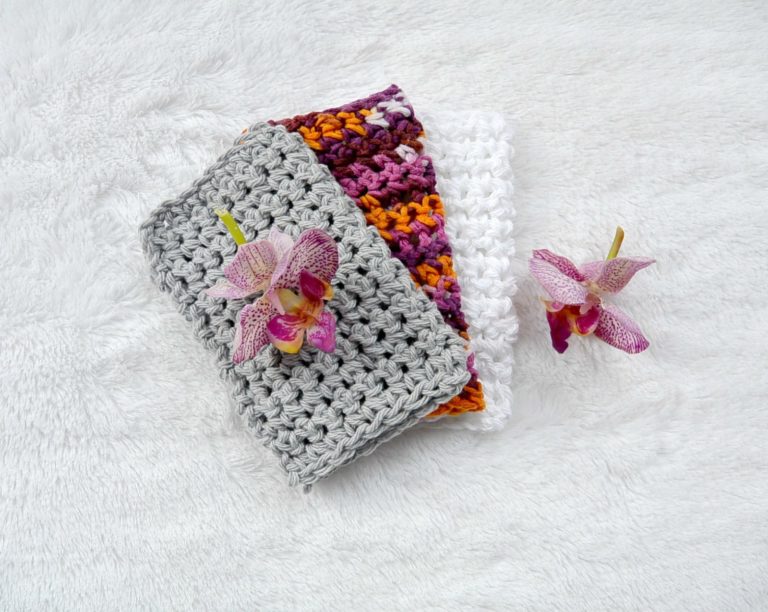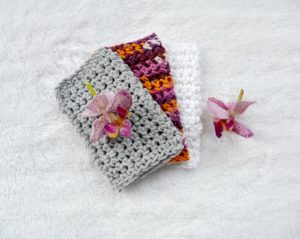 I wanted to post a pattern that would work for a first time project. Washcloths are great first projects because even if they don't turn out perfect, they are still useable! Let's be honest here, my first project was a washcloth. It looked like anything but a washcloth. However, it remains my daughter's favorite washcloth for bath time. Go figure!
If you have never crocheted before, you can watch my video tutorial below to see how it is done. The trick is to pause and rewind as you learn each step. There are also TONS of videos on youtube about how to single crochet. Single crochet is the first stitch learned. Just type in "how to single crochet" in the youtube search and watch all of the video tutorials pop right up!
This pattern is simple as can be, and you end up with a useful little cotton dishcloth or washcloth. You could use any worsted weight yarn (it will tell you the size on the label) that you would like. I have read that a lot of people do use acrylic for dish scrubbies. Go for it! I just tend to prefer the absorbency of cotton.
You need:
Size K Hook
Tapestry Needle
Any Worsted weight yarn-Pattern uses cotton Lily Sugar N Cream in Batik, White, or Grey (Choose any color you like)
Scissors
Pattern: (See Video Tutorial Below if Needed)
Chain 19
*Single Crochet in second chain from hook. Single crochet in each stitch across row. At the end of the row chain one, turn*
Repeat from * to * until width desired is obtained
Cut yarn, tie off, and weave in ends with your tapestry needle
Very easy! And remember, the best part is that you can still use it if it doesn't turn out perfect.
Need some extra help? Follow along with me in the video below!
CLICK ON THE TUTORIAL HERE:
Isn't it a nice texture for scrubbing?
If you liked this, please subscribe or check back often for easy and FREE crochet patterns and ideas!