Wow – Thanksgiving is over and soon we will be heading right into winter. Can you believe it? Time is going so quickly. Today I'd like to share the full winter collection that I have been releasing over the last few weeks. This fall, I decided to make several patterns and put them in a sort of "collection". It sounds so official and kind of fancy doesn't it? Ha! Well, I'm not a fancy person but it is kind of fun to see all of the projects together in one place. So there was the "Fall Collection" and now here's the "Winter Collection". I've loved seeing some photos and hearing some cool stories about your projects and experiences with these patterns.
Some of you have been kind enough to share photos with me, and I just love that! I've seen quite a few knit blanket sweaters (this has become one of the most popular patterns on the blog) and have heard a lot of feedback about the "Sedona Serenity Shawl". Some of you have made that shawl for a loved one or someone who is sick and it goes to show how caring the knit and crochet community is.
Anyway, here are the links to each of the patterns. I hope that you enjoy them (if you haven't already)!
Knit Blanket Sweater Free Pattern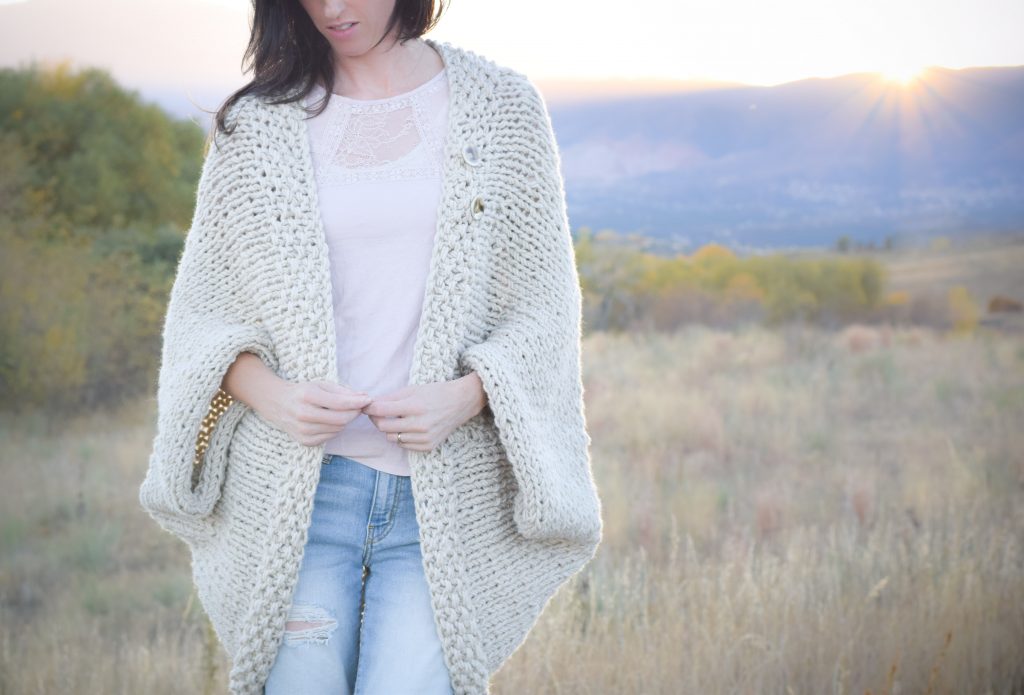 Mod Heirloom Crocheted Blanket Pattern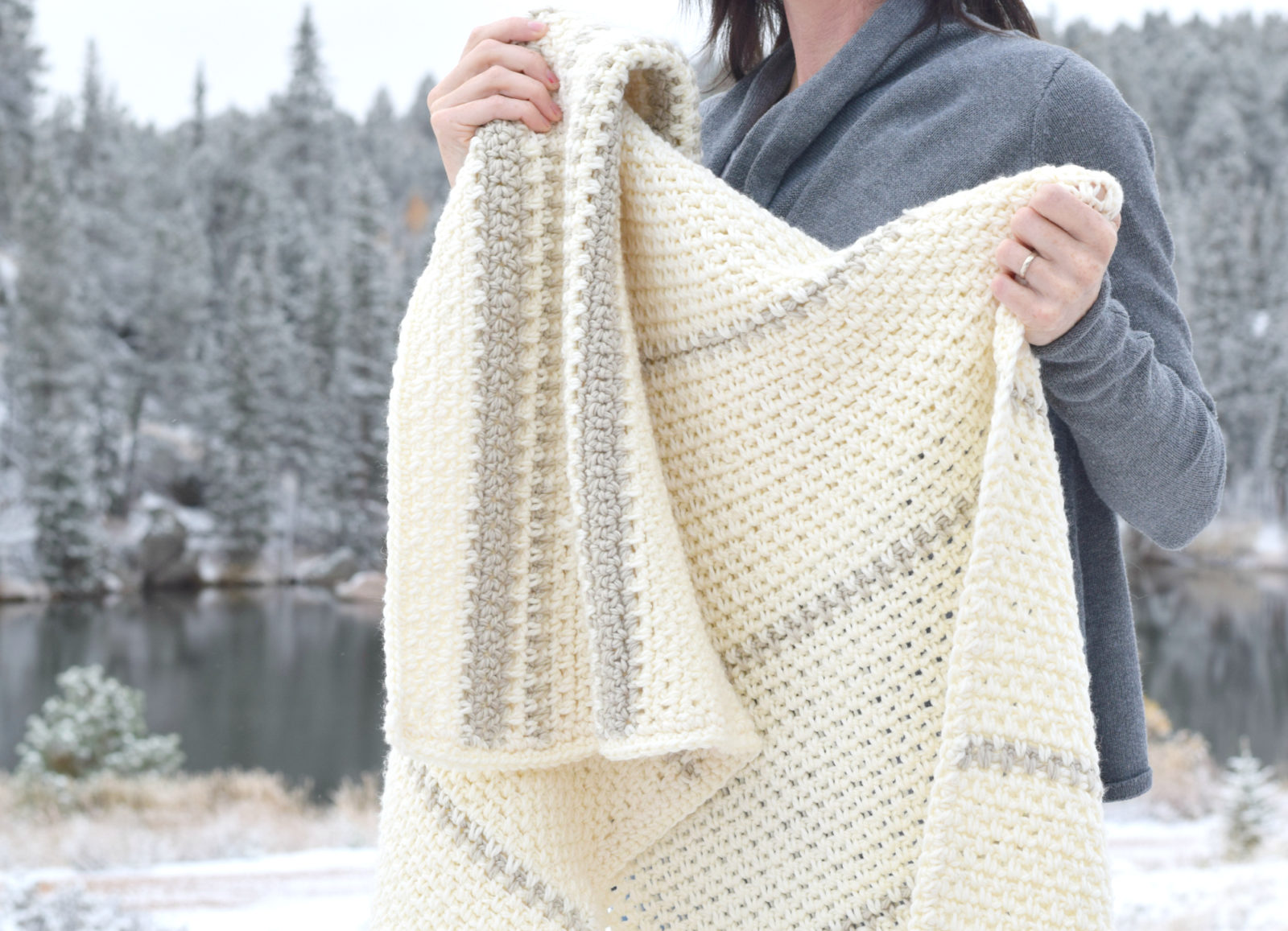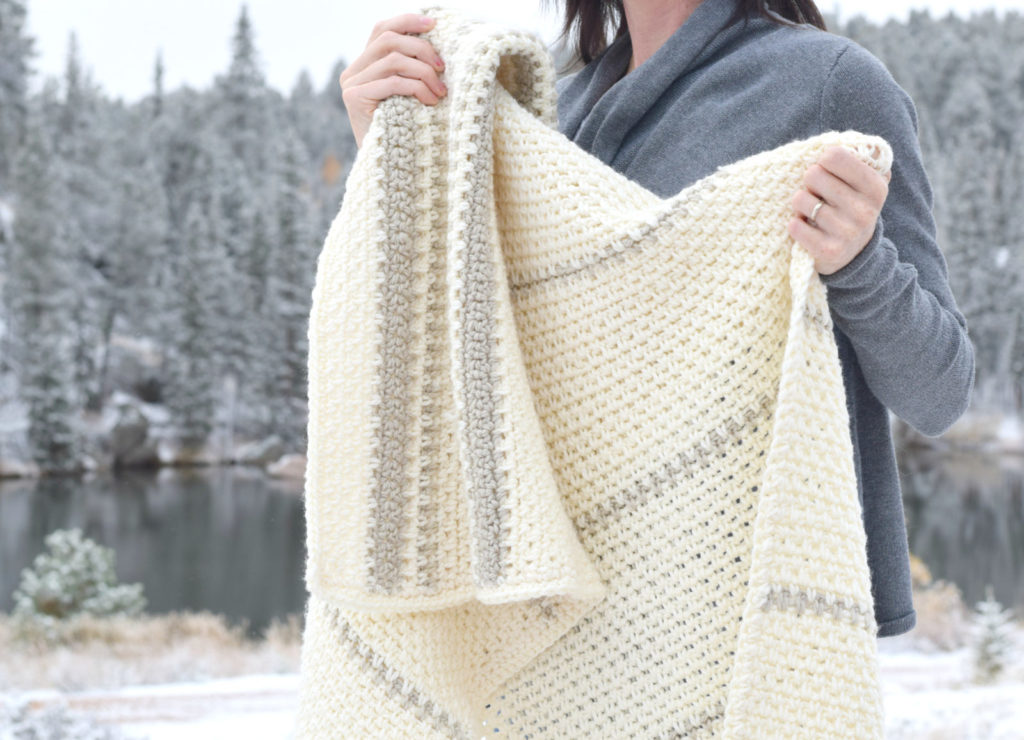 Sedona Serenity Shawl Knitting Pattern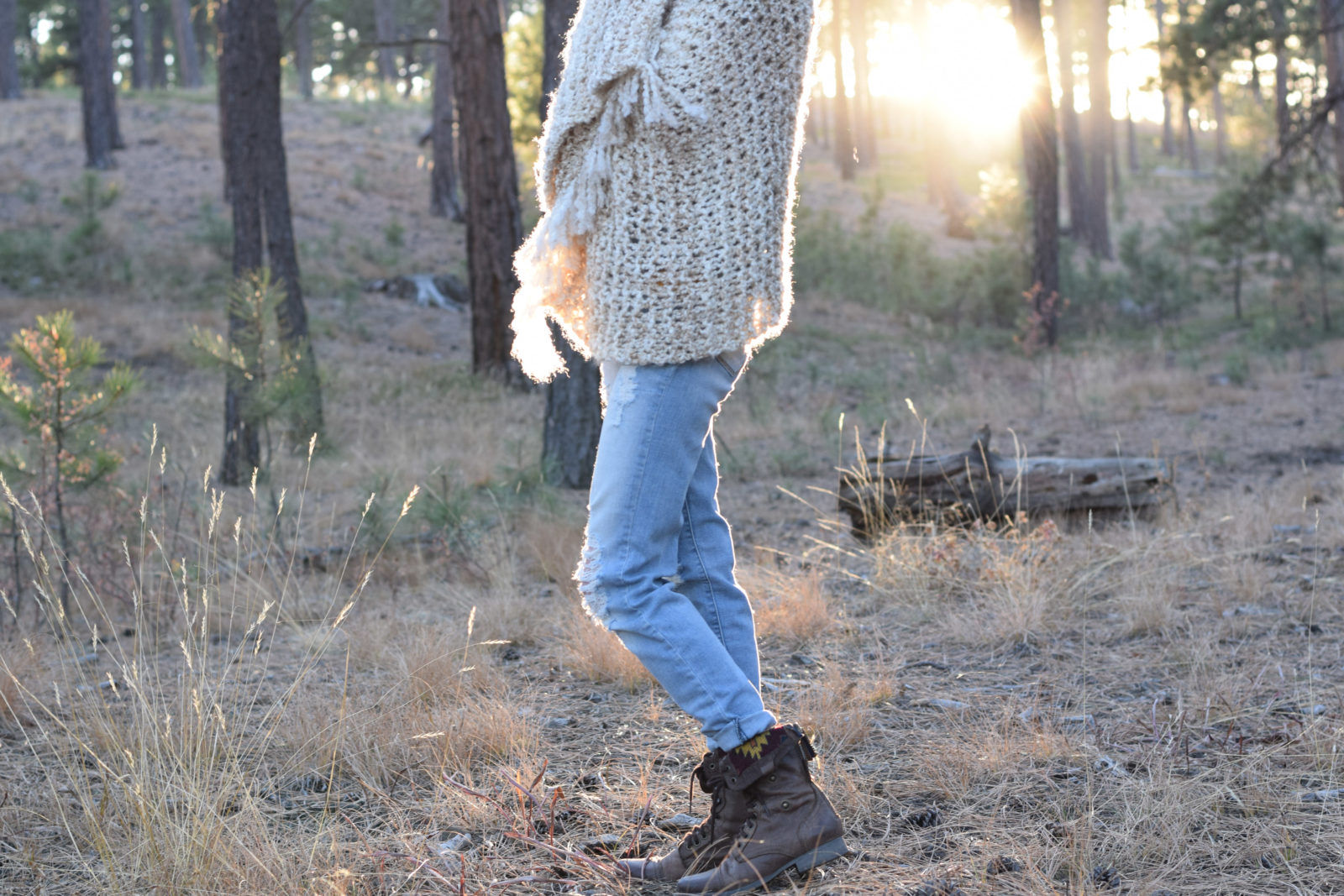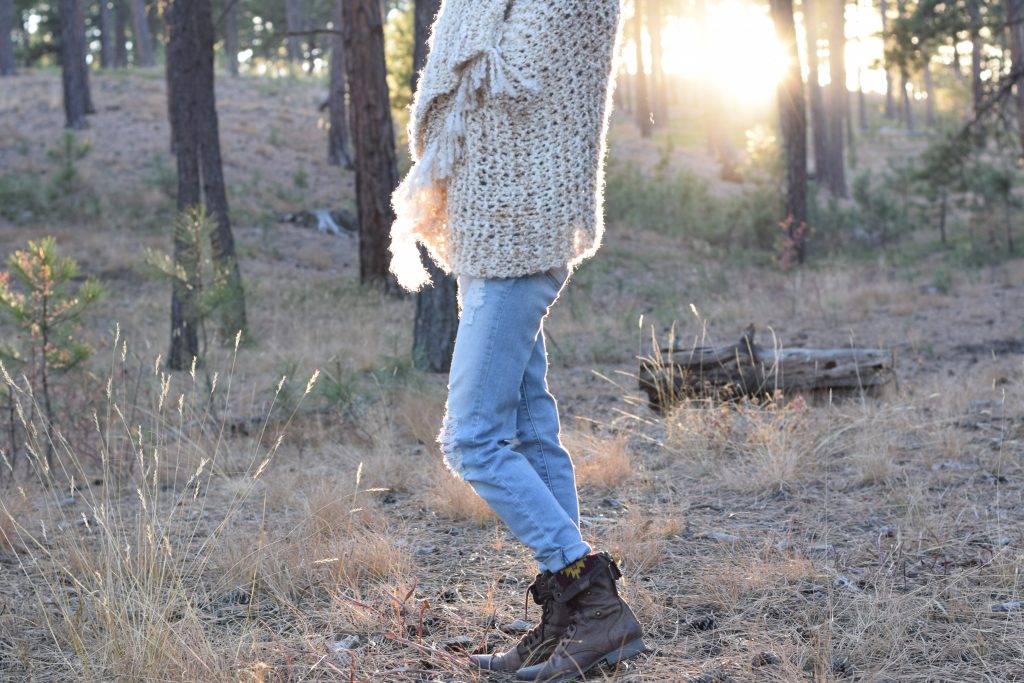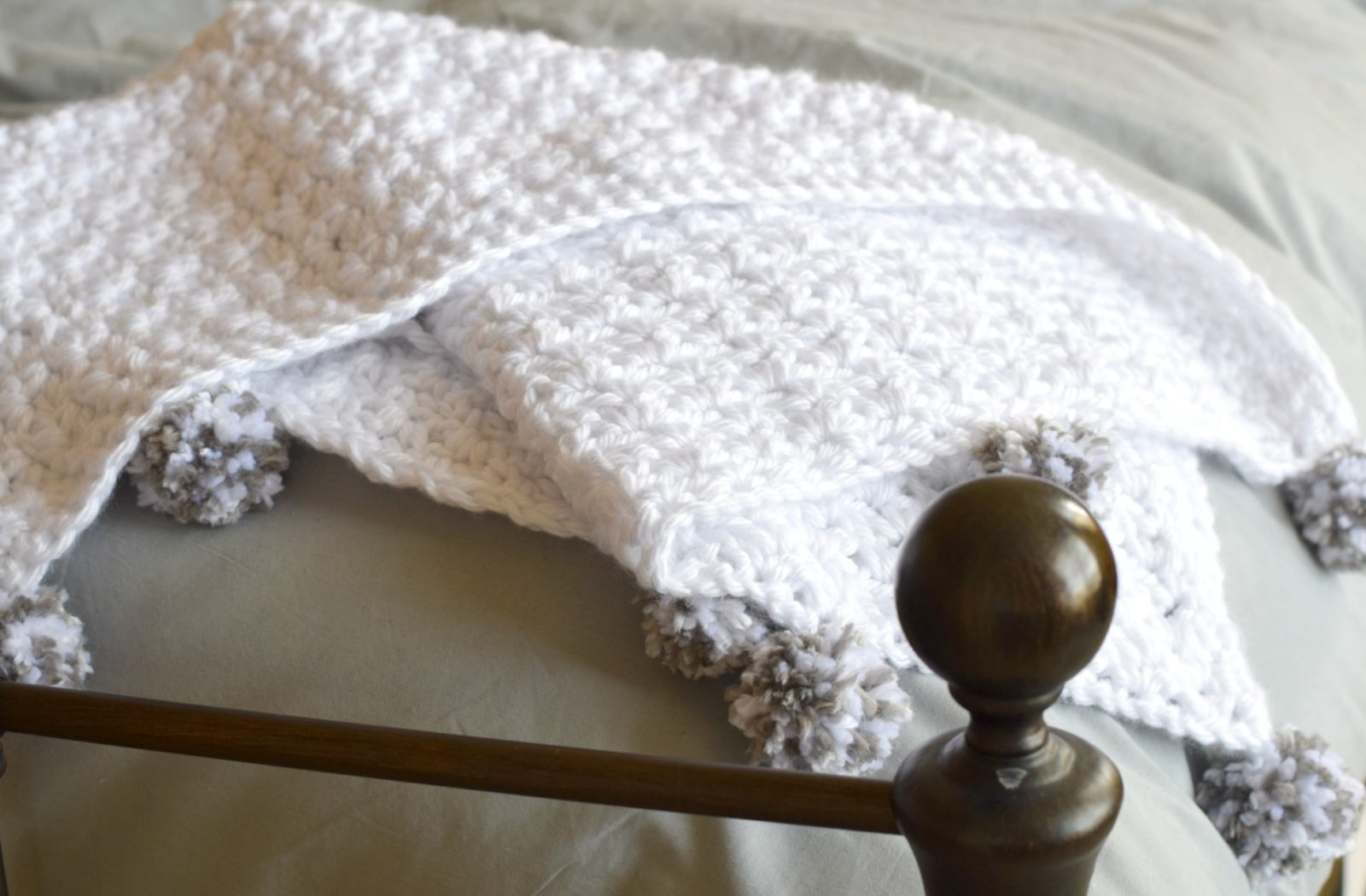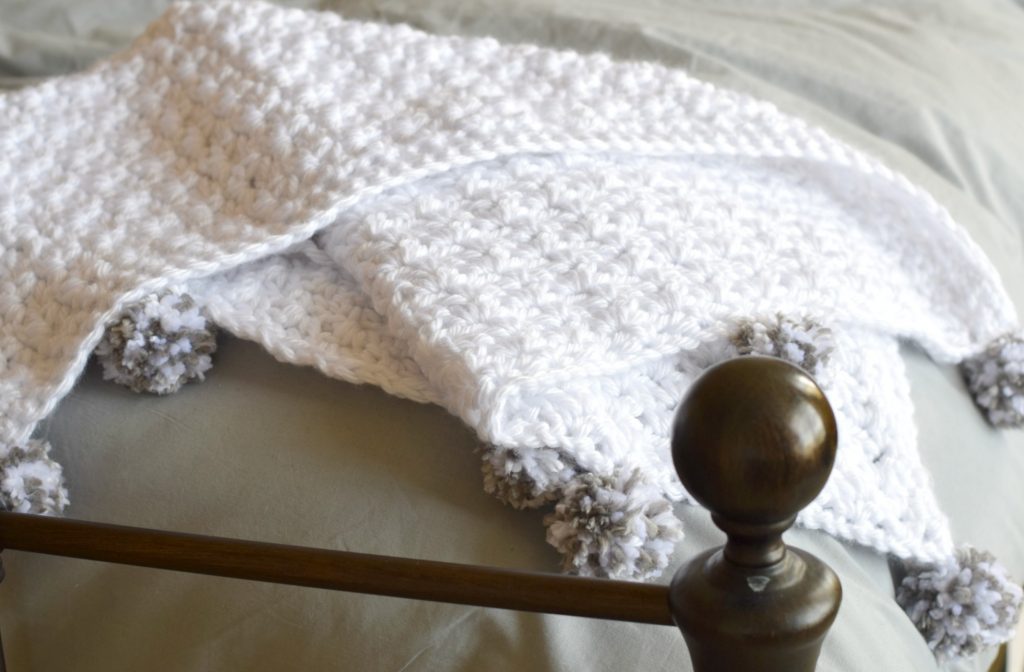 Winter Nights Easy Knit Scarf Pattern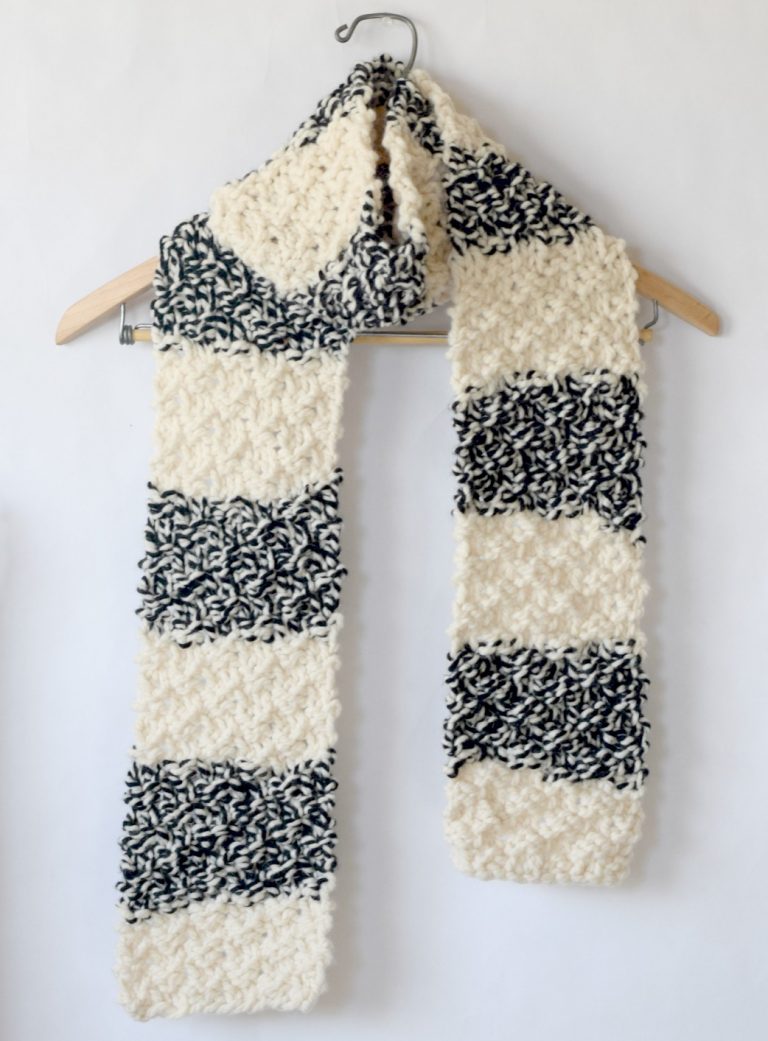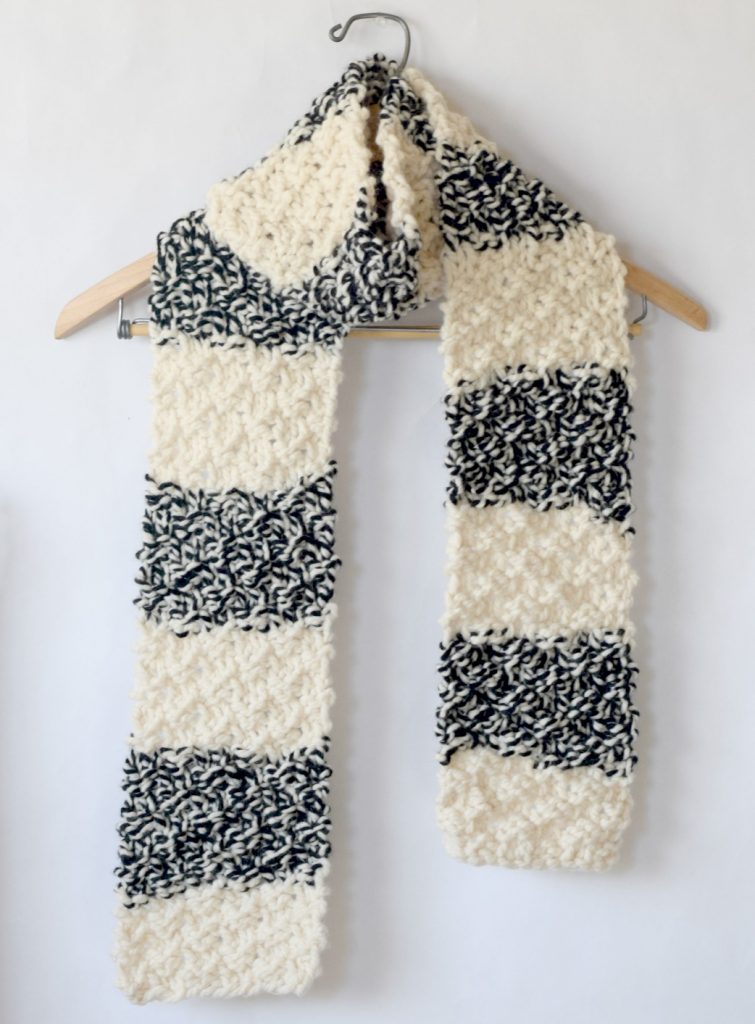 Happy almost winter my friends. Personally, I love this time of year and can't get enough of it…….until March. When it's snowing in March, you will most likely hear a faint complaint that I'm ready for some warm weather. But until then, I'll be loving this cozy time of year. 😉 I hope you will too.
XO,
Jessica