How To Crochet An Easy Granny Triangle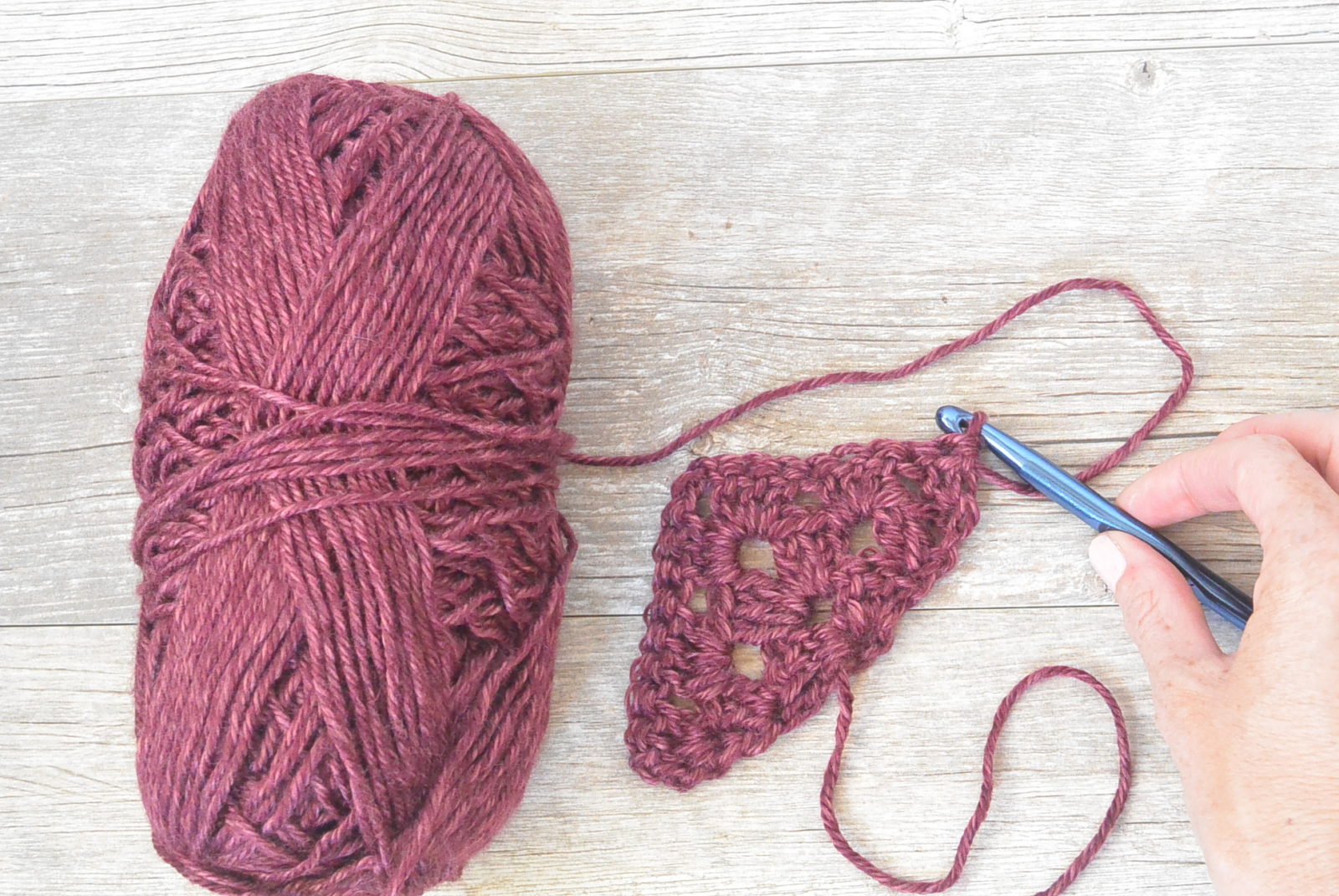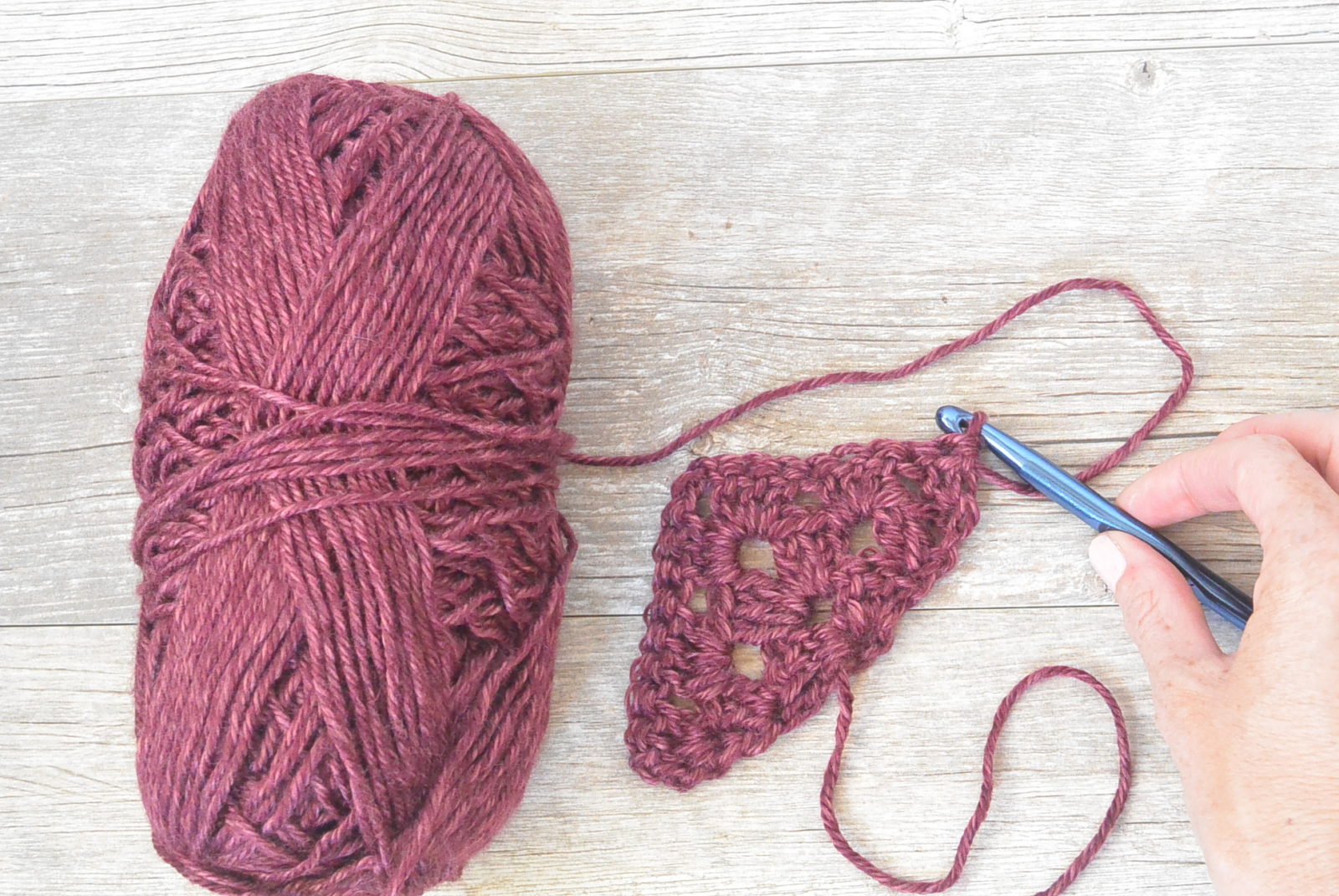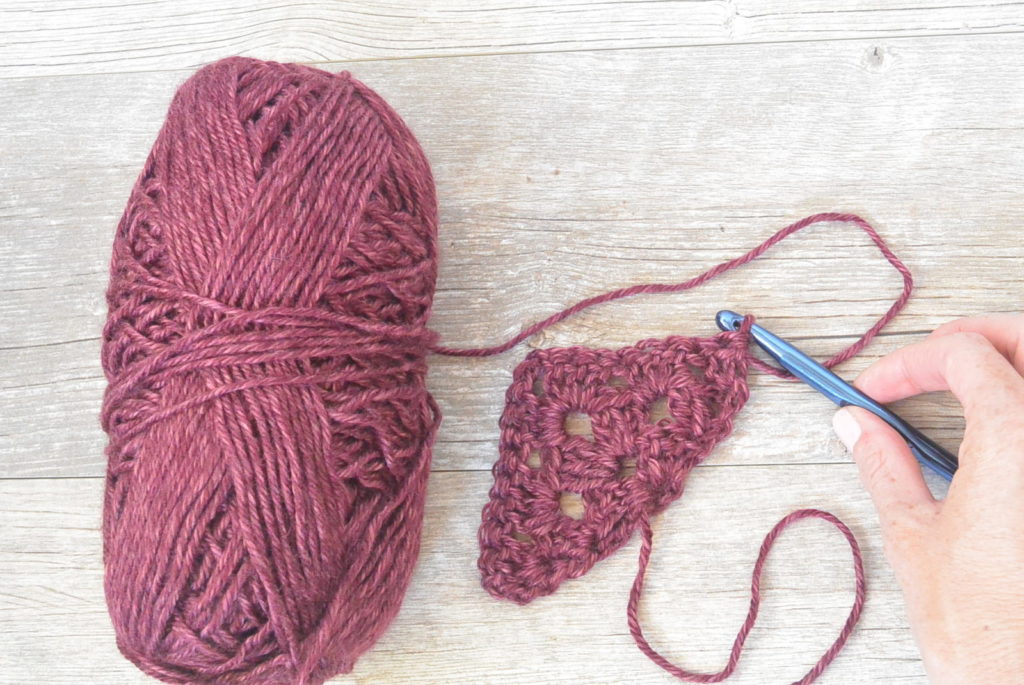 Hi friends! I recently decided to crochet a triangle wrap and was trying to figure out the easiest way to make one. Ultimately, I decided the good old granny triangle would do it. This is the most basic way I've seen to make a granny triangle so I'd like to share it with you today. Feel free to use any size yarn that you'd like and this is a great stash buster! Half the fun is choosing the colors and final size of your triangle. You can make it small enough for a little bunting or large enough to be a warm shawl or wrap like this one, all you have to do is crochet for fewer or more rows. The pattern is super easy and if you're comfortable with double crochet stitches this will be a total breeze. It also works up really quickly; my wrap that you see below worked up in no time. Have fun!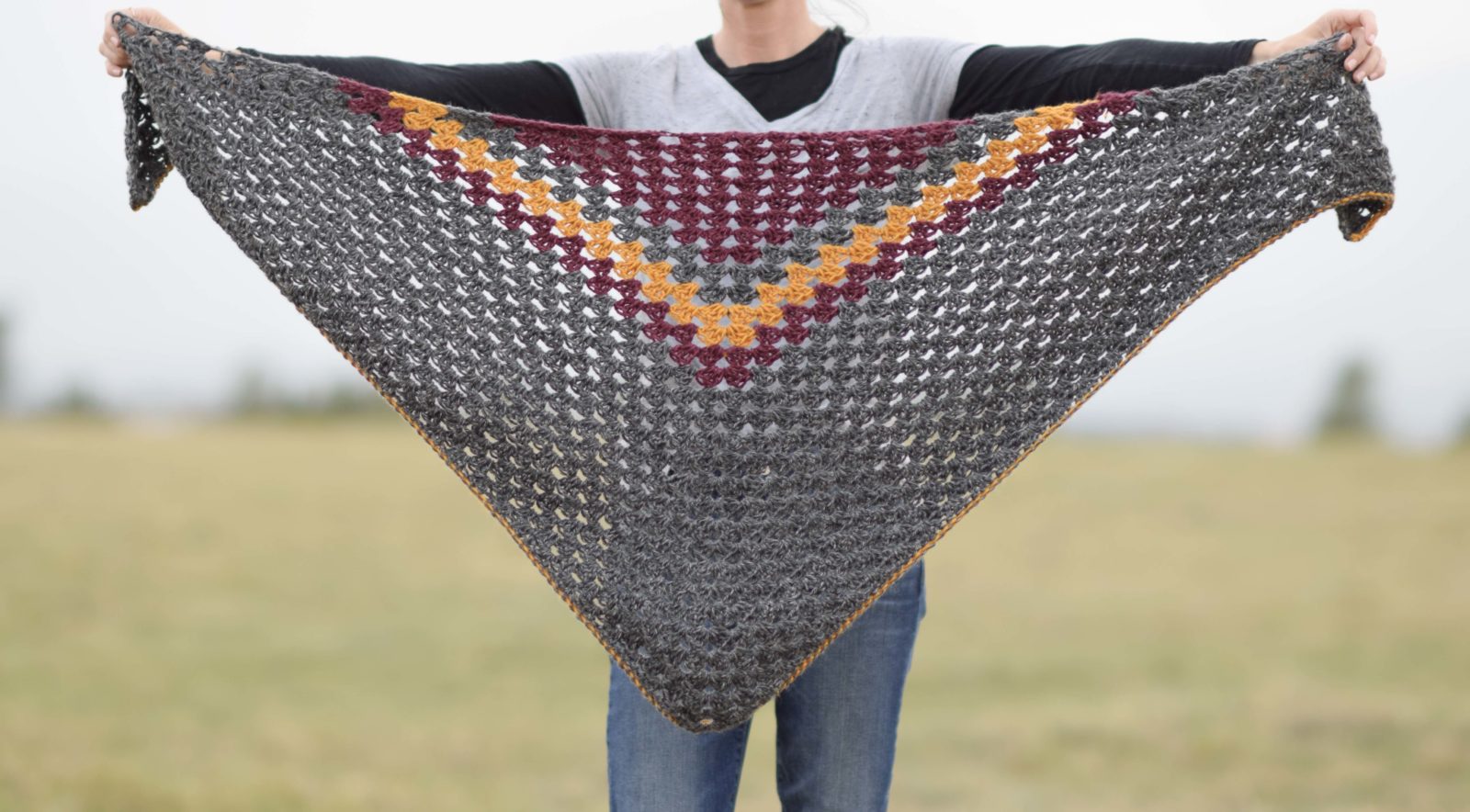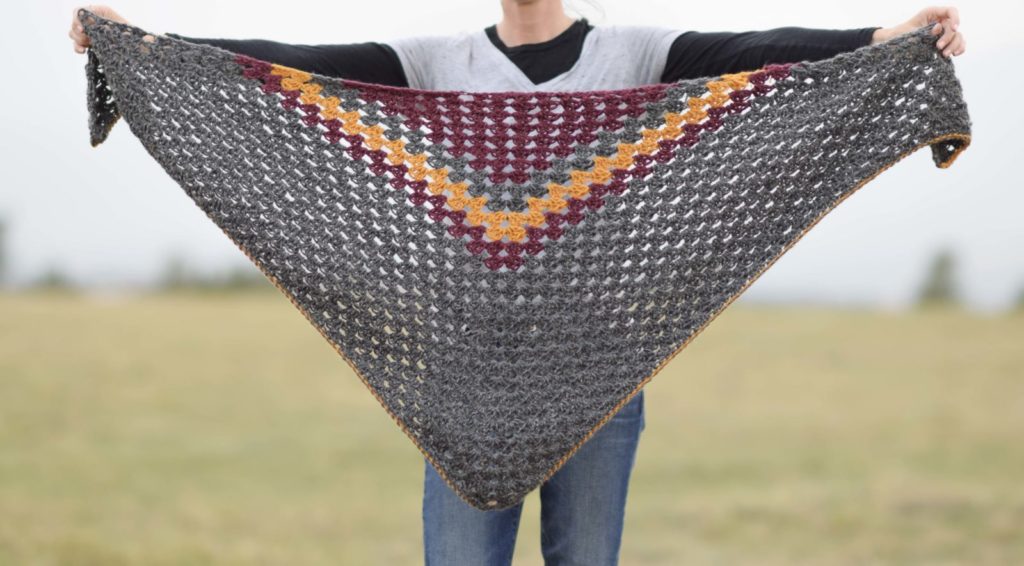 For the full pattern of the triangle wrap pictured above, you can check out my blog post HERE. Otherwise, just check out the stitch pattern tutorial below and you can make a triangle with any ole' colors and yarns that you want!
Personally, I find it easiest to learn how to do this granny triangle by watching it. So here's a little video so you can see how it's done:
Abbreviations and Skills needed:
ch – chain
blo– through the back loop only
ch sp – space
dc – double crochet
sl st – slip stitch
sp – space
Granny Triangle Written Pattern:
Ch 4-5, sl st to join ends to make a circle
Row 1 Ch 3 (counts as 1st dc stitch), 2 dc into circle, ch 2, 3 dc into circle
Row 2 Ch 3, turn. 2dc into the first st. 3dc, ch 2, 3dc in middle ch2 space. Into last stitch of row (the ch 3 from previous row), make 3 dc.
Row 3 Ch 3, turn. 2dc into first st, 3dc in next space (this is the space created between groups of 3dc), then (3dc, ch 2, 3 dc) in top ch sp, 3dc in next space, 3 dc in top of last stitch of row.
Repeat row 3 for entire pattern (working 3dc in each space across to middle point) making your triangle as large or small as you'd like.
That's all there is to it!

I hope that you enjoyed learning how to make the granny triangle!
XO
Jessica