Here are all of my "Into The Wild" Patterns! Click the picture of the project you like to take you to the pattern. Enjoy!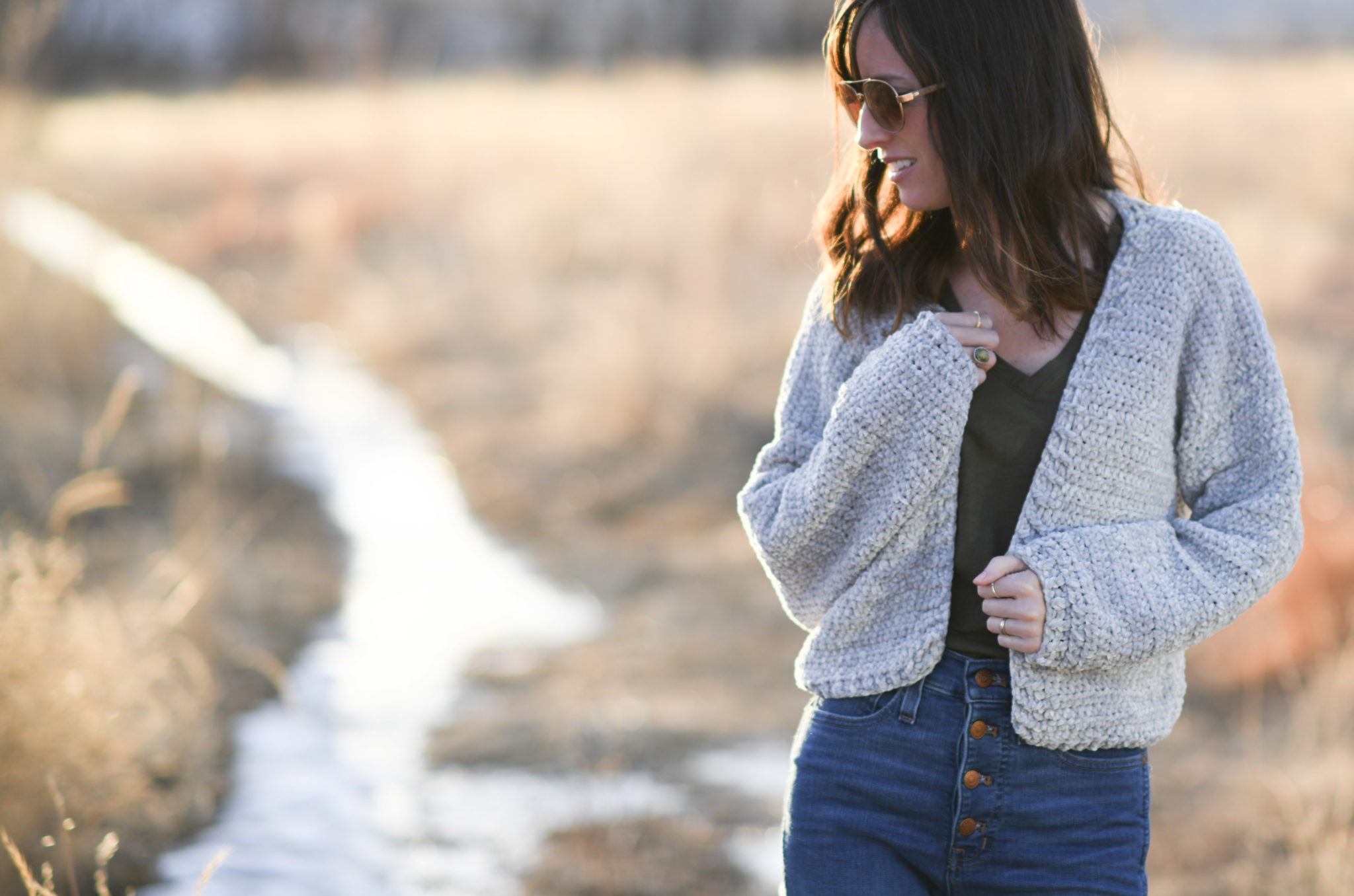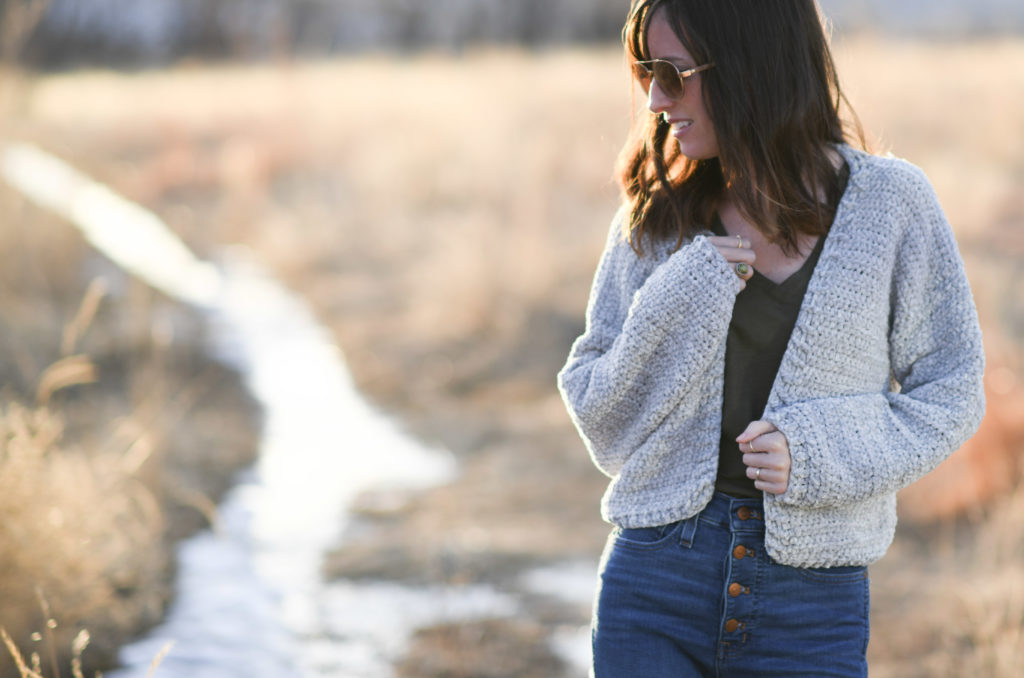 Happy New Year! I'm so excited to share the first of several patterns that are part of my newest "Into The Wild Collection" (see the pattern HERE). I'll be releasing these patterns over the next few weeks! Each of them feature colors and styles inspired by the outdoors and the natural environment. While many of my patterns are inspired by the outdoors, I wanted to go the extra mile to use colors, fibers and patterns that are perfectly natural. From neutral color tones, to cozy pieces to wear outside, these projects will be both knit and crochet. The goal of this collection is to hopefully raise awareness and appreciation for the beauty of our open spaces and environment. From beginner to more advanced levels, these easy projects will be approachable and calming.
In light of this collection, I've made a donation to Focus On The Forest in your name.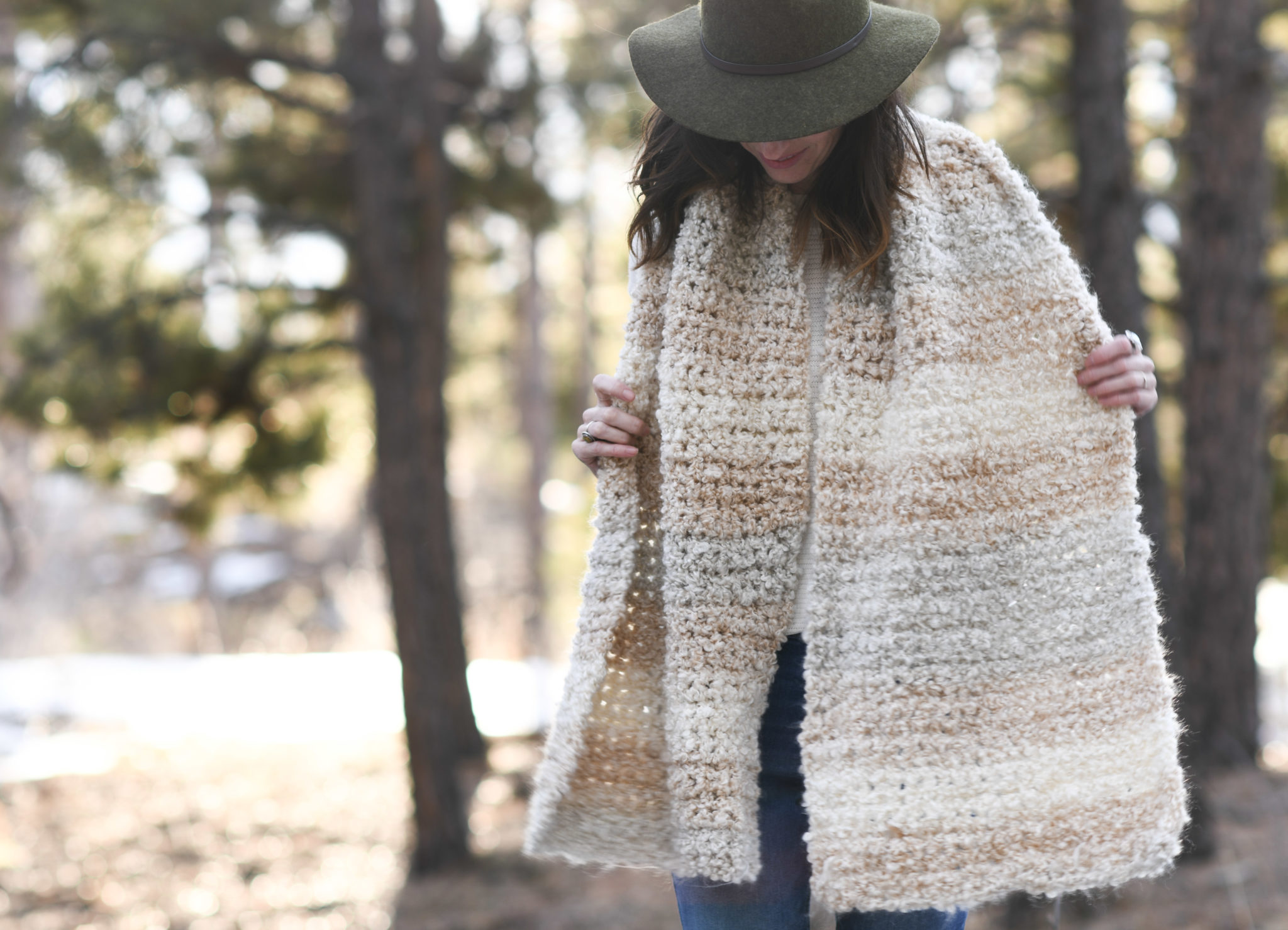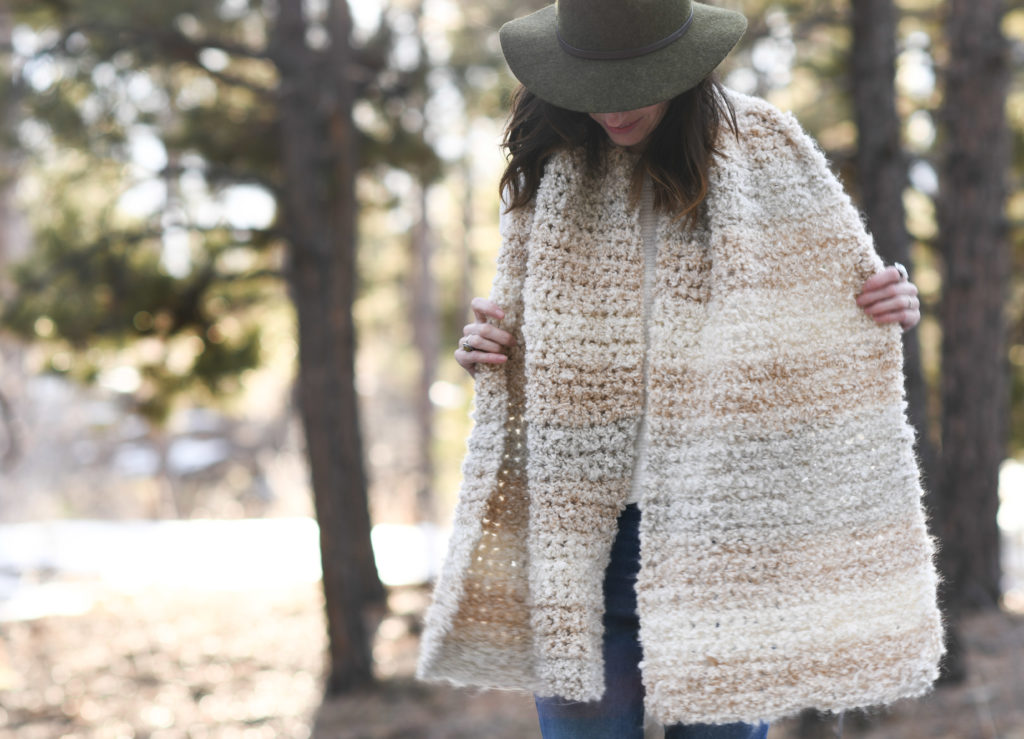 As many of you know, my photos are often shot in the Pike National Forest. I've personally seen this group, Focus On The Forest, working to keep the land clean and the environment healthy. I've also learned that working and donating within our own communities is often the best way to help. As many of you know, my family spends a lot of time in the outdoors camping, hiking and just hanging out. It's saddened me more than once to see the amount of trash and debris in our forest, not to mention the unintended and intentional fires caused by humans. I've witnessed couches, chairs, drug paraphernalia, and even multiple trash bags being dumped in our public lands. Do you have a natural location (park, beach, hills etc) near you that you get to enjoy? Isn't it refreshing to be in those places?
I'd be remiss to not mention my sorrow about the current devastation in Australia right now. Many crafters are busy helping to make bird nests and pouches for displaced wildlife – I love our crafting community. Just a reminder though, check directly with the charities before you make and send anything as several needs might already be fulfilled. Lastly, there is a lot of fraud that happens online, so be sure you're donating or sending to a legit cause. It's so awesome that we have the power to give, and thanks to each of you generous folks for donating to these causes!
Hopefully with more awareness, we can leave our children with an environment that they can enjoy and the wildlife with an environment where they can thrive.
Because there's nothing better than looking out at a gorgeous vista, by a campfire with yarn in one hand and a hot, gooey marshmallow in the other. Ha! 😉
So without further ado, here's the first pattern! Since it's the beginning of the collection, I've chosen a complete, beginner pattern!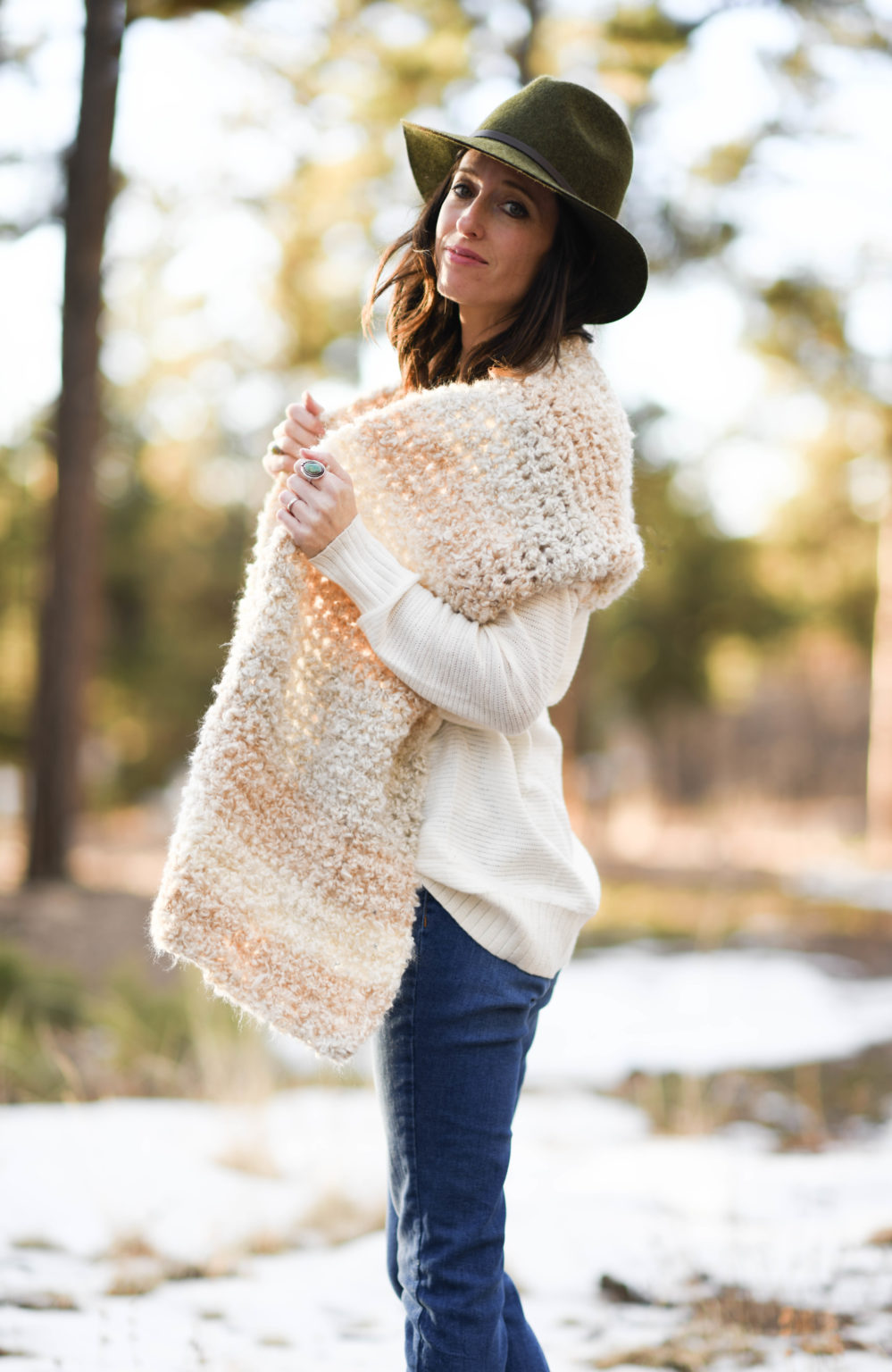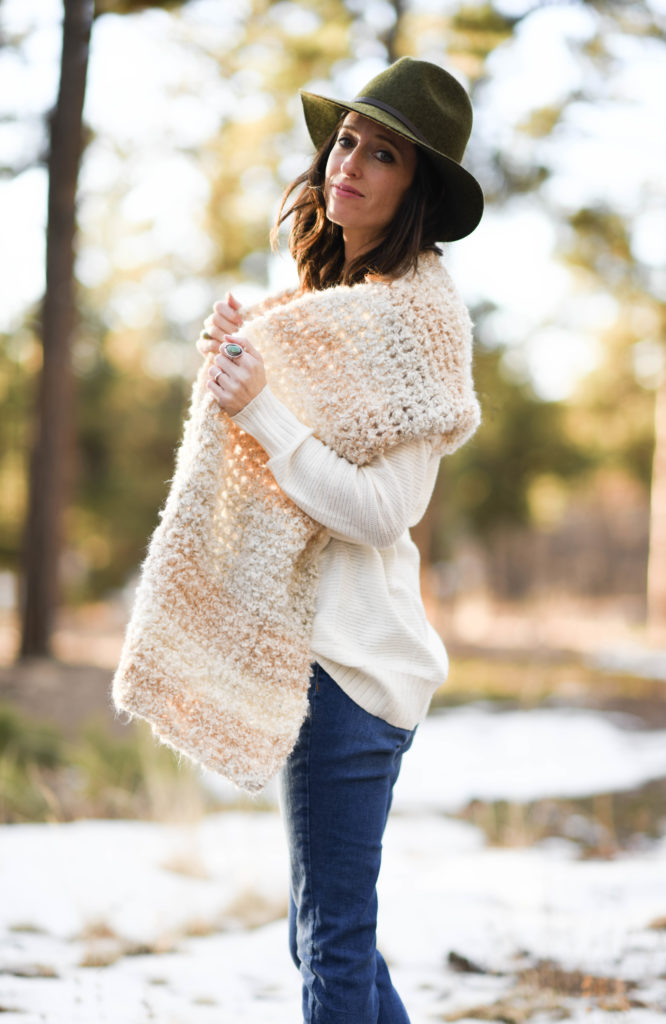 Above: This wrap features natural color tones that remind me of a snow covered hill. It's fluffy, warm, and so easy to make.
Did you make any resolutions for yourself this year? I've tried not to stress myself out with too many resolutions, goals and plans. But before you think I'm a slacker (lol), I guess I do have some sort of idea of what I'd like for this year on the blog and in life. That starts with creating pieces I enjoy, and that you enjoy, and helping you be successful in making those pieces. I also plan to have more purpose behind my projects (and my life choices in general lol). With this collection, I hope it helps us to remember and promote an appreciation of the environments around us.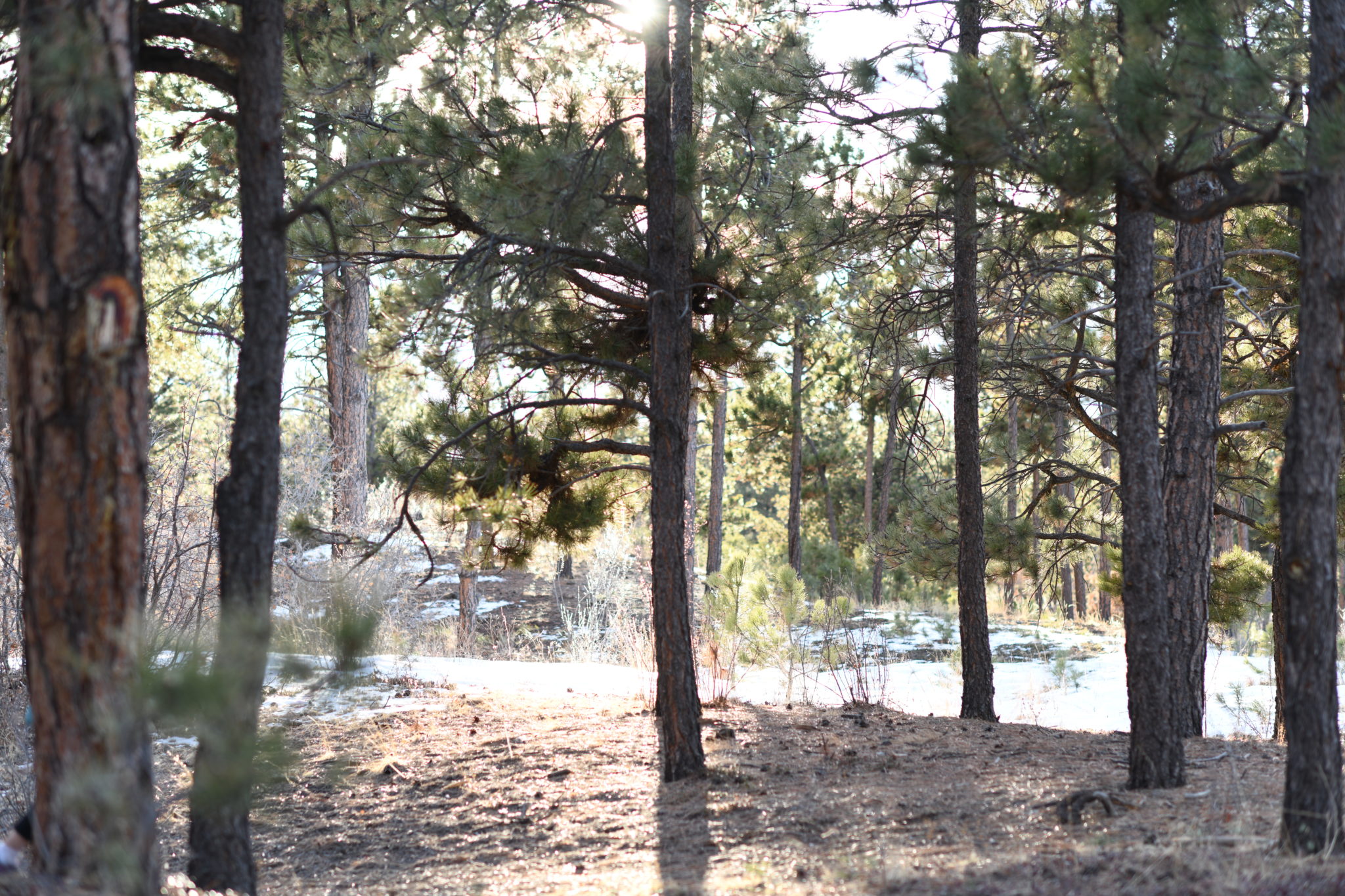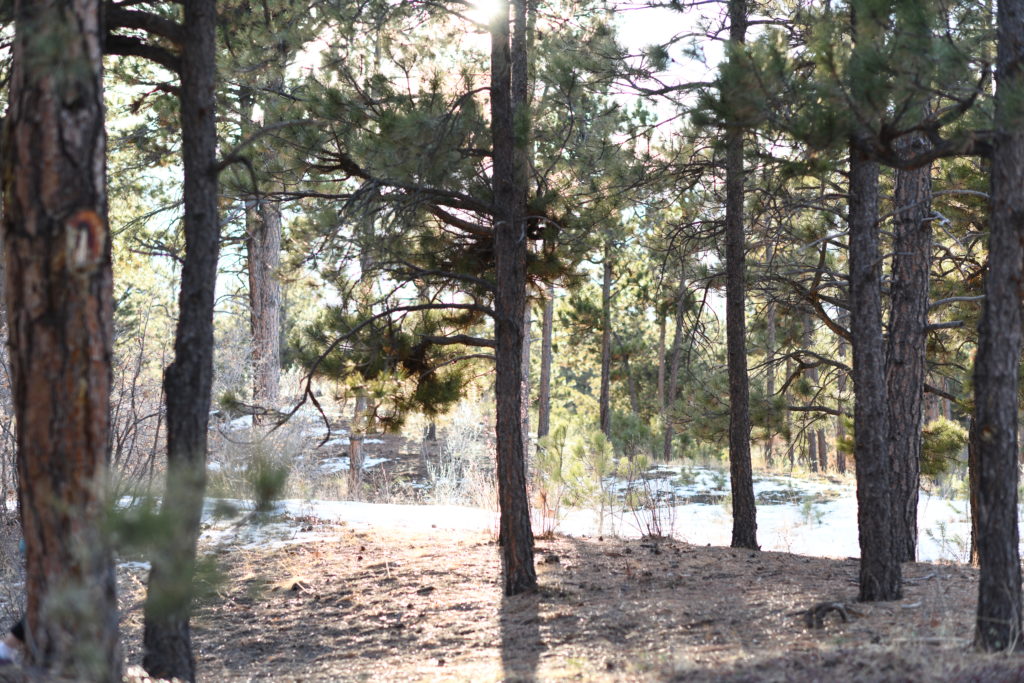 I sure hope you enjoy this little collection, and as always, thank you for all your support and inspiration! Feel free to share your projects from this collection by tagging me on Instagram @mamainastitch so I can possibly share them! You can also shoot me an email (and I'll assume your giving me permission to share).
Best wishes!
XO,
Jessica
Make sure to sign up for my emails if you'd like to follow along as I share more knit and crochet projects over the next several weeks.