Faded Mist Topper Cardi – Fall/Winter Style Guide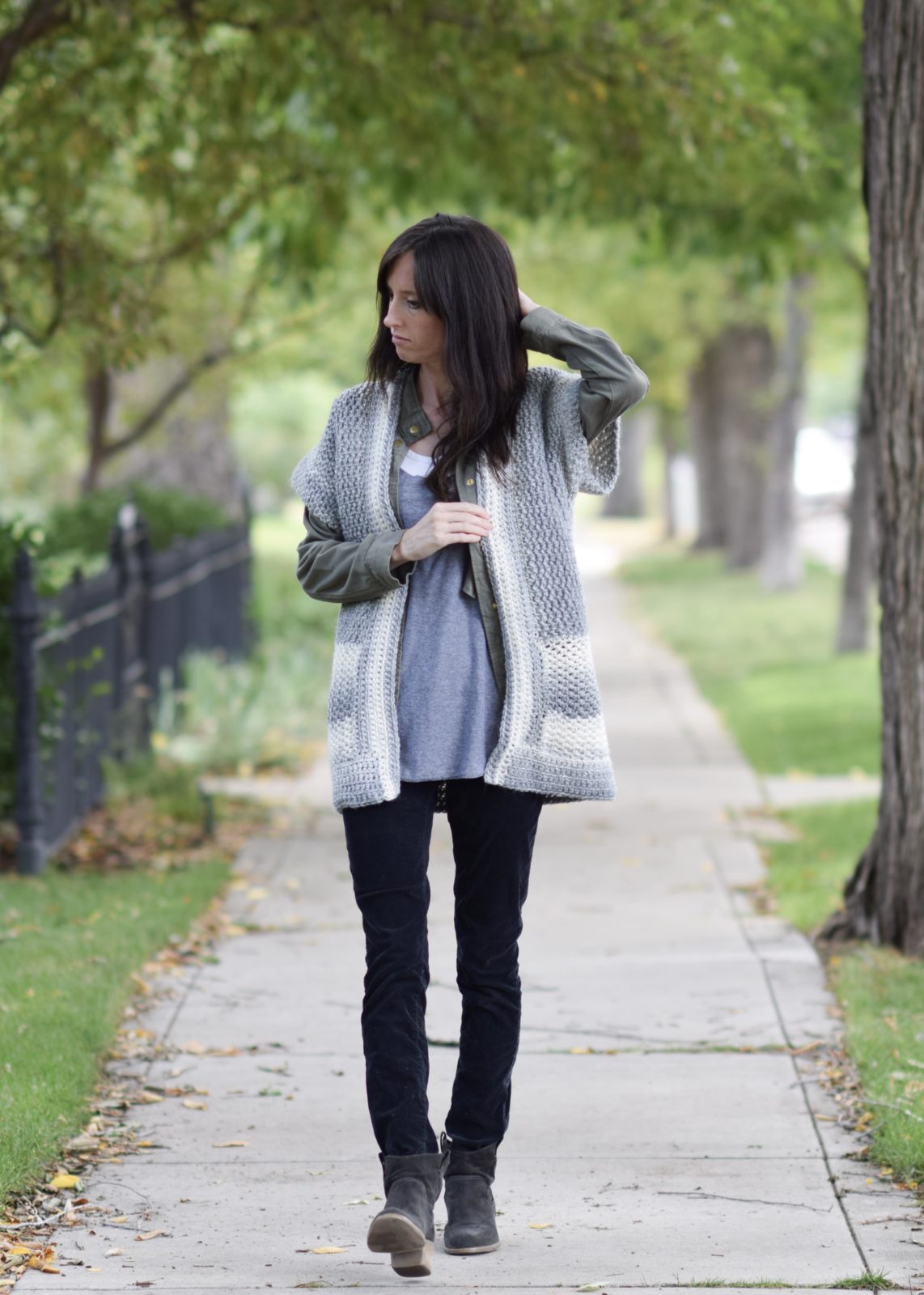 Behind The Scenes
UPDATE: Kit is available here!
As many of you know, over the last many months I've had the honor of collaborating with Lion Brand on various projects for my blog and have even gotten to work on several of their kits. And while I've had the incredible privilege of working with them on several patterns, I was absolutely humbled and honored when they contacted me to create a project (The Faded Mist Topper) for their new Fall/Winter Style Guide. This project was something new to me as I would be collaborating with their design team to come up with a pattern rather than going it alone like I normally do. What a dream come true! It's certainly something I never would have imagined just a couple of years ago when I began to blog about my projects! This is a Lion Brand exclusive pattern, so you won't find it for free here on the blog as usual but I sure hope you enjoy reading a bit about the design process (and you know I have a ton of freebies in the works – hehe! )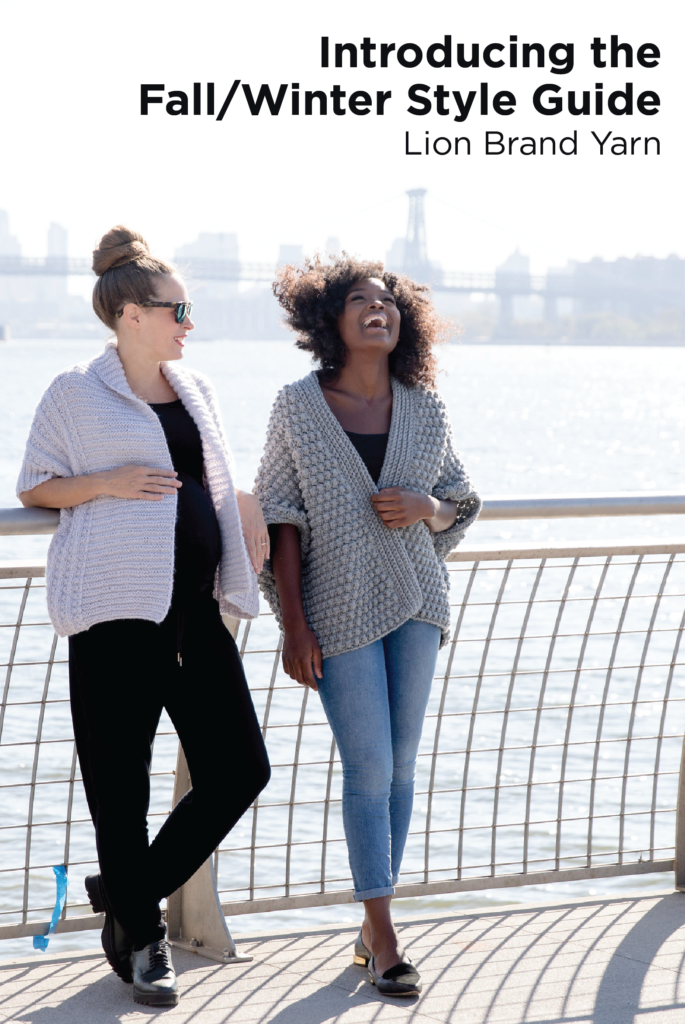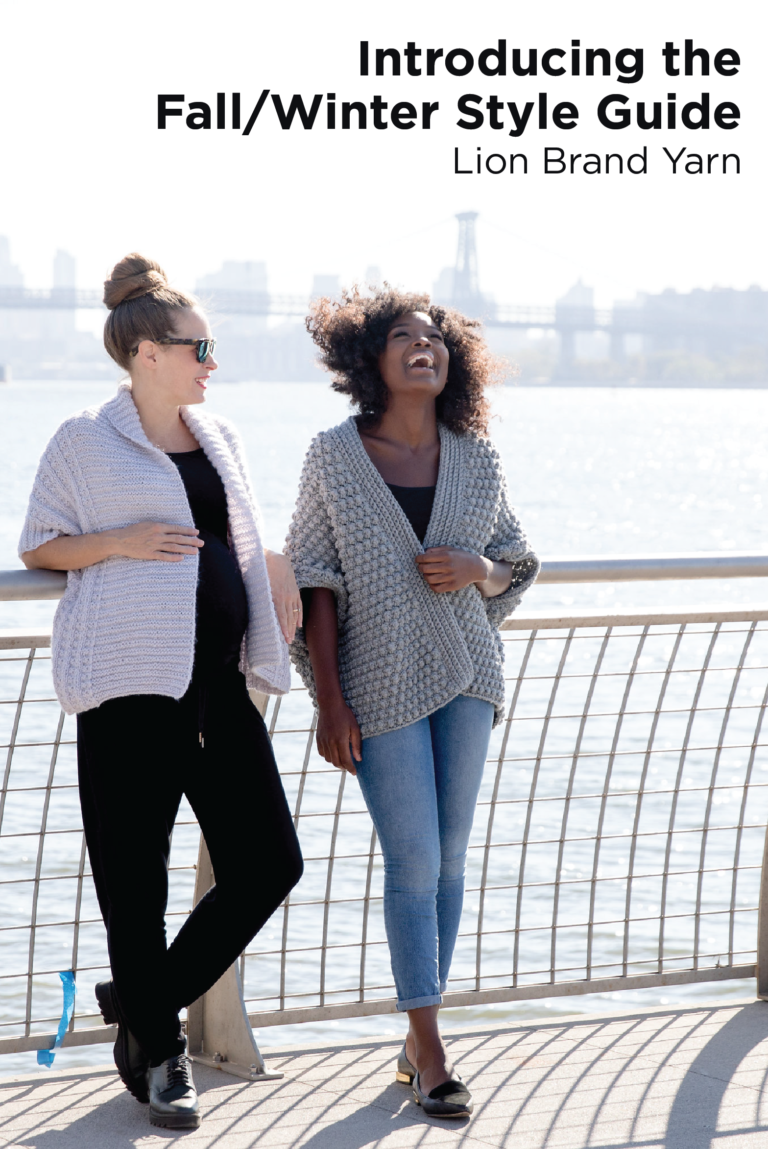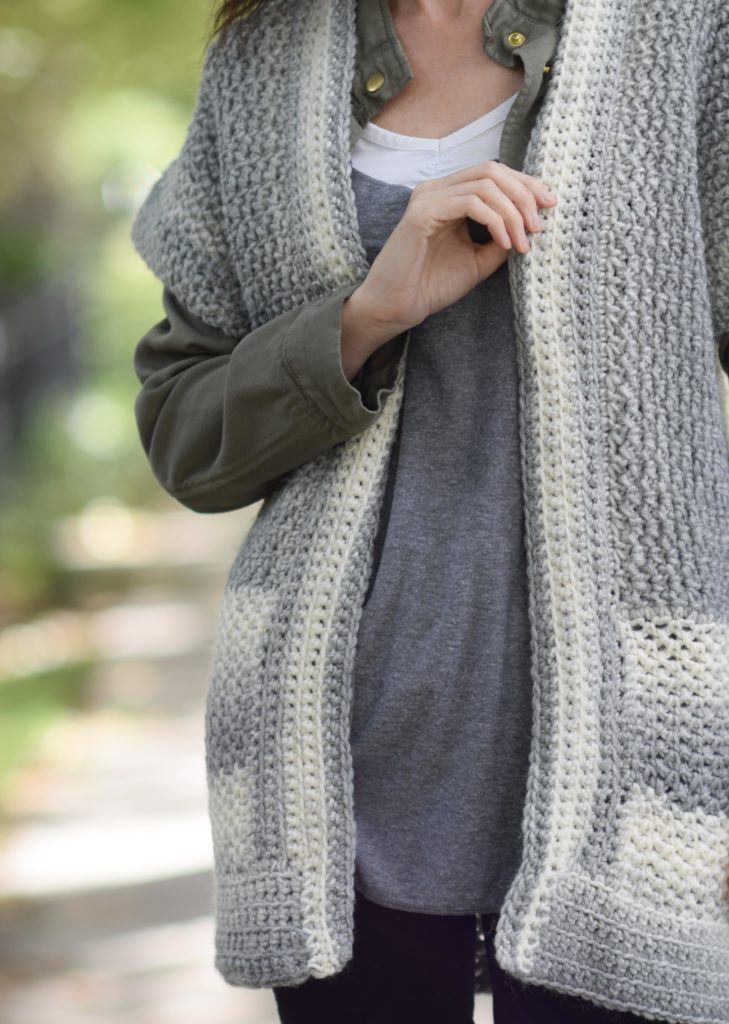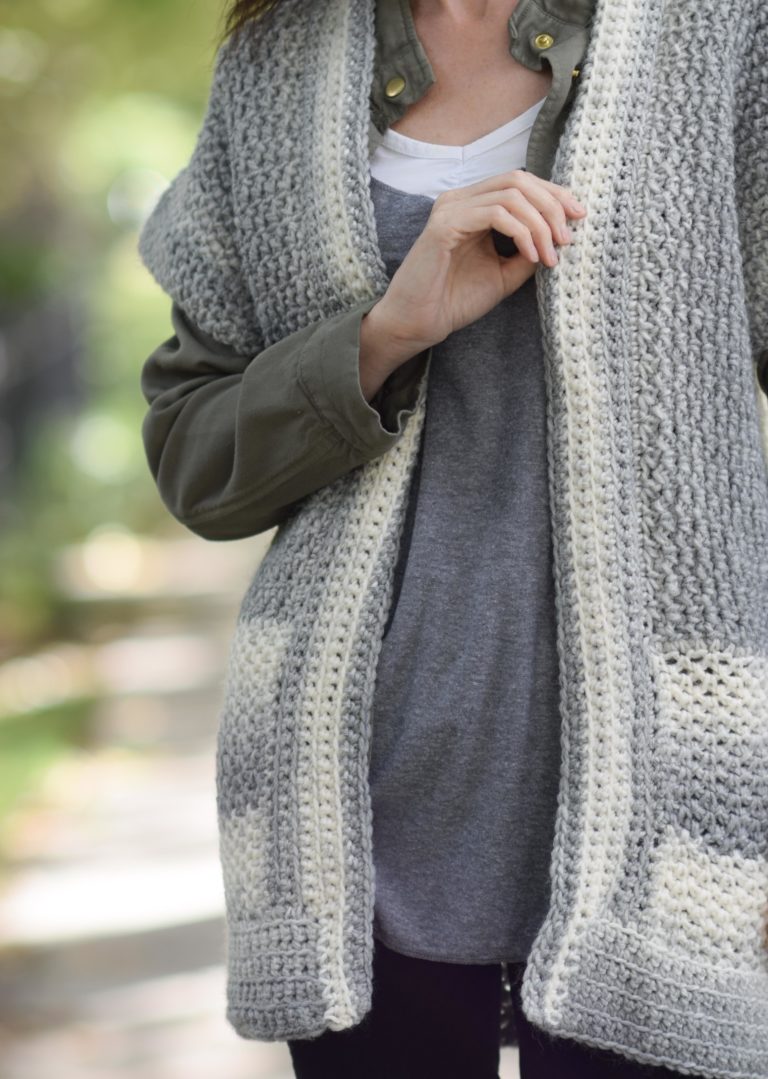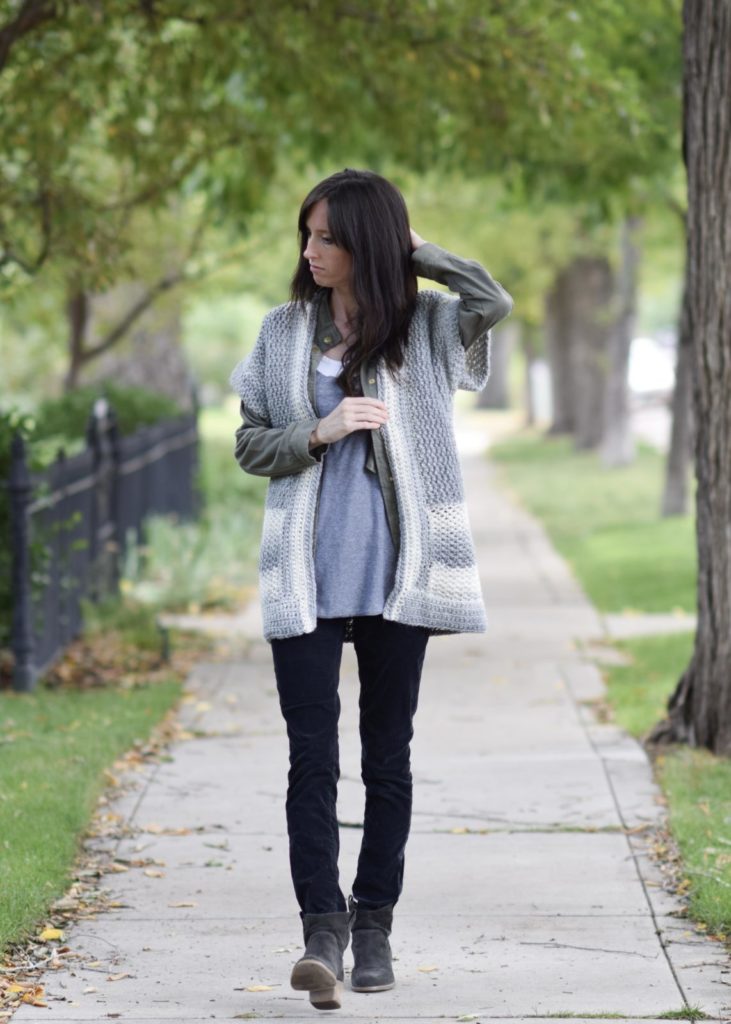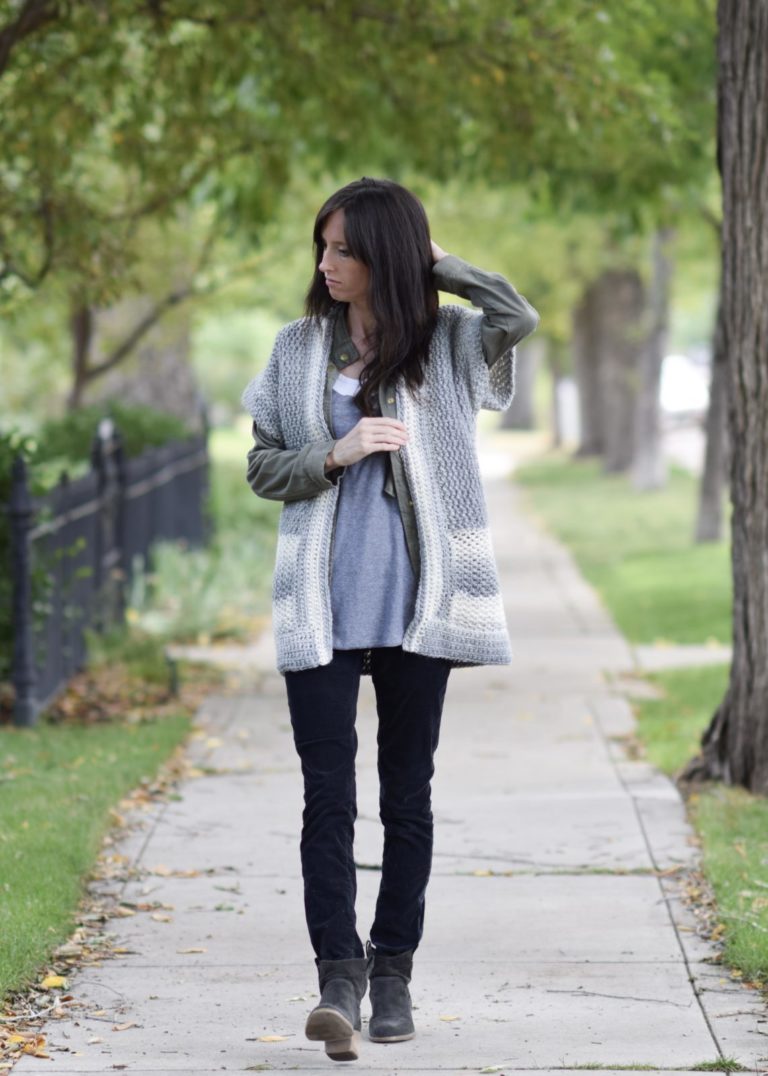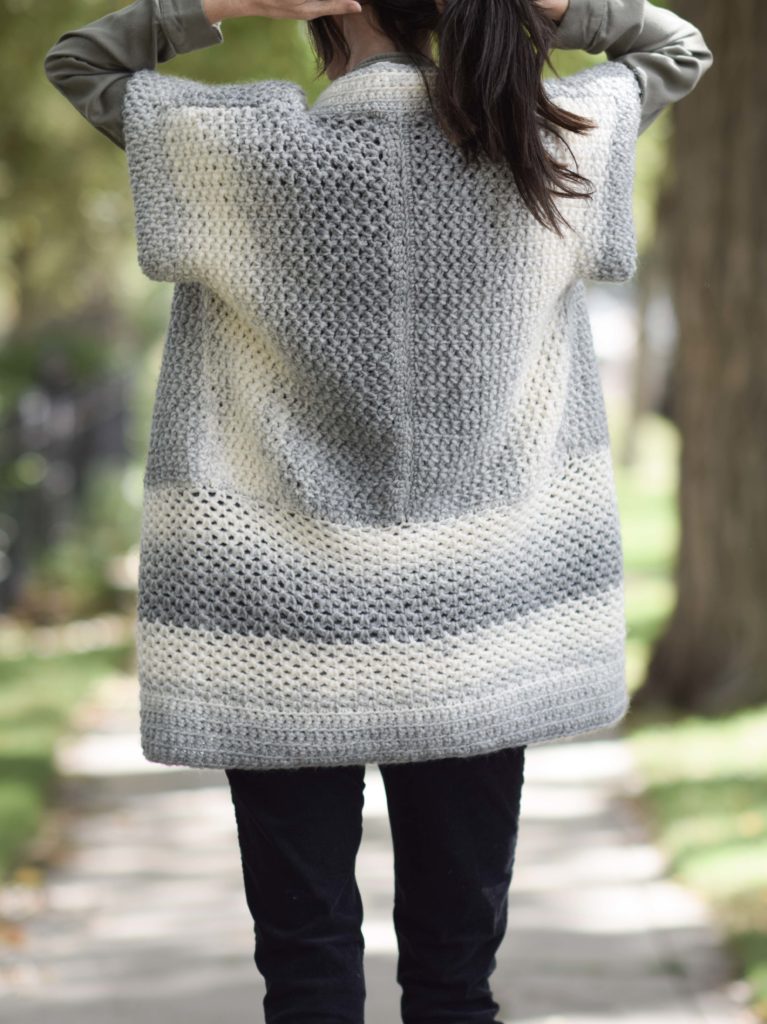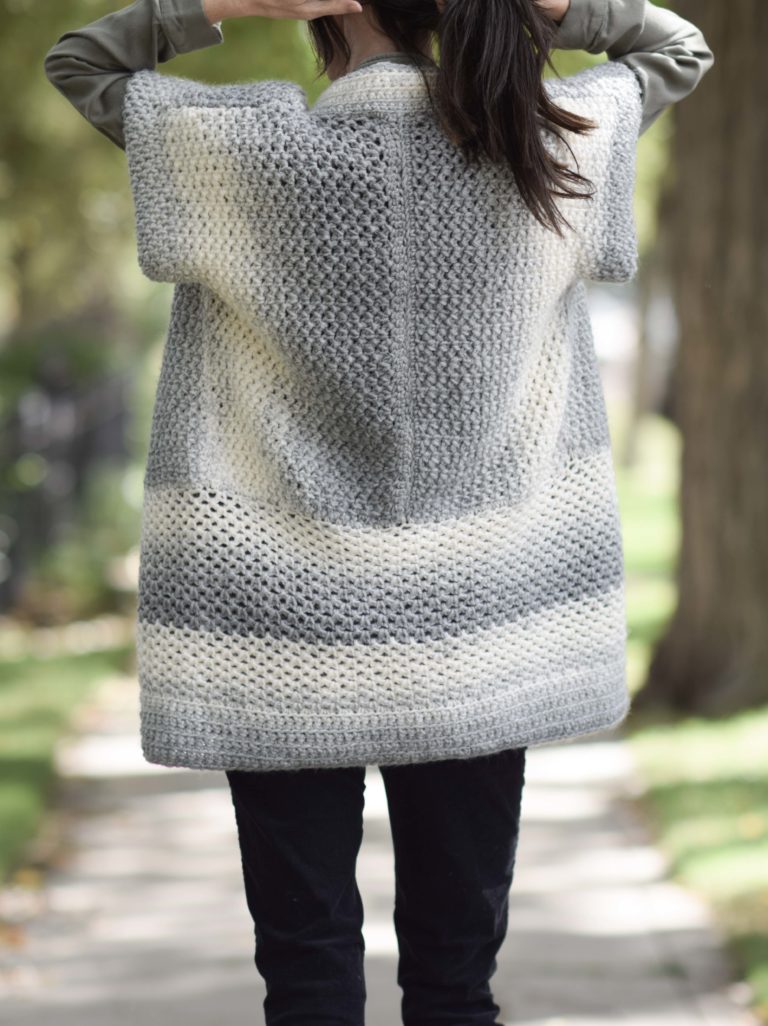 Above: I love the neutral color tones and the blending of the cream and grey. Reminds me of a misty day.
Today, I thought I'd share with you a bit about the design process and how this pretty topper cardigan was created! A few of you have mentioned you'd like a behind the scenes blog post so here goes. 🙂
To start, I was paired with Susan Haviland from the Lion Brand design team and was given a basic pattern idea which was a short sleeved cardigan that included colorwork around the lower section. The piece would be a versatile layer that could be worn with your work outfit or even your most casual jeans. If you follow my blog, you may already know that I focus on very easy and doable patterns, so minimal shaping and simple stitch work was a must on my end. At the same time, the piece needed to be more tailored than many of my past projects. Susan said that we would be sticking with neutral color tones, which was a thrill because that's what I enjoy using most.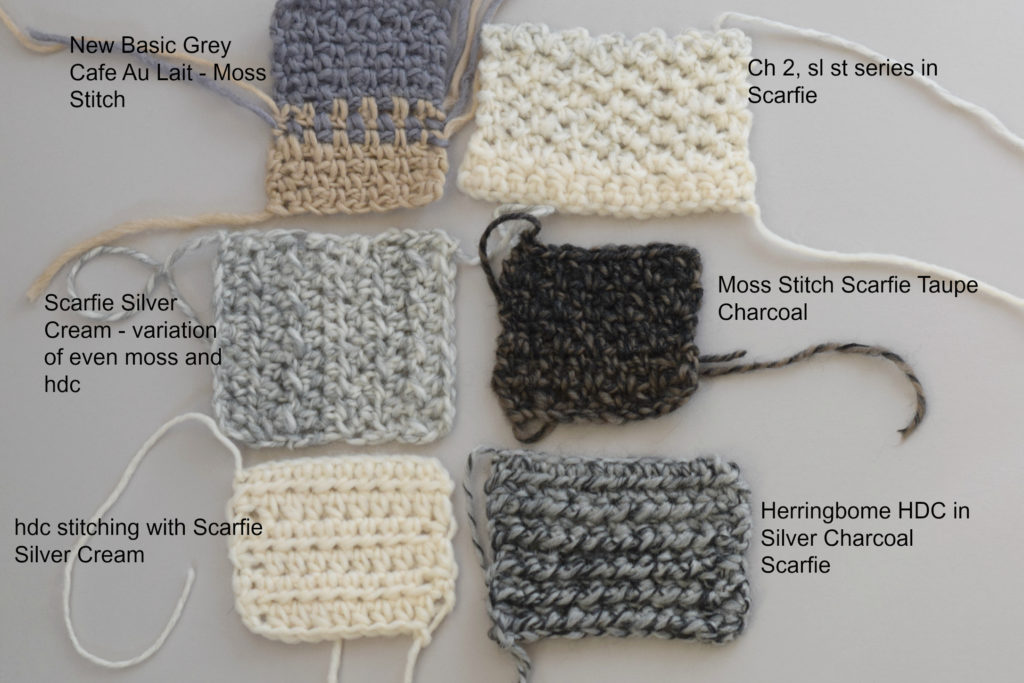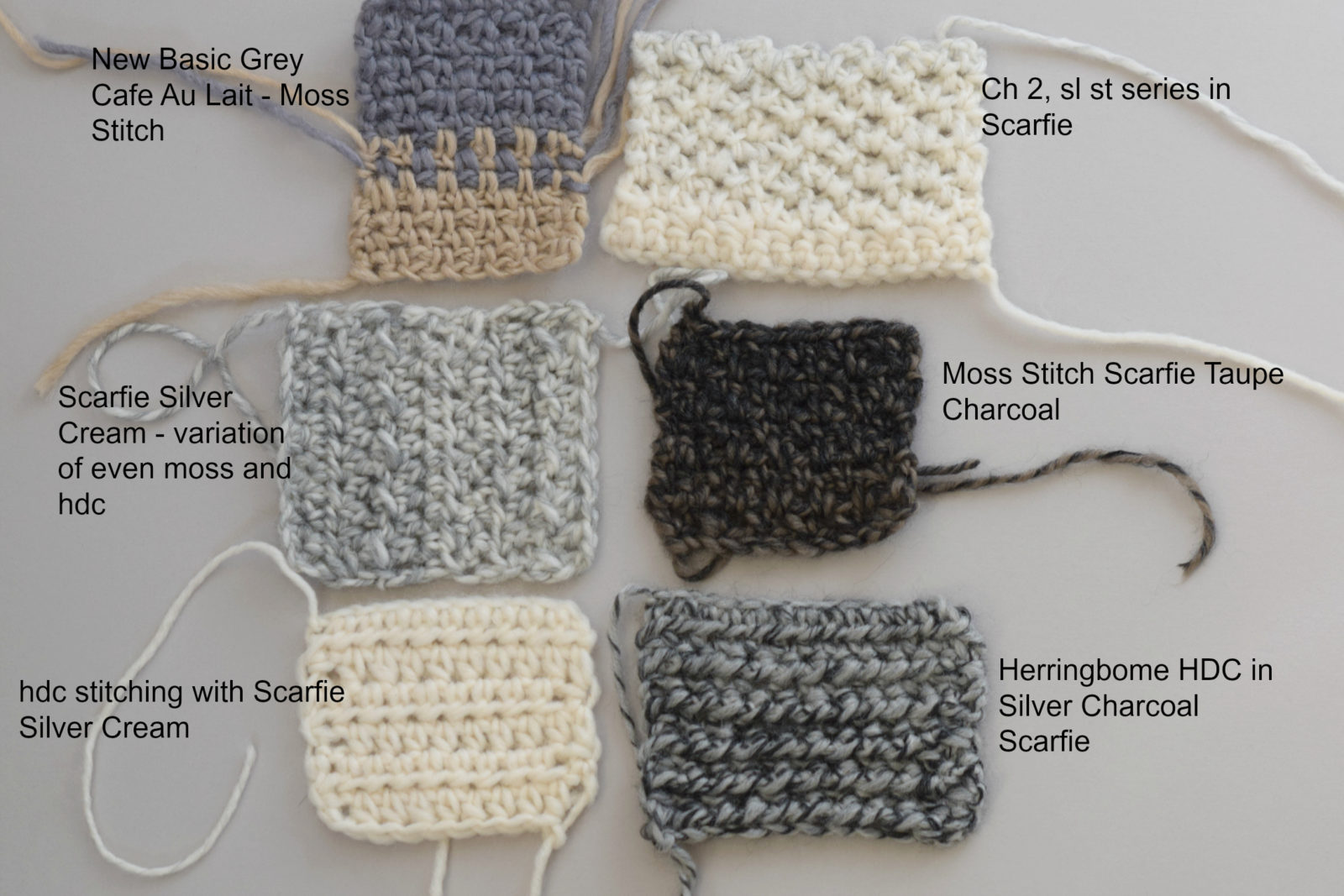 Above: Rough swatches that I created for the project when deciding on possible yarns and stitches
As we delved further into the design process, we tossed around some ideas for yarn possibilities that we could use. We were considering several, from Woolspun to New Basic and even Scarfie. Some of my favorites! Susan sent me various skeins of yarn to create swatches in order to determine what stitch patterns we liked and which colors worked well together. Ultimately we decided on a simple crochet stitch pattern and Lion Brand Scarfie yarn. I'm no stranger to using Scarfie on large projects as I've used it with both my Driftwood Crochet Hooded Poncho and my Light Frost Blanket Sweater. However, we did decide that very subtle vertical striping would be best while I had most often made pieces with horizontal striping. There would also need to be some sort of contrast on the bottom to replace the complicated colorwork that our inspiration pattern had. Because we wanted subtle vertical striping on top, this meant we needed to design the upper portion in a way that allowed for more of an ombre effect. After some trial and error, I was able to work out how to create this light ombre look on top with contrast striping along the bottom. I also really love how the stitch work almost appears to be knit yet it's super simple!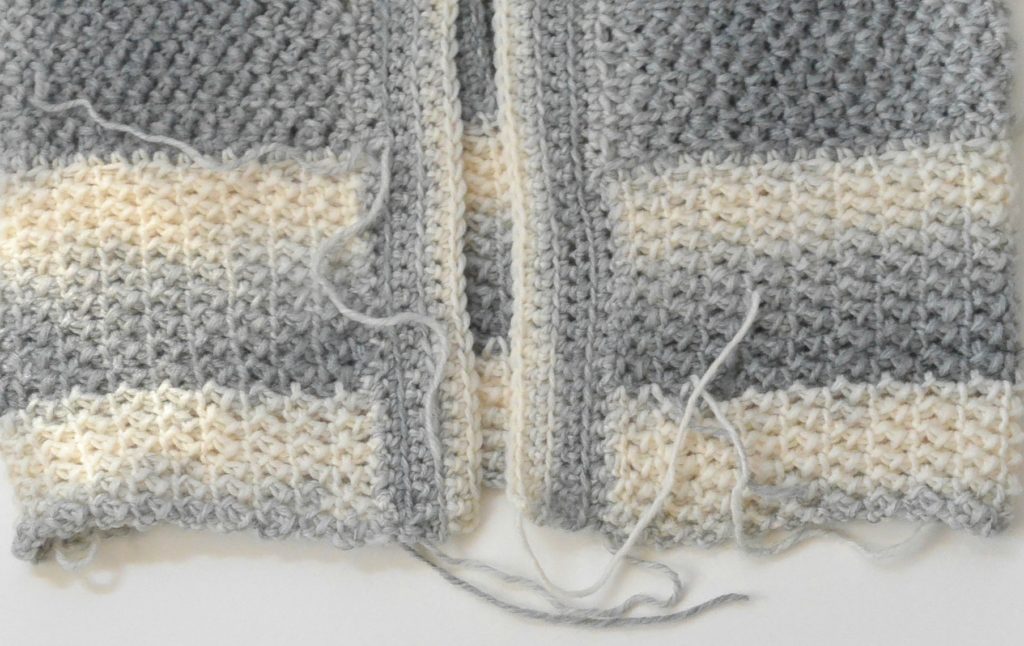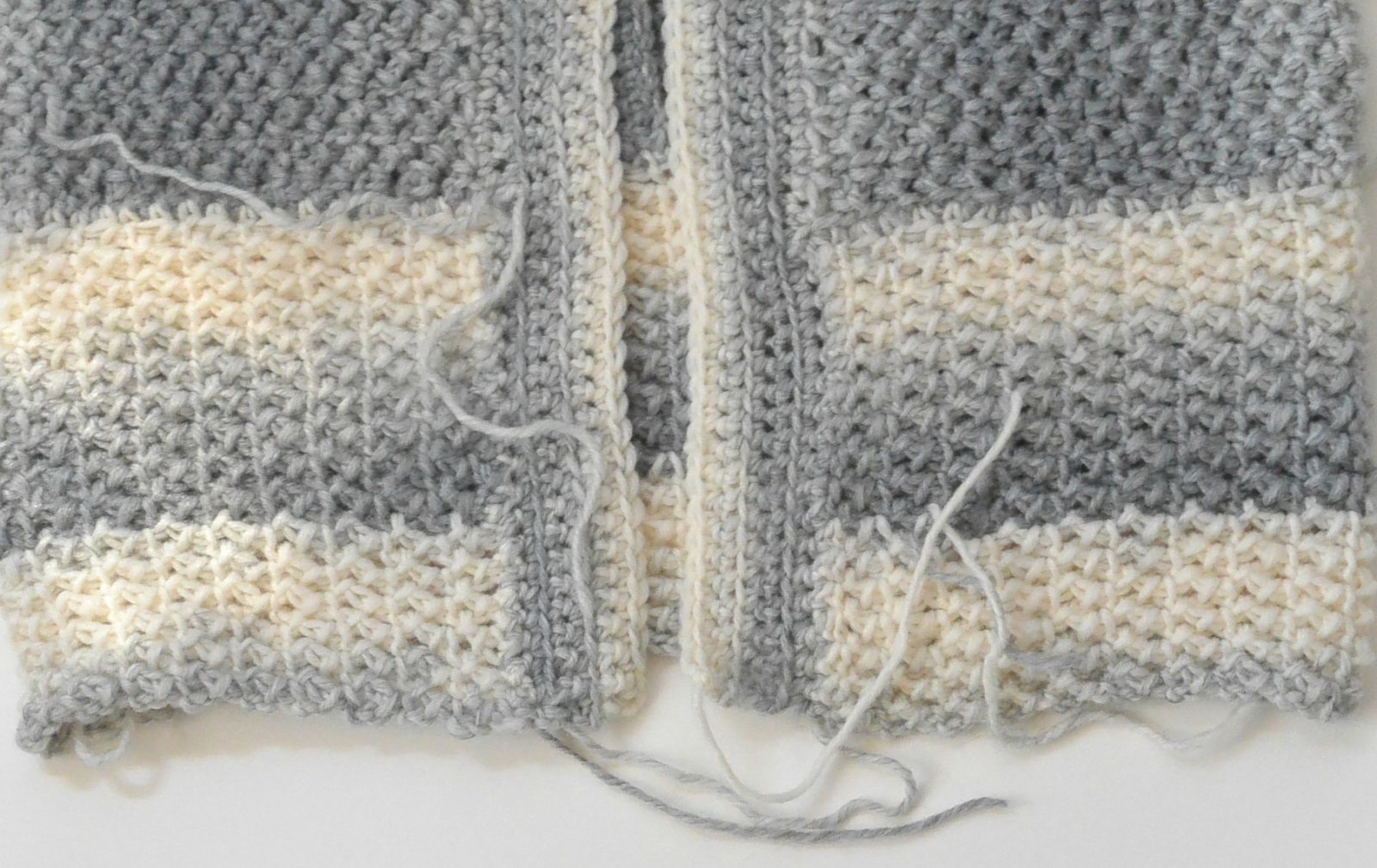 Above: Work in progress. I think the contrasting lower section adds a lot of interest to this topper.
The piece can certainly go with your button-up work blouse and tailored pants or your most relaxed jeans and t-shirt. I really love how the colors blend in this topper as well as the fact that it's easy to make (yet there's more to it than making a rectangle which you fold and seam like many of my blanket sweaters!). I think it certainly turned out to be a cozy, versatile piece thanks to the neutral grey and cream as well as the simple style.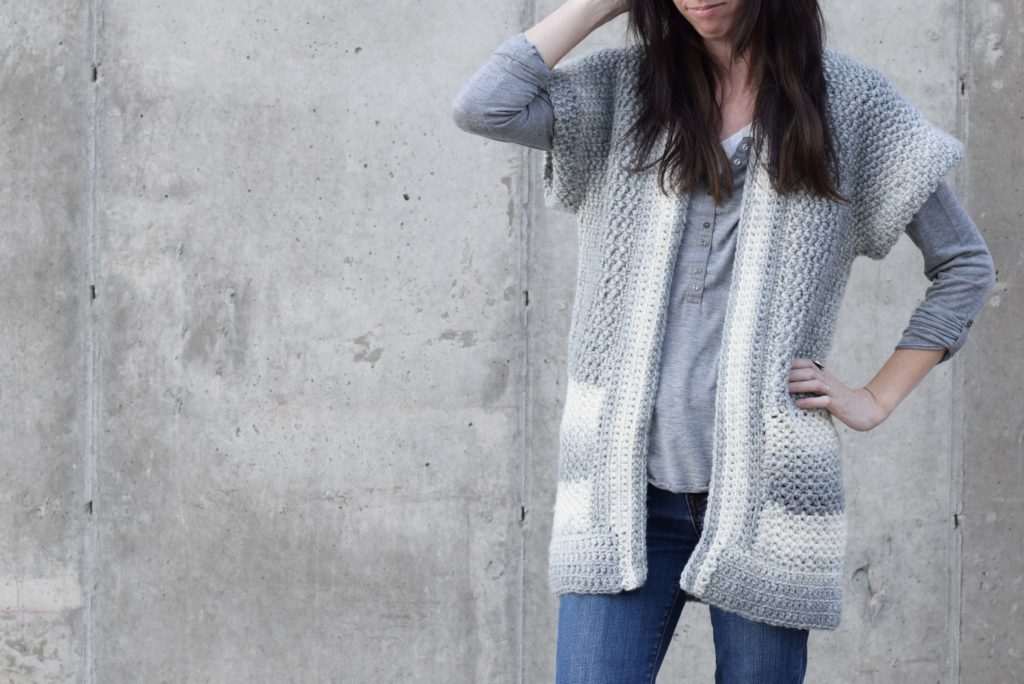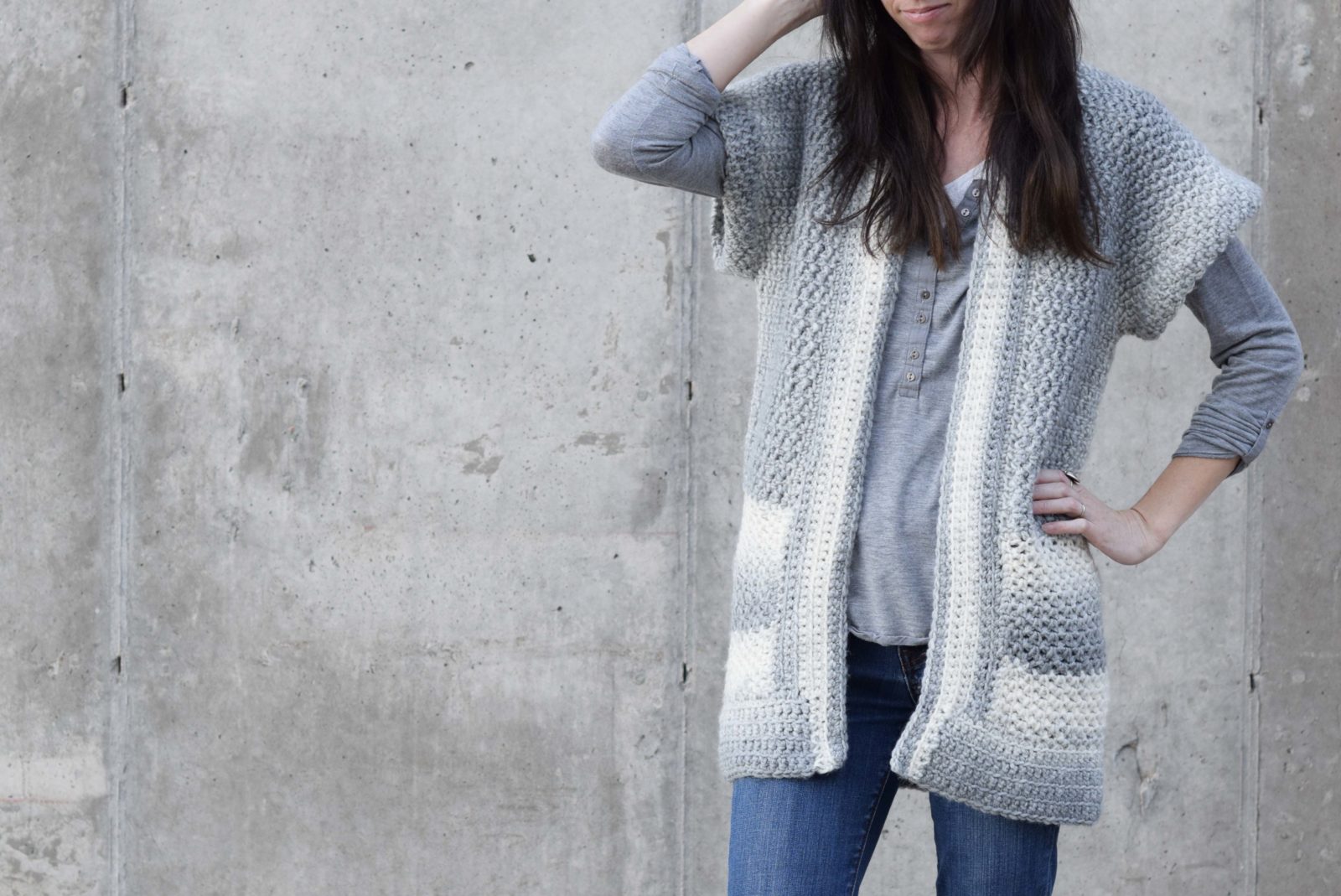 It was such a joy to work with Lion Brand and Susan on this piece and I truly hope you enjoy it. I've been so excited to see the entire collection including the pieces from Two Of Wands. When I finally saw all of the pieces this morning it was a "HOLY MOLY" moment; I am so impressed with every project! I also love that they styled this Faded Mist Topper with a variety of ladies to show that this piece is for ANYONE. Definitely check out the collection entire Fall Winter Guide & Collection as well as my Faded Mist Topper as it's currently 20% off for this week only. Lion Brand is also hosting a KAL and CAL over on Ravelry and you can check it out and follow along in their Ravelry group HERE!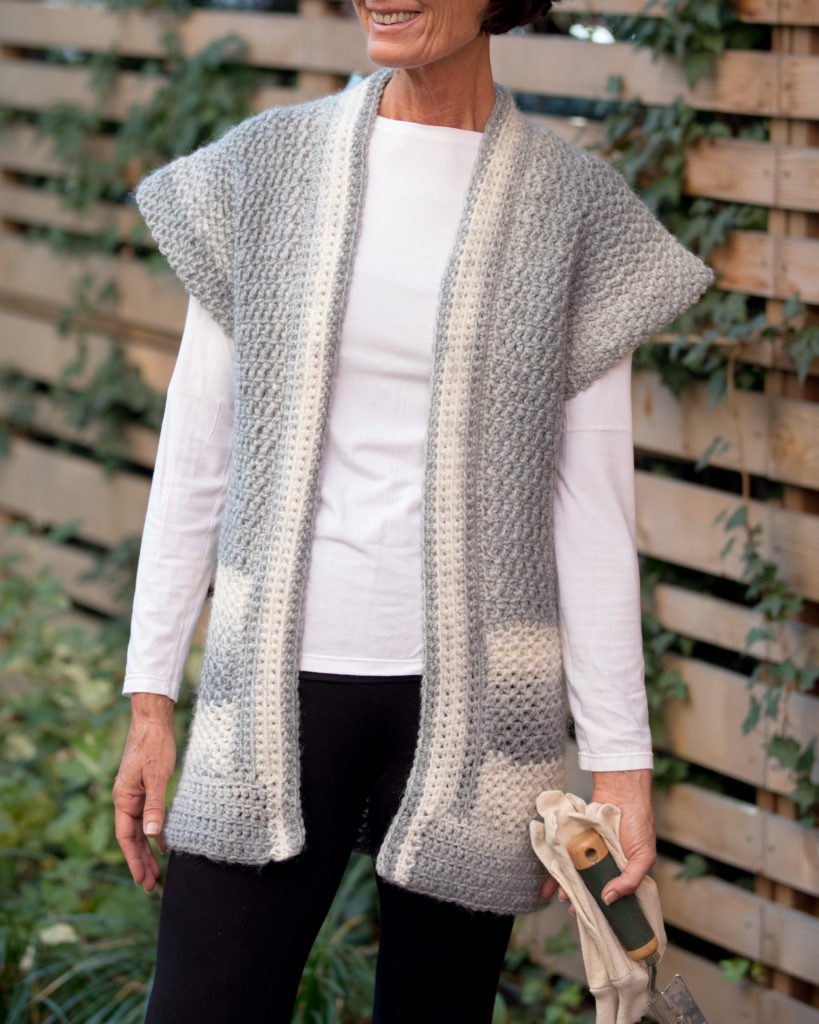 And look at this beauty designed by Two Of Wands!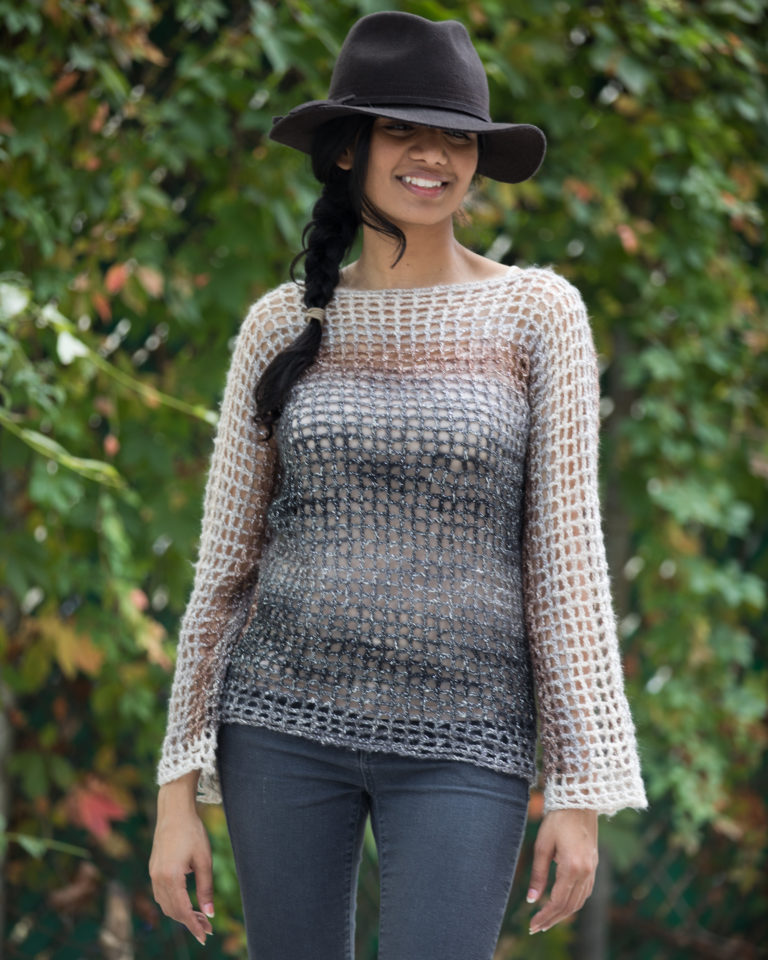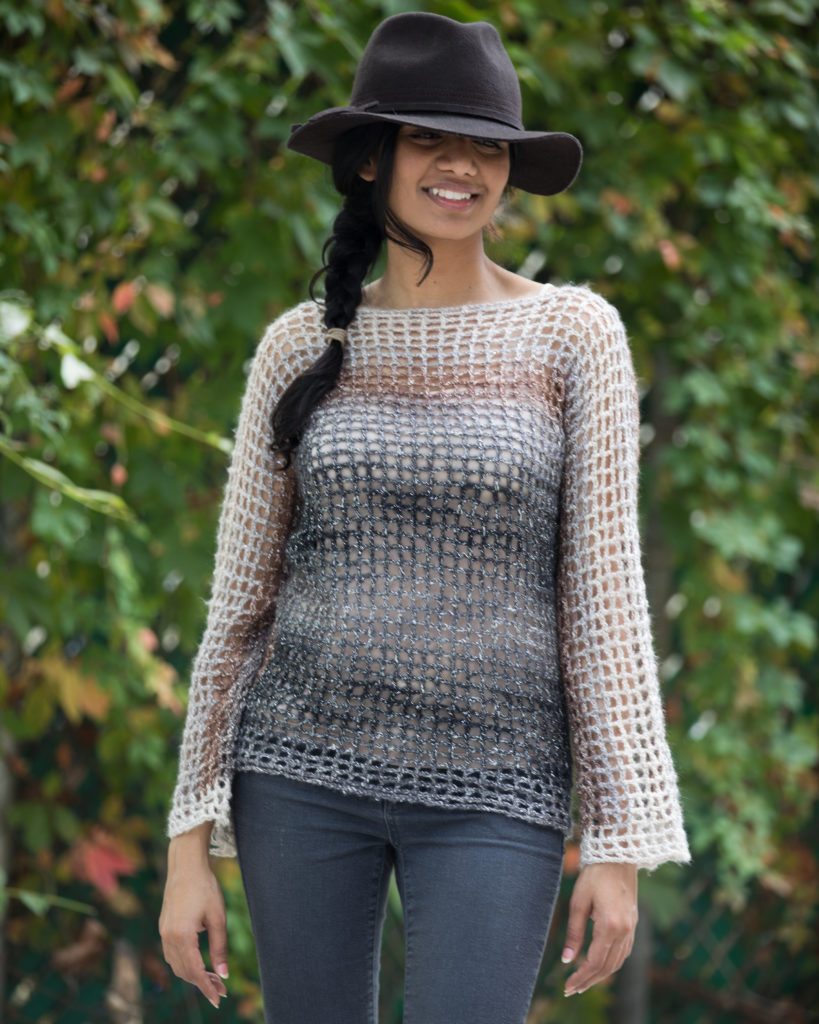 Thanks SO MUCH to each of you who have followed my blog and enjoyed my designs so that I could be involved in creating something for this beautiful collection!
XO,
Jessica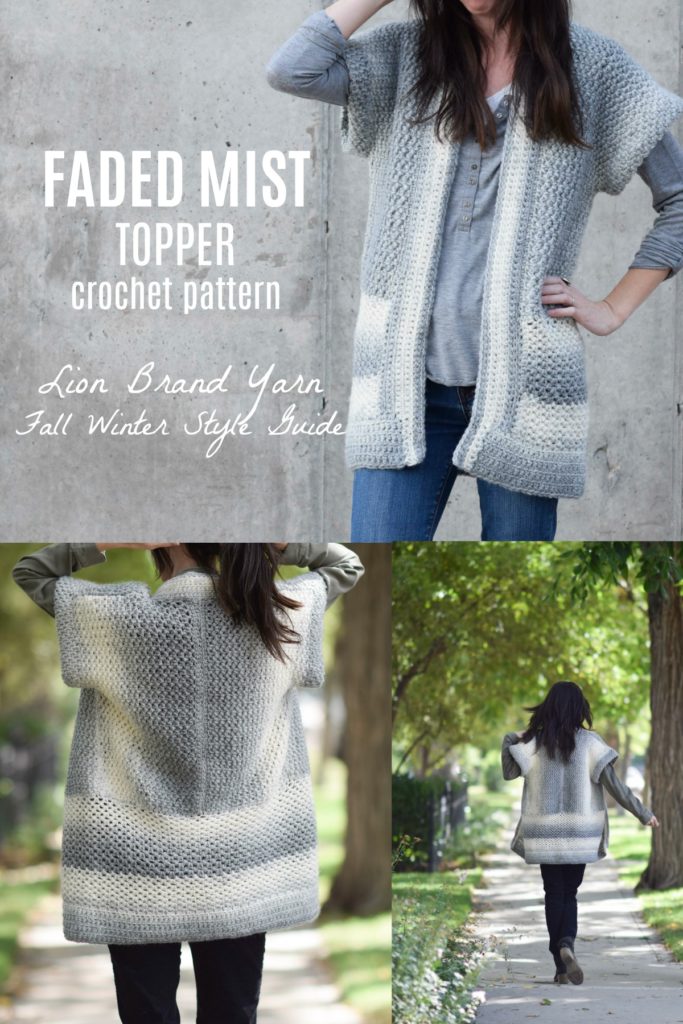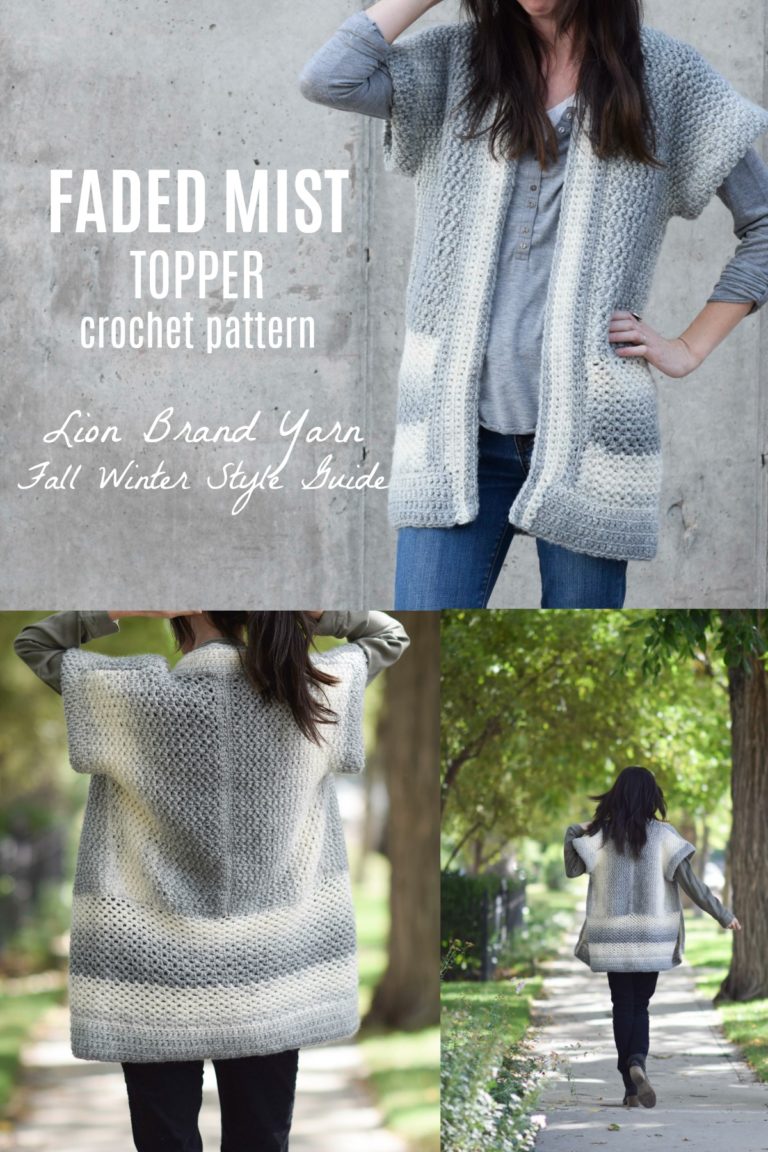 This project was sponsored by Lion Brand Yarn. All opinions are 100% my own.