Crochet Ornament Patterns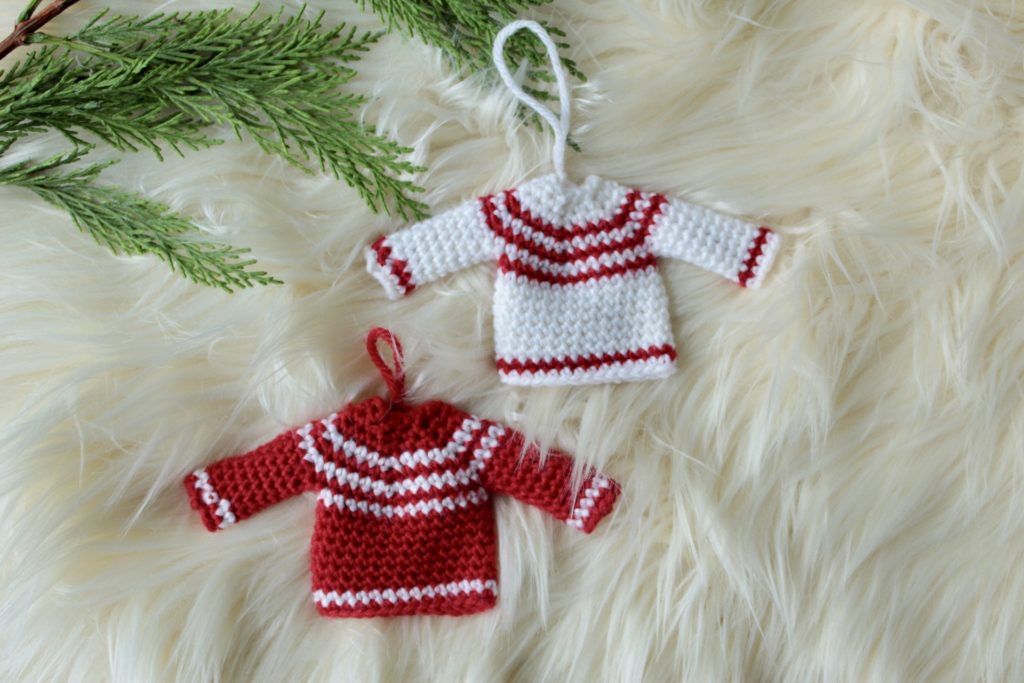 There are so many amazing Christmas crochet ornament patterns out there, but today I wanted to share some of my favorites! Here you'll find 11 beautiful crochet ornaments that you can make for your tree this year.
I have always been a Christmas fan, and there is nothing like taking two things you love – (Christmas and crochet) and putting them together. 🙂 It's also fun to feature some other designers on the blog as the talent is so amazing. All of these patterns are free!
Ornaments are great to use up left over yarn from projects you did this year. I happen to have some knit and crocheted ornaments on my tree. One angel is a true heirloom as it's from our aunt in Poland. Make something pretty for your family as an heirloom if you wish!
You'll see that these crochet patterns vary from super simple, to more difficult varieties, so there is something for everyone. Also, you can take a look at this other blog post where I shared many more Christmas Crochet Patterns that go beyond ornaments – blankets and all!
Ready for some pretty things for your tree? Here we go!
11 Beautiful Crocheted Christmas Ornament Patterns
Mini Christmas Jumper Ornament by Blue Star Crochet (the beautiful featured image)
This little sweater is the cutest thing! I love the color changes, but you could use a variegated yarn as well!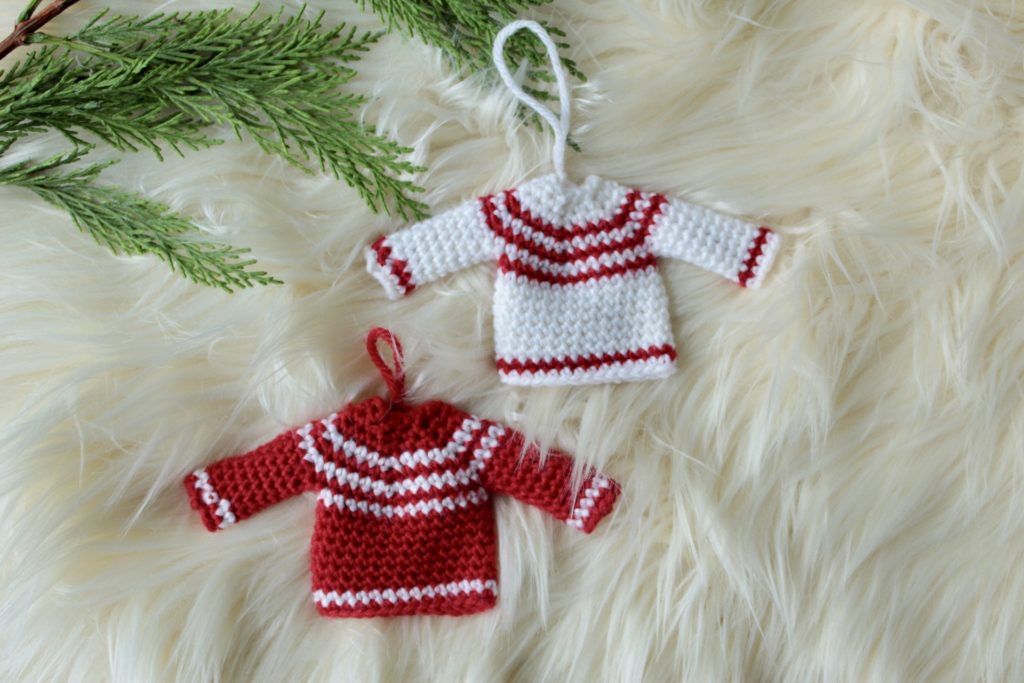 Christmas Bauble Crochet Ornament by Thorsby Cottage
Stunning ornaments! The gold makes these almost realistic.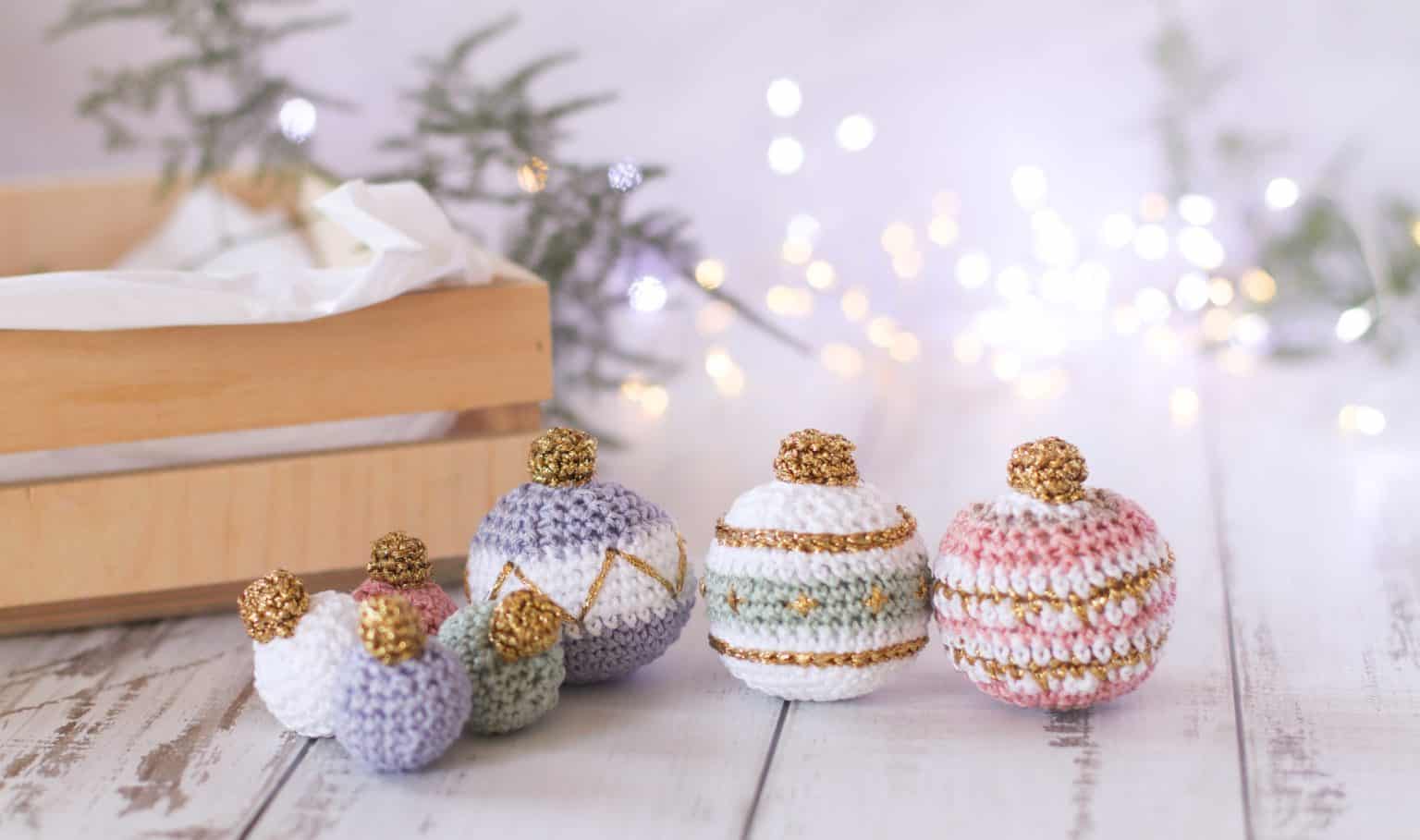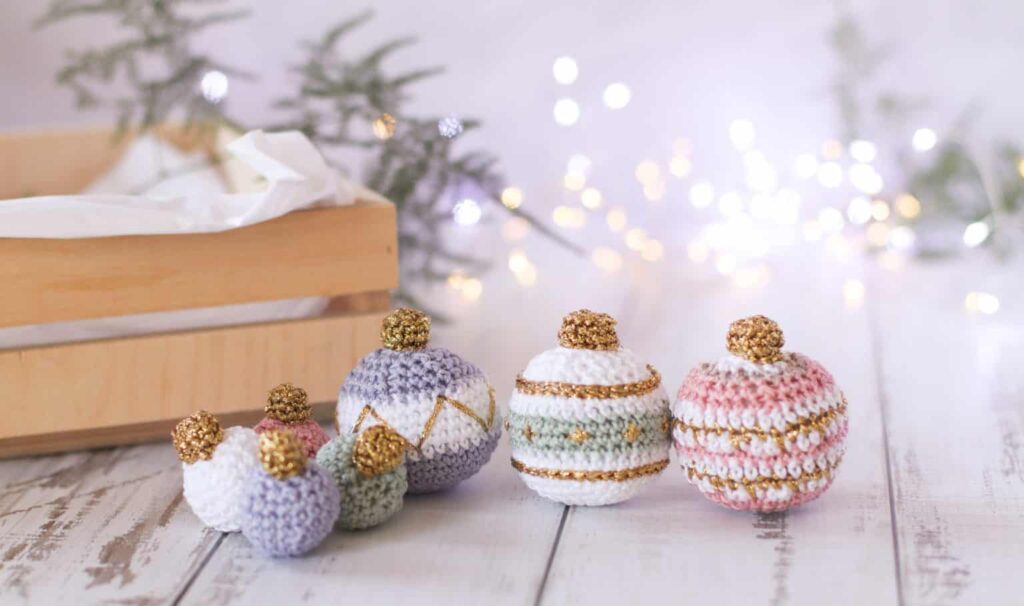 Rustic Tree Crocheted Ornament by Regina P Designs
What cute ornaments or gift tags!
Boho Spinner Ornament by Rich Textures Crochet
This reminds me of the viral wind spinners from not long ago! Super classic, easy, and cute.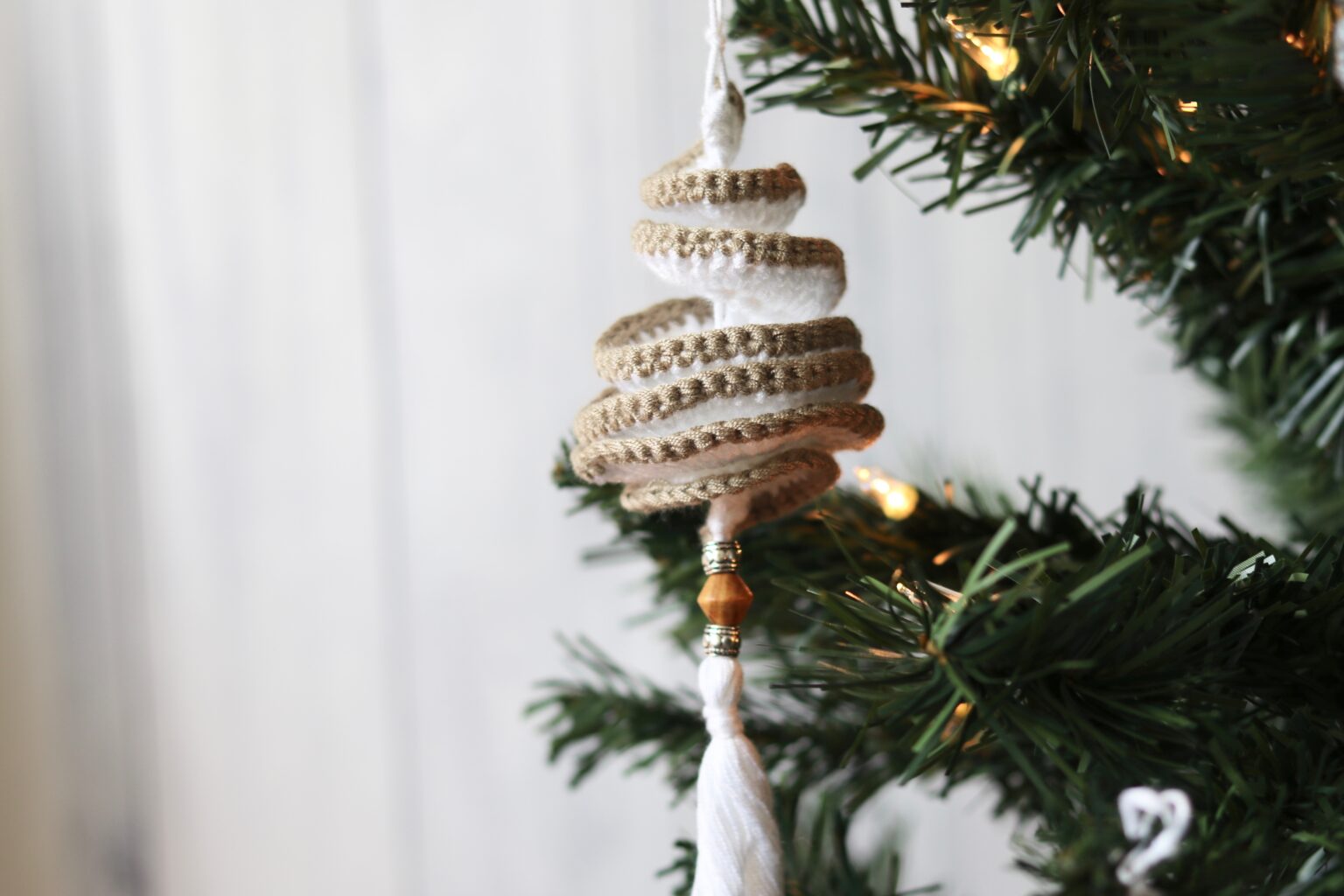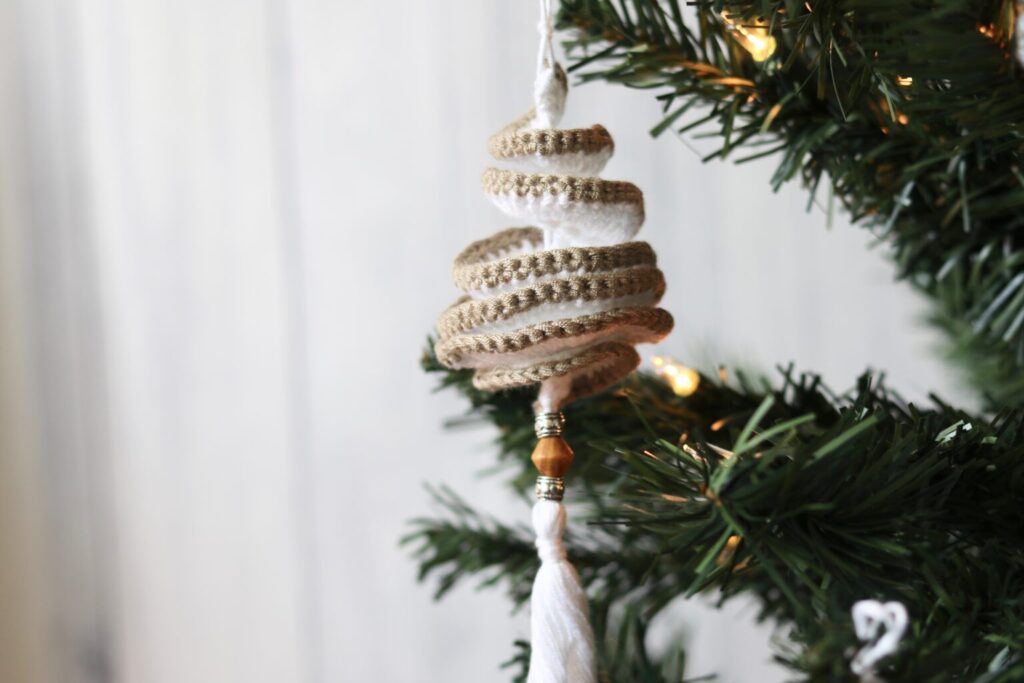 Flat Christmas Tree Pattern by Stitching Together
Now that makes for a special gift!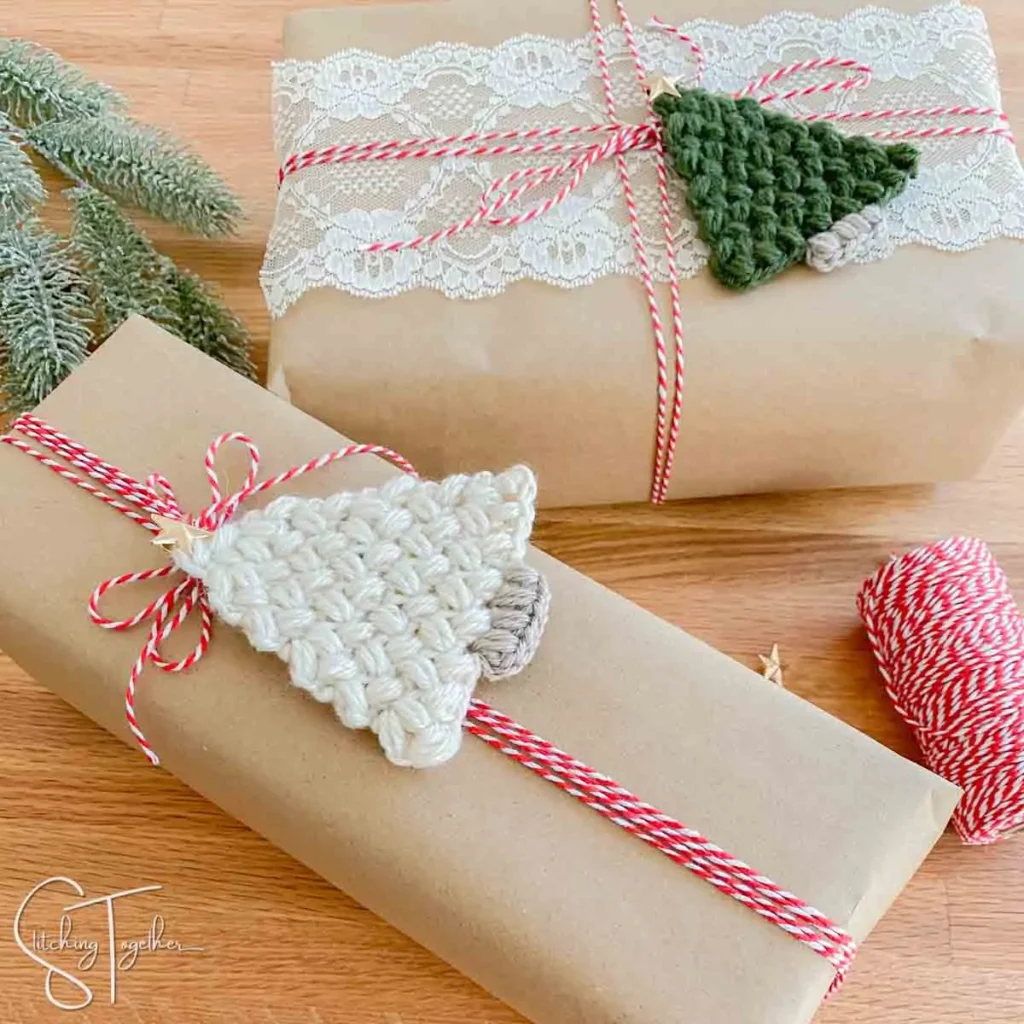 Angel Crochet Ornament Pattern by Stitch By Fay
Now these are heirloom quality! Gorgeous little angels.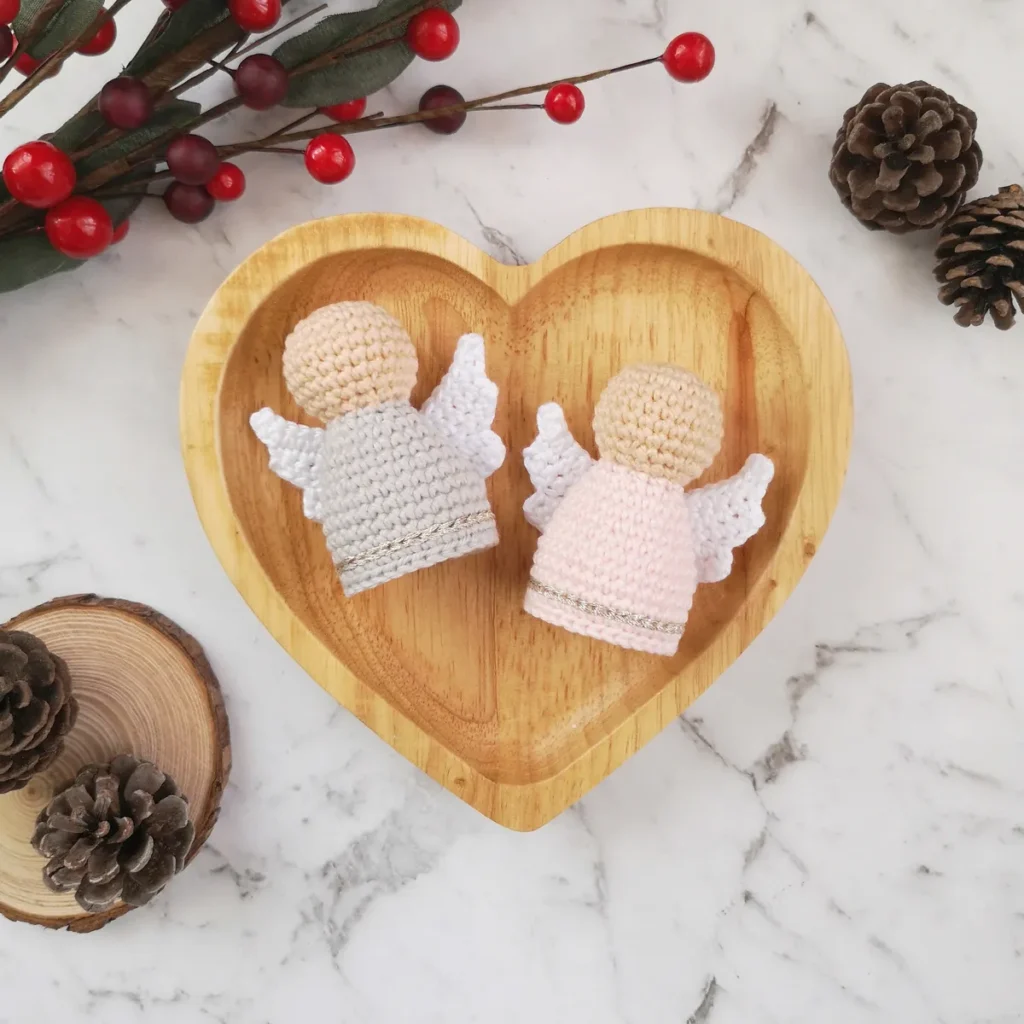 Crochet Mitten Ornament Pattern by Desert Blossom Crafts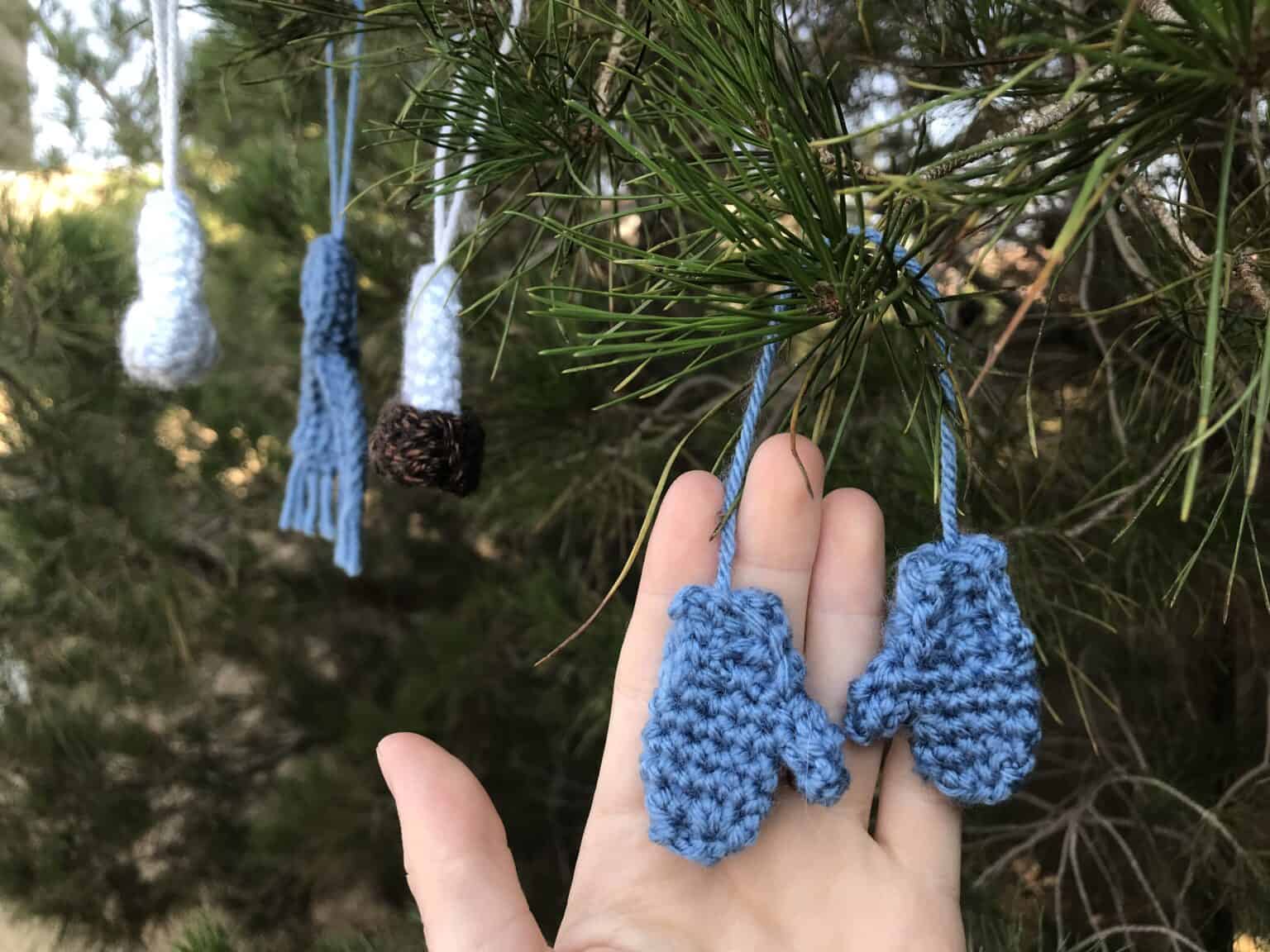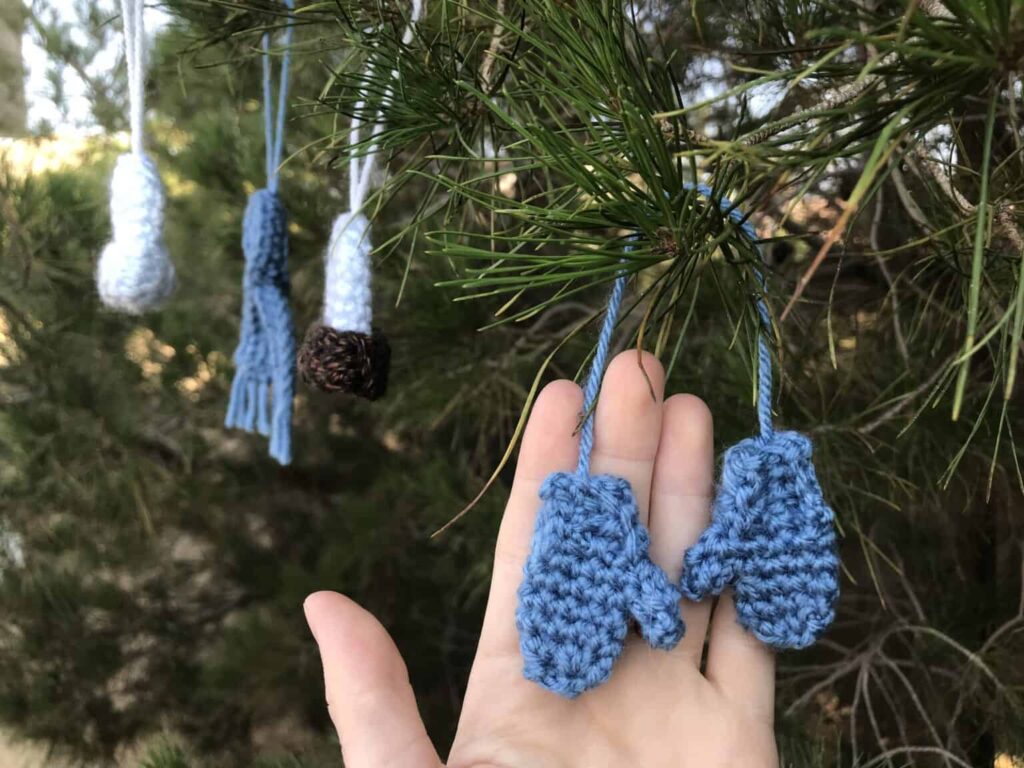 Snowman Bauble Crochet Ornament Pattern by Hooked On Patterns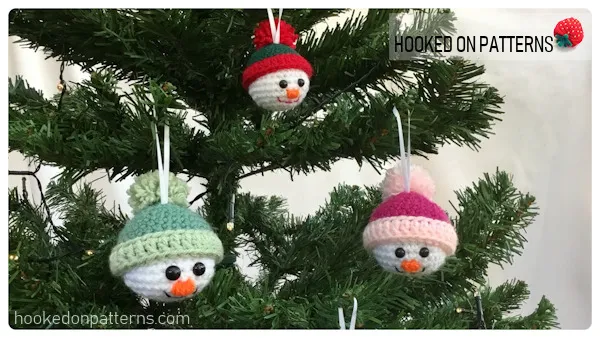 Oh Bobble Christmas Tree Ornament by Made With A Twist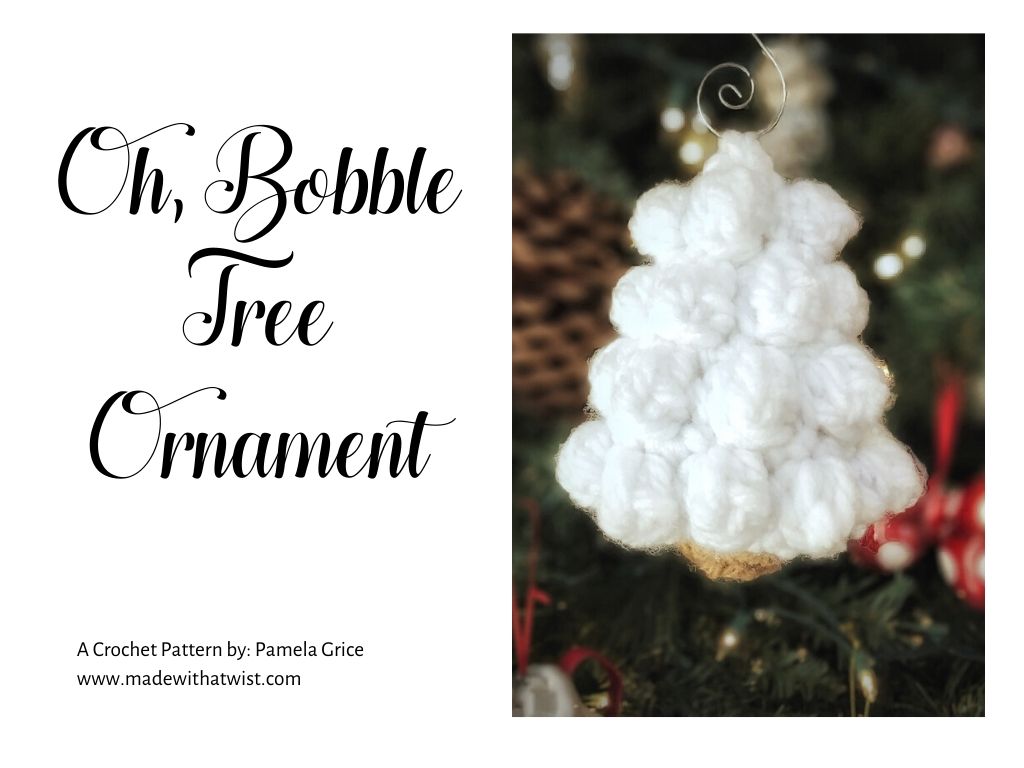 Lightweight Through The Window Bauble Ornament by Eye Love Knots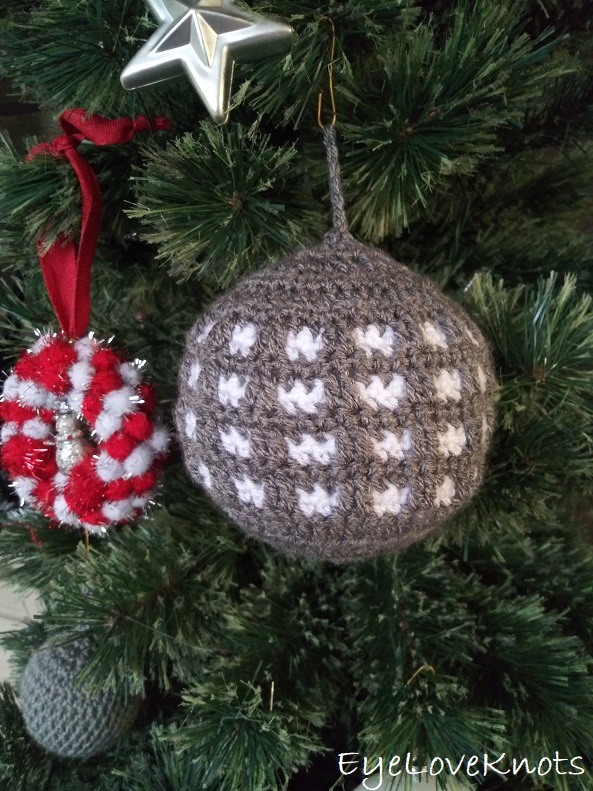 Jolly Christmas Ornament Pattern by Avery Lane Creations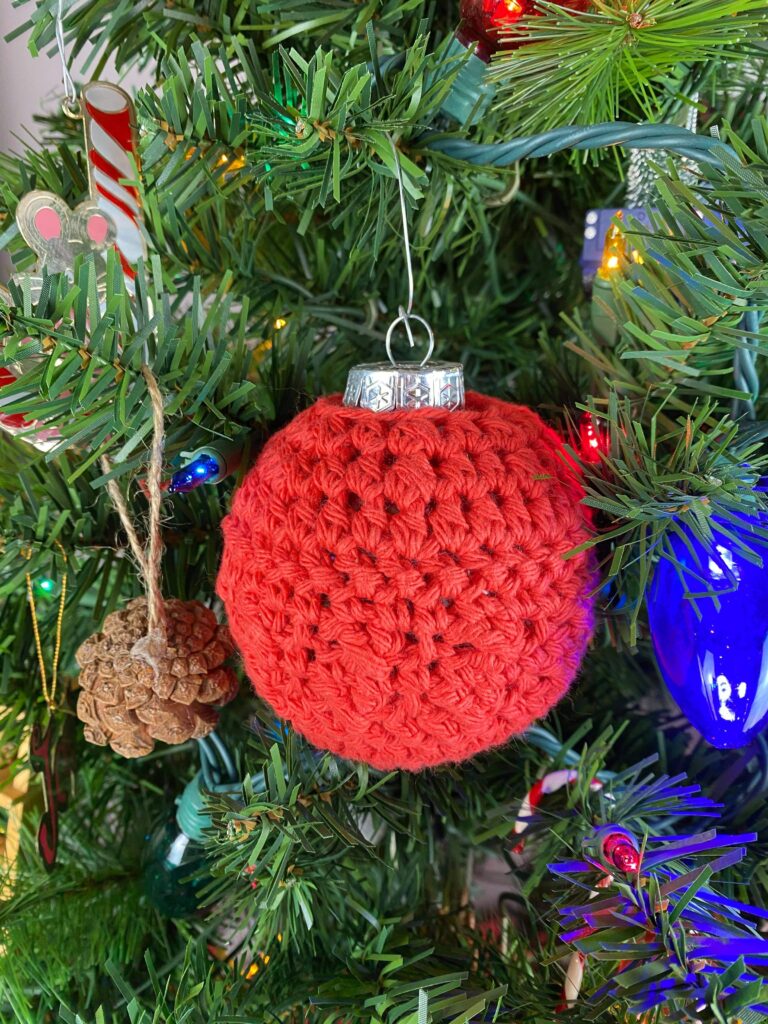 I'm always short on time this time of year, so ornaments are a good project. They don't take a lot of yarn, and you can whip them up pretty quickly, right? They also make for nice stocking stuffers.
Happy holidays, and Merry Christmas my friends! I hope all these amazing crocheted ornaments get you in the spirit. Happy crocheting!
XO
Jessica