Hi friends! I love finding, new, simple and beautiful stitches. The tutorial that I found for this stitch actually wasn't working out for me so I had to write it a new way, and now I'm loving it. This simple stitch would be awesome for anything from scarves, to blankets to even dishcloths.
You can use any yarn and corresponding hook for this pattern. I made washcloths and used some left over worsted weight Drops Paris #4 cotton yarn and a size G crochet hook. In fact, I chained 34 and made some pretty cool washcloths with this stitch! And if you like learning new stitches, you might also like this Textured Crochet Stitch or this Mesh Stitch for summer time!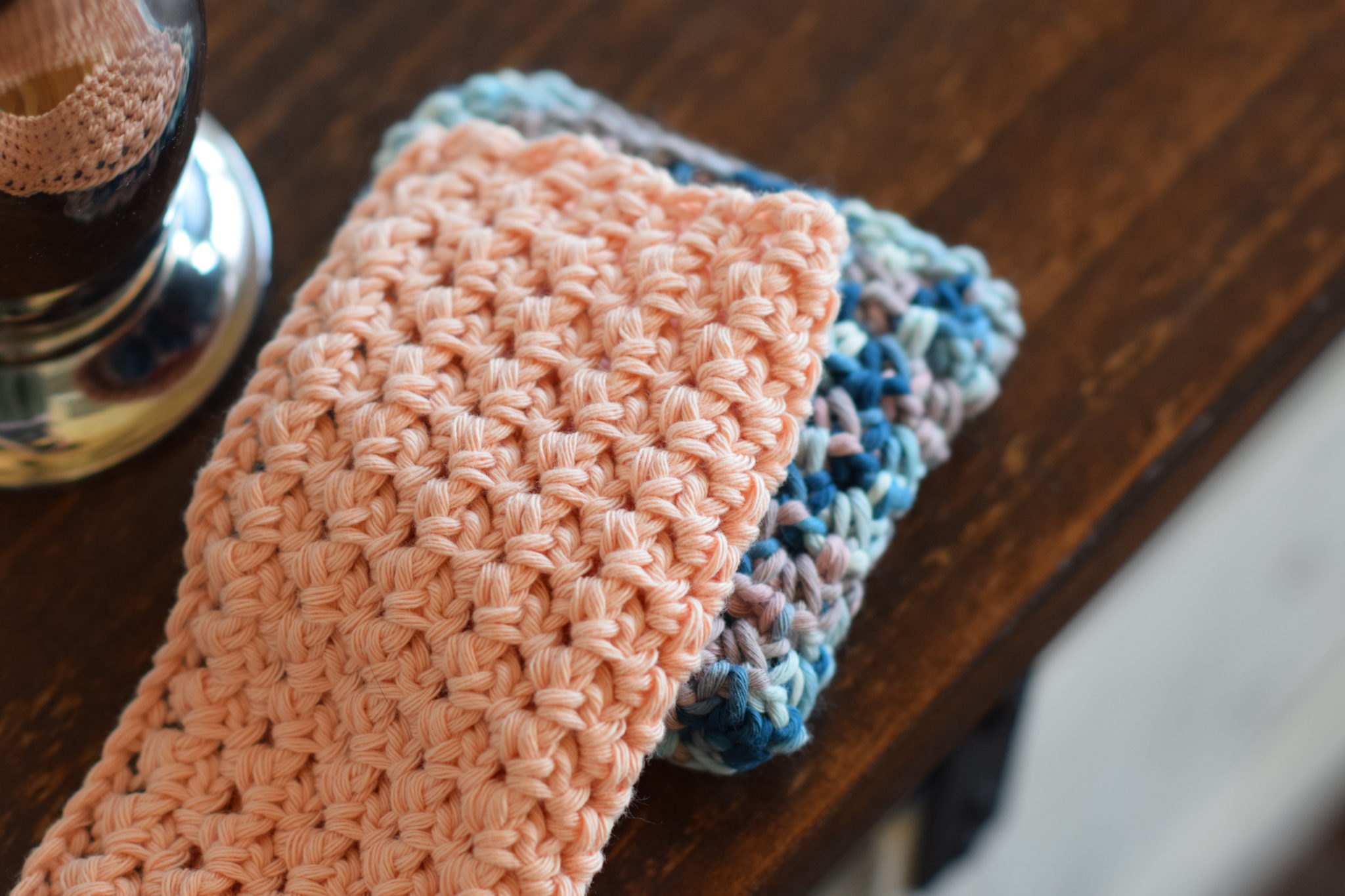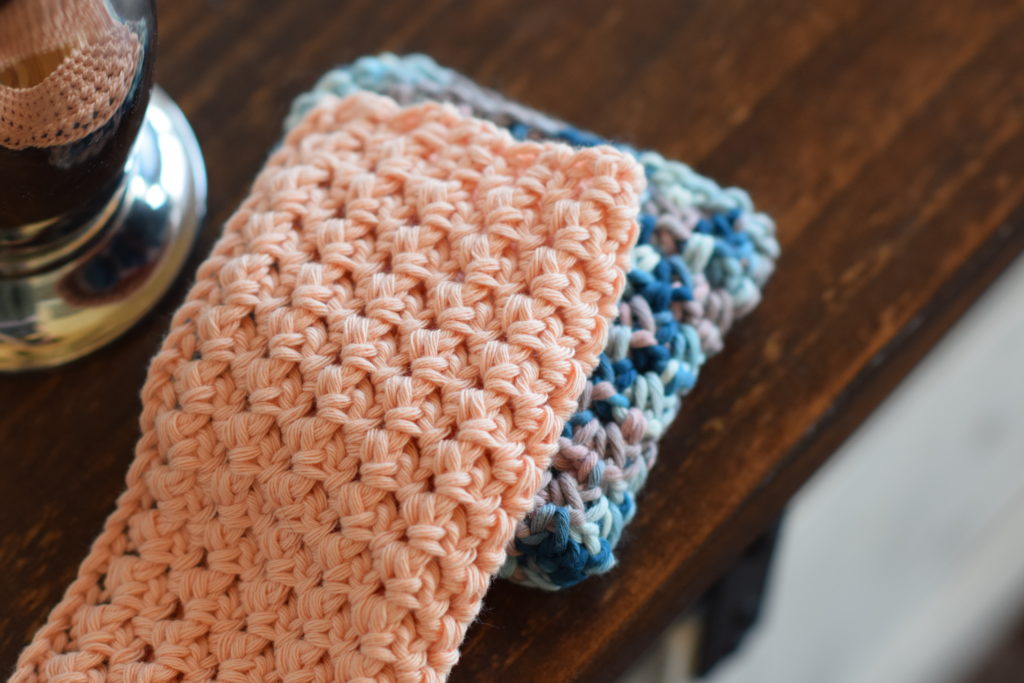 Let's get started!
Skills & Abbreviations:
Chain – ch
Single Crochet – sc
Single crochet 2 together – sc2tog
stitch – st
Pattern:
Chain in multiples of 2 (Swatch example, Chain 10)
1 sc in 2nd st from hook, *1ch, sk 1ch, 1sc into next ch; rep from * to end, turn. (9 stitches)
1 ch, 1sc in 1st st of row, sc2tog inserting hook into each of next 2 ch spaces, 1ch, *sc2tog inserting hook 1st into same ch sp as previous st, then into next ch sp, 1ch; rep from * ending with ch1, sc in final stitch, turn. (9 stitches)
1ch, 1 sc into 1st st, *1ch, sk 1 ch, 1 sc into next st; rep from * to end. (9 stitches) (Note-at the end of the row, it may seem strange to make a chain and a sc as there isn't an sc to skip over as like the rest of the row, however it works out)
Repeat rows 2 & 3 until desired length
Picture Tutorial:
Below: Chain in multiples of 2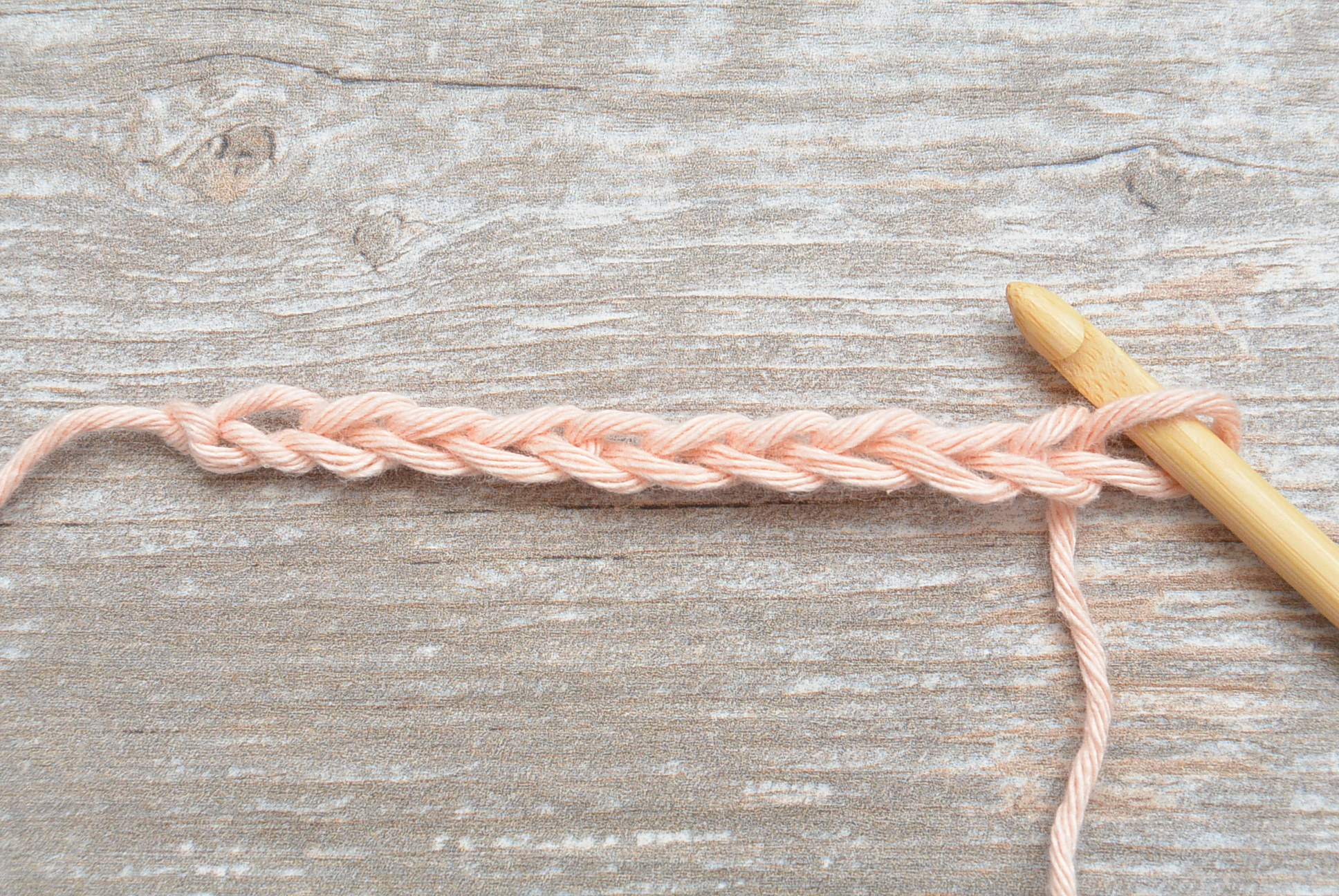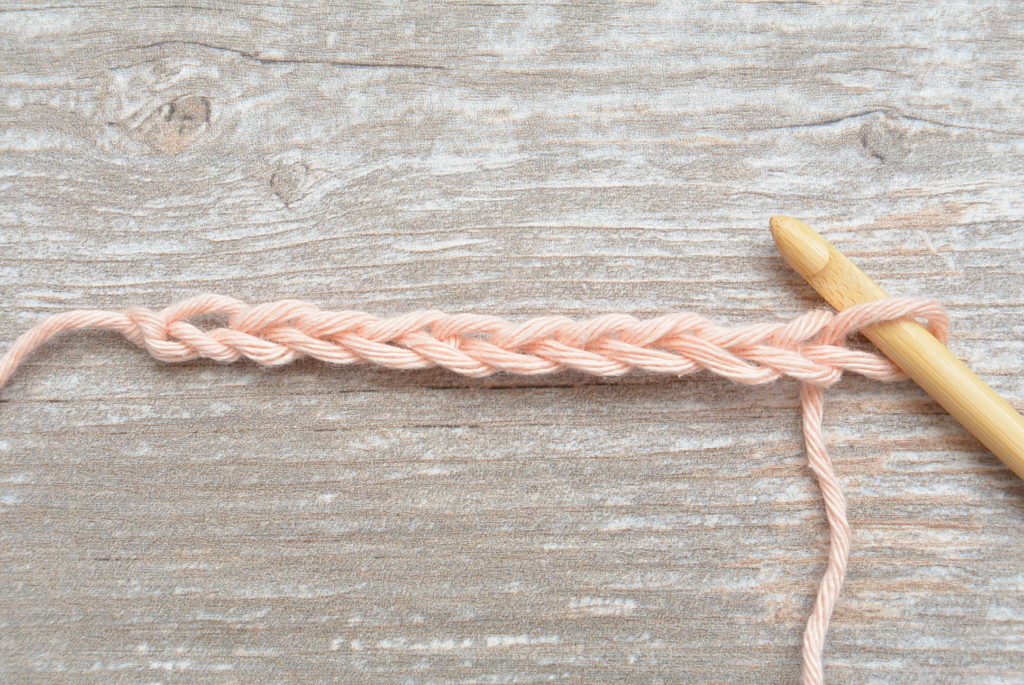 Below: Row 1, Sc into 2nd st from hook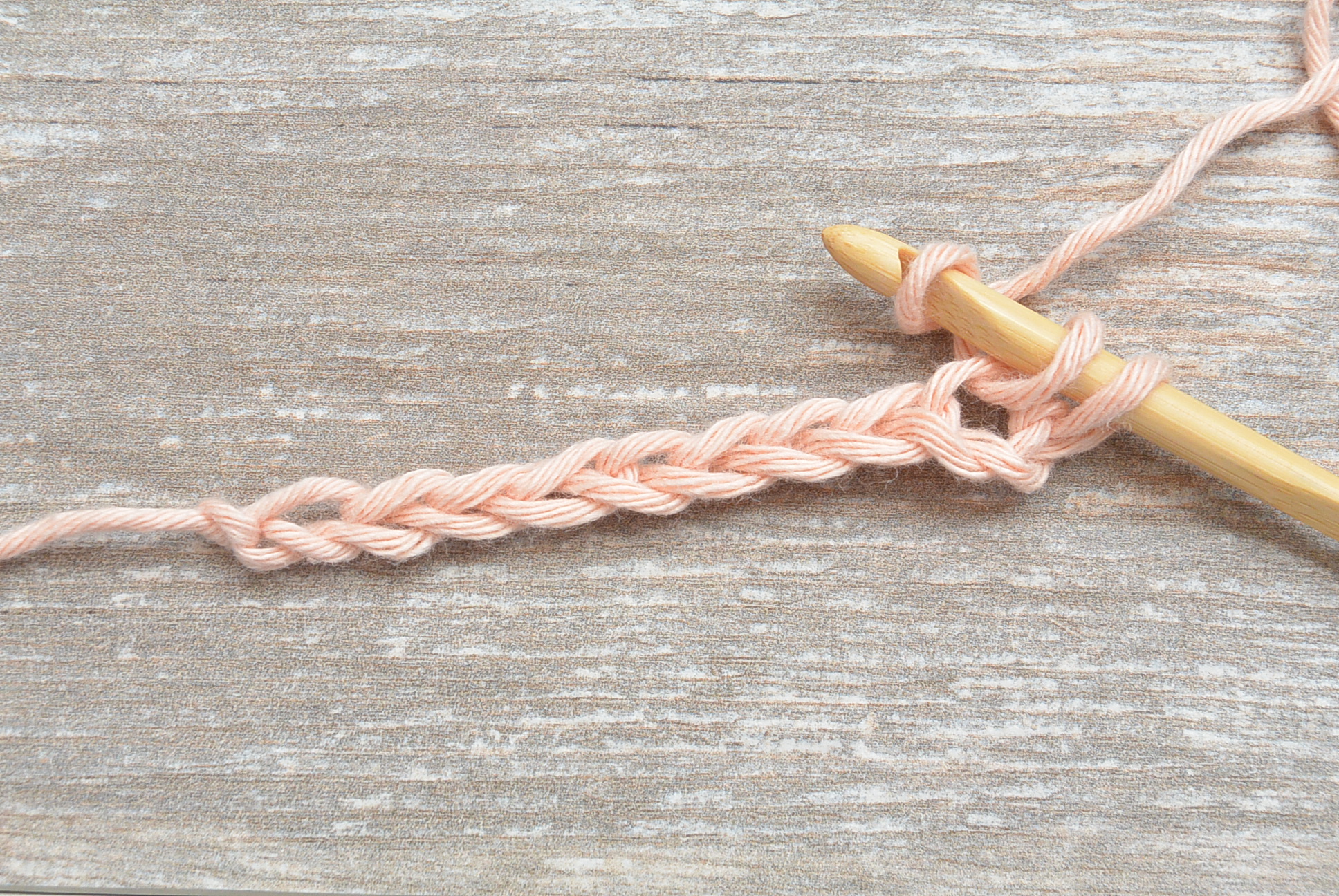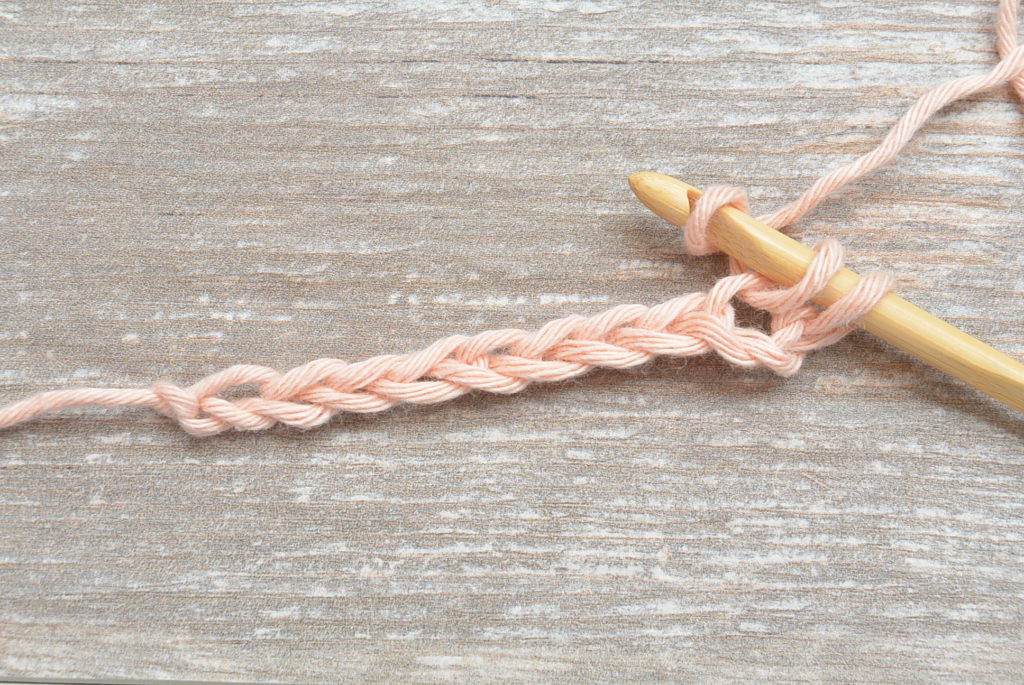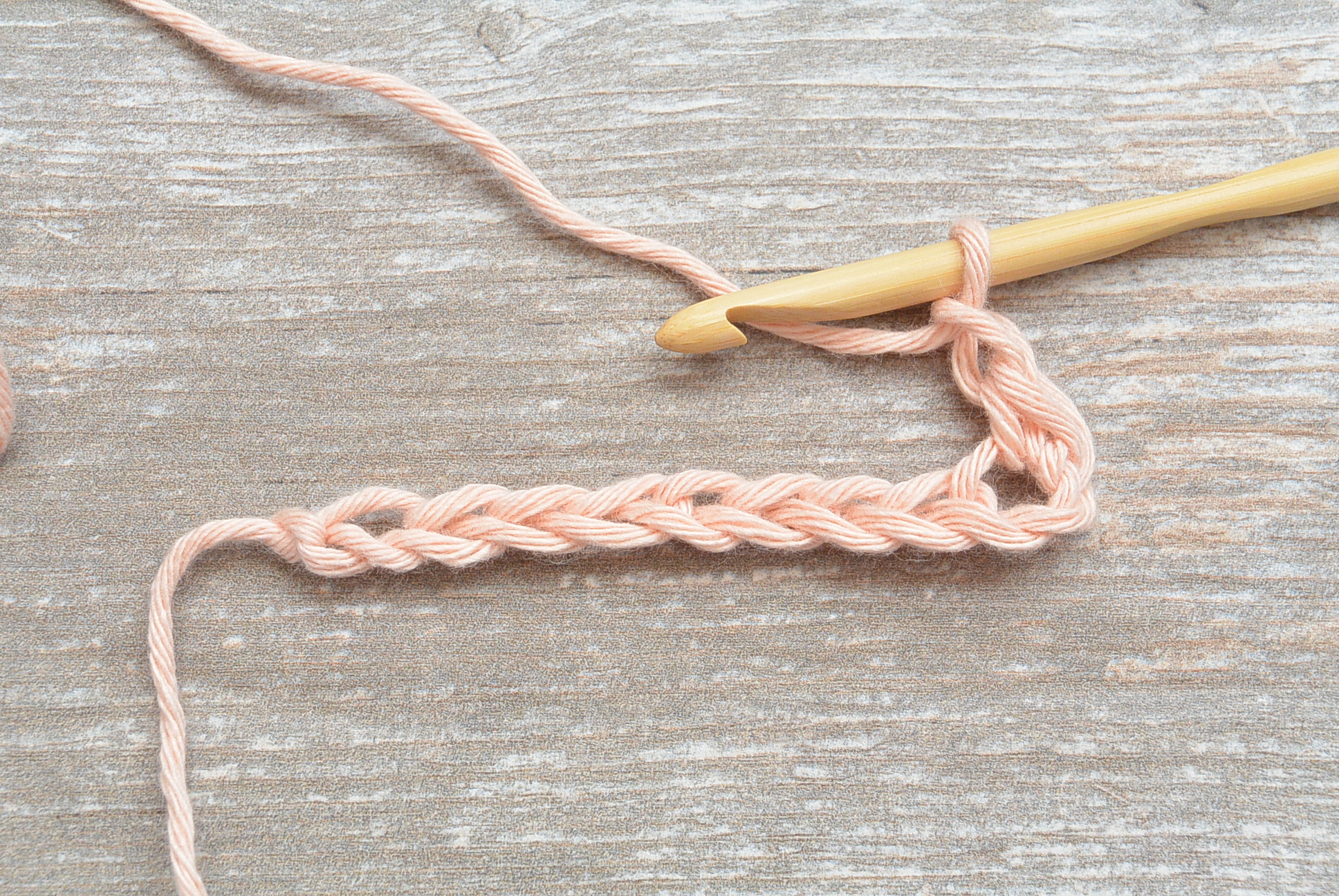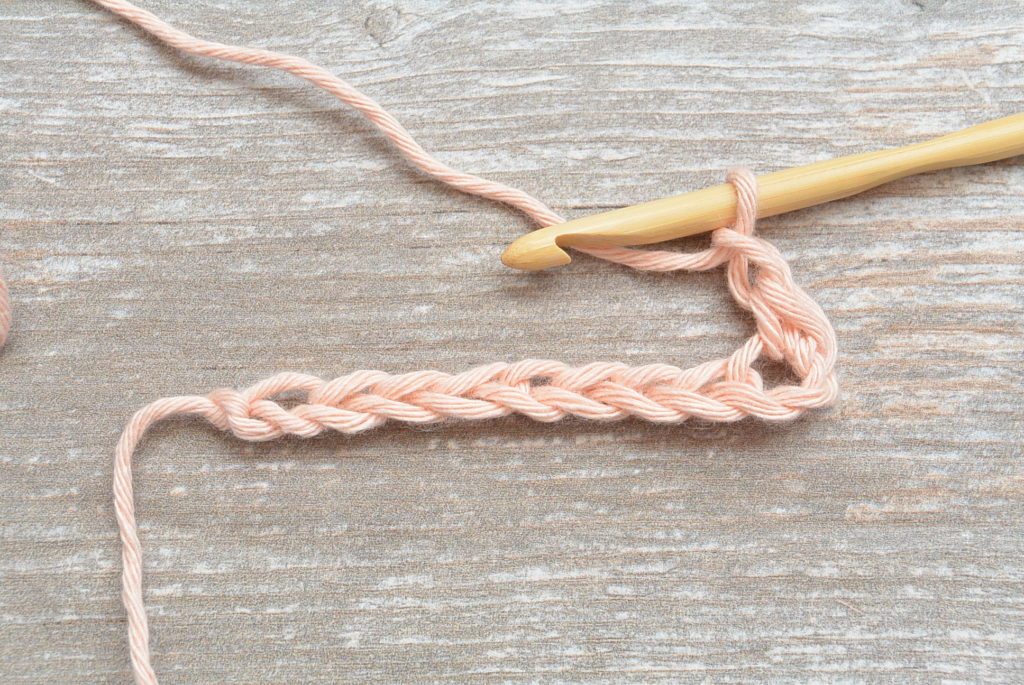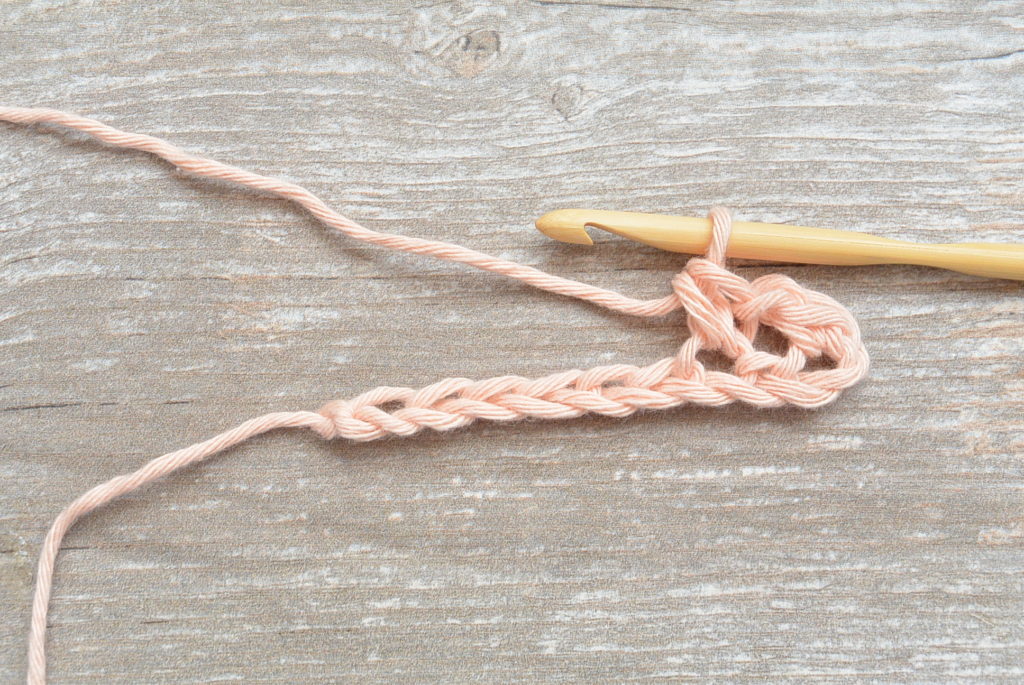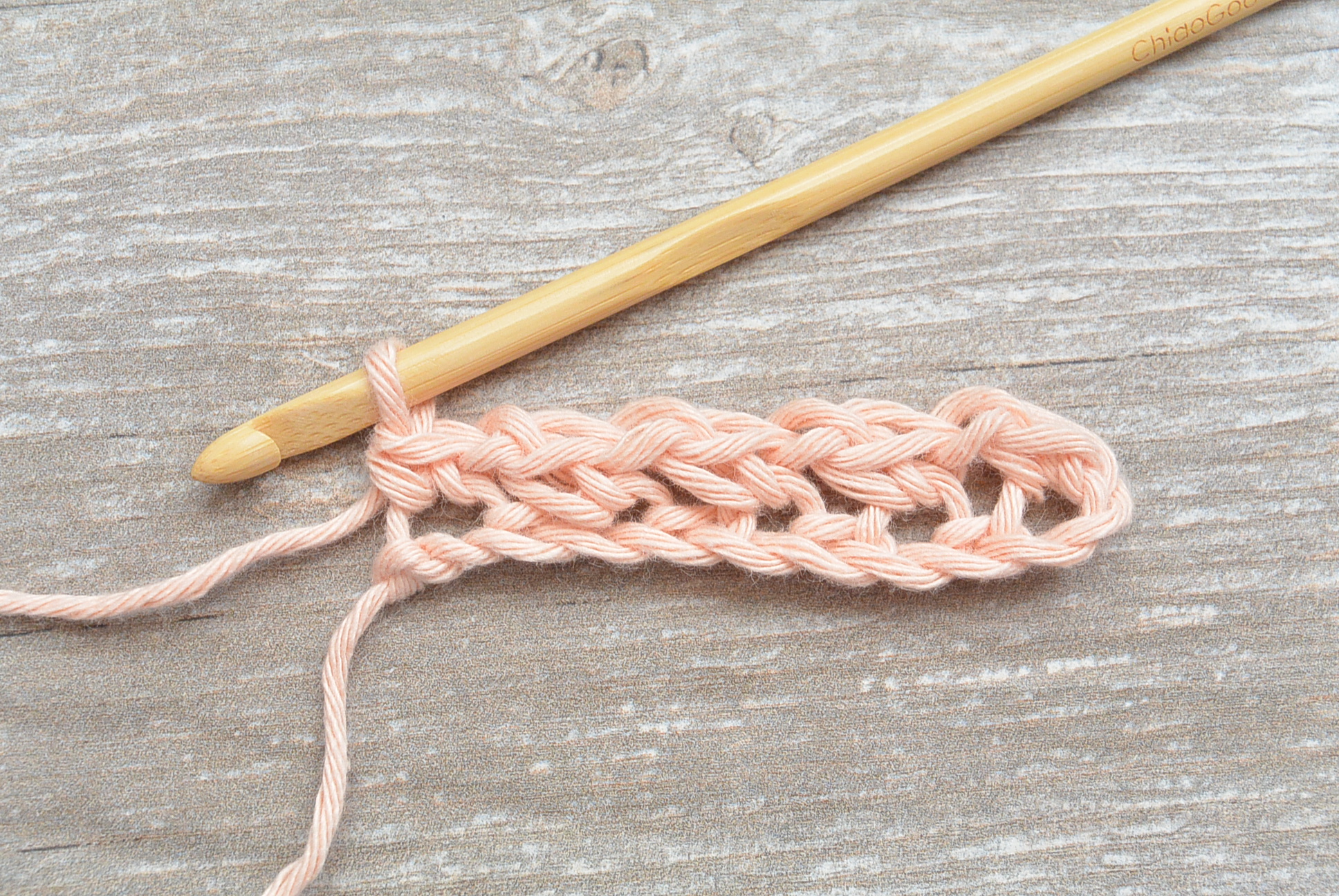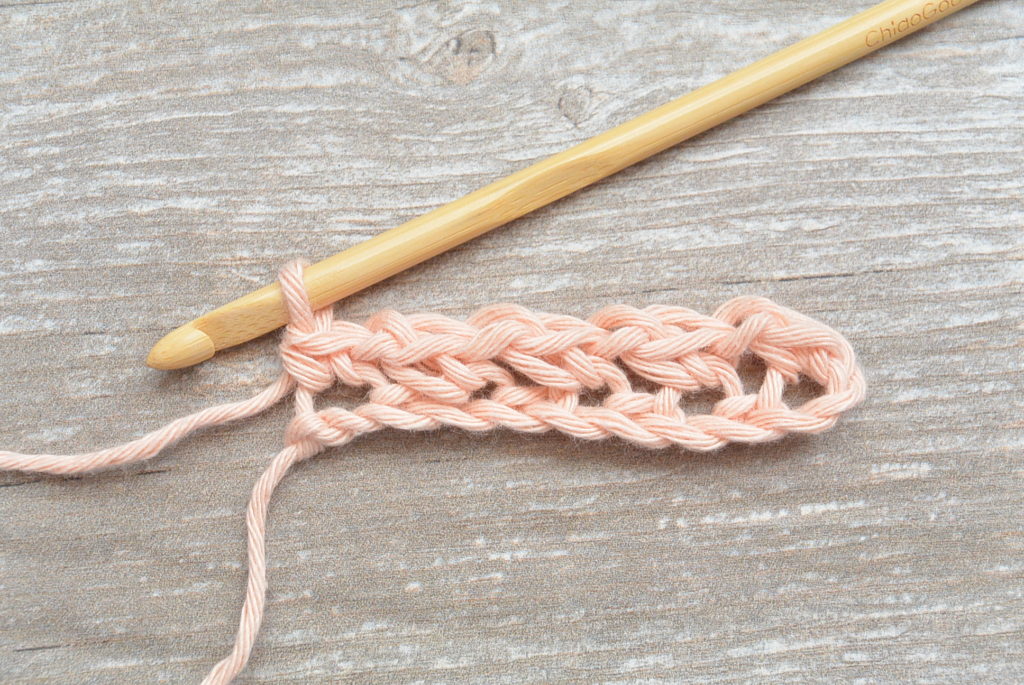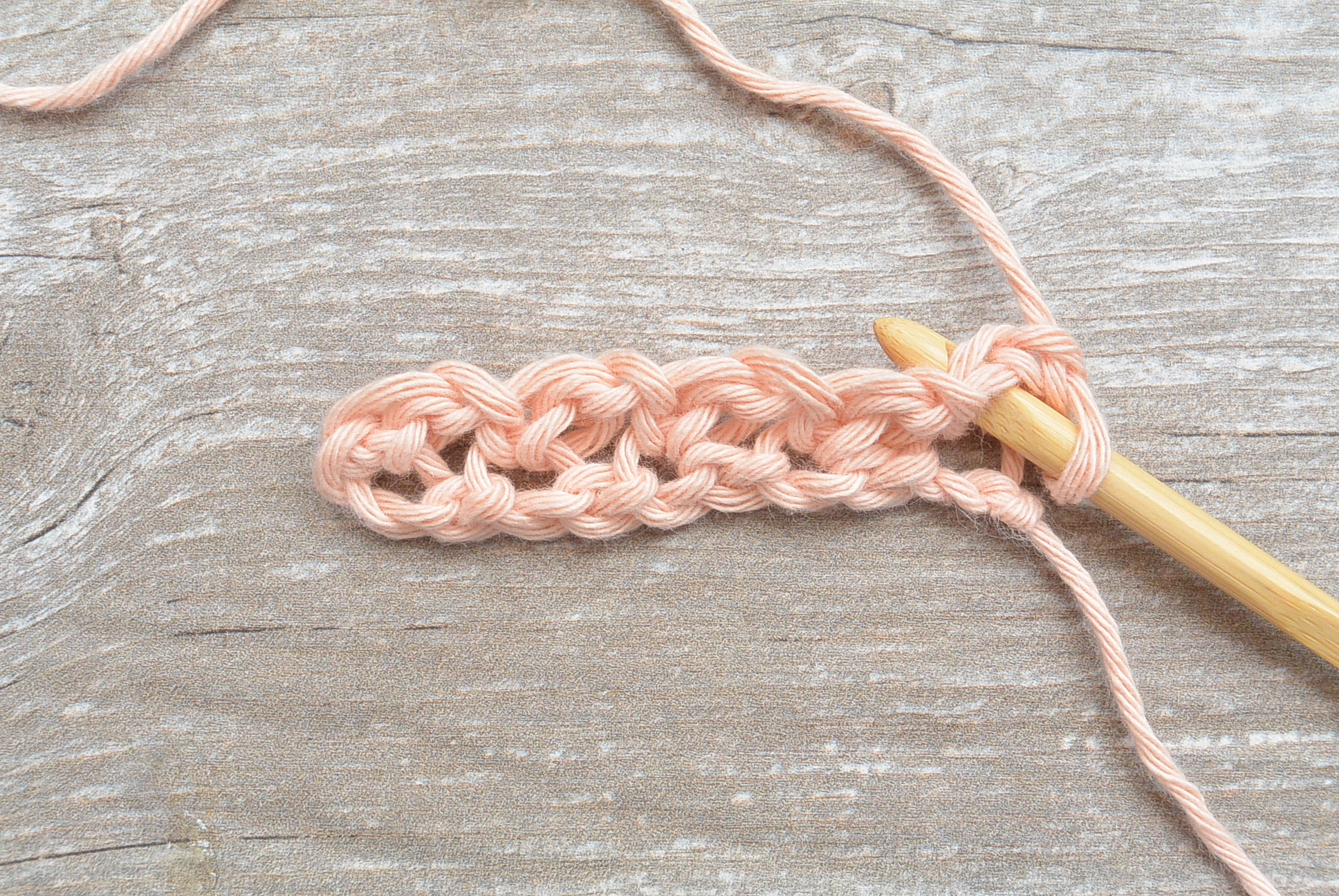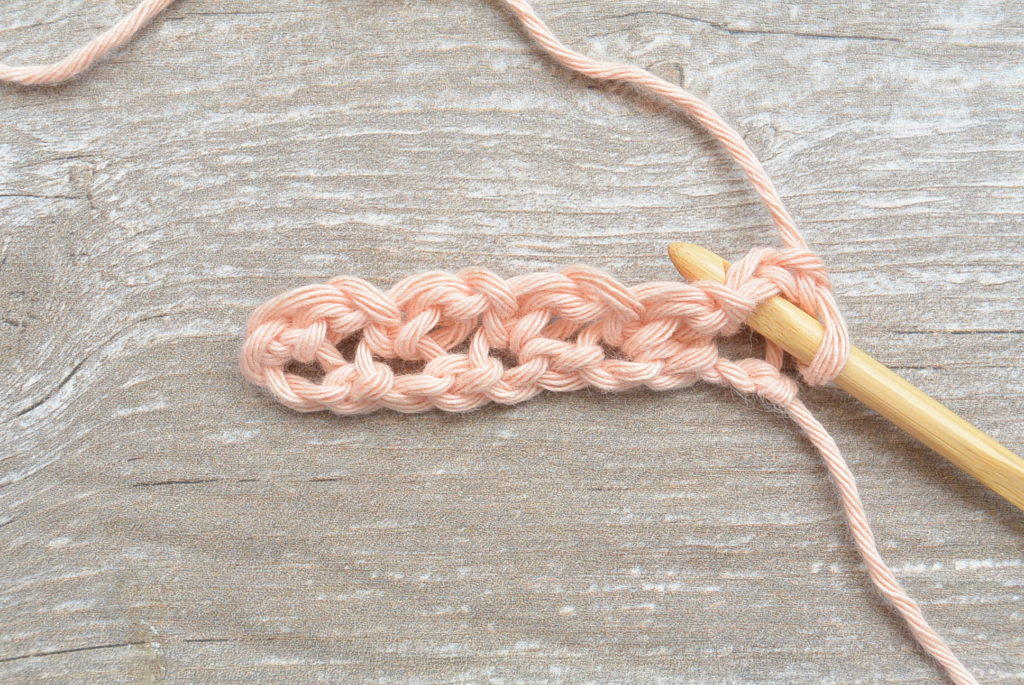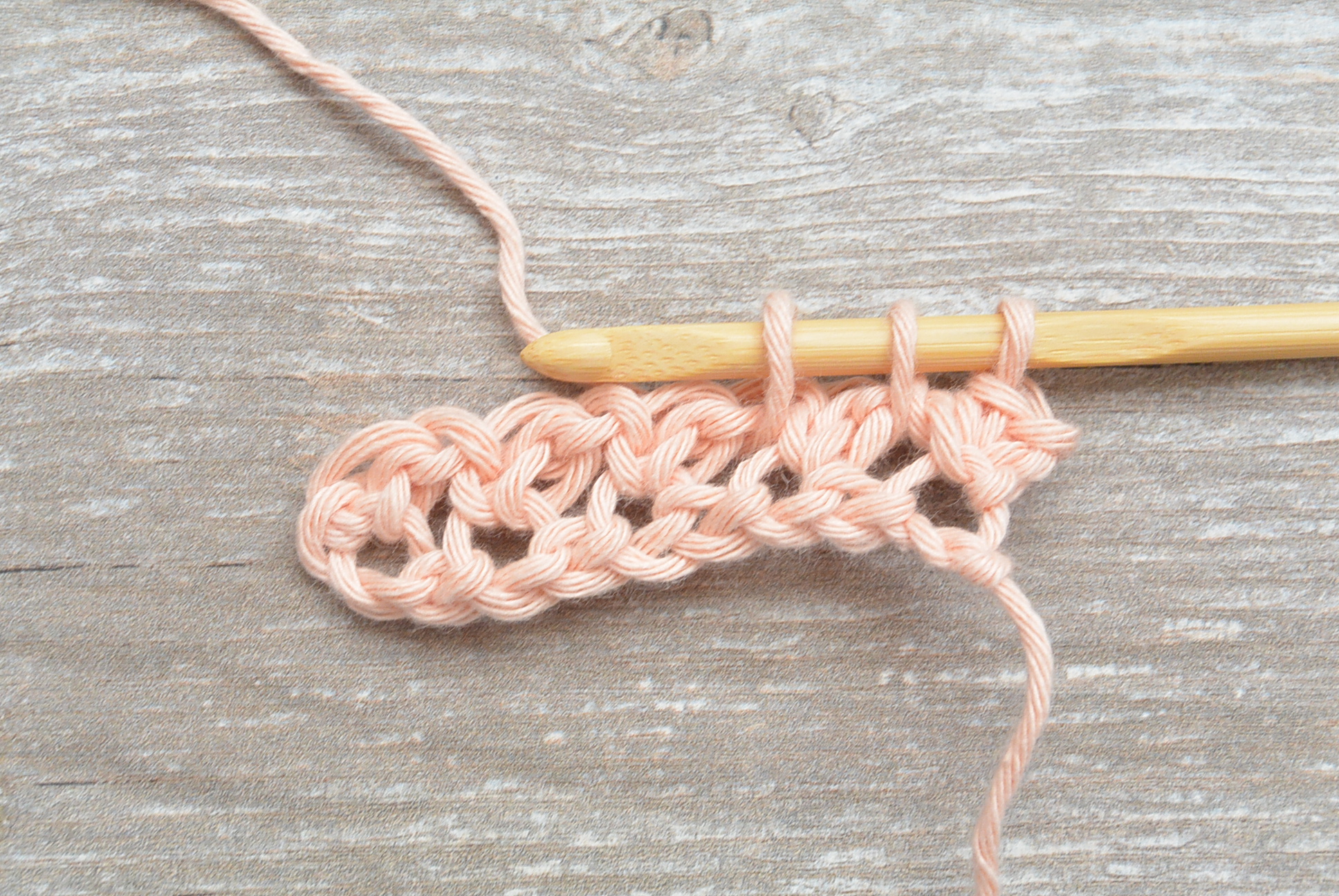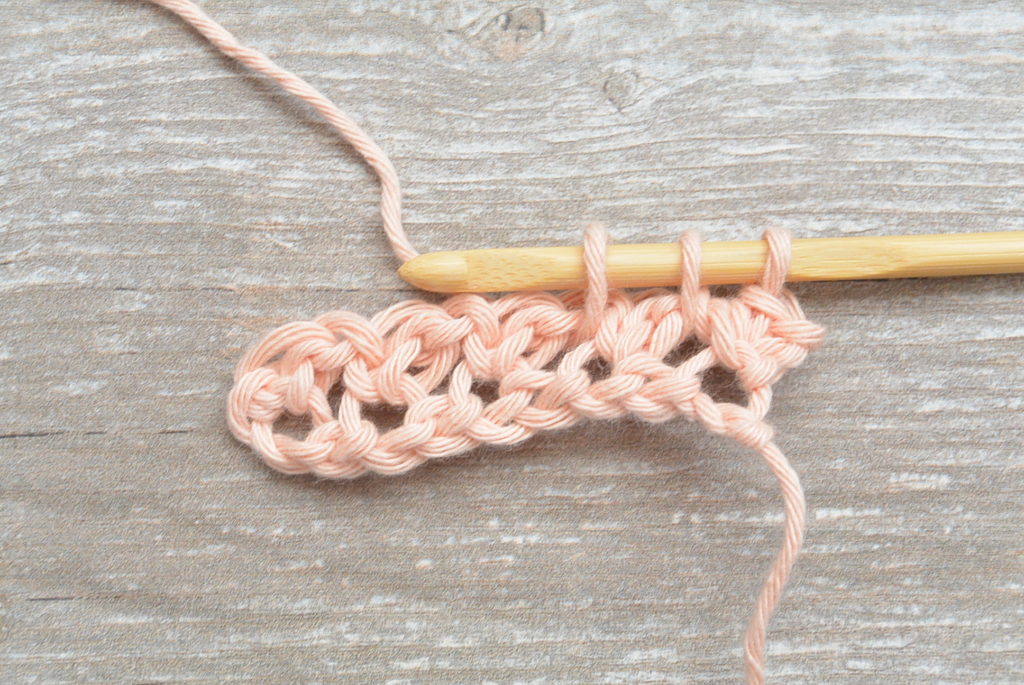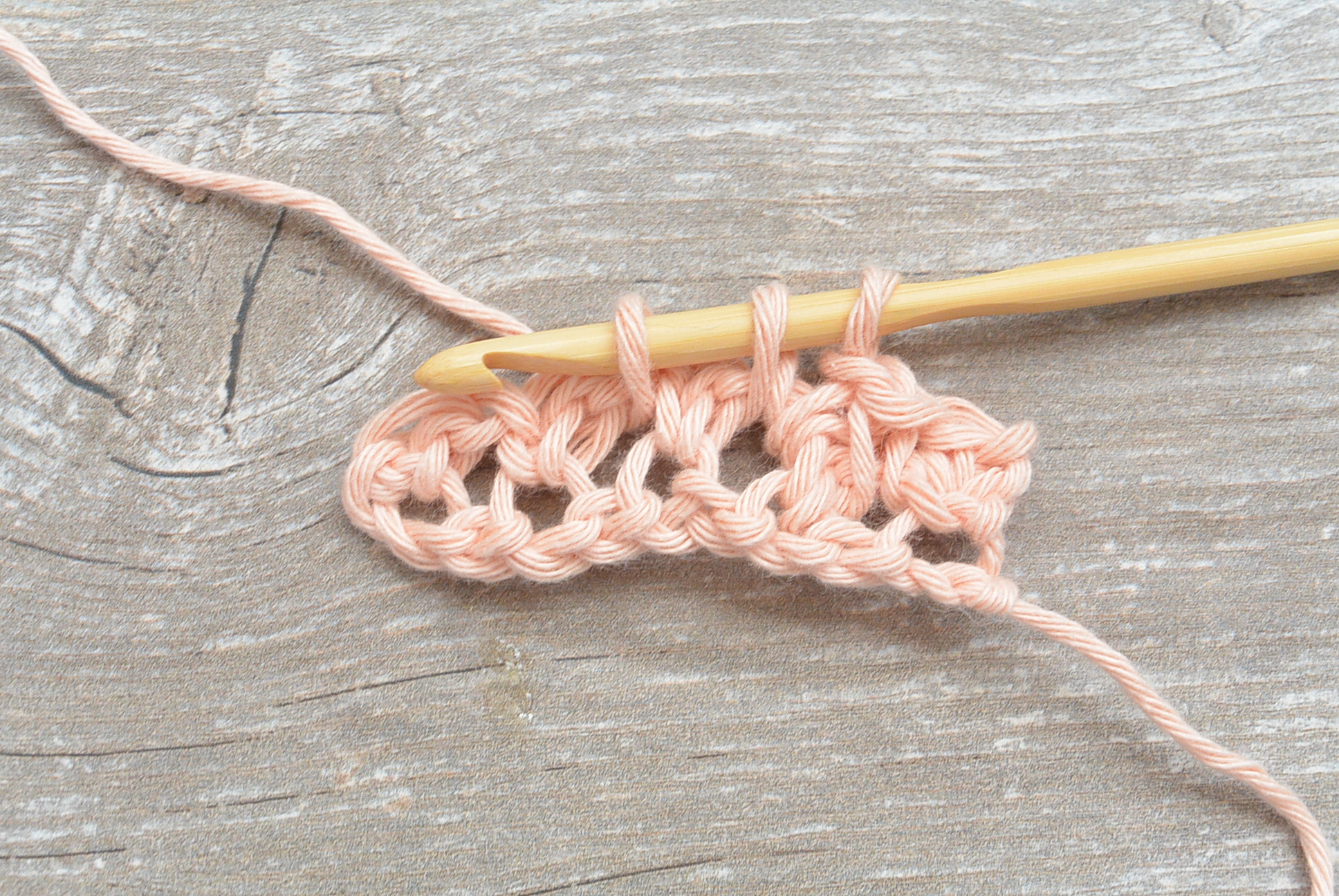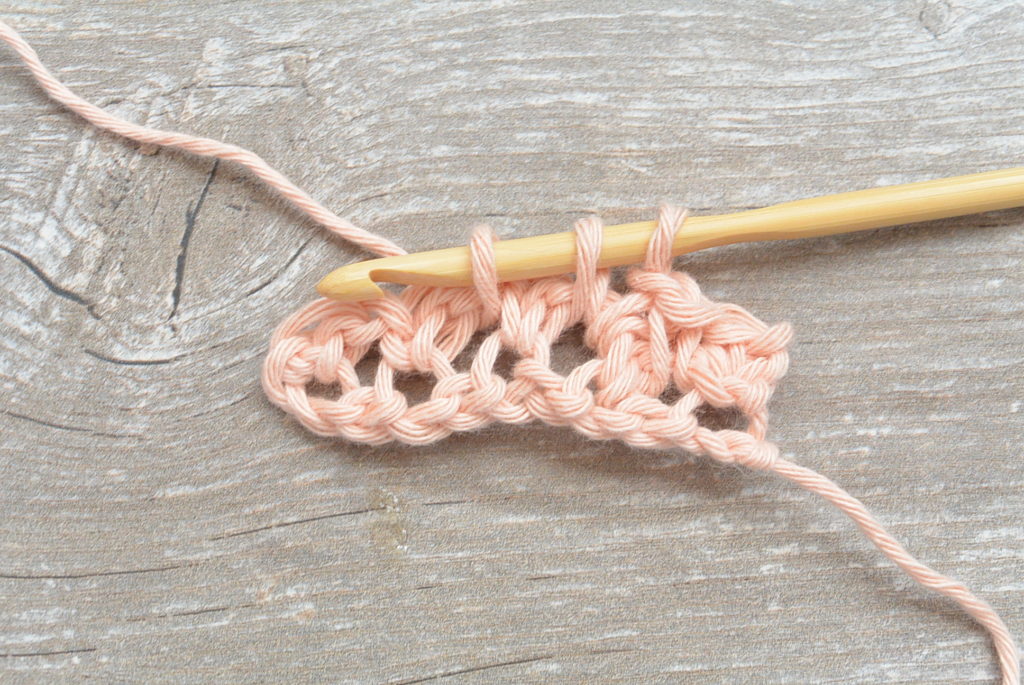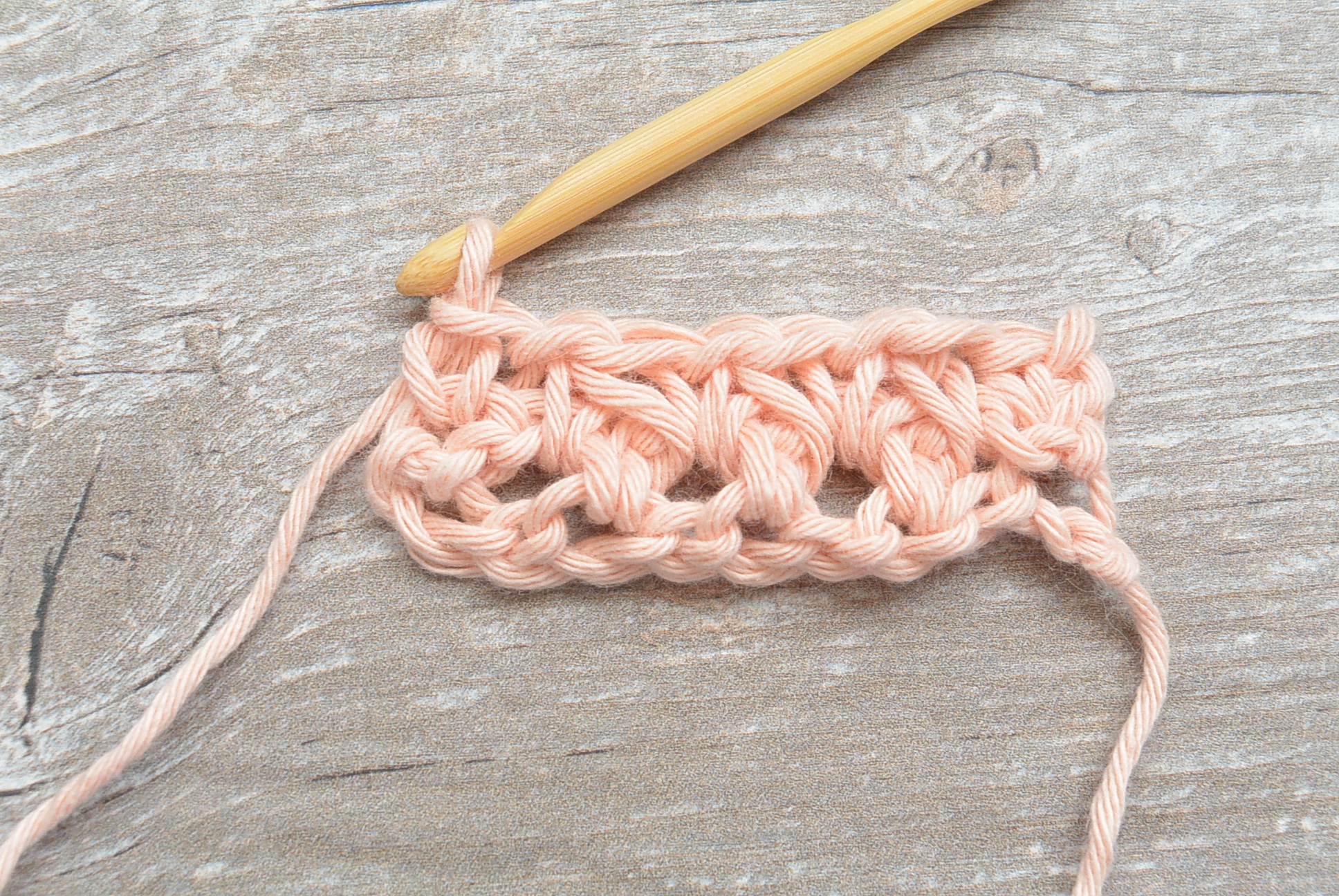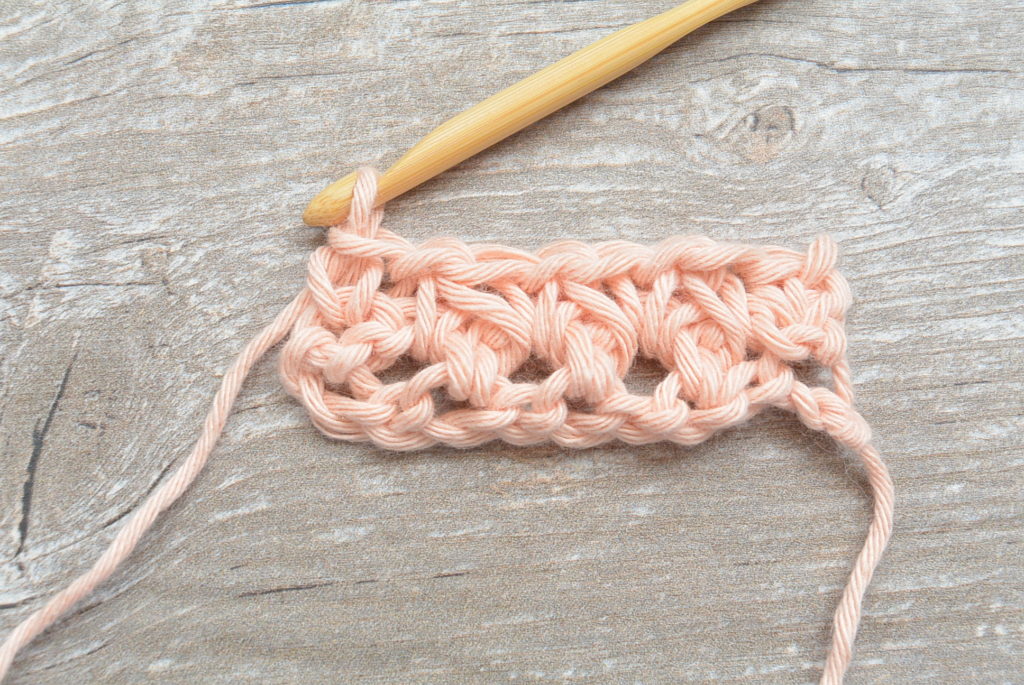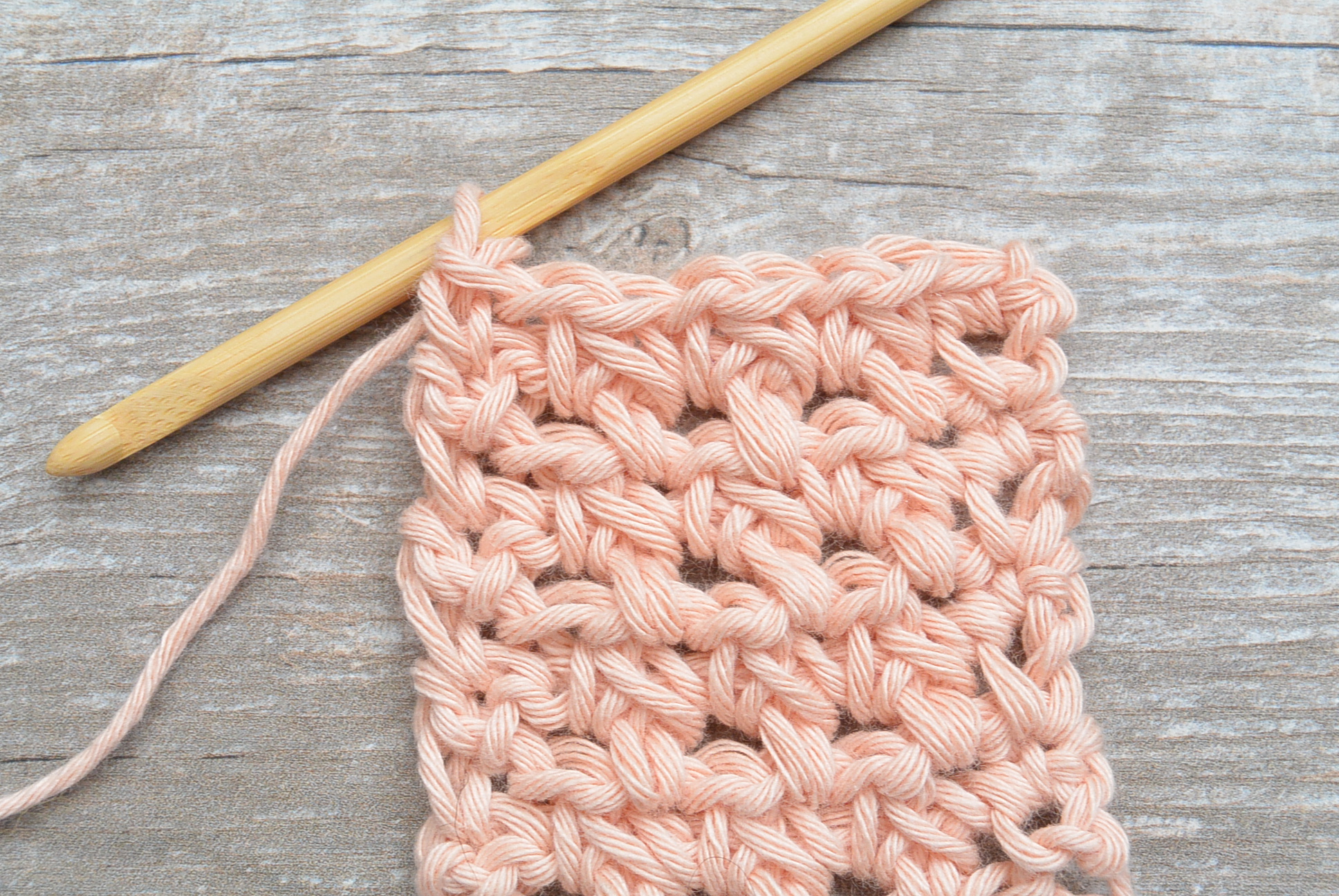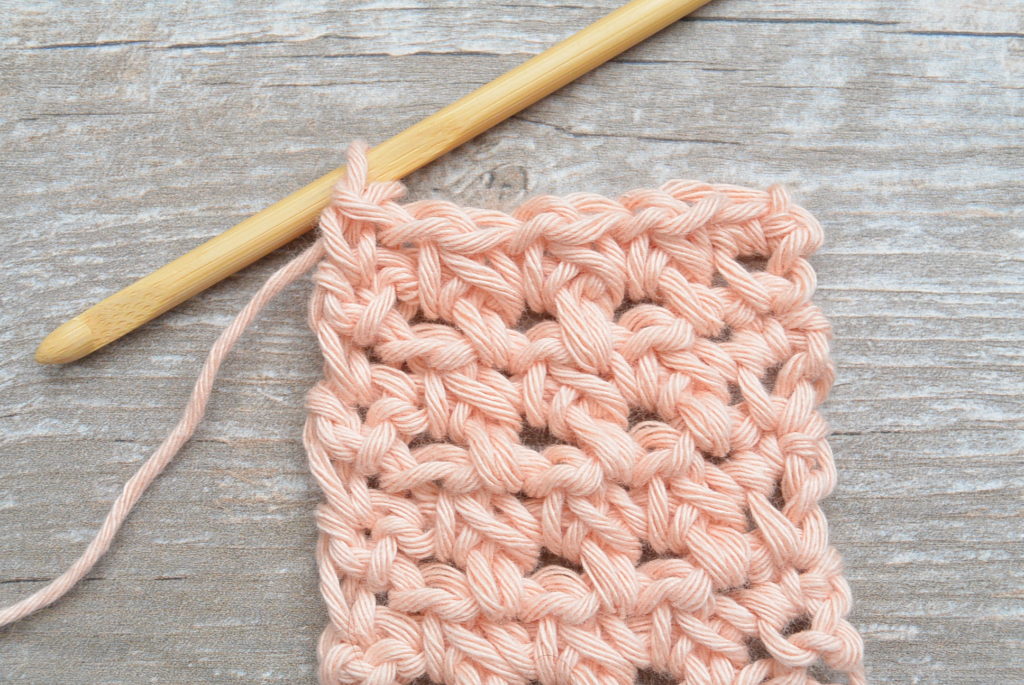 It might take a little bit of practice, but after a few rows this is such a simple pattern repeat!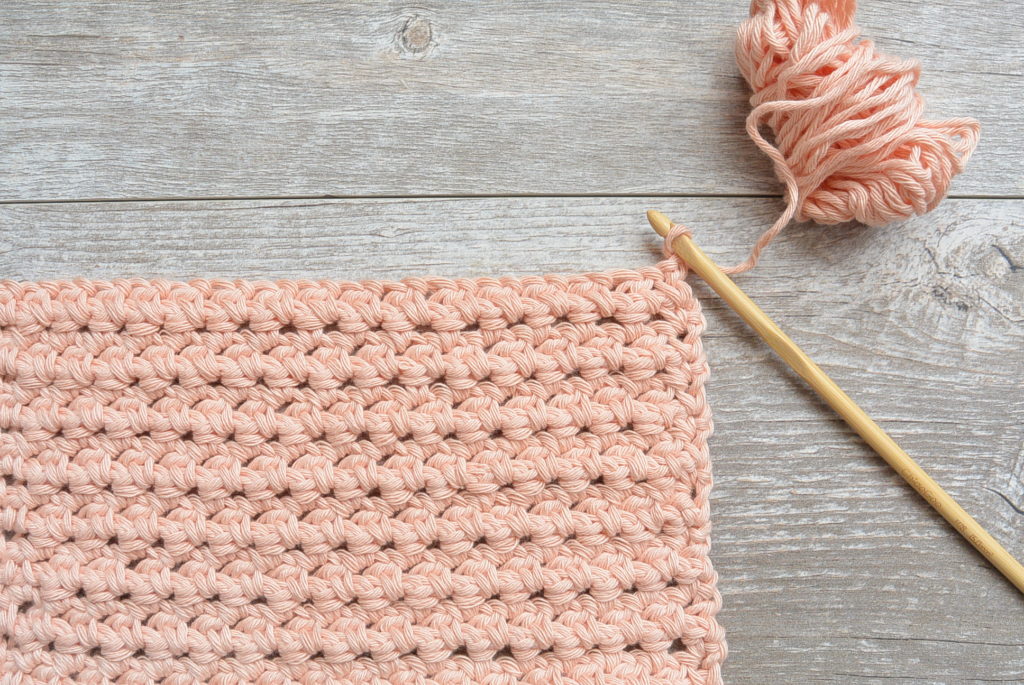 So pretty right?!
I hope you have all kinds of ideas on how you can imagine using this stitch!


Enjoy!
XO,
Jessica