Christmas Theme Crochet Patterns and Ideas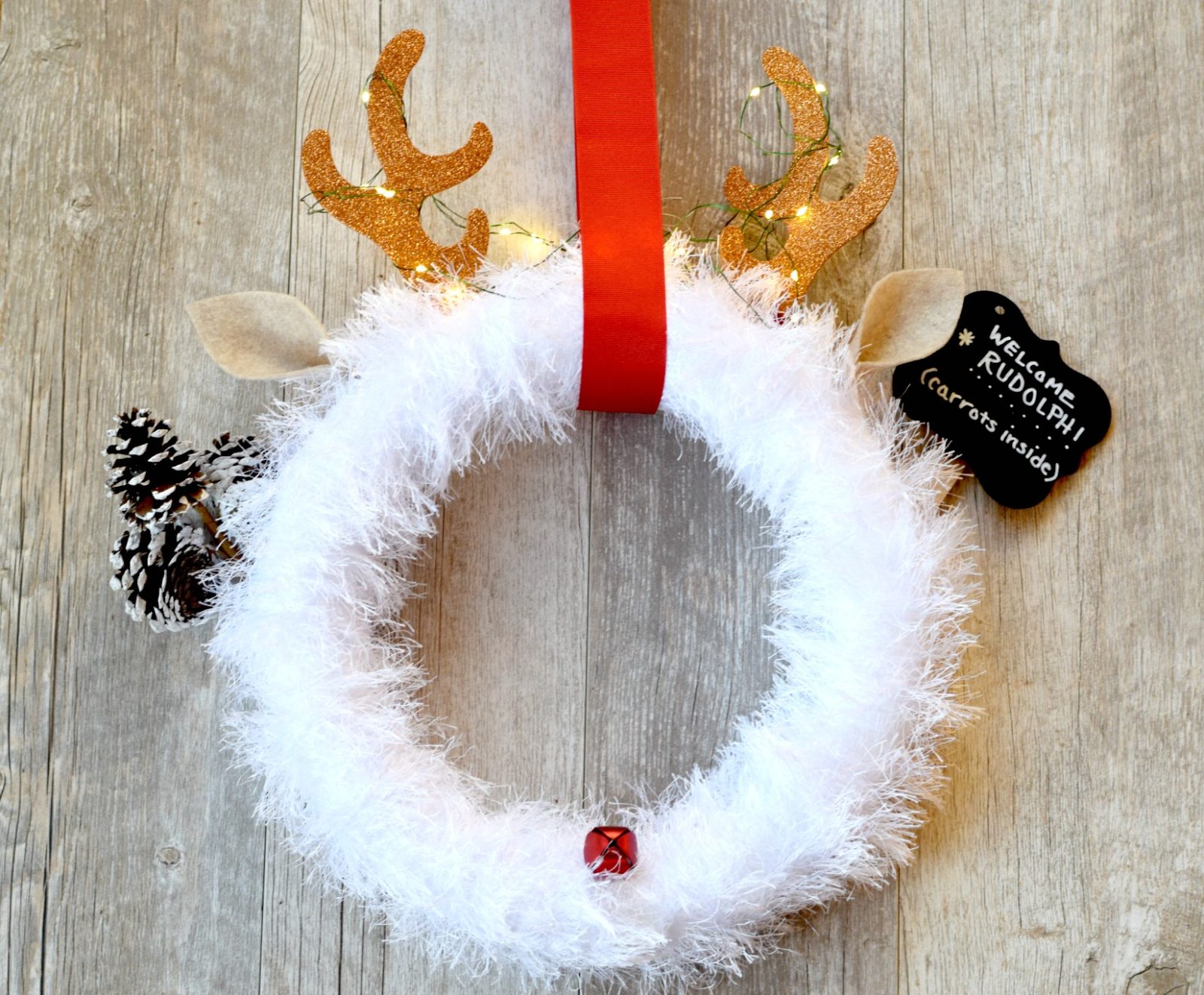 It's that time of year! Time to pull out the red and green yarn to make pretty little holiday decorations for ourselves and loved ones. While we make a lot of gifts like blankets, hats, and sweaters this time of year, sometimes it's fun to get super festive and make some holiday themed pieces as well.
I reached out to several bloggers and designers to share their Christmas crochet patterns with me, and boy did they deliver! Below, I'm sharing several projects, all of which I would love to make!
Of course we won't have time to make them ALL this year, but feast your eyes on all this Christmas crochet glory. 🙂 From kitschy, to beautiful, to cute and heirloom….these are just too fun.
Here we go!
Christmas Crochet Patterns & Projects
Santa's Blanket Crochet Pattern (HERE) from Left In Knots. It just doesn't get any more festive than this Santa blanket!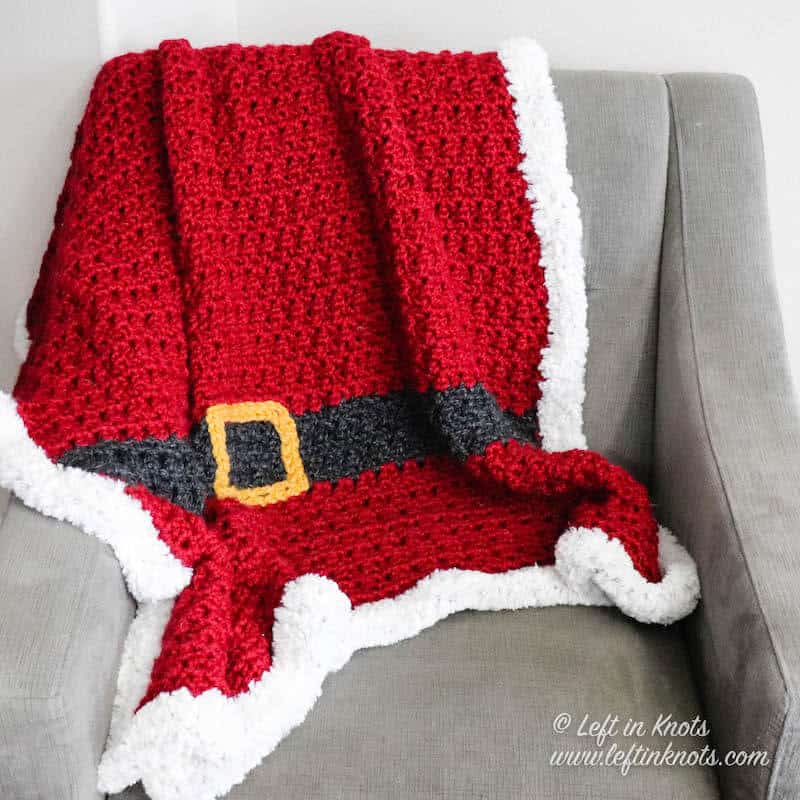 Joyful Textures Christmas Stocking Crochet Pattern HERE Wow. Stunning stockings that certainly can be family heirlooms.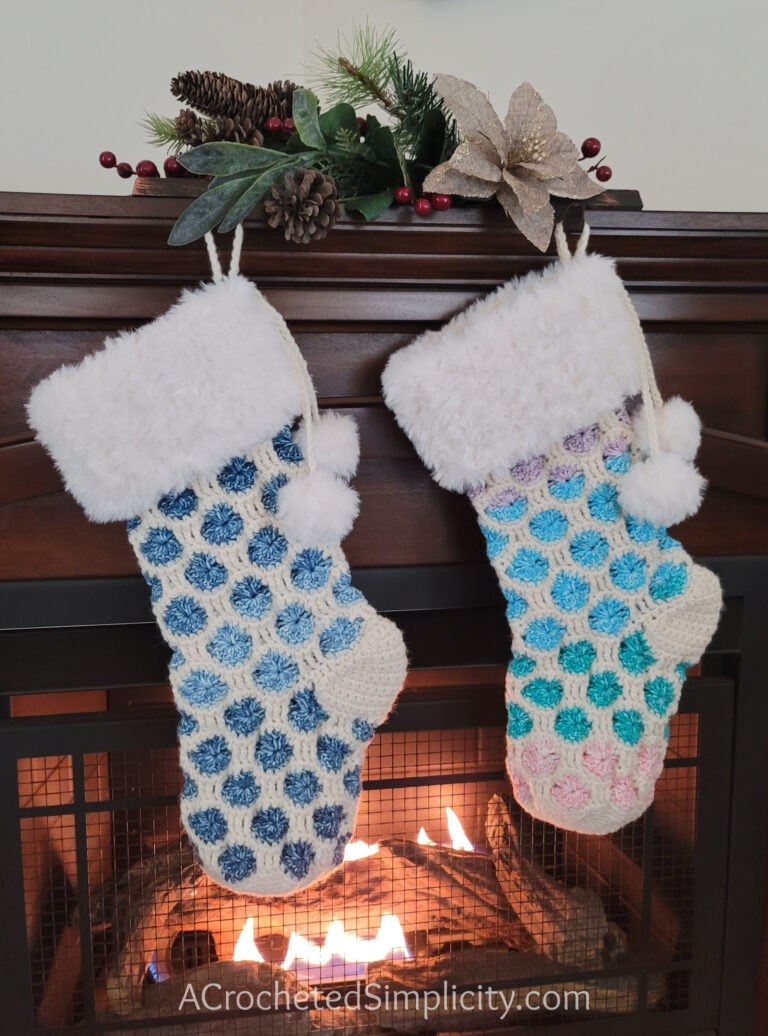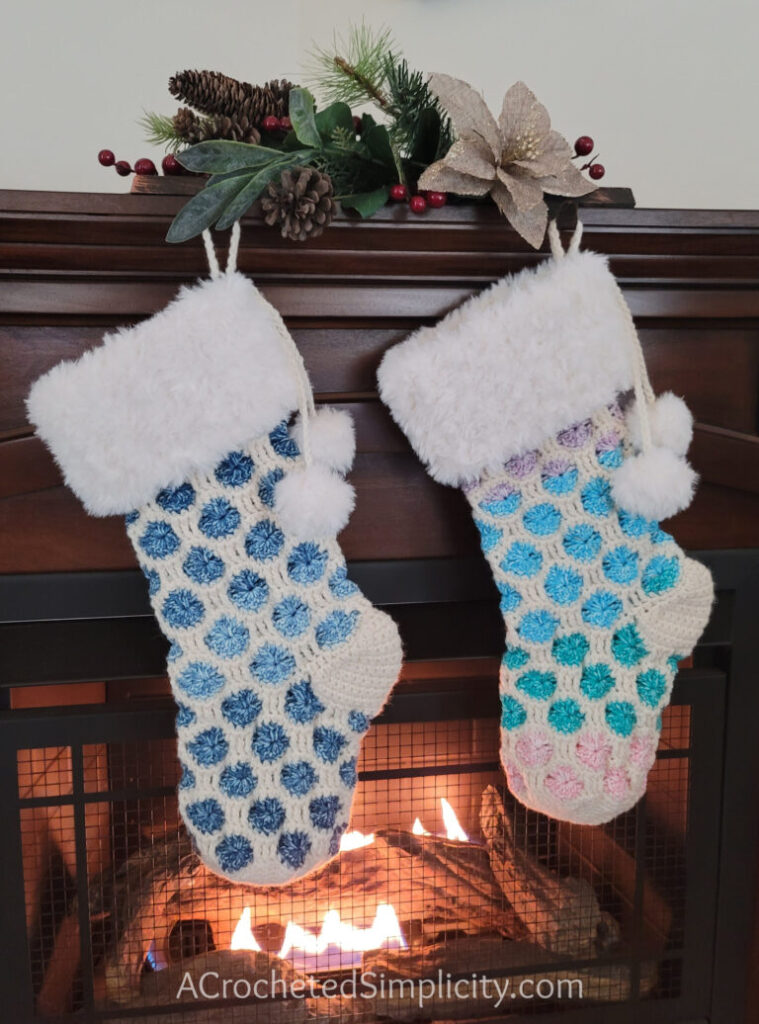 Christmas Tree Stands HERE from Nanas Crafty Home. Beautiful, beginner friendly trees with gorgeous photos to help you along!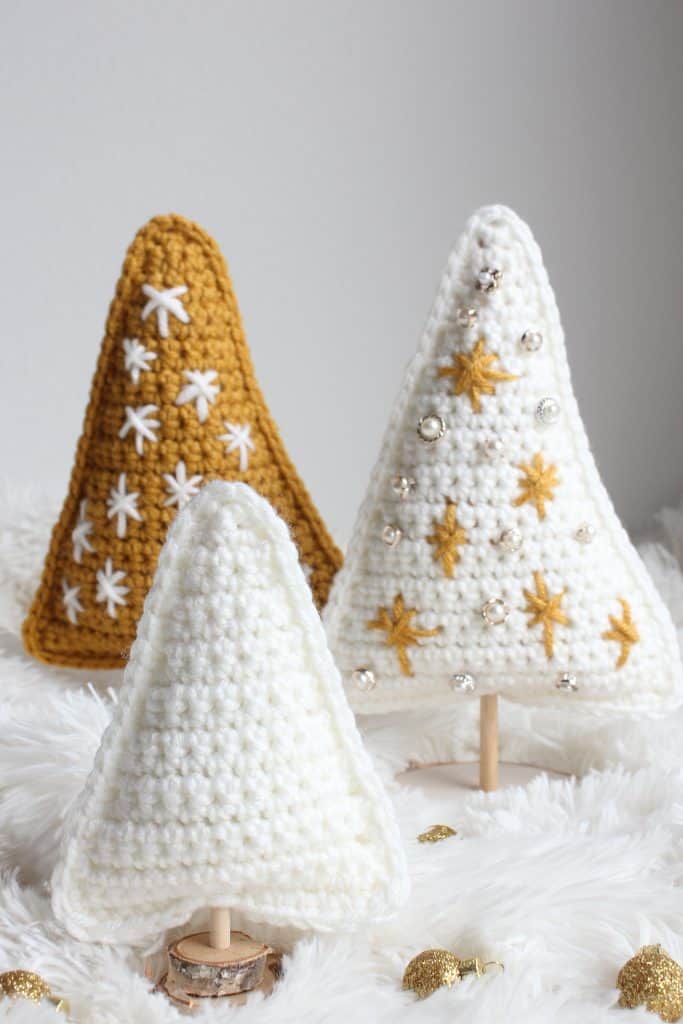 Santa Belly Flatwear Holder HERE from Blackstone Designs. Can you imagine the reaction from guests if you have these at your table for Christmas?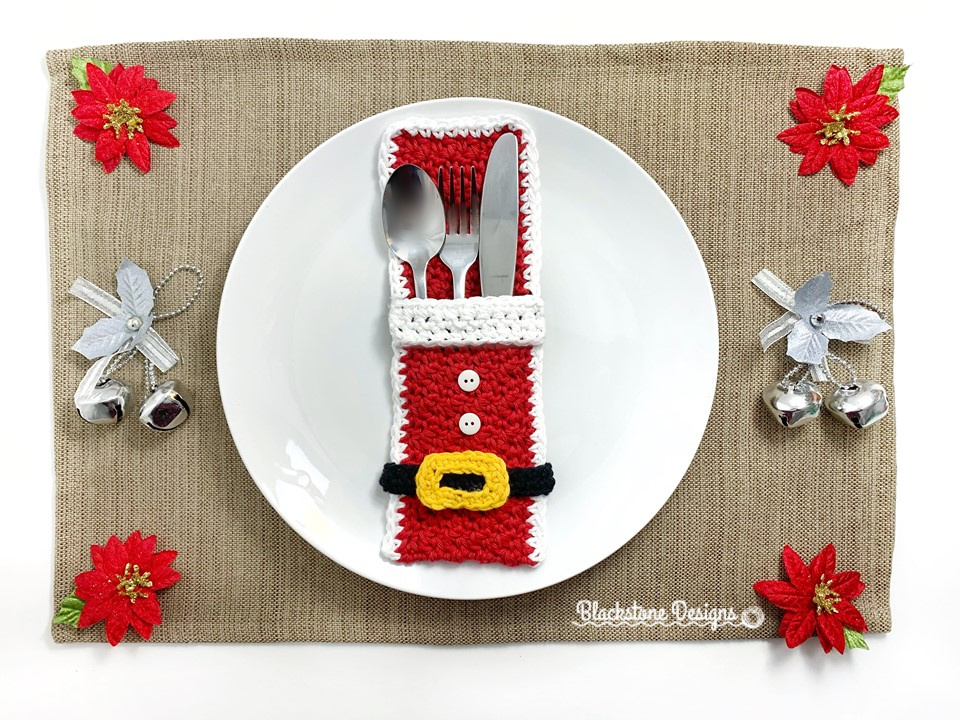 Faux Fur Wreath Crochet Pattern HERE by Made With A Twist. Got any faux fur laying around? What a great way to make something quick and pretty for your door.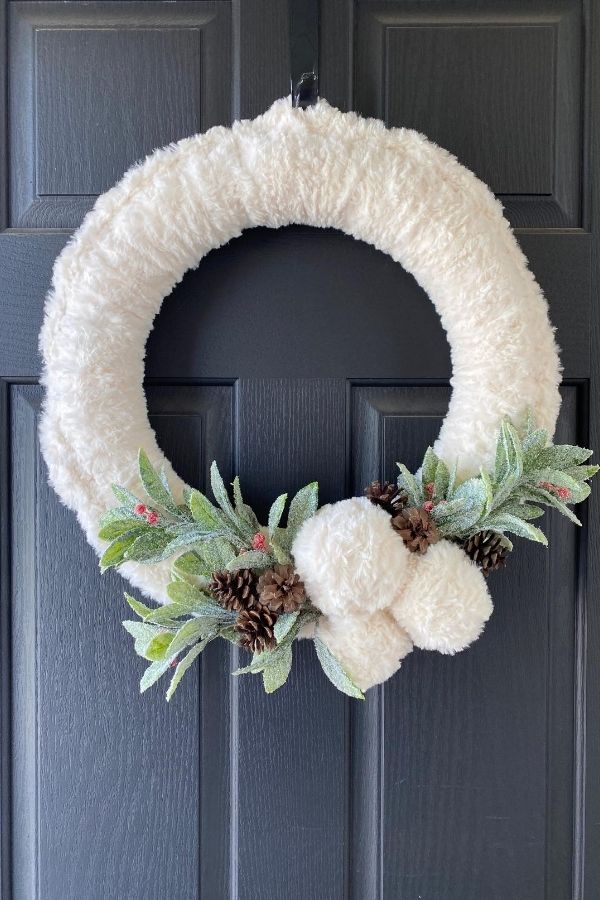 Vintage Noel Ornament HERE by Sweet Bee Crochet. I just love the look of these vintage style ornaments! They would be fast to make as well.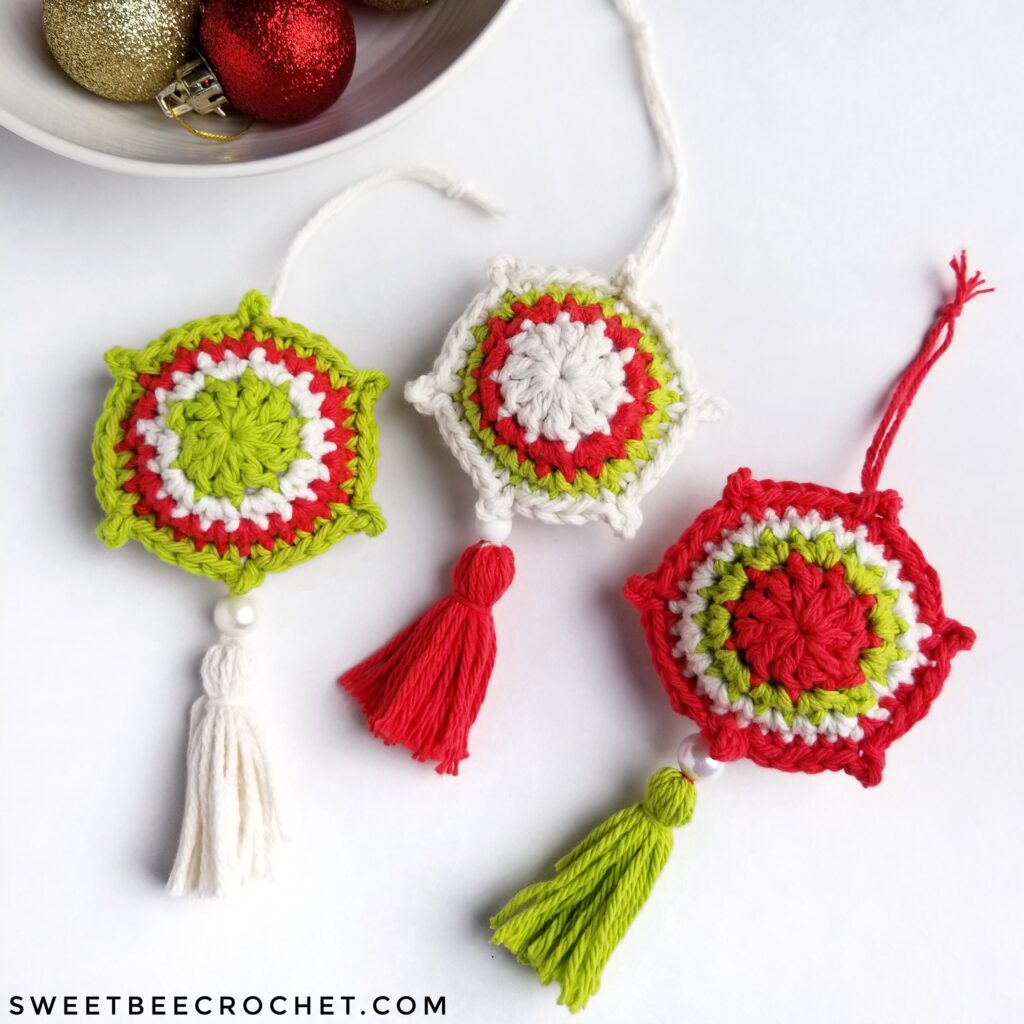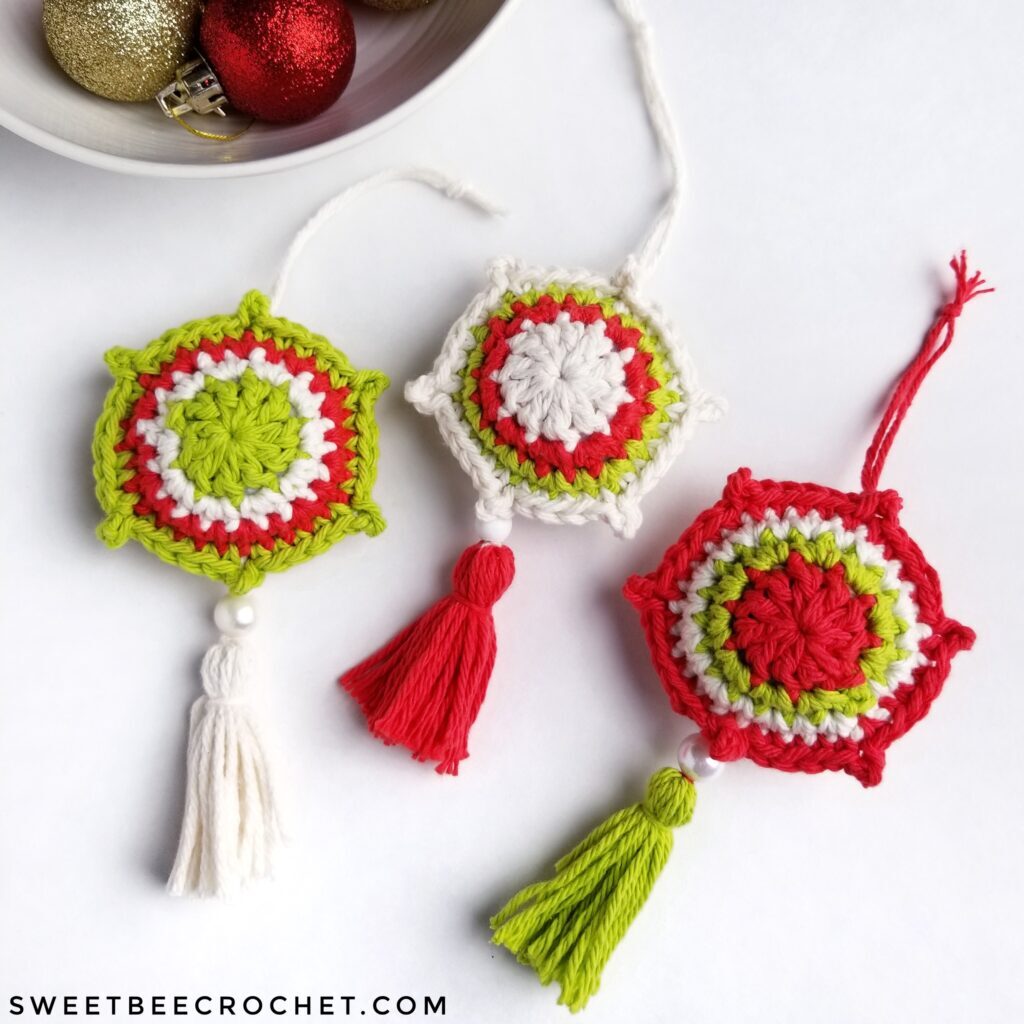 Christmas Light Bulbs Crochet Pattern HERE from the Purple Poncho. Don't have to worry about any of these bulbs going out! 🙂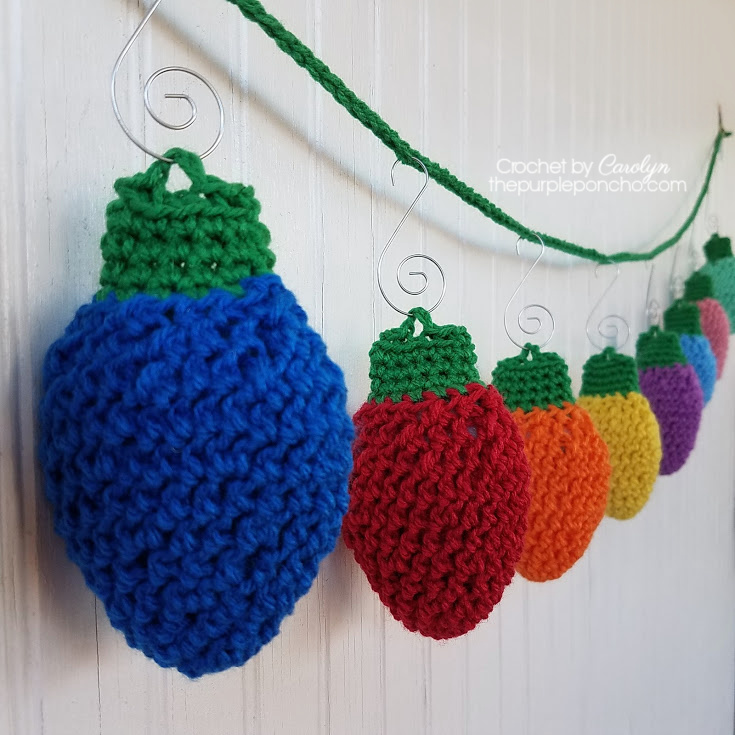 Eulah Bauble Ornaments Crochet Pattern HERE by The Loophole Fox. Right up my alley – easy and pretty!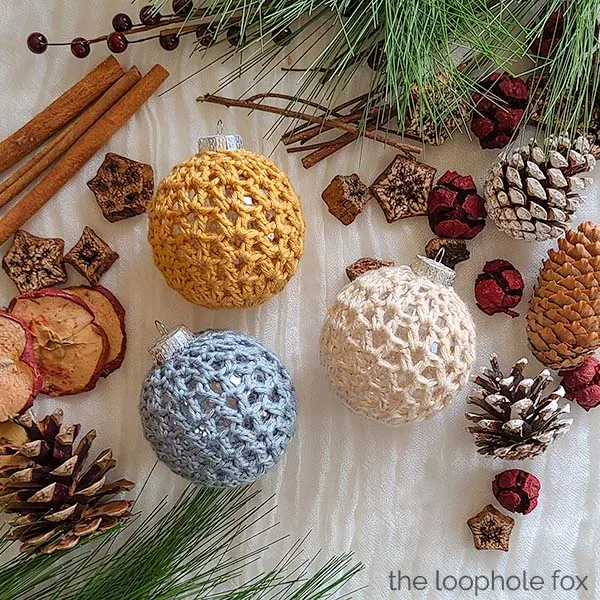 Gingerbreak Stocking Crochet Pattern HERE from Golden Lucy Crafts. What are the holidays without gingerbread?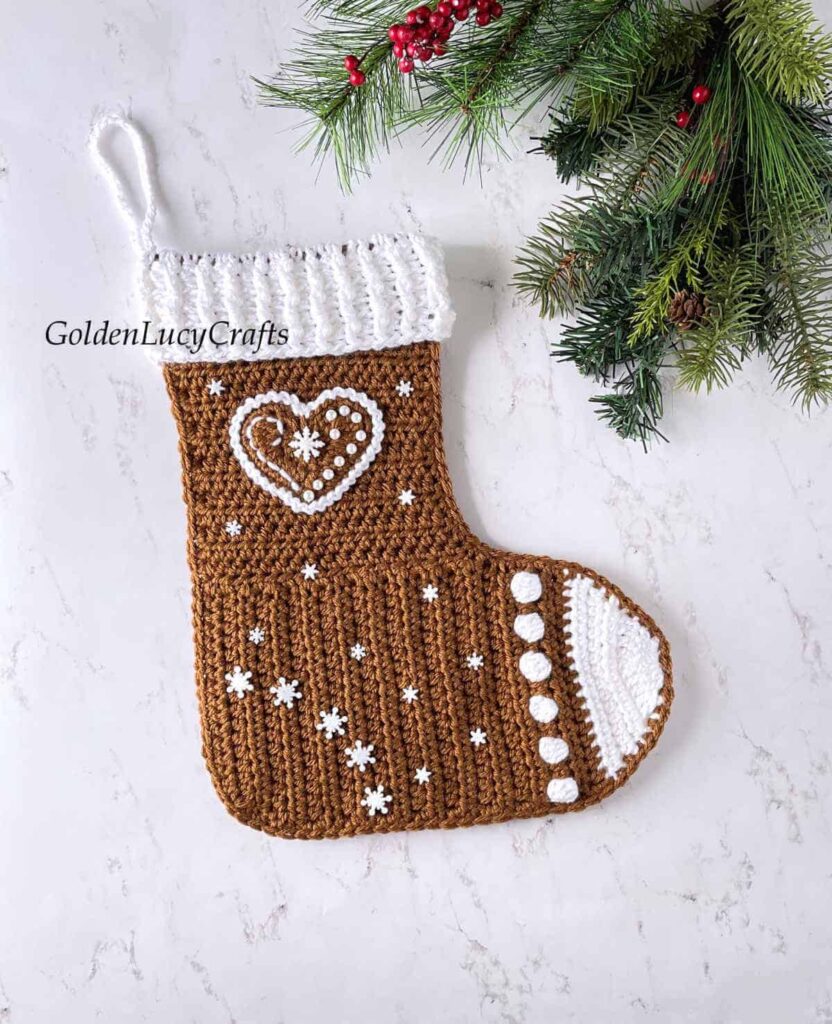 Santa Gnome Christmas Ornament HERE by Nanas Crafty Home. Gnomes are all the rage and I hope it stays that way! This simple project is too cute.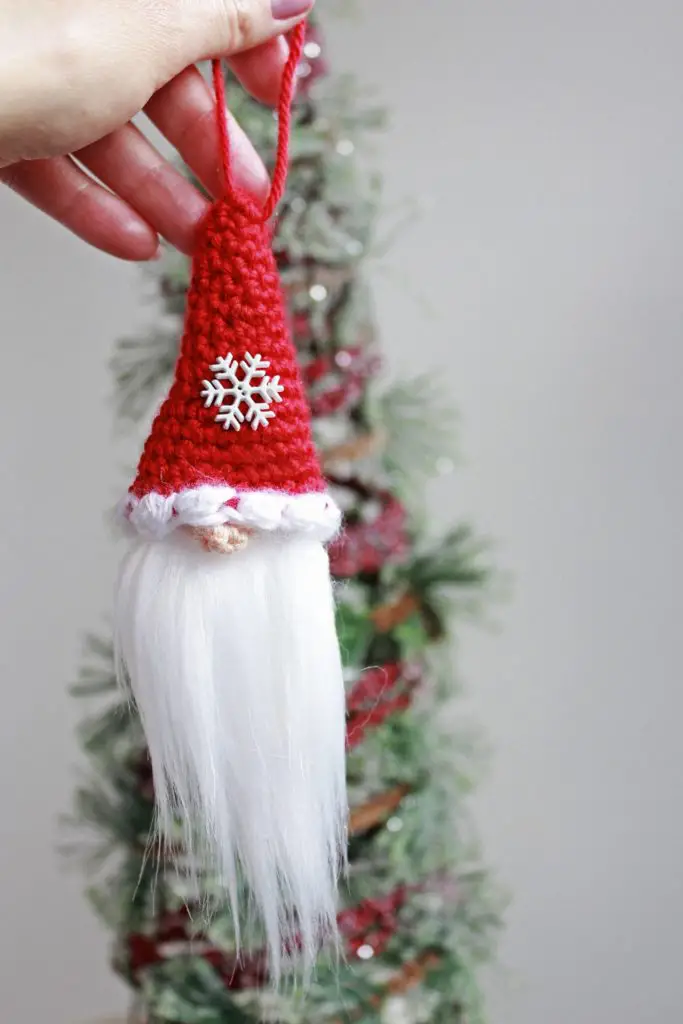 Gift Card Stockings HERE by Jen Hayes Creations. Okay, I want to get a gift card in one of these cute stockings!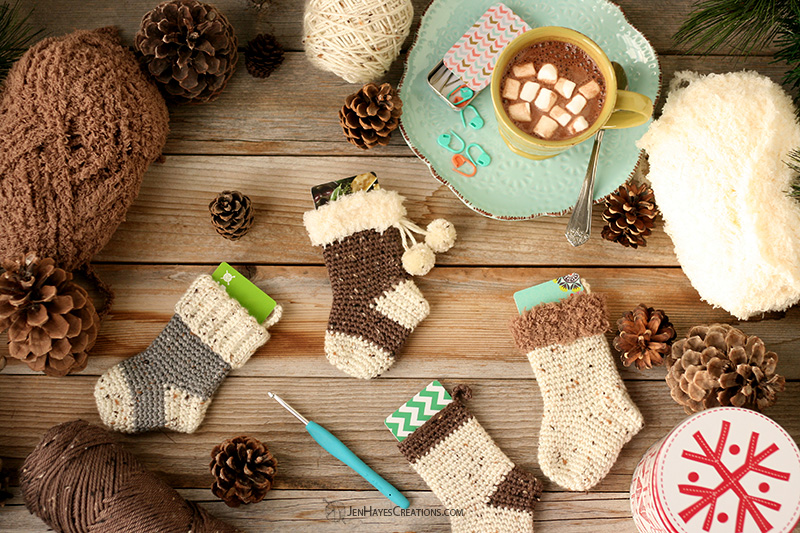 Santa Belt Christmas Ornament HERE by Nickis Homemade Crafts. For those who can't get enough of Santa's belly lol!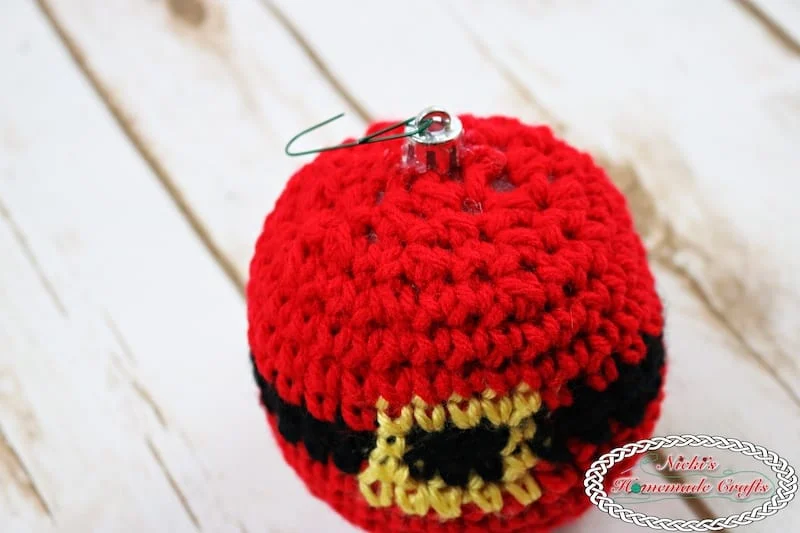 White Spruce Crochet Stocking Pattern HERE by Briana K Designs. This beauty will take your skills up a notch, and is sure to be used year after year.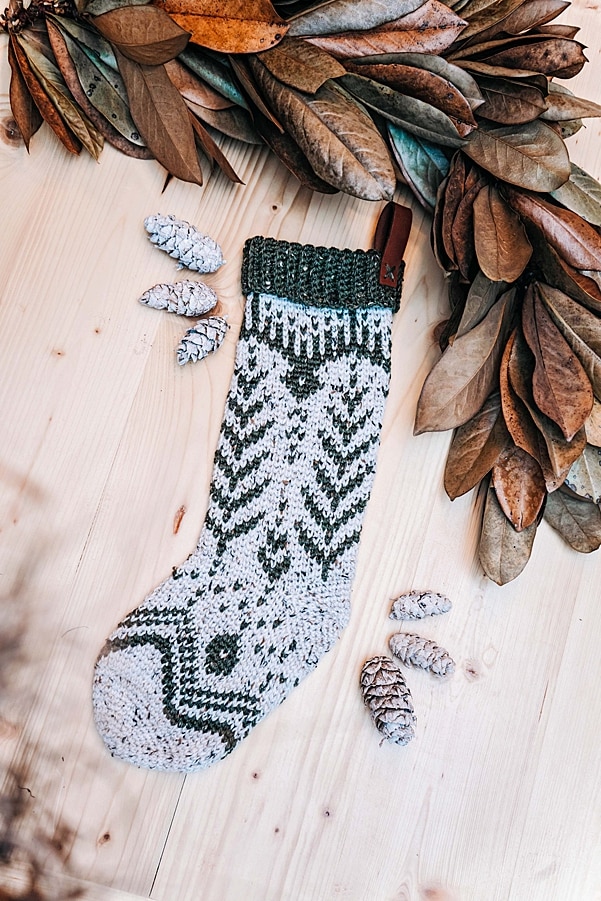 Crochet Vintage Christmas Tree Truck Blanket Pattern HERE by Left In Knots. More vintage fun with this blanket!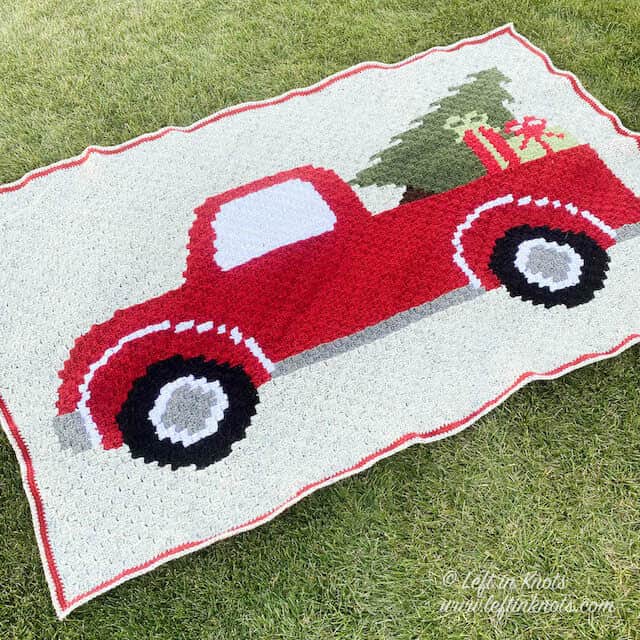 Pretty In Gingham Stocking Pattern HERE by Divine Debris. Another beautiful stocking option!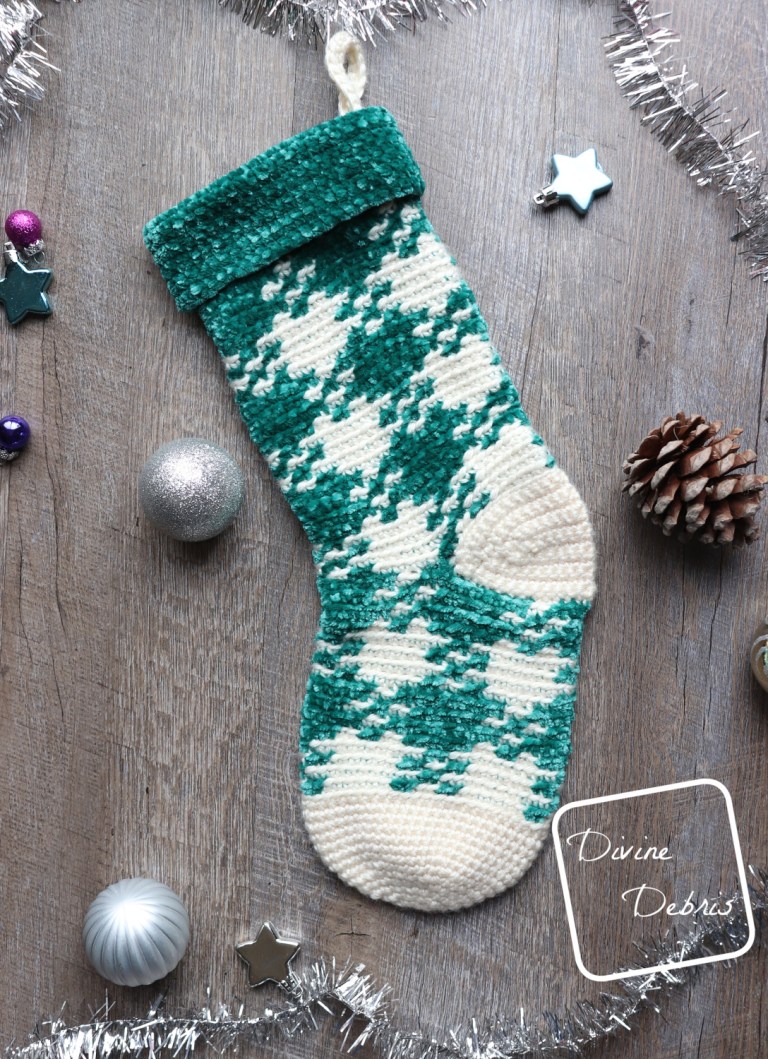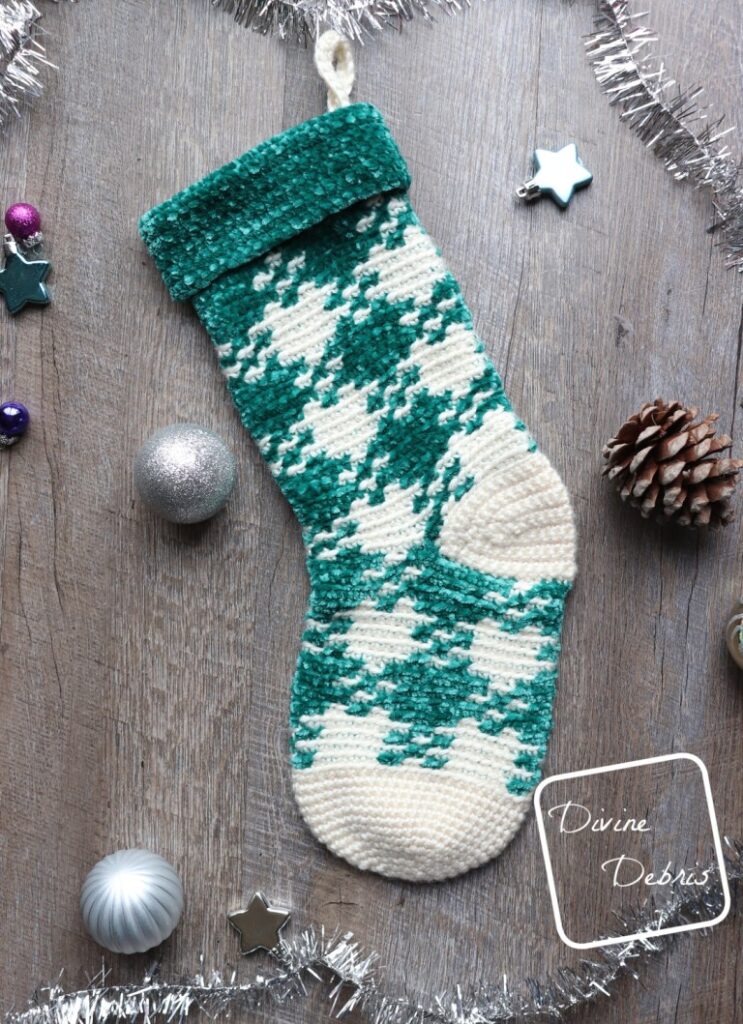 DIY Rudolf Wreath HERE by me! This is just easy, fun, and customizable!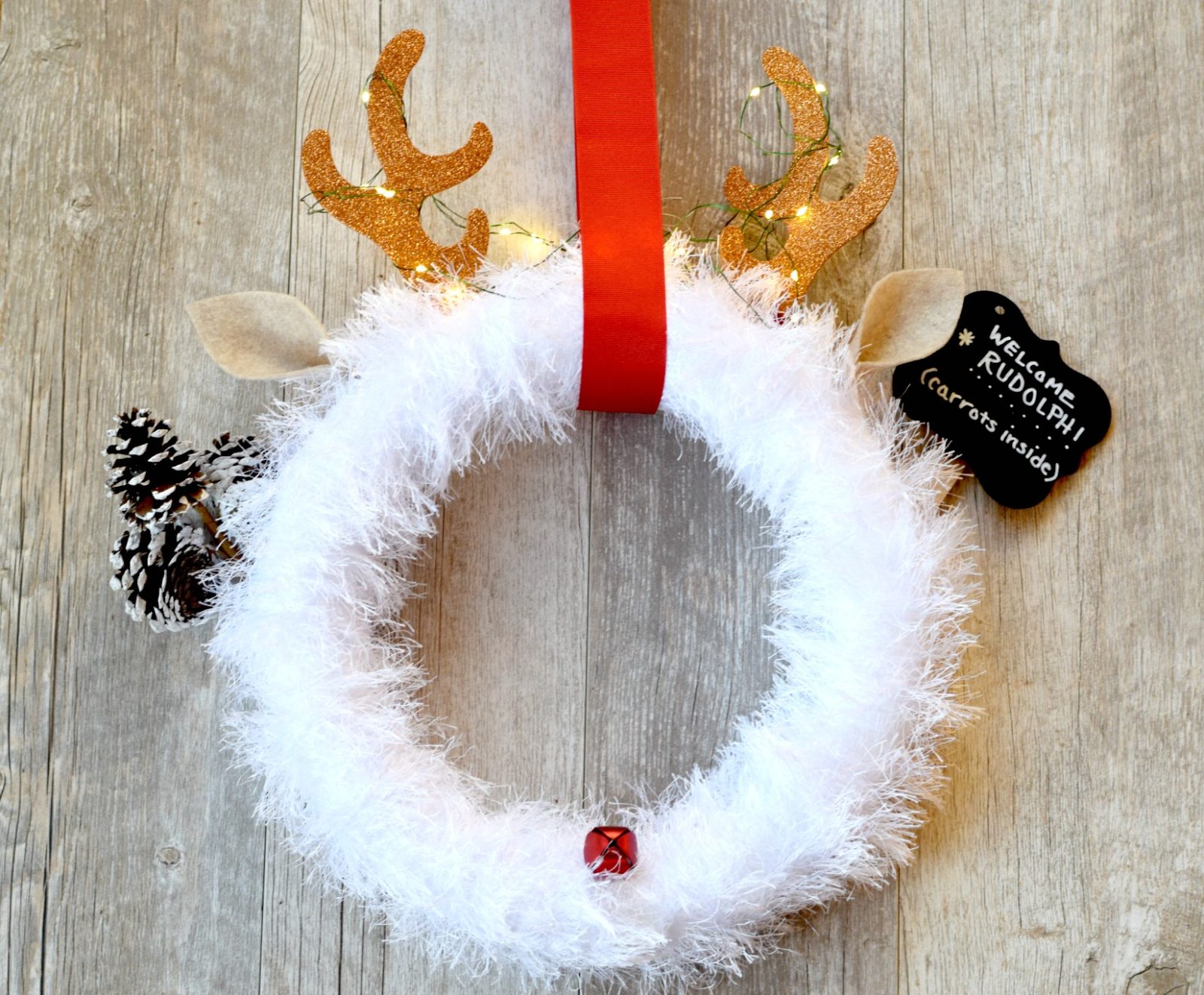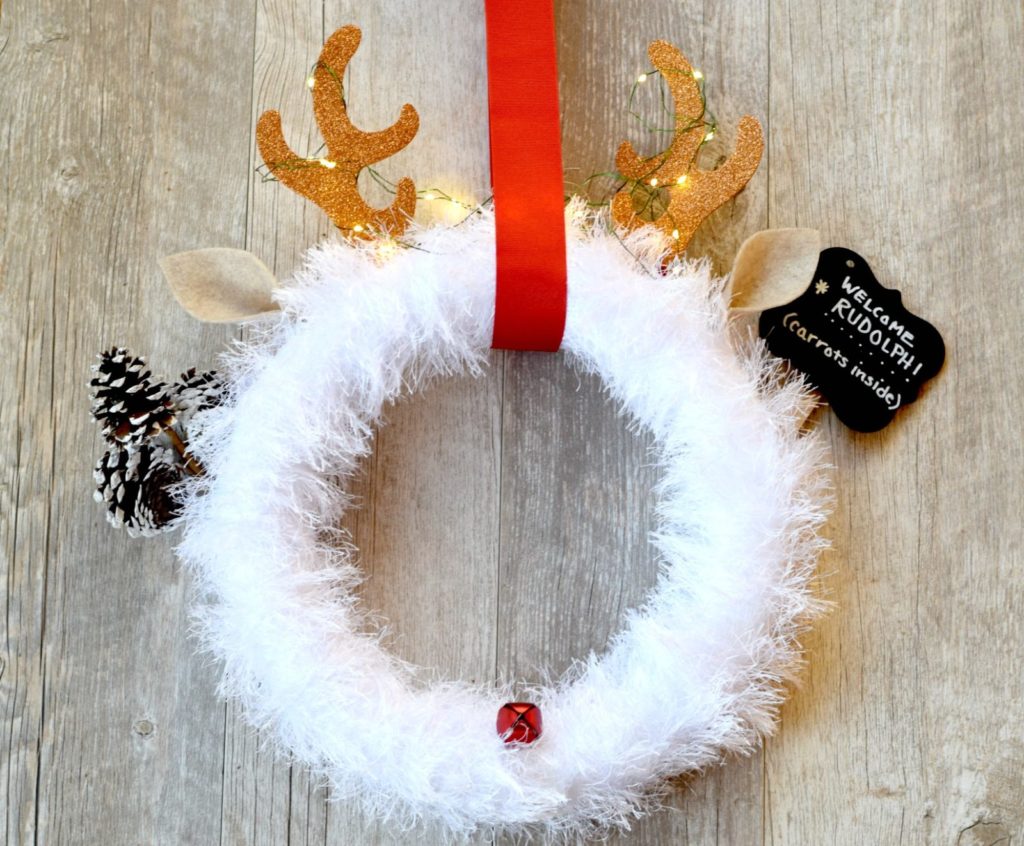 Now these projects should get us in the Christmas spirit, right? It's amazing to see the endless creativity with Christmas theme crocheted projects. I hope you've enjoyed them too!
Happy making!
XO
Jessica