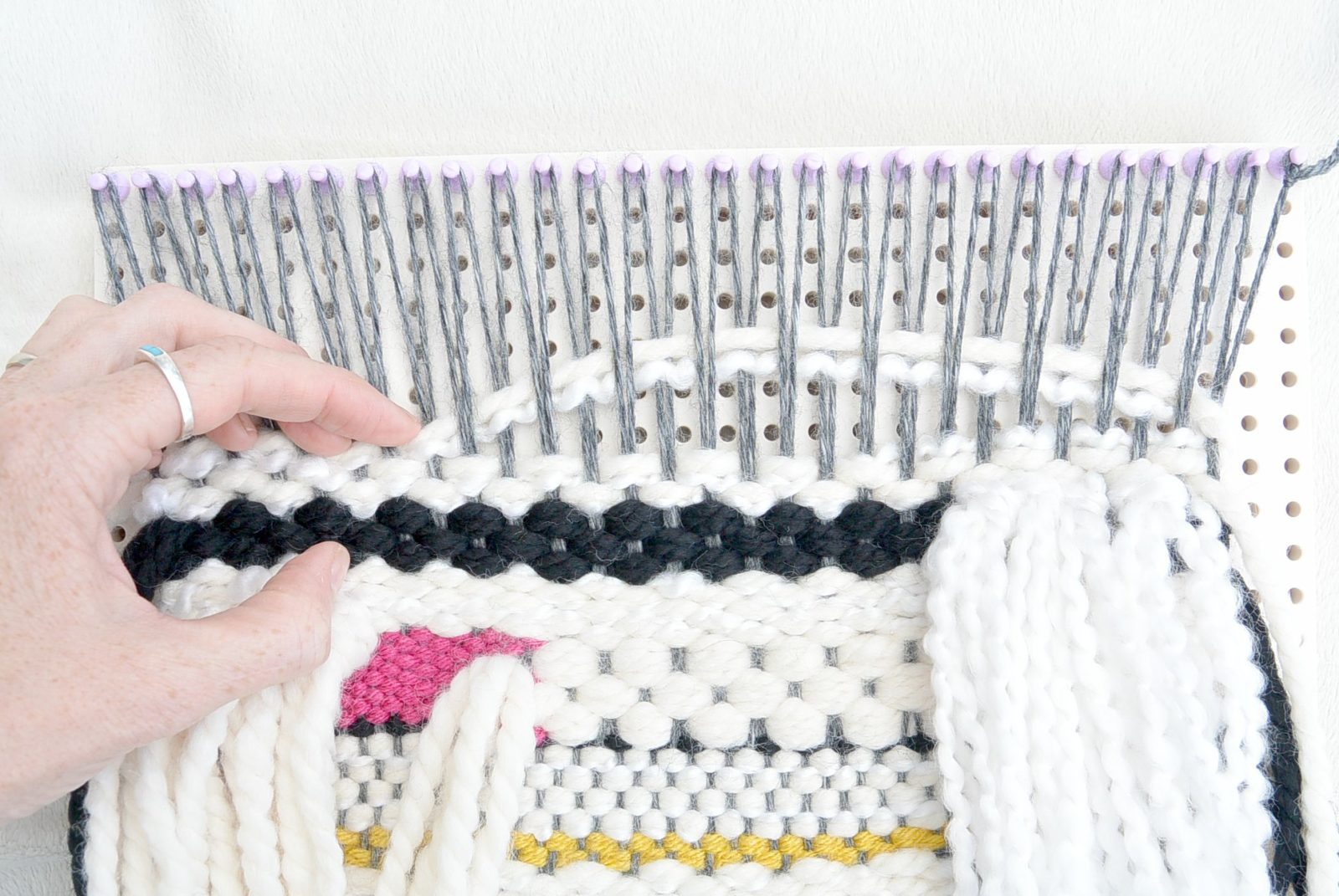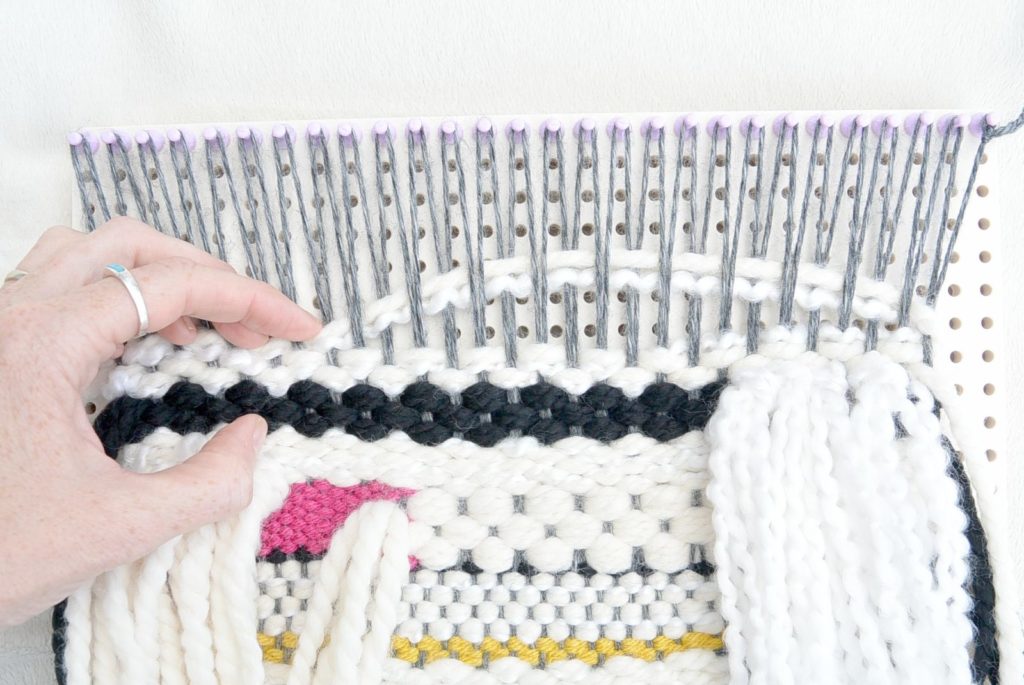 As someone who both knits and crochets, I was interested to try out weaving for the first time. Below, I will show you the steps that I used to create my first wall hanging. You'll also find a good YouTube tutorial at the bottom of this post to get you started on your small loom!
Step 1: Choosing your yarn
Step 2:
Step 3:
Step 4:
Step 5:
Step 6:
Tie off the weaving and carefully remove from the loom. Weave in any loose ends and trim fringe.
Step 7:
Attach hanging to a branch or dowel of your choice.
Step 8:
Enjoy your new wall hanging!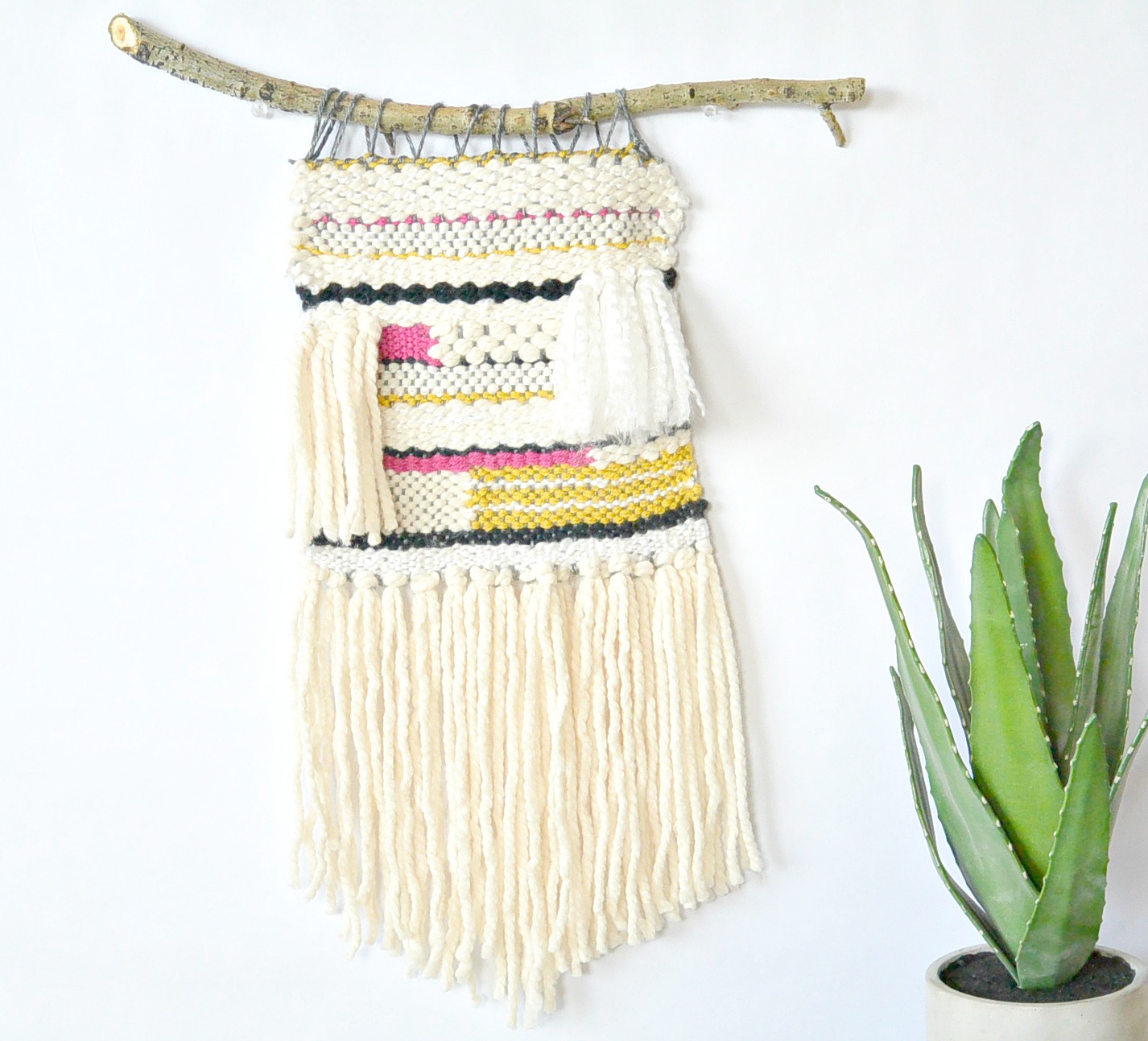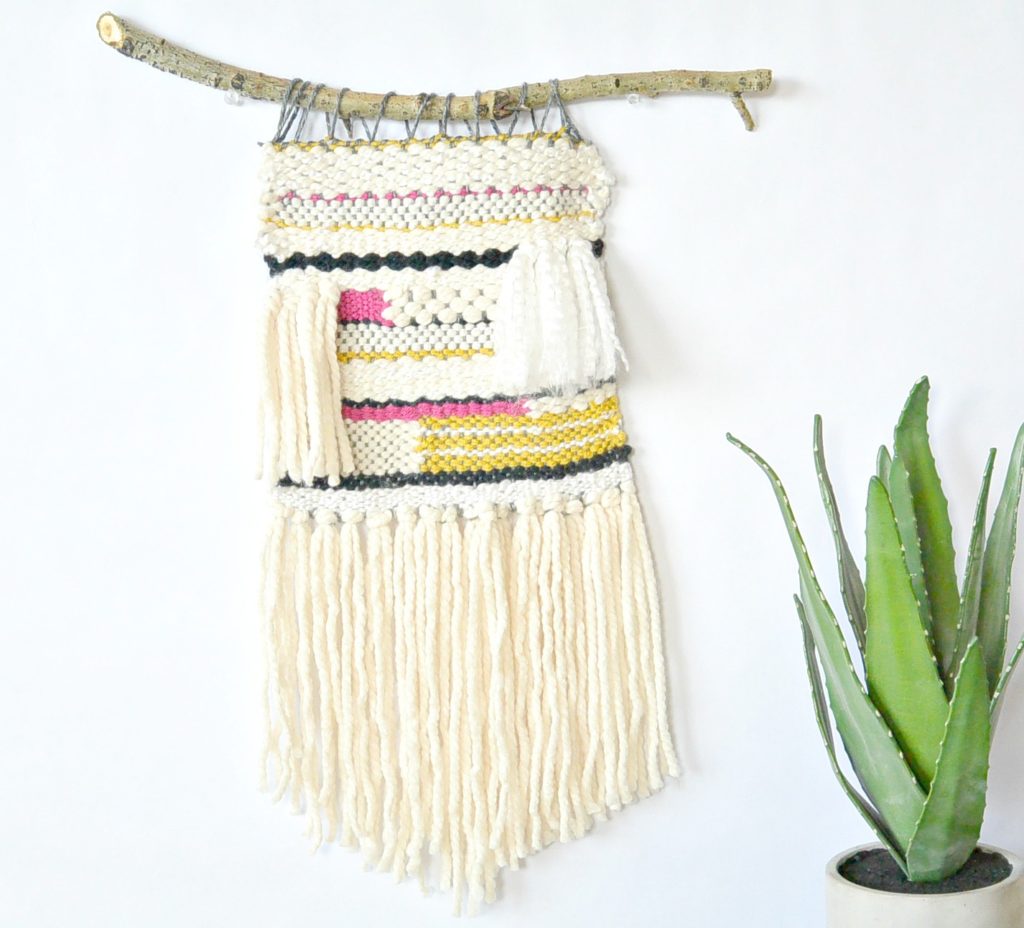 There are also several great YouTube tutorials that show you how to weave. Here is a tutorial that uses a similar lap loom: YouTube Lap Loom Weaving Tutorial