Whether you've followed my blog for a long time or you're brand new here, I'm truly grateful for your support over the last three years. Seriously, who knew that when I started keeping track of my patterns here on the blog it would become such a life changing event? Not only has it been fulfilling on a creative level, it's also been incredible to get to know an entire new community of fellow crocheters, knitters, (that's you), bloggers and folks in the yarn industry.
Furthermore, Lion Brand yarn has kindly come beside me to support my efforts in sharing my patterns here on the blog for free. They have also invited me to create kits for their site (HERE) which has been one of my great pleasures and a dream come true! Shortly after I began blogging, Lion Brand was there, sending me new yarns so I could test them out and share them with you too. Free yarn – yes, the best thing ever. Since then, I've had the pleasure of working with many of their yarns and have even gotten to meet the Lion Brand team and my fellow bloggers in New York City. You can even now shop by designer on their site too which is super cool. It's such an honor to be included with these amazing bloggers and designers including All About Ami, Two of Wands, Make & Do Crew, One Dog Woof, Knot Bad, Sewrella and more!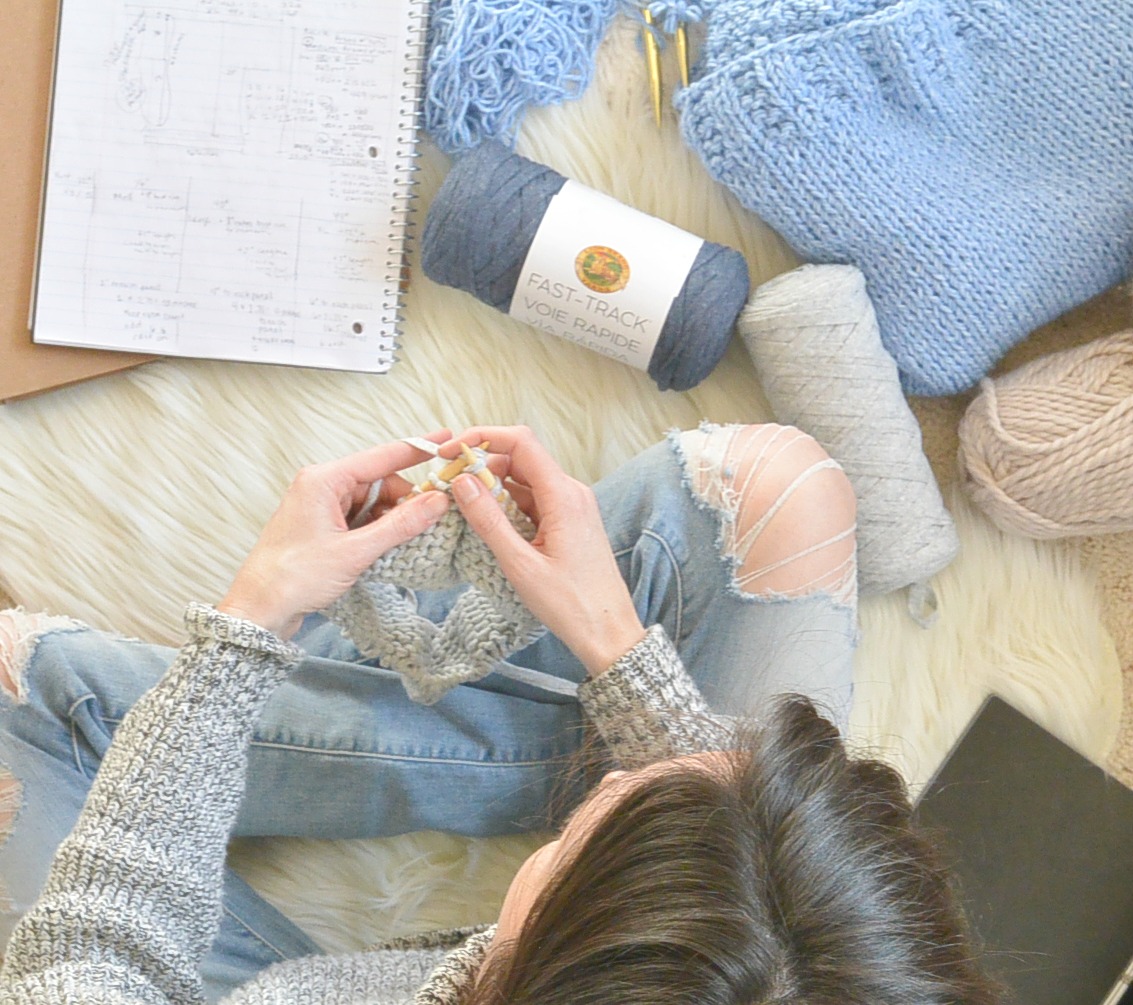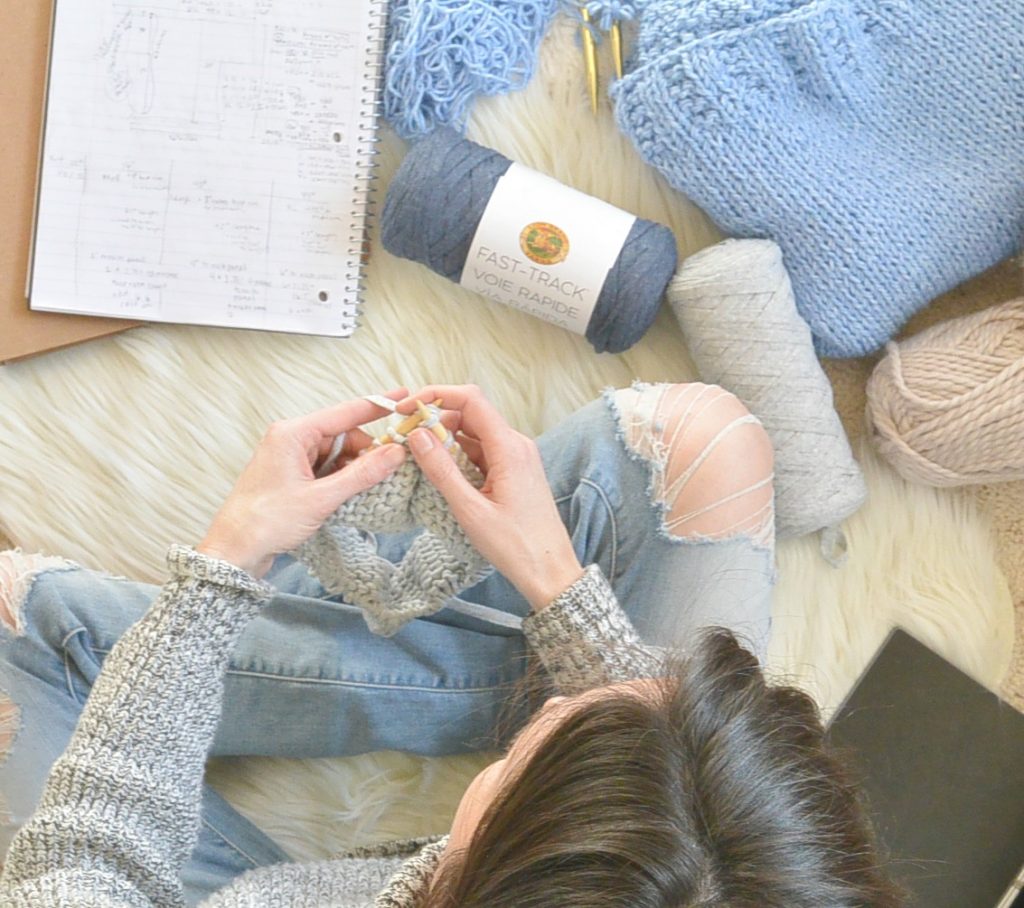 Today, I wanted to share the new page on Lion Brand's website that features all of my kits. I also thought it would be fun to show you which are some of my current favorites. 😉
See all of my Mama In A Stitch – Lion Brand Kits HERE
Oh, and don't forget to check out the video of me on the Lion Brand Kits Designer Page too! It's always hard to see myself on video, but they did a great job. Lol. They also interviewed me for a recent blog post that you can see here. Thank you so much to those of you who took the time to read it and even commented! 😉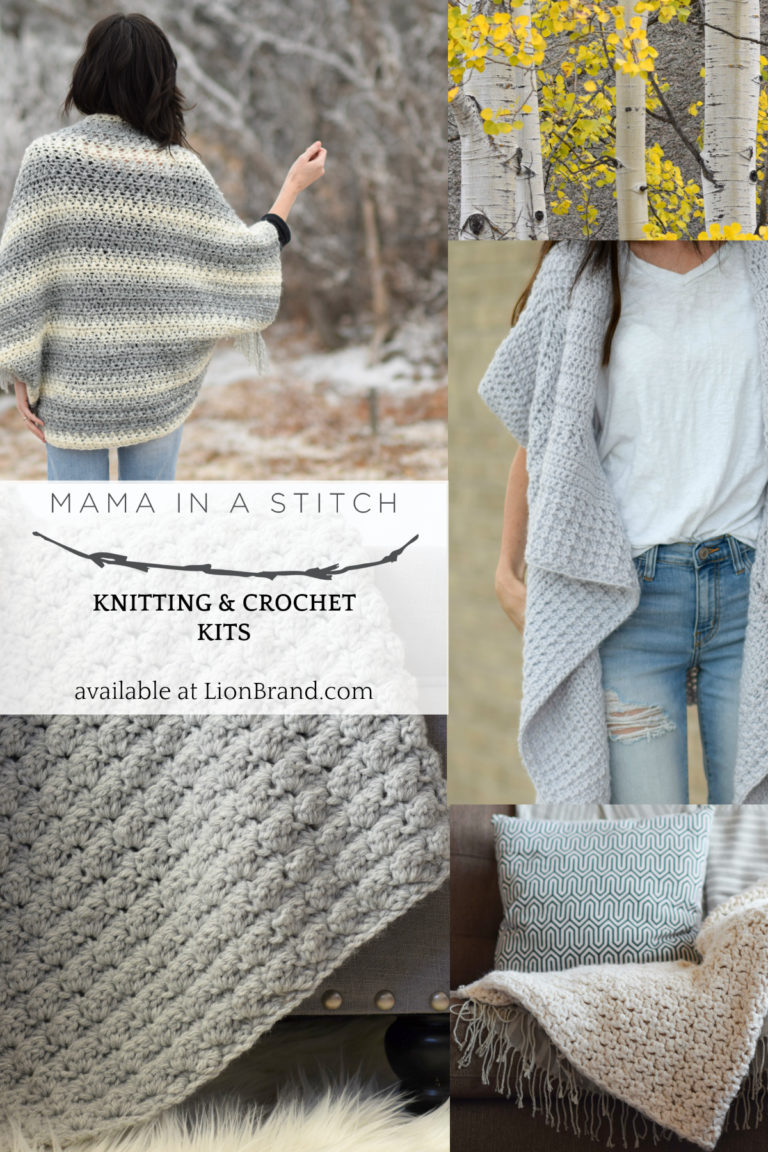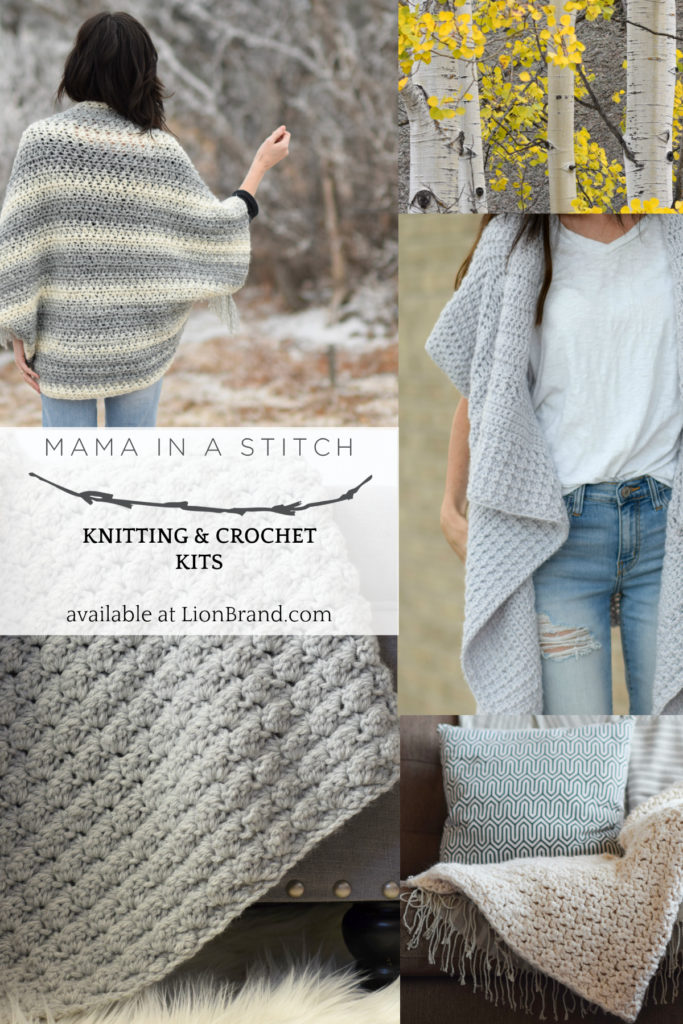 Some of my current fave kits include:
Simple Go – To Crocheted Blanket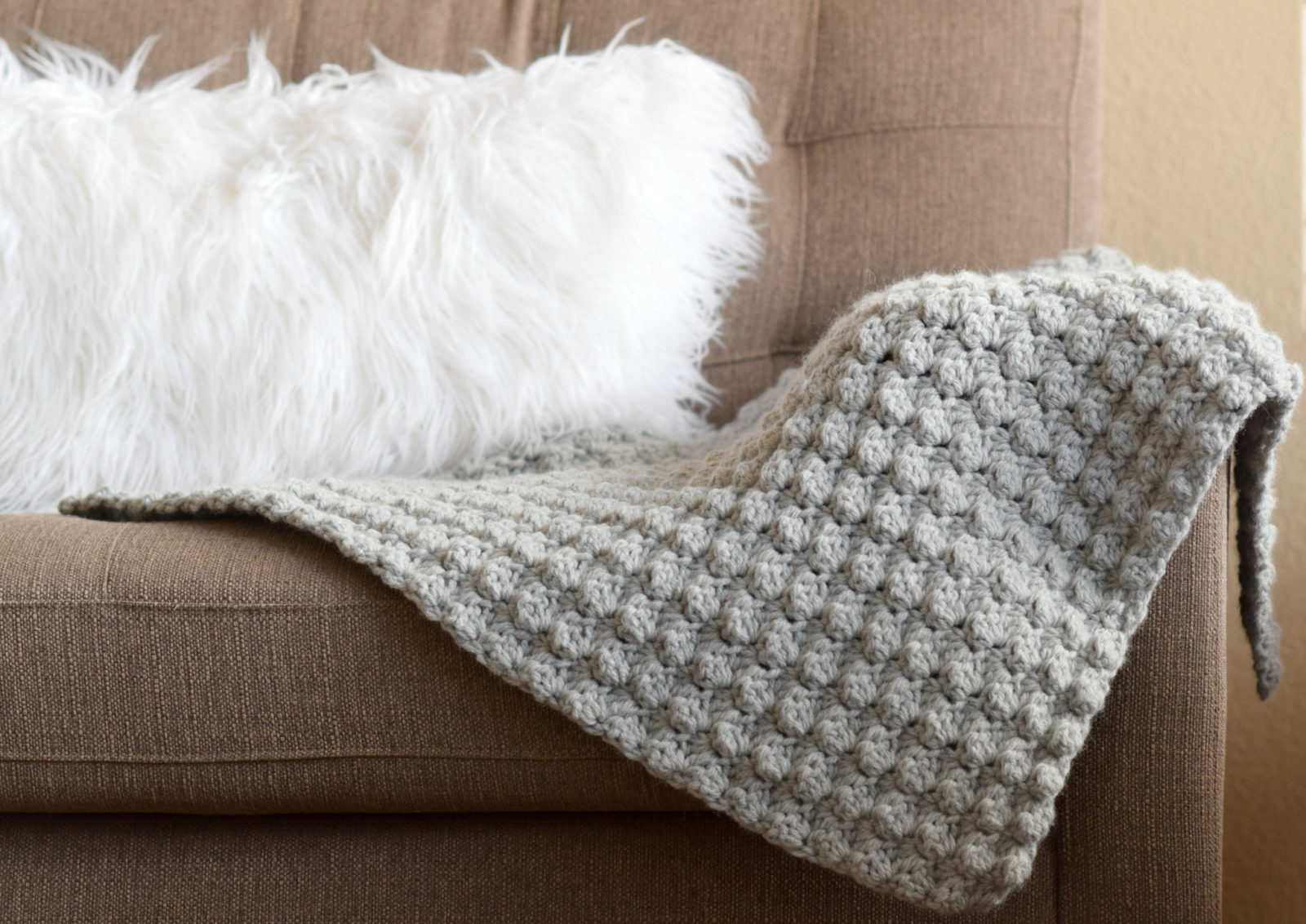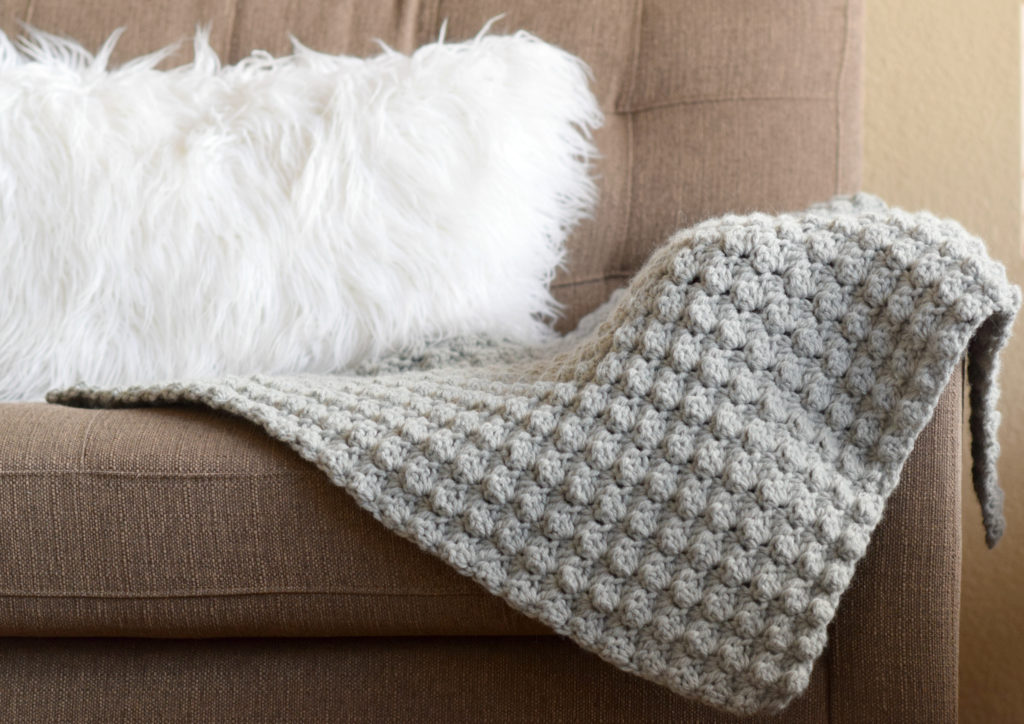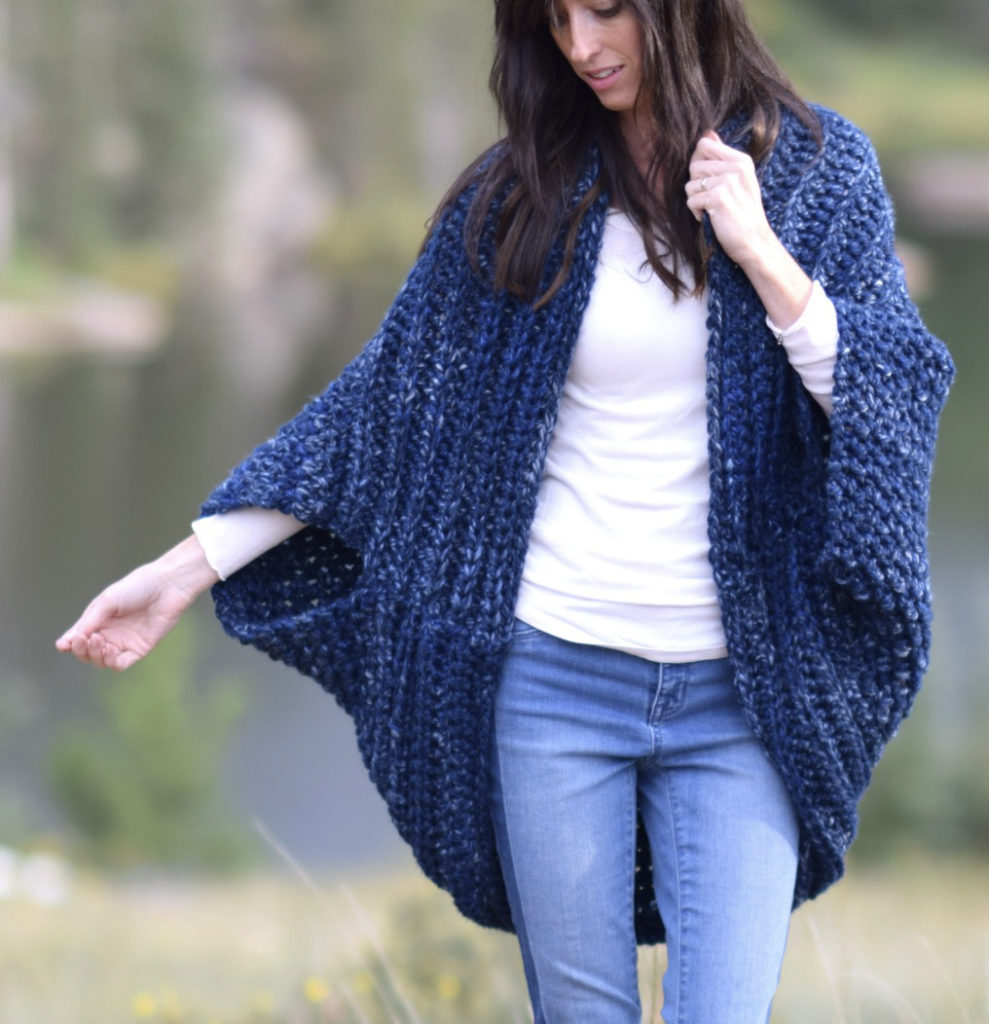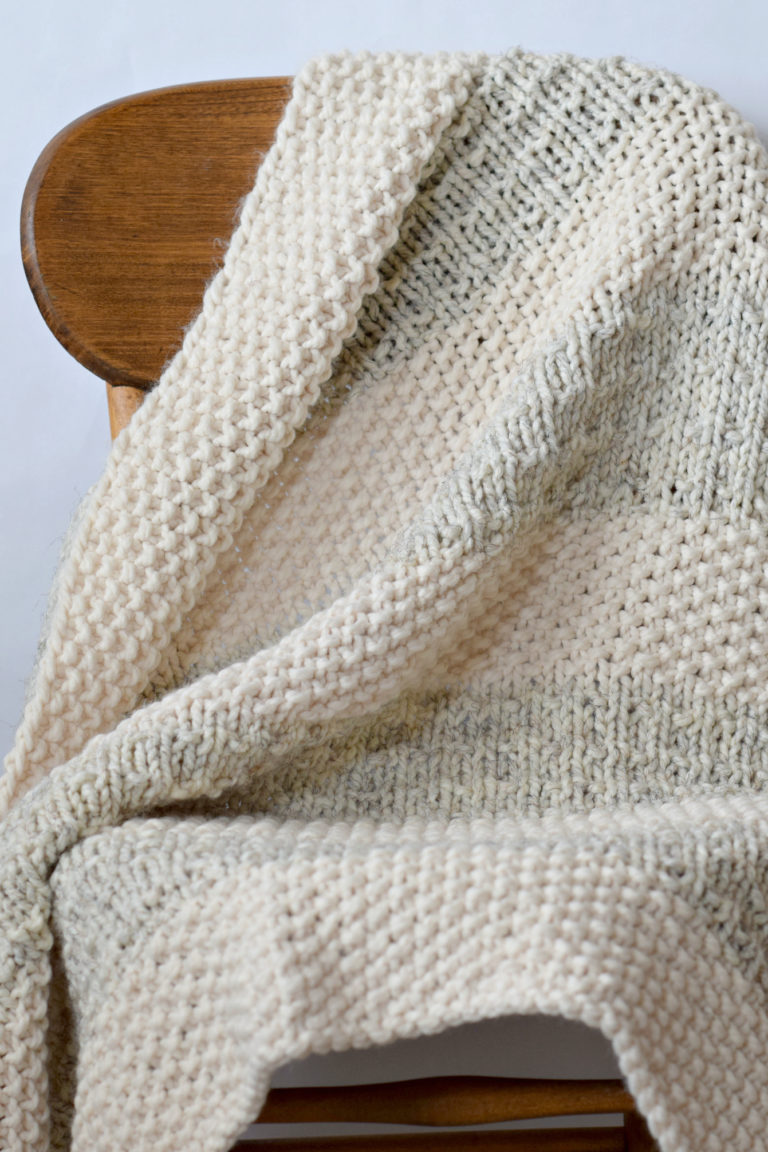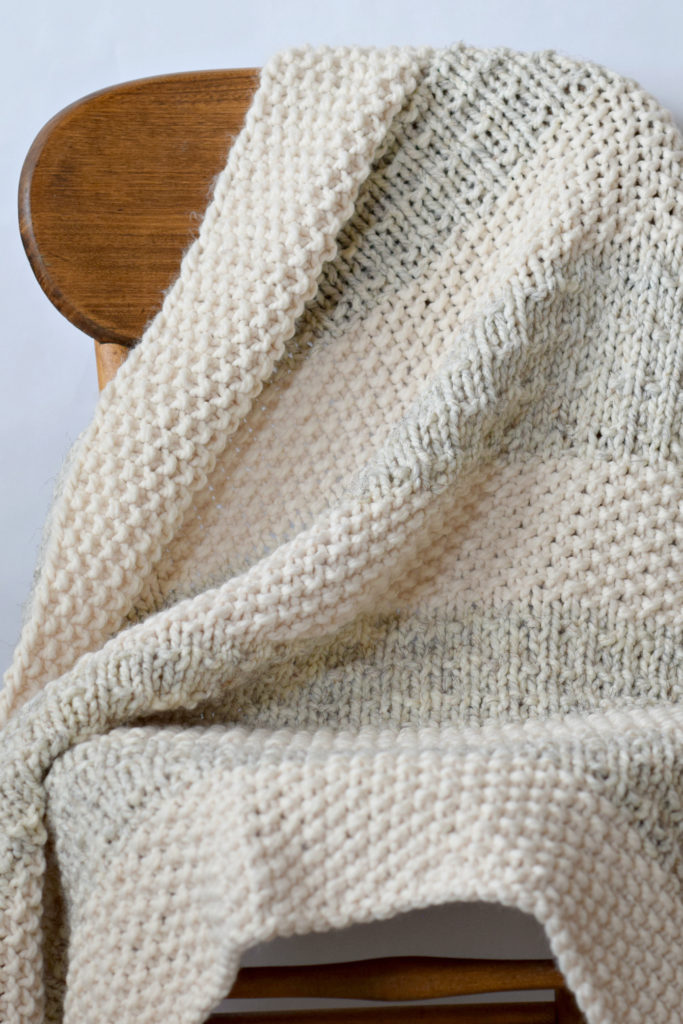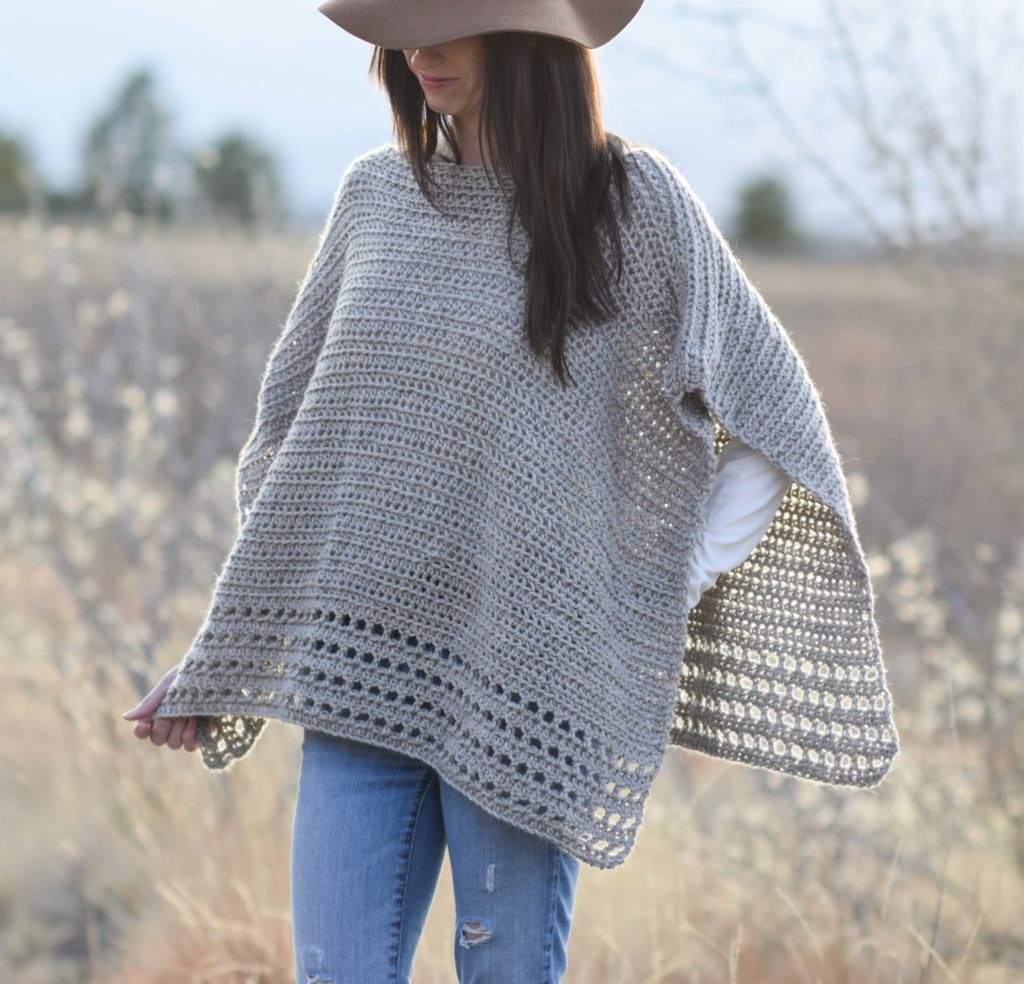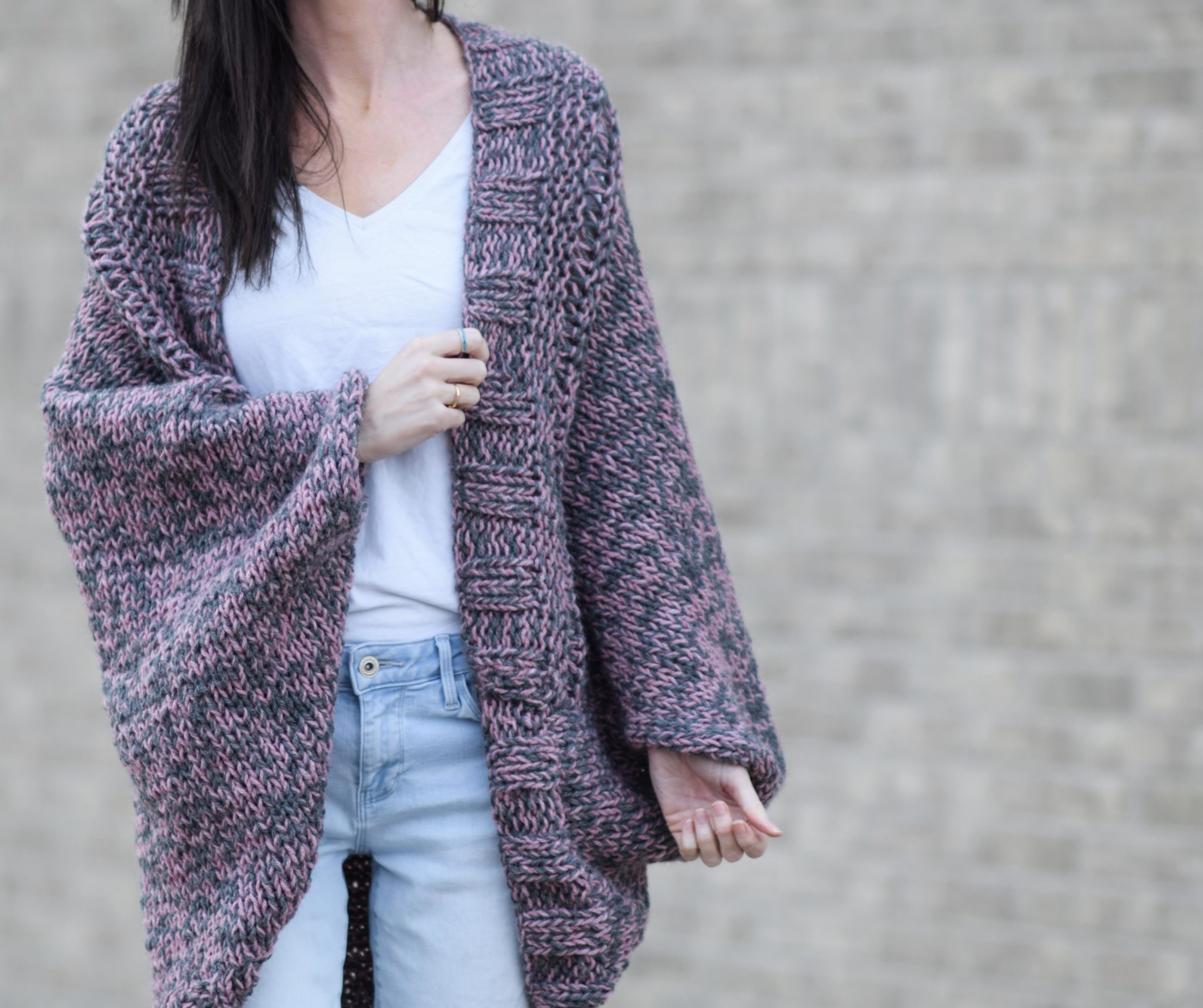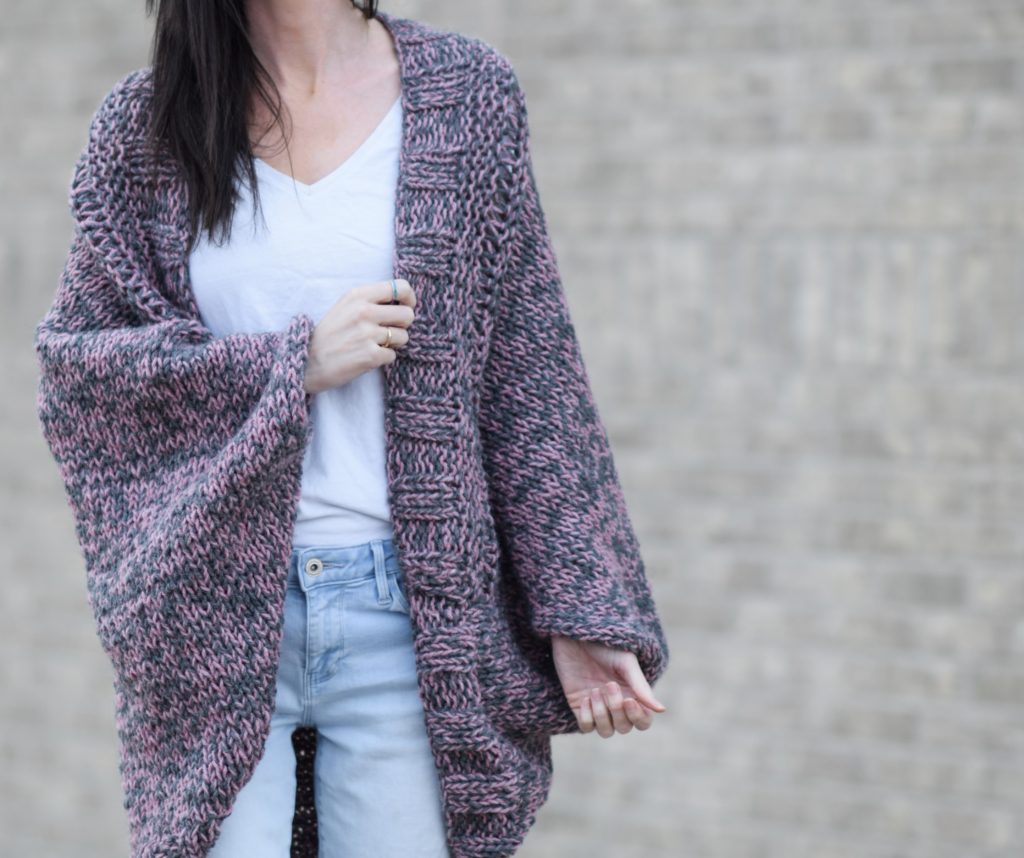 Thank you so much to each of you and to Lion Brand for touching my life in an incredible way. I'm thrilled to be able to continue to practice my passion of designing, making and playing with yarn! Here's to lots of new, fun, pretty, nature inspired, easy patterns – Cheers!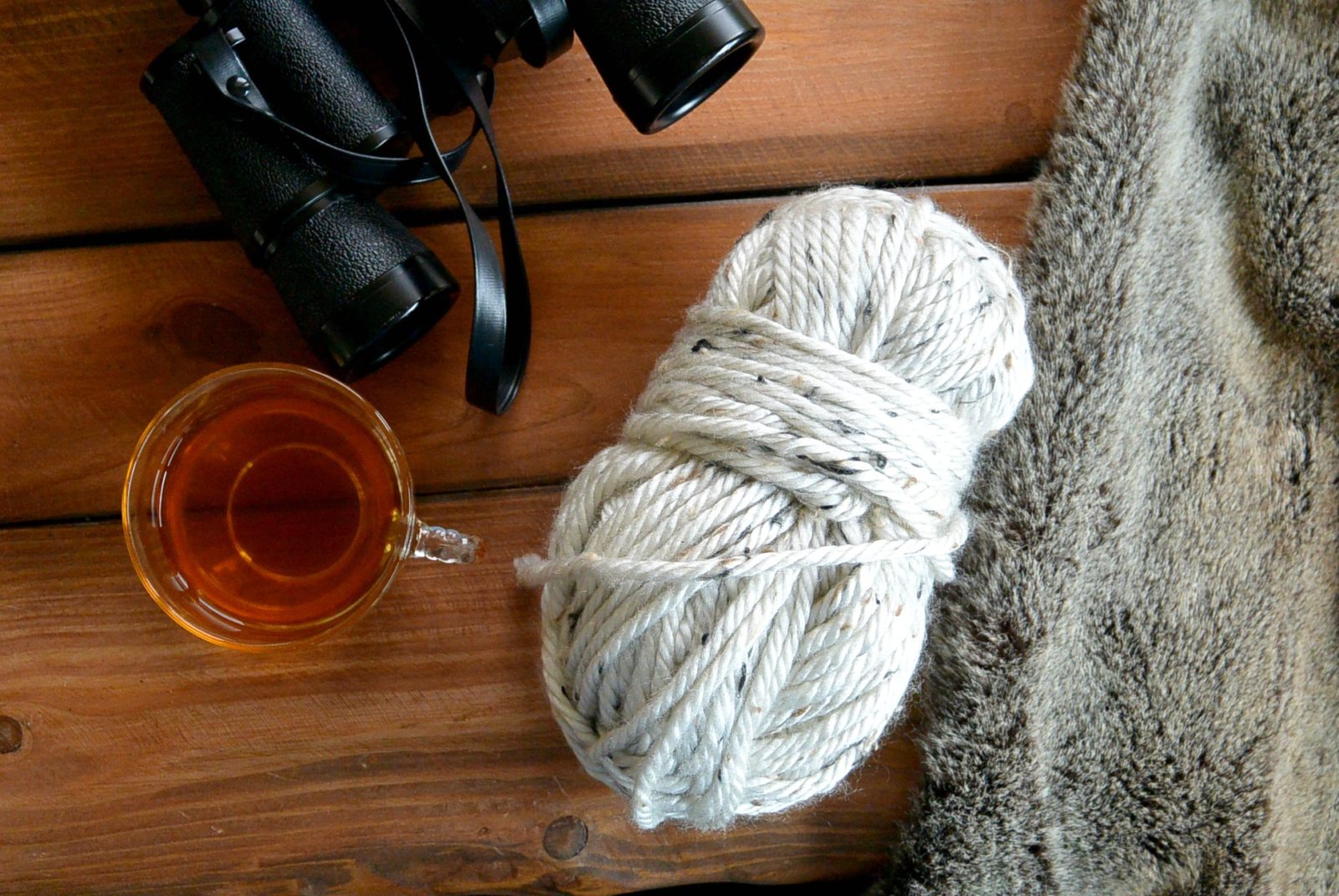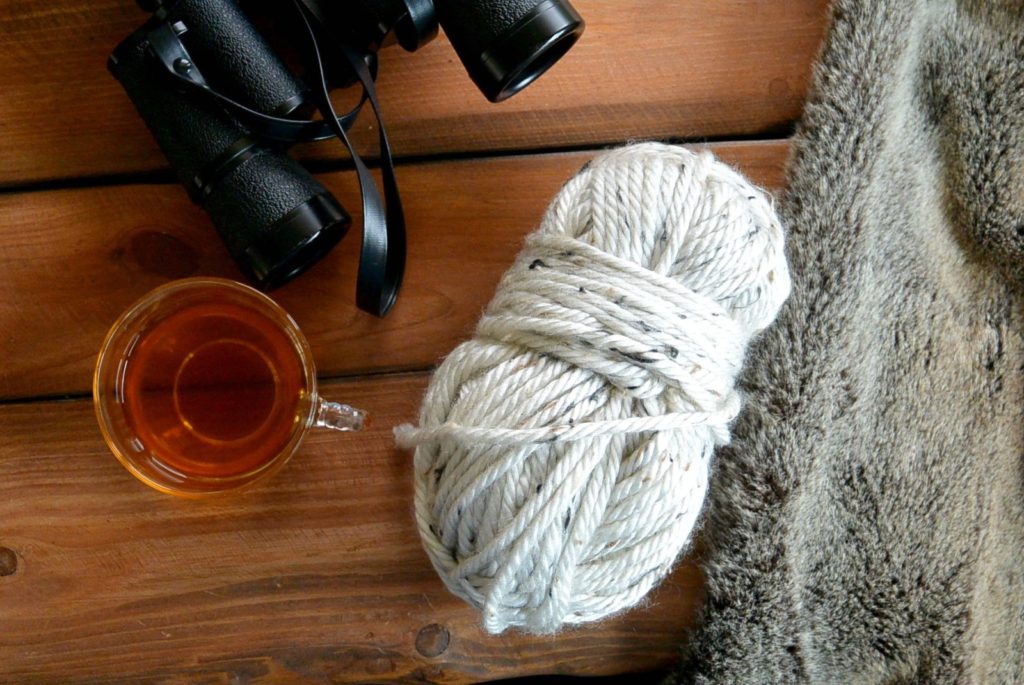 XO,
Jessica