How to Knit Half Fisherman Rib Stitch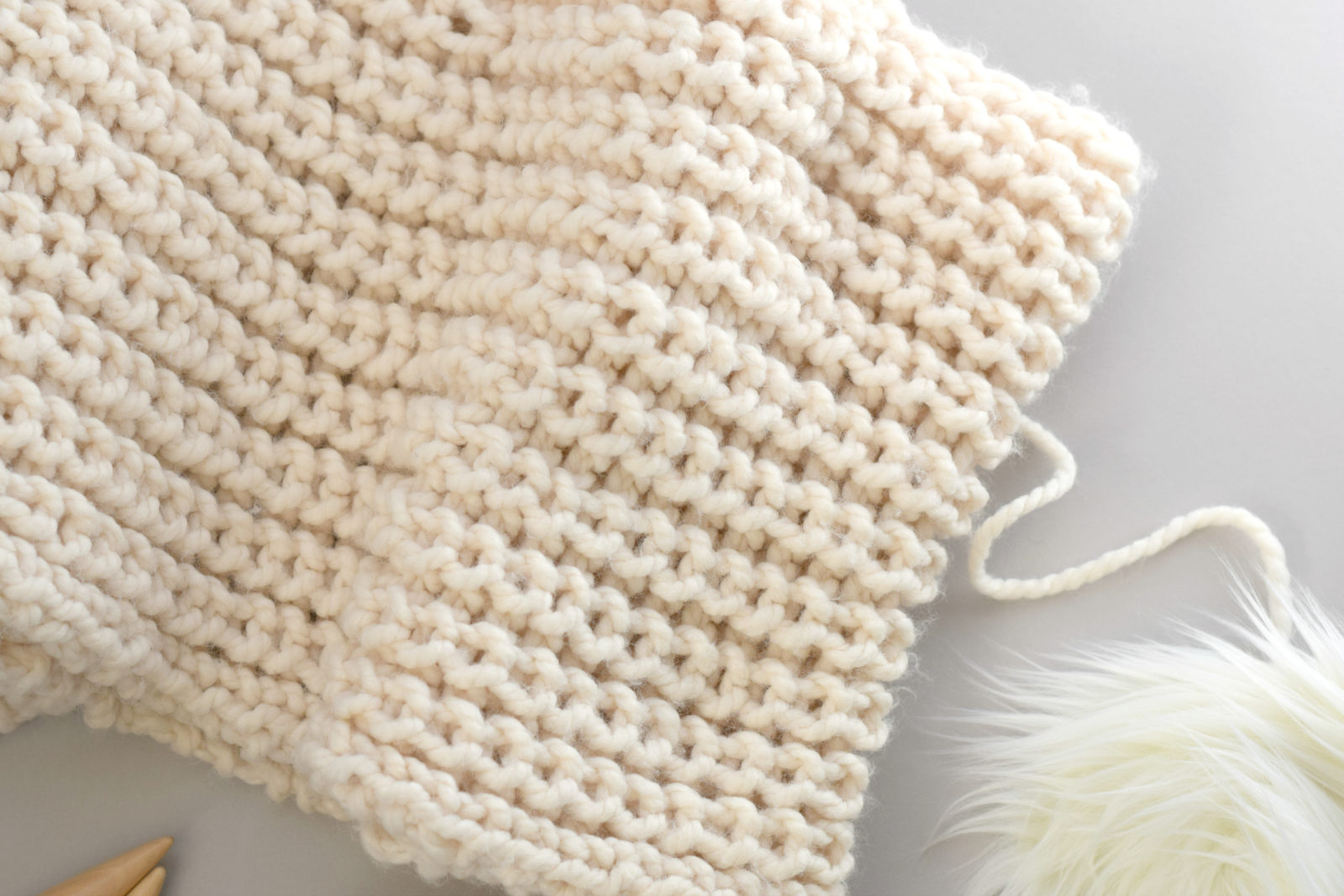 Hello friends!
Last year I played around with the knit half fisherman rib stitch and wanted to share it with you today. I love it because it doesn't curl like stockinette yet looks almost like a mix of stockinette and ribbing. The other awesome thing about this stitch is that it's completely beginner friendly so just about anyone can do it once they can knit and purl. The only thing that might be new for some knitters will be that you will make a k1b, which means knit one below. You'll see how easy it is in the pictures and video link below, so let's get started! 🙂
Half Fisherman Rib Stitch Written Pattern
Cast on stitches in a multiple of 2 + 1
Row 1 Knit across row
Row 2 *P1, k1b across to last stitch, repeat from * across, purl last stitch of row
Repeat rows 1 and 2 until your piece is as long as you'd like
Below: Cast on stitches and knit across first row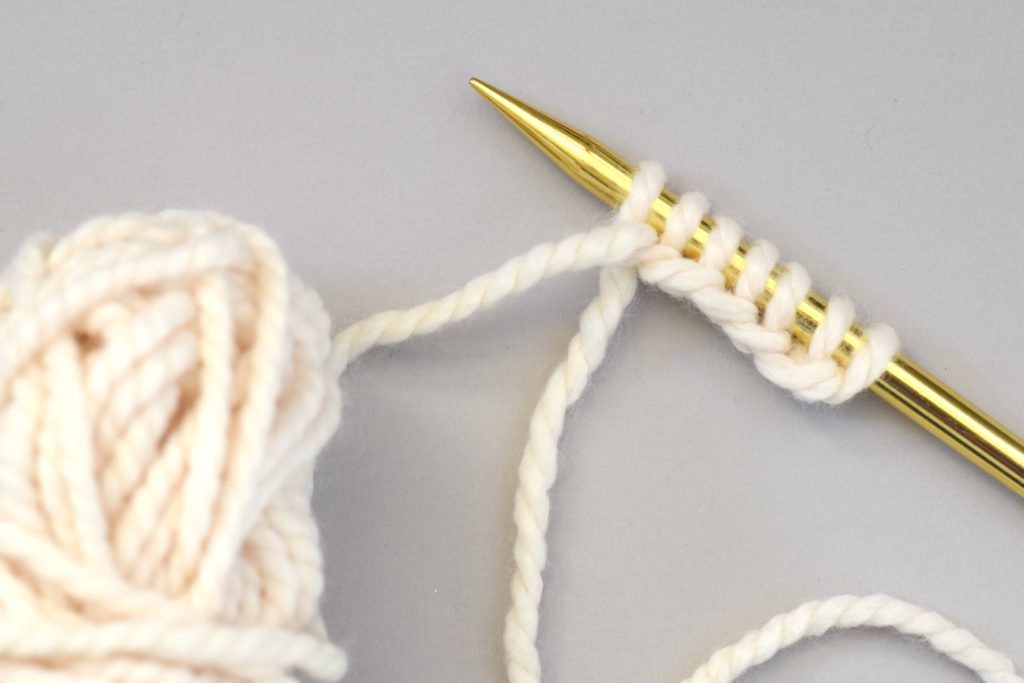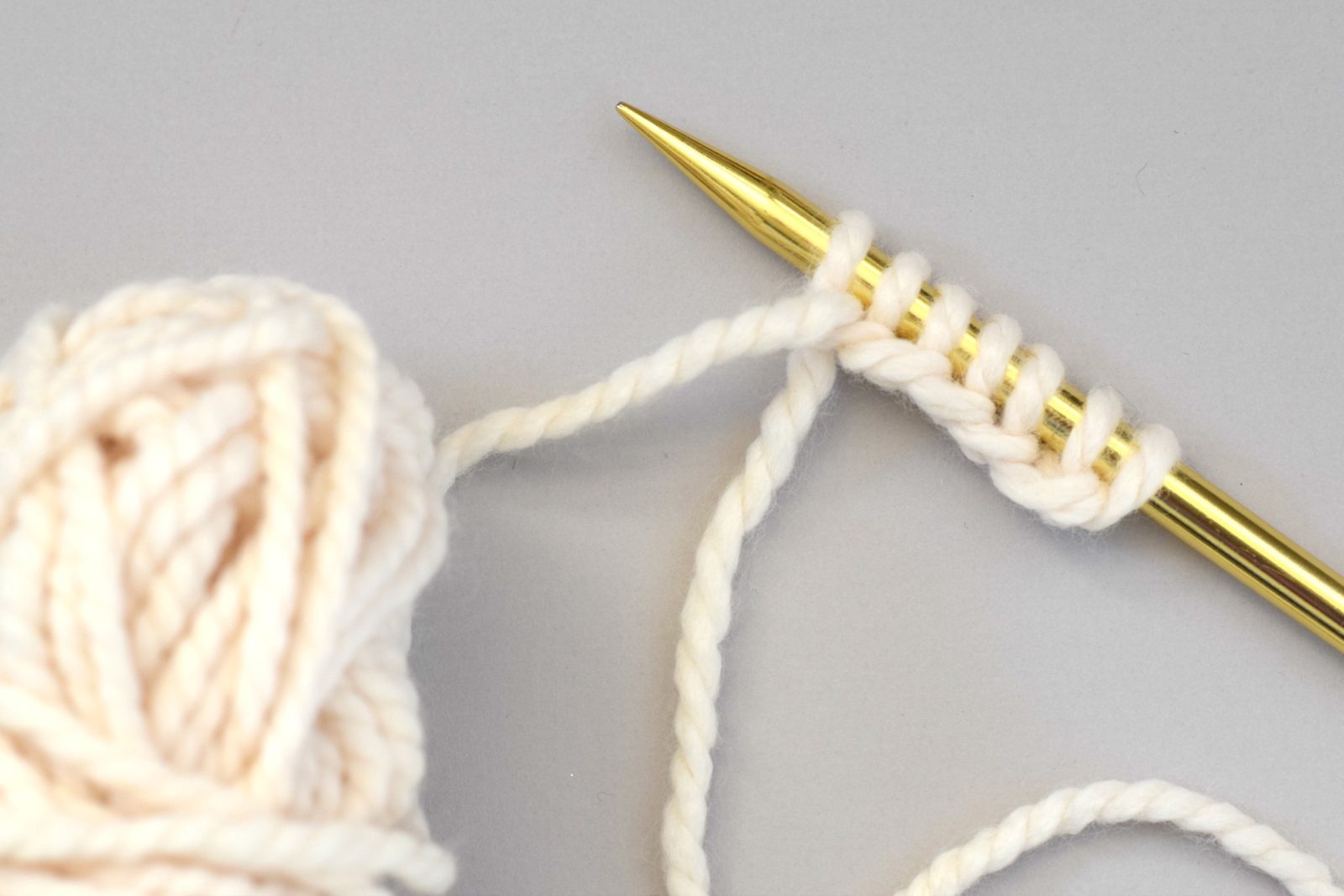 Below: Row 2 Purl first stitch (you can slip the first stitch purl wise to ensure a straight edge)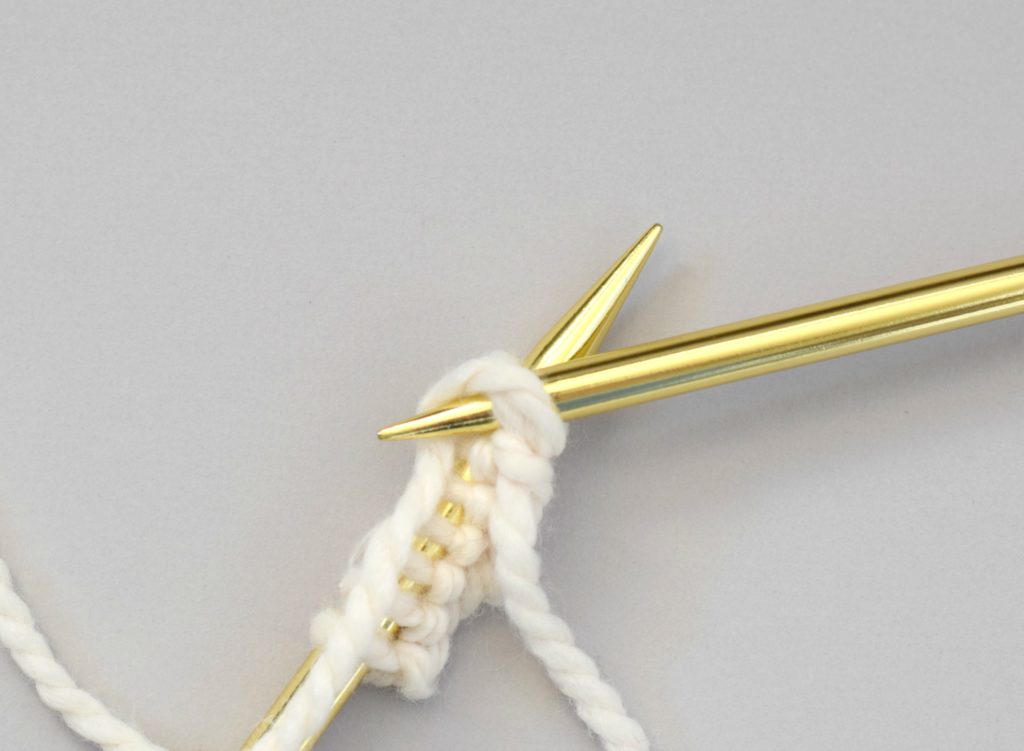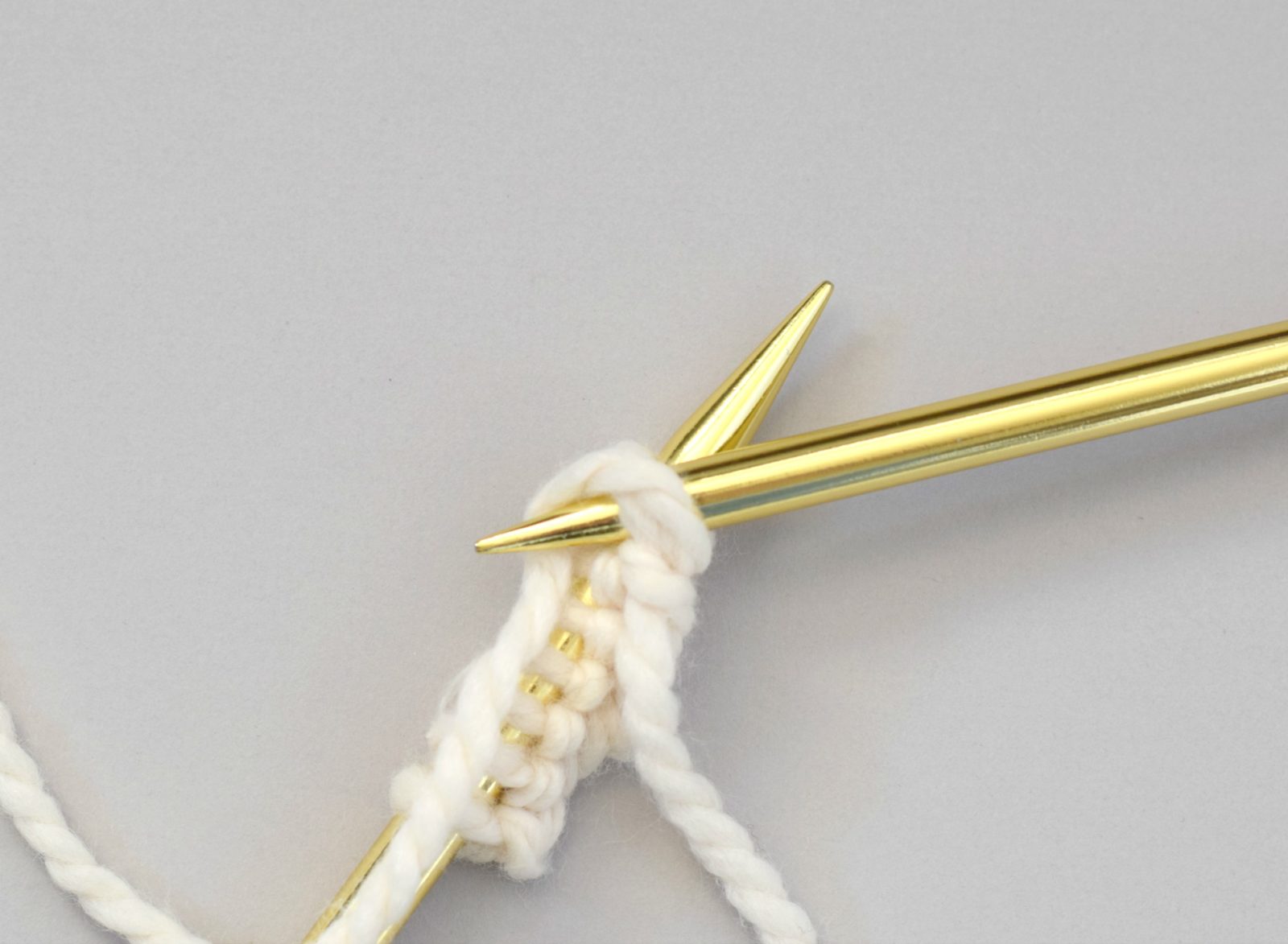 Below: Knit one below (notice how the needle goes into the stitch below rather than the stitch on the needle)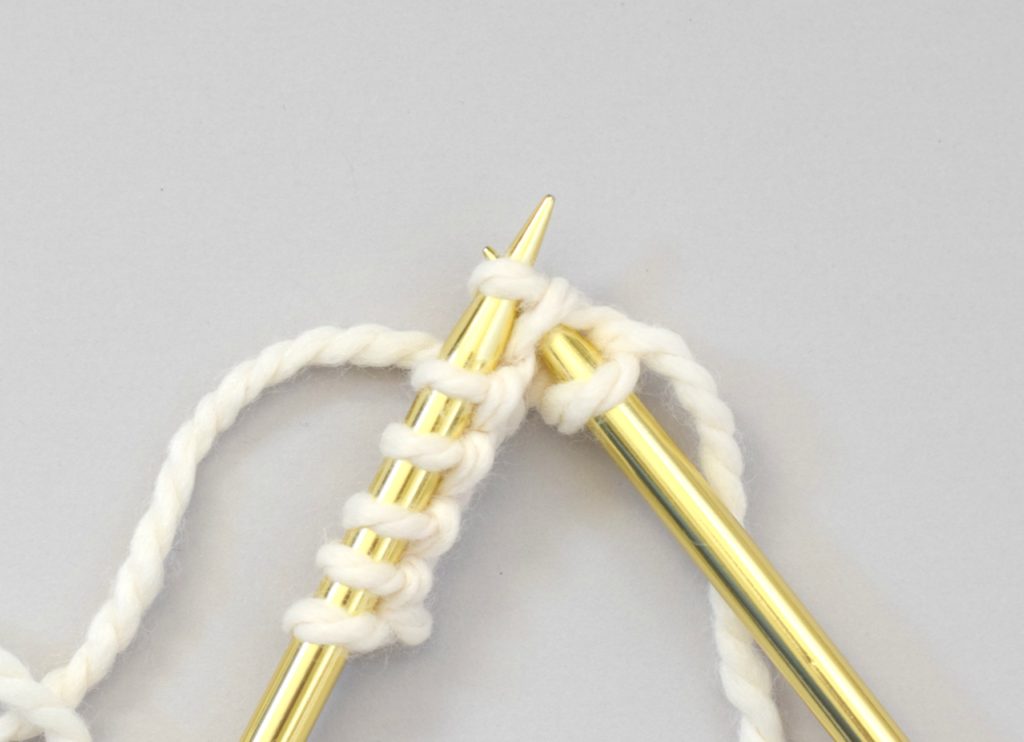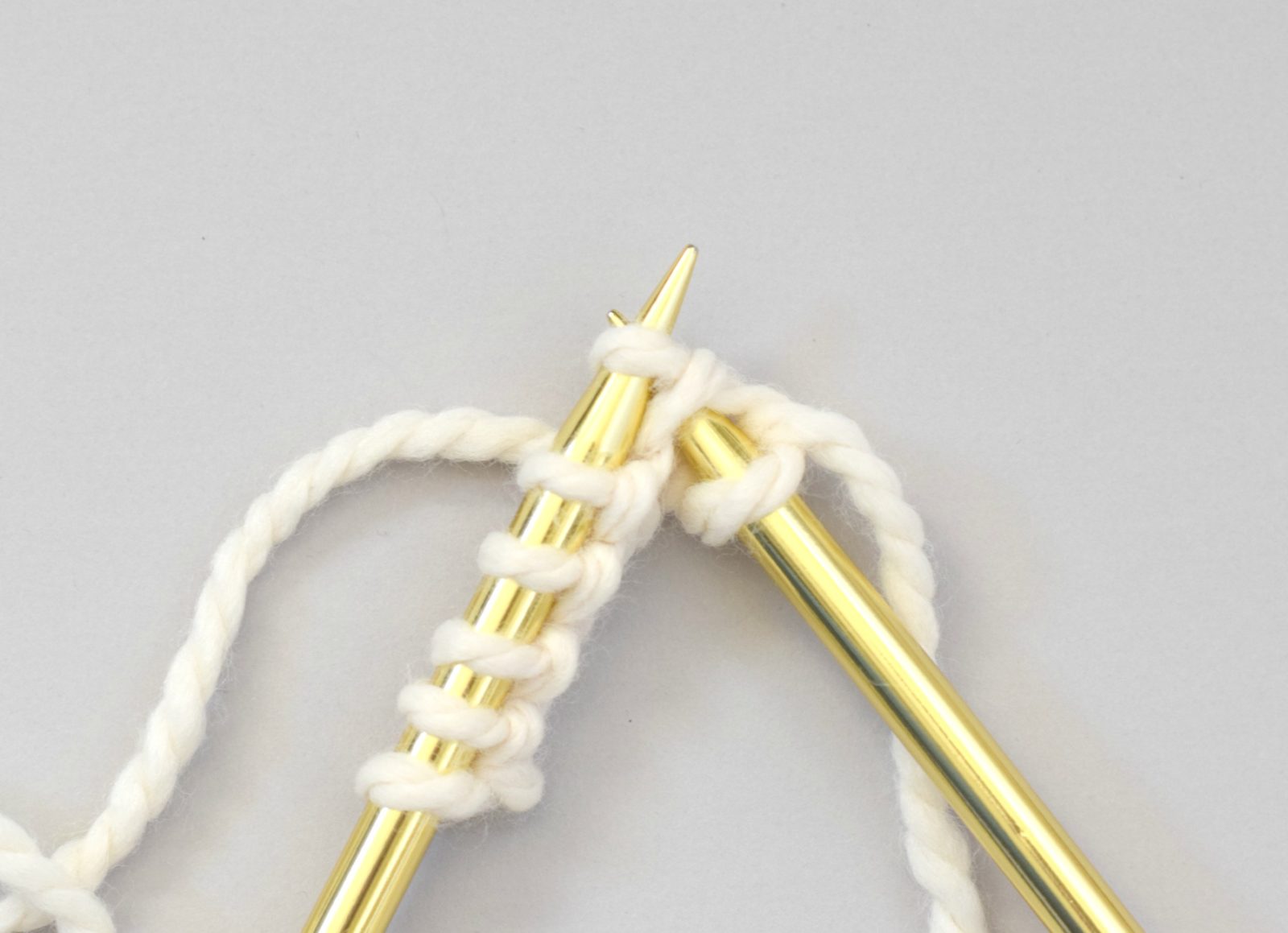 Below: Slide the knitted stitch off of the needle (both the stitch below and the stitch on the needle) Repeat the p1, k1b pattern across the row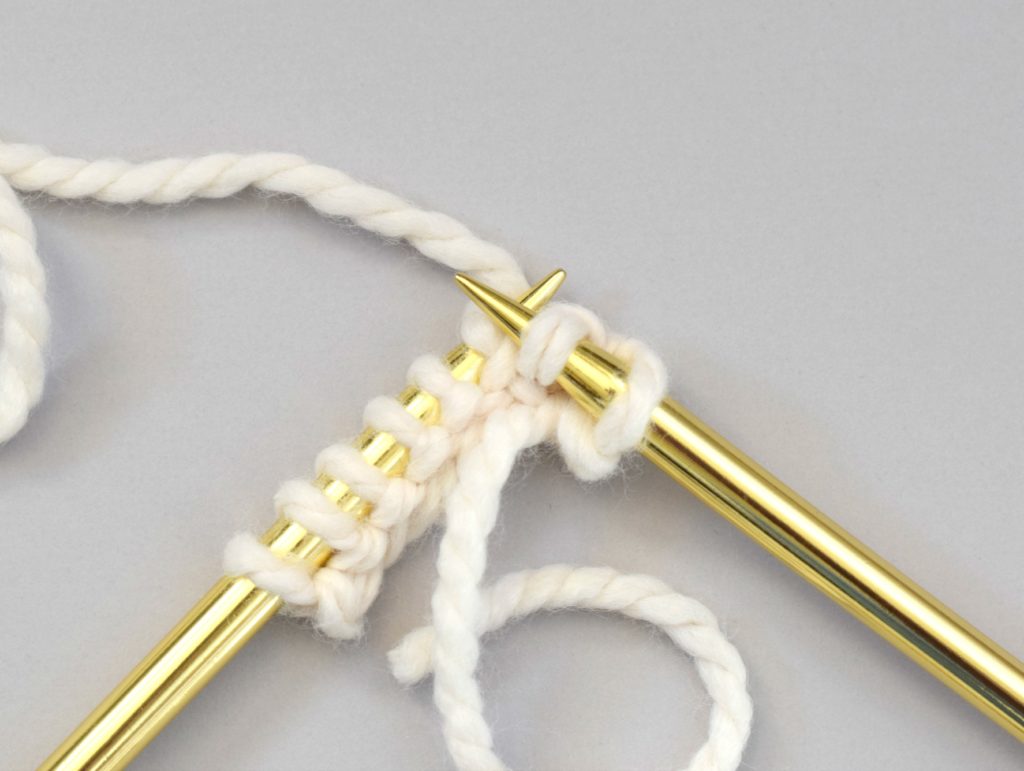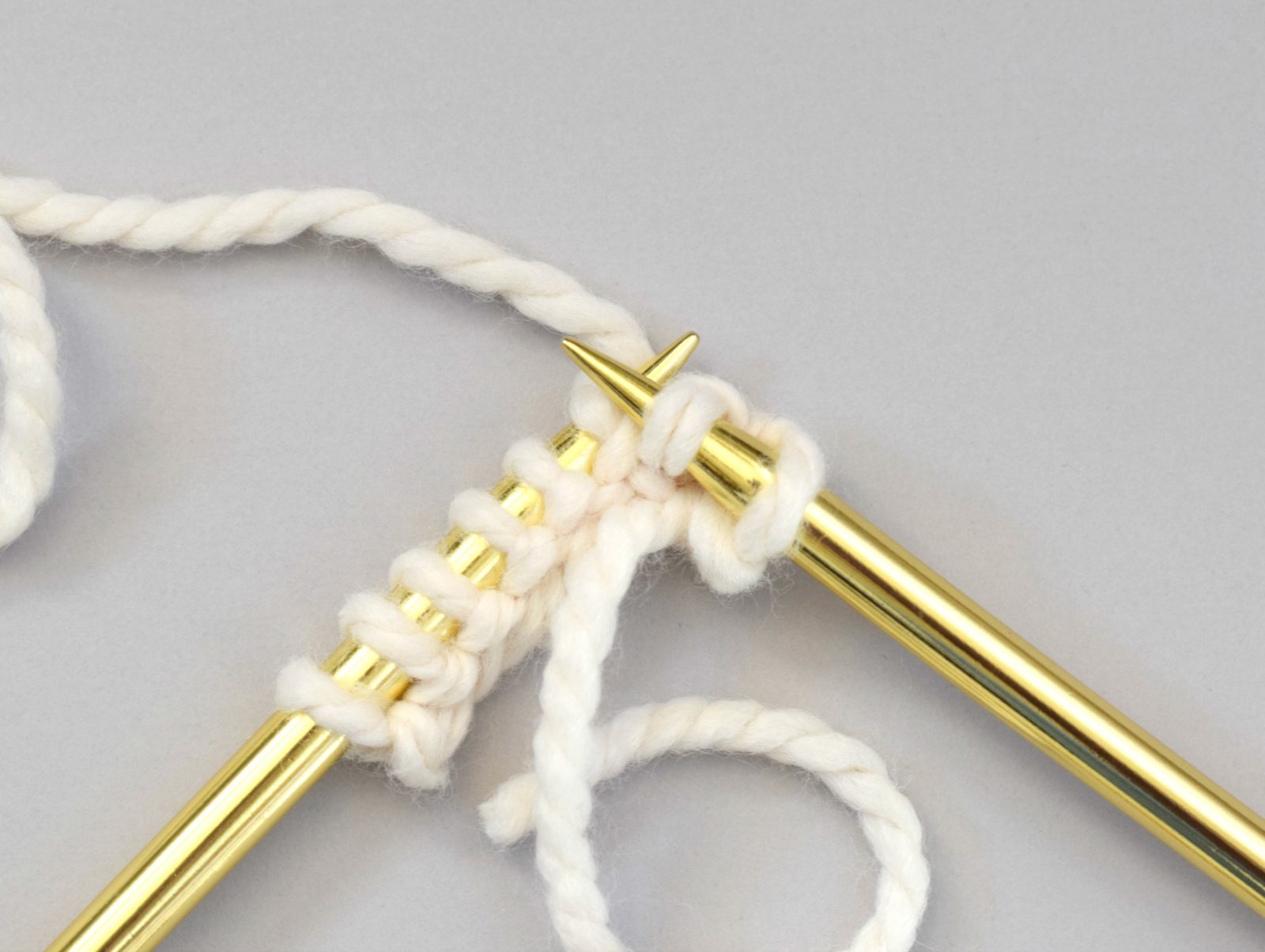 Below: Now you will repeat rows 1 and 2. Here we are knitting across the row.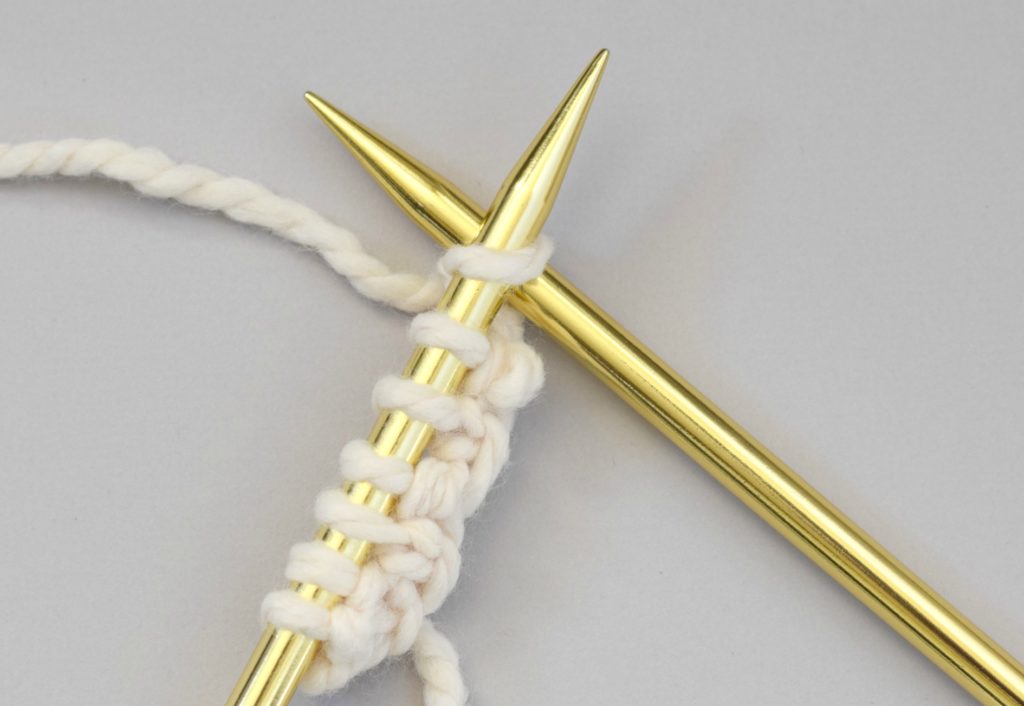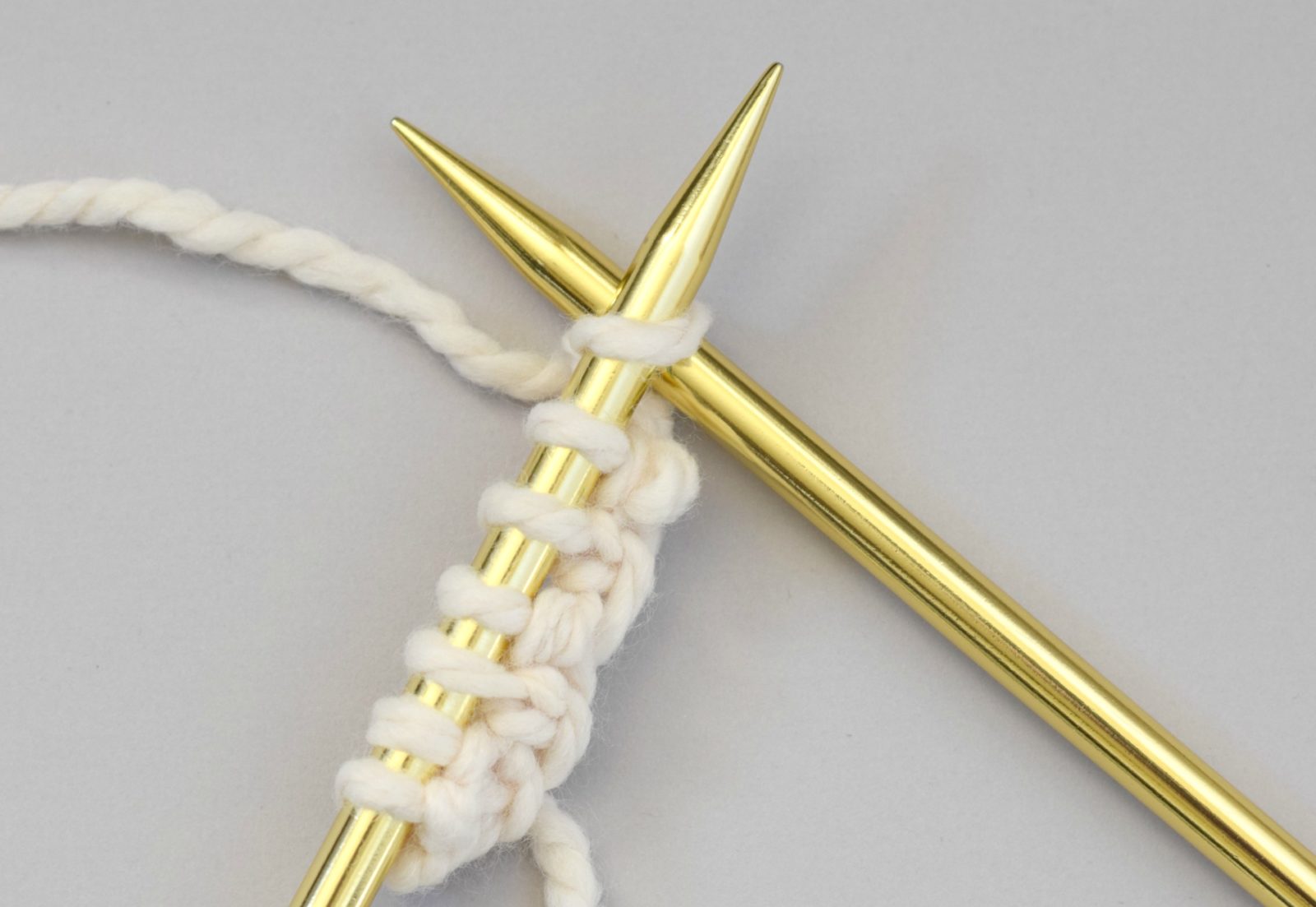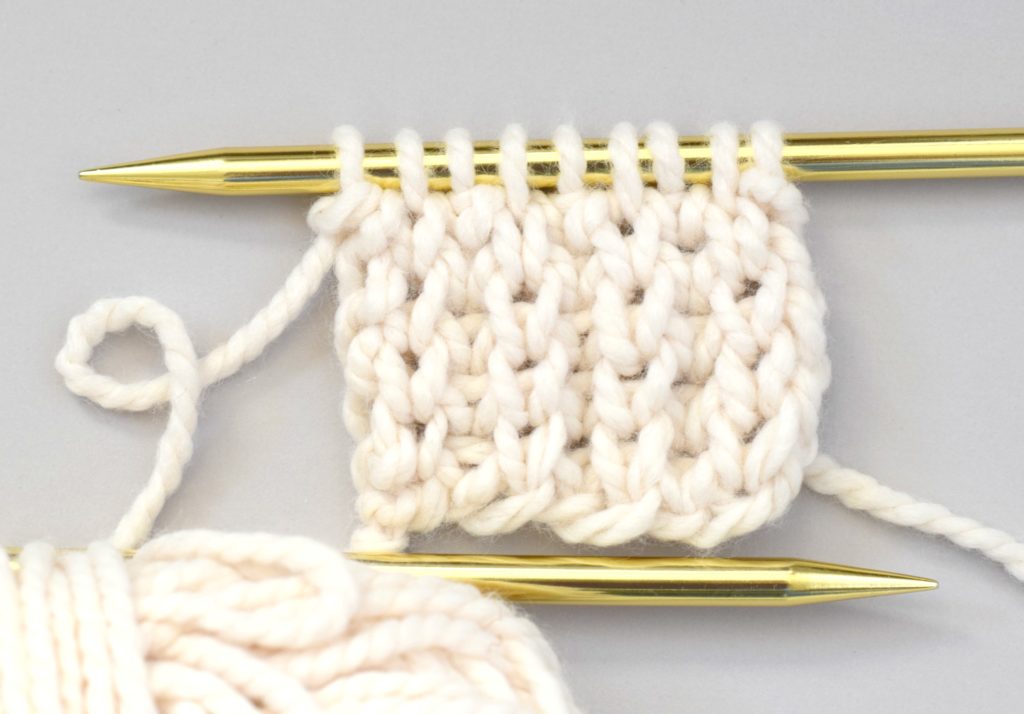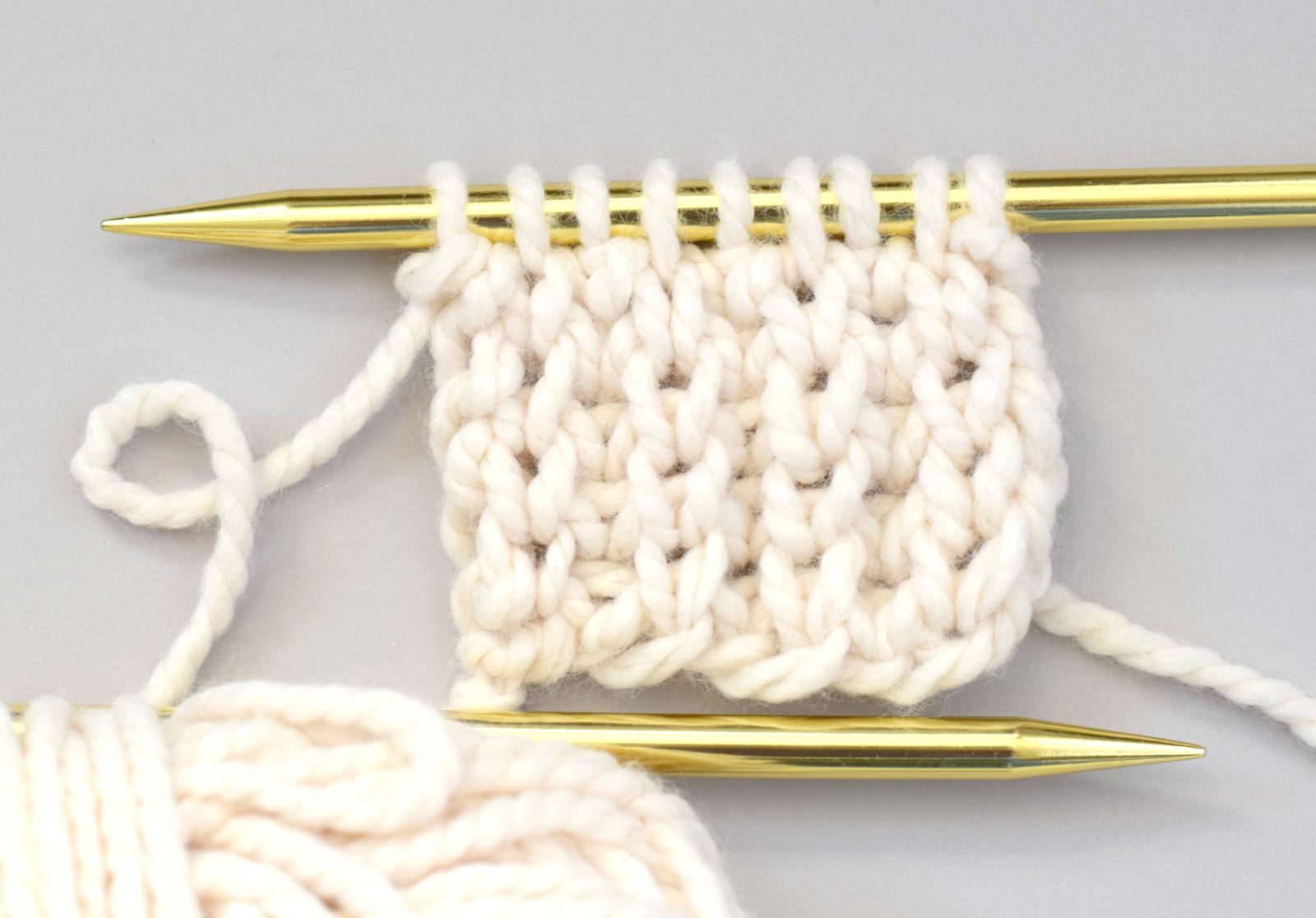 And HERE is a terrific video tutorial on the Half Fisherman Rib Stitch from New Stitch A Day