Scroll down for the free pattern & tutorial below, or you may purchase the ad-free, printable tutorial from my Etsy shop HERE or the kit from Lion Brand HERE (Use code SITEWIDE40 to get 40% off July 9 2019). Members, your printable is available HERE.
Last year I finally had the chance to get my hands on some big Yooge yarn from Lion Brand. After seeing the giant knit blankets all over the internet for quite some time, it was awesome to finally get to make one (here)! Today, I'm sharing a lovely crochet version and check out this gorgeous olive color. You'll find a link to a video tutorial as well as a picture tutorial towards the bottom of this blog post. 🙂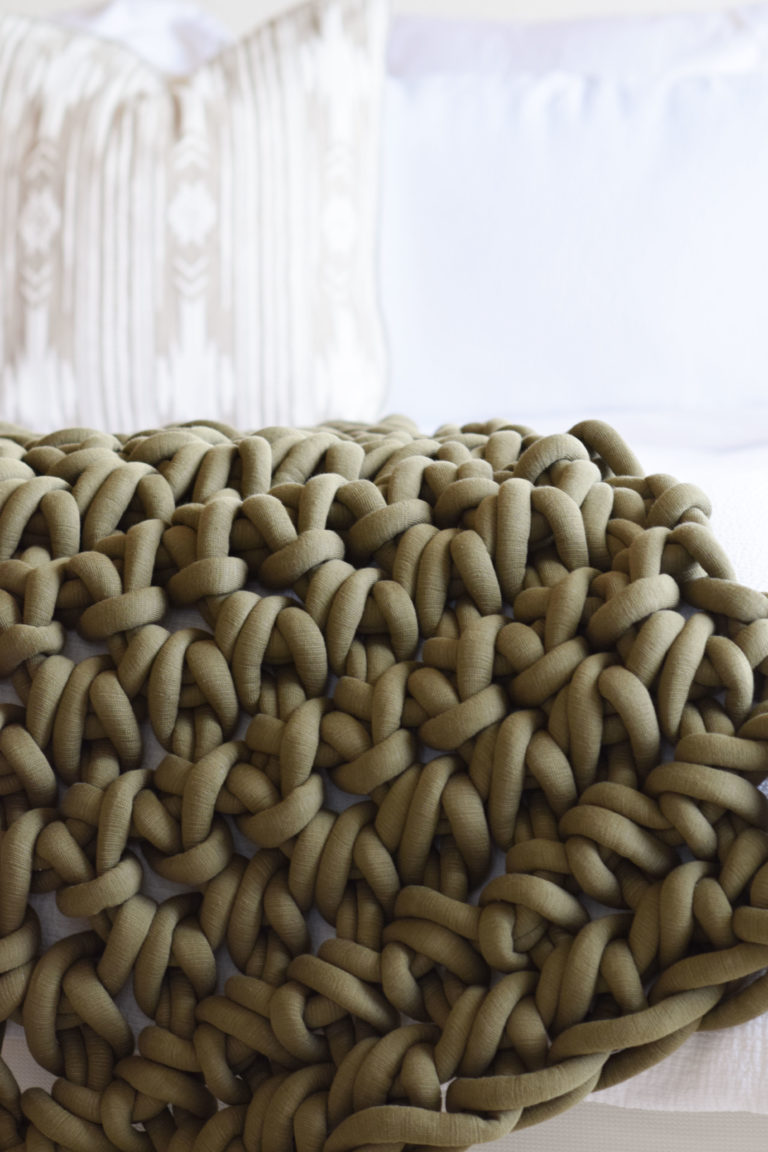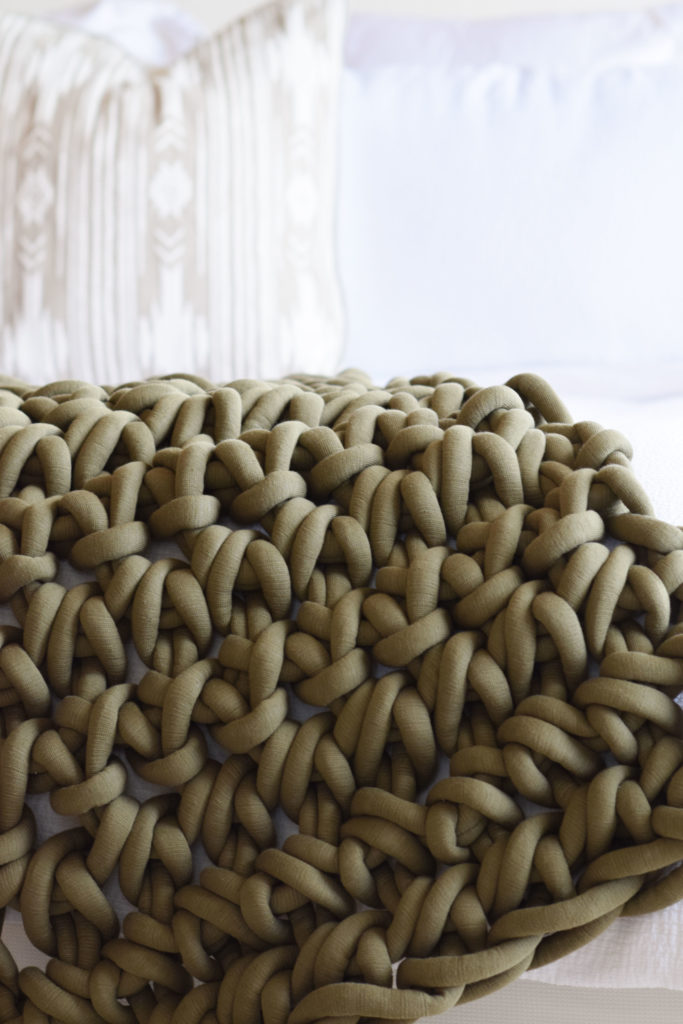 This super simple blanket can be made with a crochet hook or just your hands. If you're familiar with crochet, you might like to see the written pattern which I've included along with the tutorials.
This project is completely beginner friendly, and there's no need to have any prior knitting or crochet experience. Another bonus is that you can make the blanket in under two hours!
Quick, easy, fun and beautiful.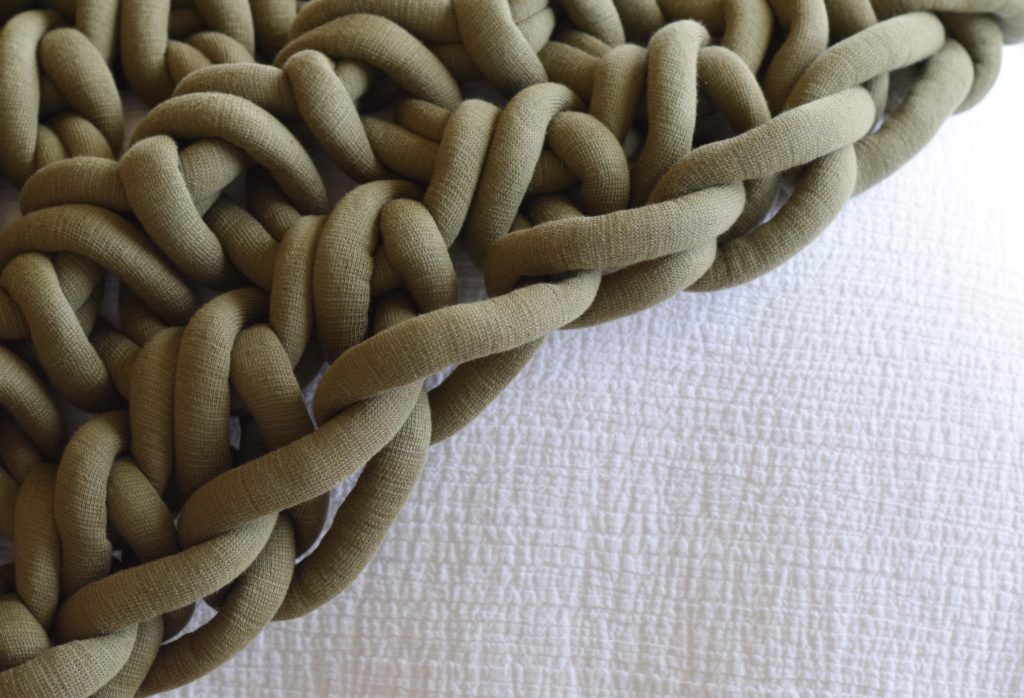 While I don't often knit or crochet clothing with the color green, it happens to be my all time favorite color. This particular olive green is the perfect hue and I just love how it looks in our bedroom. We recently got new furniture and a new bed (we had been using my childhood furniture since we got married LOL), so it was a lot of fun to redecorate and use my new blanket. And while I'm a green fan, I'm in love with ALL of the new colors that are available in the Yooge Yarn. It was really hard to choose between this Martini Olive and the Rose Cloud color. You can see all of the pretty color options (here).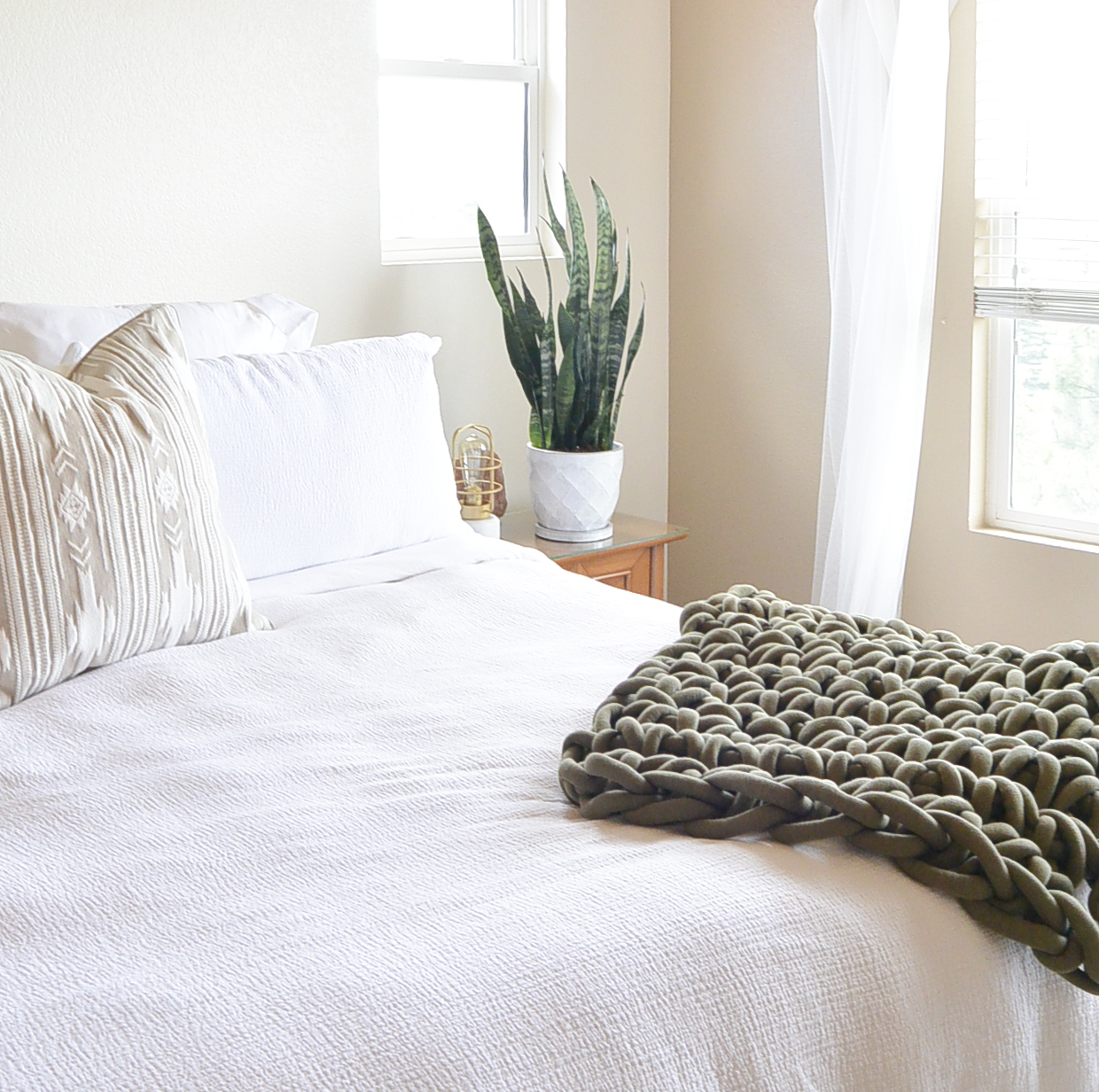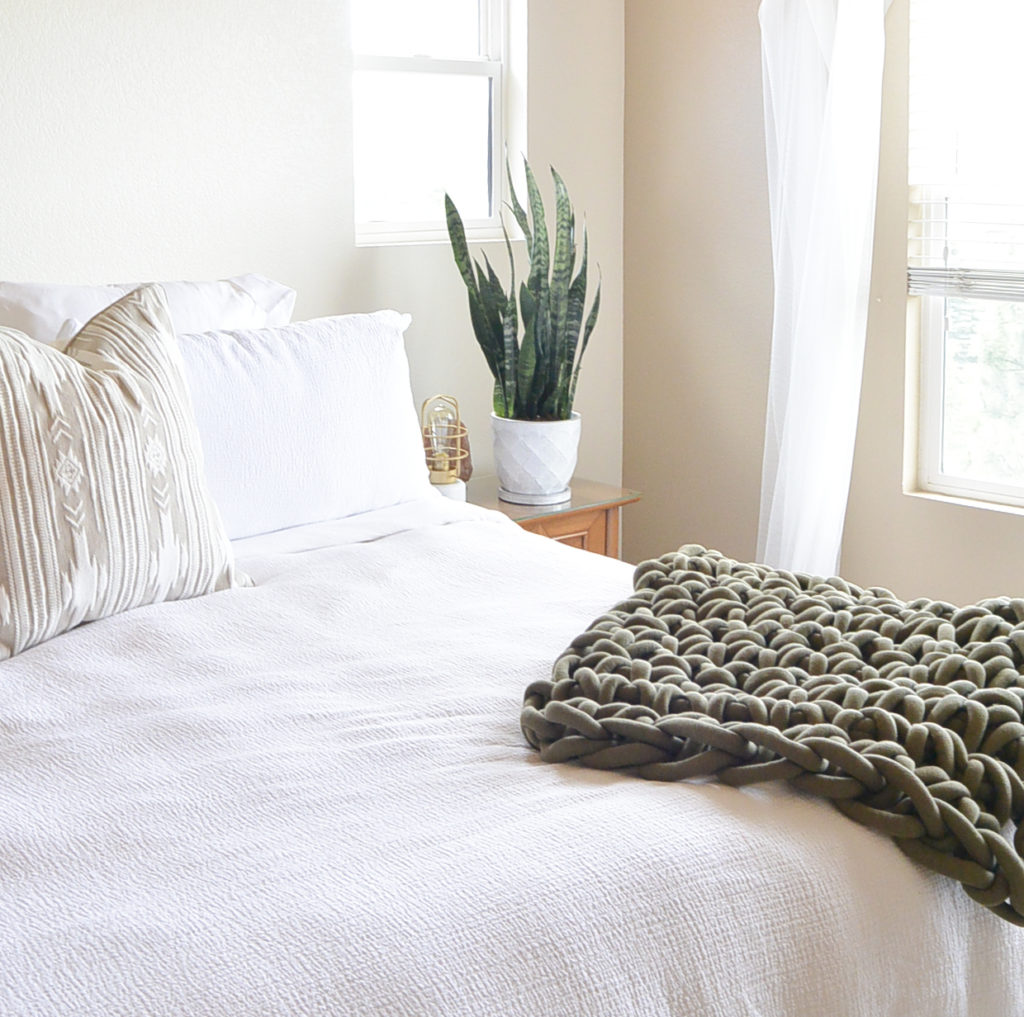 As I mentioned earlier, it doesn't get much easier to make a hand crocheted blanket! You'll find that that the entire piece is made with single crochet stitches. I find the texture to be chunky and overstated, just as many of the popular blankets are. I love that crocheters don't have to learn to knit in order to make one! While we often think about these large, trendy blankets as being knit, they also can be crocheted. Yay!
Below: Such a pretty, chunky texture is created with crochet.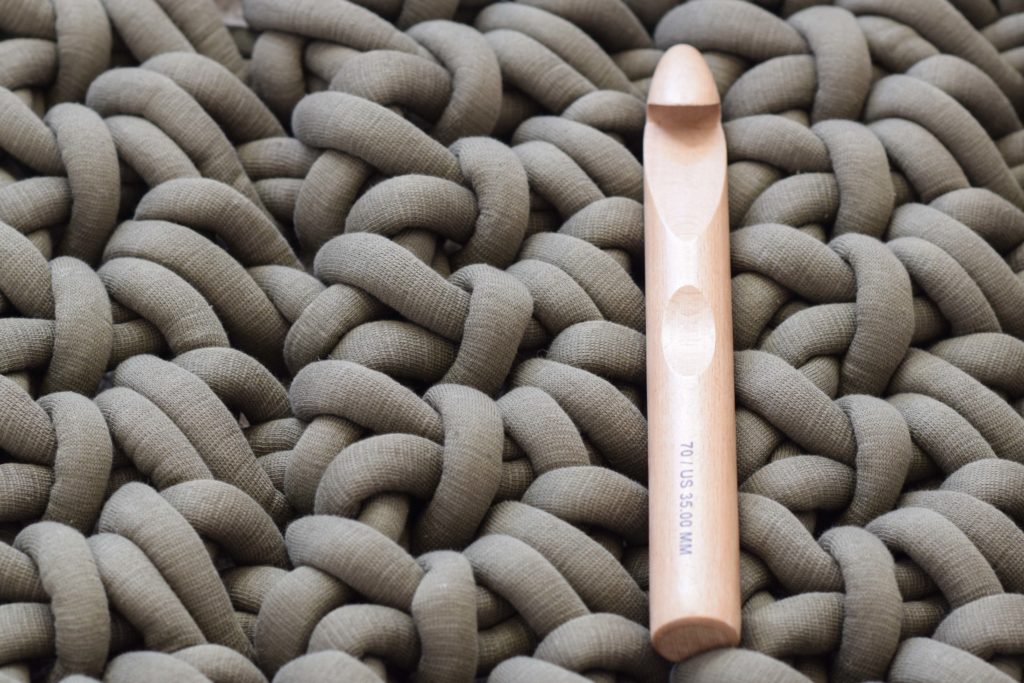 Below: The knit version (here) is pretty too!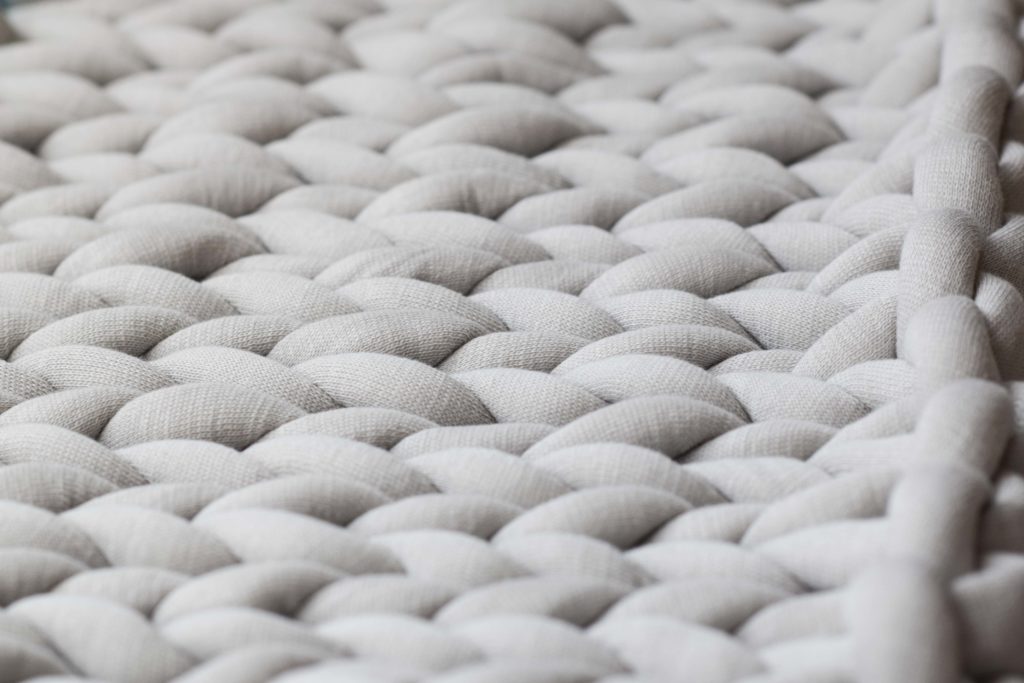 A lot of you asked several questions about this yarn last year. One of the most frequently asked questions is "Does it shed?" I can assure you that it doesn't shed at all. It's made with a thin, light casing so it's soft to the touch but absolutely will not shed. I've yet to wash either of my blankets as they are used so lightly, but they look as though they would hold up well with a gentle wash and dry.
So let's get started!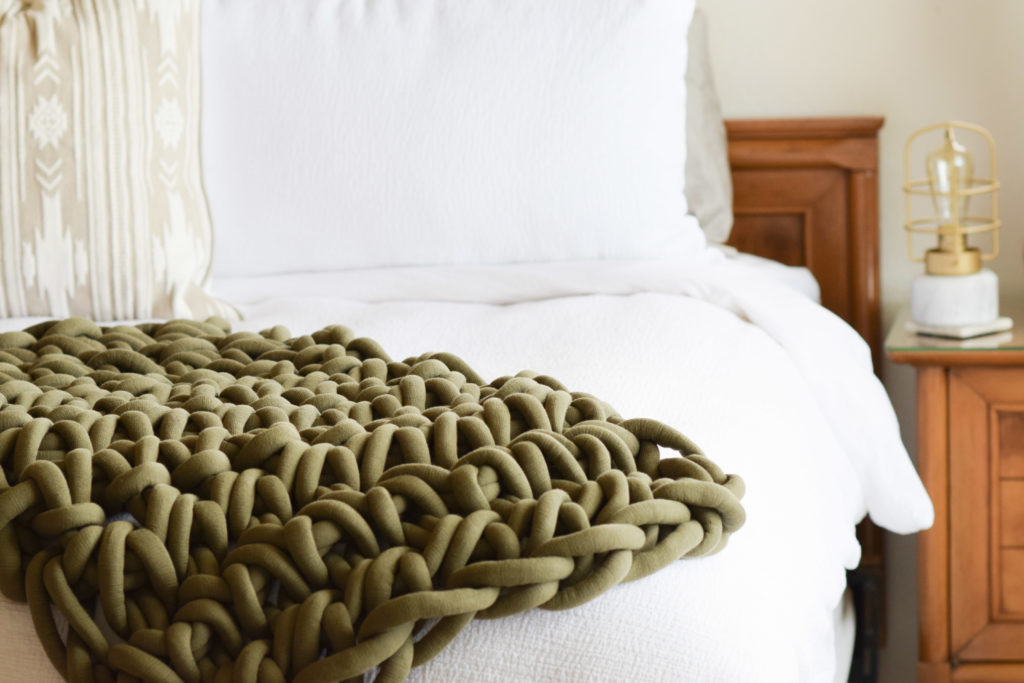 First, I'll share the crochet pattern for those of you who know how to crochet. You'll then find the step by step picture tutorial below on how to make it just with your hands! And remember that you can get the ad-free, printable version from Etsy HERE.
You can watch the video below to see how it's done if you're a visual learner like me. 🙂
And here's the pattern as well as the picture tutorial!
Description:
Big yarn blankets continue to be featured all over home décor blogs and magazines. They aren't difficult to make and there's no need to know how to arm knit or use knitting needles with this beauty! It works up in no time and looks like an expensive, store-bought piece. Using just your hands or a large crochet hook, you can make the entire blanket with just one skein of squishy, Yooge yarn.
Materials:
Use just your hands or a US Size 70, 35 mm crochet hook
1 skein Lion Brand Yooge Yarn ( I used the color Martini Olive) (2300 g/skein) Find the kit for sale from Lion Brand HERE (in several color options)
Pattern uses 2300 g total
Skill Level:
Beginner +
Size:
Lapghan 26" x 41"
Instructions provided on how to adjust the sizing to your preference.
Gauge:
Not important for this pattern
Notes:
This blanket can be crocheted without the use of a hook. You may also choose to use a large US size 70, 35 mm crochet hook if you prefer. When made by hand, you'll achieve a looser fabric and slightly larger blanket (blanket pictured was made by hand). The hook creates a tighter fabric and smaller blanket in most cases (crochet very loosely for best results).
You may adjust the size of the blanket to your liking by chaining as many or as few stitches at the beginning of this pattern. Simply make the chain your desired width, then single crochet until you've used the entire skein. A tutorial for this blanket can also be found on the Mama In A Stitch blog.
Abbreviations (US) & Skills:
This blanket can be made without prior knowledge of crochet. The following abbreviations are for those who are familiar with crochet terms and basic skills.
ch – chain
sc – single crochet
st – stitch
Hand Crocheted Big Yarn Blanket – Free Pattern
(The picture tutorial on how to make this blanket by hand can be found below)
Ch 10
Row 1 Sc in 2nd ch from hook and in each stitch across the row, ch 1, turn (9 stitches)
Row 2 Sc in 2nd st from hook and in each st across the row, ch 1, turn (9 stitches)
Repeat row 2 until you've used the entire skein of yarn. Tie off and weave in ends.
Hand Crocheted Big Yarn Blanket Picture Tutorial
Step 1: To begin, create a slip knot as pictured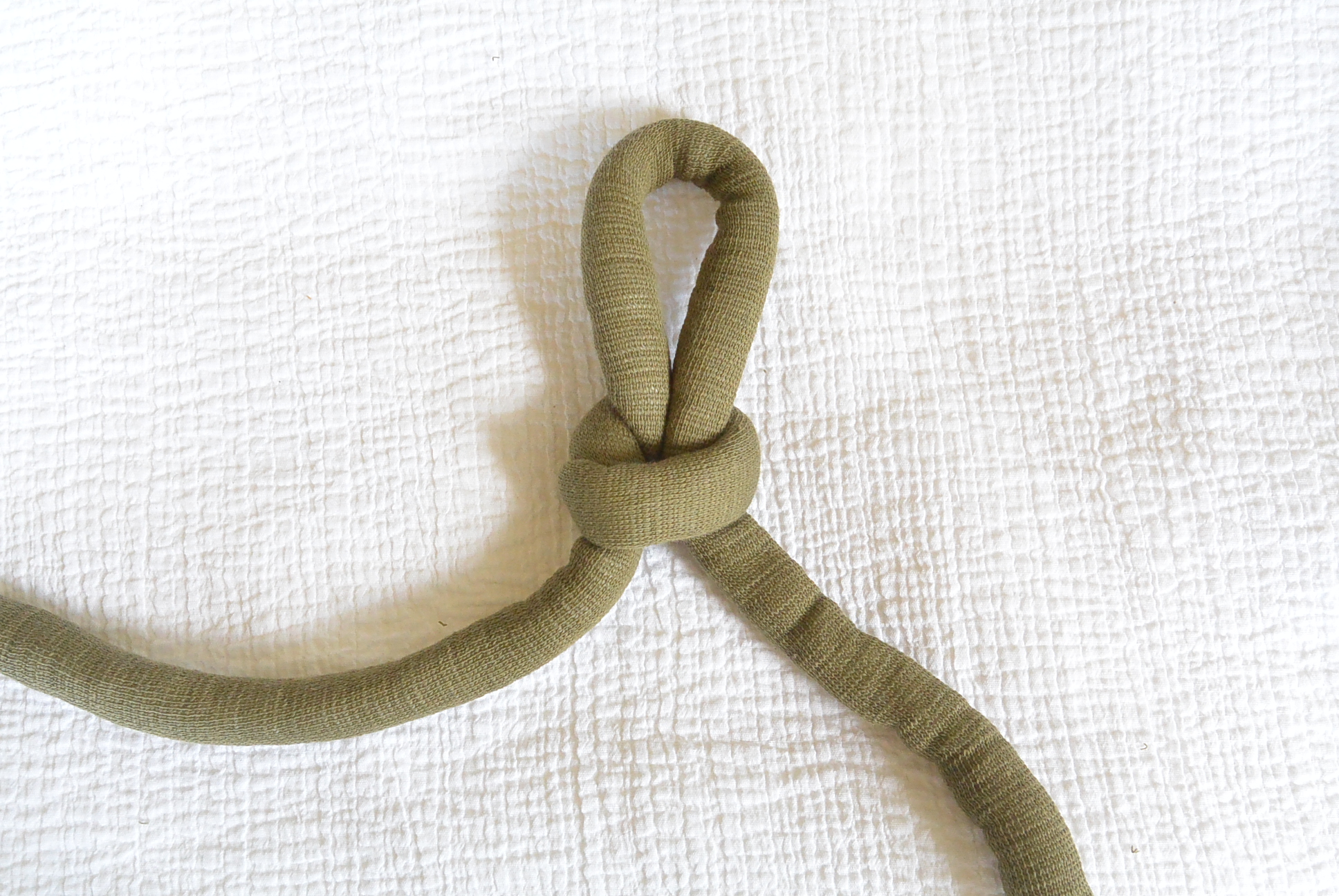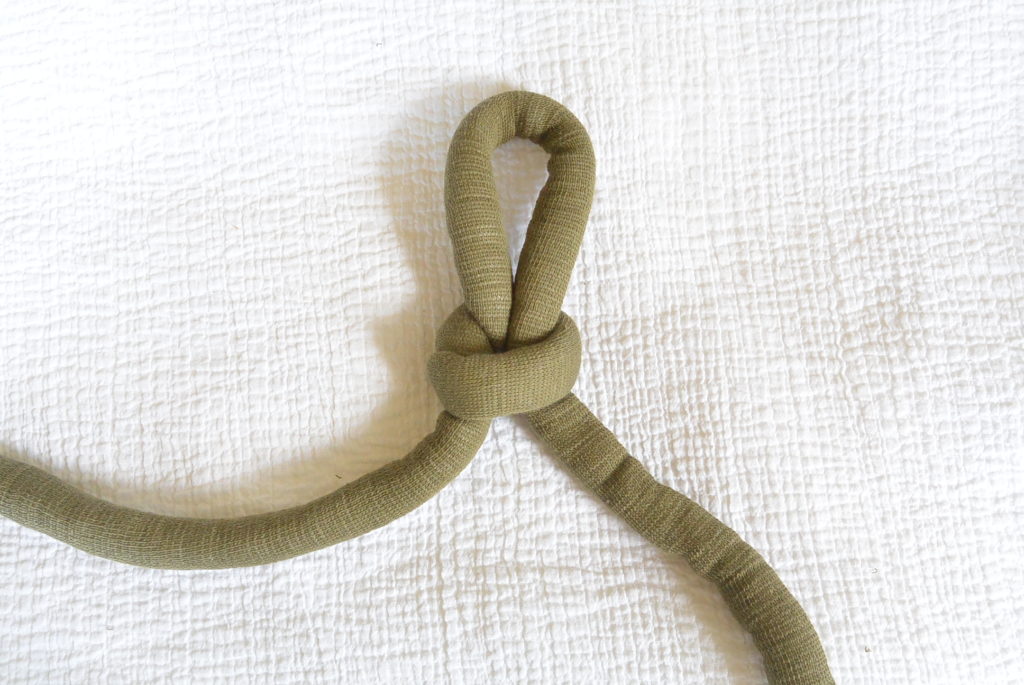 Step 2: Pick up yarn and pull through the loop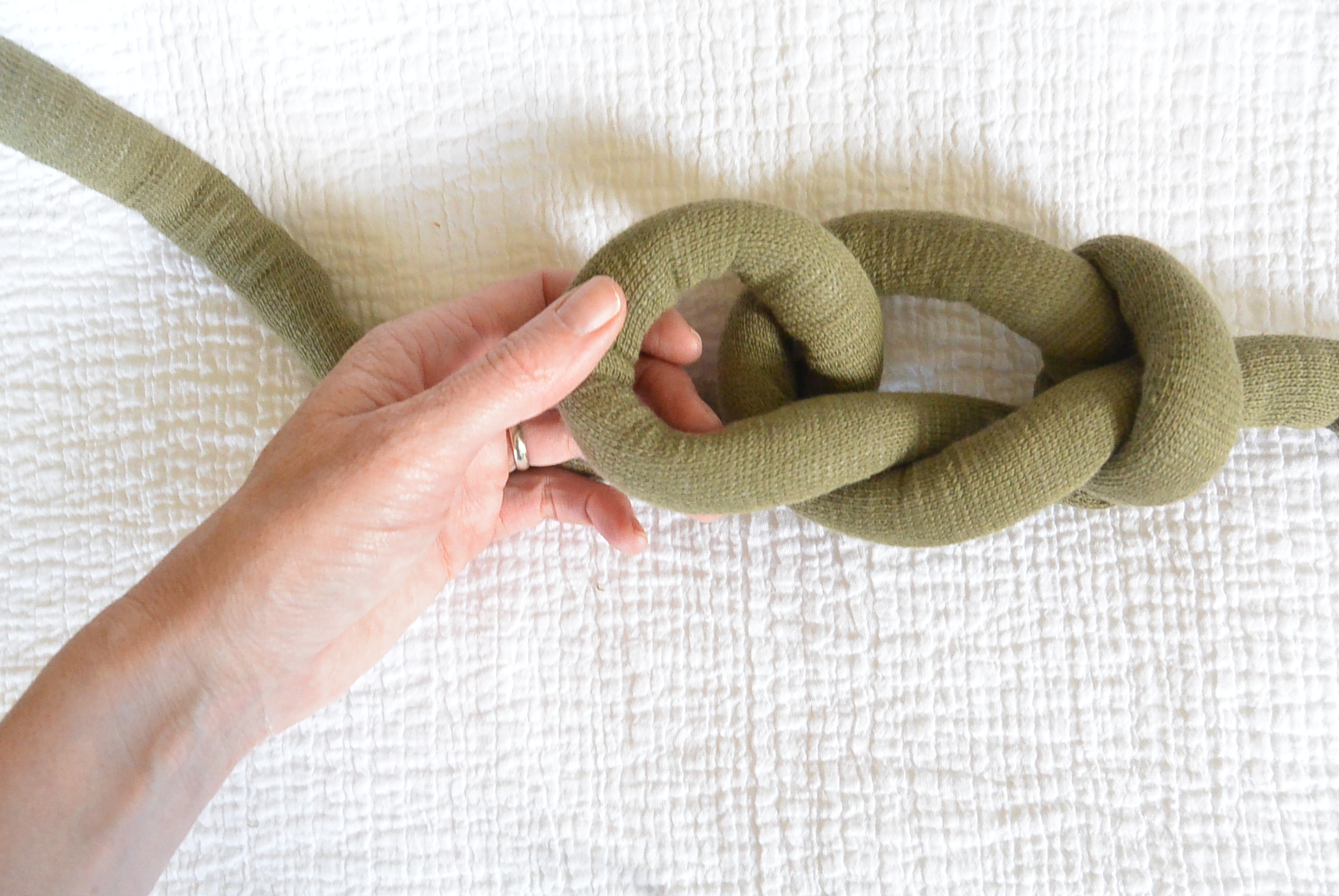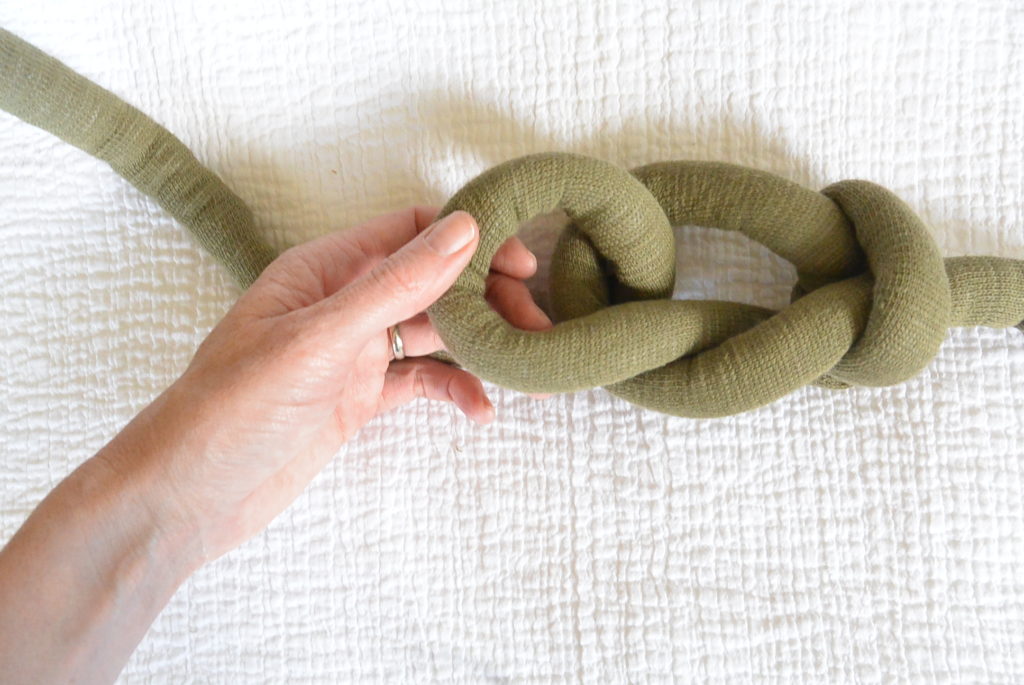 Step 3: Continue this 9 more times for a total of 10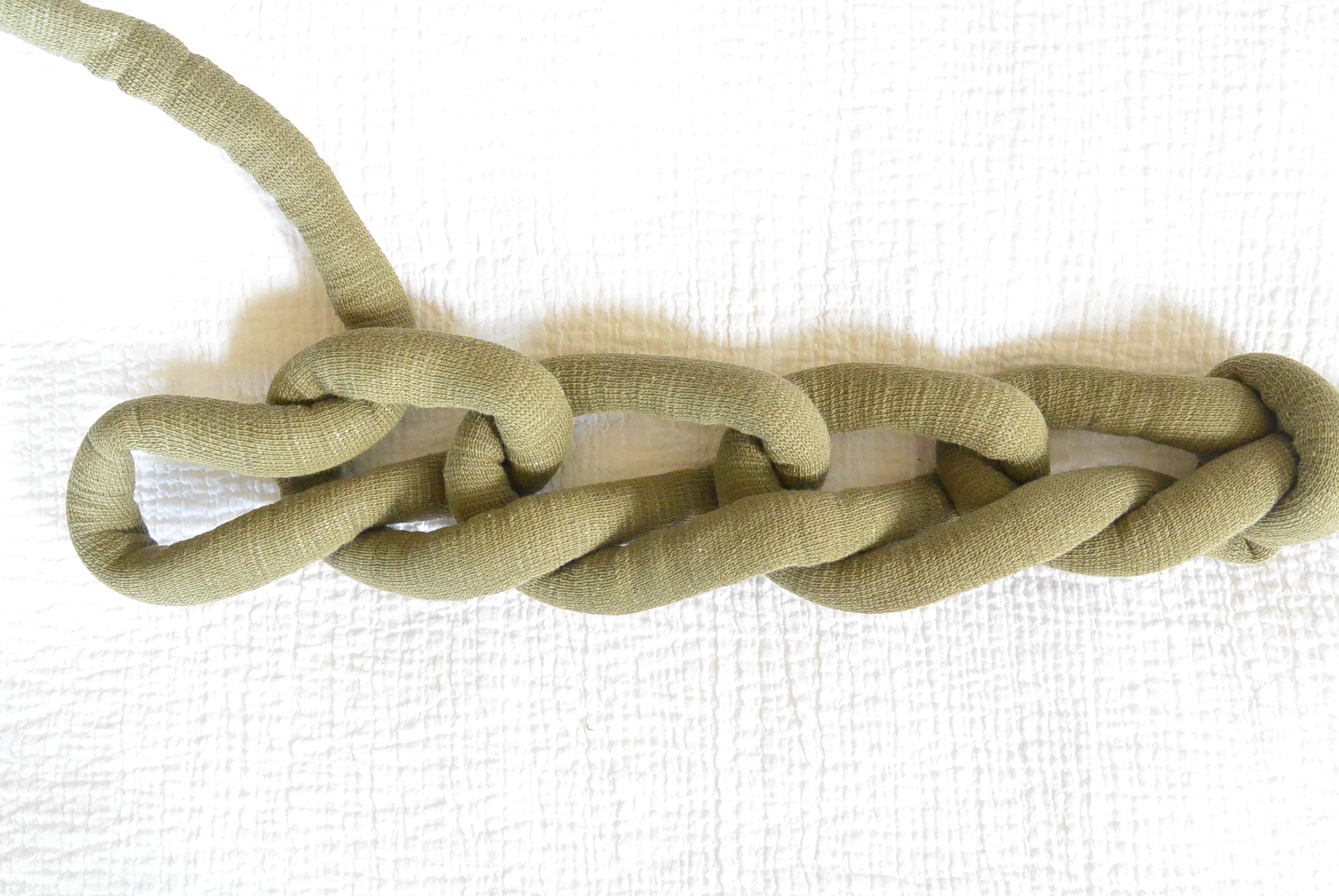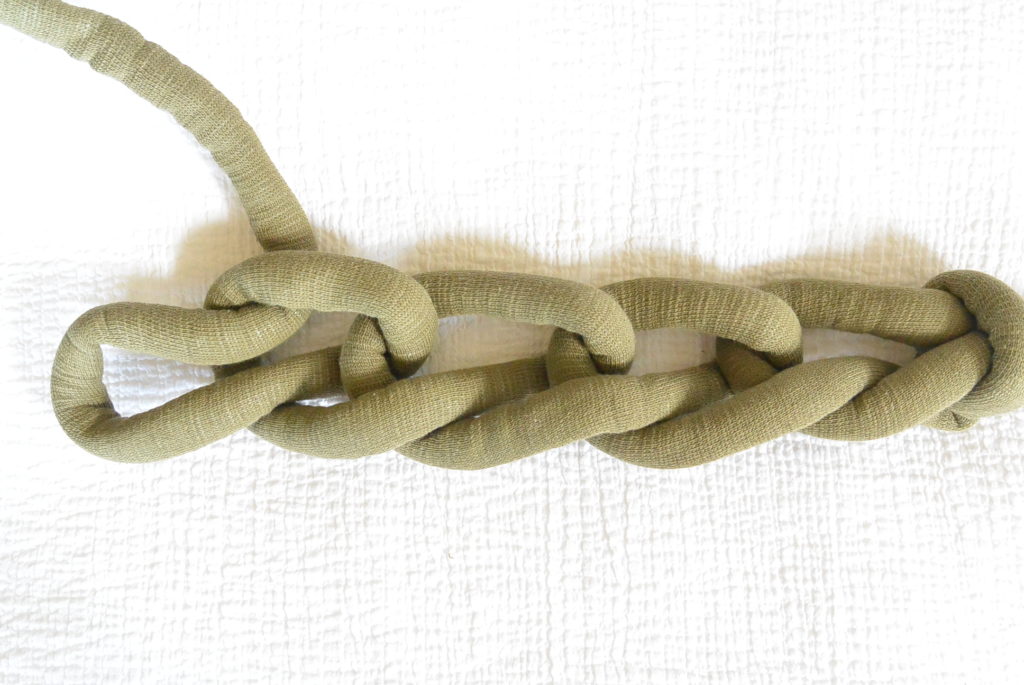 Step 4: Next, pull up a loop in the second loop from your hand as pictured.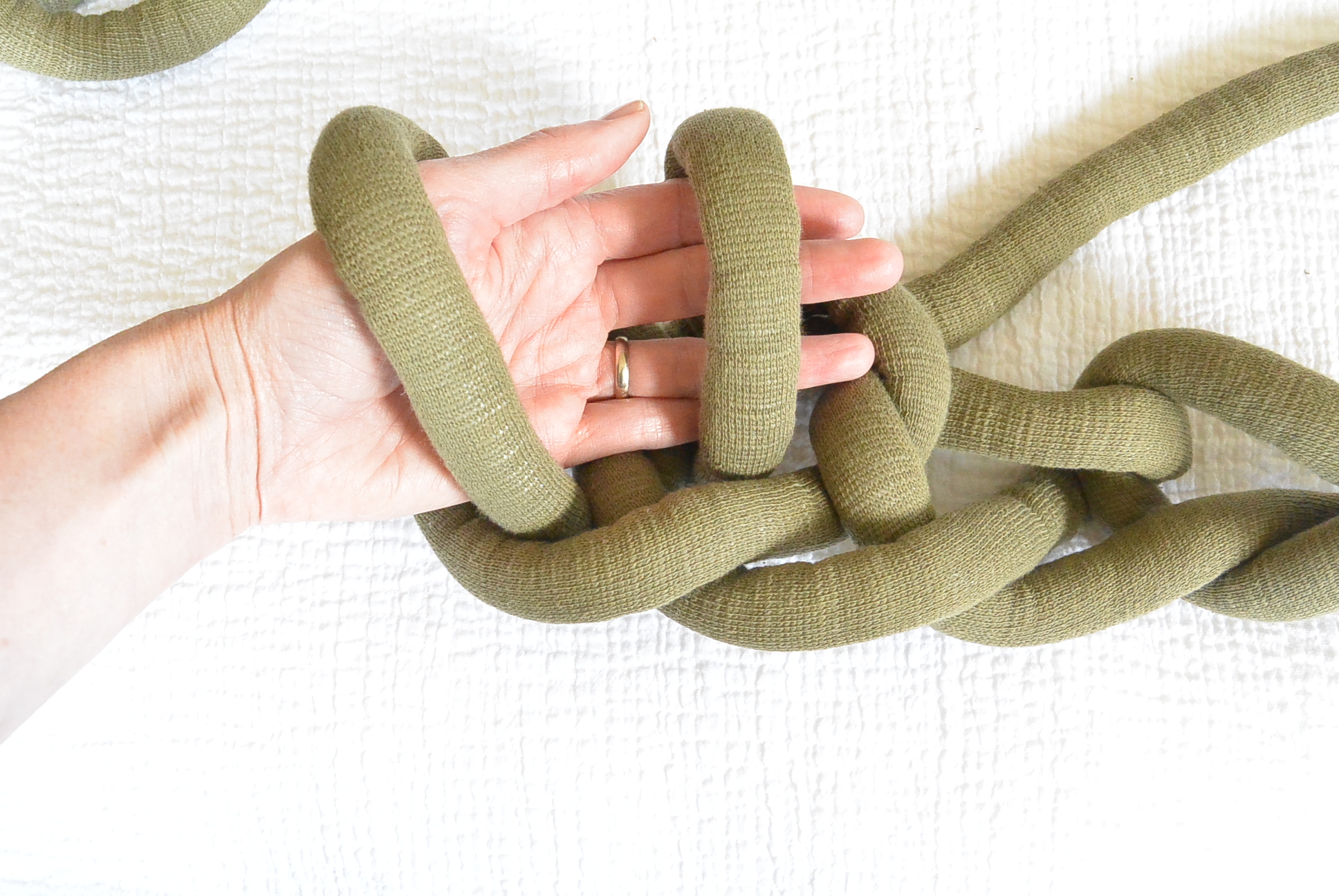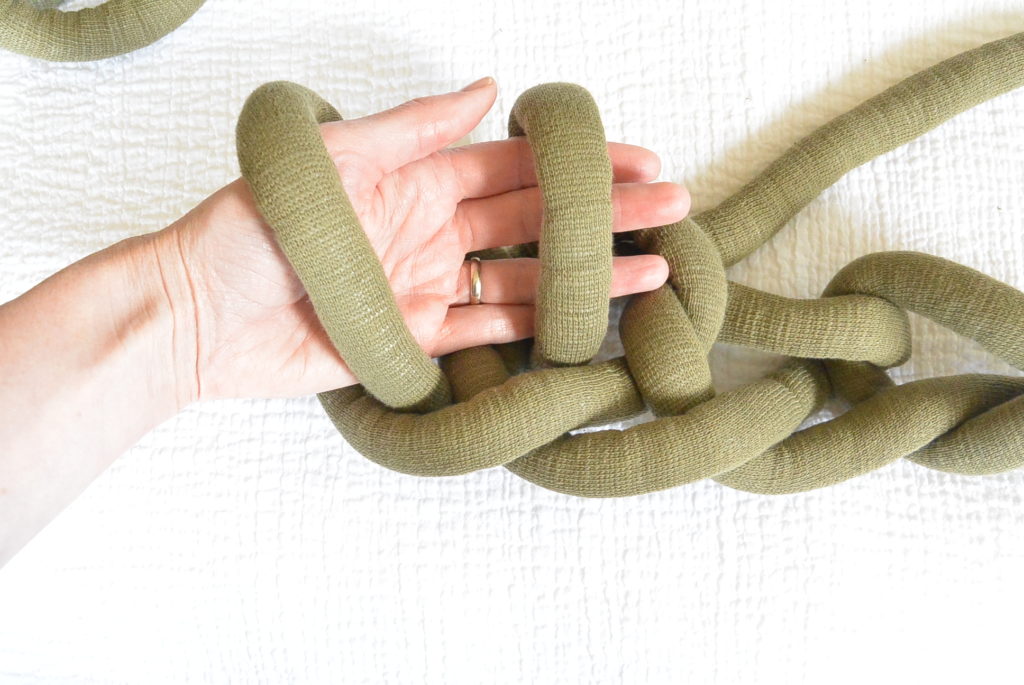 Step 5: Pick up the yarn and pull through the two loops.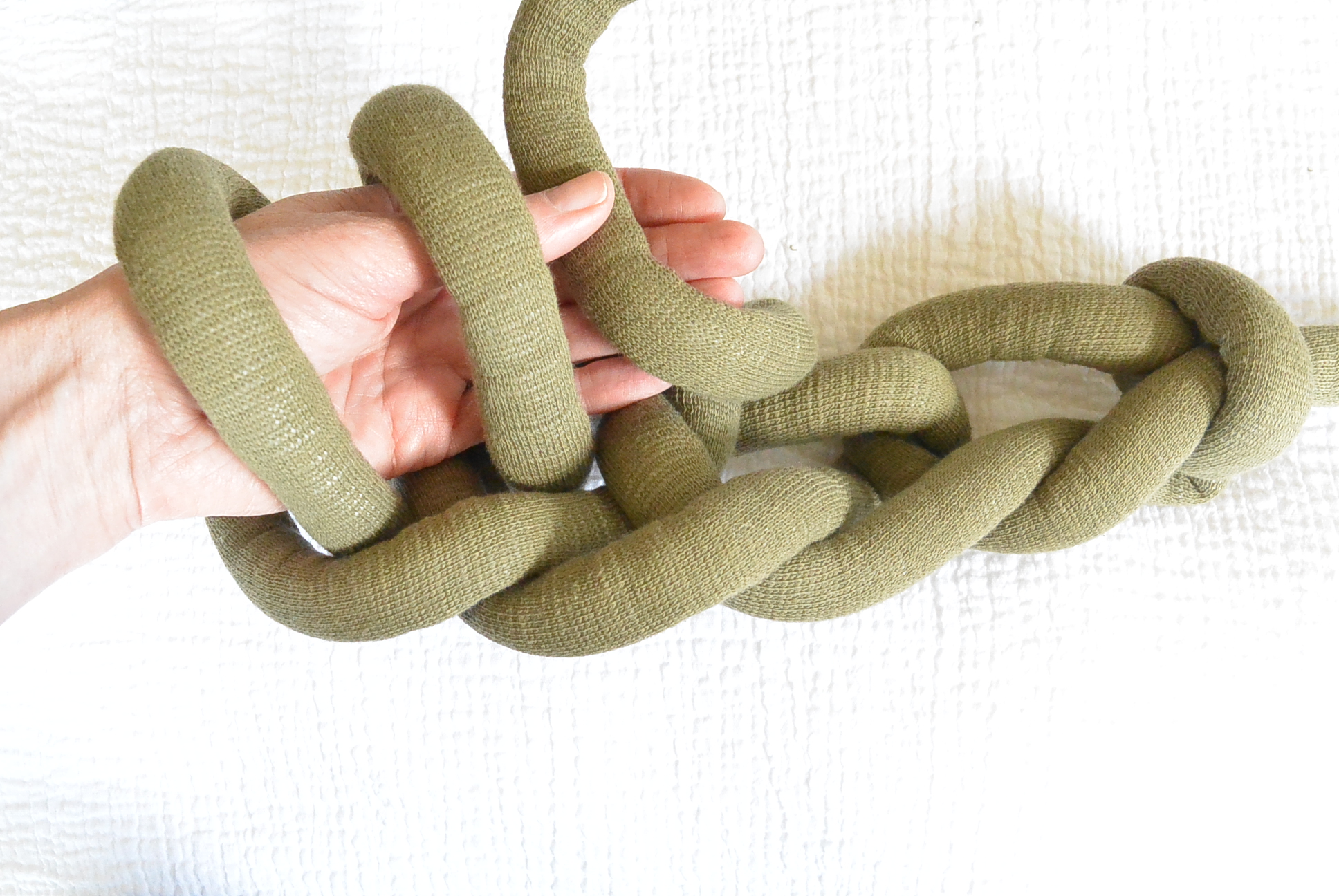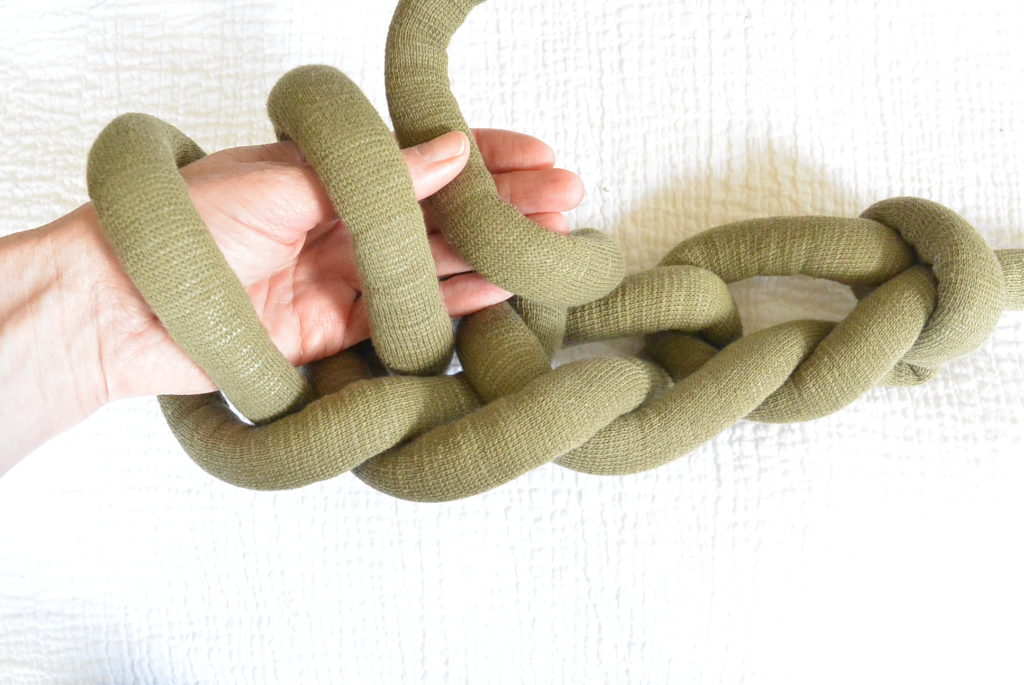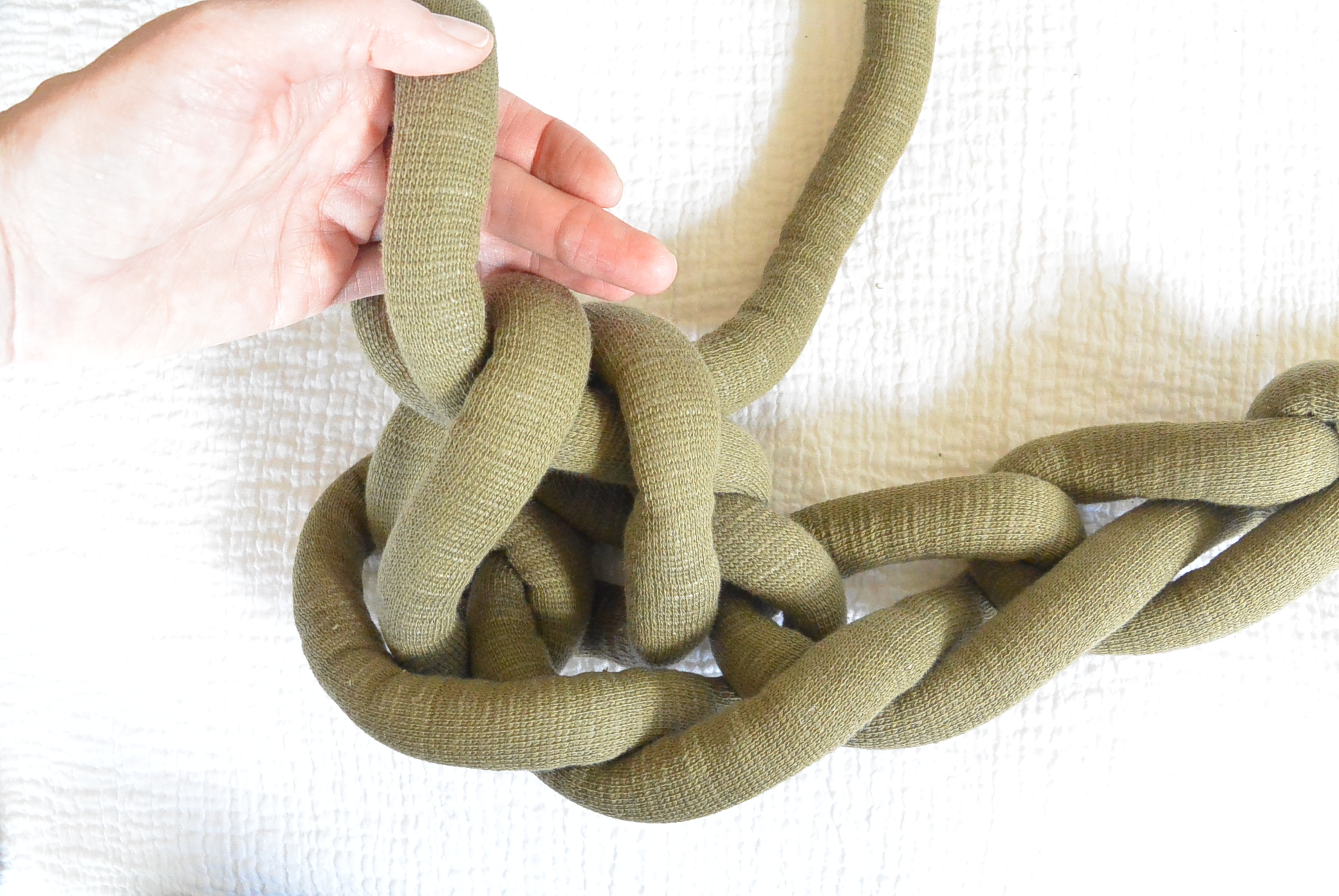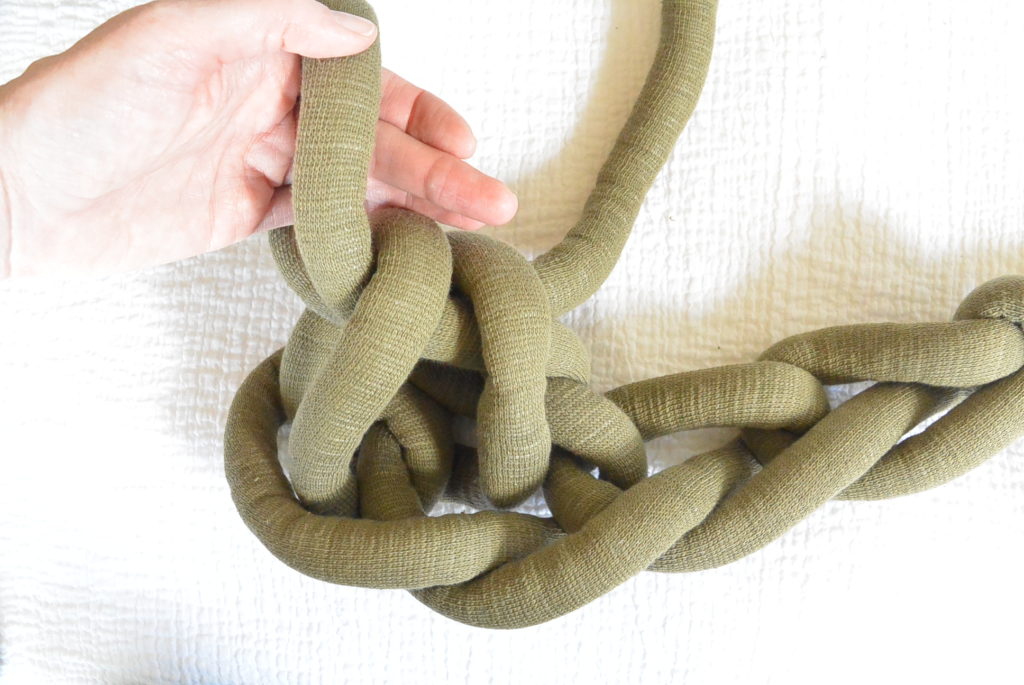 First single crochet stitch made!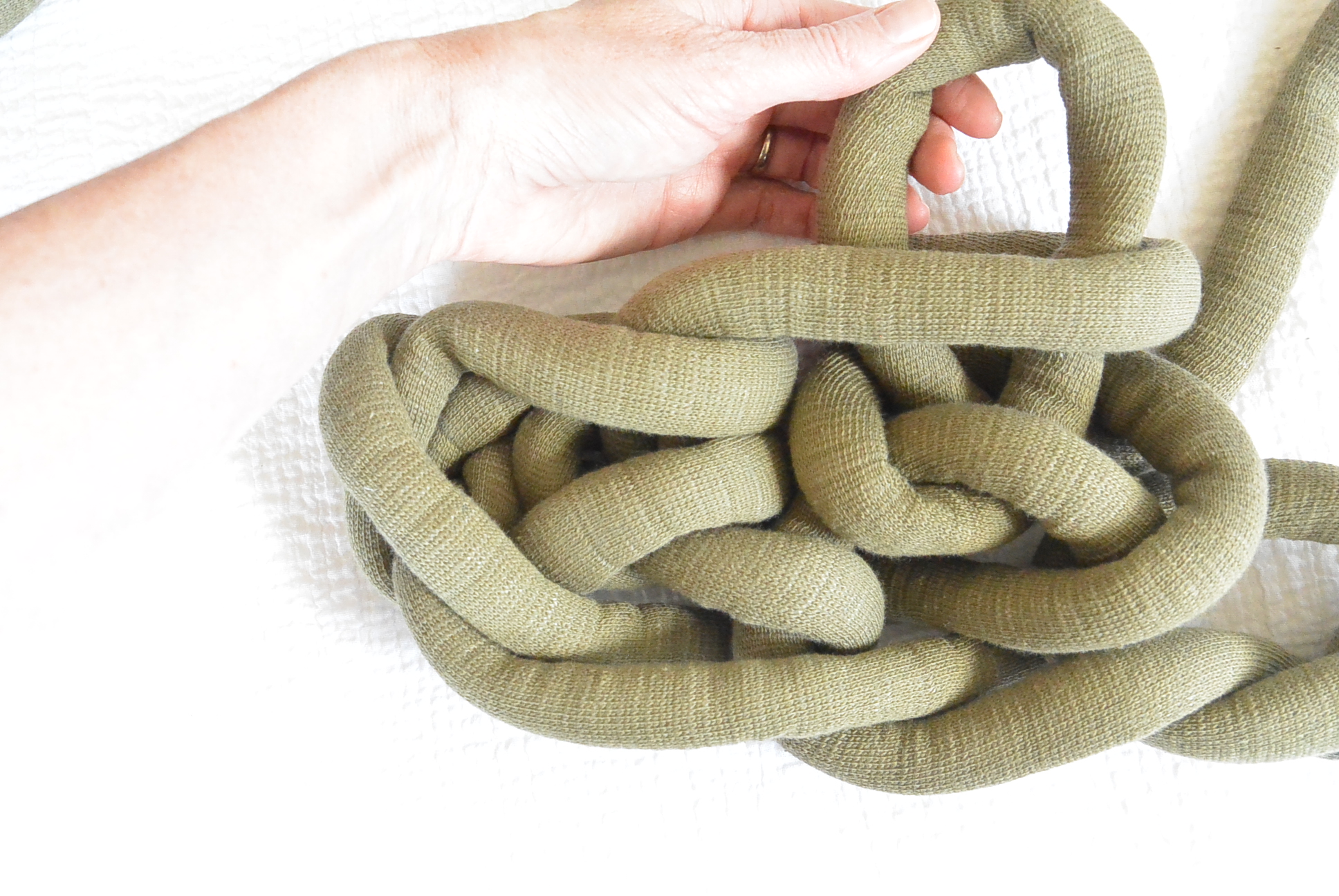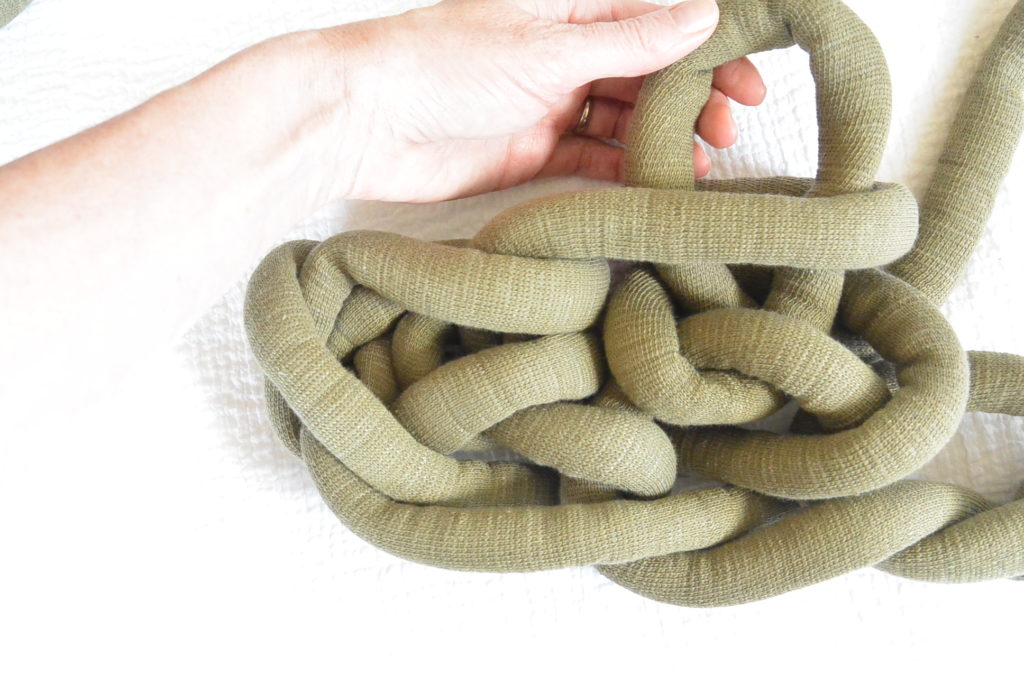 Continue crocheting across with this method until you get to the end of the row.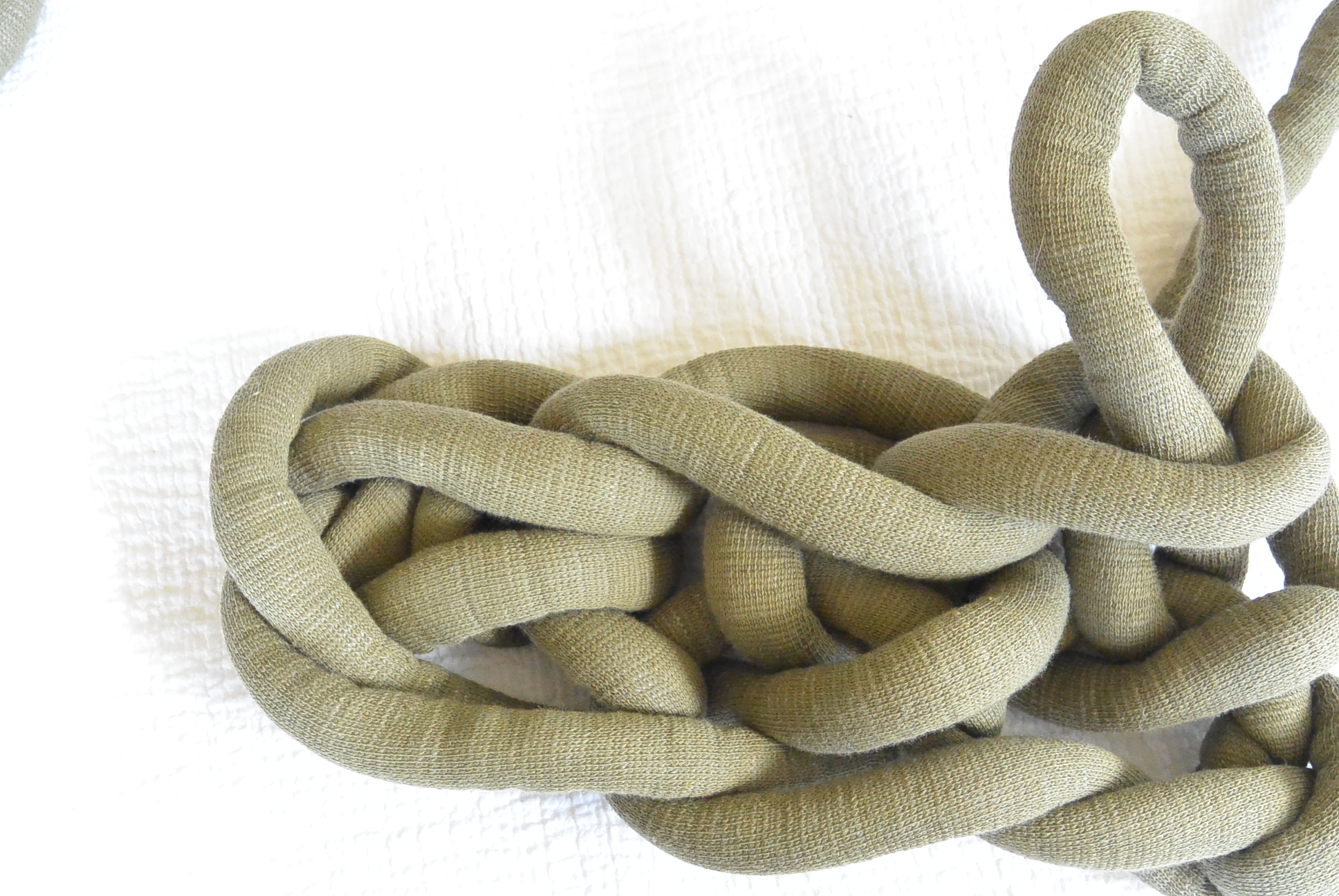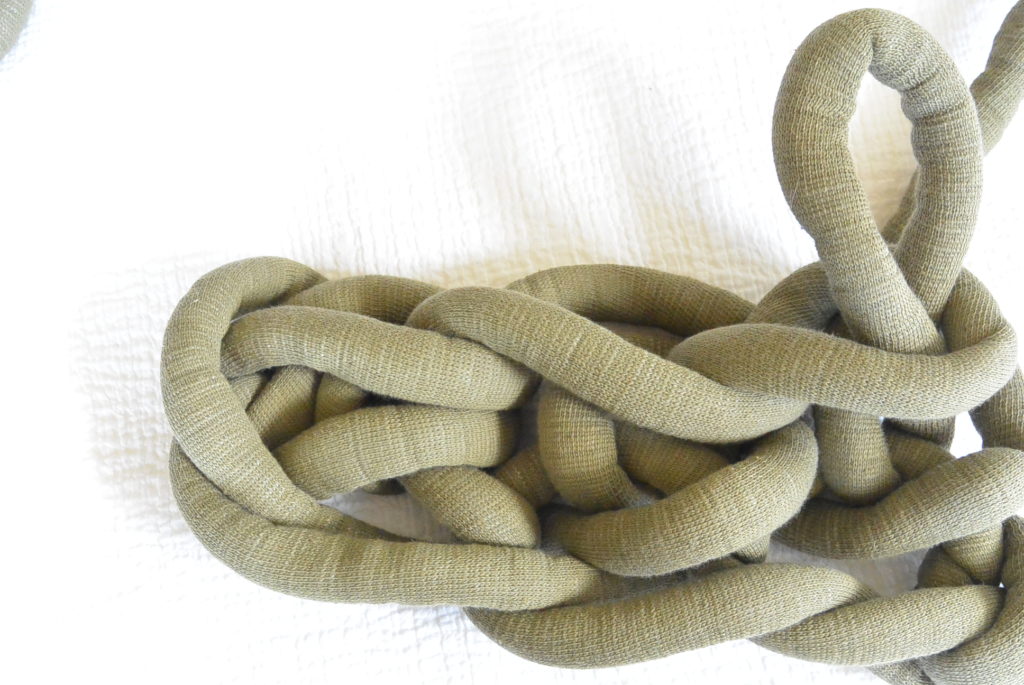 Step 6: Once you've crocheted the final stitch in the row, pull up one more loop. Turn your work. Note that there are 9 stitches in each row.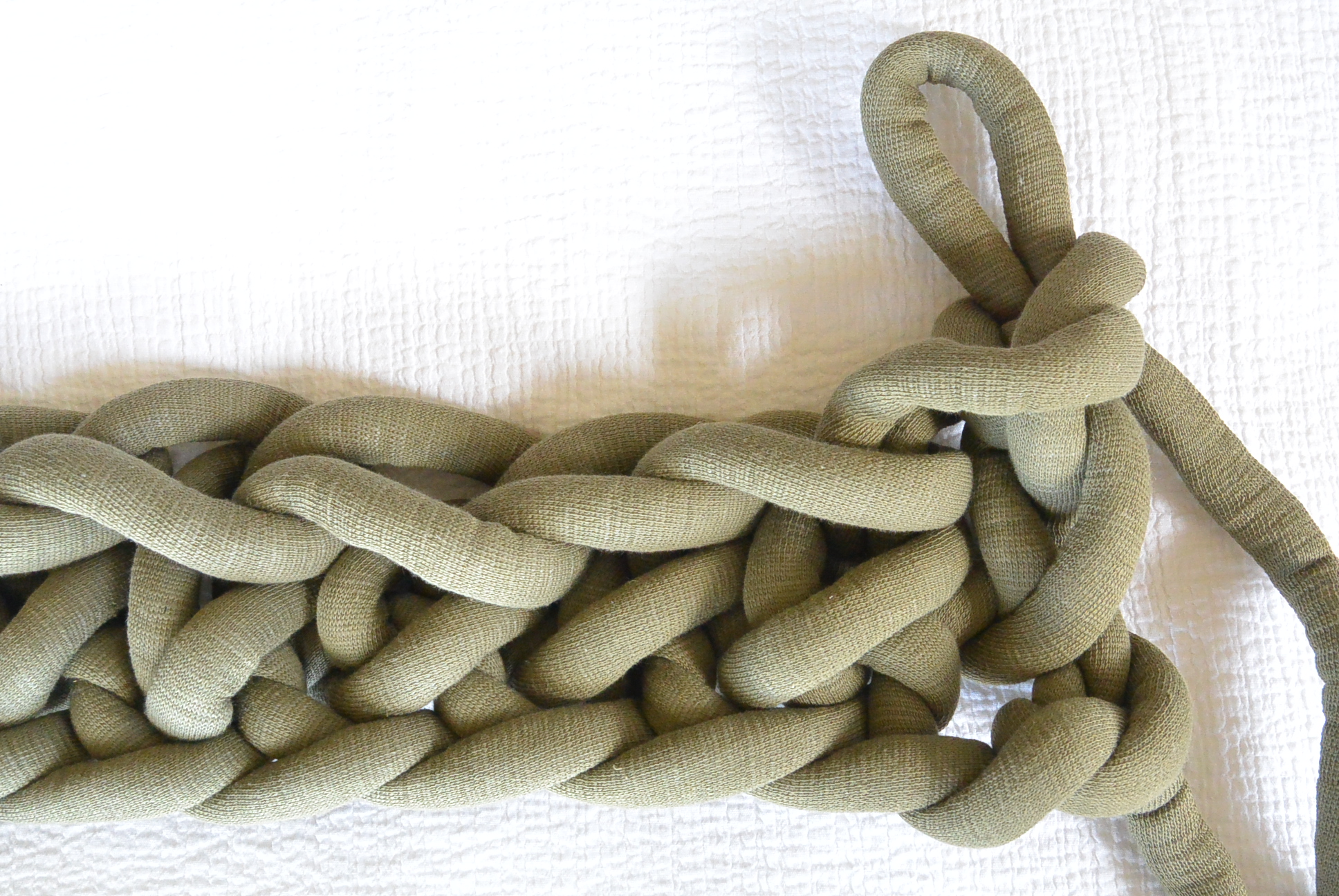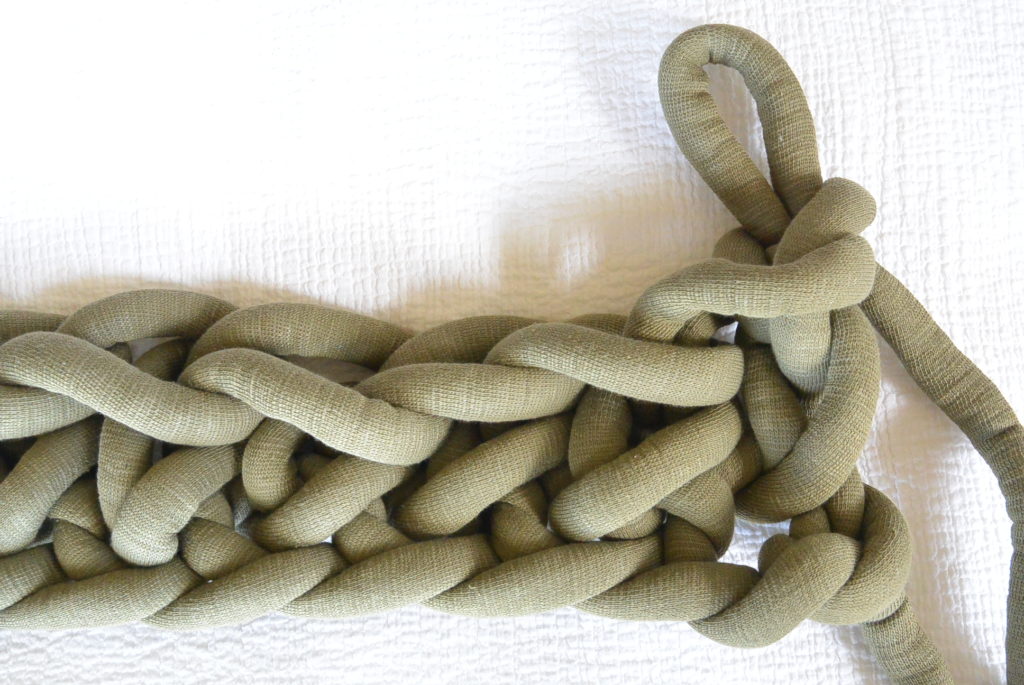 Step 7: Continue to crochet, just as you did previously, across the row.
Crochet in this manner, working across each row to the end, pulling up a loop and turning. Repeat this until you've used the entire skein of yarn.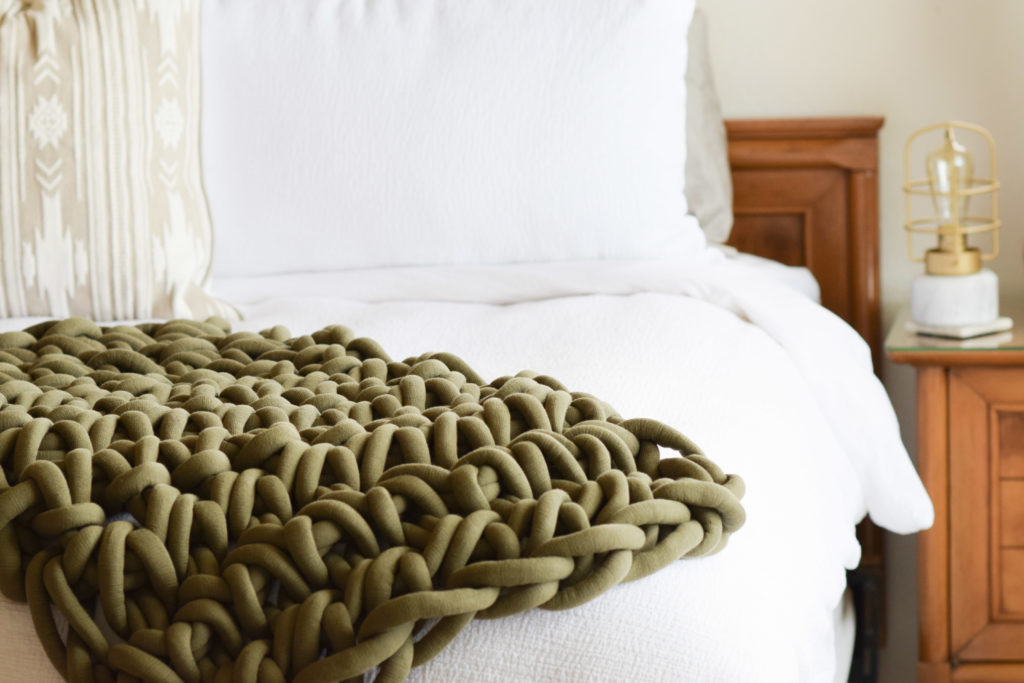 Tie off and weave in the ends. Enjoy your new, stunning, BIG blanket!


XO,
Jessica
If you liked this, you might also enjoy:
Yooge Big Hand Knit Yarn Blanket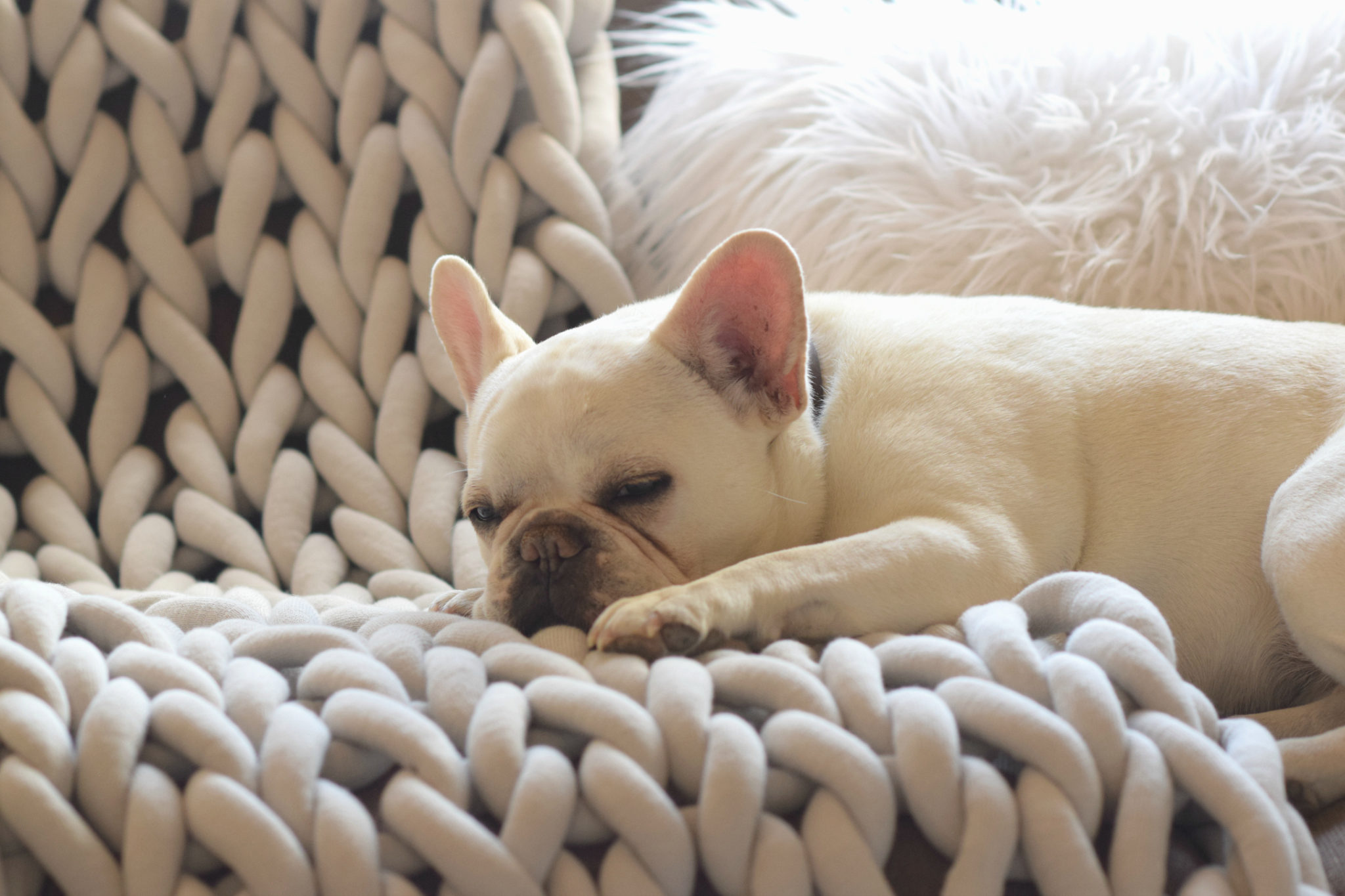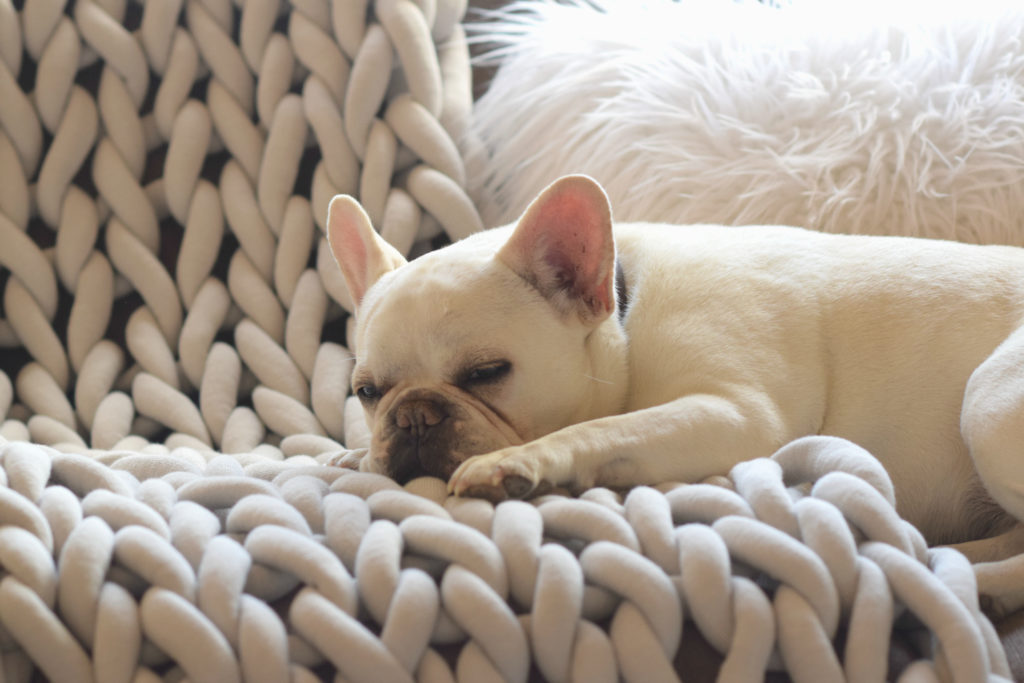 Vel-Luxe Velvet Blanket Crochet Pattern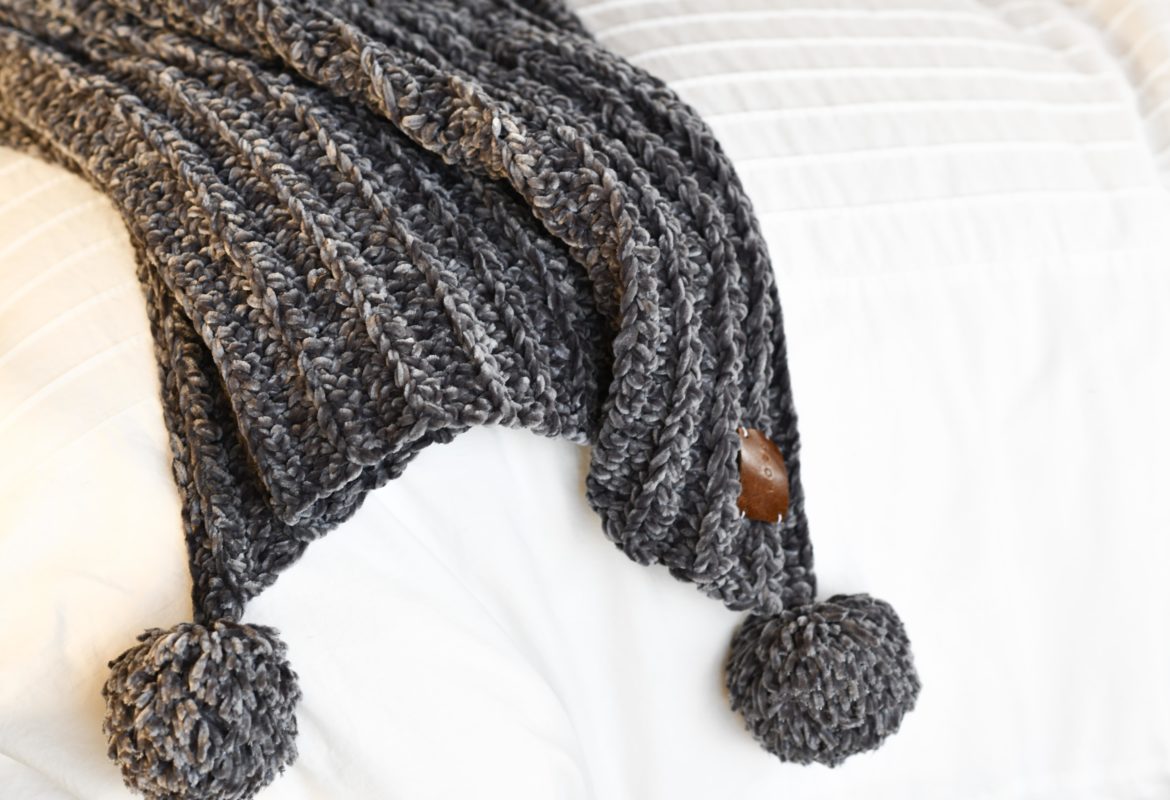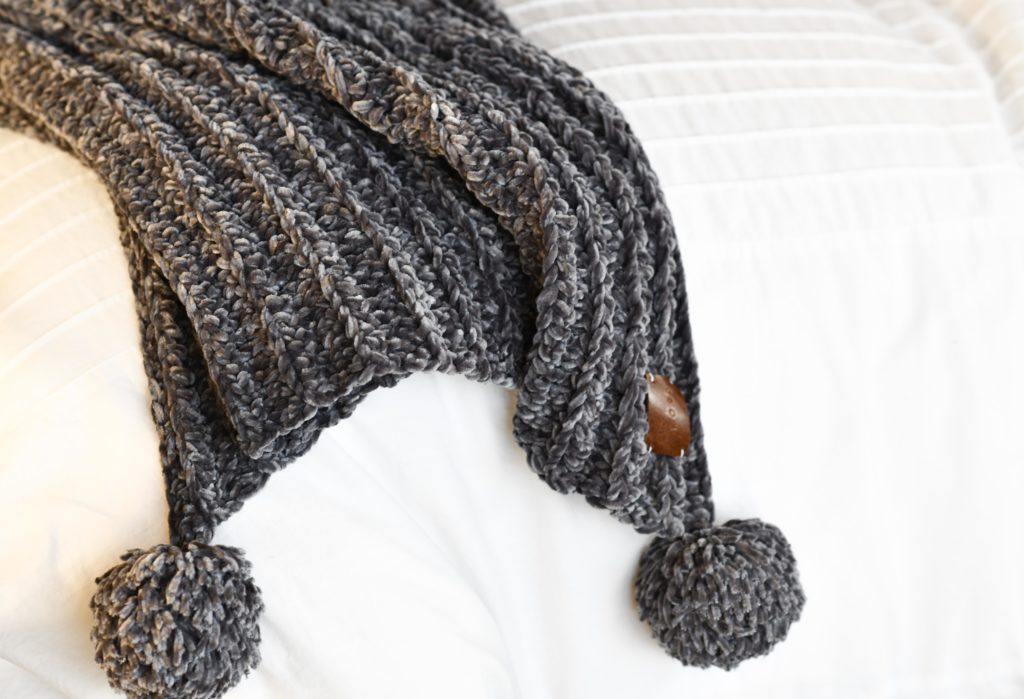 Thank you to Lion Brand Yarn for sponsoring this post. All opinions are 100% my own.