How To Crochet the Cluster Stitch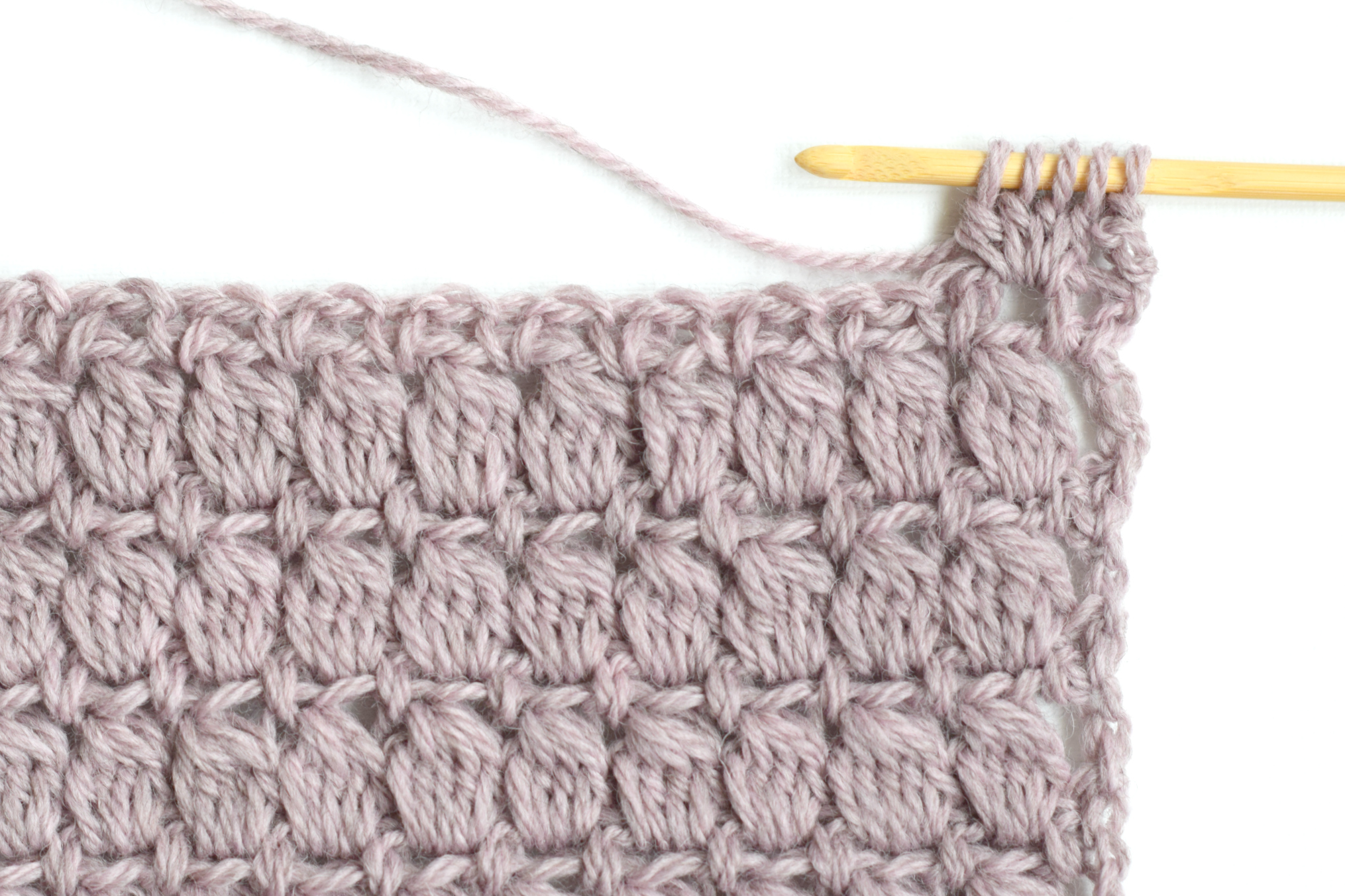 Hi friends! It's so much fun to try new stitches and I've really enjoyed sharing some of my faves with you ( the blanket stitch & mesh stitch for example). I've been eyeing this crocheted cluster stitch for a while and am currently using it to make a rug for my daughter's bathroom. It's a gorgeous and fairly easy crochet stitch that creates a dense fabric with a beautiful and reversible texture. It would work wonderfully for baby blankets, dishcloths, scarves and so much more. A blankie would be really nice as there aren't a lot of holes for baby to stick their little fingers through. You really only need to know how to single crochet and double crochet for this pattern, so if you've got those down you should definitely give it a try!
You will need:
Yarn & corresponding crochet hook (any size)
Scissors
Tapestry Needle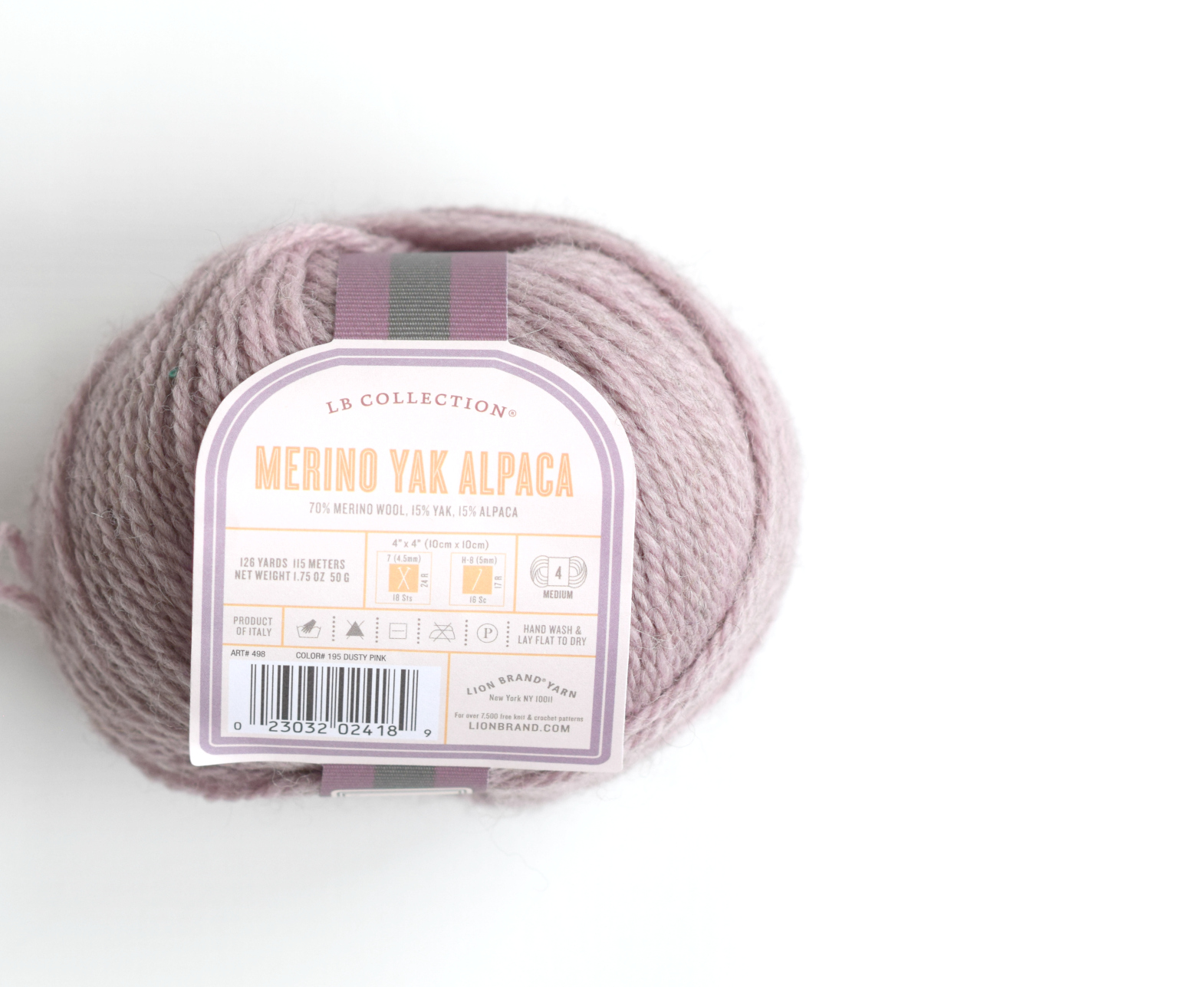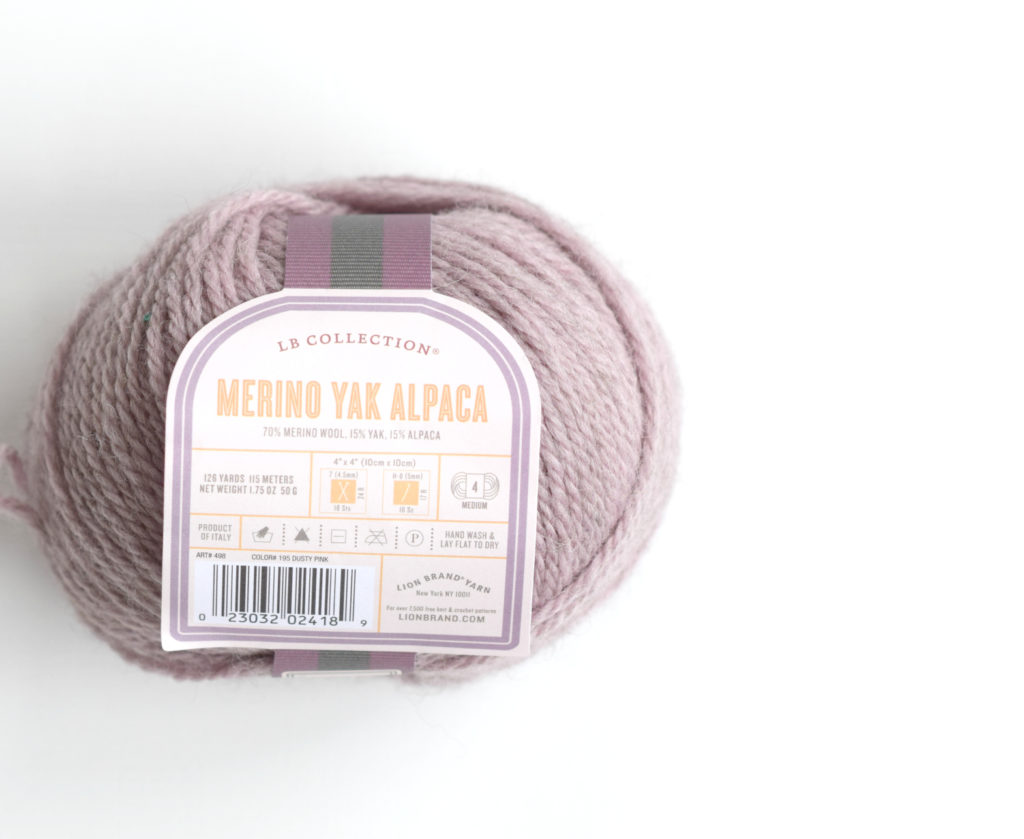 Above: I'm using Lion Brand Collection Merino Yak Alpaca Yarn in Dusty Pink (HERE) – it's sooo pretty!
My favorite way to learn a new stitch is by watching a video, so take a look at the video I've made on YouTube by clicking "play" on the image below:
(I'm hoping to finally get a good camera for my videos in the coming months so these should start to improve!)
And here is my people explanation (rather than super strict crochet pattern explanation) on how to create this gorgeous stitch!
Explanation on How To Crochet The Cluster Stitch
Step 1 Chain an even number of stitches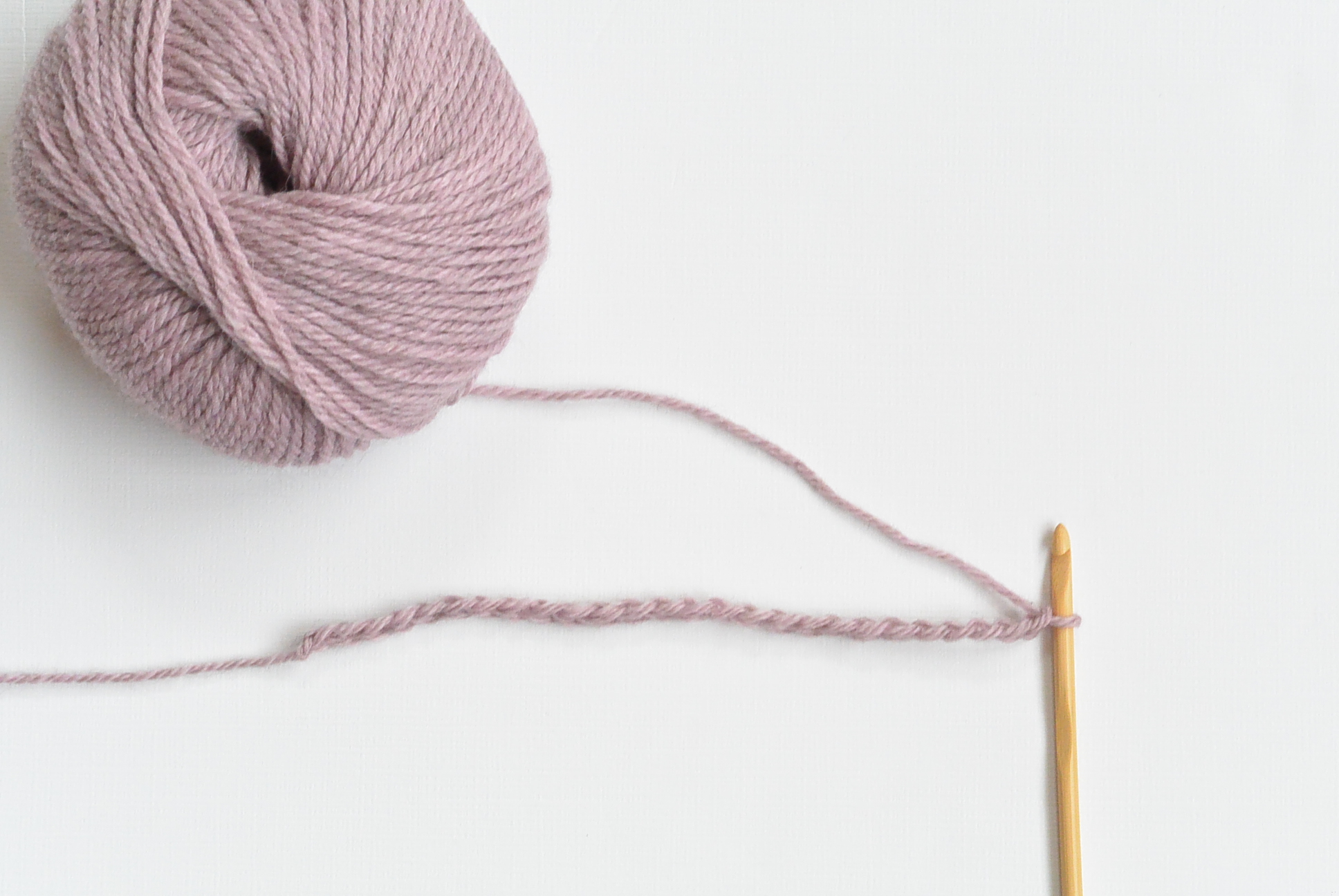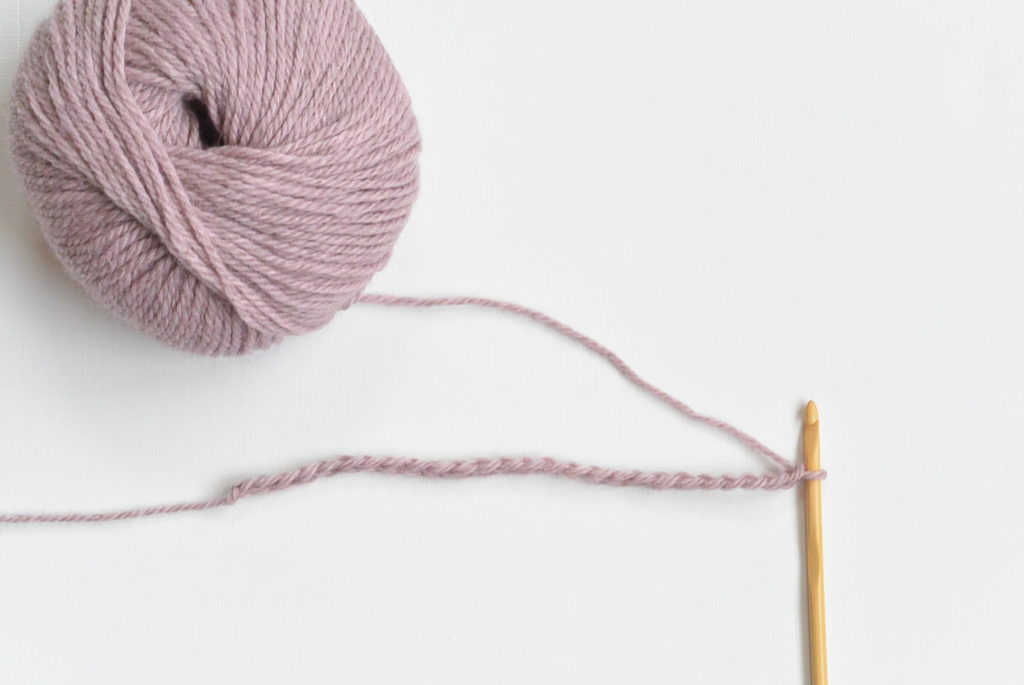 Step 2 You will now work the first row. For row 1, sc in 2nd stitch from the hook, sc in next st, *ch1, sk st, sc in next st. Repeat from * across to last st. Sc in final stitch, turn.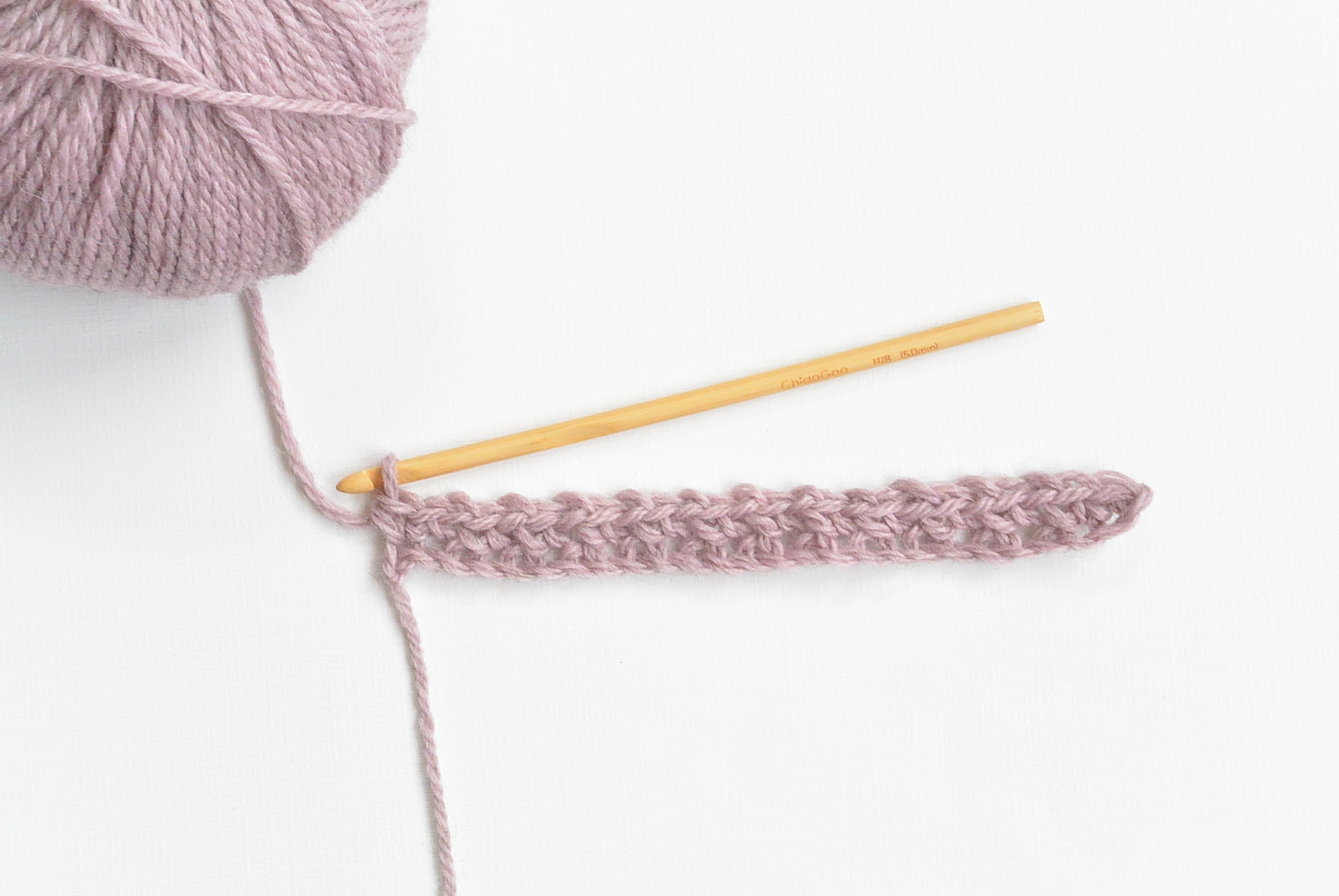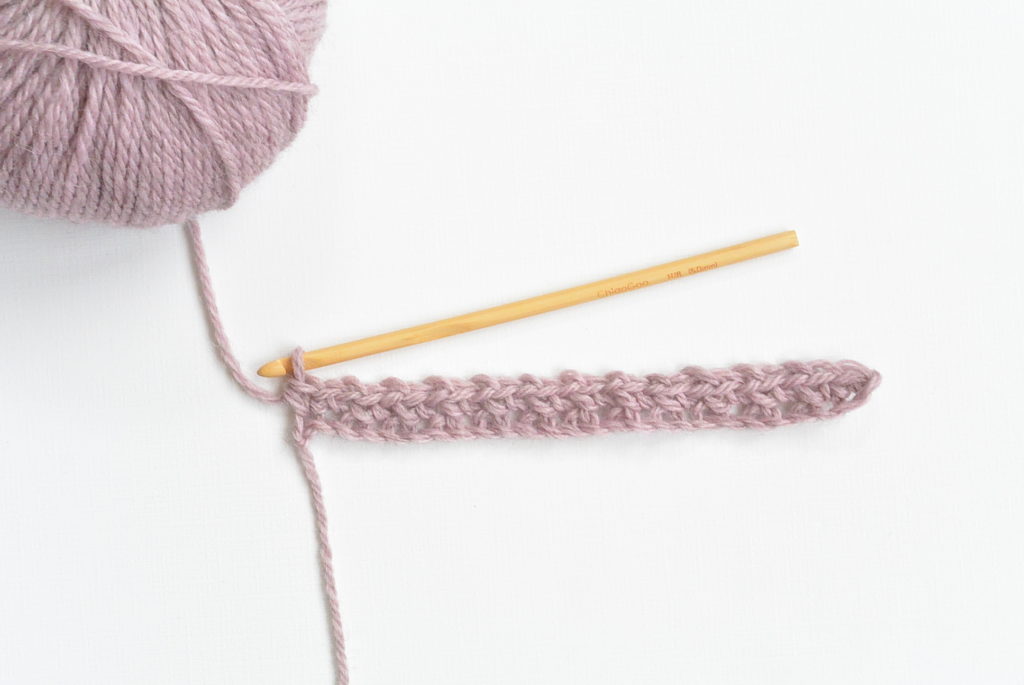 Step 3 You will now work row 2 which will create the clusters. For row 2 Ch 4, work as if to double crochet in 1st ch space, but only pull through the first two loops on the hook. Repeat this again, crocheting as if to make a double crochet but only pull through the first two loops on the hook. Continue to do this, working into the same chain space, until there are 5 loops on the hook. Yarn over, pull through all 5 loops on the hook, ch 1. Repeat this pattern, working a cluster into each chain space across the row. When you get to the last two stitches of the row, ch 1, and double crochet into the last stitch.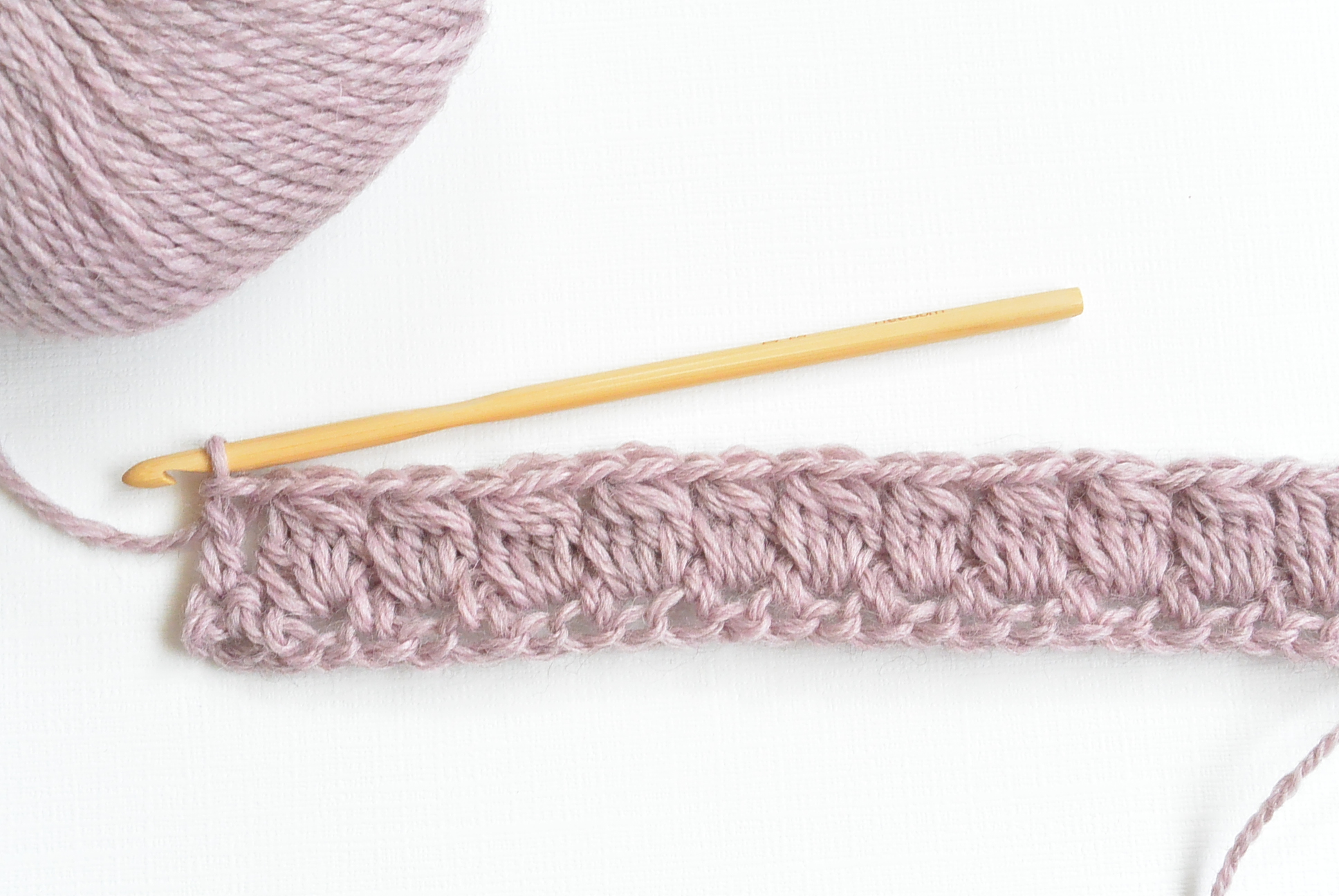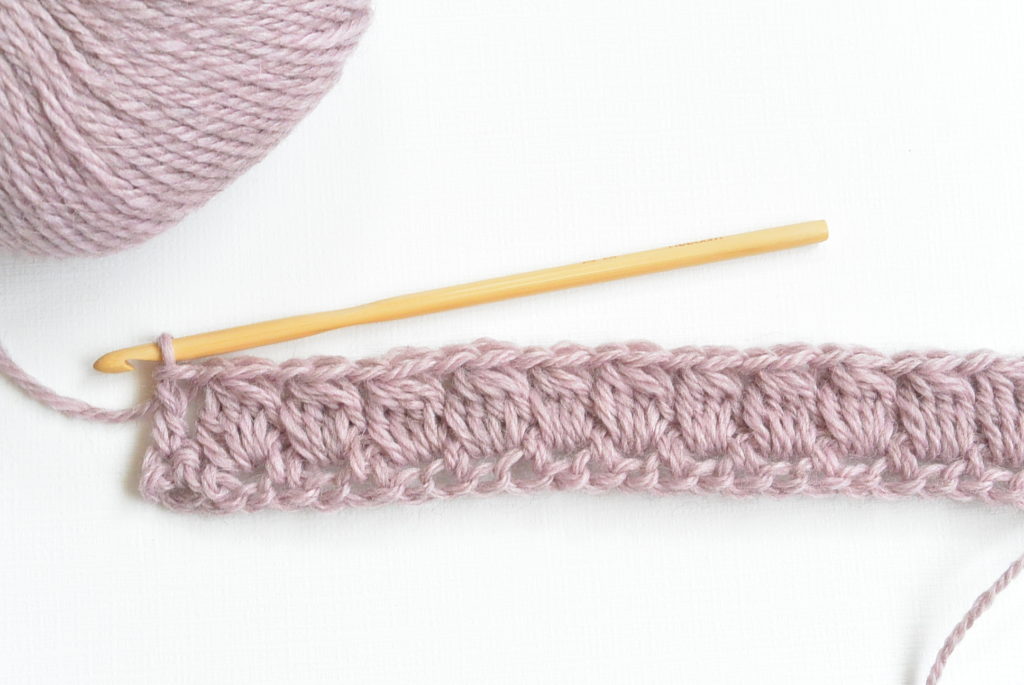 Step 4 Simply repeat these two rows for as long as you'd like! That's all there is to it! And don't forget to check out the video HERE to see exactly how it's done.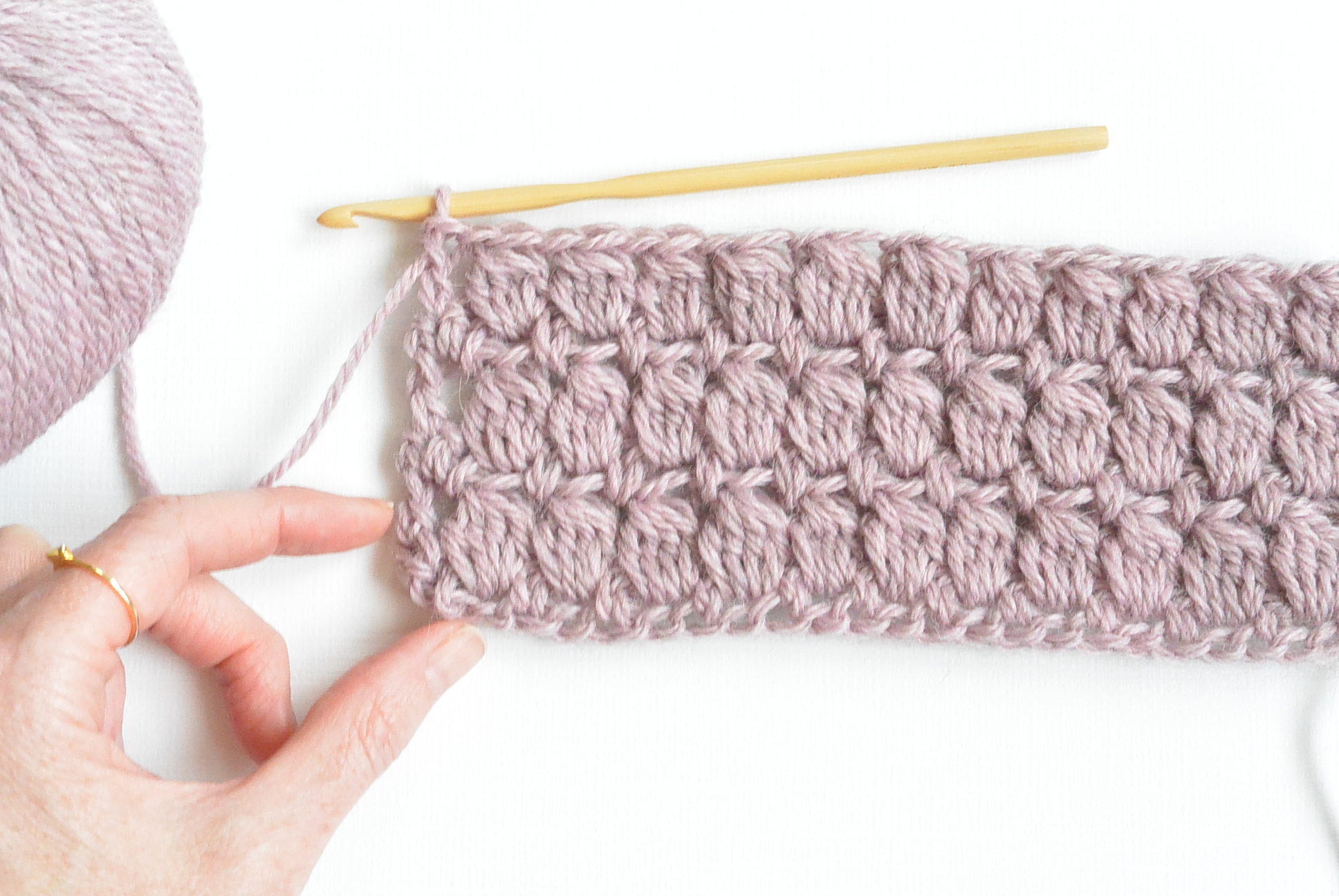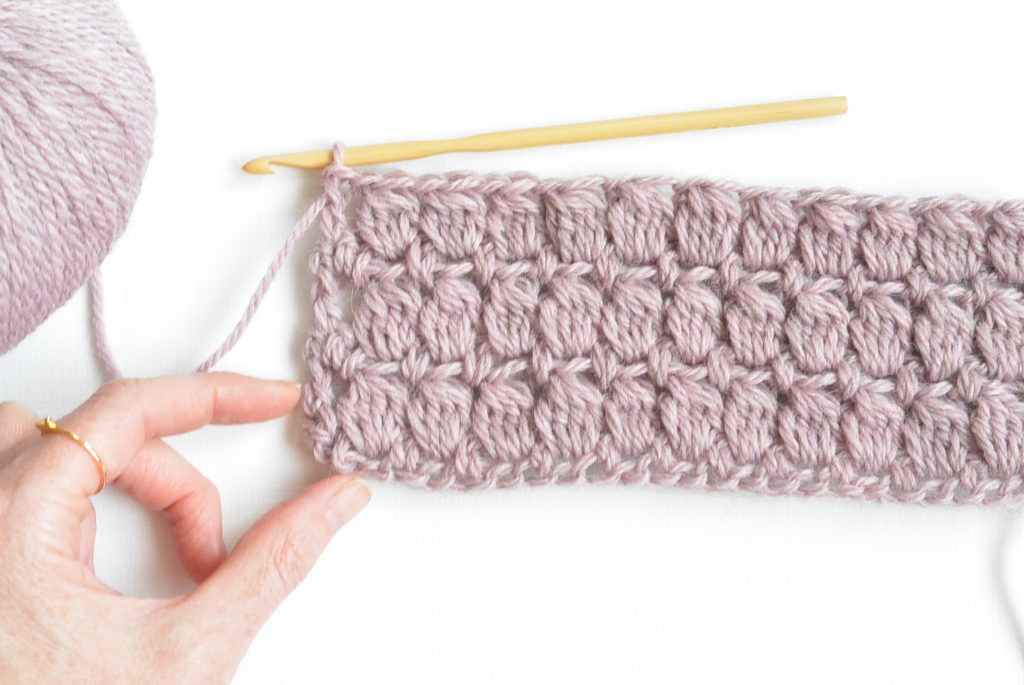 And here's a look (below) at the rug I'm working on for my daughter. It's made will 100% cotton so it's absorbent for use as a little rug when she steps out of the bath. I'm using a lot of bright colors with the various cotton yarns that I have on hand. It will hopefully go great in her happy little bathroom! You can also see how the stitch looks pretty cool with color changes.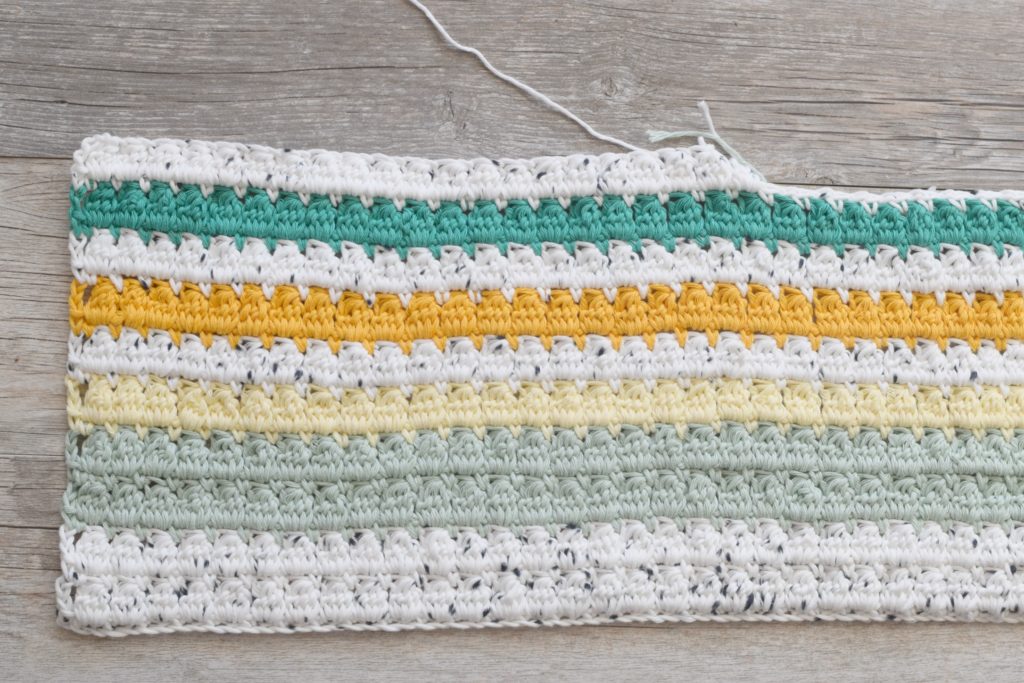 Hopefully you enjoy this stitch as much as I do! I'd love to hear what you think you'd make with it in the comments below!
XO
Jessica


If you like learning new stitches, you might also like: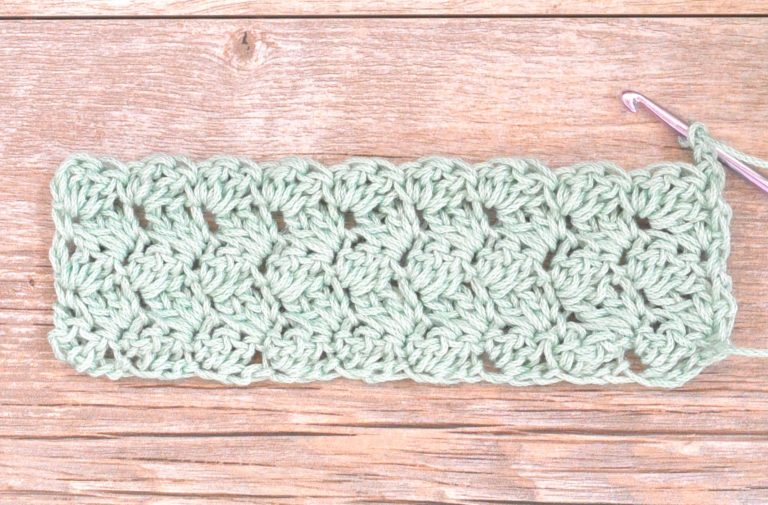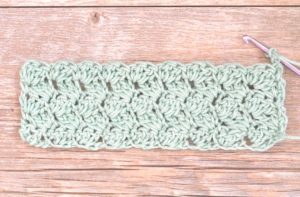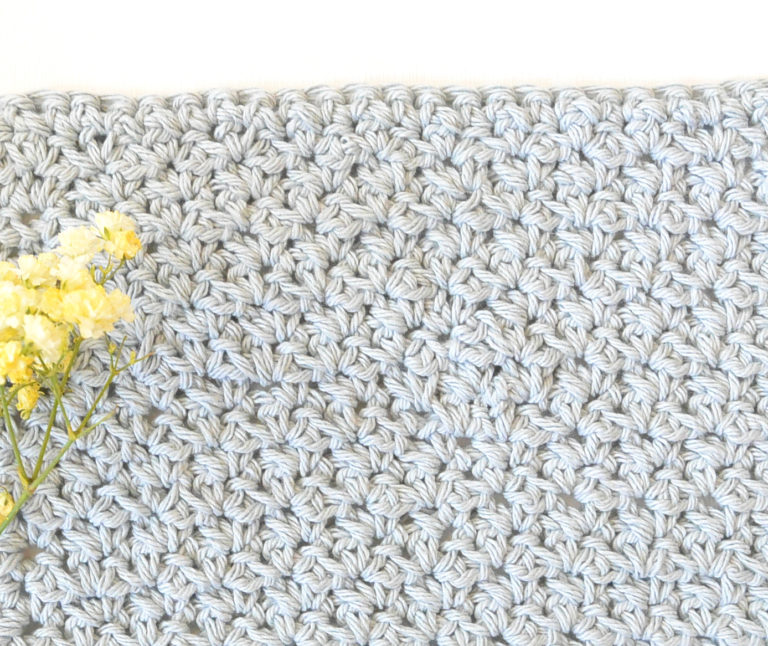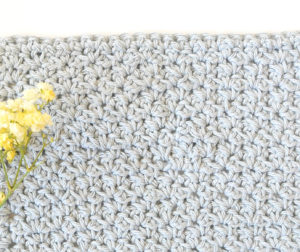 Thank you to Lion Brand Yarn for giving me this yarn on my trip to New York this year!