How To Crochet the Spider Stitch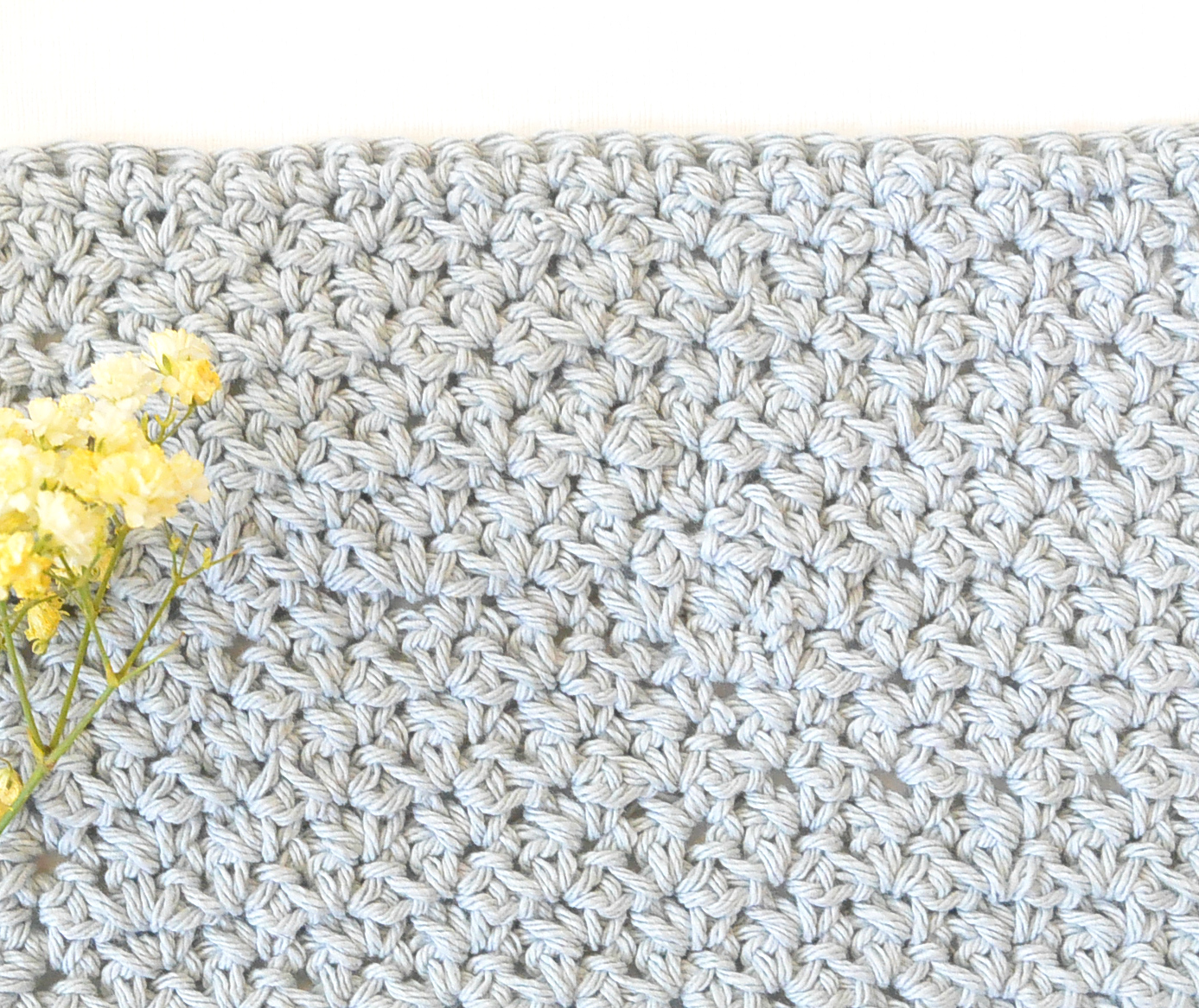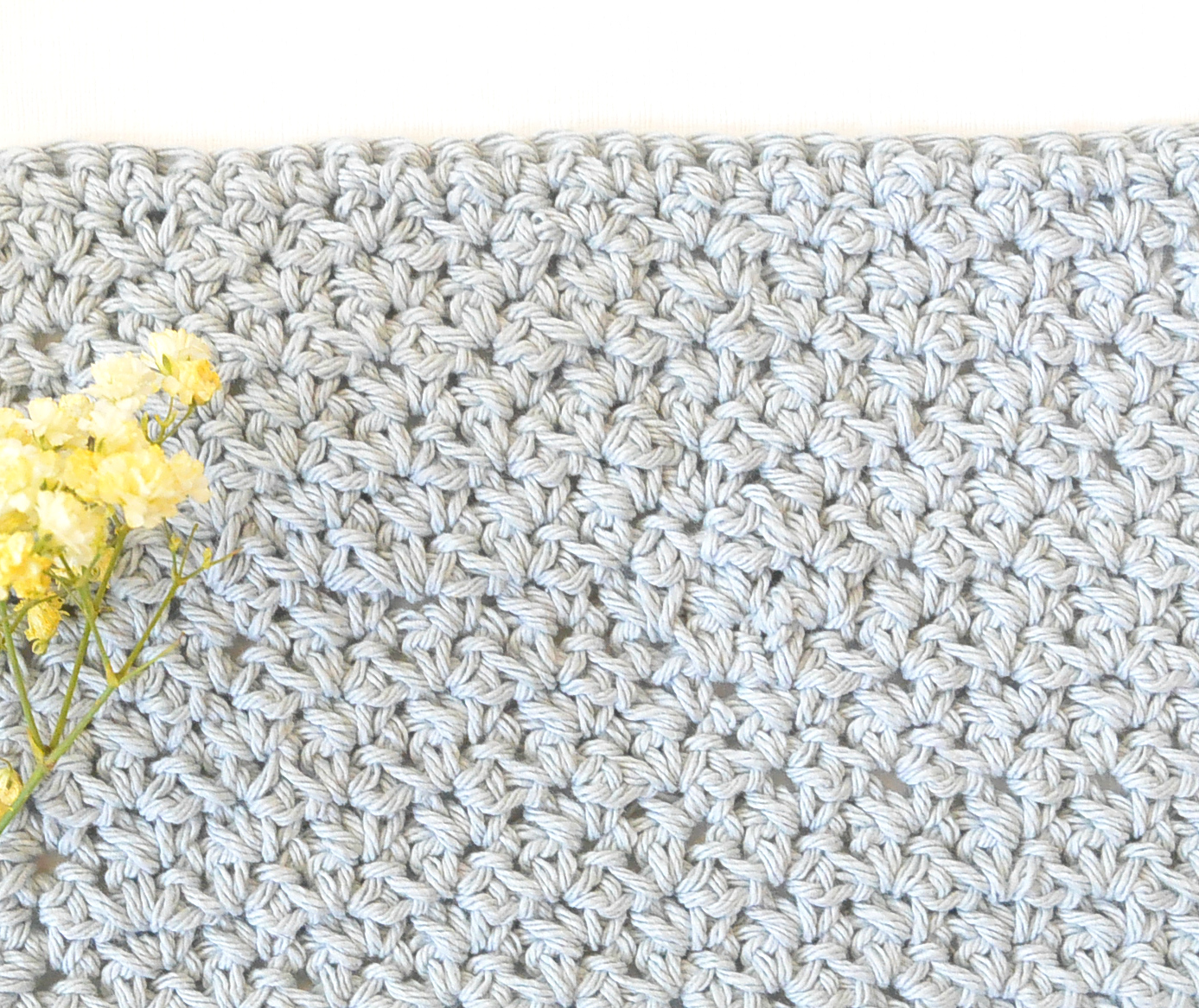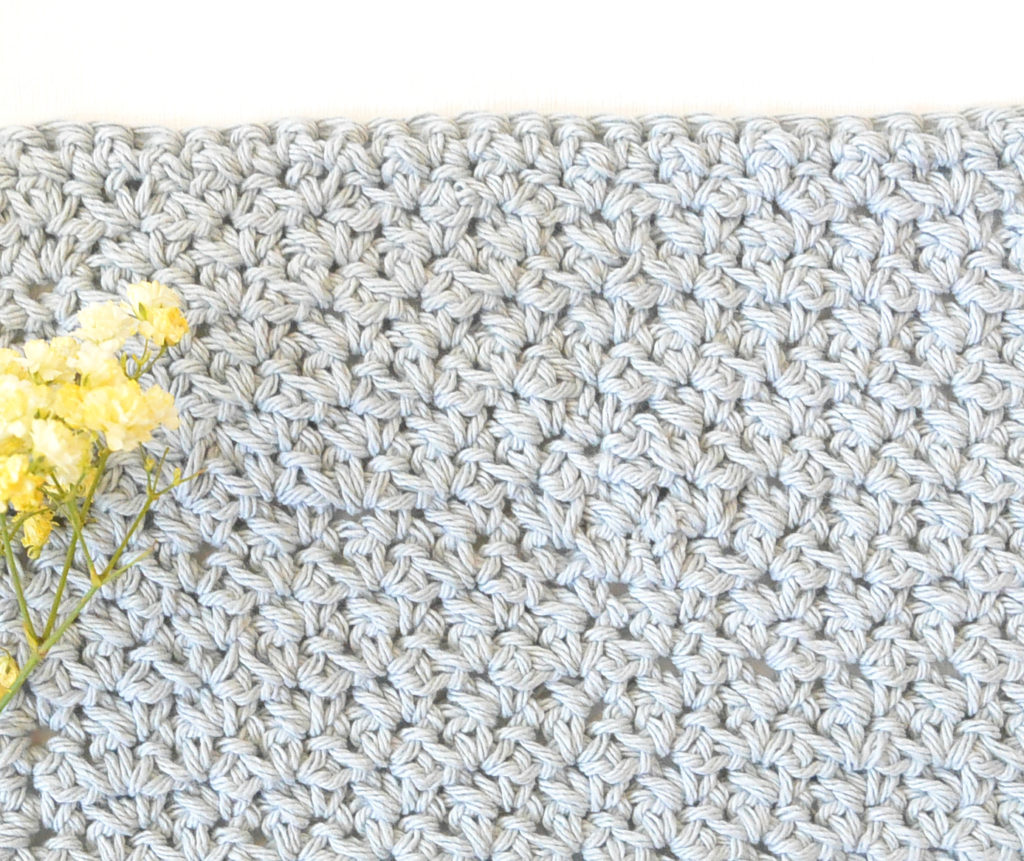 I love finding super simple stitches that work up nicely and this stitch definitely fits in this category. It uses beginner crochet stitches and creates a pretty and tight texture. If you can single crochet and make a chain stitch, this stitch should be a breeze for you to make. You can find the written pattern below and also check out my YouTube video to see exactly how it's done! And in case you missed it, I made these super absorbent "Crocheted Oversized Farm House Washcloths" (HERE) with this stitch as well.
YouTube Video on How To Crochet The Spider Stitch HERE (and make a washcloth at the same time)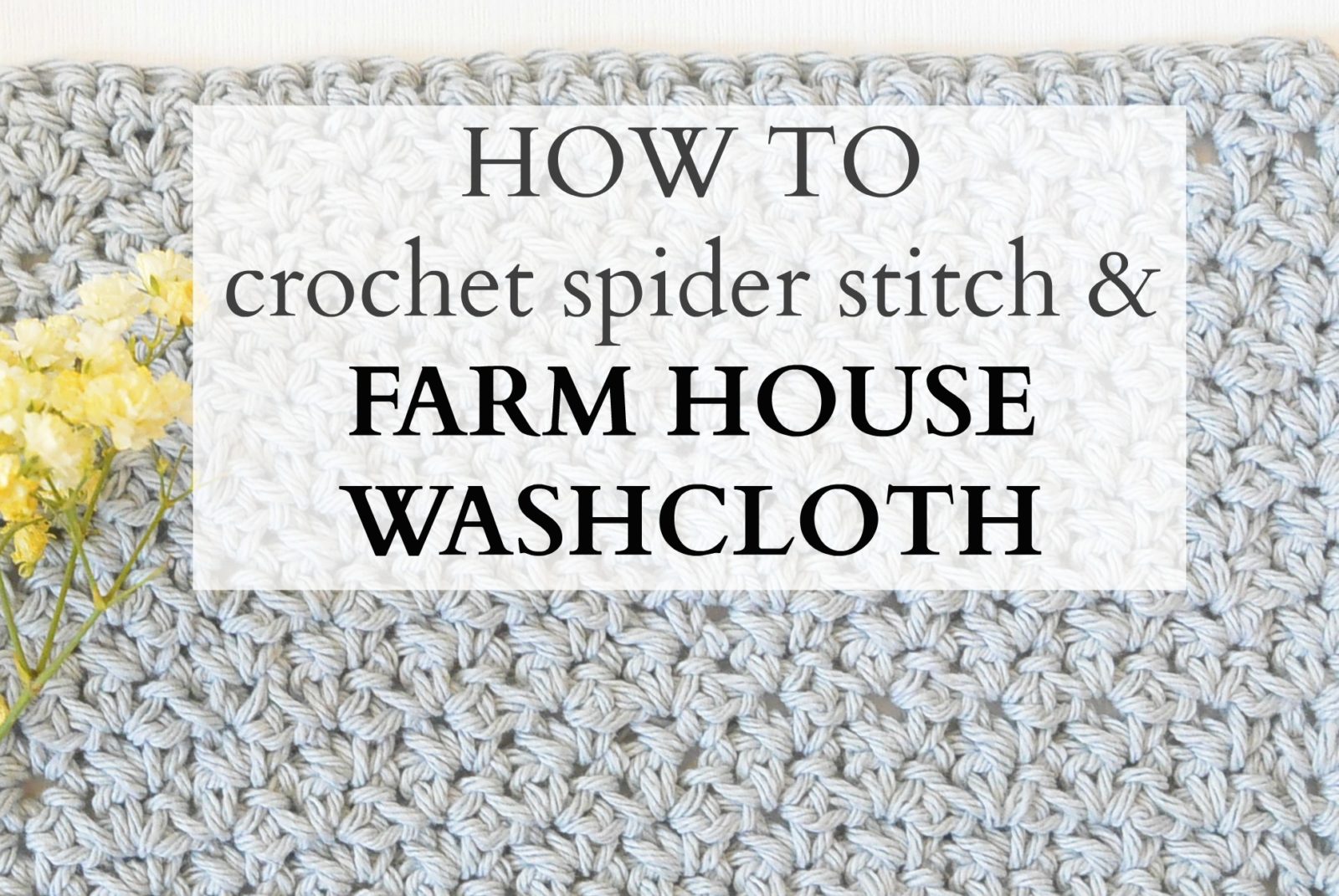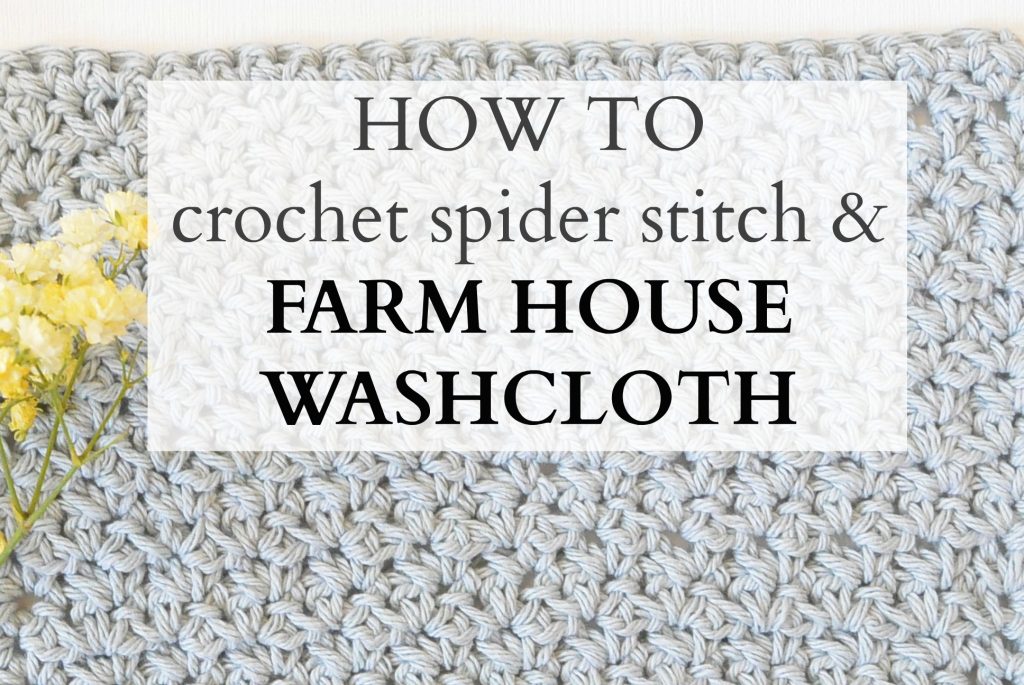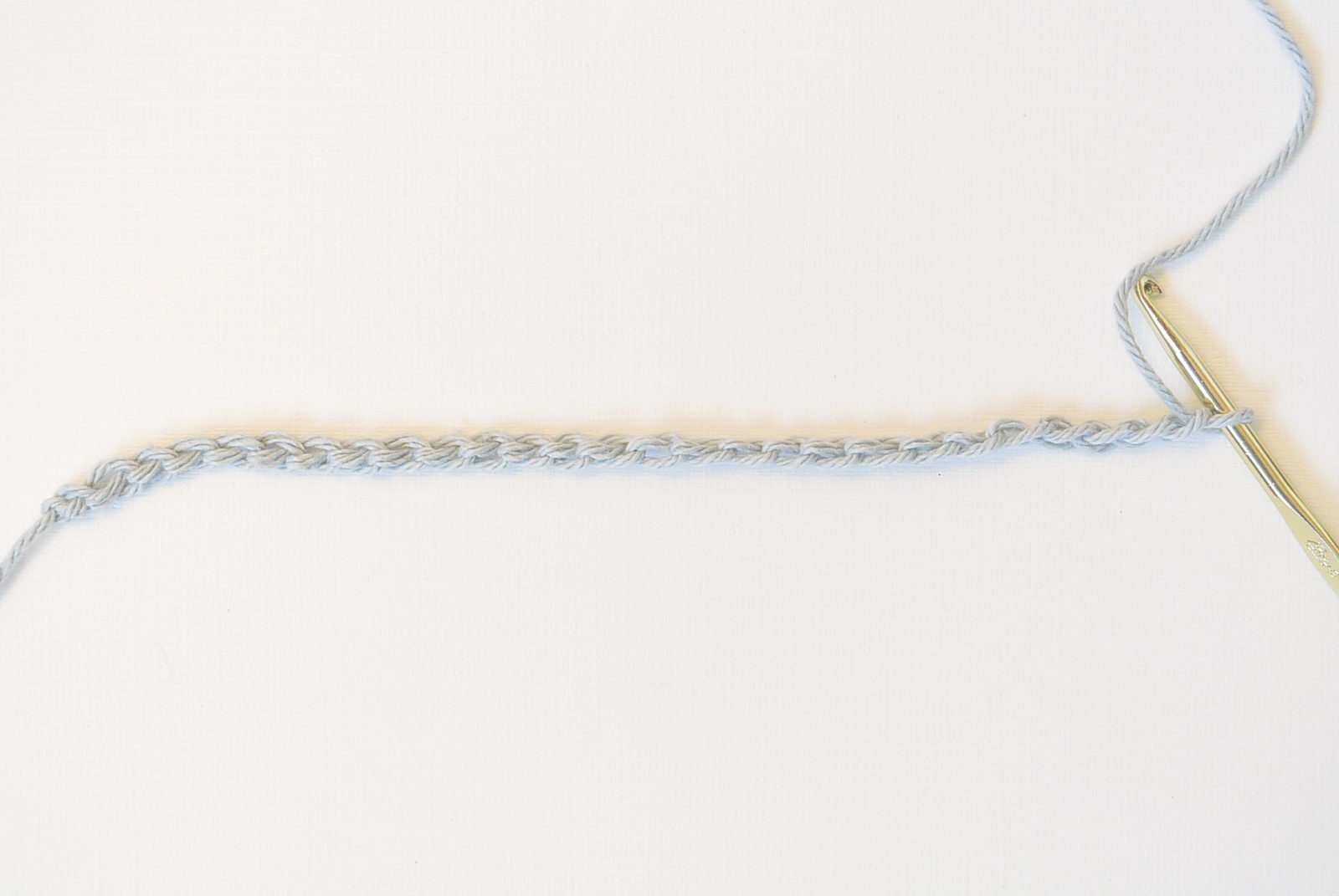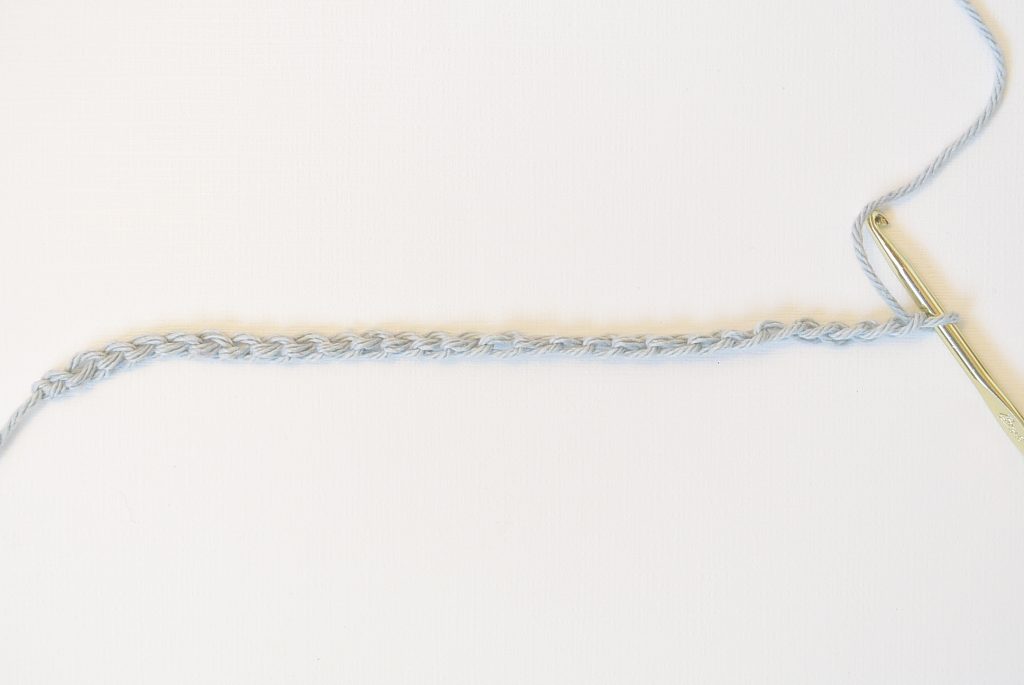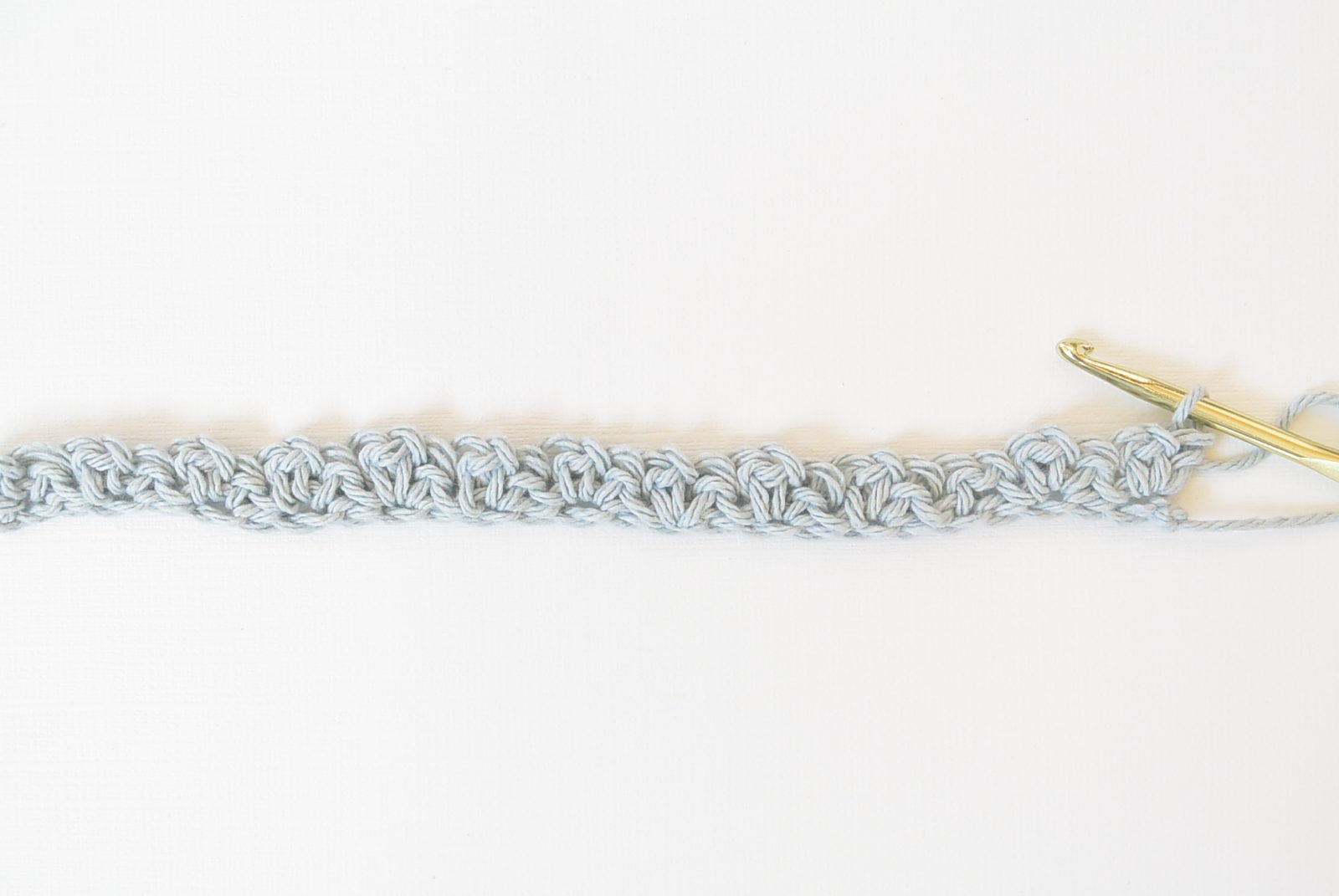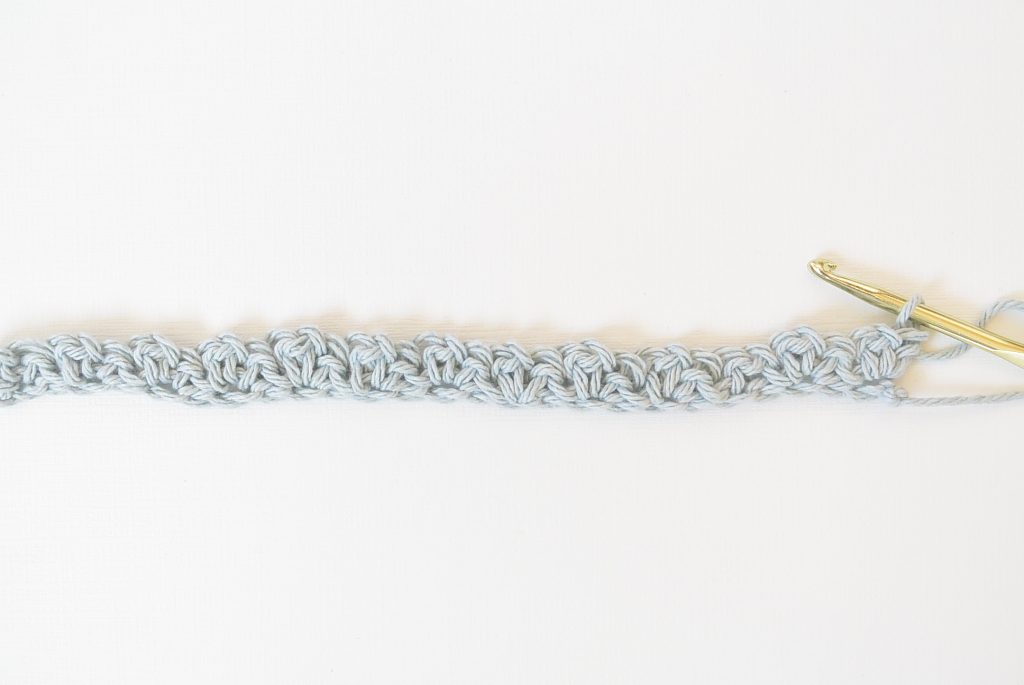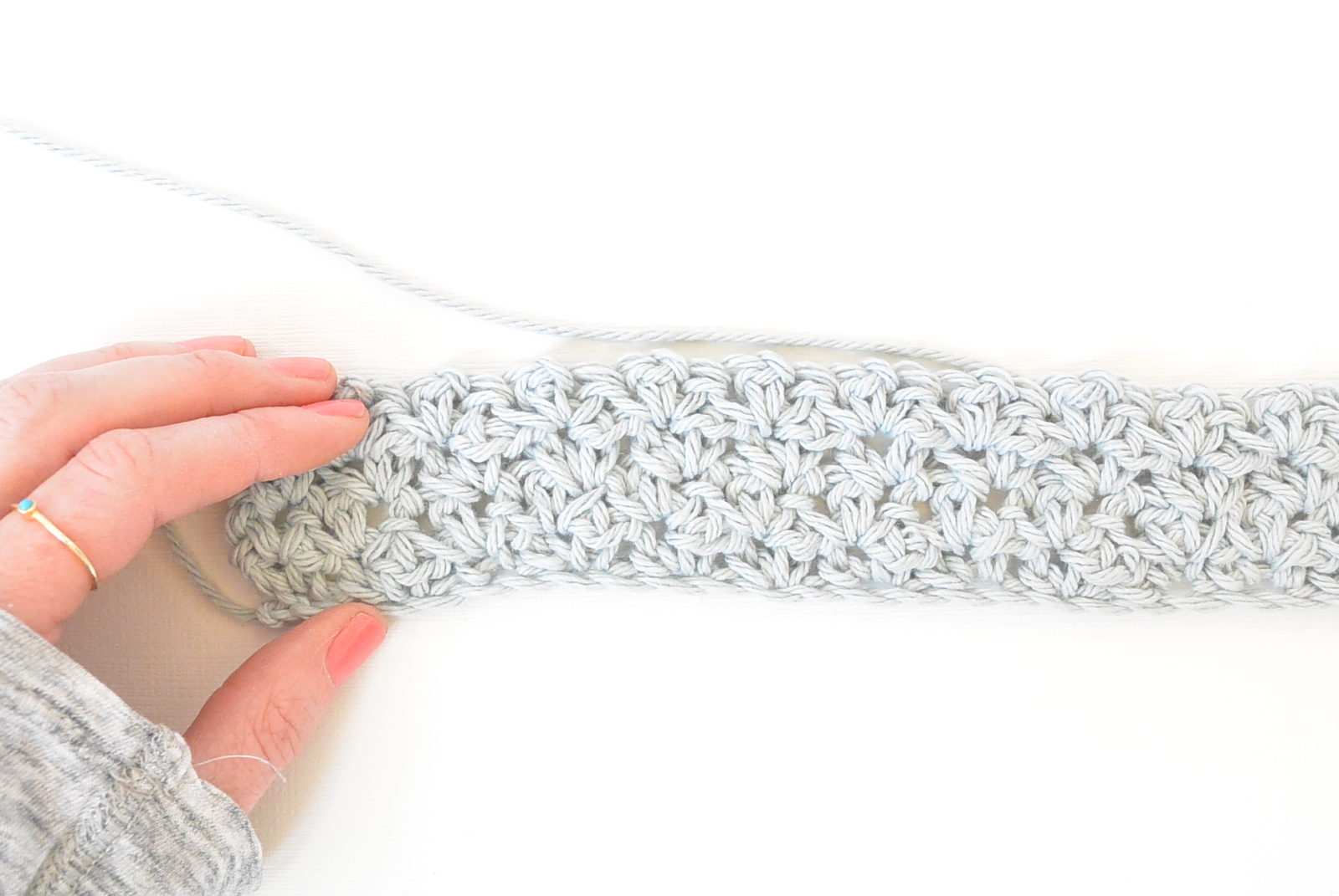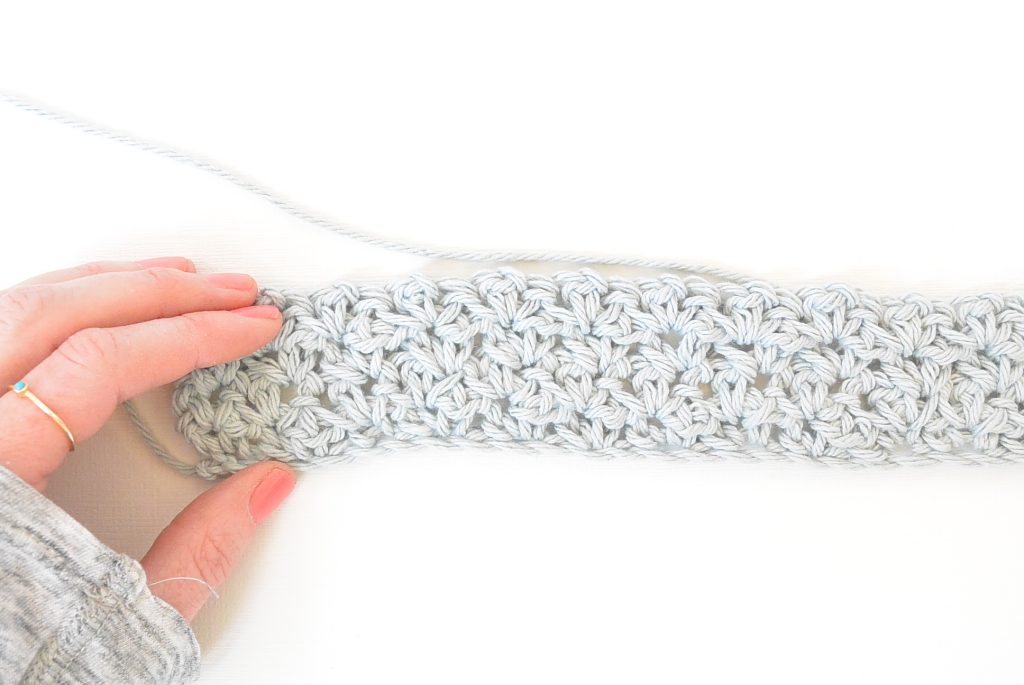 Feel free to add a border to your piece as well.
How To Crochet the Spider Stitch
Chain an even number of stitches
Row 1: In 2nd ch from hook, (sc, ch 1, sc), *skip ch, (sc, ch 1, sc) in next chain stitch*, repeat from * to * across the row. Turn. (Do not chain 1)
Row 2: (Sc, ch 1, sc) in each ch 1 space across the row.
Crochet until your piece is as large as you'd like! Tie off and weave in your ends. That's it!
What projects can you imagine with this stitch? In case you missed it, I made these "Farm House Washcloths" with this pattern. However, I think you could use the spider stitch for a wide variety of
I hope that you enjoyed this!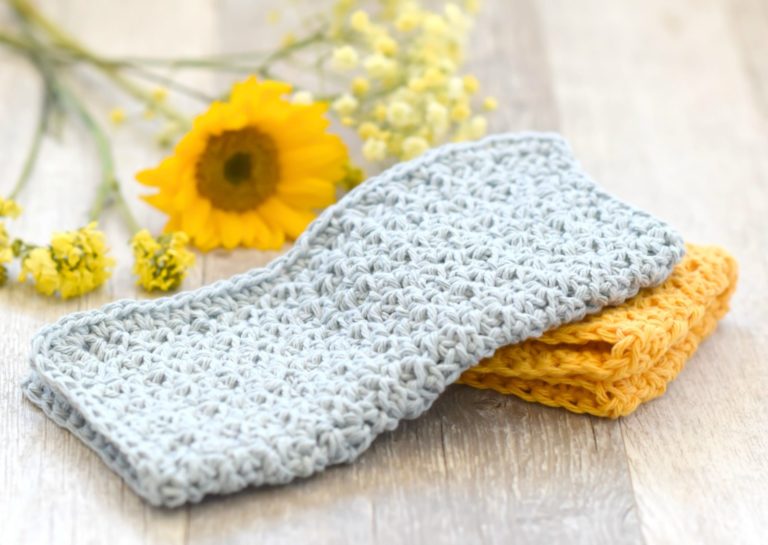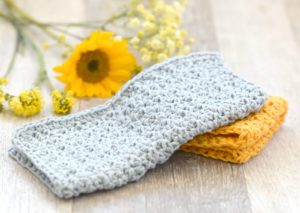 What's your favorite crochet stitch? I have a few ( the Wattle Stitch which I shared HERE and the Purl Slip Stitch are great) and this Spider Stitch is currently on the list. The ease with which it works up makes it a lot of fun!

Enjoy!
Jessica