How To Crochet Diamond Mesh Stitch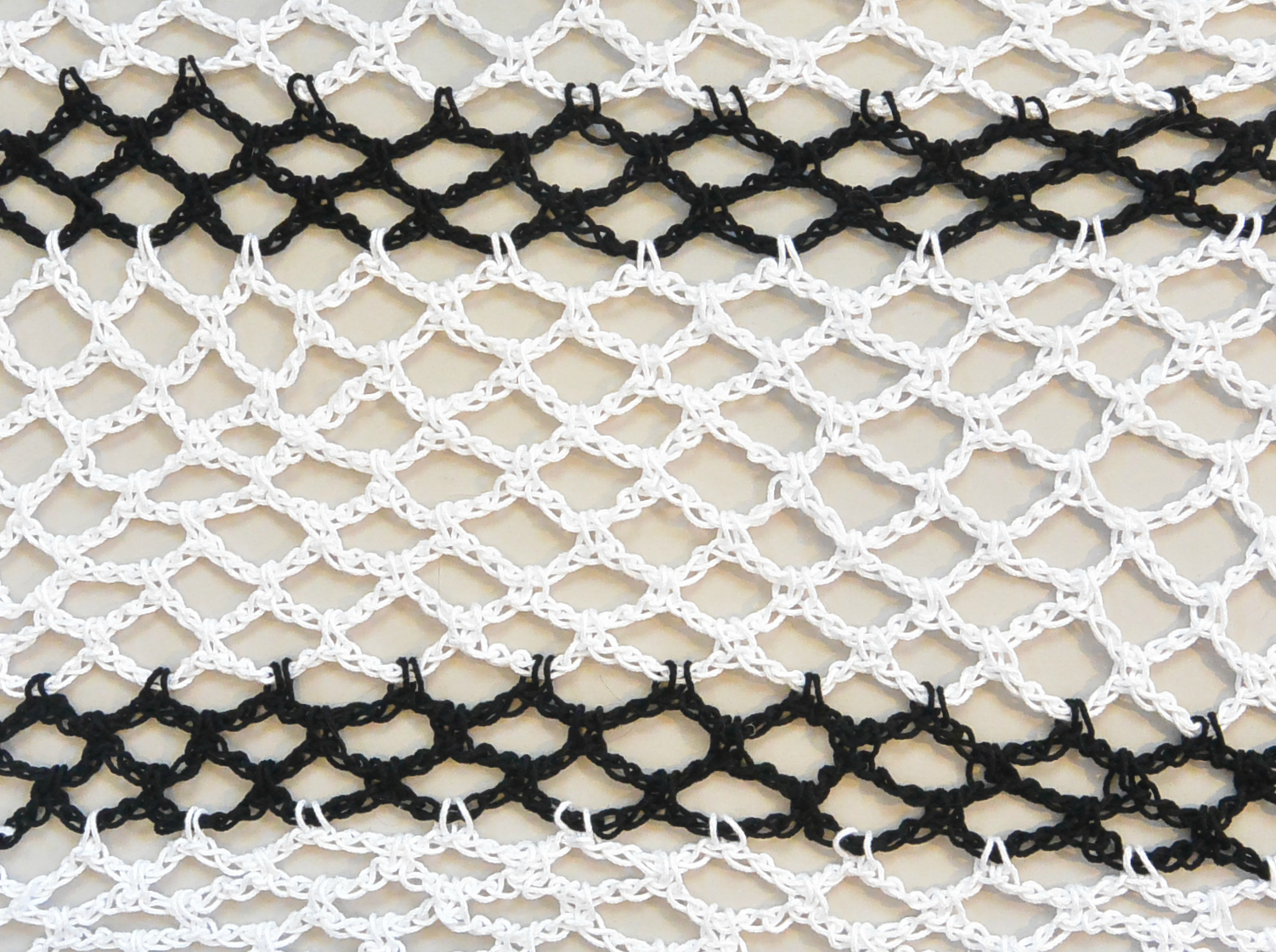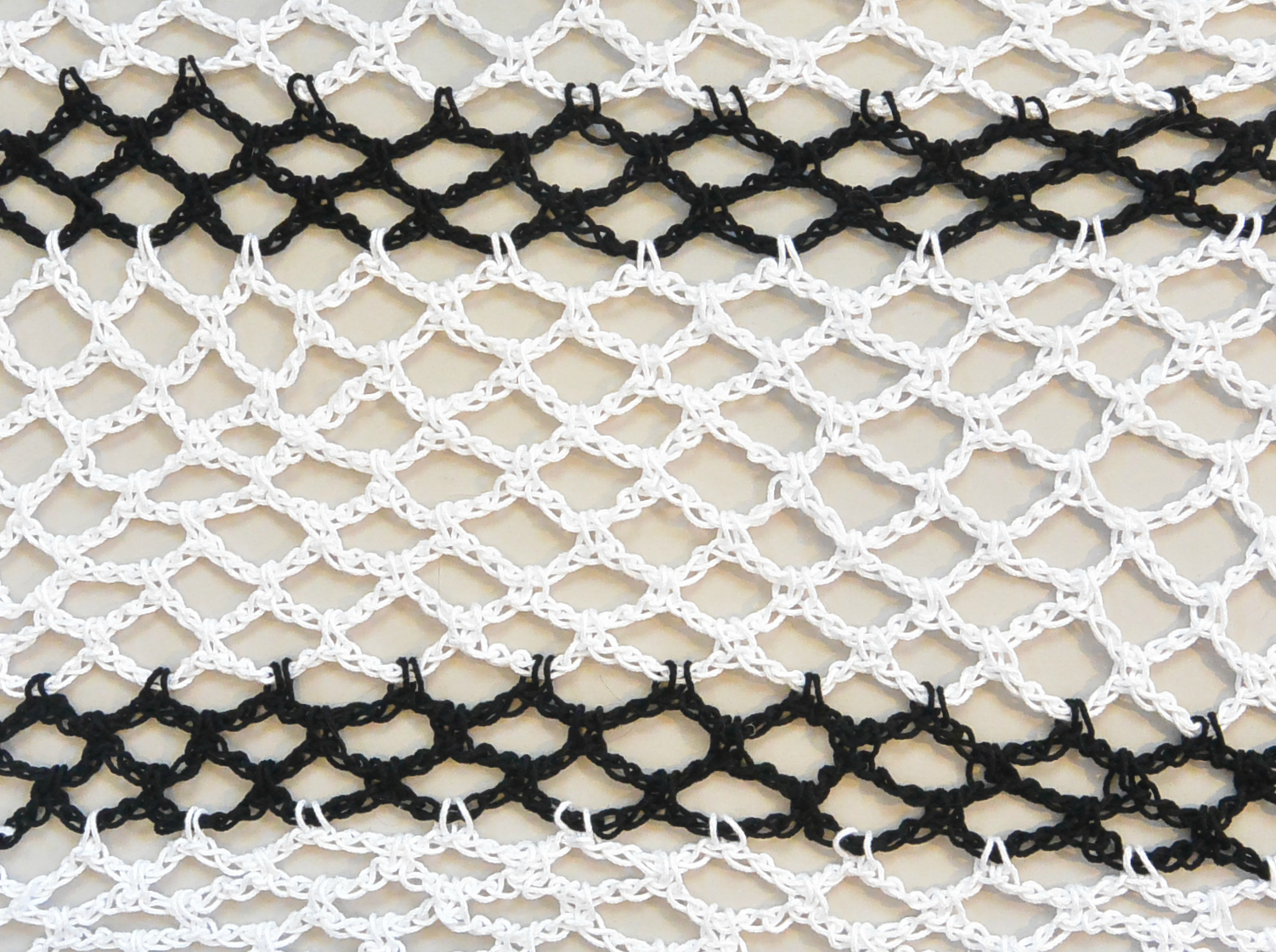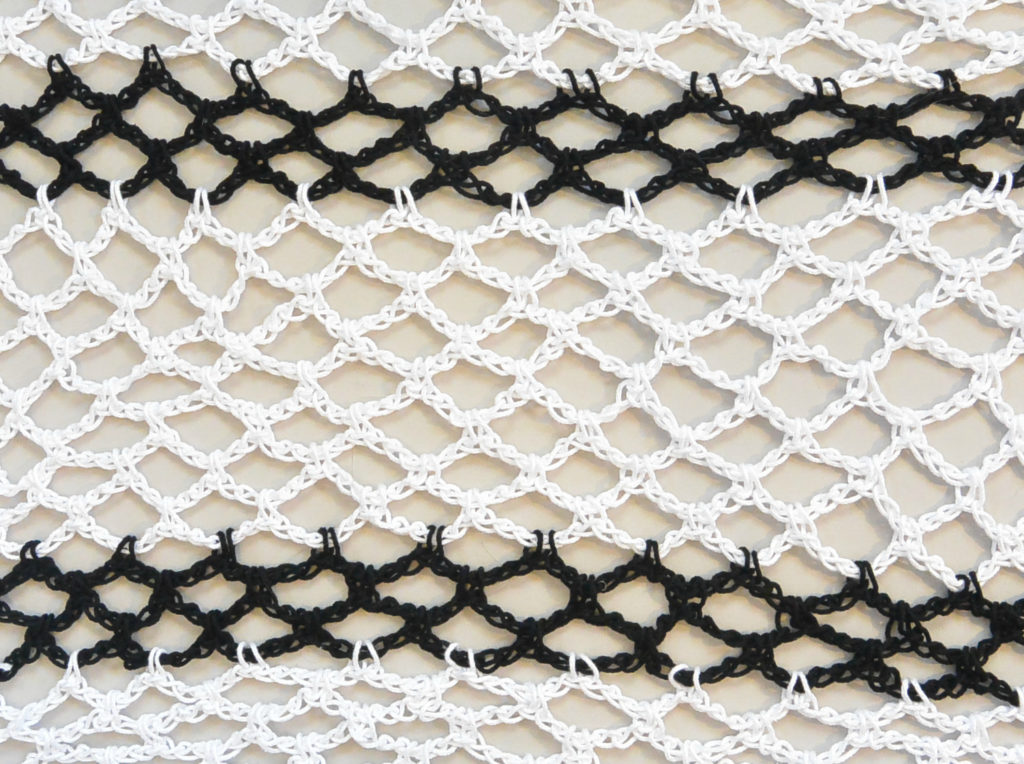 I love creating easy mesh with both knit and crochet stitches. They are great for warm weather garments but can be used year round! I also find that with crocheted mesh you often create what looks like a knit fabric. The diamond mesh stitch is super easy and I used it on my crocheted Infinite Ways Sarong Pattern. It makes a really light and open fabric, especially when you use a large hook. This stitch works great for shawls, scarves, or summer wraps and cover-ups. You can find the written pattern below as well as a short video tutorial below. I hope you enjoy it!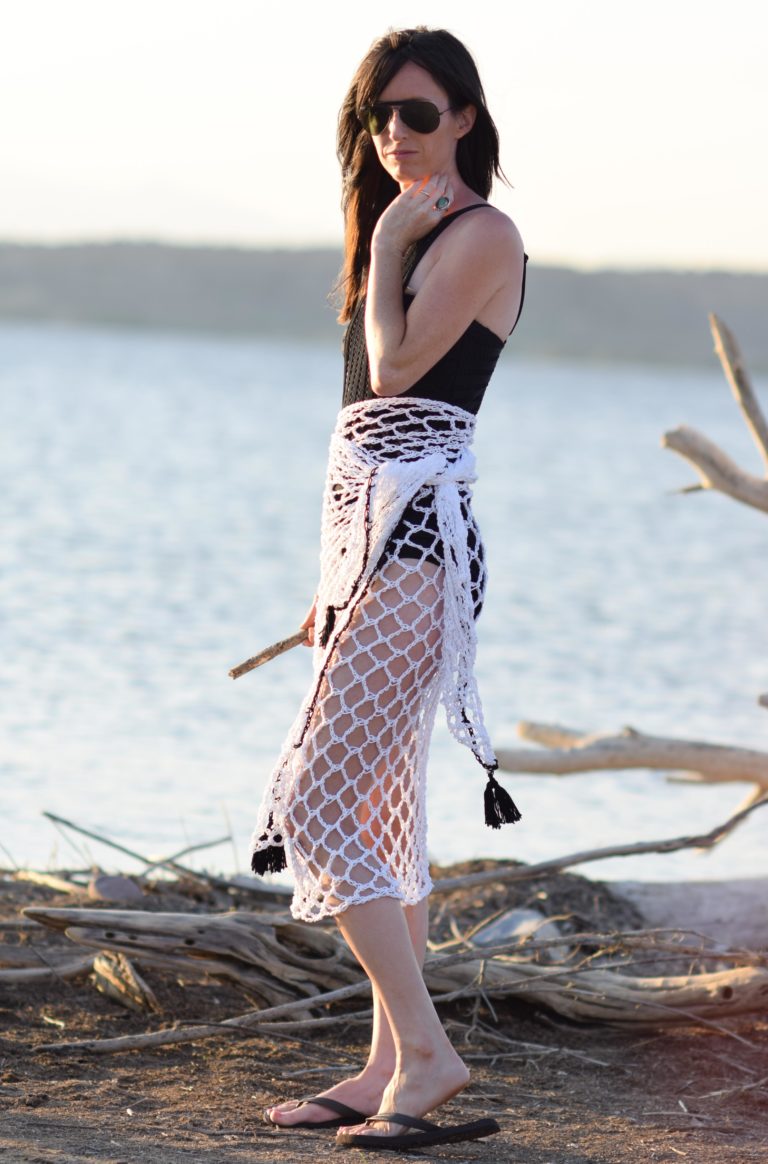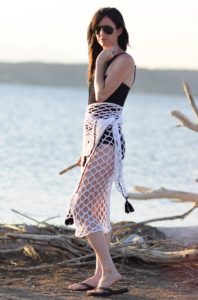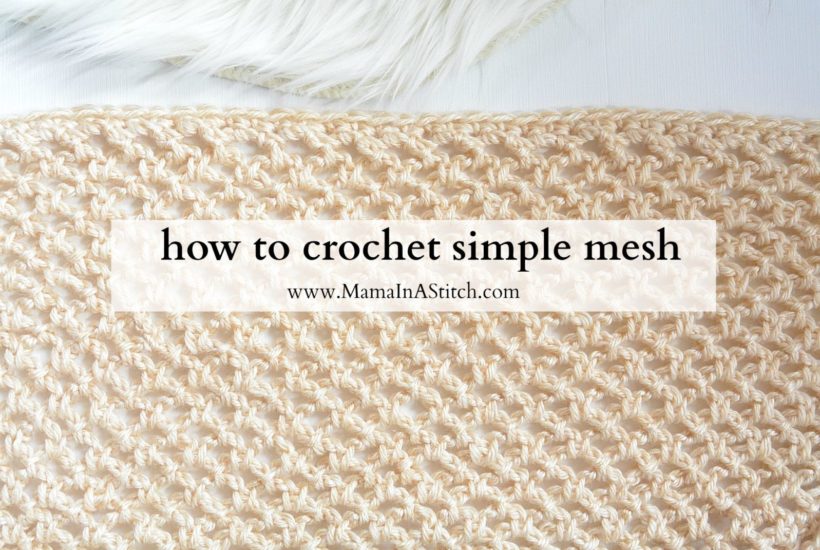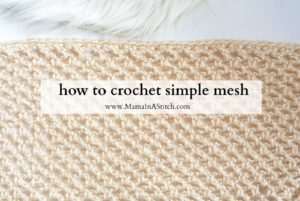 Onward to the Diamond Mesh Stitch…..
Skills & Abbreviations:
ch- chain
sc- single crochet
sk – skip
st – stitch
Diamond Mesh Stitch Pattern
Make a chain in a multiple of 4 + 3
Row 1 Sk 1 ch, sc in next, ch 5, sk 3, sc in next stitch across row, turn
Row 2 Ch 5, sc in each ch 5 space across row to last stitch, sc in sc from previous row, turn
Row 3 *Ch 5, sc in each ch 5 space across row, repeat from * across
Repeat row 3 for the rest of the pattern!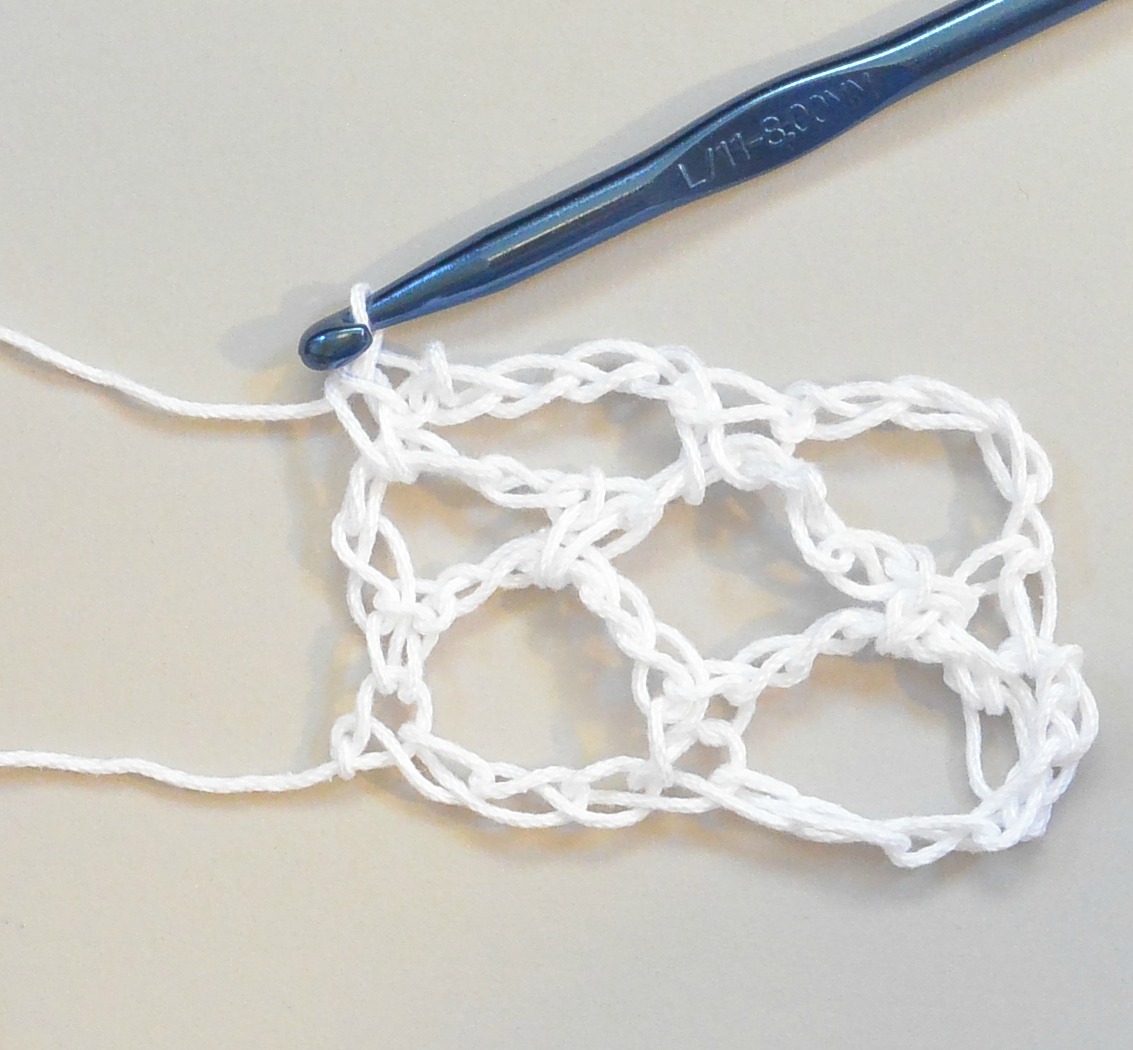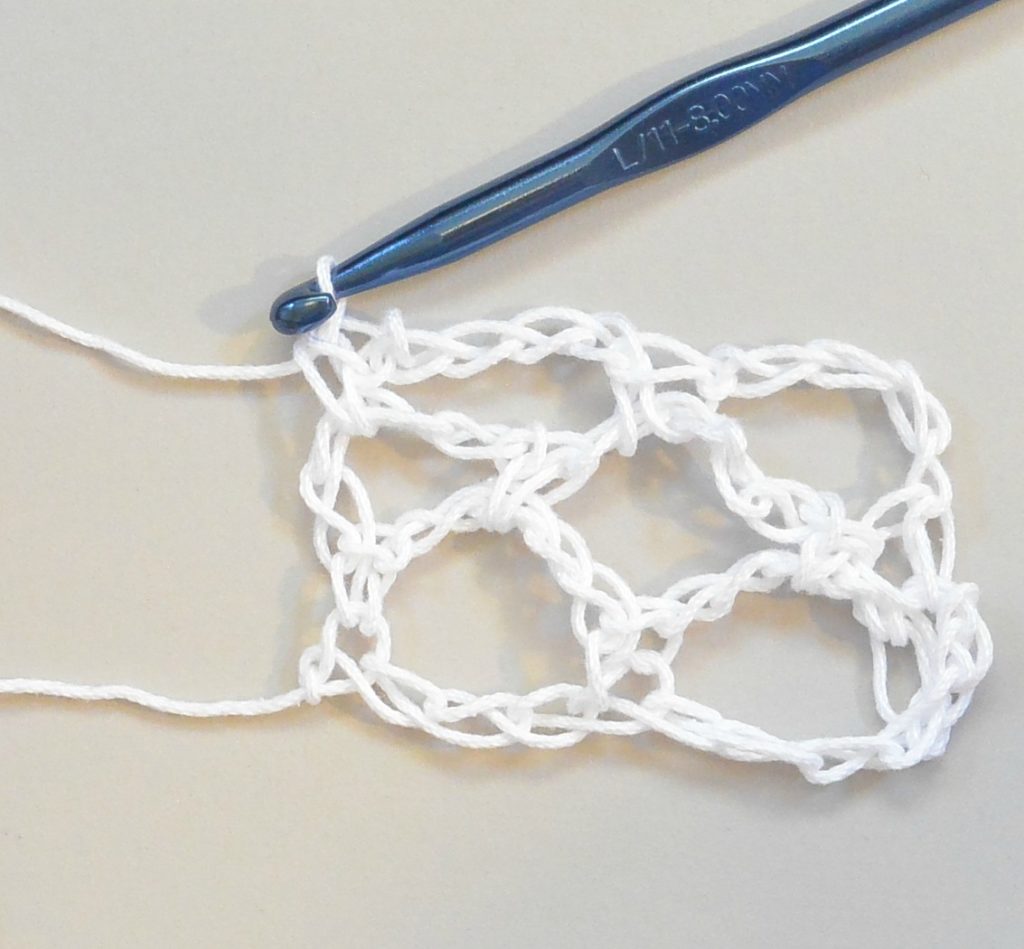 Check out the video below to see exactly how it's done! I don't know about you, but I'm definitely a visual learner.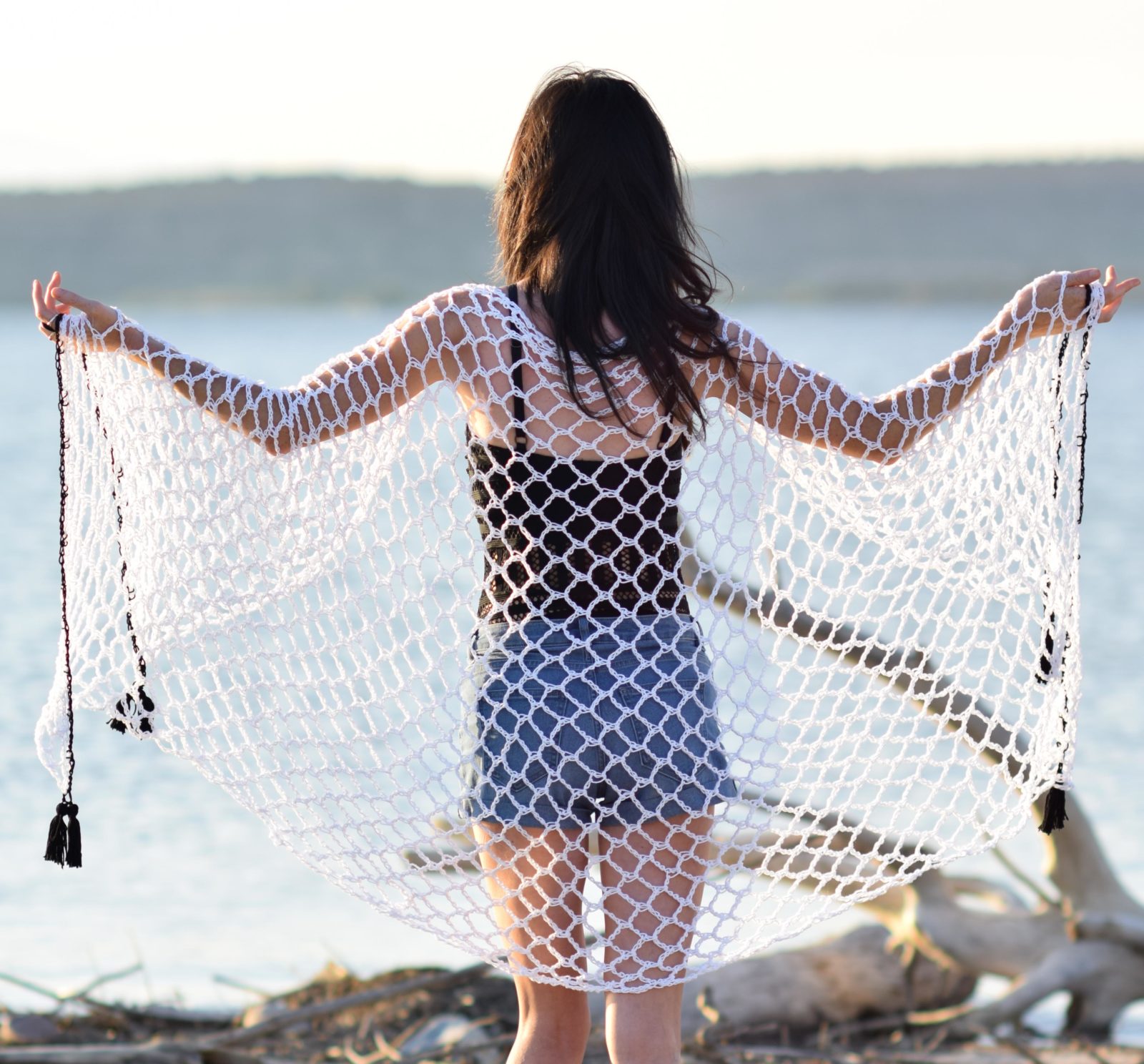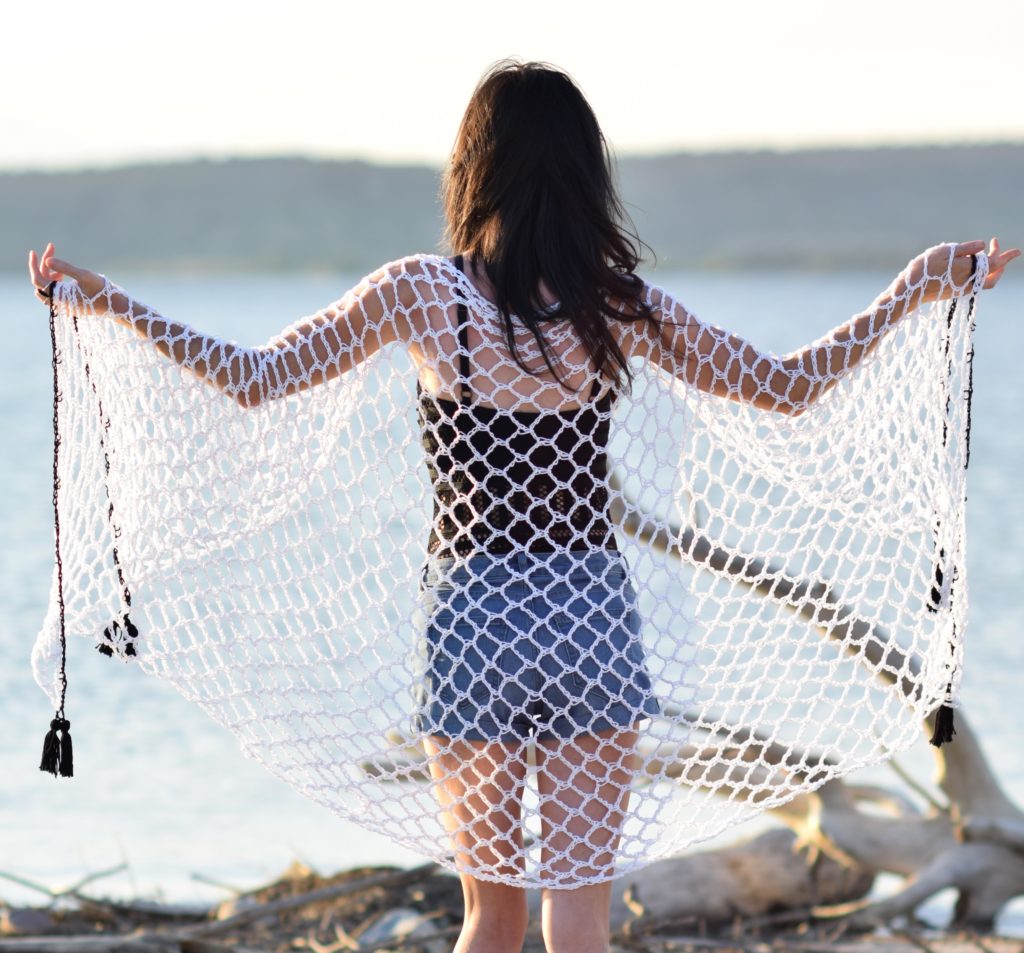 What would you use this stitch for?
XO
Jessica