BIG List of Free Crochet Pattern Blogs & Websites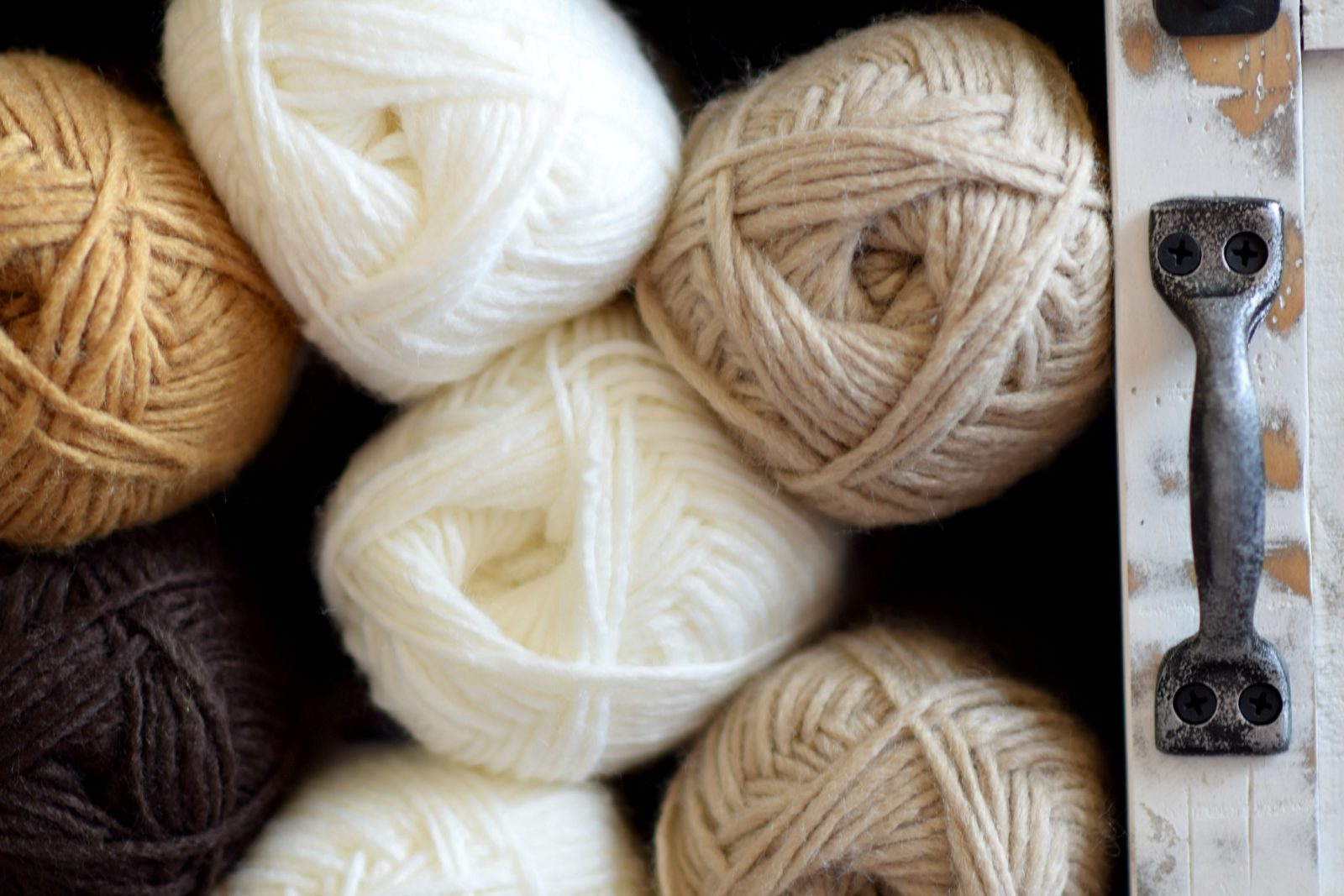 Hi my friends!
One of the great joys of blogging has been meeting lovely people including readers and other bloggers in the yarn world. I can truly say that I've made friends over the internet (not in a creepy way). He he!
There is an unending supply of inspiration here in internet land. It's full of talented artists sharing their projects, patterns and knowledge about crochet and knitting. Today I want to share several sites that have free crochet patterns so that you will never be without a project again. What I find to be really cool is how evident it is that there are so many different styles and project options out there. One blogger might like to make crocheted blanket patterns, while the next makes baby items or even puppy clothes! Y'all know that you can always find my free crochet patterns and free knitting patterns here on my blog , or head to one of these other sites to find even more yarn merriment! Today's blog post focuses on crochet blogs although there are lovely knitting blogs in internetlandia as well. If you have a blog with free patterns (knit or crochet), please feel free to leave your link in the comments section. If I missed one, let me know! Let's make this list even more gigantic in the comments section. 🙂
How about we start off with with websites that have free patterns for your hot little hands? These are some biggies. 🙂
Free Crochet Pattern Websites
Some of these require you to sign up for full access, and it's been totally worth it for me.
Ravelry – chock full of patterns! You can even search by yarn, project type and more!
Lion Brand Yarn – some of my first projects were made with patterns available on Lion Brand. The yarn's easy to come by and they have a lot of easy patterns.
All Free Crochet – this is a massive database of projects and patterns. It's not as easy to search out specifics like you can in Ravelry, but it's a good one to browse and see what you might like to make.
Yarn Company Websites – Check out just about any yarn company online and you will surely find free patterns on many of them! Here's one: https://www.garnstudio.com/
YouTube – while it's not a free pattern site, it's an amazing resource to search for tutorials on how to make a variety of stitches and projects!
Free Crochet Pattern Blogs
Moogly Seriously, how cute is this crocheted top?!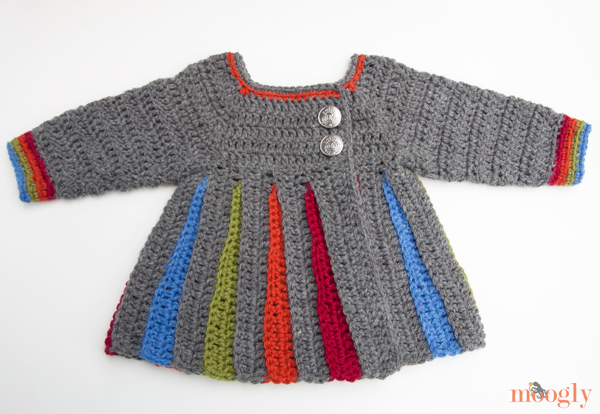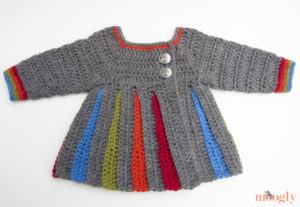 All About Ami This incredible cabled crochet blanket. Wha?!!! Nuff said.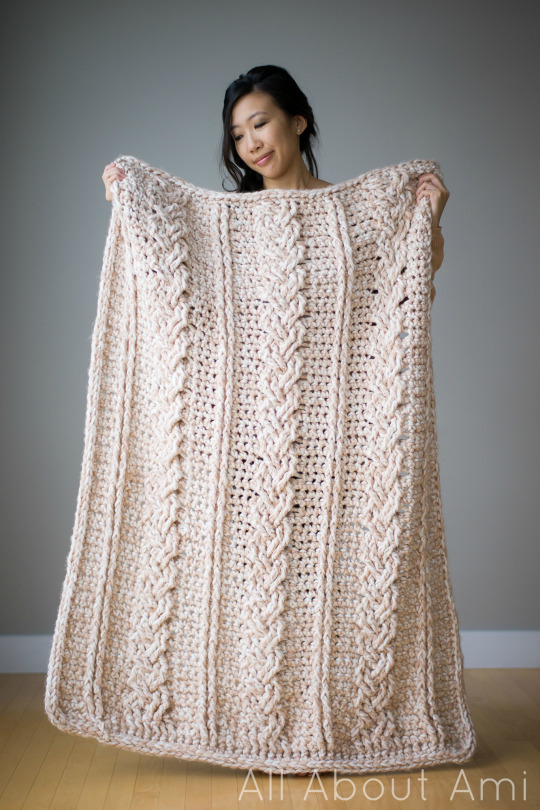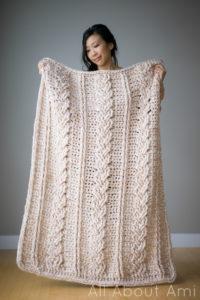 Make & Do Crew You've seen these all over the internet because they're awesome.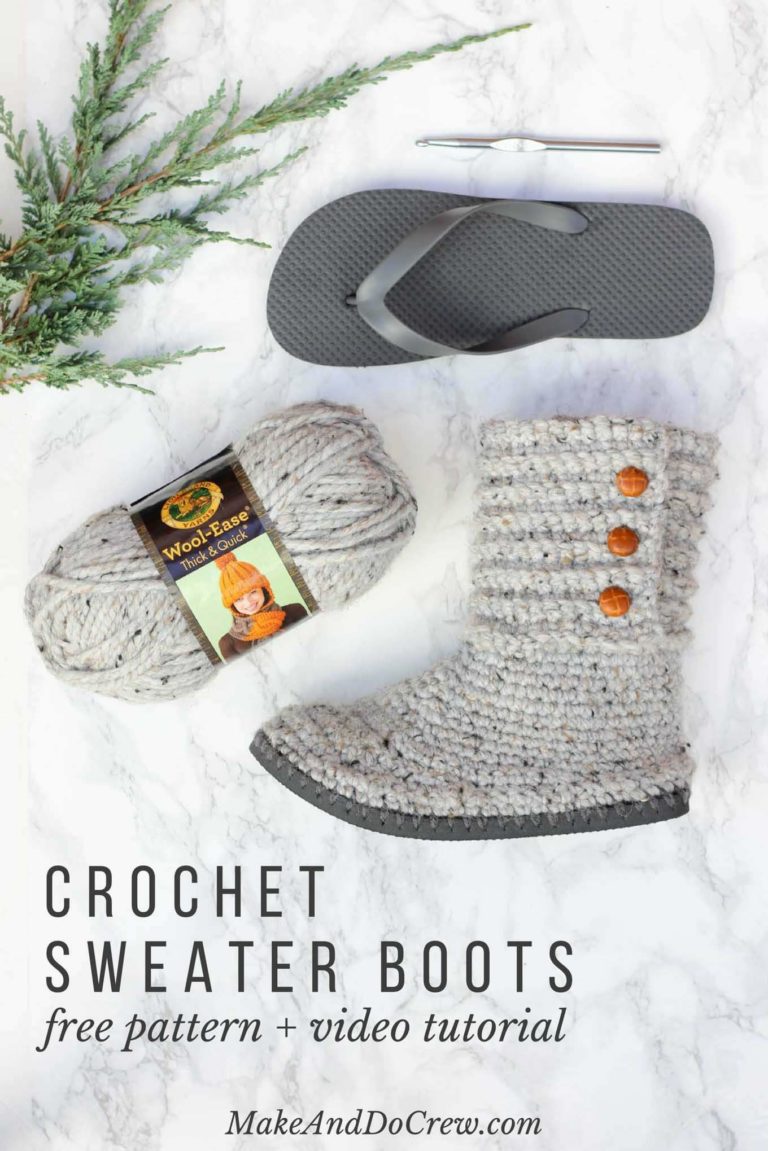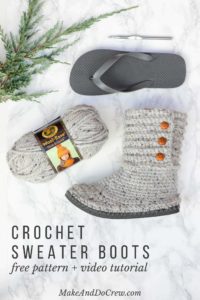 Sewrella We've all made things for baby, and this set is a go-to.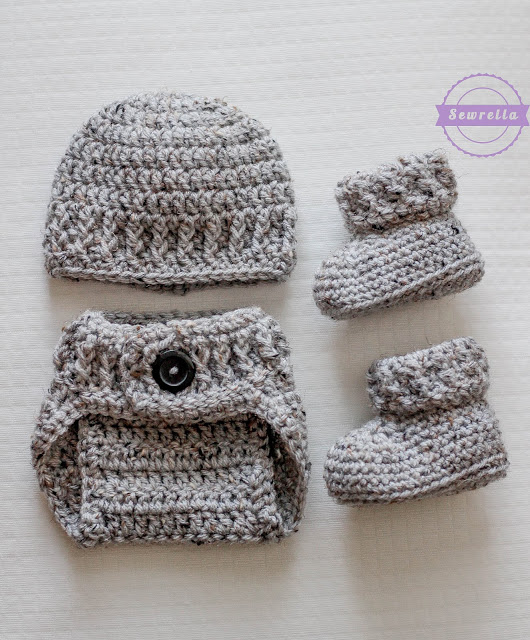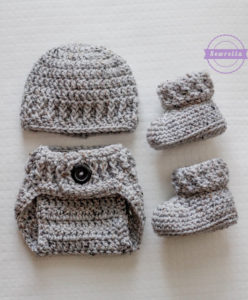 One Dog Woof A crocheted WHALE. Adorbs!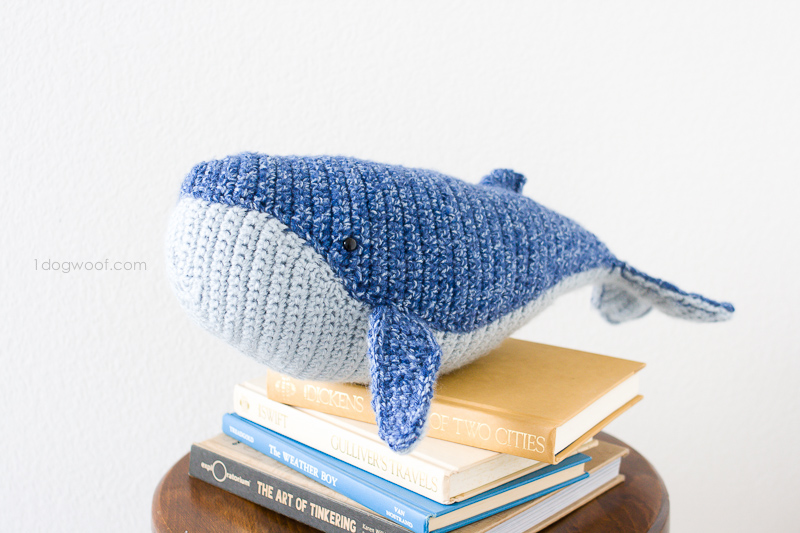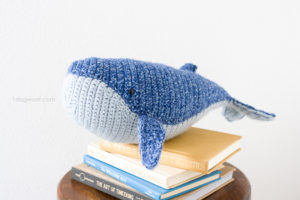 Mama In A Stitch (Me!) Has a thing for easy things (like this Topcho)!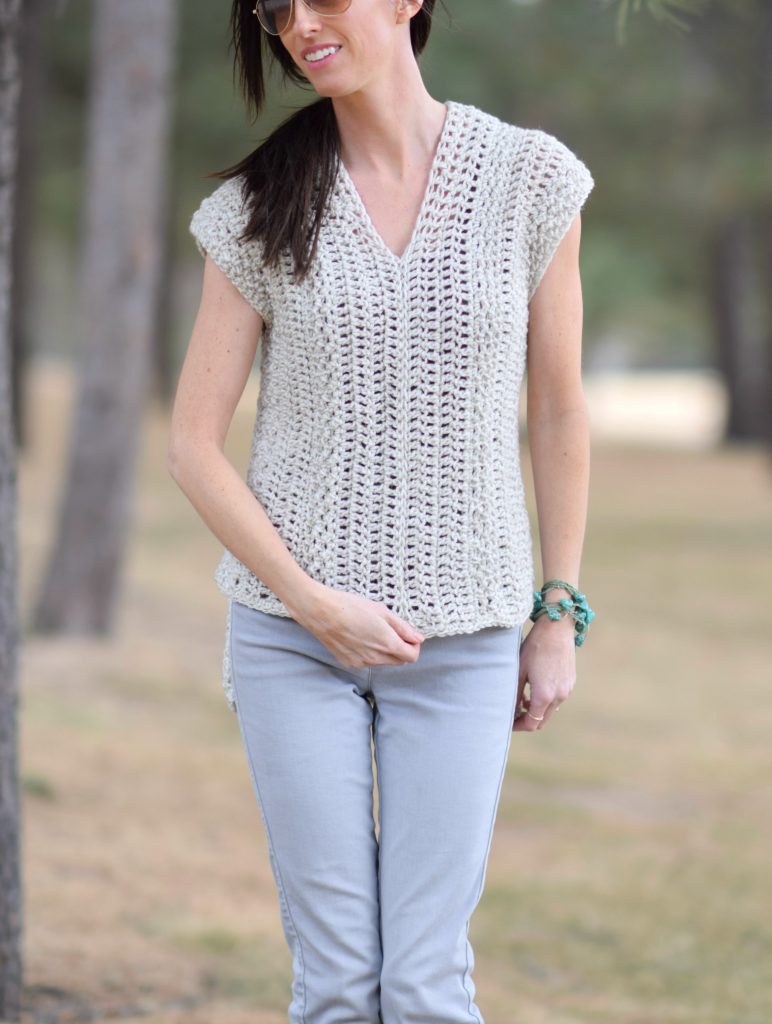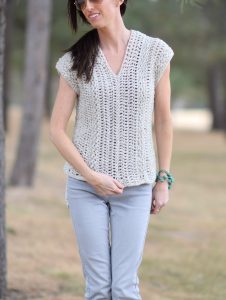 https://rescuedpawdesigns.com/ Love her afghans!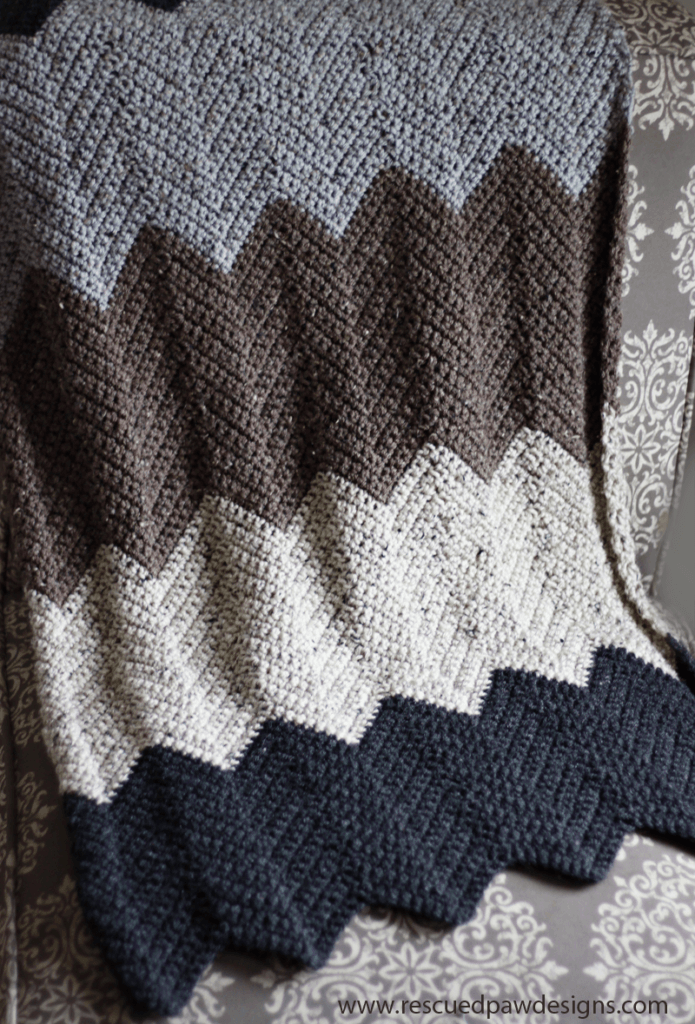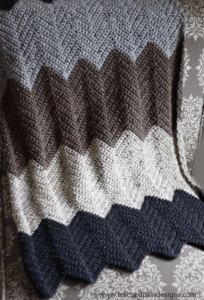 And more….check out all of these blogs full of free patterns, each with their own style and specialties! You will never be without a project or inspiration again!
https://www.attic24.typepad.com/
https://www.5littlemonsters.com/
https://www.petalstopicots.com/
https://www.repeatcrafterme.com/
https://www.whistleandivy.com/
https://www.daisycottagedesigns.com
https://www.littlemonkeyscrochet.com
https://www.fiberfluxblog.com/
https://pattern-paradise.com/category/free-patterns/
https://undergroundcrafter.com/blog/tag/free-pattern
https://www.creamofthecropcrochet.com
https://poshpoochdesignsdogclothes.blogspot.com
https://www.elkstudiohandcraftedcrochetdesigns.com
Http://www.triflesntreasures.com/my-attempt-at-blogging
https://crochetchiq.blogspot.com/
https://www.beatriceryandesigns.com
https://www.crochetforyoublog.com/
https://www.thecountrywillows.com/
https://www.stringwithstyle.com/
https://SimplyCollectibleCrochet.com
Http://www.kirstenhollowaydesigns.com
https://oombawkadesigncrochet.com/
https://www.knotyournanascrochet.com/
https://designsbydiligence.blogspot.com
https://www.yarnhookneedles.com
https://www.ticktockhobbies.com
https://www.cuteandcozycrochet.com
https://Www.BodhiLifeCreations.com
Simple Things Crochet Site/Blog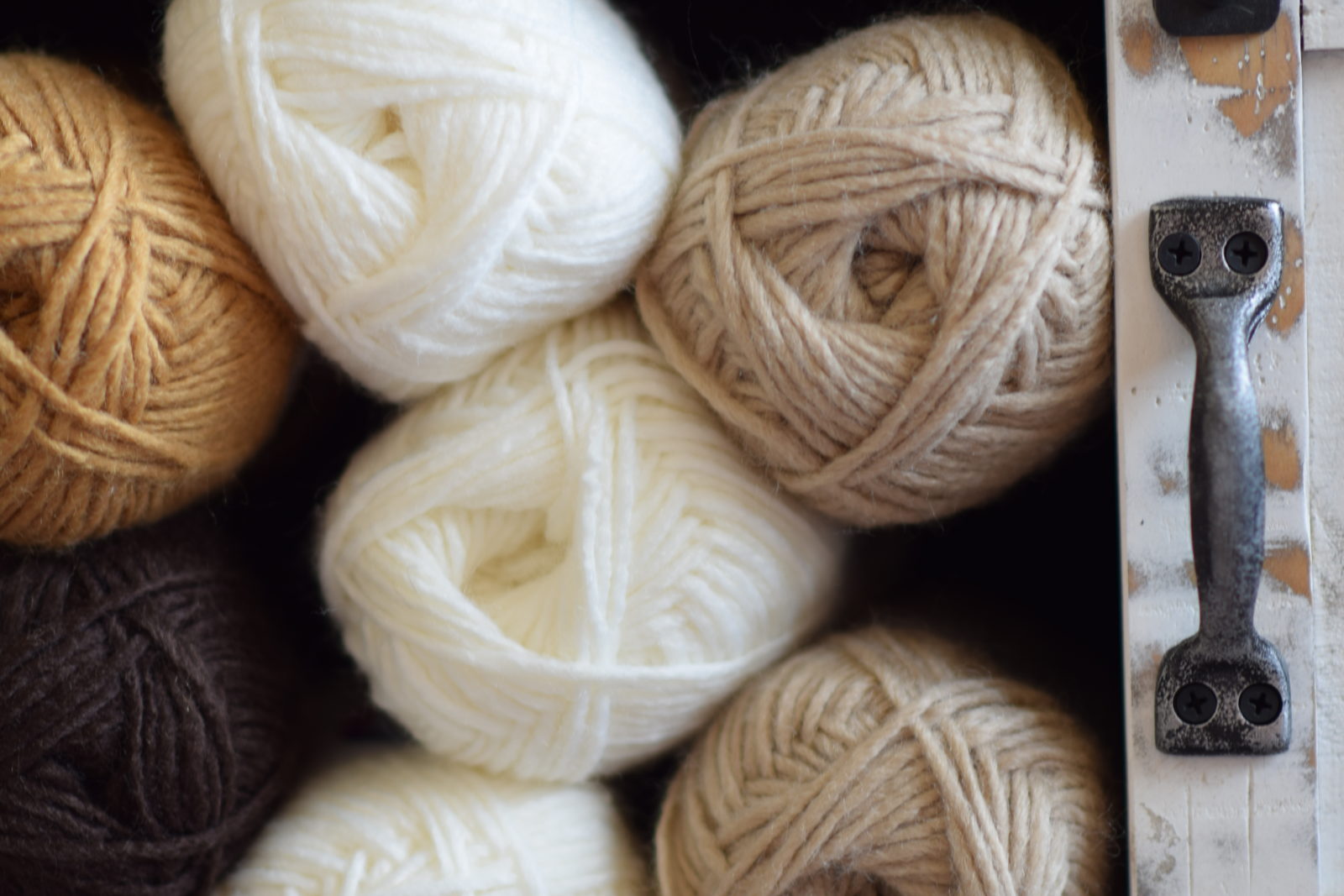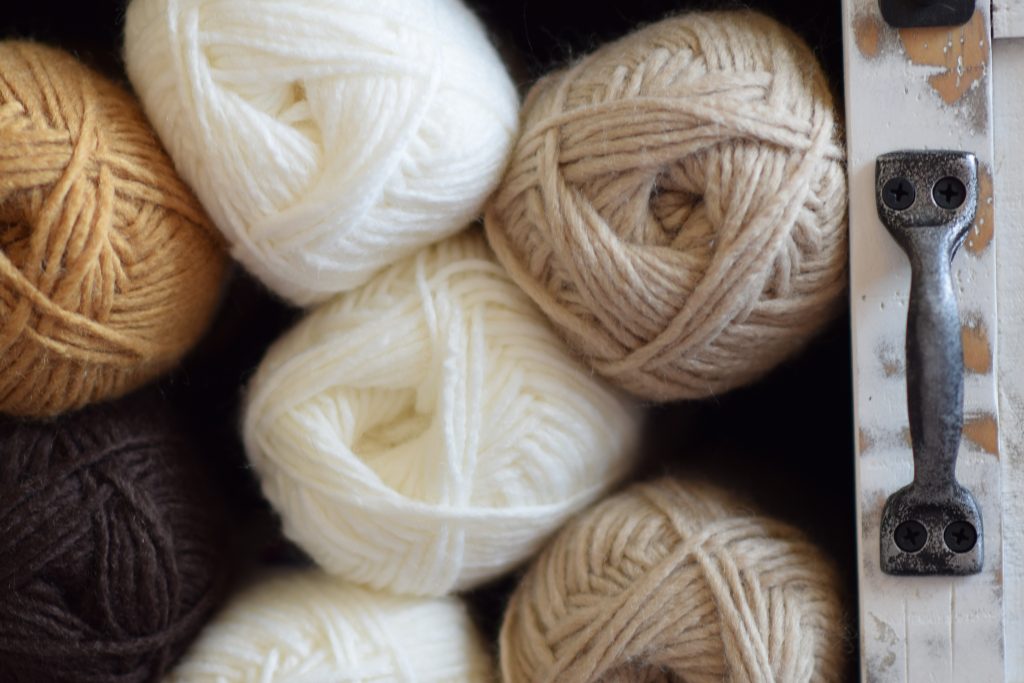 Thank you to all of these lovely bloggers for sharing their links and free crochet patterns with us here! And don't forget to add your blog or website in the comments if I missed ya. There are so many blogs out there that it's hard to ensure that I didn't forget anyone!
Do you have a favorite site that you like to go to for free crochet patterns?
XO
Jessica