I become so wrapped up with yarn that I sometimes fail to write simple updates about life. Summer has gone by so incredibly fast and my baby is about to start kindergarten! Today I wanted to share a few photos and memories of this summer before she heads off to school. After all, my blog began as a way to not only to log and share my yarny projects but have some place to keep some special memories and happenings. So here's to summer 201 7! Did you make any special memories?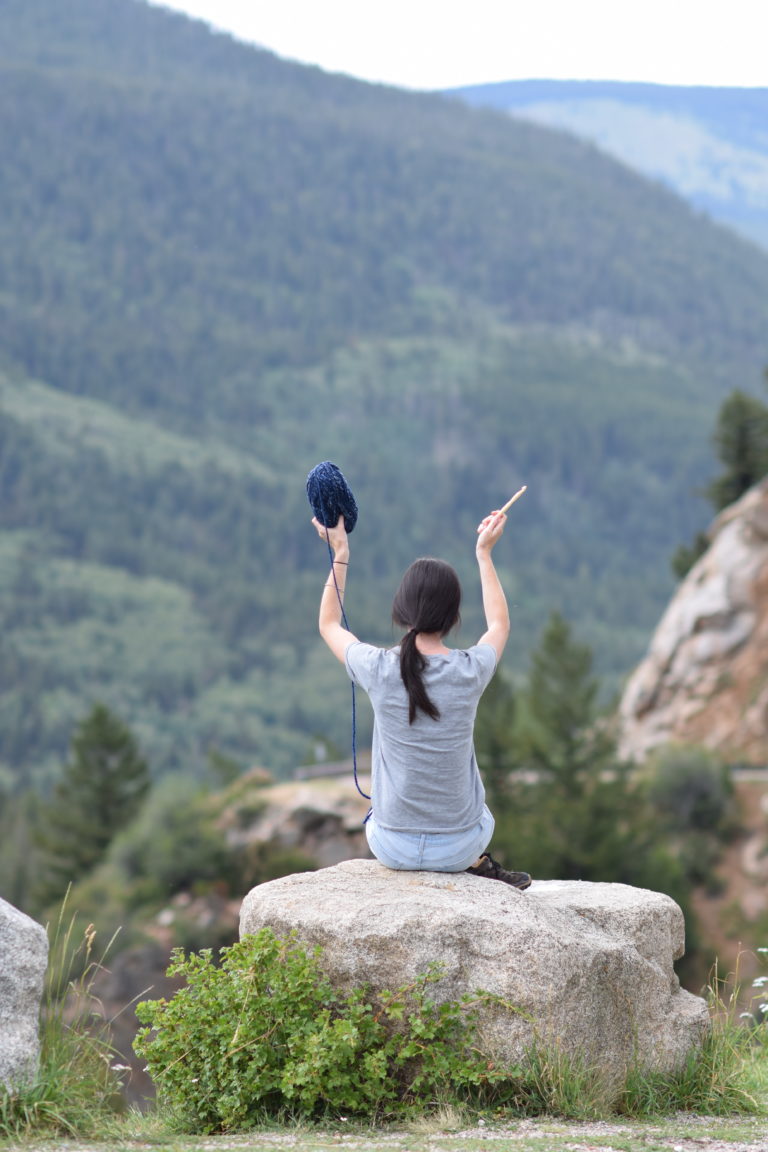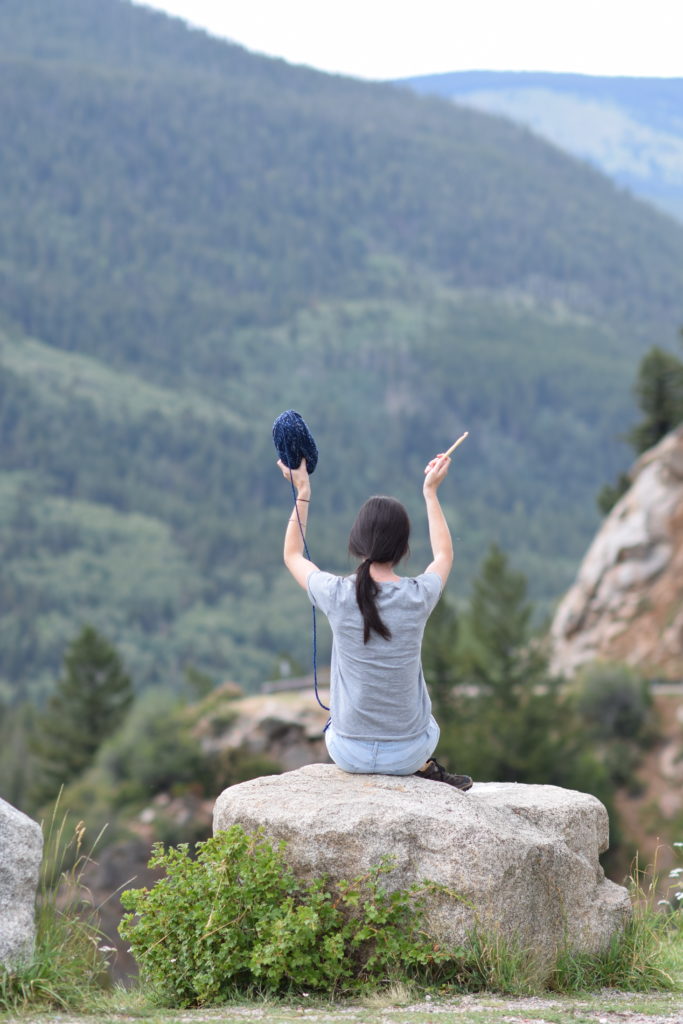 This was a beautiful yet scary drive. I'm sure I drove my hubby nuts by repeating, "Why is there no guard rail, why is there no guard rail?" Lol! But the views were some of the best I've EVER seen.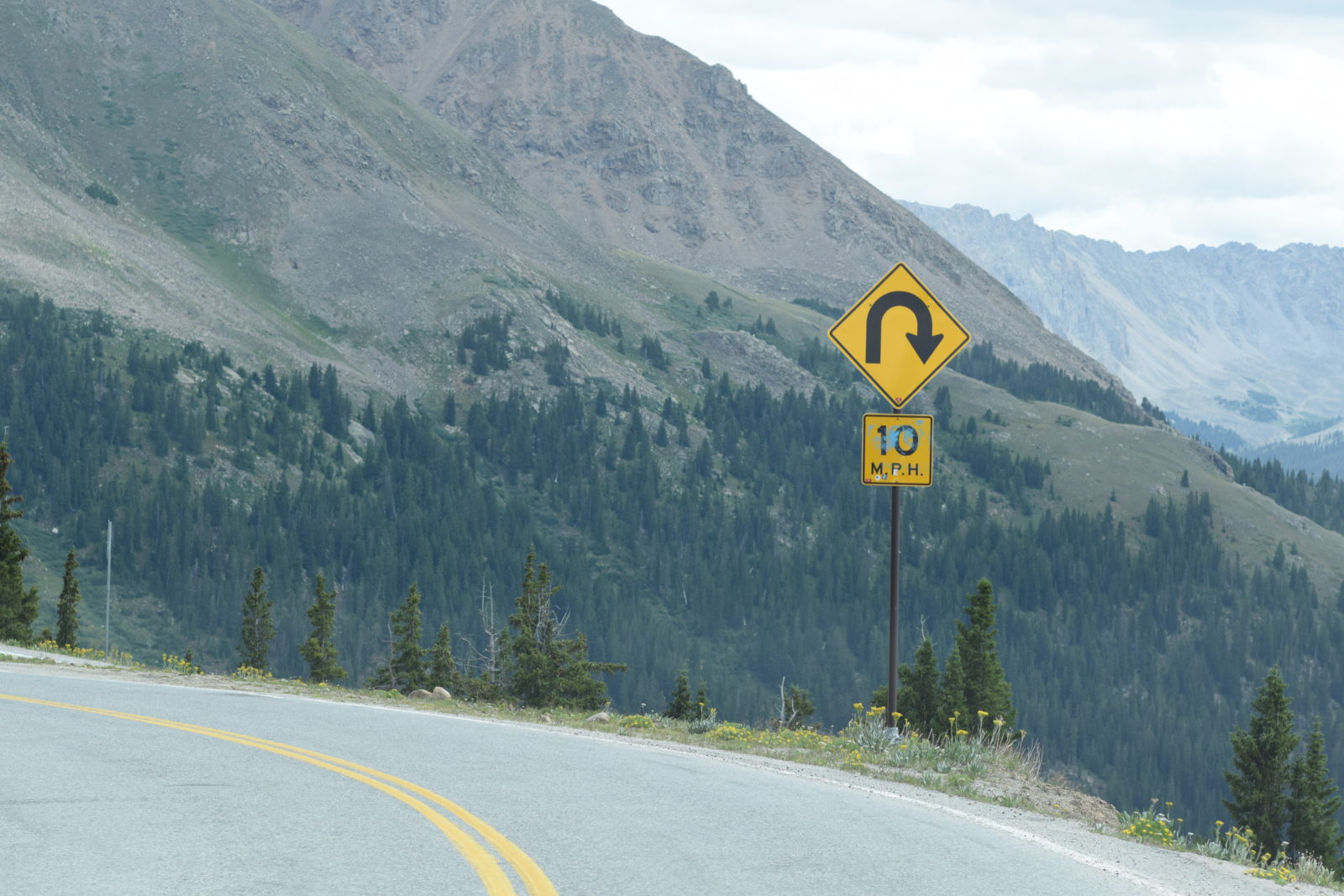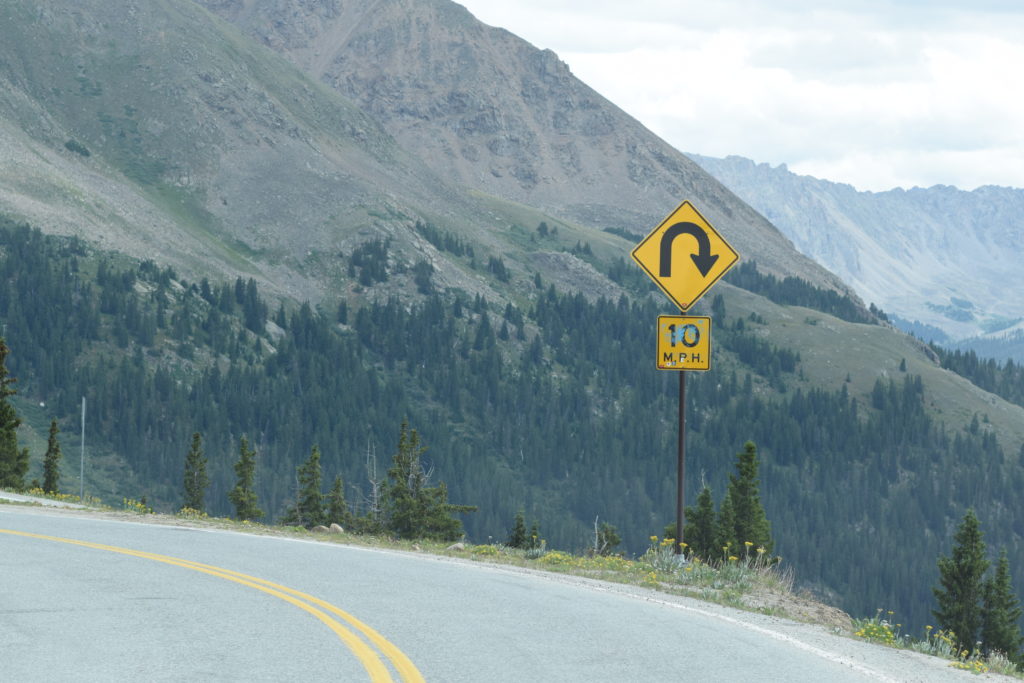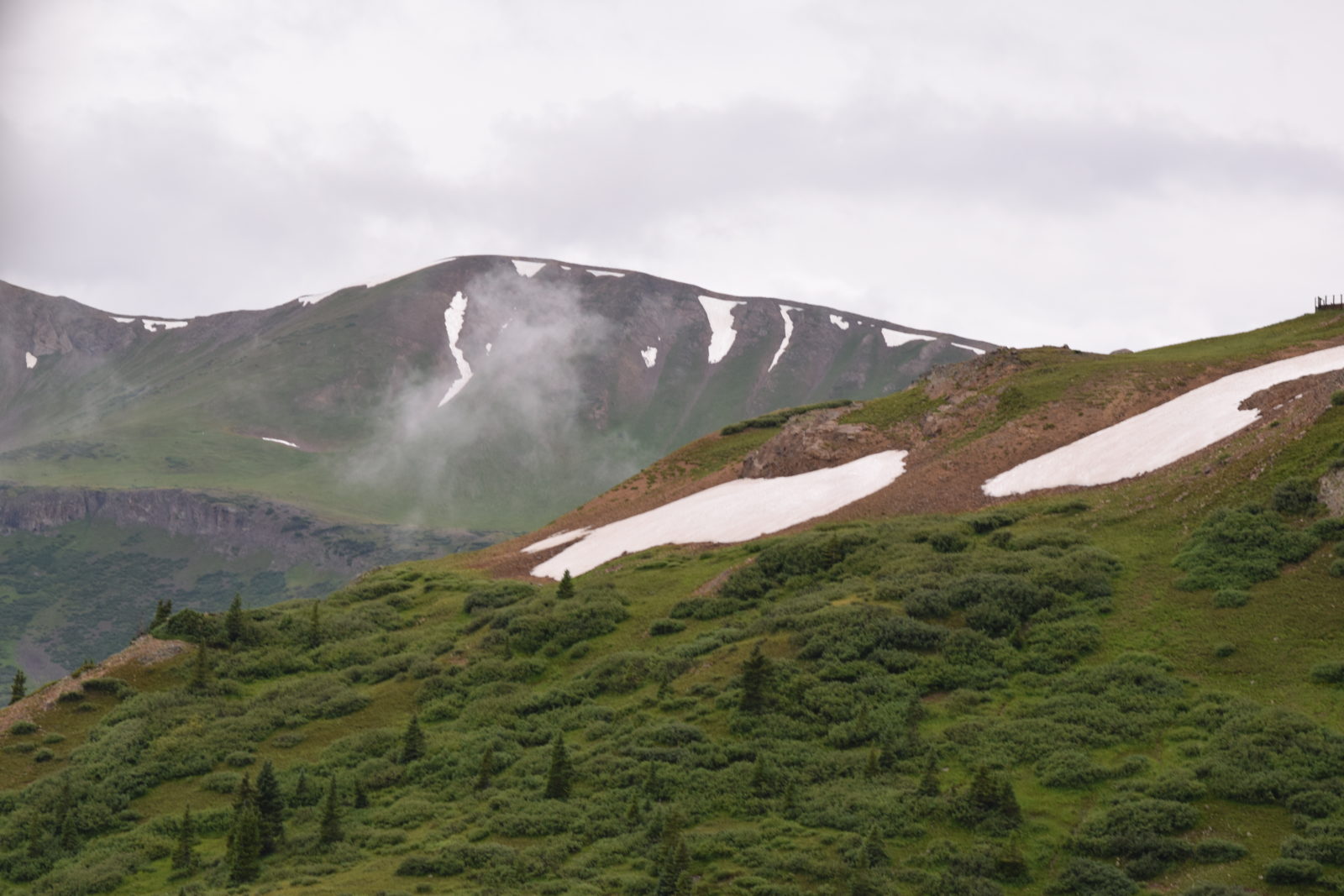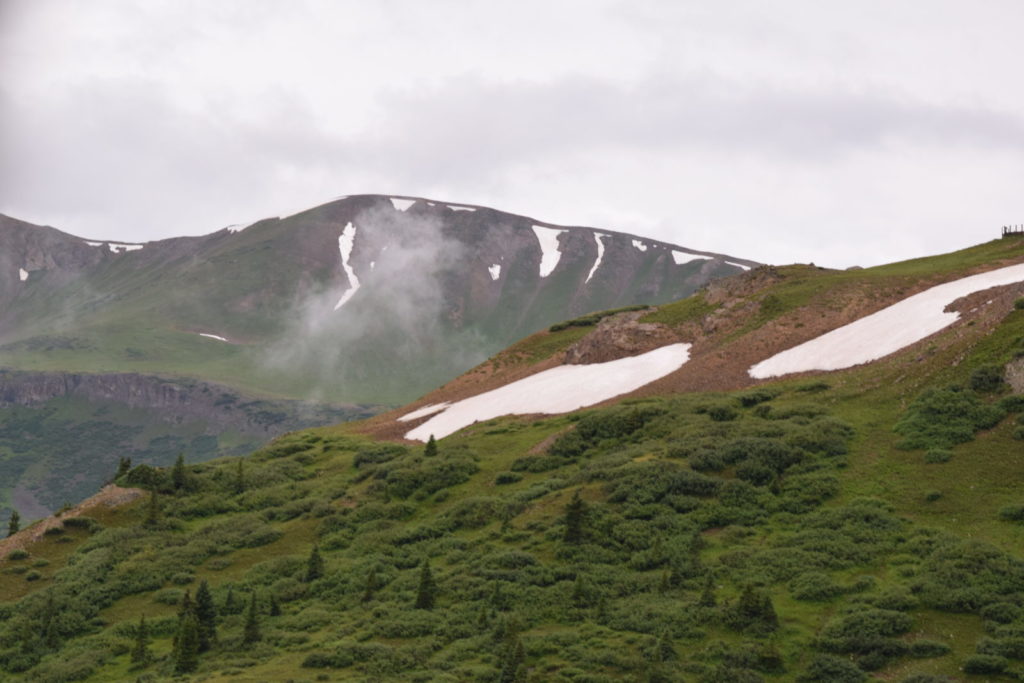 If anything defined this summer, it was the chickens. We are calling it the year of the chicken. 😉 When we bought them back in March they were just hatched and fit in the palm of our hands. It was wild to watch them grow and turn into these big ole' chickens that are now giving us eggs every day!
The chickens are super friendly and are happy to let you hold them or eat treats from your hands.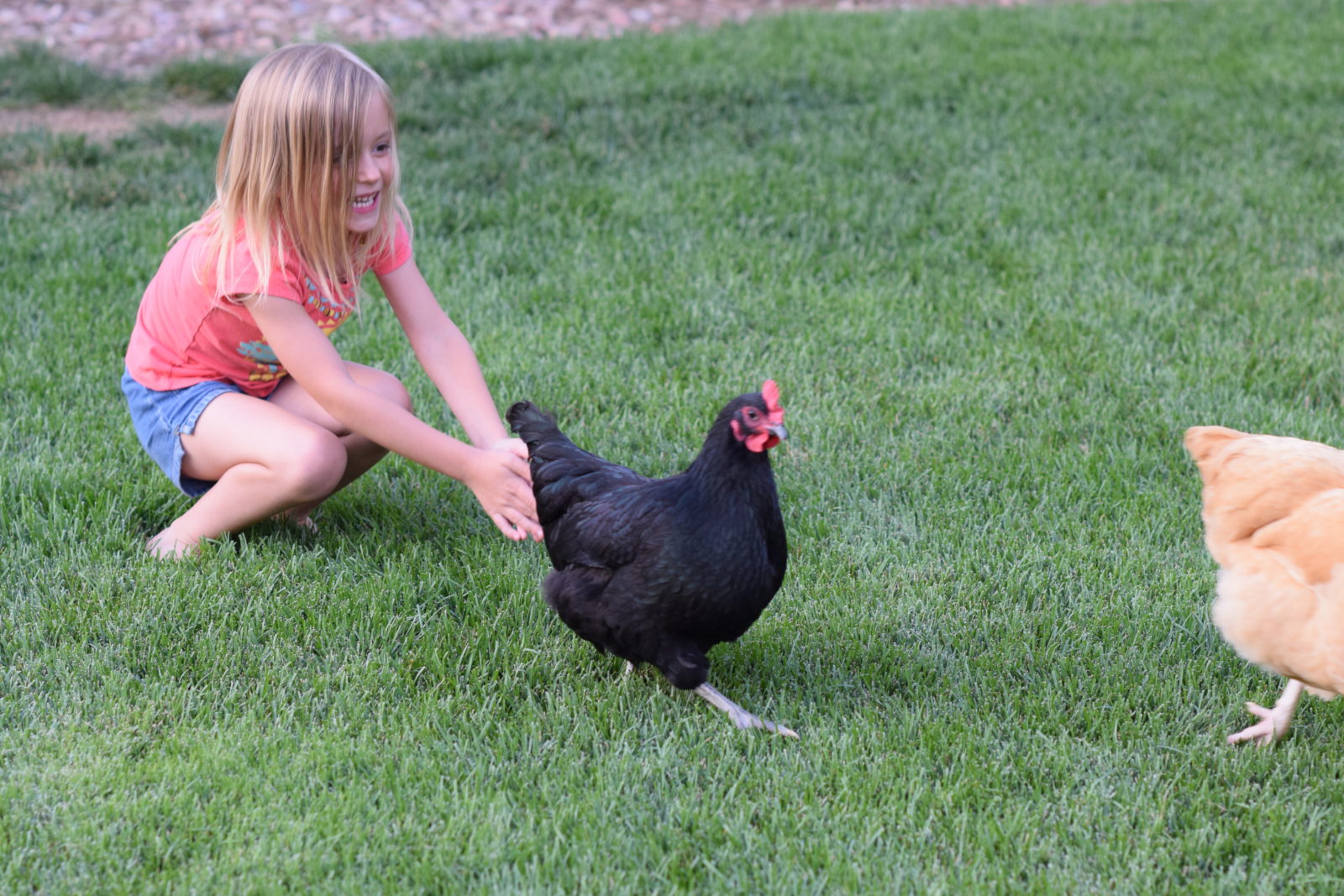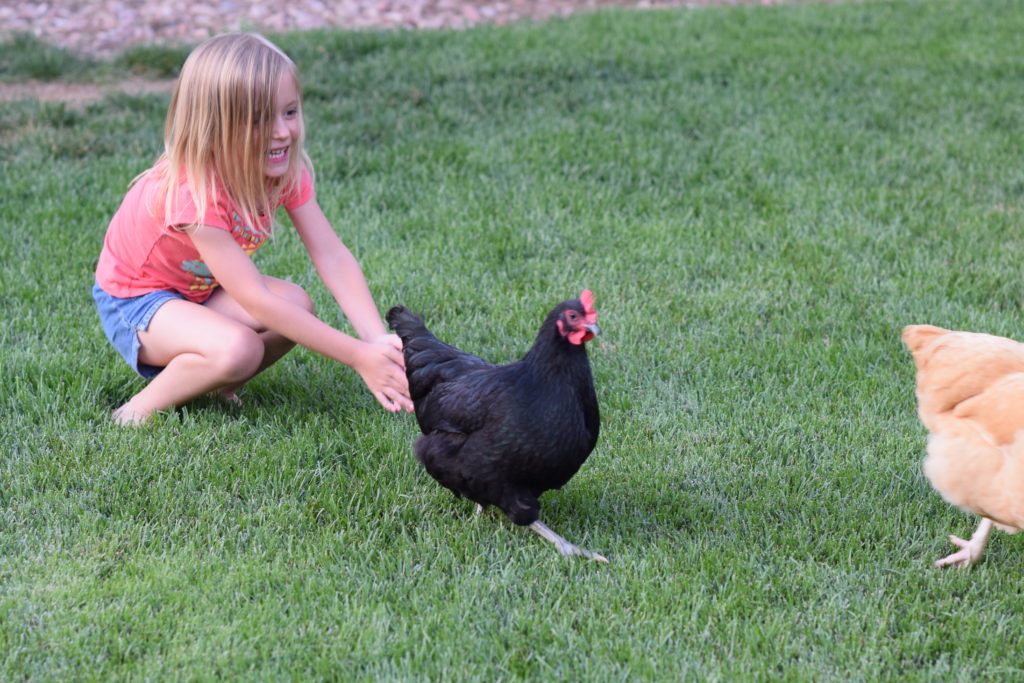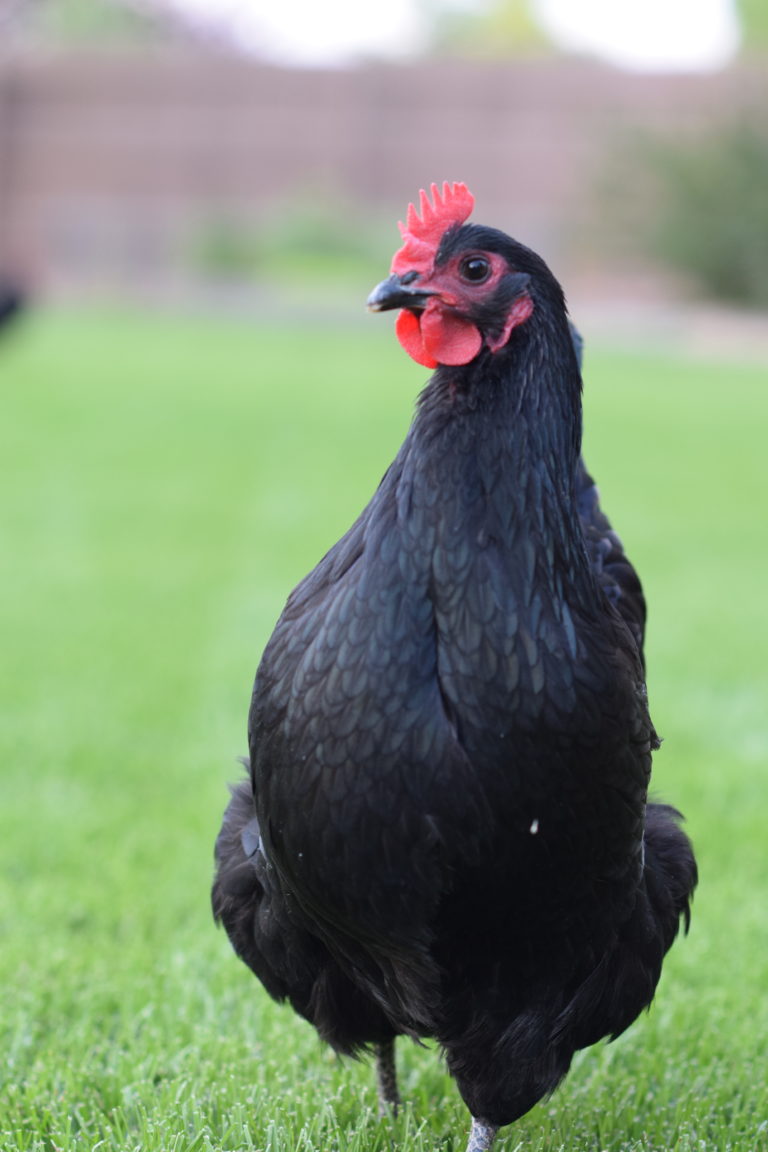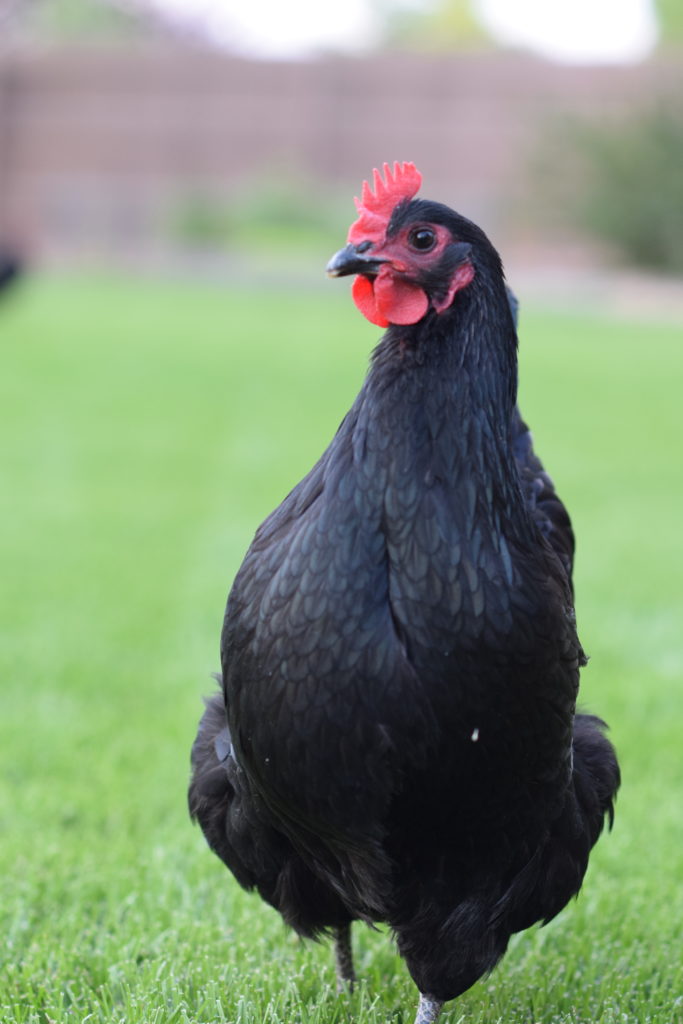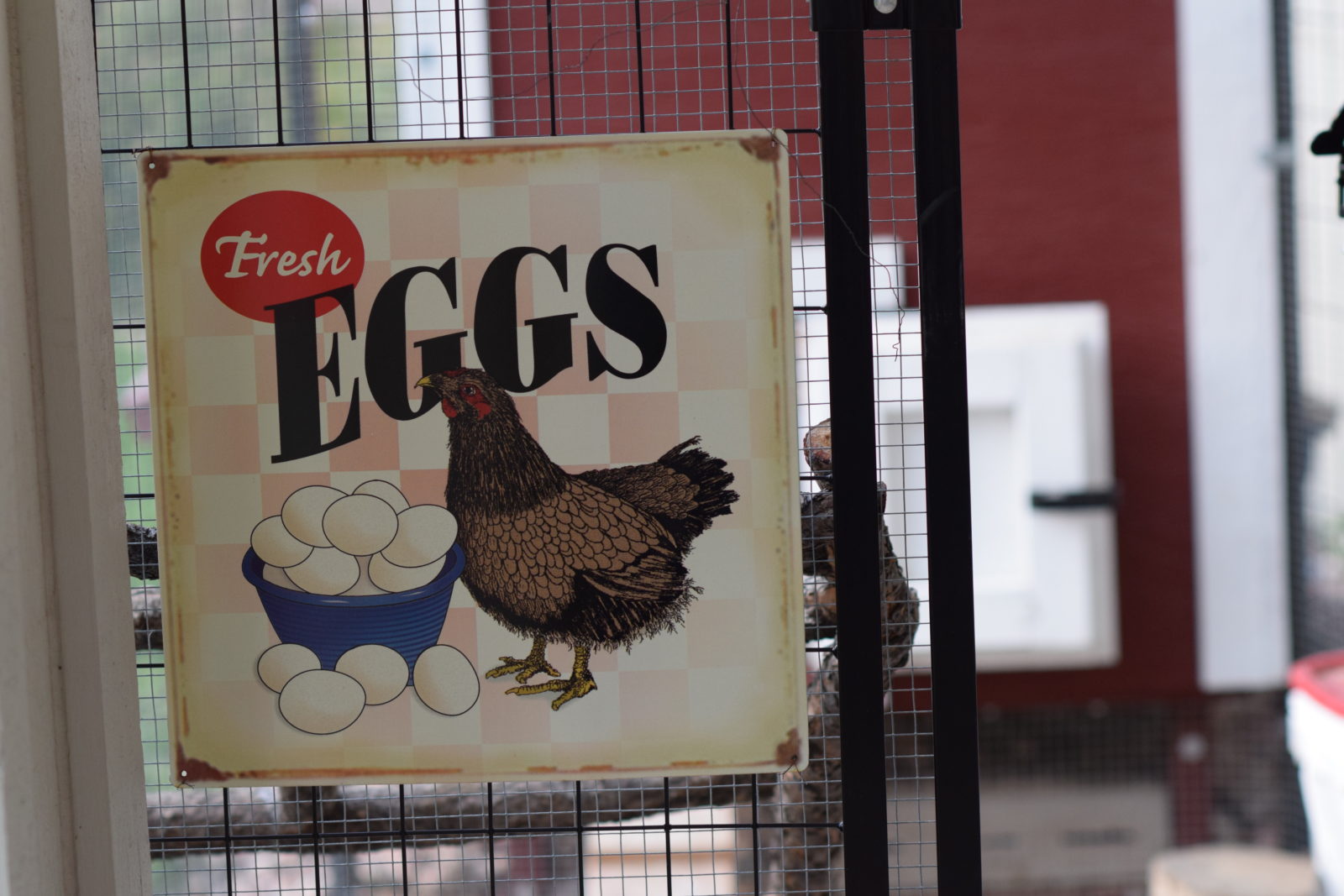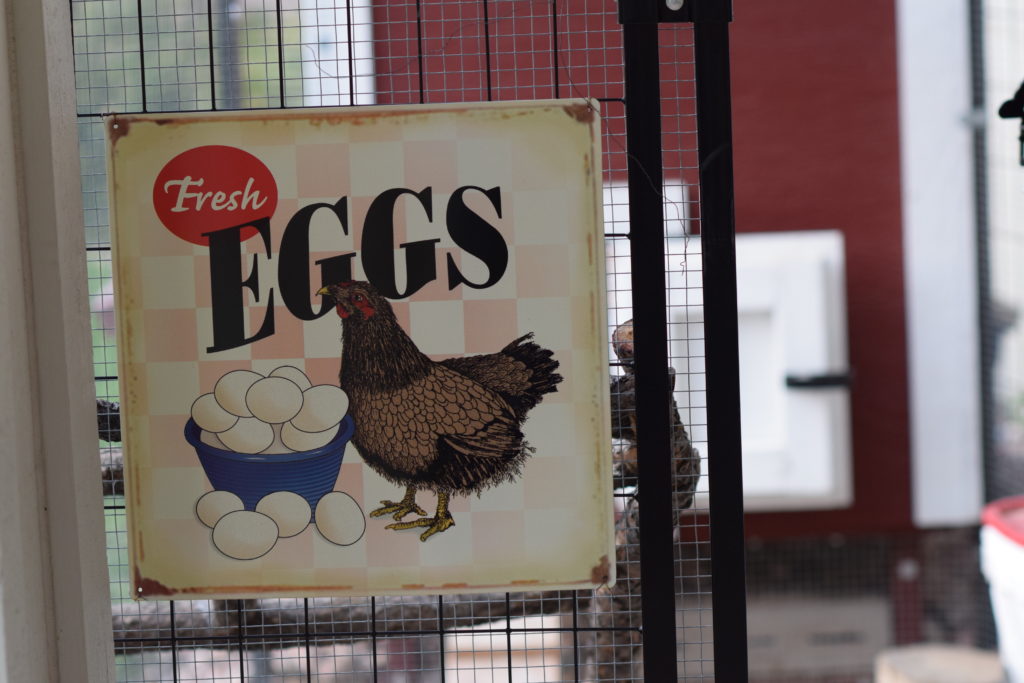 We also spent some time around water both here in Colorado and on our trip to Florida. We so enjoyed Clearwater Beach, Florida and our time at Disney. We love visiting our family around the country (and world – my husband's family is in Poland and Canada), but this was a trip just for us and it was so special.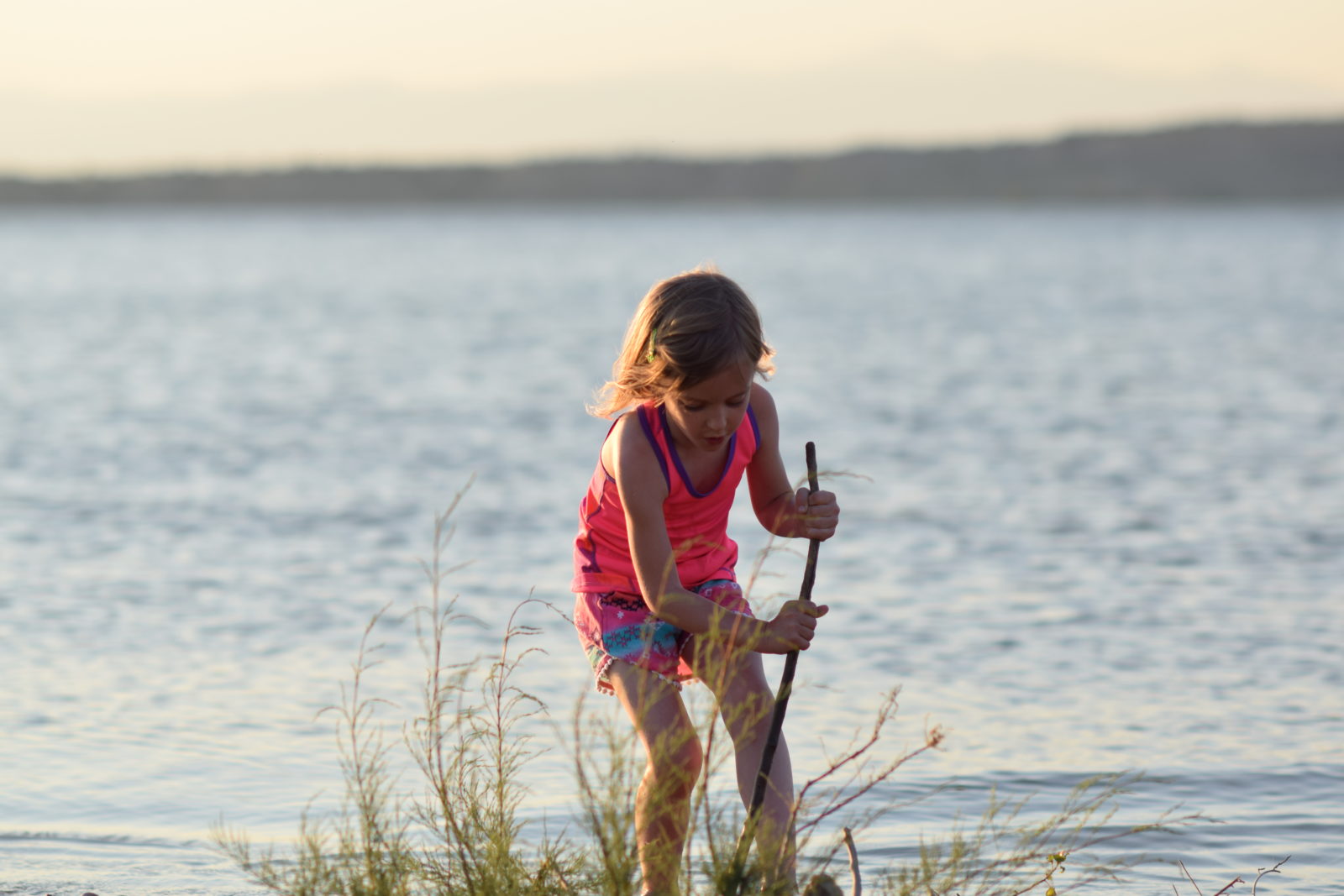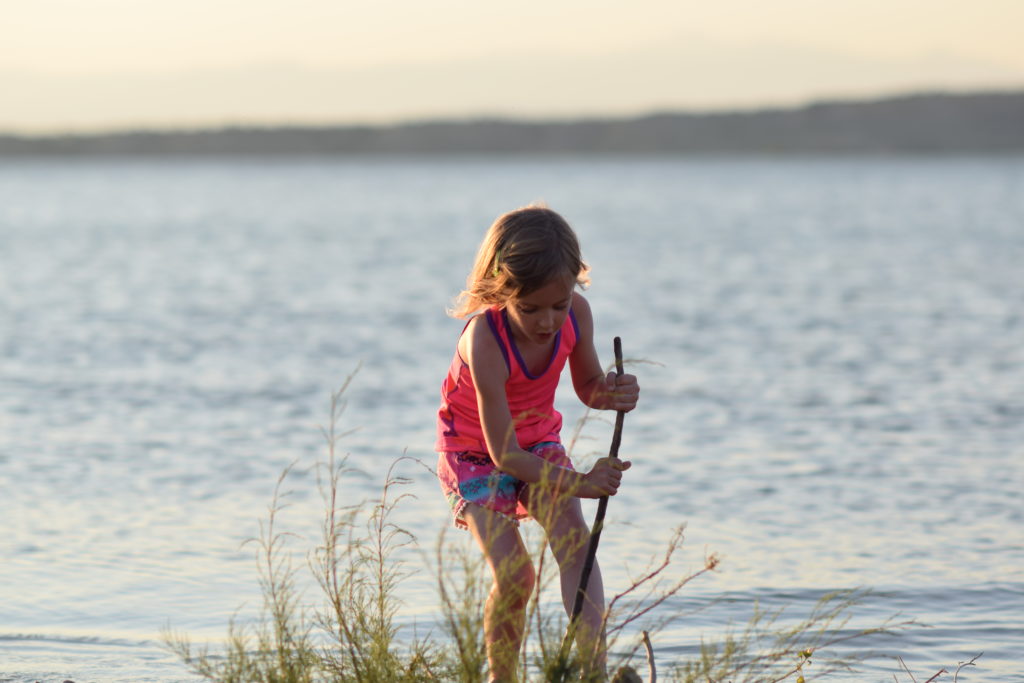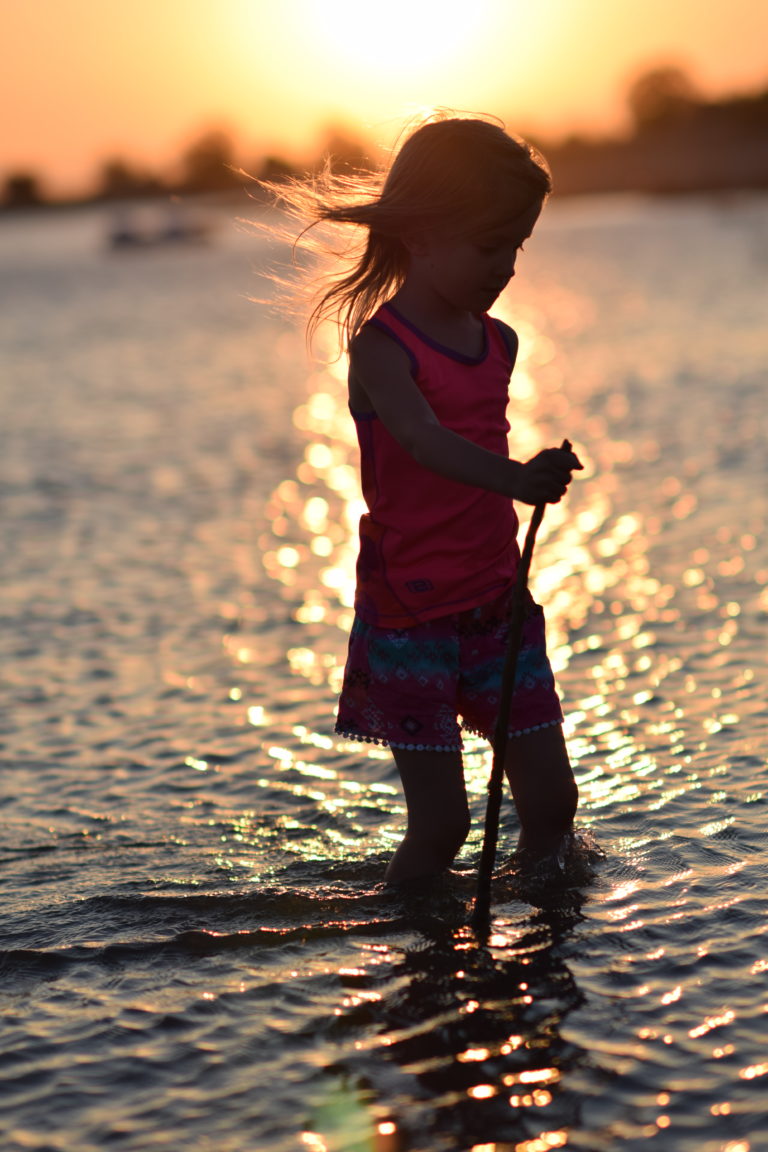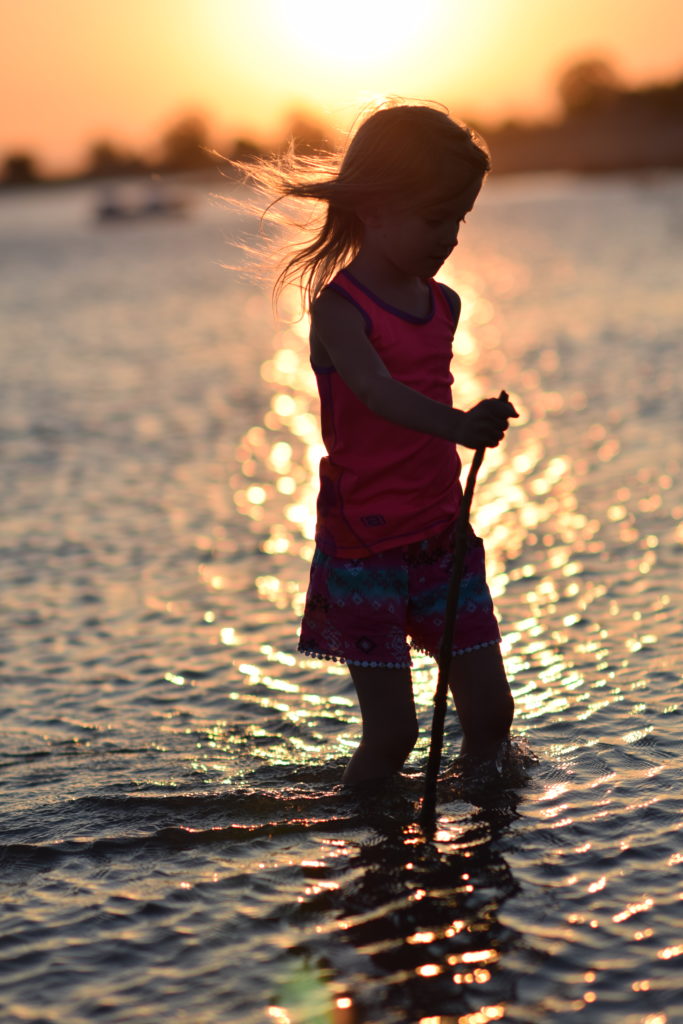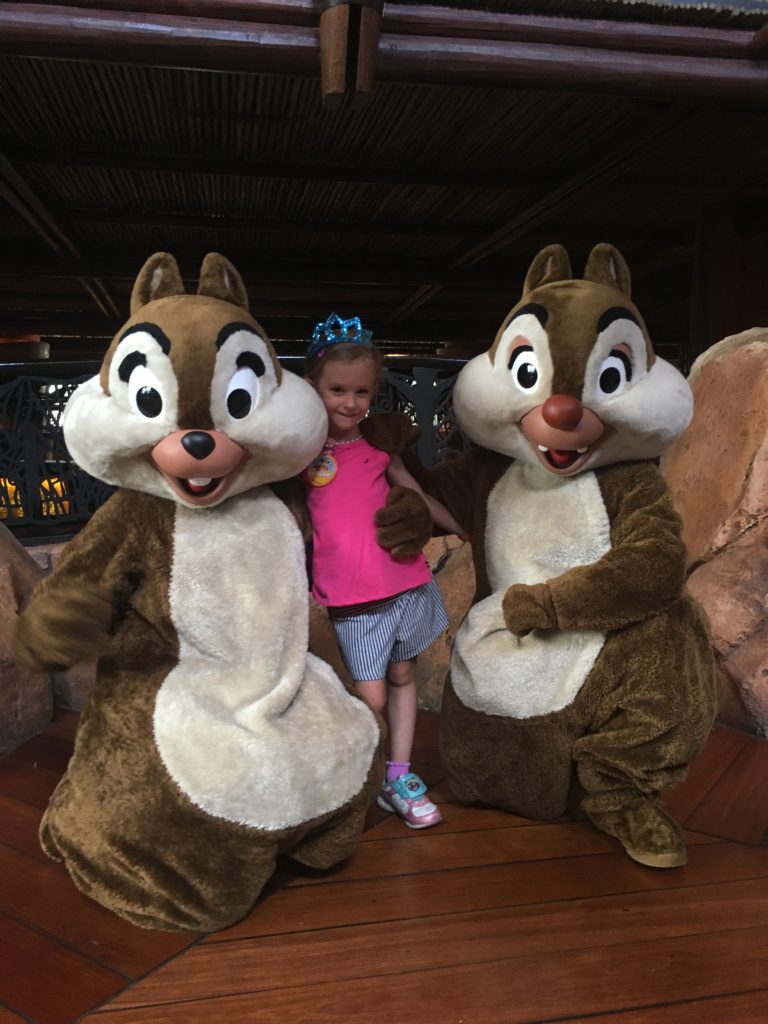 And there was a lot of yarn around my house this summer! Lazy days with yarn are some of the best days.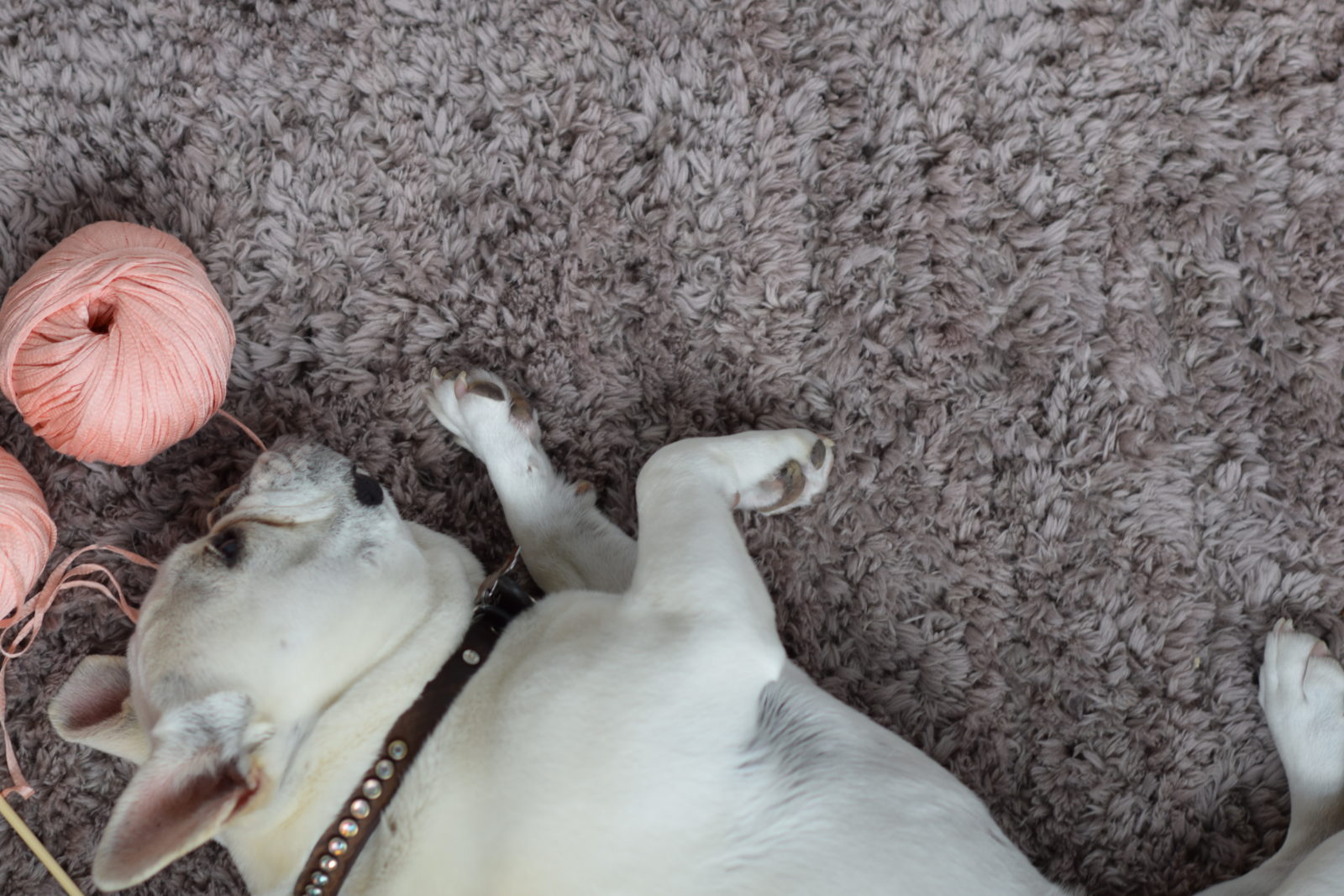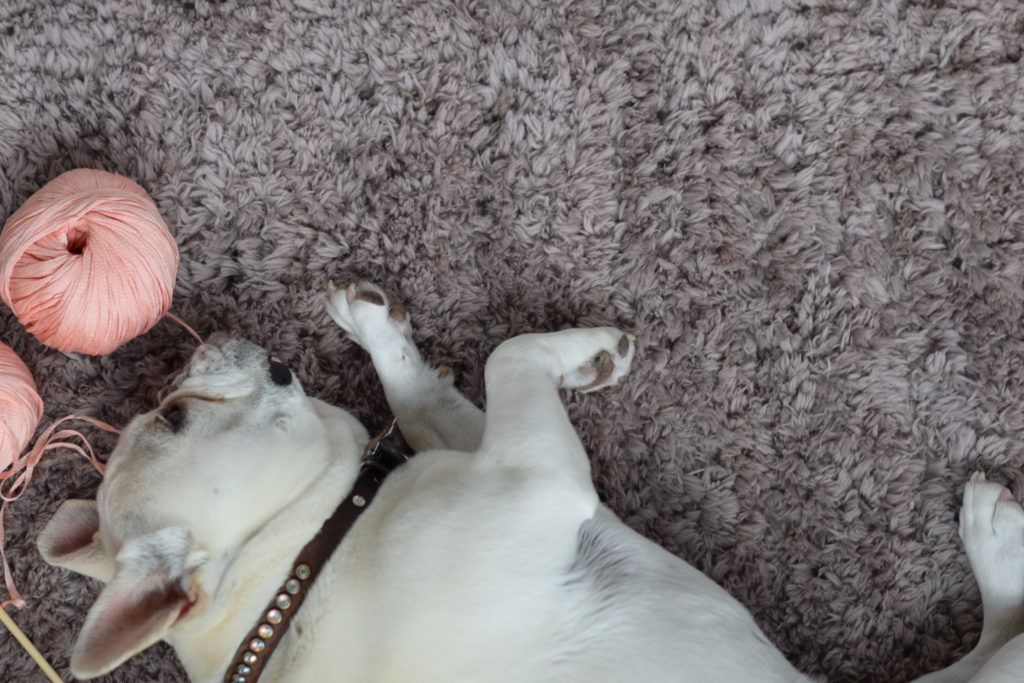 I hope that you had a nice summer and were able to spend quality time with those who you love.
XO
Jessica