Every now and then I like to post random thoughts, DIYs or "things" that aren't yarn. Okay, you will find yarn in this list, but you know what I mean. 😉 It will be Thanksgiving here in the U.S. this week so today I wanted to share a few things things that I am grateful for. My gratefulness list is MUCH longer than this but I hope to hit some of the biggies here. 🙂
My baby girl, children and the blissful joy that they share each day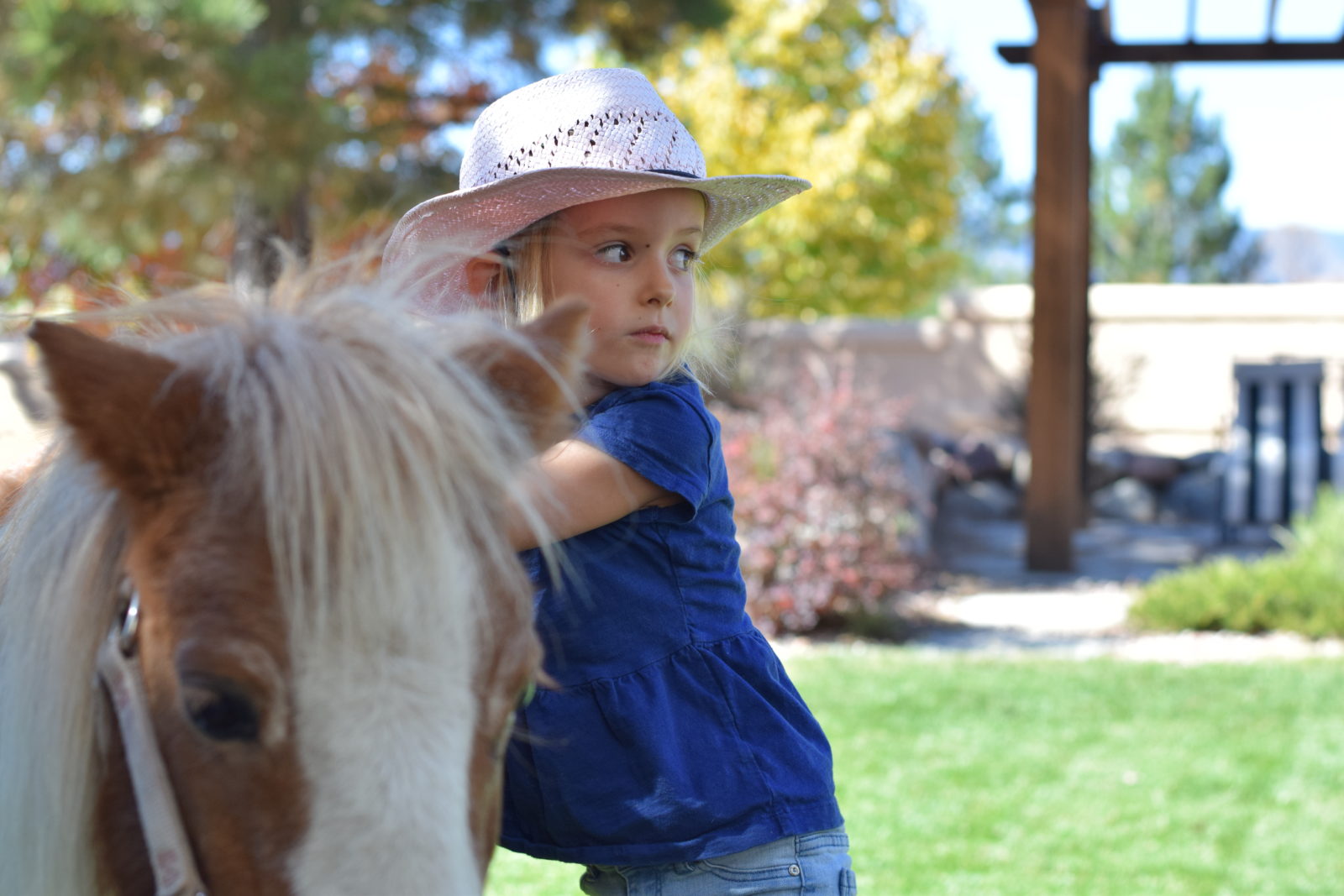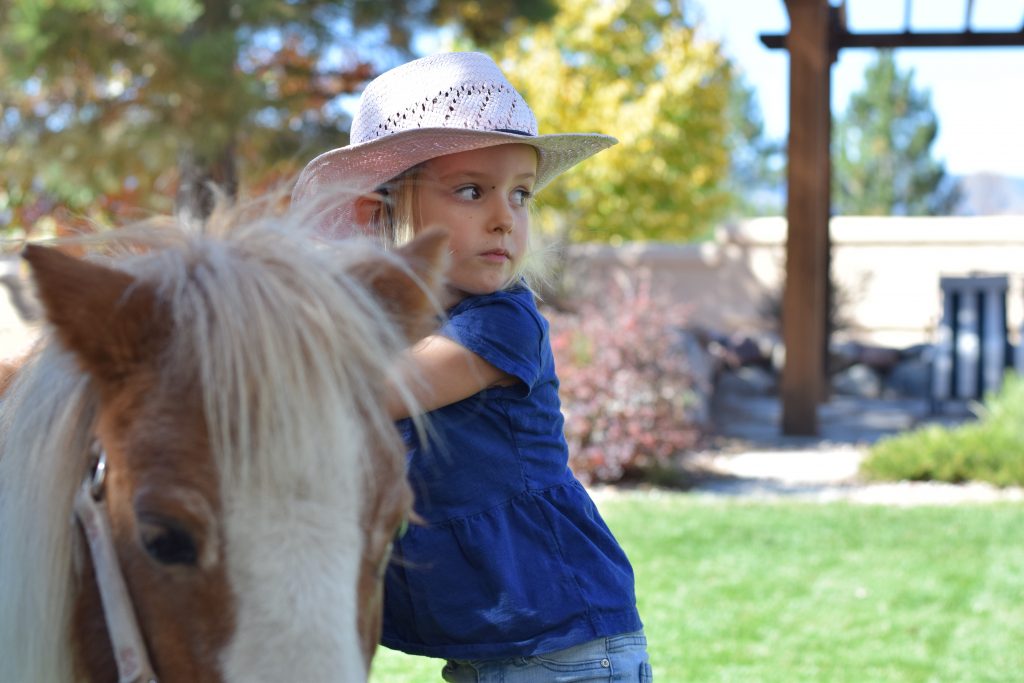 2. Grandmas and grandpas. Family, friends and neighbors.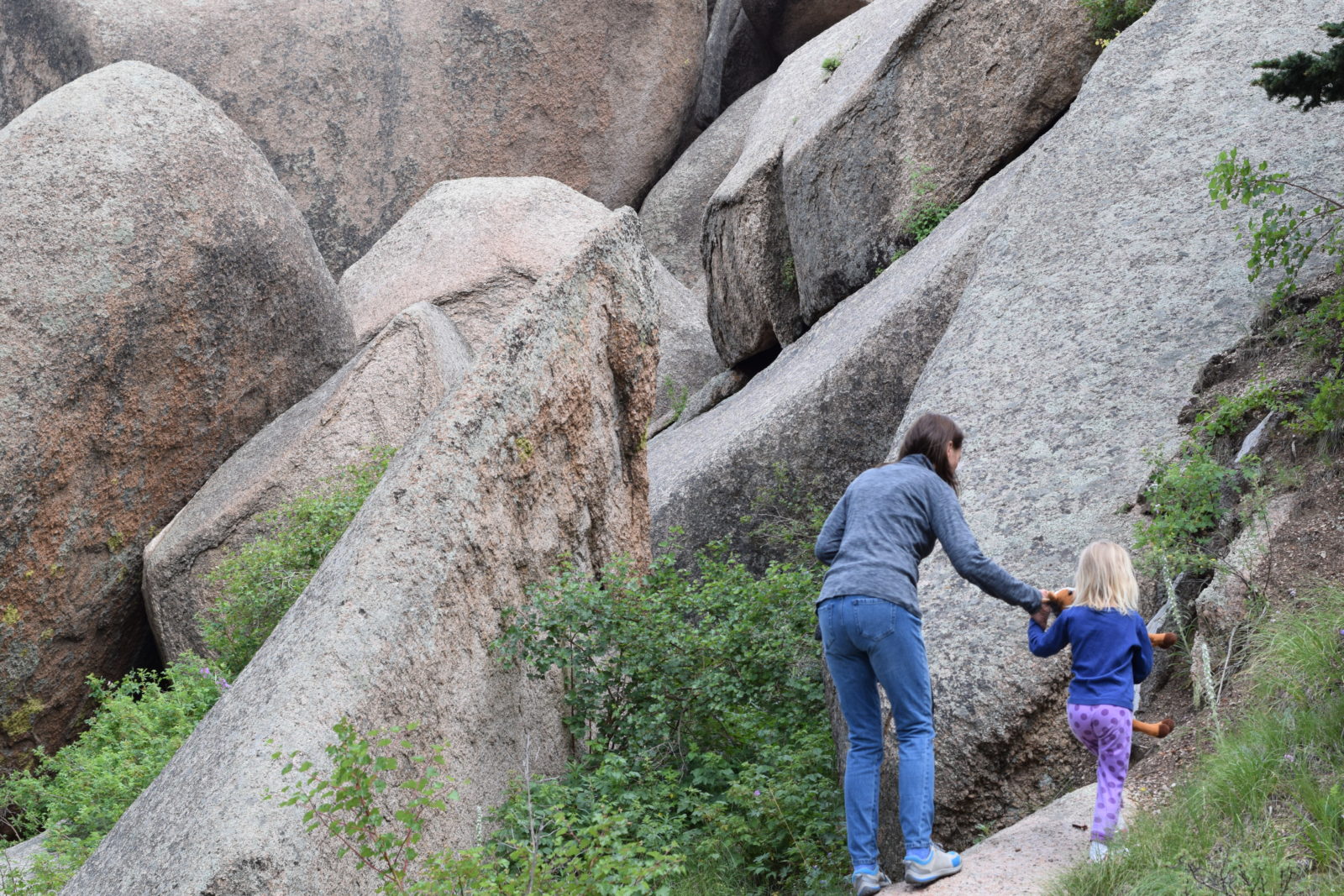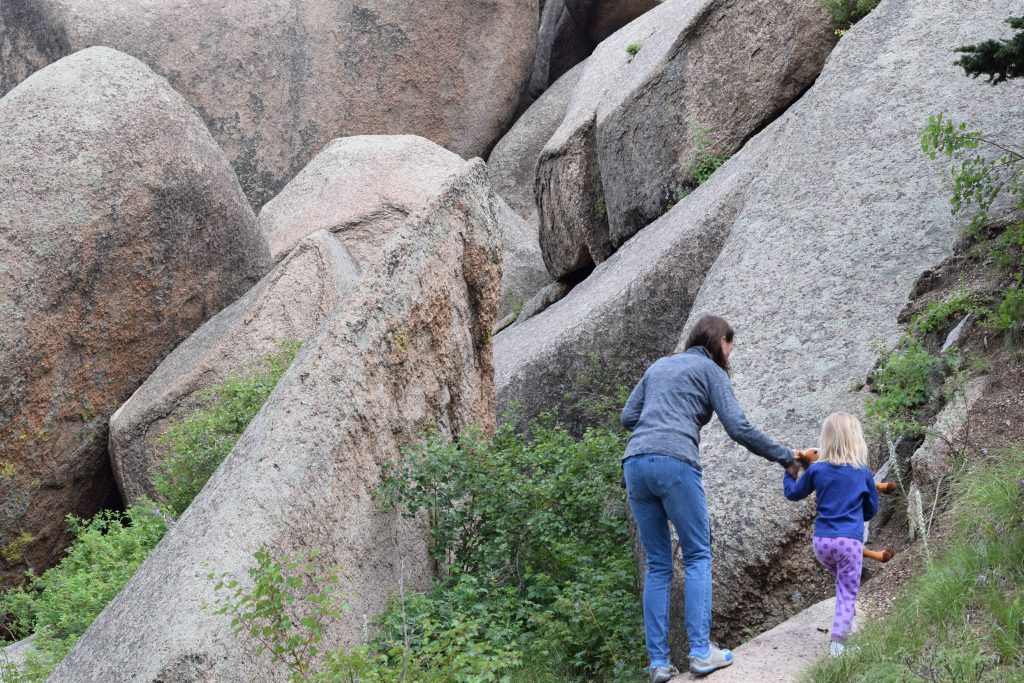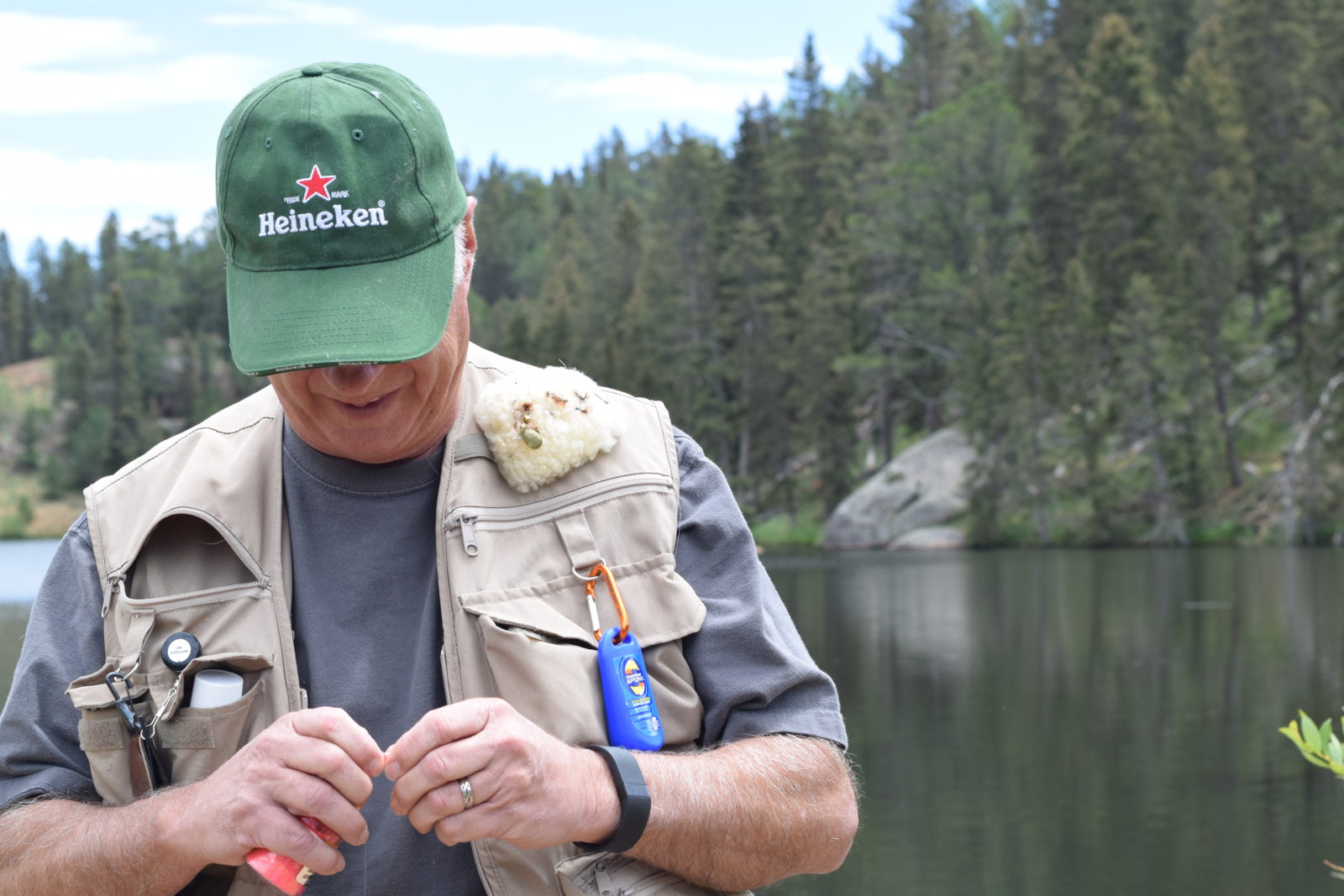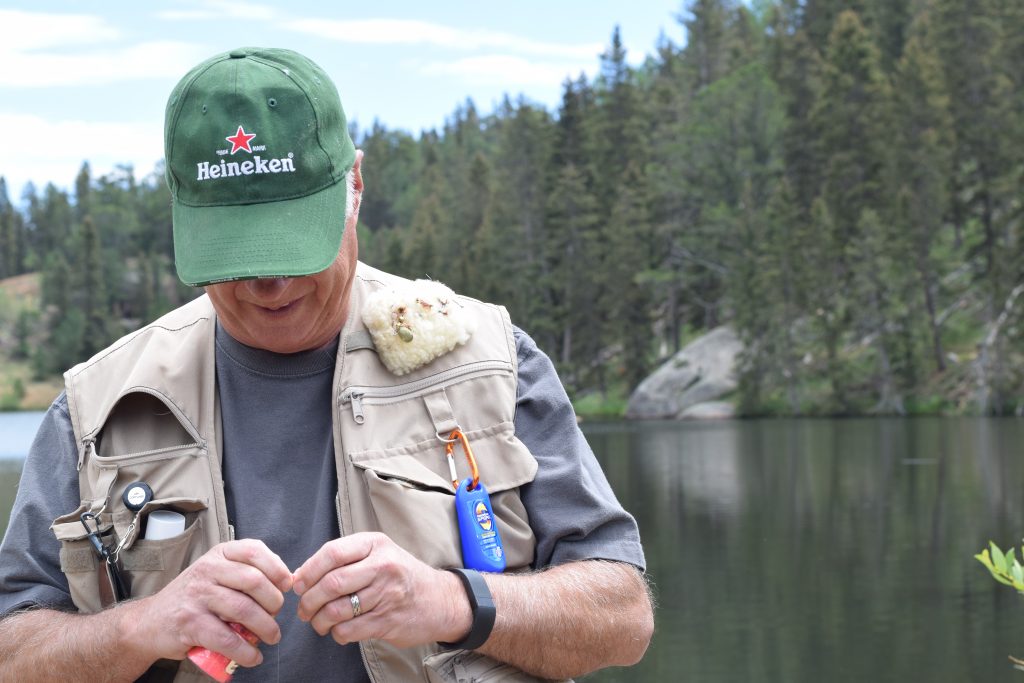 3. Daddies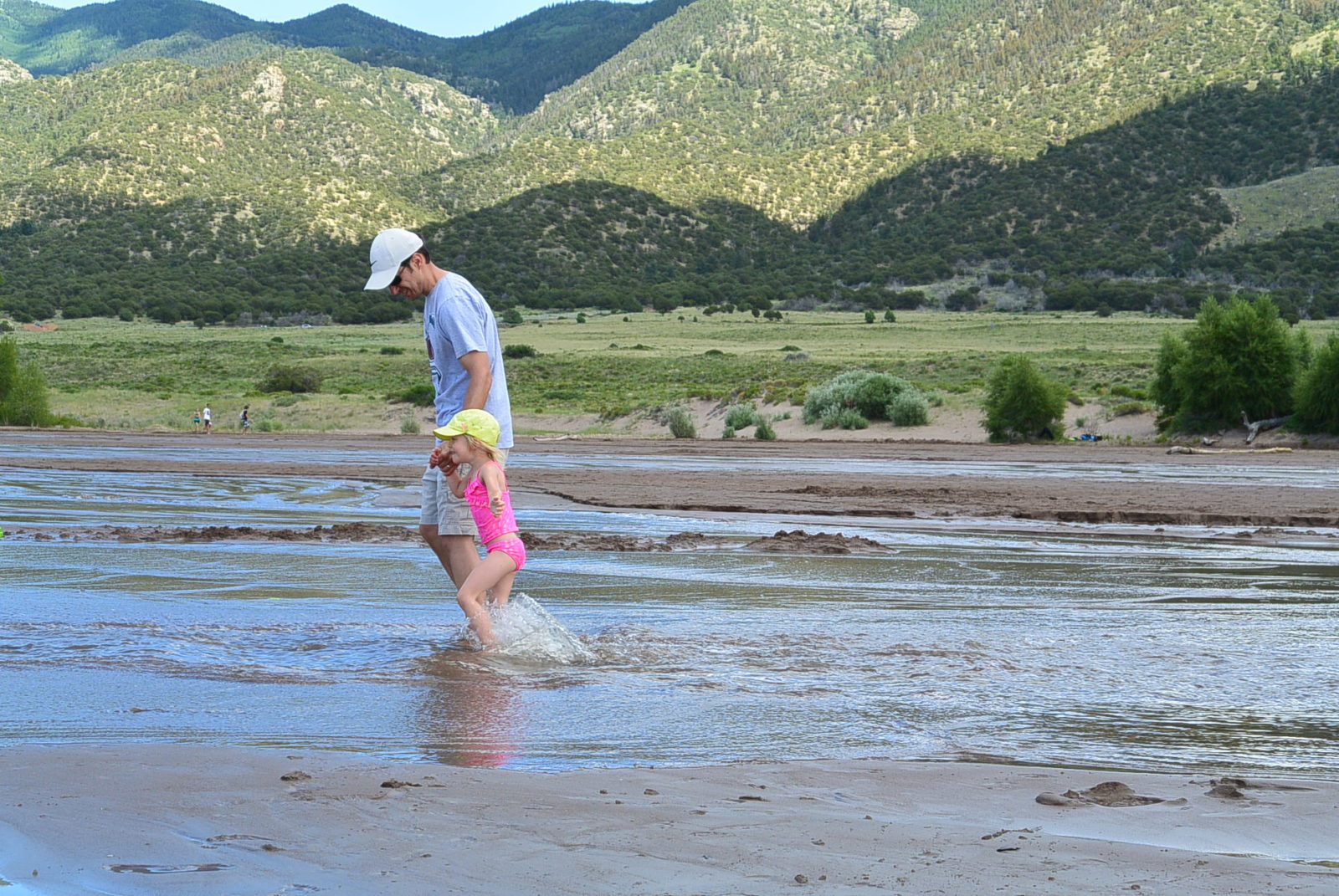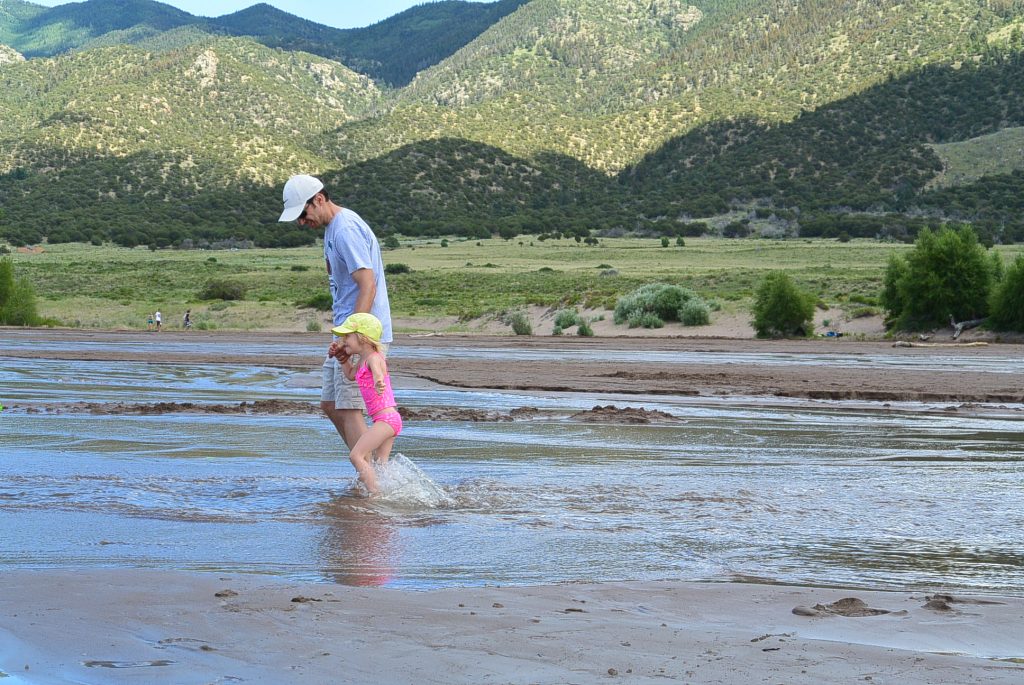 4. Nature, wildlife and the great outdoors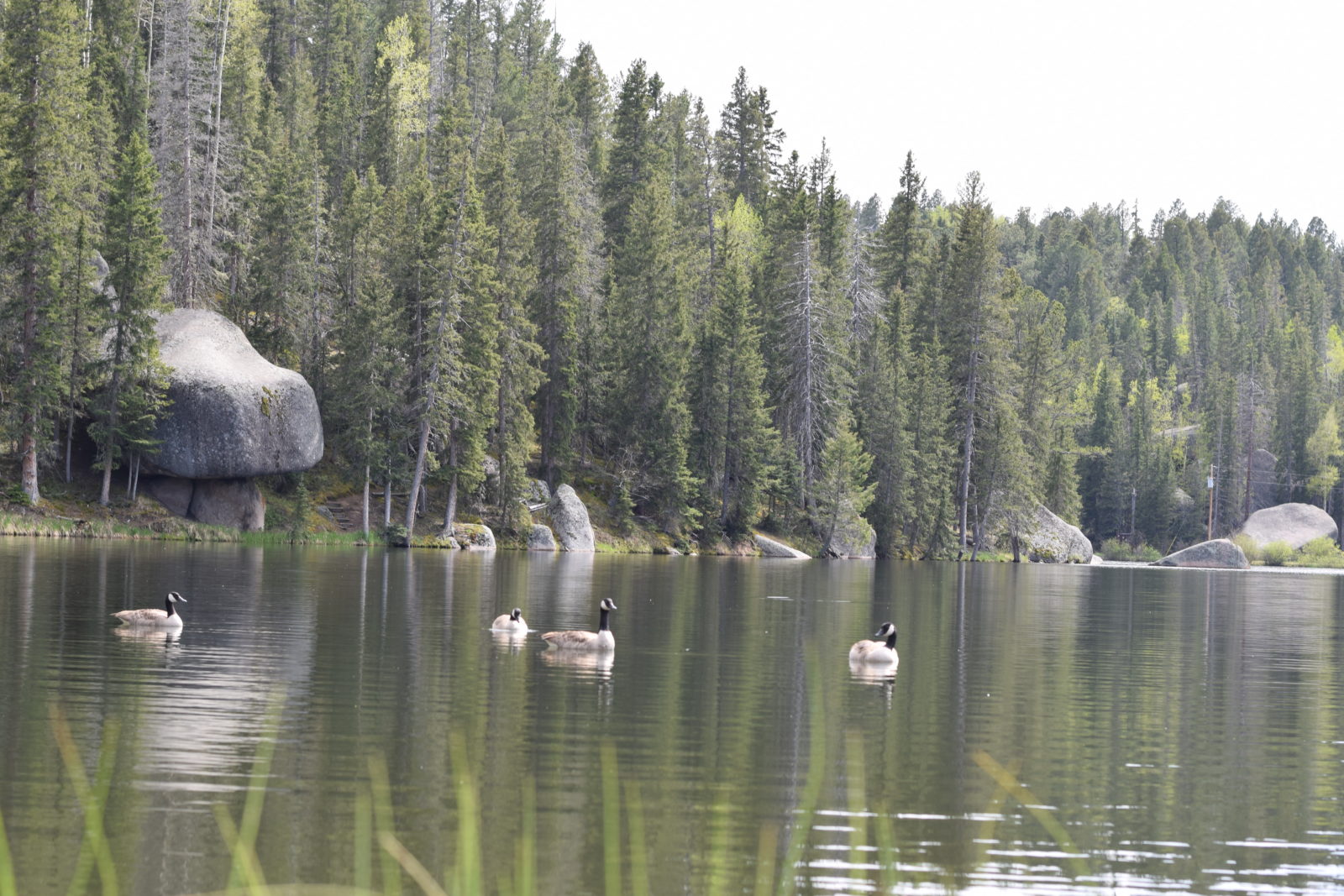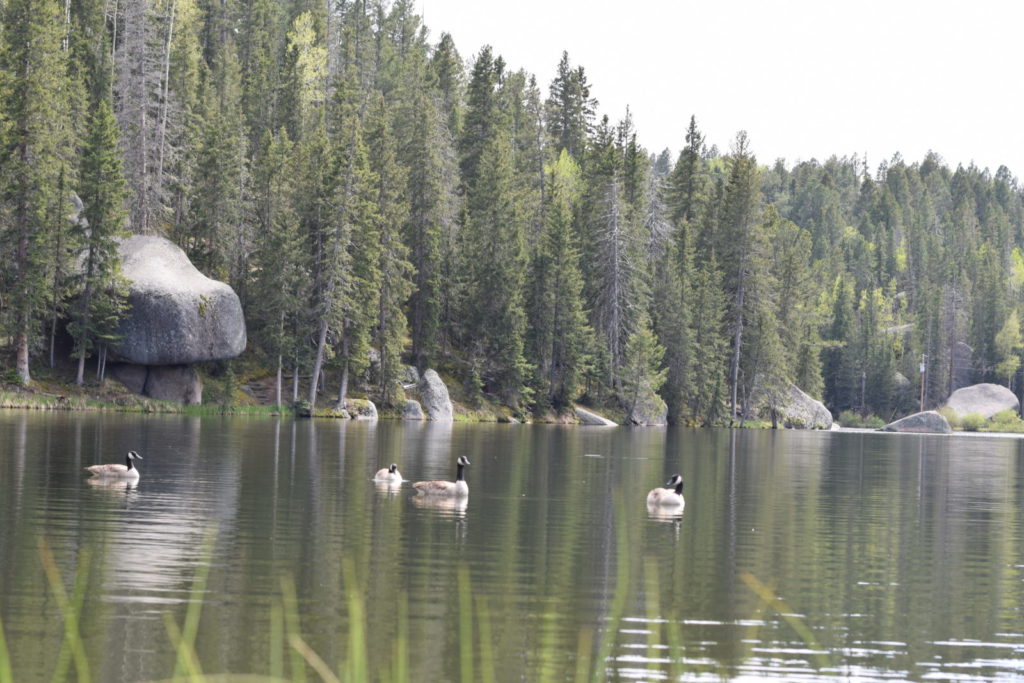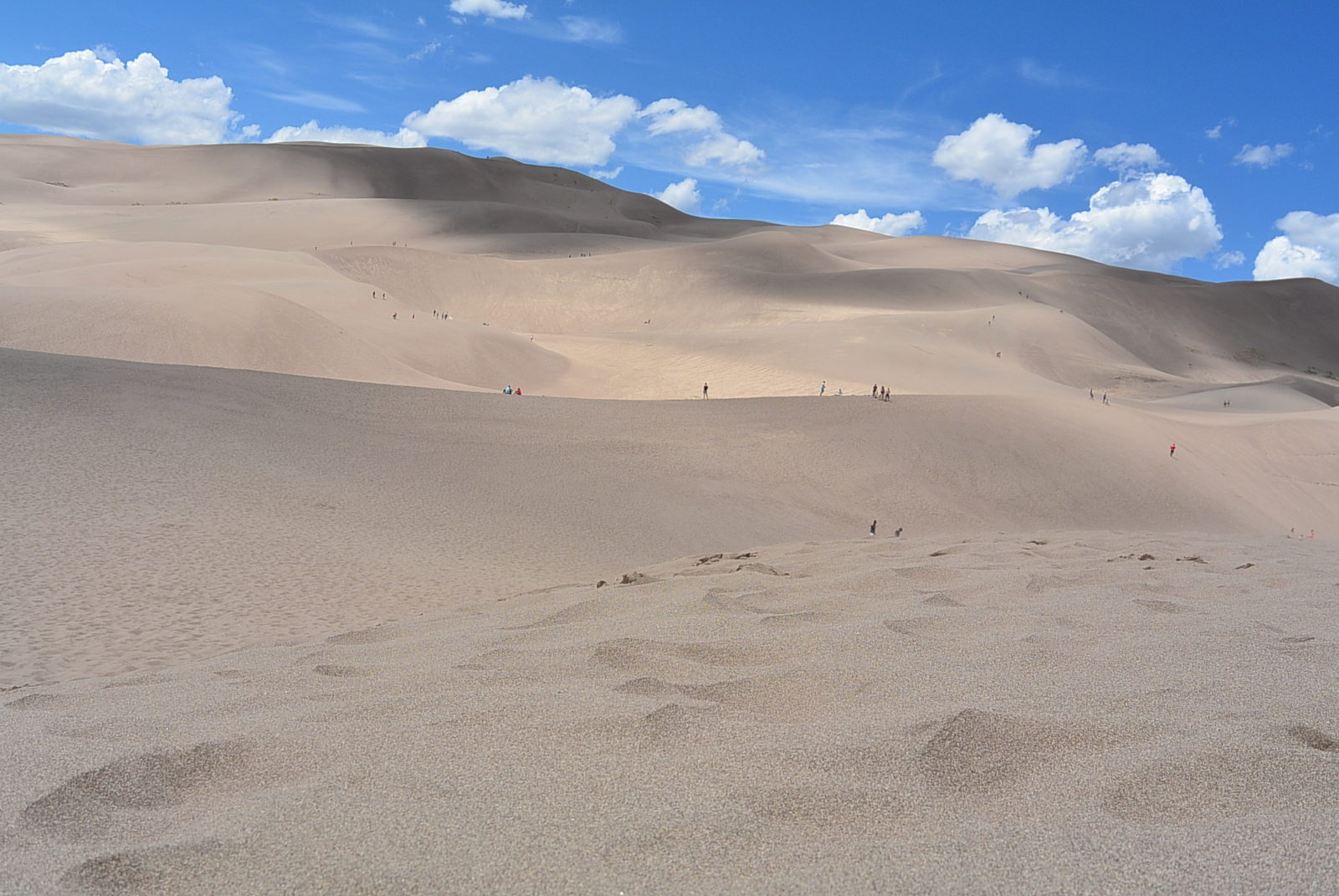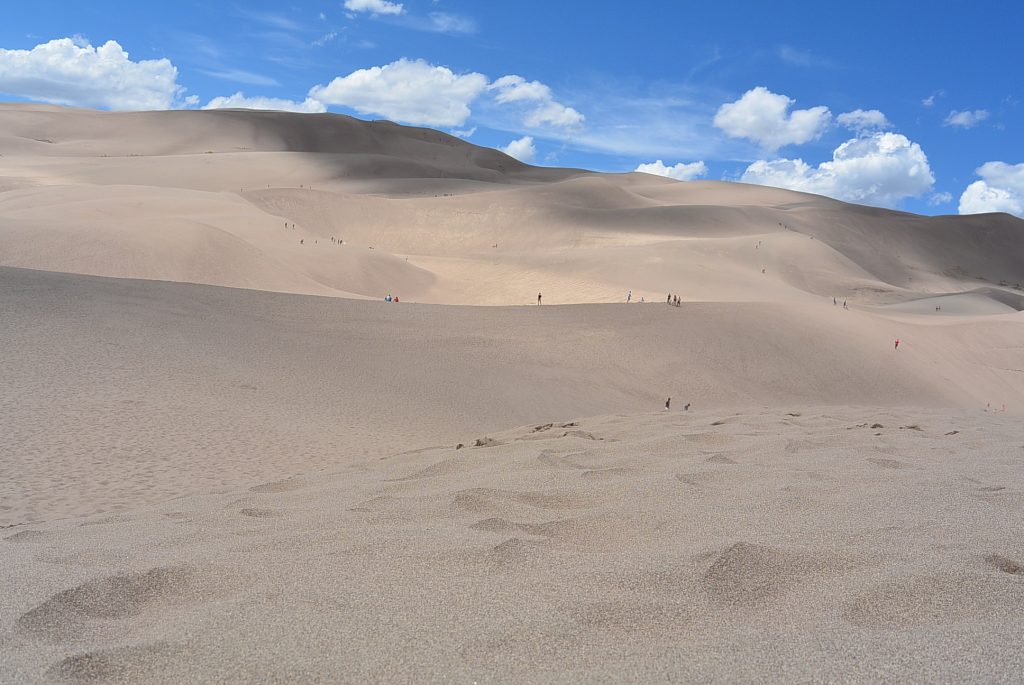 5. Yarn and the hobbies that we enjoy (and the people we meet through our hobby)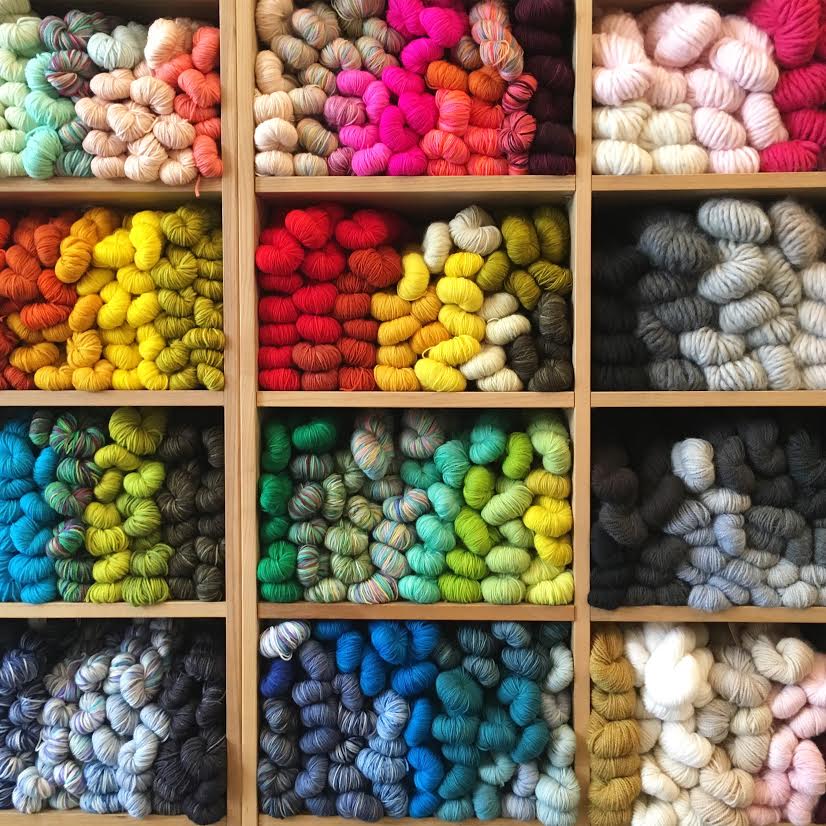 6. Puppies and companions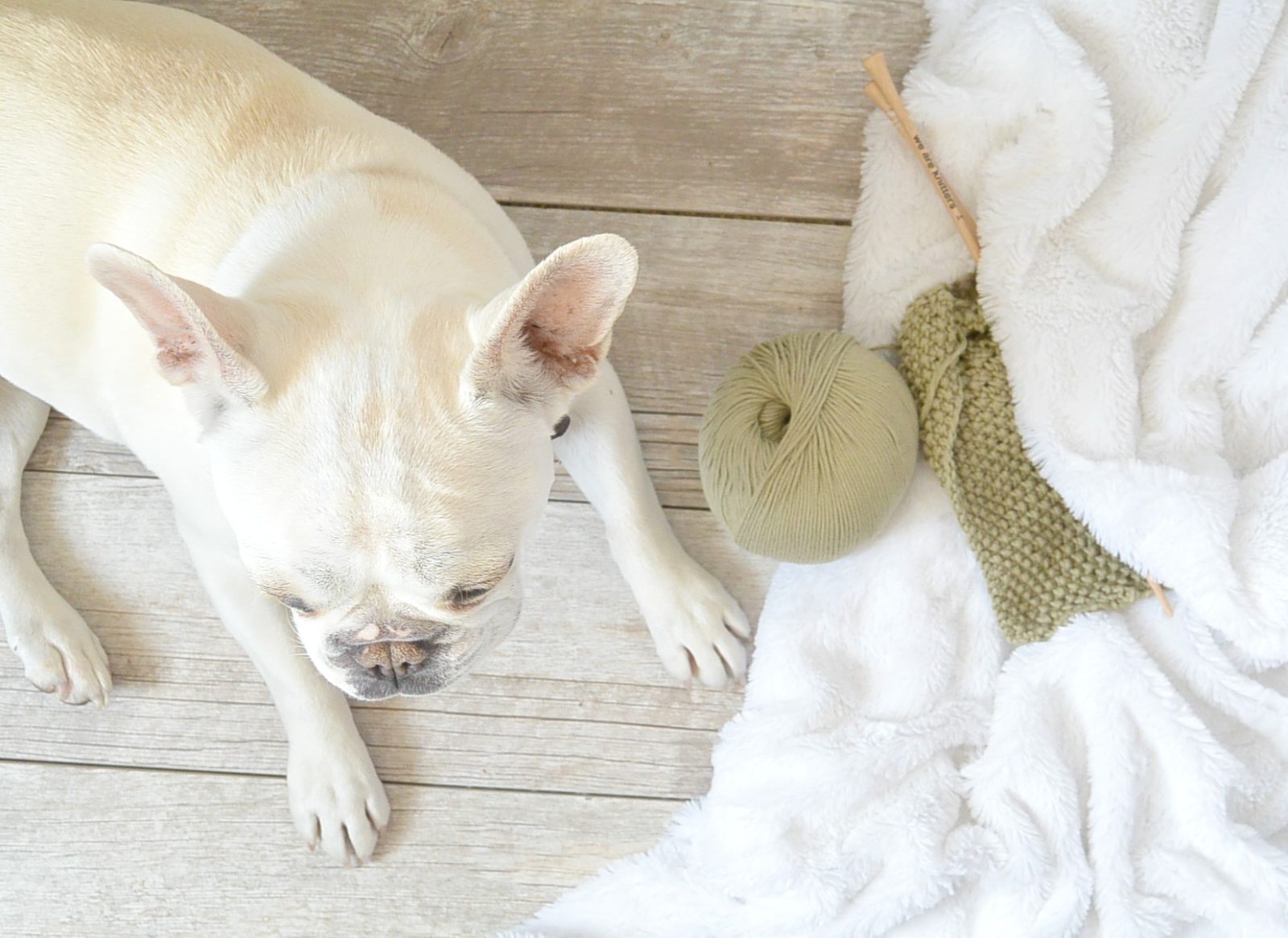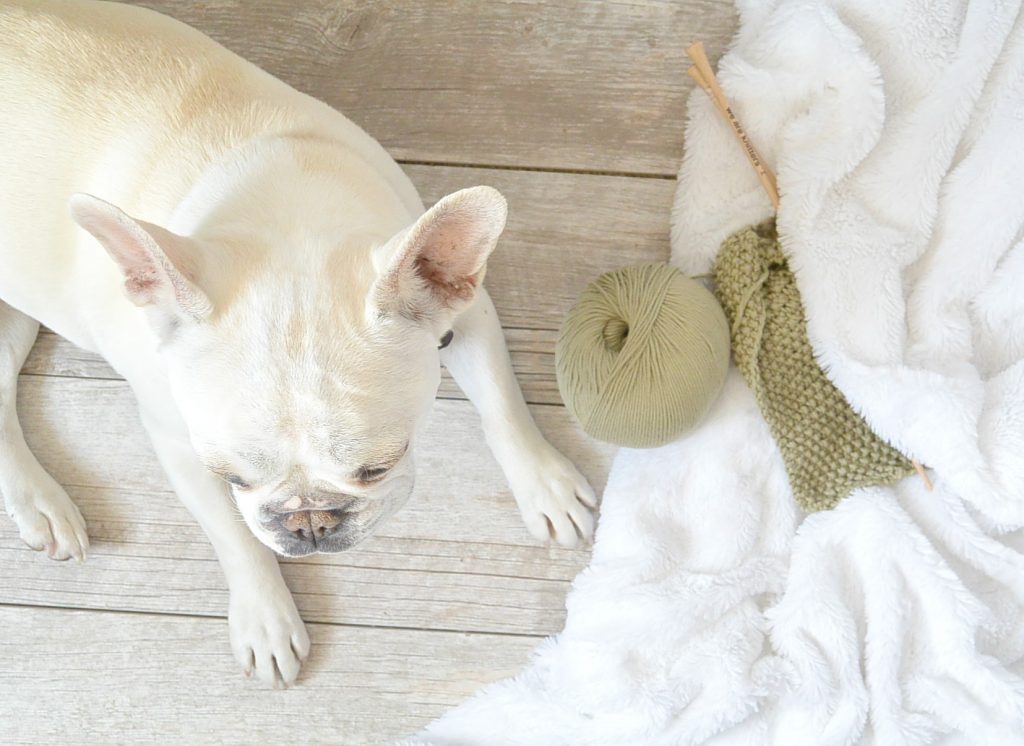 7. People, places, things, health, love, happiness and YOU! I am so grateful for you and this blog which has been such a joy.
I am so thankful for all of these things and more. What are you grateful for?
If you are having a difficult year or holiday season, you are in my thoughts and prayers.
I wish you a happy, healthy and love filled Thanksgiving.
XO
Jessica