Easy Knitting Patterns To Try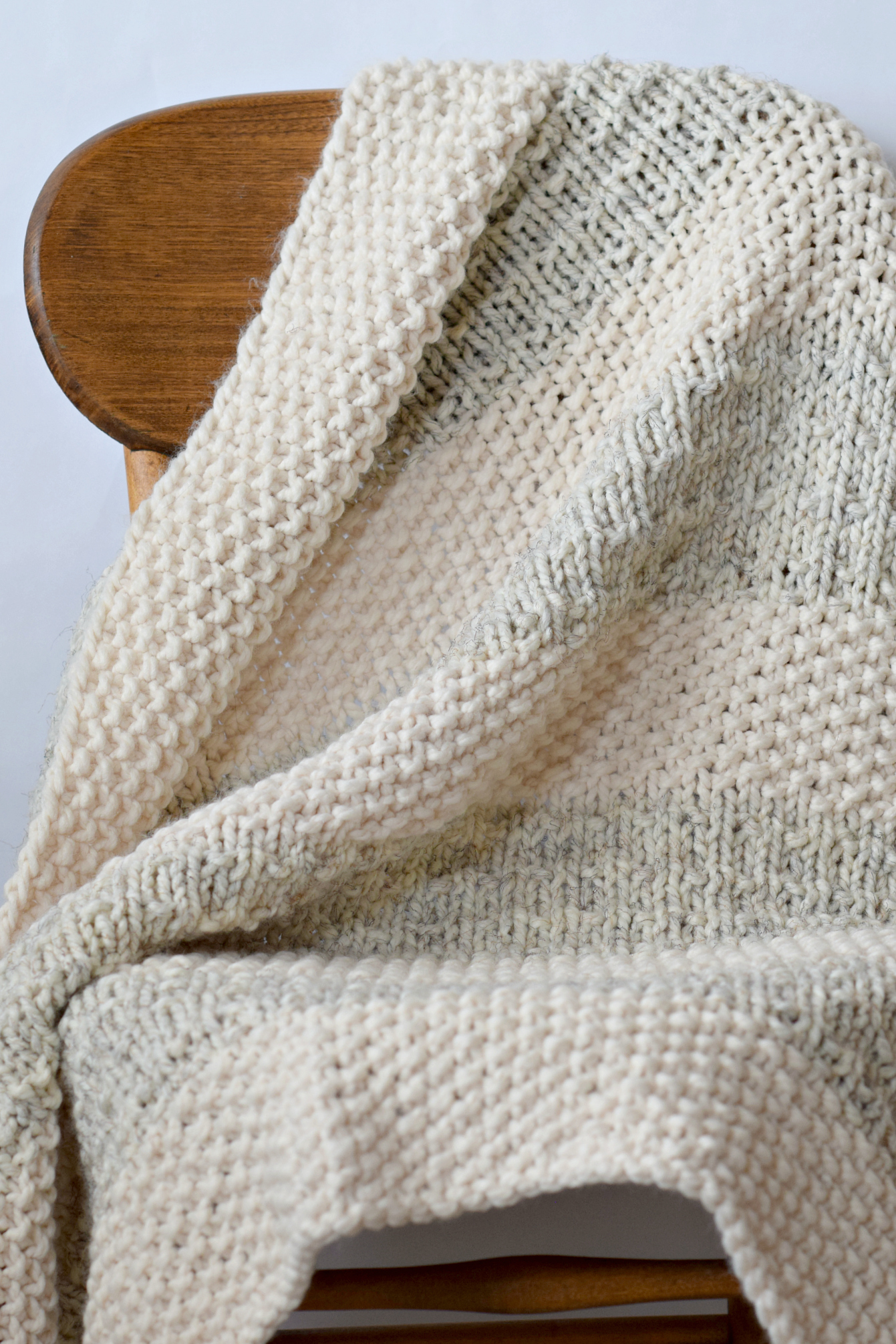 Hi friends! You know I'm all about easy, and today I thought I'd share some easy knitting patterns from a few of my fave bloggers. If you're anything like me, you appreciate a simple pattern that's beautiful but doesn't take a lot of brain power. The cool thing is that you can find simple patterns that will take a lot of time (like blankets) to patterns that will whip up in no time like hats, scarves and mug cozies!
So let's get to some great, easy knitting patterns!
I love this Simple Striped Knit Blanket from Rescued Paw Designs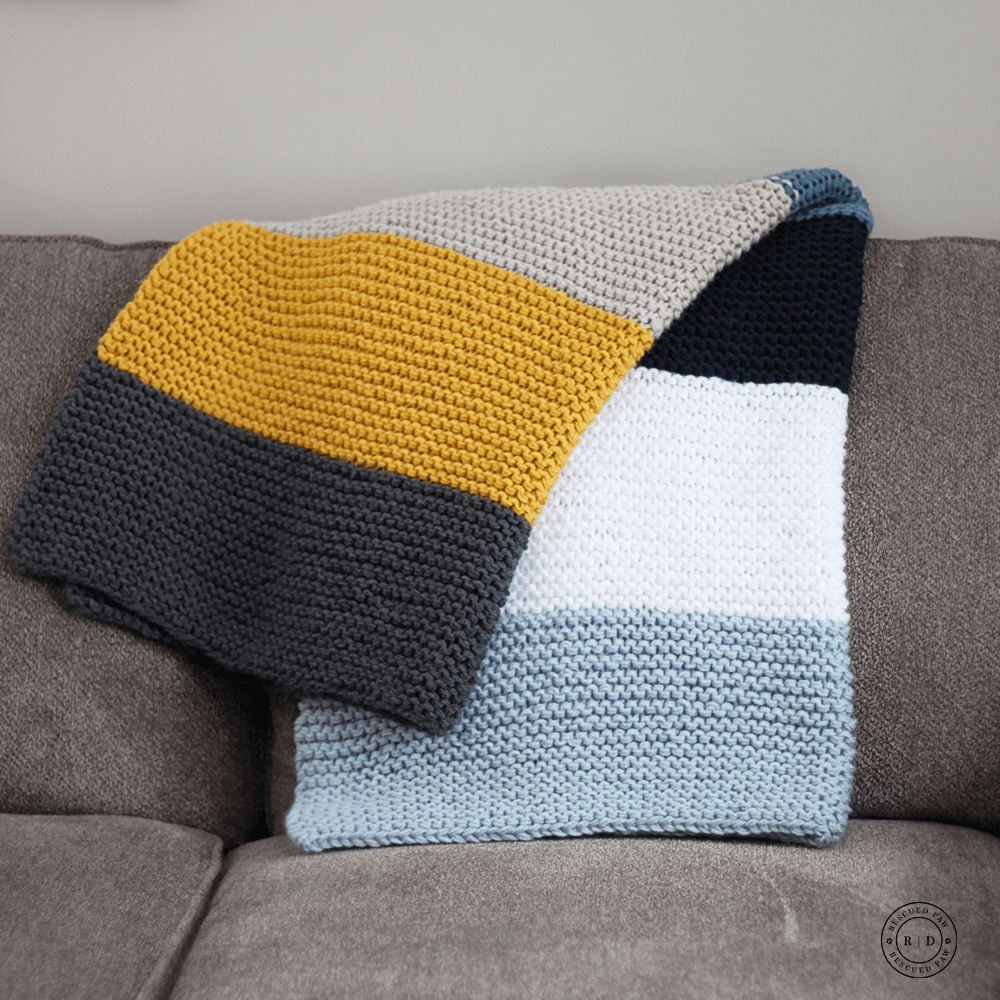 The striping on this wrap from Two of Wands!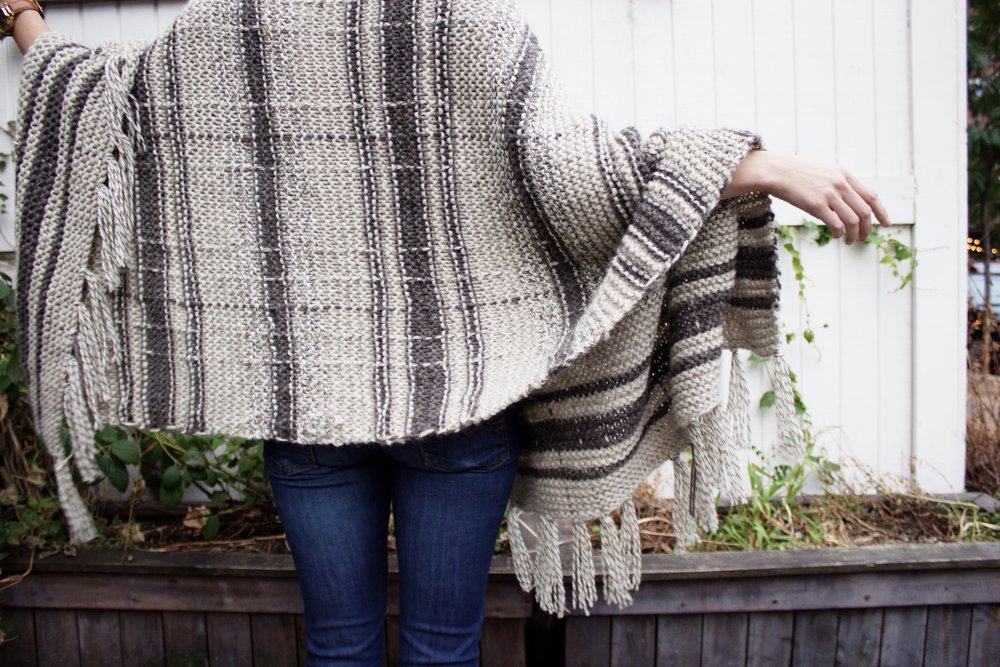 And who doesn't like snuggly?! Try this one out from Make & Do Crew!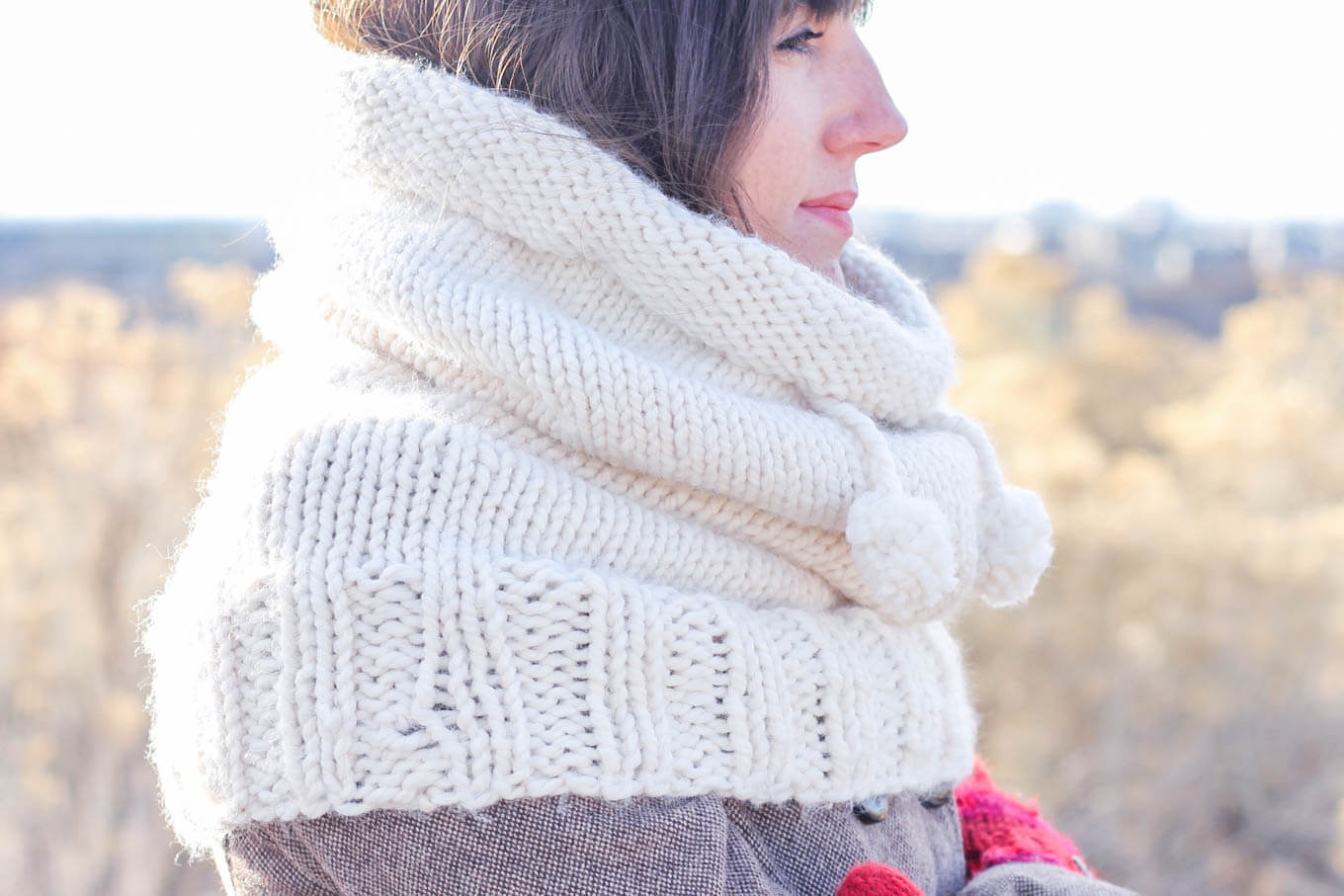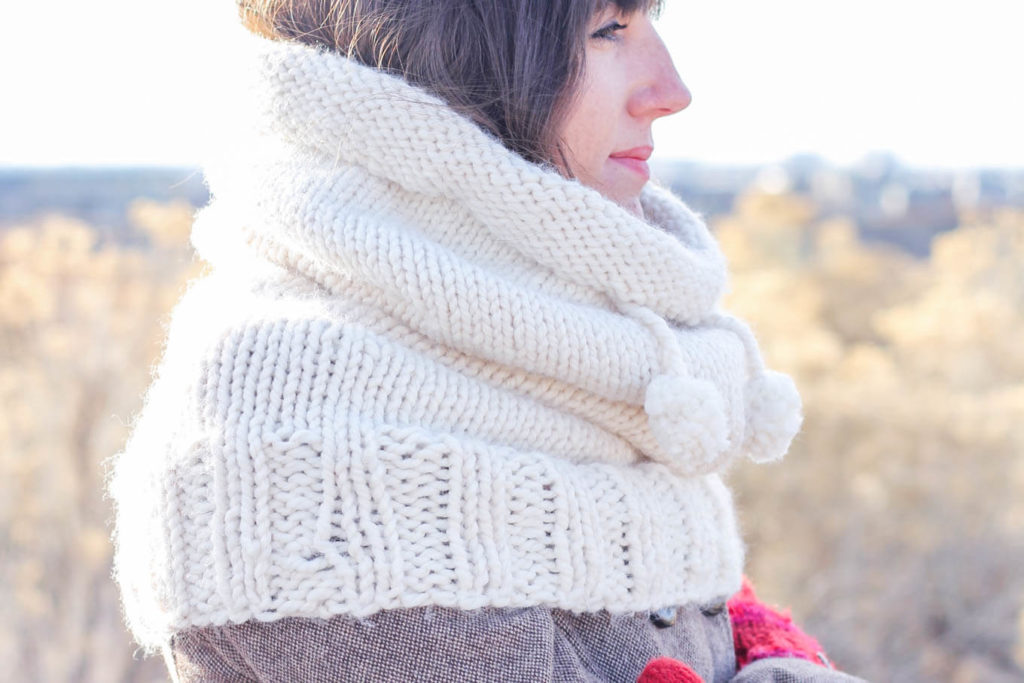 What a great beginner scarf by Patty Macknits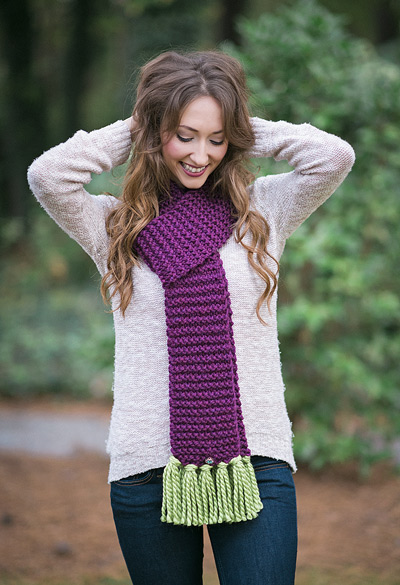 Wanting to brave a pullover? Here's an easy and beautiful pattern from All About Ami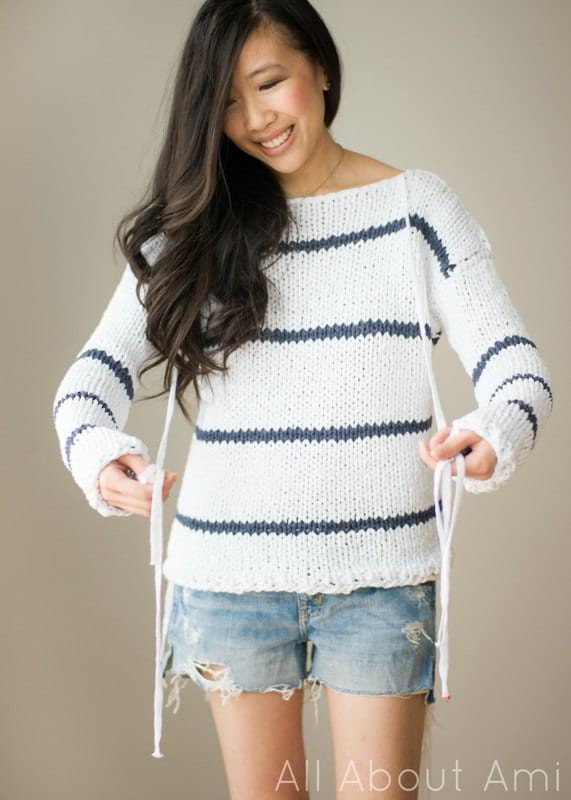 Here's a reader fave from my blog for an Easy Knit Blanket Sweater!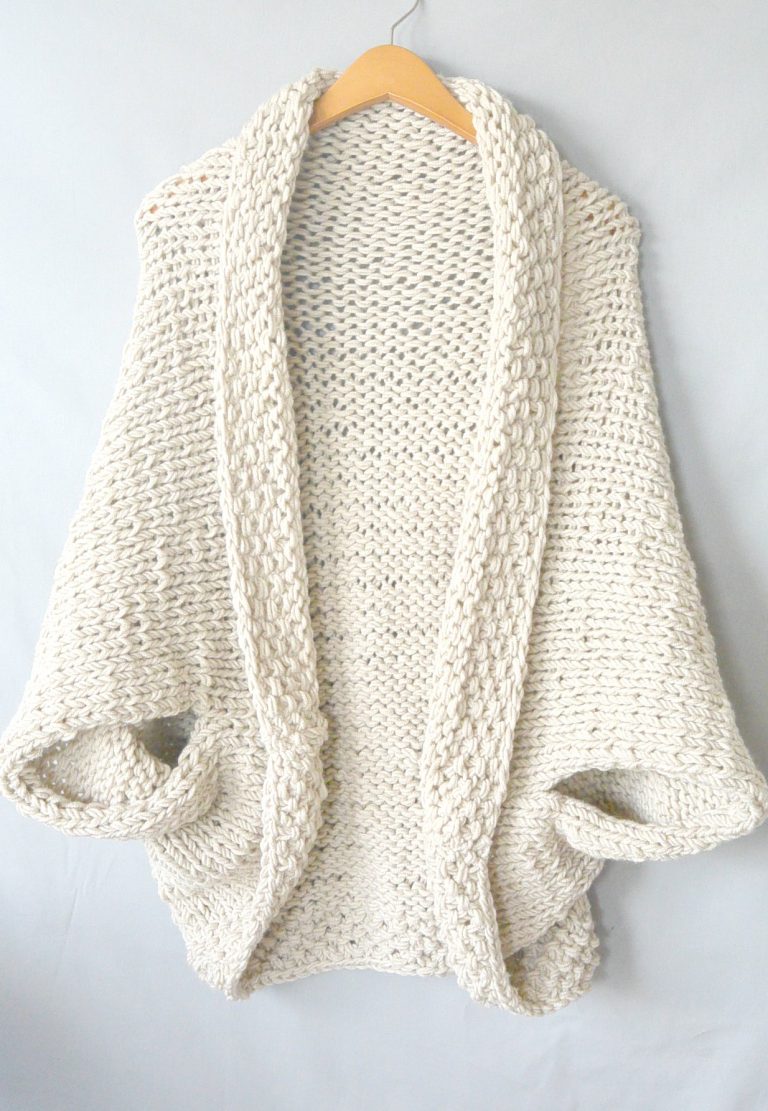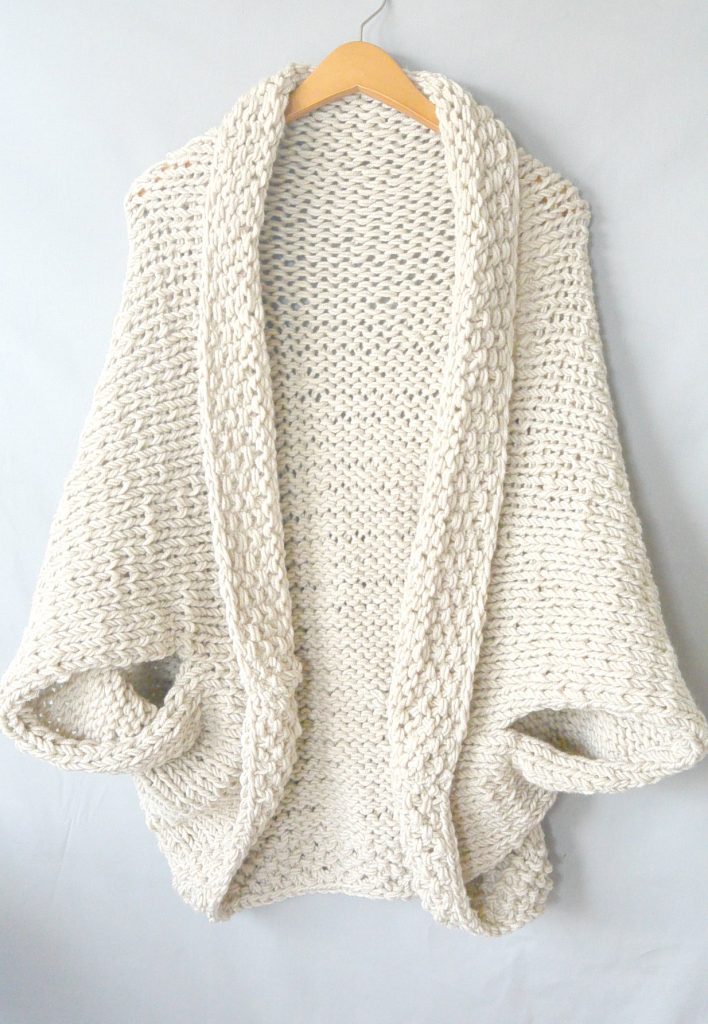 Here's a great hat that would make a fun gift from Sewrella!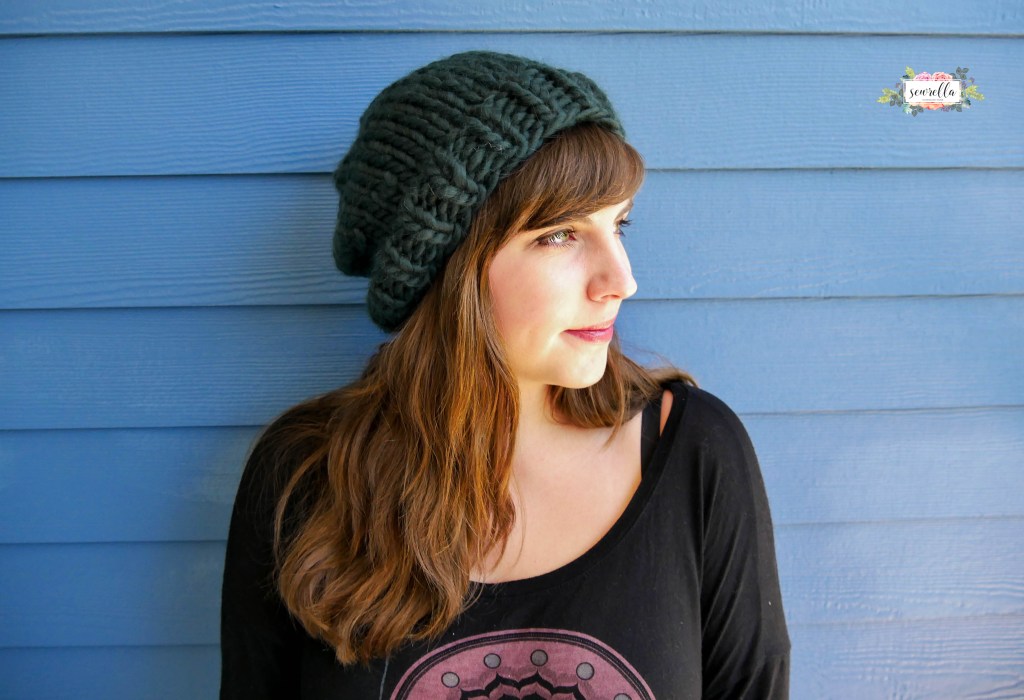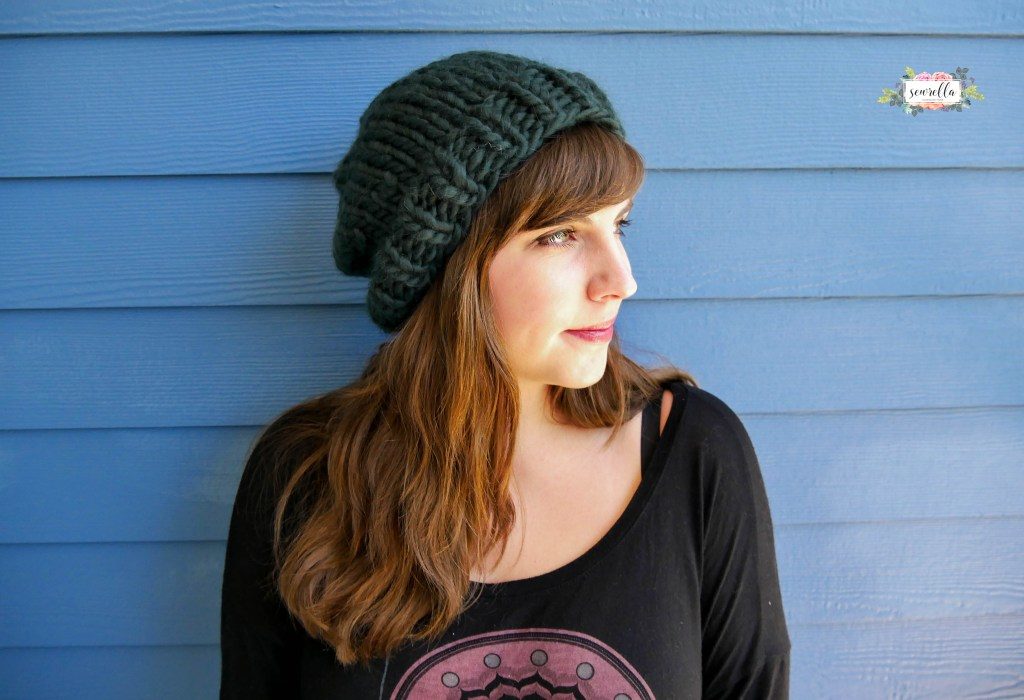 It's awesome to make dishcloths when you're trying to improve your skills or try out a new stitch. Love this one from Underground Crafter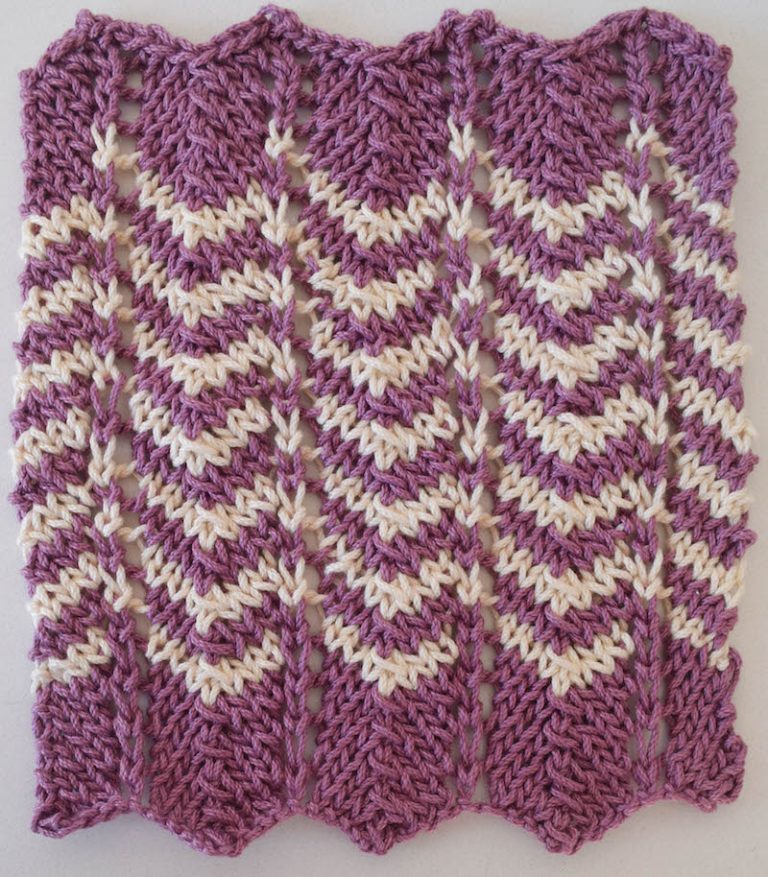 Love this simple poncho from One Dog Woof!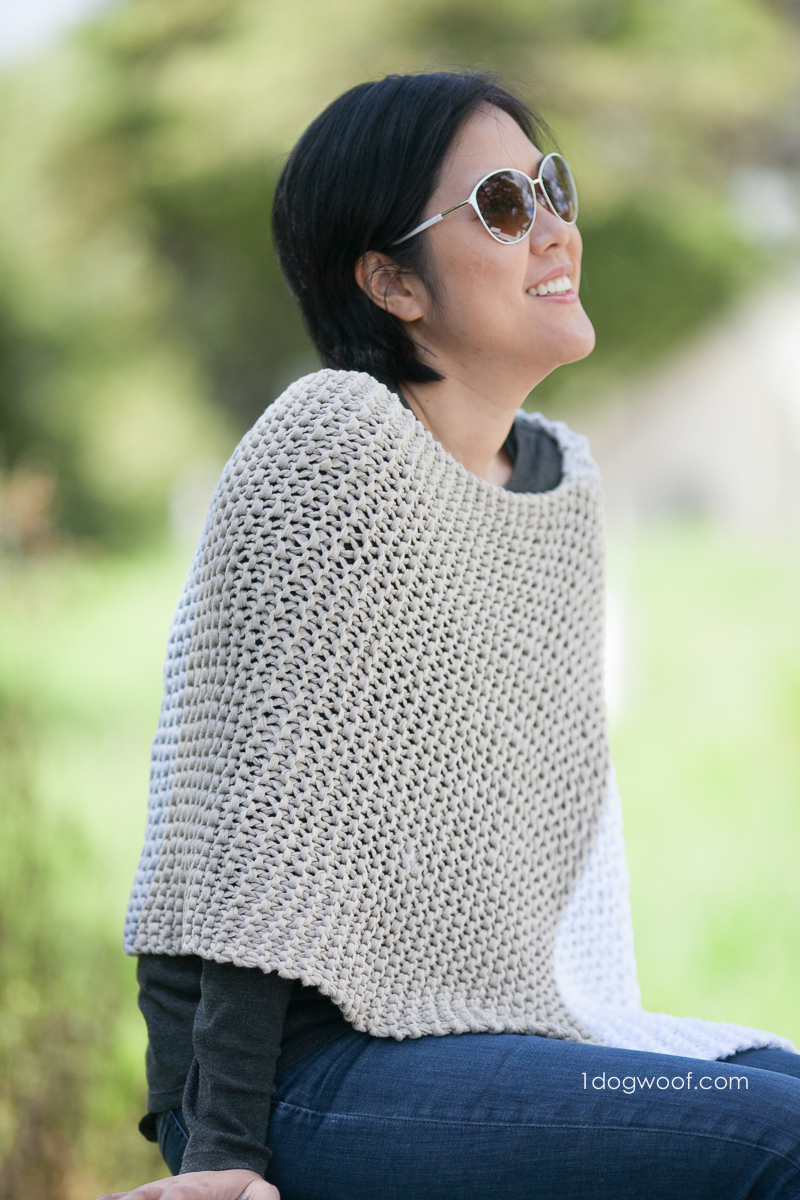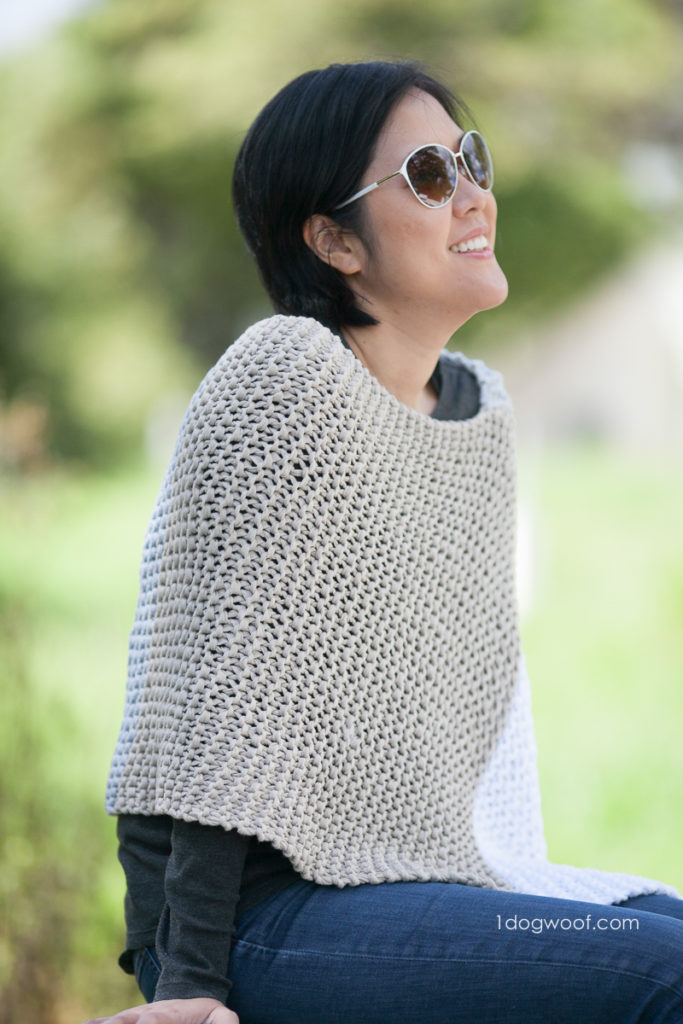 And who can't use an extra clutch from Moogly?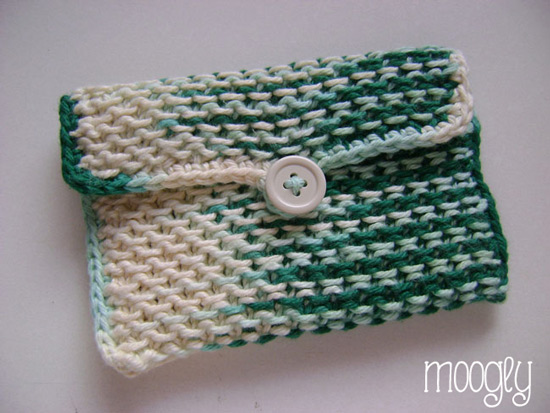 Lastly, we all want a cozy knit blanket to cuddle! Here's a simple one!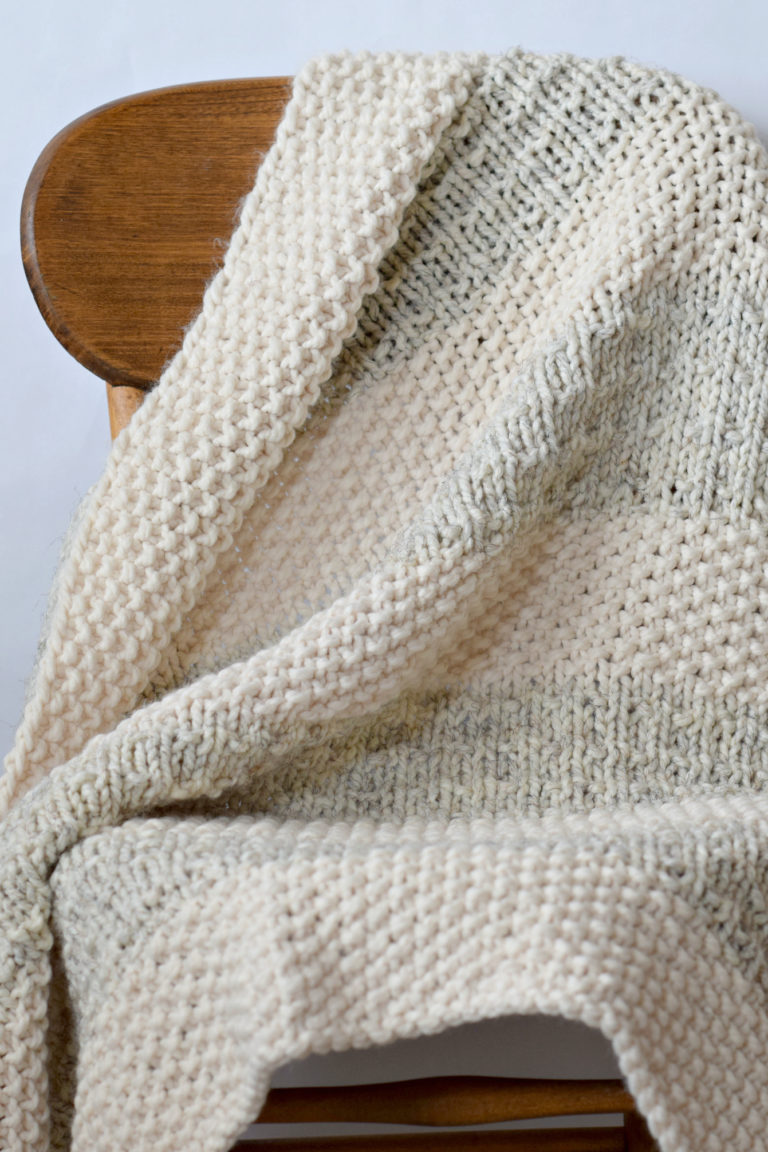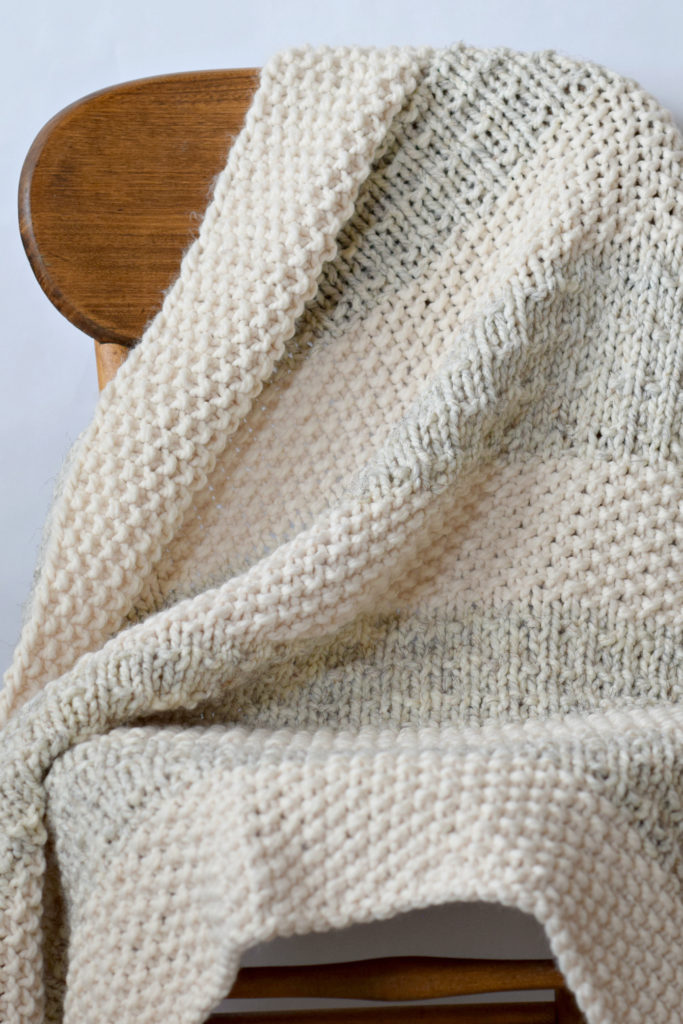 Oh! And we can't leave out a simple extreme knit blanket from All About Ami!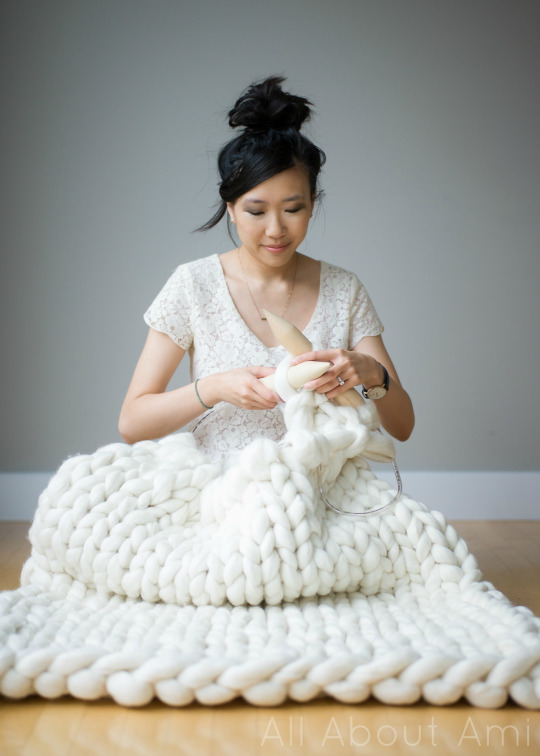 Isn't it great how you don't have to be a crazy, amazing knitter to make wonderful things? Happy knitting to you!
XO
Jessica
For more easy free knitting patterns, check out all of my free knitting patterns HERE