Half Fisherman Knit Headband & Downton Abbey Yarn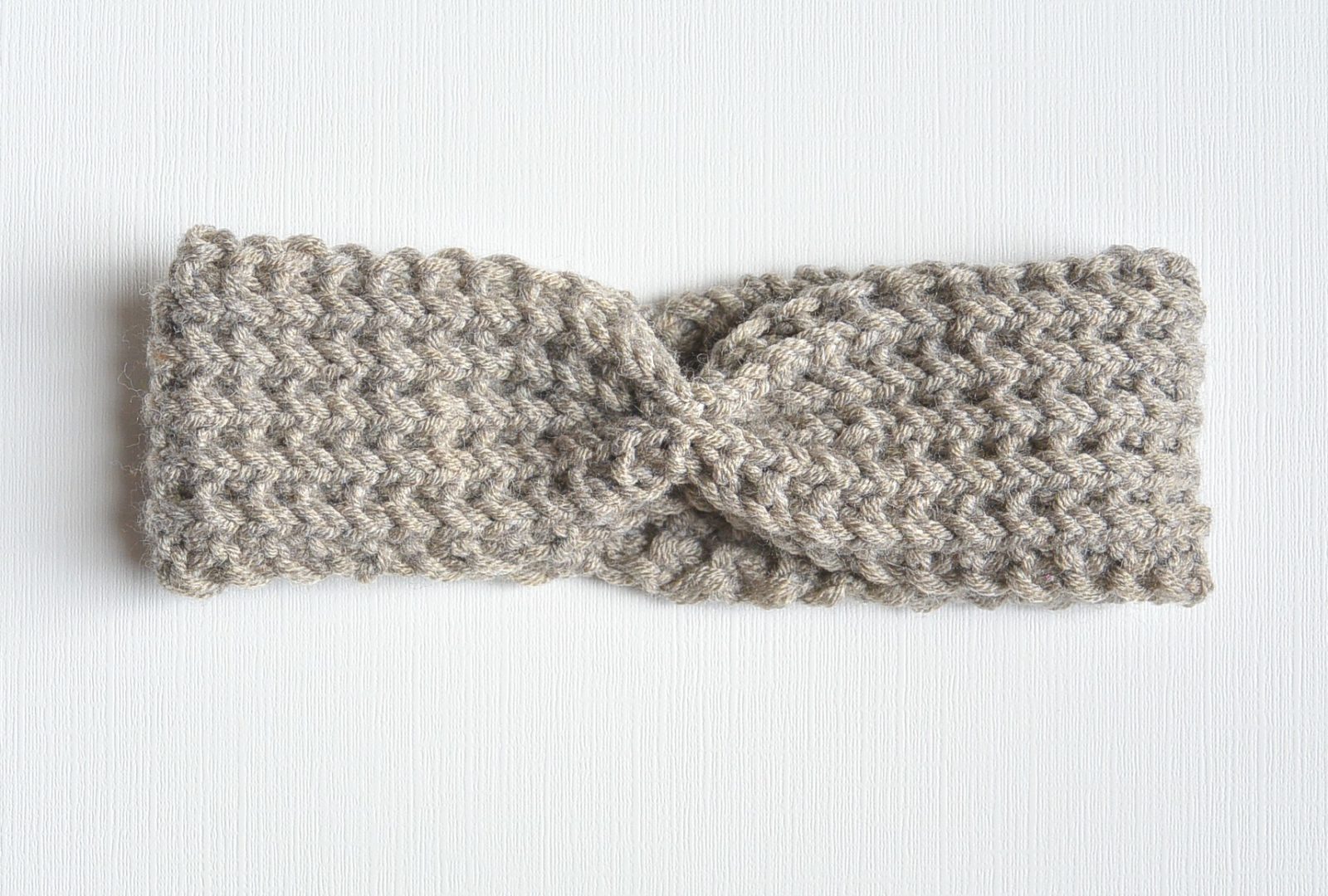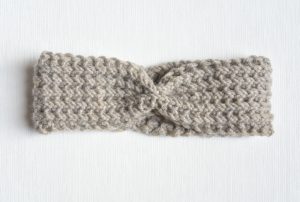 I've been working on a crochet project using Premier Yarns, and they kindly offered to send me some of their NEW Downton Abbey yarn for a blog post. Well, don't mind if I do! This yarn has just hit the market, and I'm quite impressed. To be honest, I haven't actually watched the Downton Abbey show even though many of my good friends have said that I NEED to see it. Are any of you avid watchers? Hopefully one of these days I can actually sit down and enjoy the show (while knitting of course 😉 ).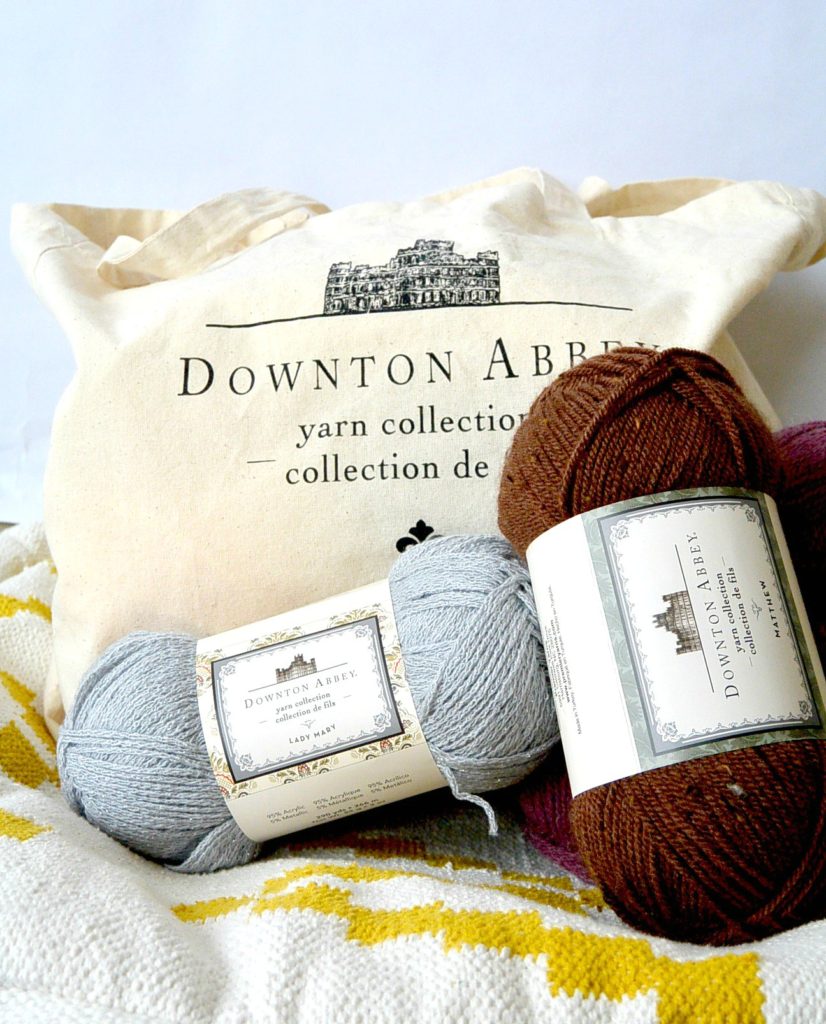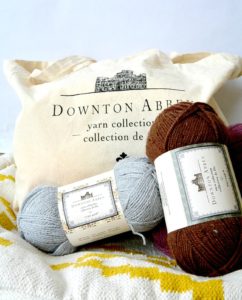 These Downton Abbey yarns have a wide range of sizes, from fine to chunky, and the colors are really beautiful. I was amazed at the variety of colors when I checked out the website. I'm really liking one of the fine weight yarns called Lady Sybil which has a touch of Angora. However, I decided to use their Bulky weight "Branson" yarn in Vapor Grey to make a headband because it's such a cozy grey, woodsy color. Good for this time of year. 🙂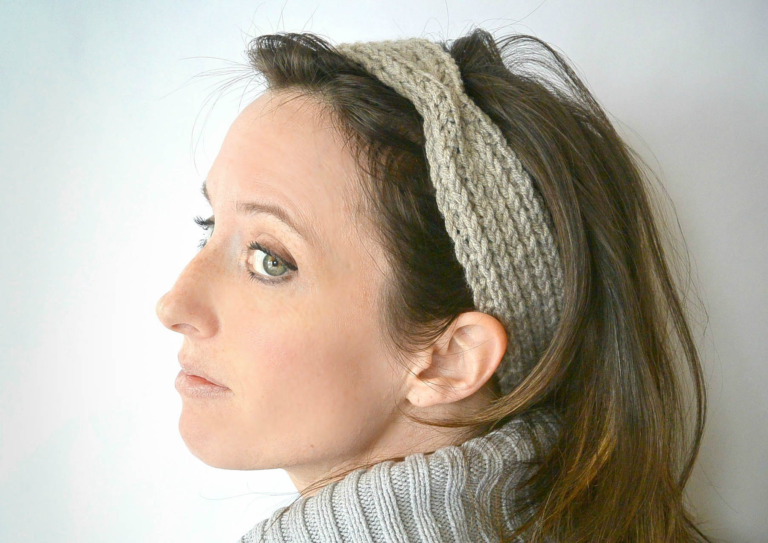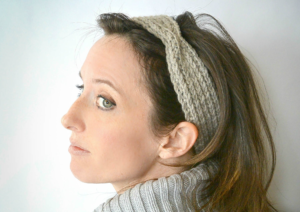 I love learning a new stitch while making something at the same time. This headband is knit in the Half Fisherman Rib stitch, hence the name of the headband! I'm loving this stitch because it reminds me of a mix of a thermal wear texture, and the full blown Fisherman Rib (only it's a bit simpler). It's also a REALLY easy pattern, just right for people who are comfortable with knit and purl but want to try a little something new. So get ready to cast on because this is a fun, easy little knit! 🙂
You will need:
Size 10 Knitting Needles
Tapestry needle to weave in ends and "pinch" the center for the turban look
Scissors
NOTES:
FOR A CLEAN LOOK ON EDGES, ALWAYS SLIP THE FIRST STITCH. You do not have to do this if it intimidates you, but it will give you a cleaner edge.
K1B means knit one below. You might want to view a YouTube tutorial on how to make this stitch.
To Make "Pattern":
Cast on 13 Stitches
Row 1 Knit
Row 2 *P1, K1B* Repeat from * to * until last stitch, Purl last stitch
Repeat Row 1 and Row 2 until your headband measures approximately 18″ long or fits comfortably around your head – remember it's stretchy though!
Cast off, weave in ends
Using your tapestry needle, seam two ends together
To Gather or "Pinch" in the Middle:
Thread your tapestry needle with a length of yarn. Pinch the center together as pictured. Pull tapestry needle and yarn through center and back through again. Tie a knot. Weave in ends on back side of headband.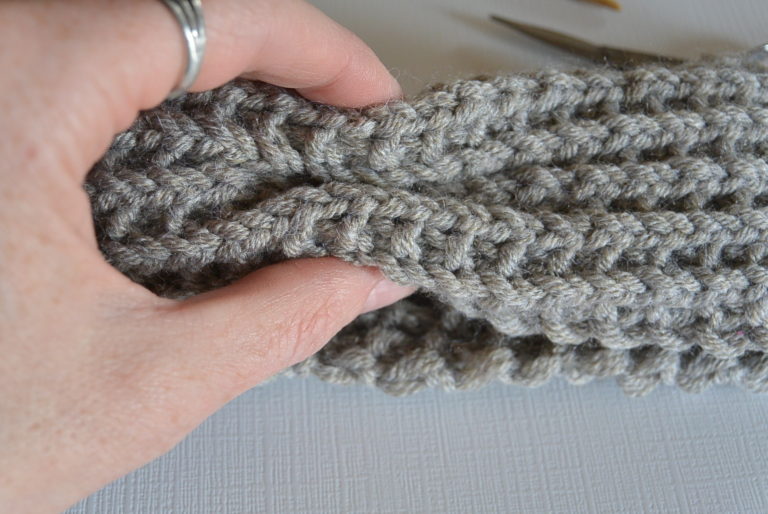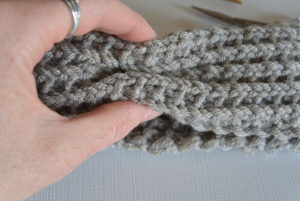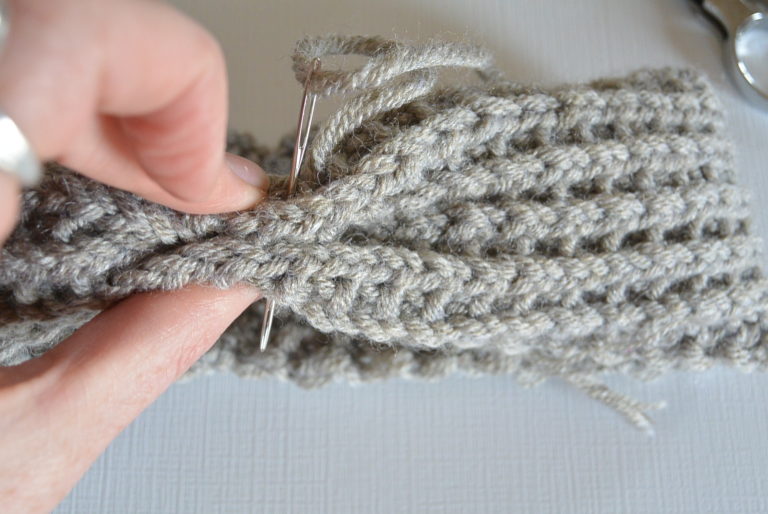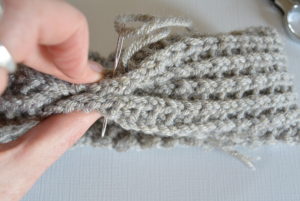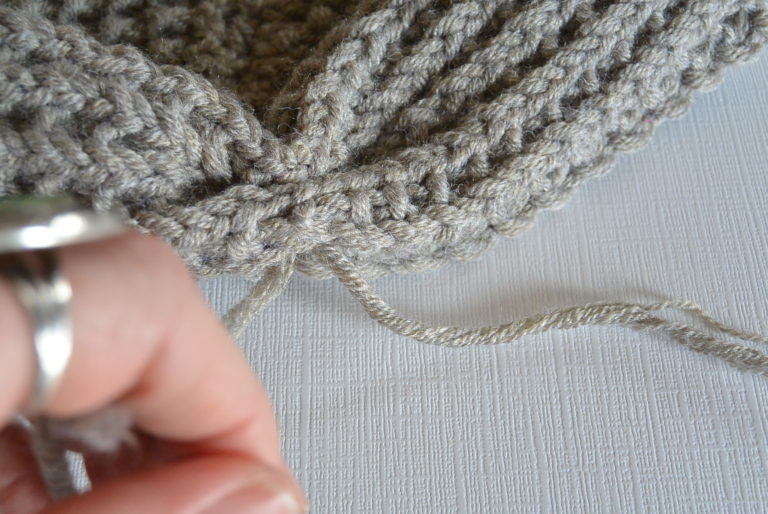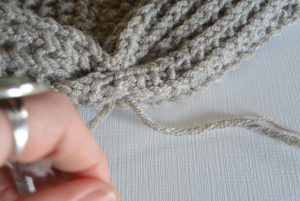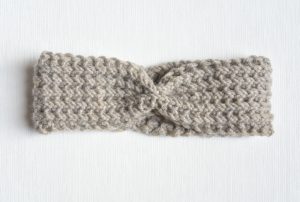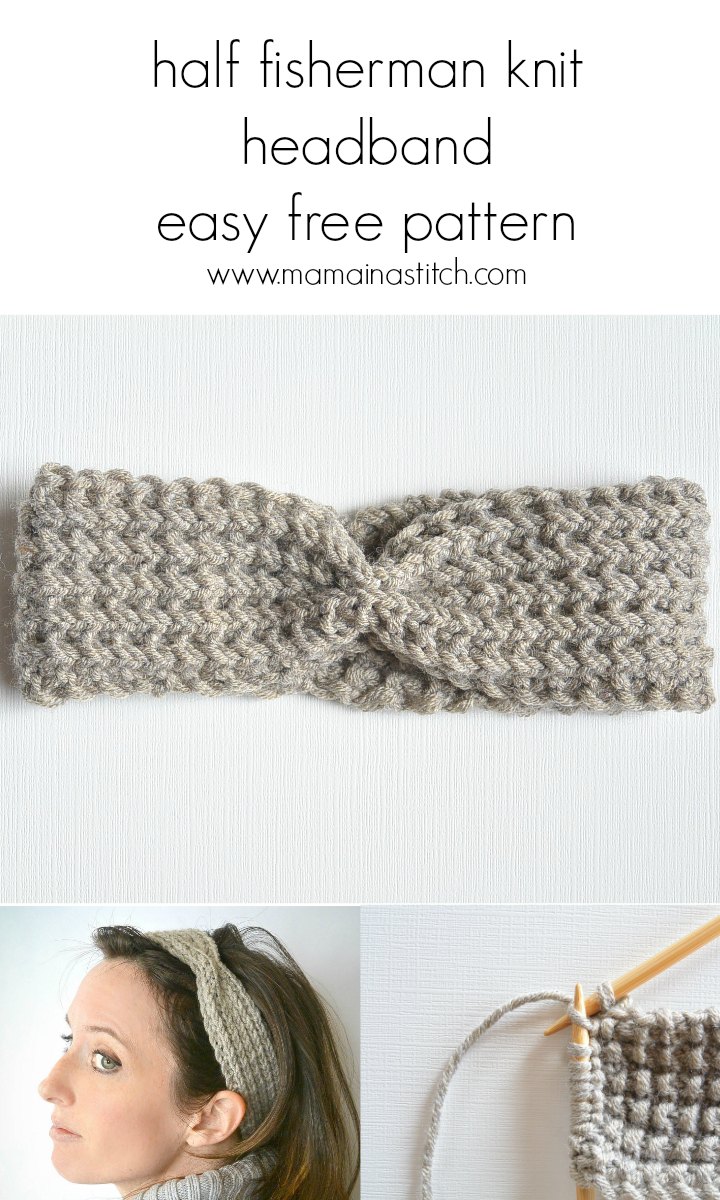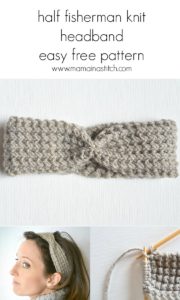 Hope you enjoy it dear friends!
You might also like: