Golden Fave Twist Headband – Free Crochet Pattern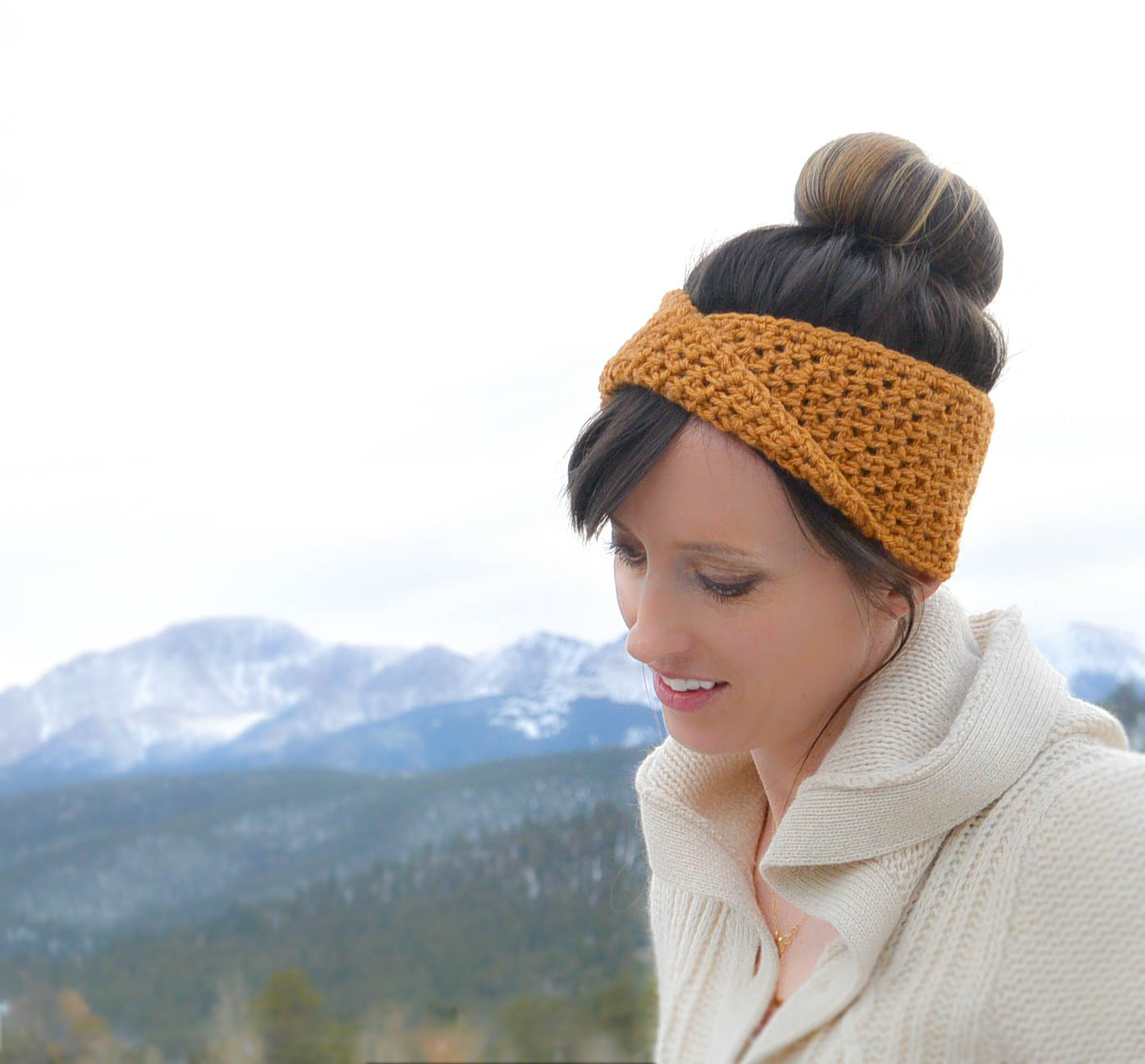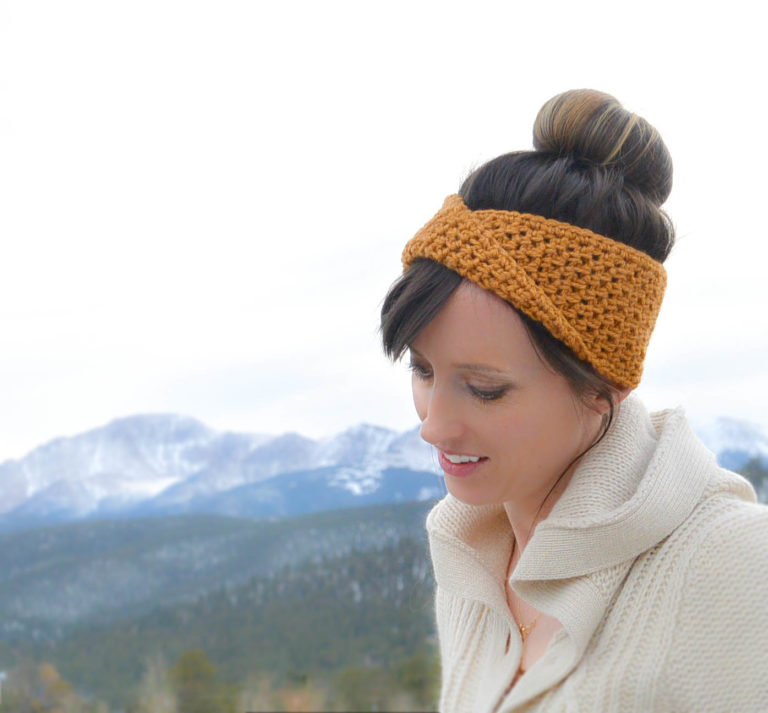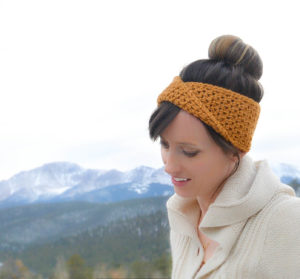 Ever since I made the

Knit Half Fisherman's Rib Headband

, I have had several requests to make a crochet headband. Initially I planned to share this headband along with ANOTHER headband. Yes, I was going to hit you with TWO pretty headbands! Alas, the other one was a failure. I almost took a picture to show you how pretty it was, but it just didn't fit right. I'm going to use the stitch pattern for something else, so I will hold off on posting a picture for now. 😉 So here's the headband that worked out well and it's done in my current favorite crochet stitch right now the moss stitch ( Same stitch used for

this

and this ). I'm really loving this headband (it might be a fave) and the color goes with so many different outfits. These are great to wear because they hide messy hair and keep you cozy at the same time!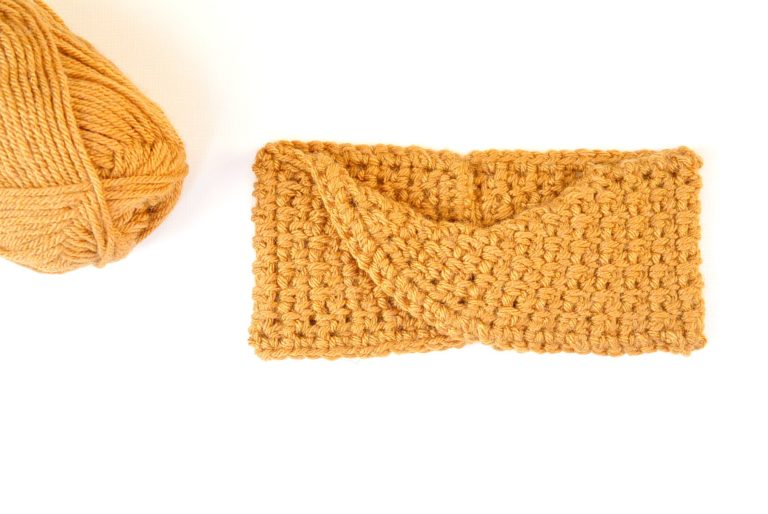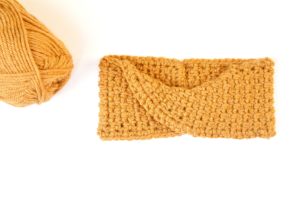 You will need:
Size H Crochet Hook
Scissors
Tapestry Needle to weave in ends
Notes:
If you are a total beginner, you can certainly just single crochet this entire headband. You will get a similar look! Chain 15 and single crochet each row until you have the length you need to fit your head nicely.
You need to know how to single crochet and chain stitch for this pattern.
You are essentially crocheting a big long rectangle that you will then twist and seam together.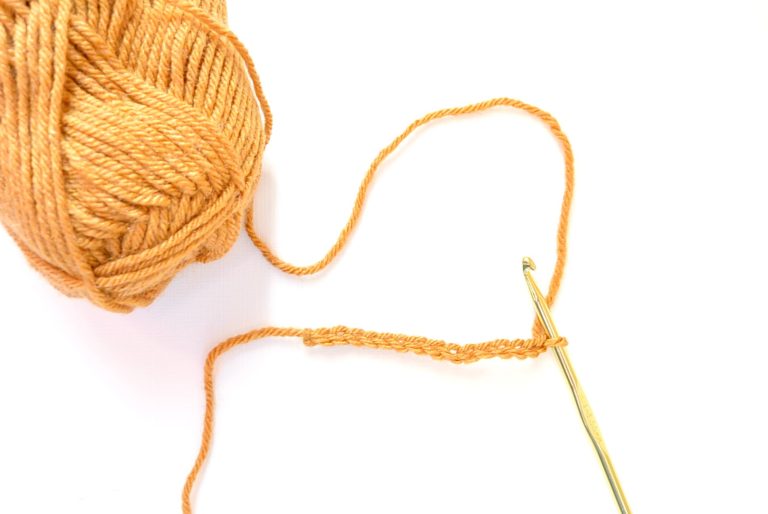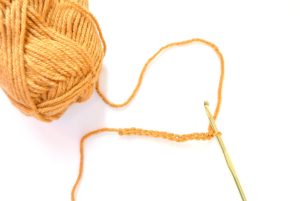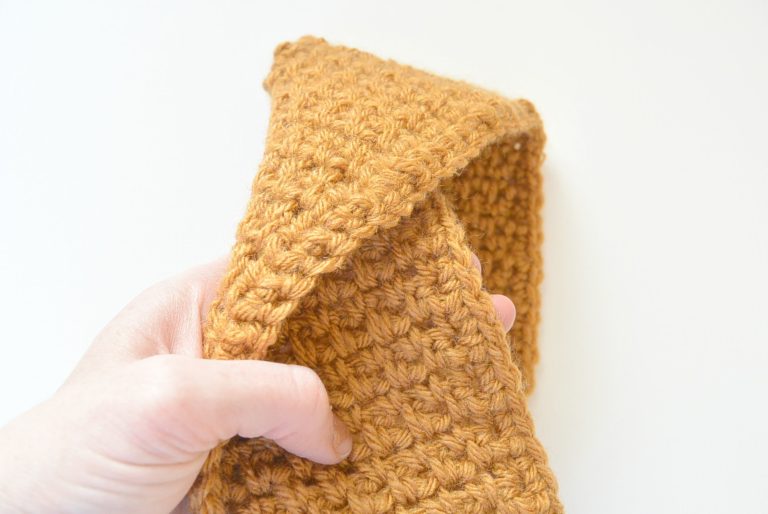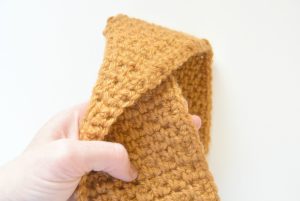 Pattern:
Chain 15
Row 1 Single crochet across, ch 1, turn
Row 2 sc in first stitch, *ch 1, sk st, sc in next stitch*, repeat from * to *, sc in last stitch, chain 1, turn
Row 3 sc in first stitch, *ch 1, sk stitch, sc in next ch stitch*, repeat from * to *, sc in last stitch, chain 1, turn
Row 4 – until piece measures 21 inches in length OR long enough to fit snuggly around your head – repeat row 3
Once piece reaches desired length, you will then single crochet around entire piece.
Assembly
Holding your long rectangular piece, twist it once and join ends. Seam ends together with your preferred method. A whip stitch is just fine. Weave in your ends.
That's all there is to it!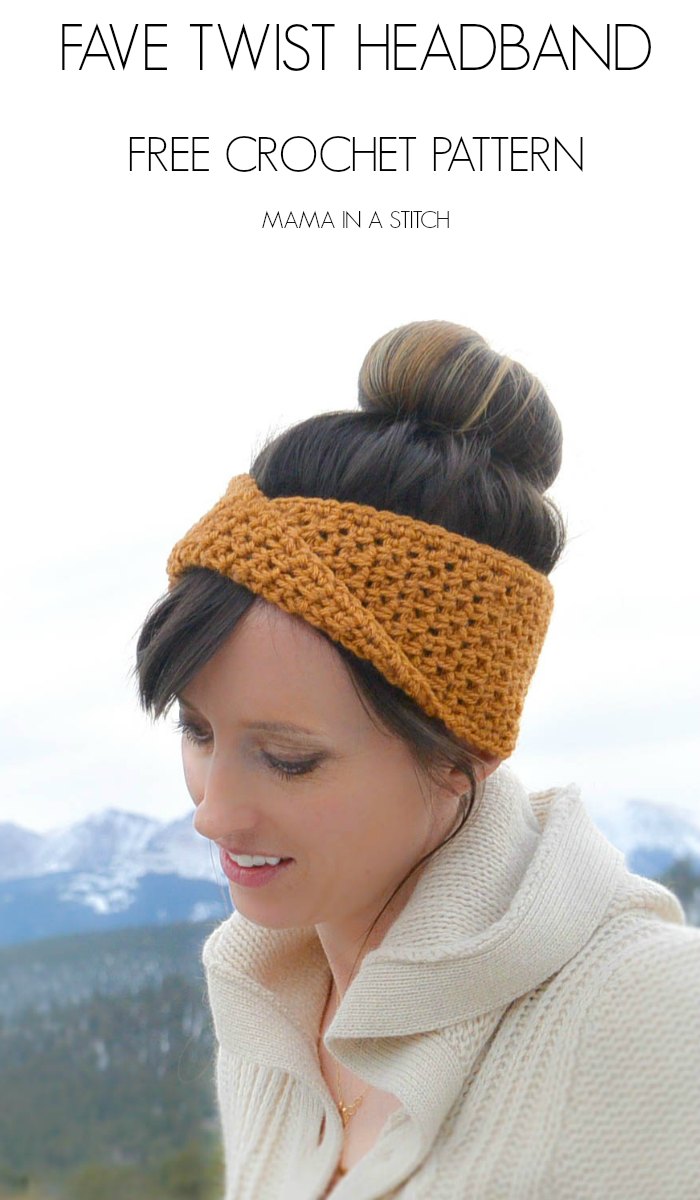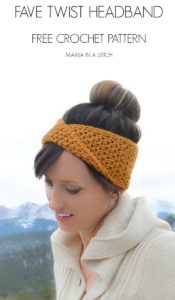 Now leave that house with your messy hair, it's all hidden underneath that cool headband. 😉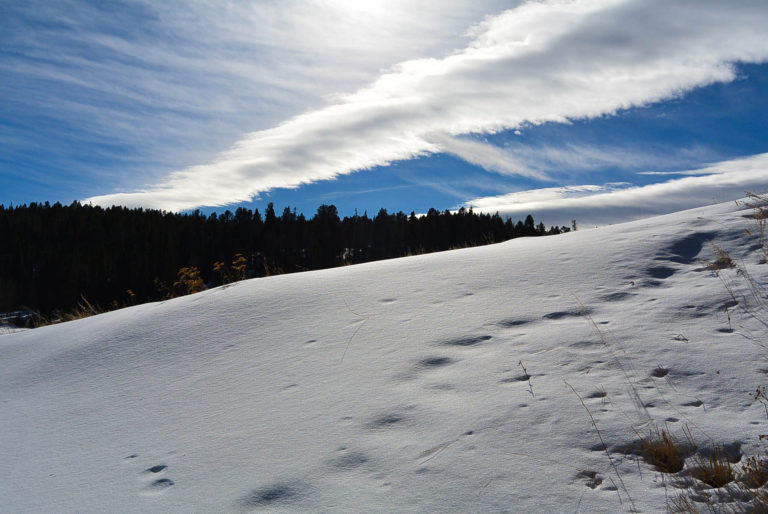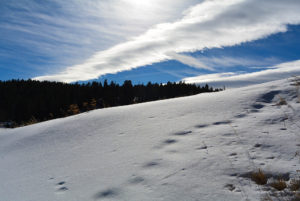 Hope you've enjoyed!
***This post contains affiliate links which means I may be compensated if you make a purchase through the links on this page.
If you liked this headband, you might also like this hat! Click on the picture below to see the pattern: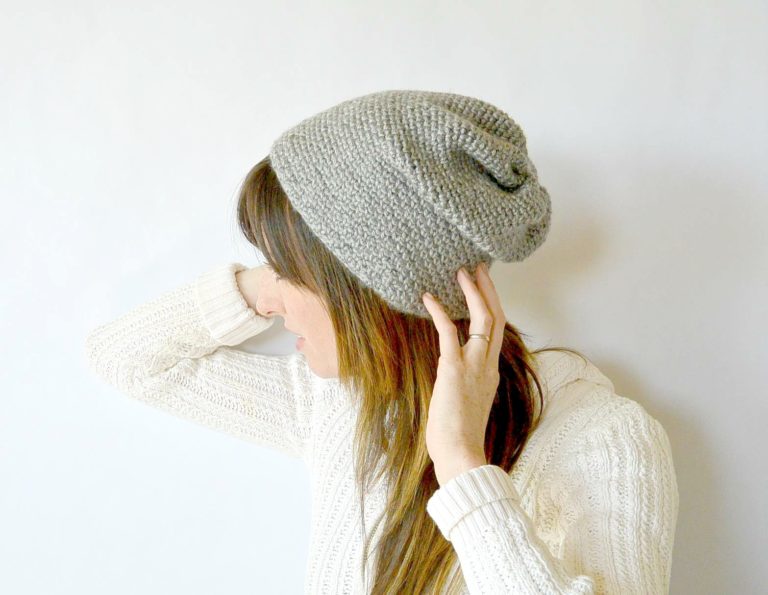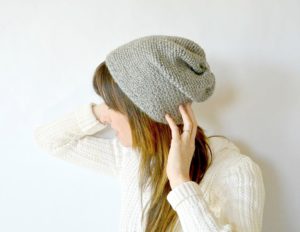 [jetpack_subscription_form]