The New Mamas Maker Membership – Knitting and Crochet Printable Patterns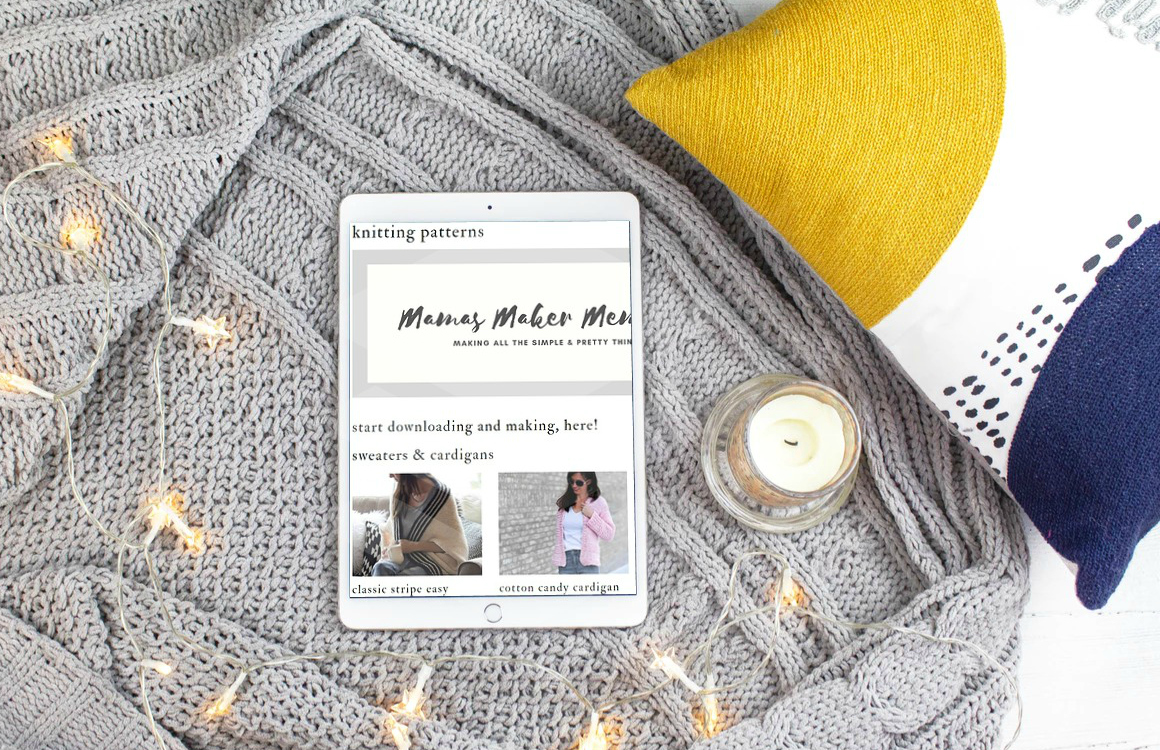 Hey friends!
If you've followed my blog, you know that I've been sharing new, free knitting and crochet patterns about once a week. (I'm cray cray that way) It's my passion and I'm so grateful for you and this hobby that we share! Today I wanted to talk to you about the new membership option on my blog (HERE). I've been working hard behind the scenes to make this thing available, and I'm thrilled that it's finally here! (I'm also now brain dead because of the technical stuff that I had to do with the website – LOL)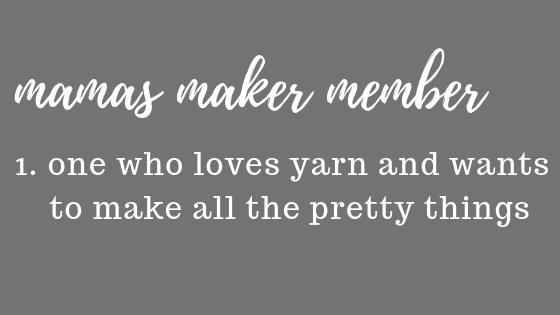 Over the last four years, I've heard from many of you who would like to be able to print the patterns without the ads.
Because of this, I opened an Etsy shop where I listed the printable, ad-free patterns for a nominal fee. It's been a great way to assist me with keeping this blog going and also a way for your to get the printable patterns you want.
However, there was still an issue in my mind because it would get quite expensive for you to purchase every single one of my printable patterns.
Because of this, I've come up with the Mamas Maker Membership. It allows you to access ALL of my current patterns (over $250.00 value in my Etsy shop) as well as any and ALL NEW patterns that I add over the course of the year.
I determined that a good price would be $32.99/year, which is about $2.75 a month. I feel really good about this price as I've seen it's very competitive and even less than other comparable subscription services. My idea has always been to share patterns for free and and keep printables very affordable! As you know, many of my patterns are sized garments as well as blankets, so it's not just your hat, scarf and bag patterns. These garments are of course more time intensive and expensive to create which is why they often sell for a premium. Ultimately, my goal was to create an affordable membership for you to access all of the patterns in my library (and all the upcoming releases too!)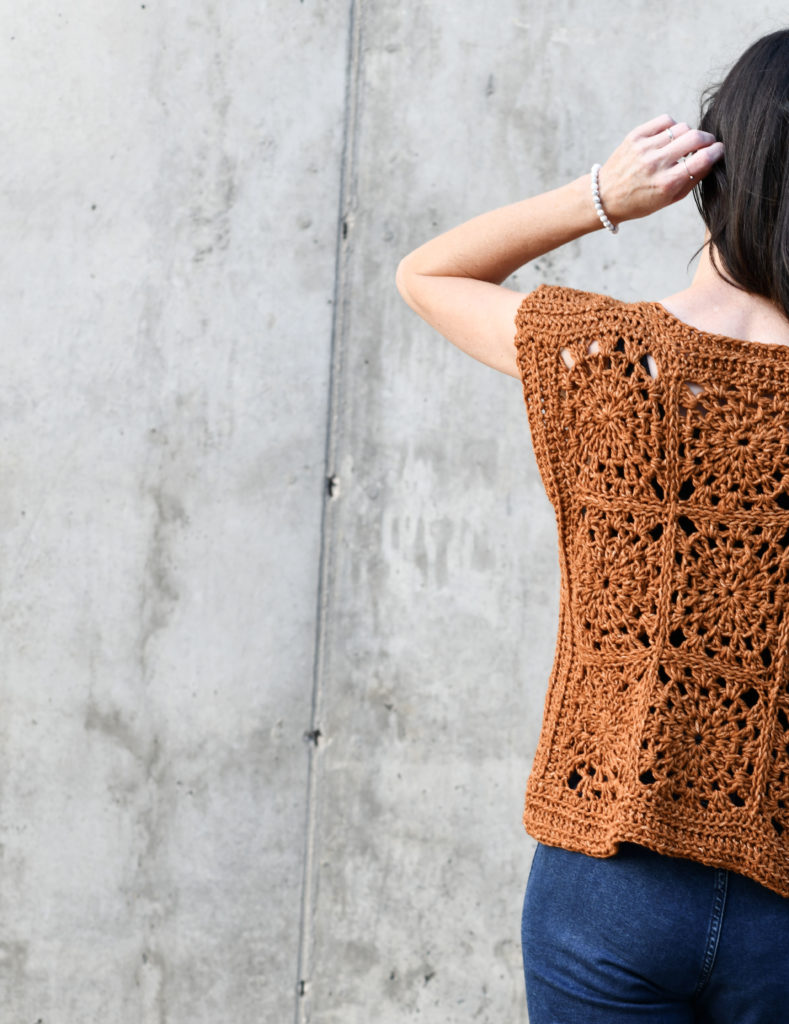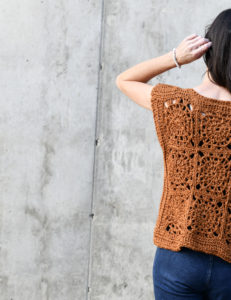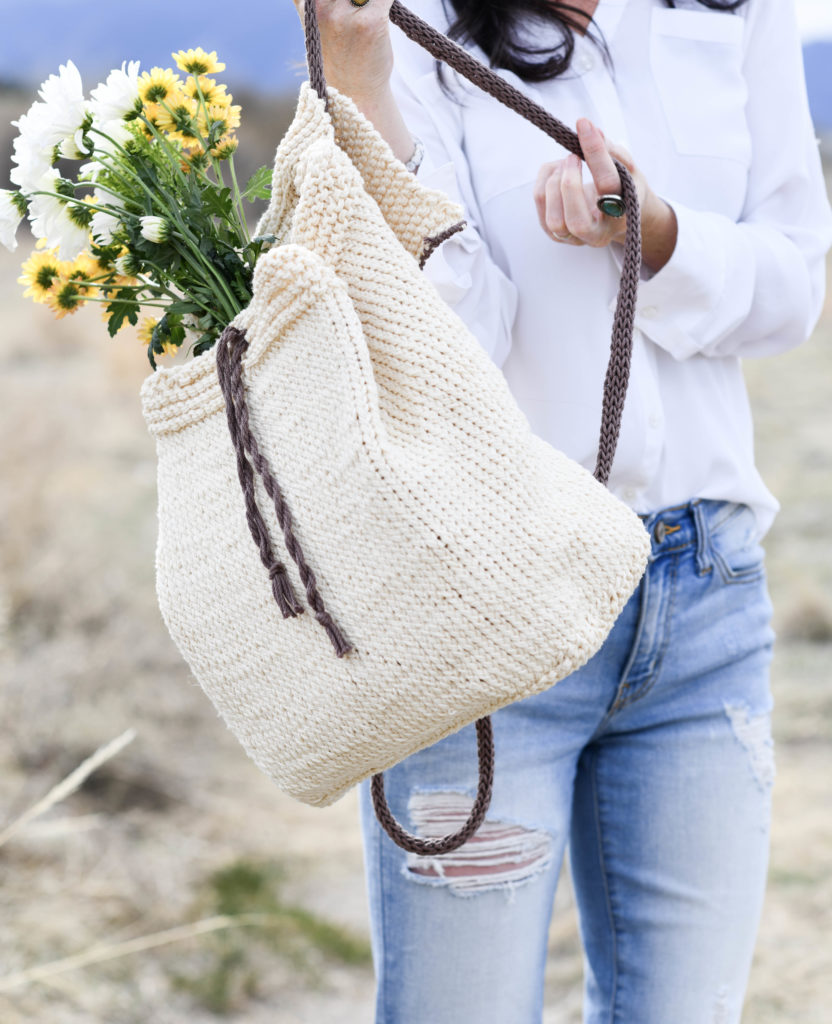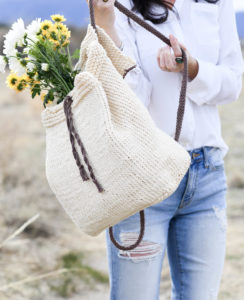 I hope you enjoy it my friends, and thank you as always for your amazing support! You can read all about the membership and what it includes here.
Have a lovely day!
XO
Jessica