I am so happy and humbled to have my work featured on several blogs, websites, newspapers and magazines – thank you to each of them!
Notable Features:
2019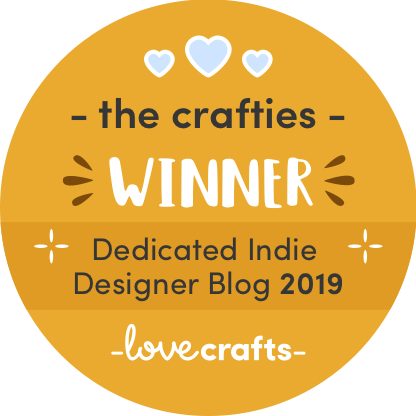 Lion Brand Yarn Kit Designer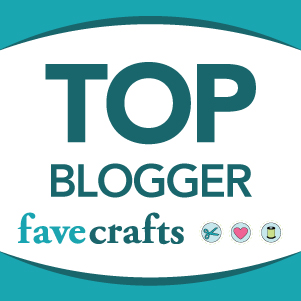 2018
2017
2016
Regular guest blog contributor to Prime Publishing – Stitch & Unwind, I Like Knitting Magazine 2016
Apartment Therapy feature – Crochet Spa Bath Rug
Lion Brand Yarn Newsletter feature – Summer Vacation Knit Top Pattern, Woodland Hedgehog
2015
Summer 2015 Mollie Makes – My Little Crochet Deco Roses
Fall 2015 Good Housekeeping – Crochet Pumpkin Garland
The Crochet Awards Nominee – Fall 2015 -Crochet Mountains Wall Hanging
Lion Brand Yarn Blog – Tapestry Crochet "Sweater Like" Bag, Color Block Knit Scarf November 2015
Published Pattern in "I Like Crochet" Digital Magazine December 2015
Lion Brand Yarn Blog – 9 Best Blogger Patterns of 2015 Southwest Crochet Tote, Color Block Knit Scarf
June 2015 – Homespun Magazine Australia- Crochet Mountain Wall Hanging
July 2015 – Homespun Magazine Australia- Knit Toddler Bunny Hat
June 2016 – Inside Crochet Magazine Issue 78 United Kingdom- Blog feature Interview "Bloggers We Love"
July 2016 Colorado Springs Gazette Telegraph – Knitting Blog Gains Notice
Autumn 2016 Crochet! Magazine Quicksilver Broomstick Lace Wrap Pattern
Fall Winter 2016 Lion Brand Yarn "Yarn Hero" for the Yarn Heroes Charity Campaign
Inside Crochet Magazine Summer 2018 Light Alpaca Poncho Feature
Thank you!