Easy Shawl Knitting & Crochet Patterns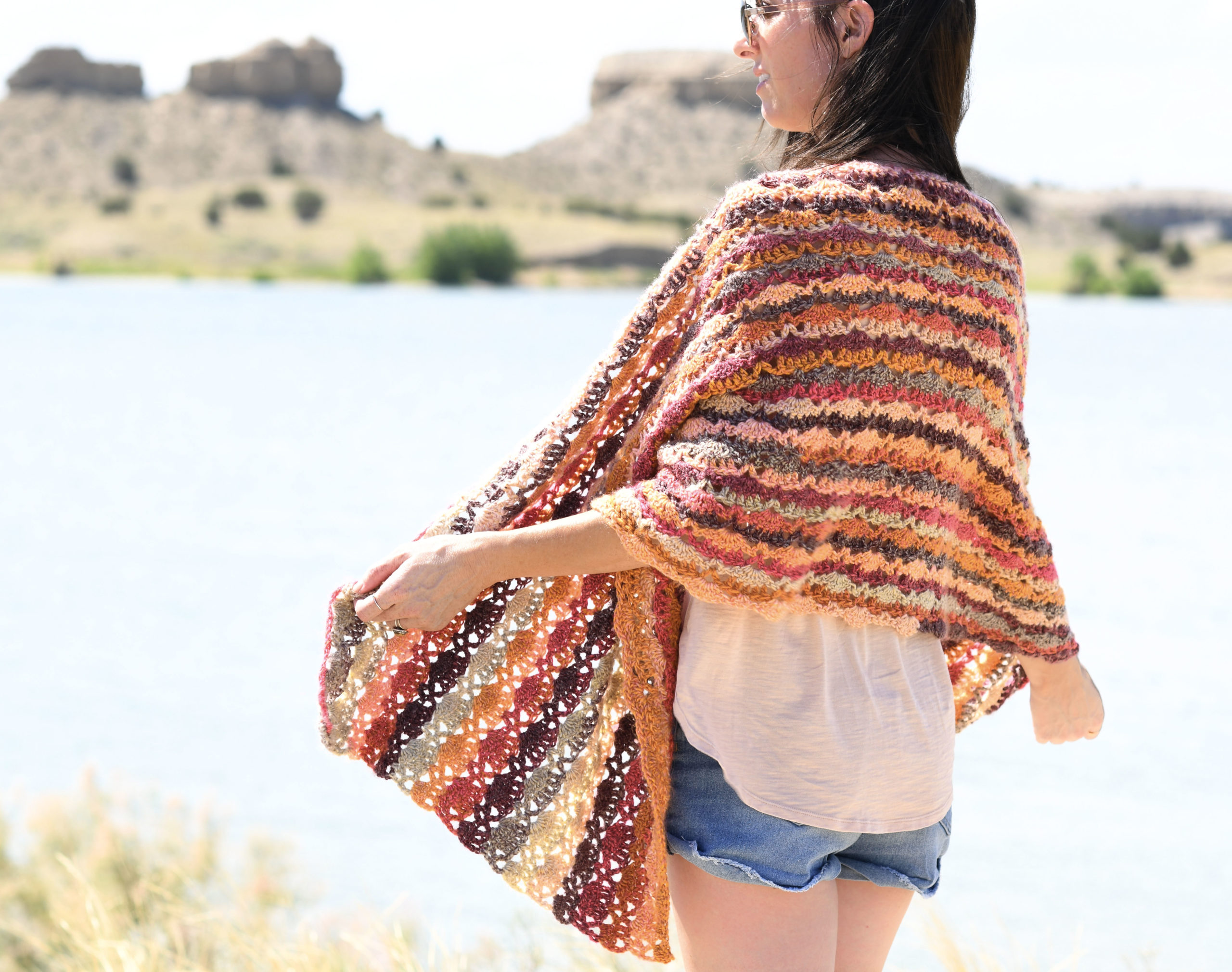 Call it a shawl, a wrap, or a scarf, but call them fun because there are so many styles! Today I'm sharing some of my easy knit and crocheted wrap patterns. The patterns I've chosen here have been your faves on the blog over the last few years. Some are beginner friendly, while others will stretch your skills.
If you are thinking of making a wrap, the styles are truly endless. There are all shapes and sizes out there including bias wraps, triangle wraps, rectangular wraps and more. I tend to like rectangle wraps as they often don't have any shaping or extra counting.
Many people enjoy making prayer shawls or wraps for charity. These are often donated to churches or friends and family members. They can have a deep meaning and are truly treasured by the recipient.
Lastly, many of my wraps double as scarves! I use them as almost a "wearable blanket". They are cozy and easy to wear with so many outfits. Hope you enjoy these patterns!
CLICK ANY OF THE TITLES OR PICTURES BELOW TO HEAD TO THE FREE PATTERN!
This wrap will keep your mind busy as you move through a variety of stitches and textures!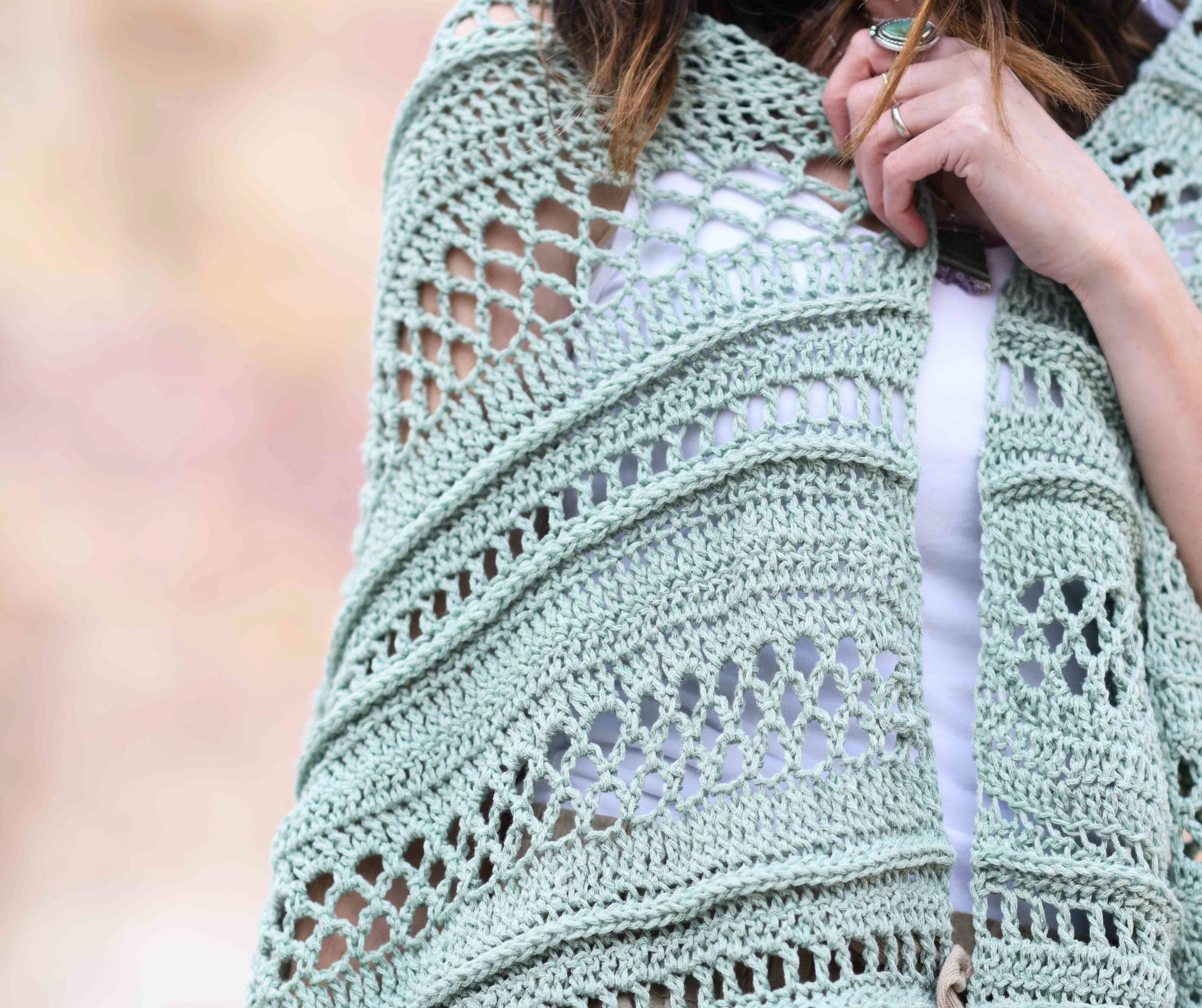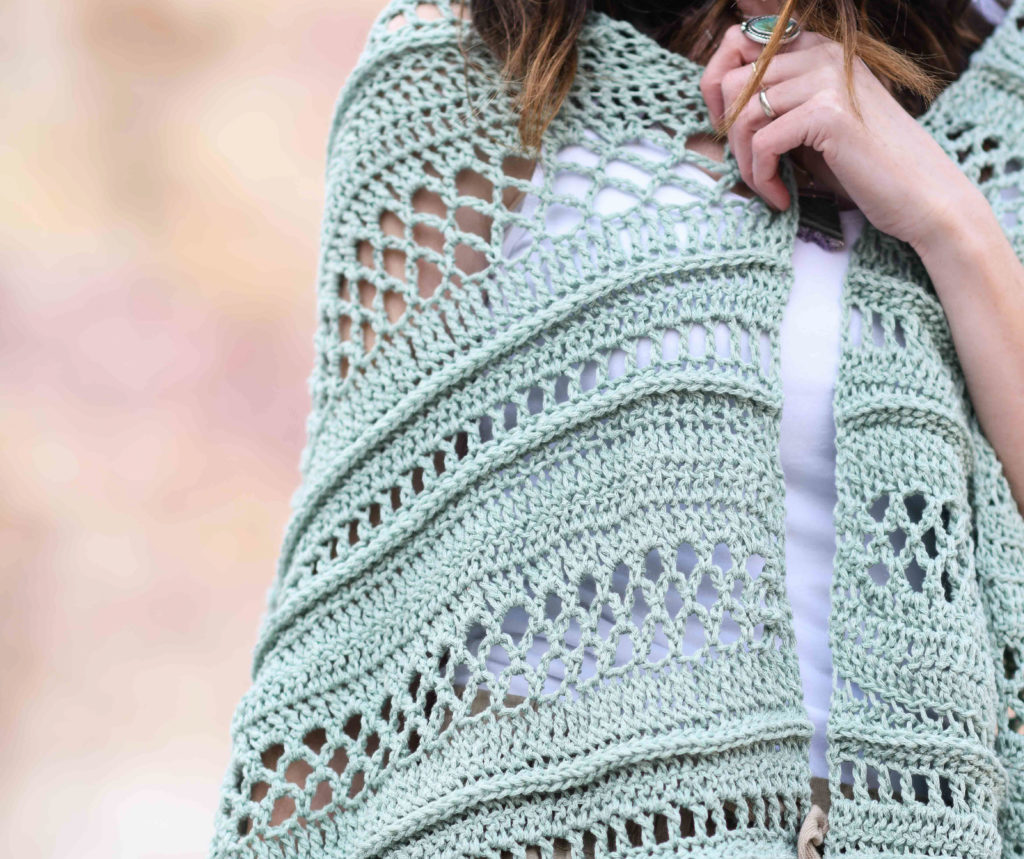 This knit shawl is perfect for beginners and it's soft as can be. It's also really fast to make, so it's great for gifts and charity.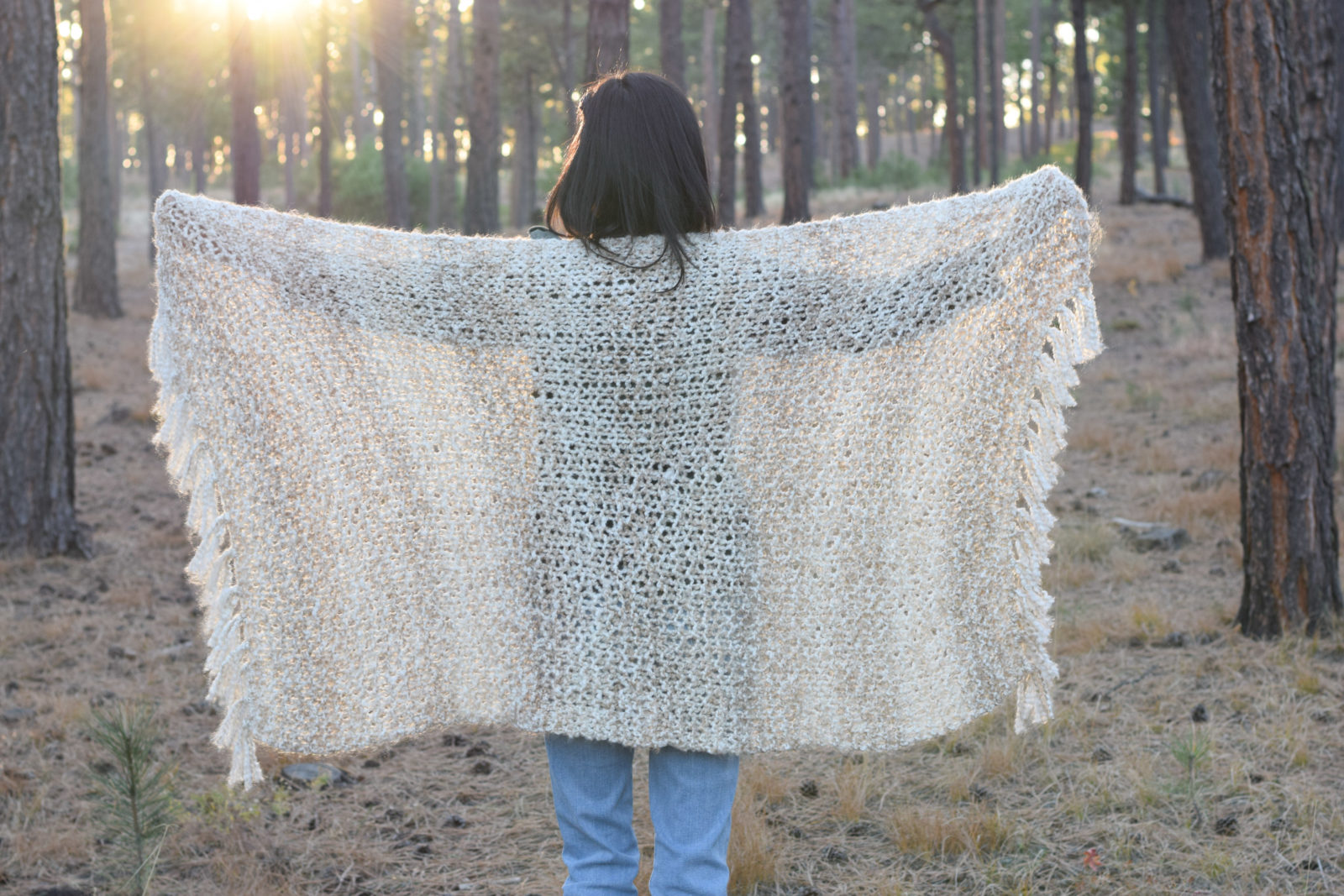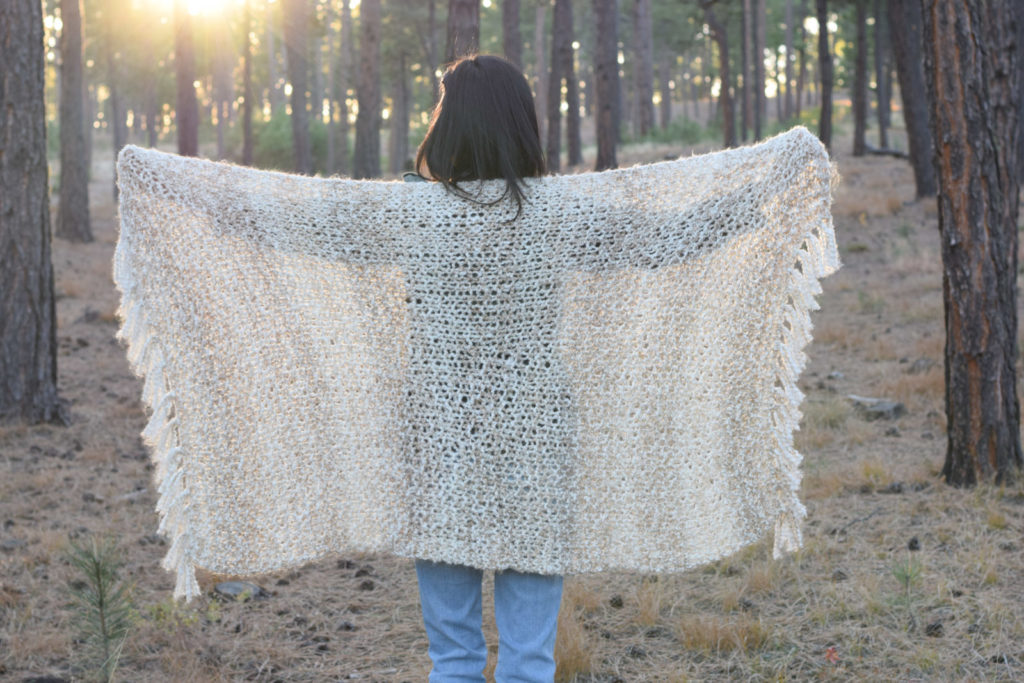 This beautiful, lacy stitch pattern will stretch your skills. It's so perfect for the spring and summer months.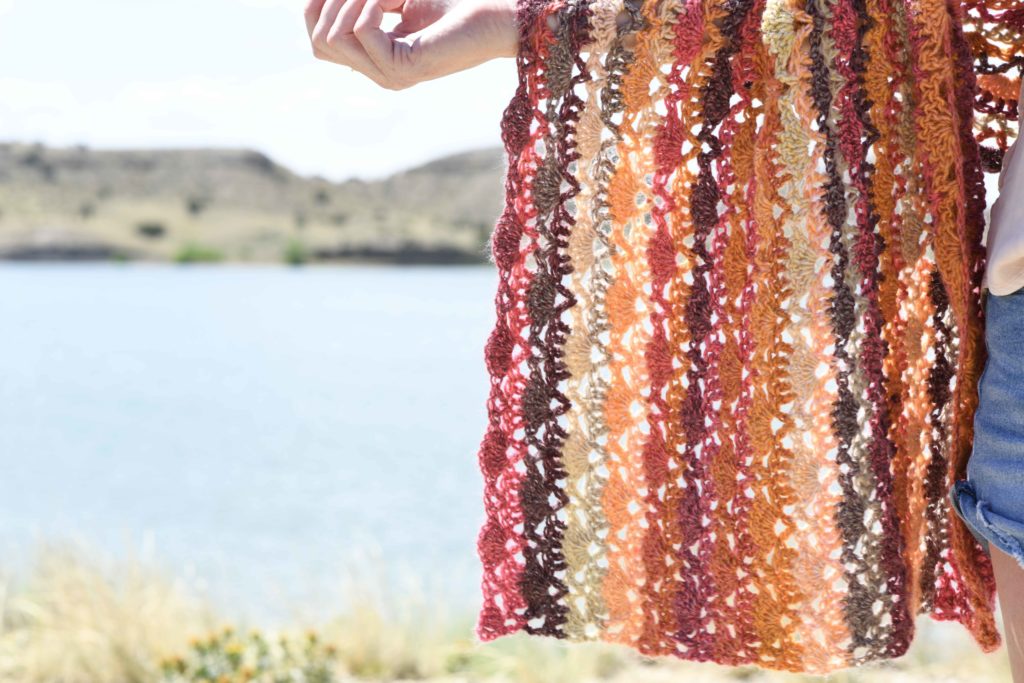 Inspired by the popular Sedona Serenity Shawl, this crocheted version uses the beginner single crochet stitch.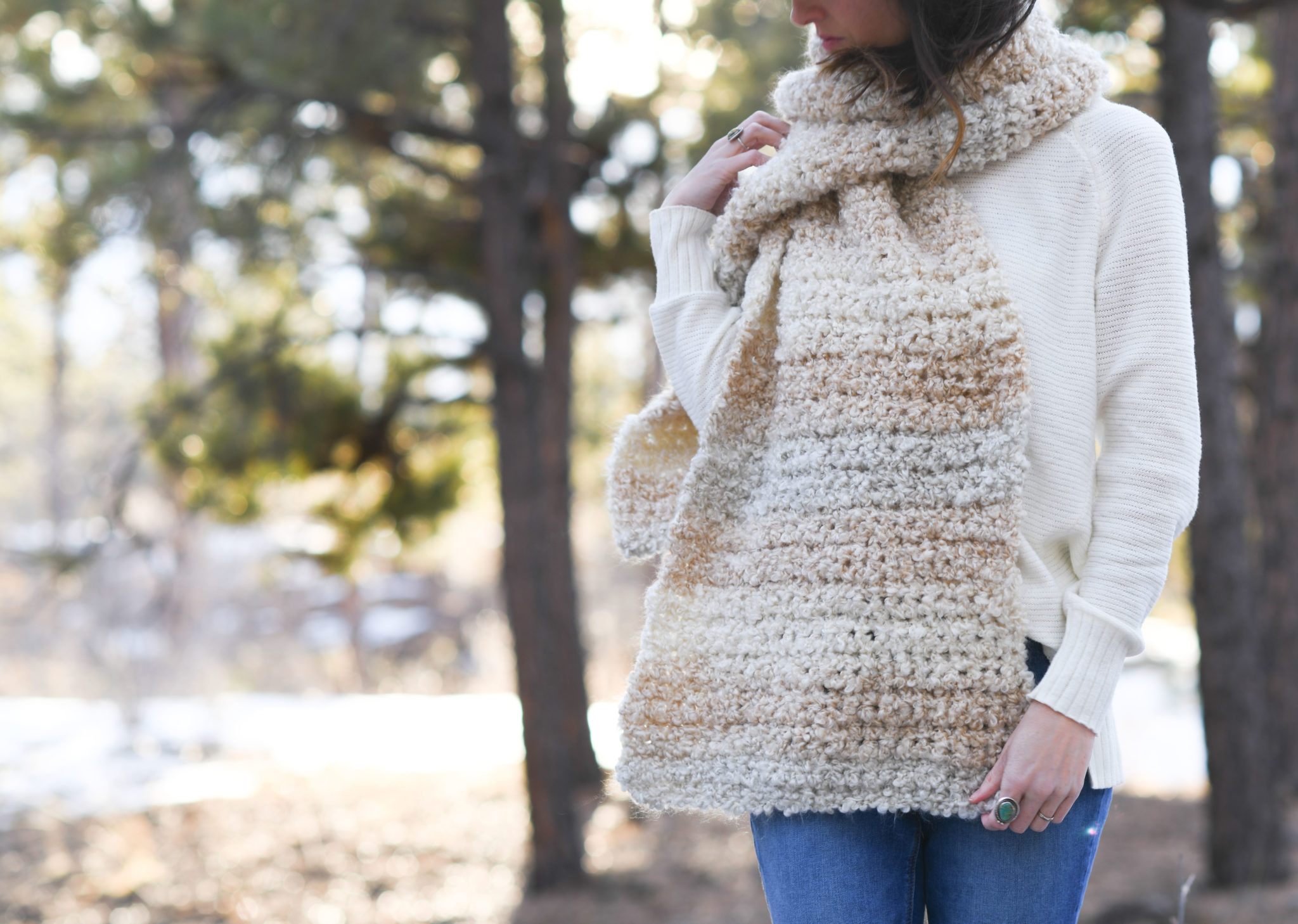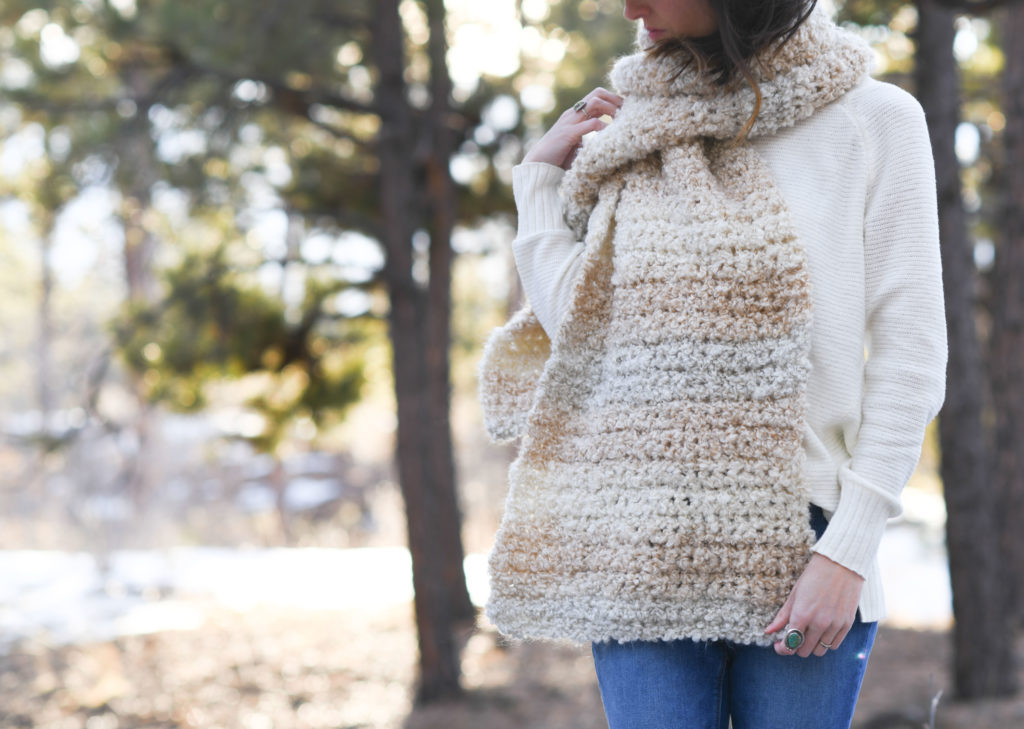 A lacy wrap that's still super easy to make!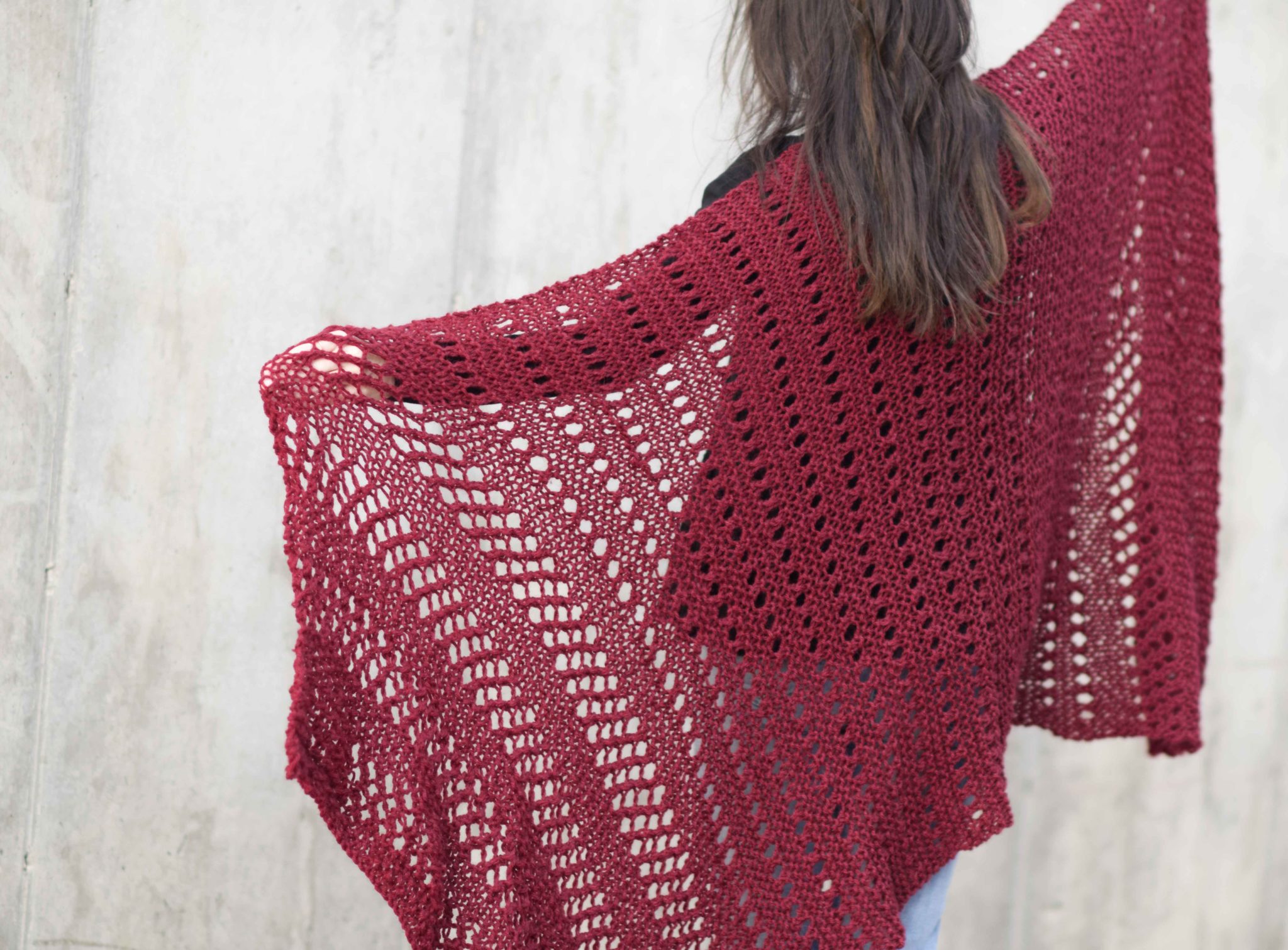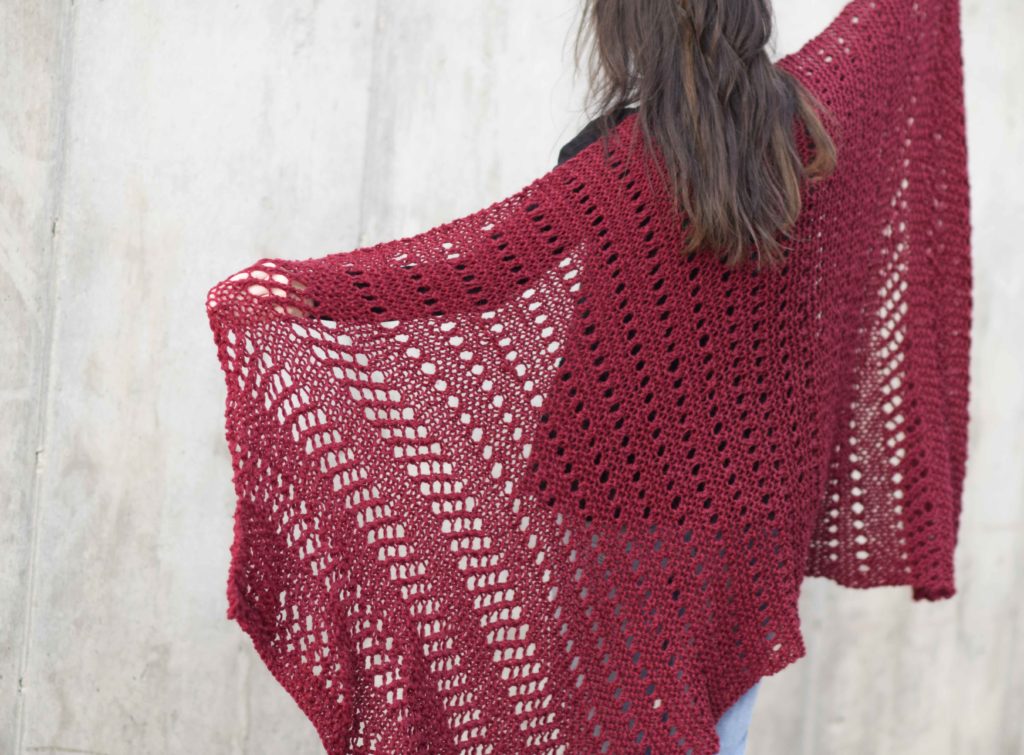 This triangle wrap can be made in so many different colors! The pattern includes a full video tutorial and you won't believe how simple it is to crochet.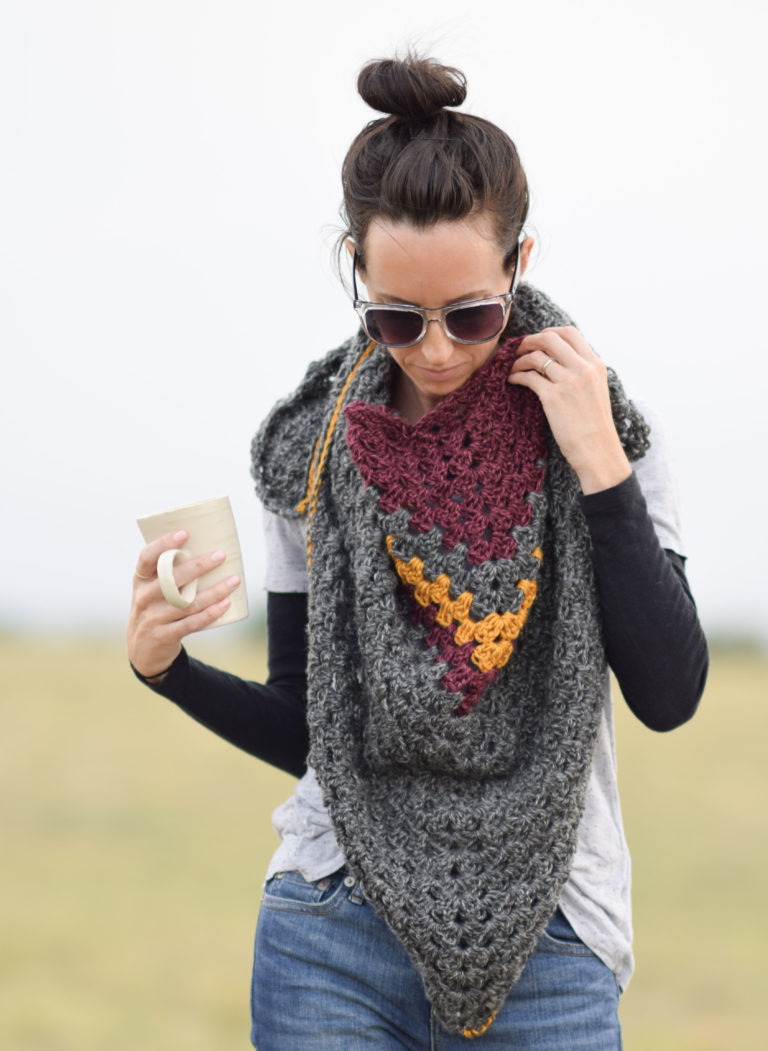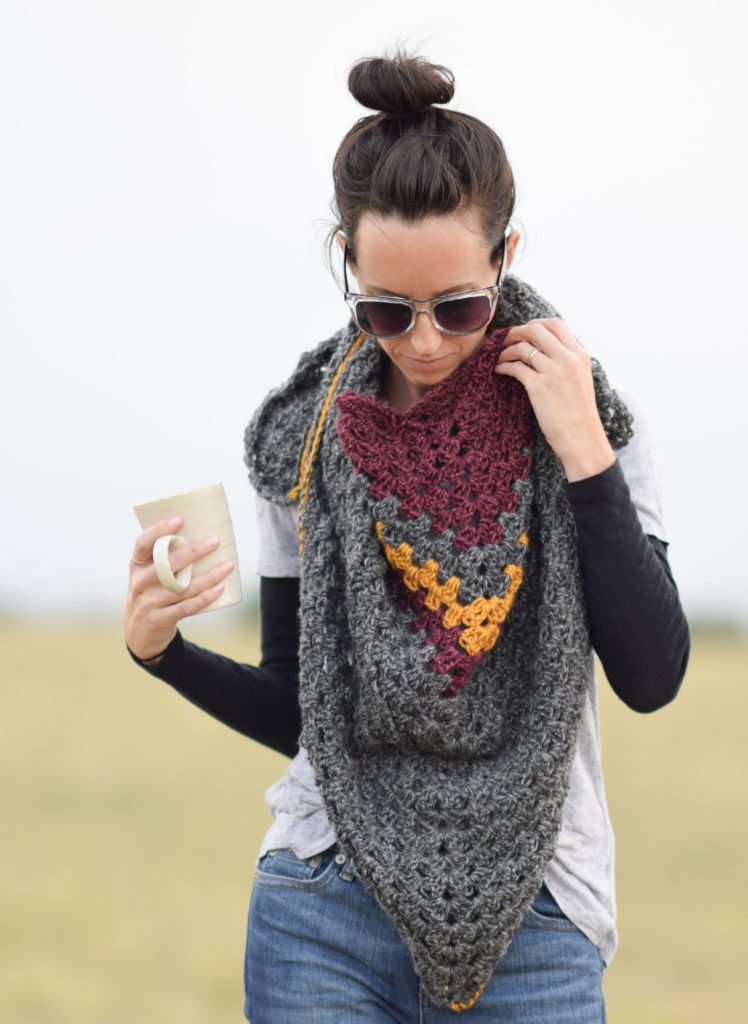 Similar to the Smoky Mountains Triangle Wrap, but this one works up larger and uses a wonderful cotton yarn.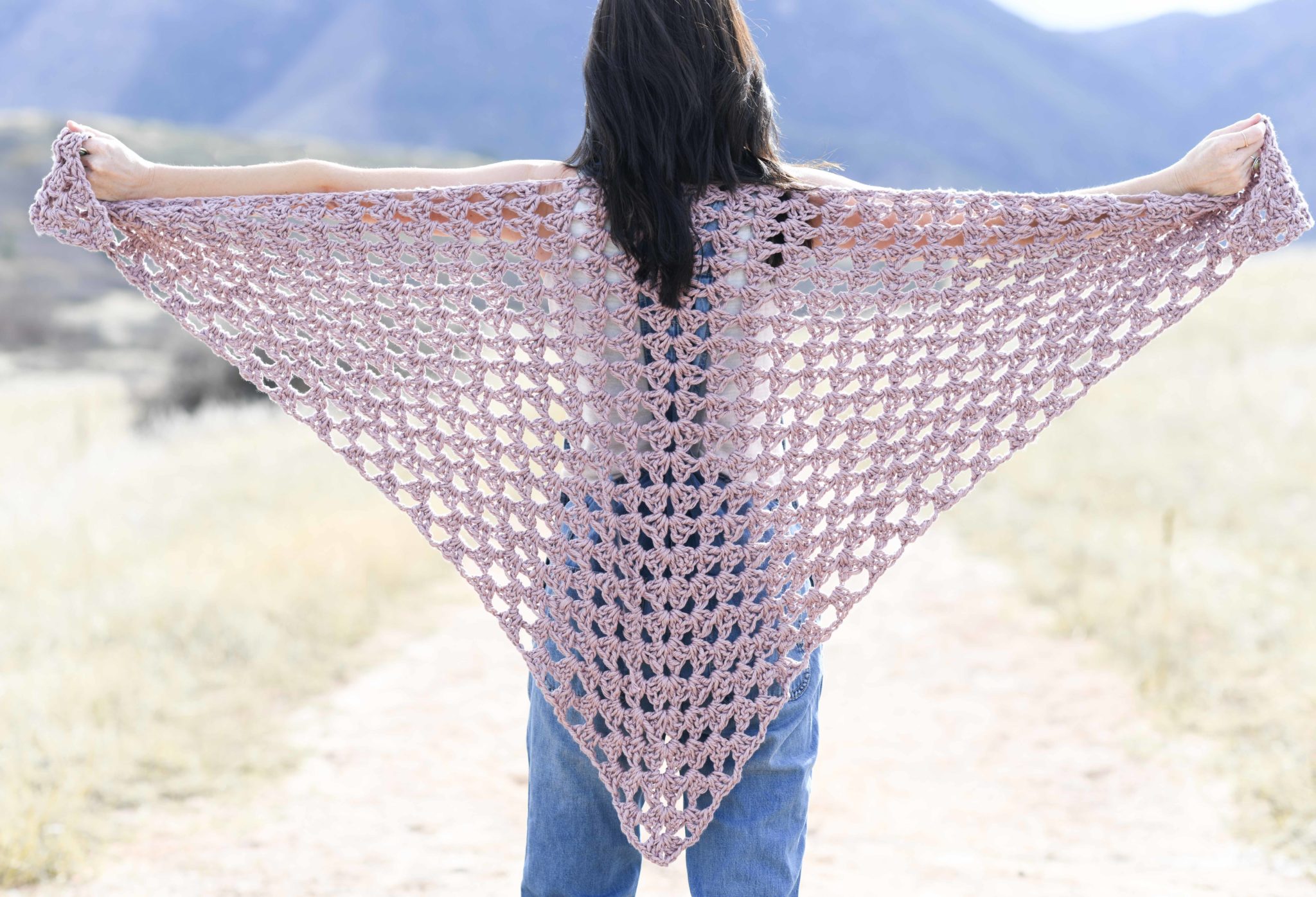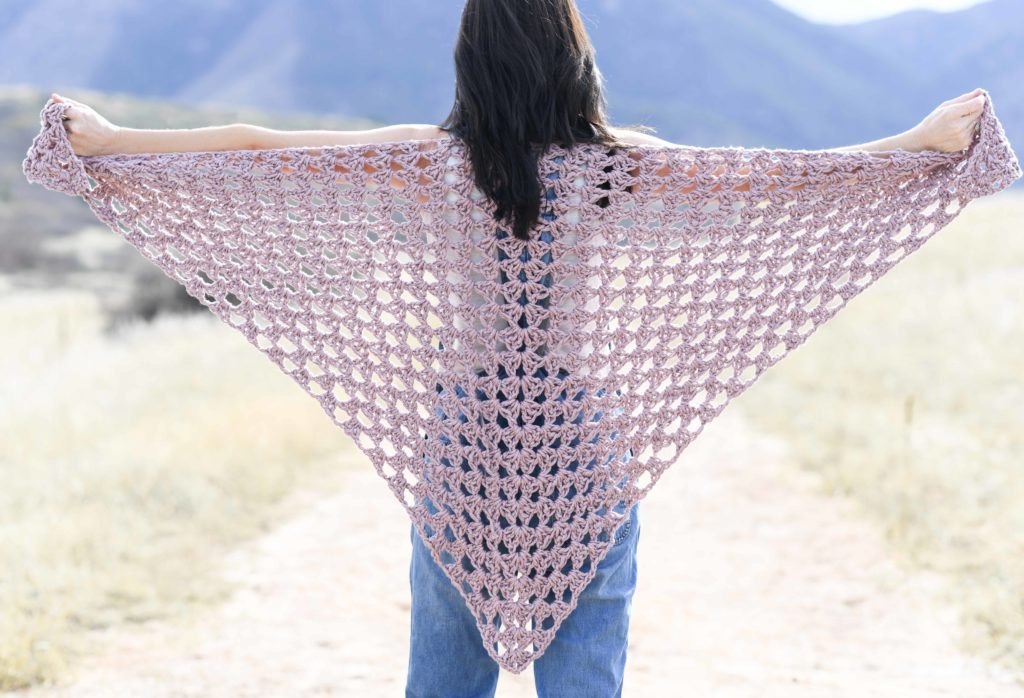 This knitting pattern features a super easy repeat yet it looks complicated!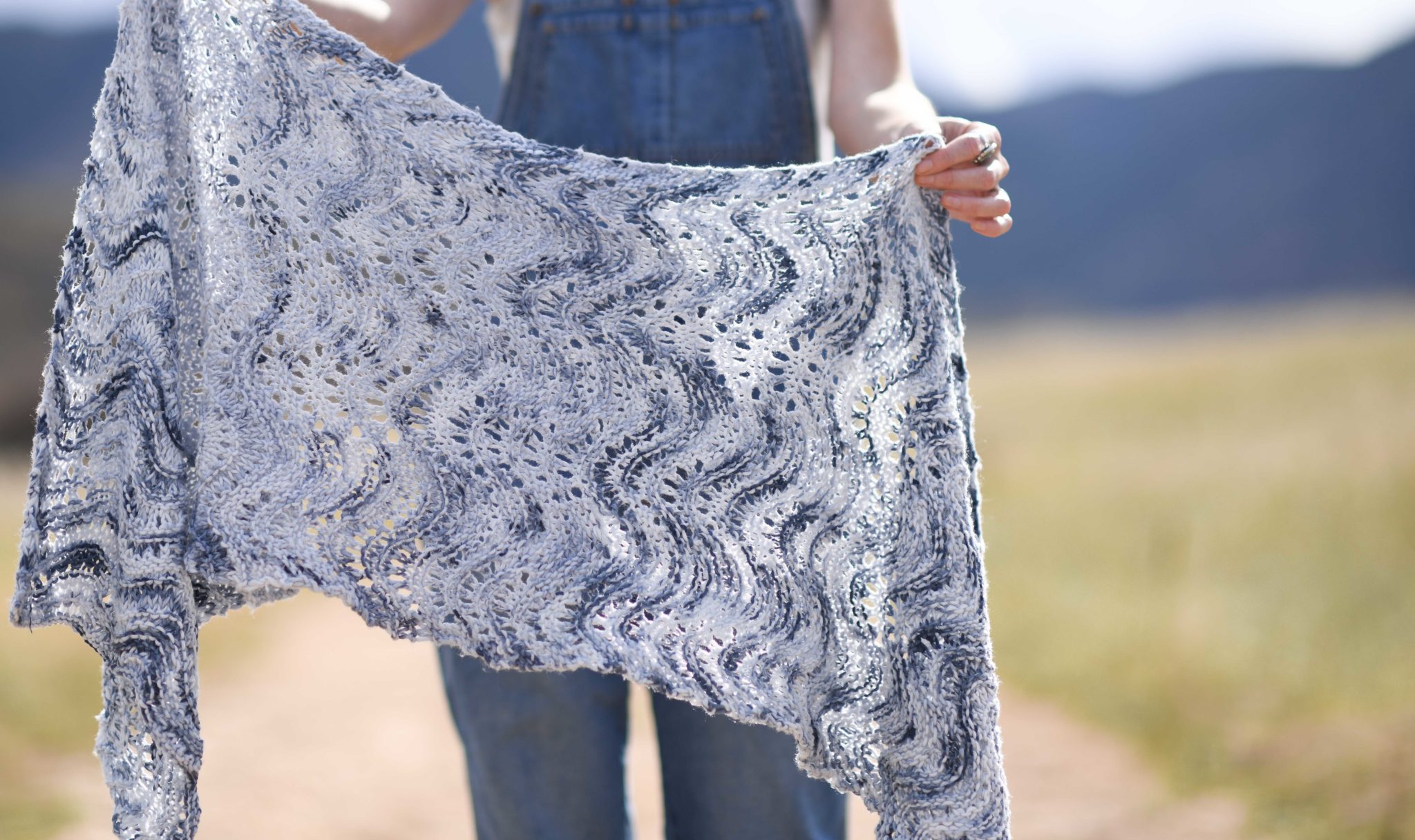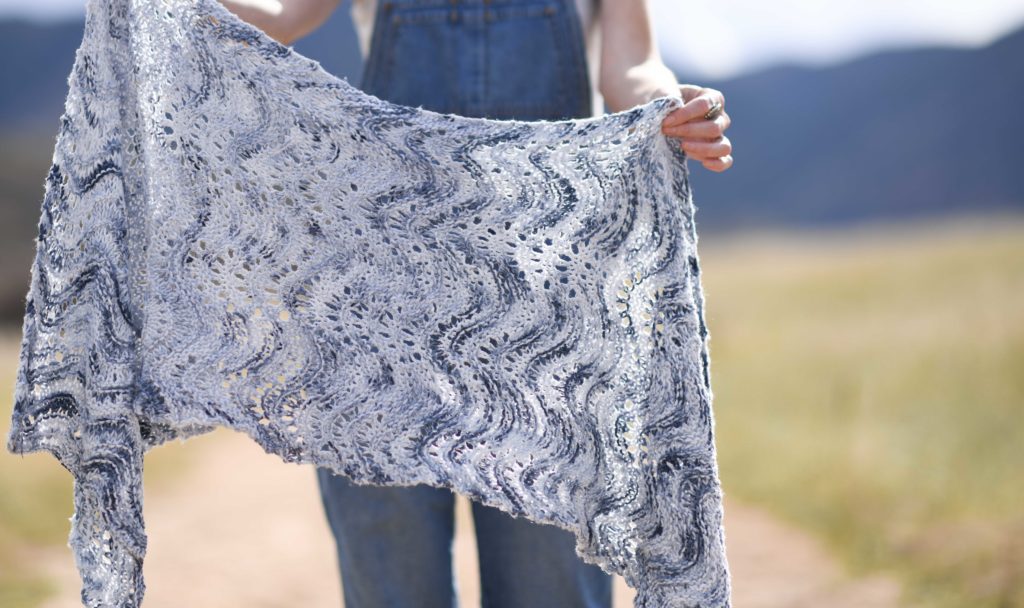 I hope you enjoy making some shawls and wraps this spring!
XO
Jessica